If you're looking for a dessert for a party, we've got a round-up of the best Valentine's Day cupcakes on the planet!
Cupcakes are the perfect party dessert because you don't need utensils, and one cupcake is just the right serving.
Whether you're making a batch of cupcakes for your child's class party or just something special for your family, these Valentine's Day cupcakes are perfect. There are so many cupcake recipes that just scream love!
Red velvet is a popular Valentine's Day treat, but you can also spice it up with champagne or dark chocolate. The best part is, many of the cupcakes are easy to make and won't take much time.
I think my favorite is the Red Wine and Chocolate Cupcakes I made last year for Valentine's Day. They aren't for kids, but let me tell you; red wine and dark chocolate were made for each other!
The Best Valentine's Day Cupcakes
Cupcakes are my favorite easy dessert, but I've got many more desserts that are perfect for Valentine's Day, like this Sweetheart Cake, this round-up of Valentine's Day cookies, and these 30 Valentine's Day recipes with chocolate.
Love this post? Pin it to your Pinterest board so others can see and share! Thank you!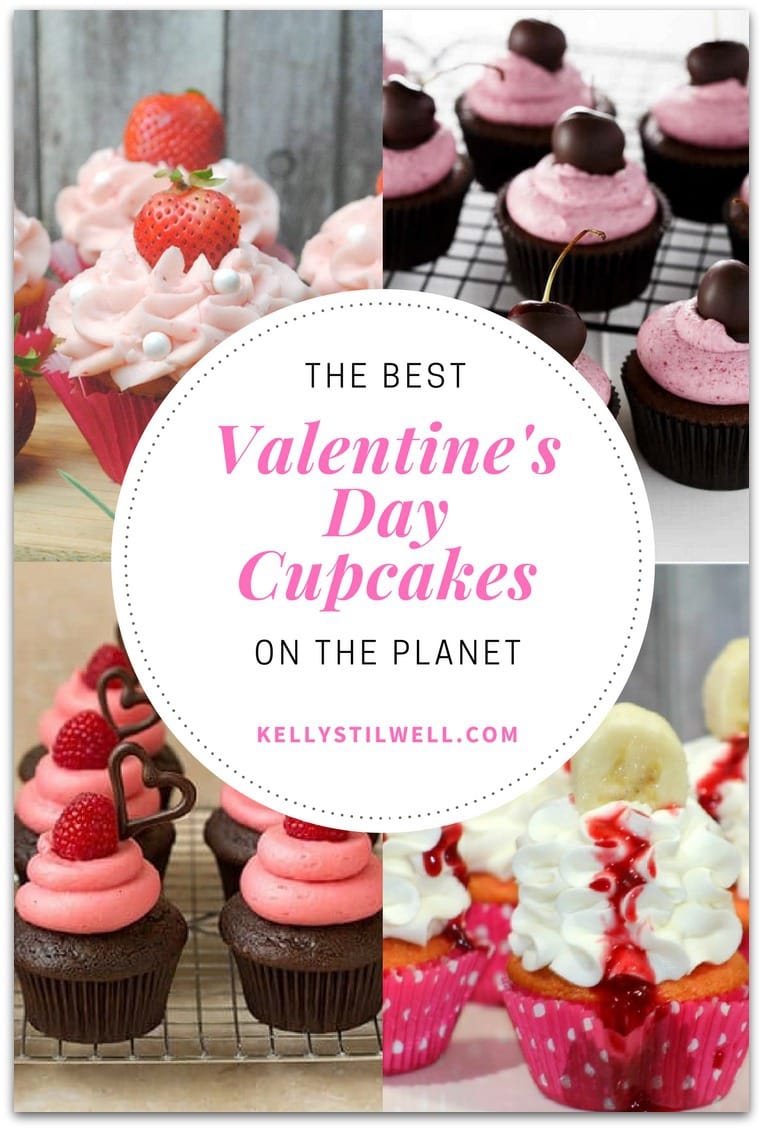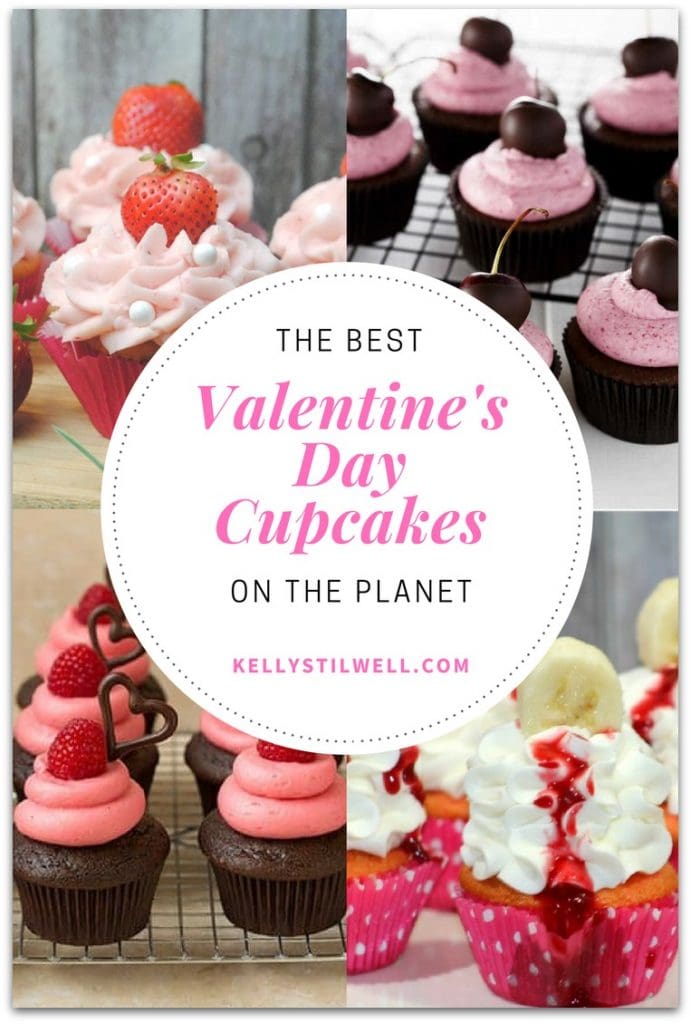 Check out my Valentine's Day Pinterest board for more ideas!