Whether going out to a party or staying home with family, Valentine's Day Desserts have to be part of your Valentine's Day festivities!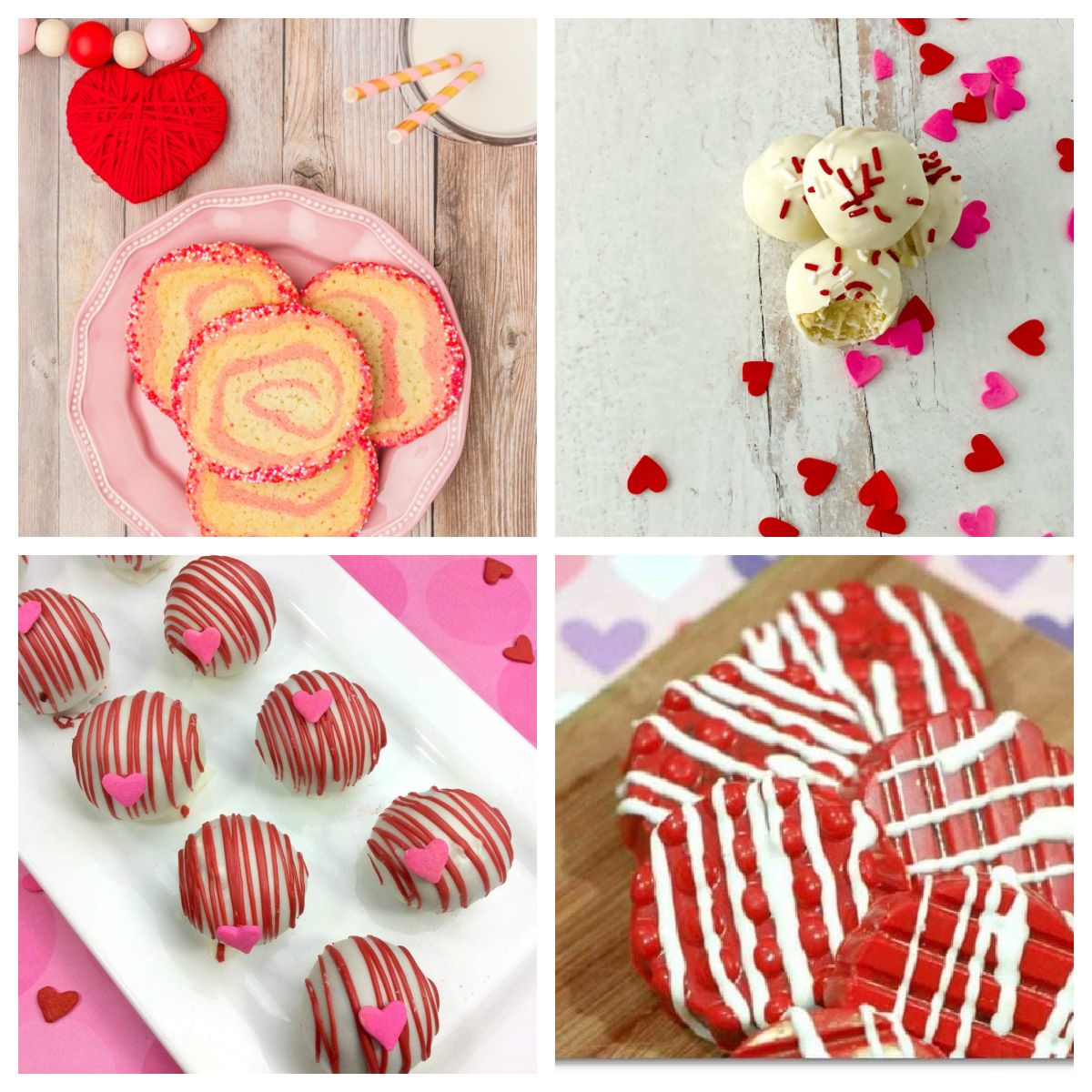 I've found 42 amazing desserts and put them all together for your one-stop convenience!
Back when Valentine's Day was just a romantic holiday, it wasn't desserts that lovers exchanged, but roses, songs, and poems.
Remember the cards we used to exchange in school? I have such fond memories of those days.
When I was in elementary school, I remember spending hours making that Valentine's Day box. Did you do that in school?
I think we spent half a day in arts & crafts making that box! Boxes are so much more creative now.
For some fun ideas, check out this list of Valentine's Day Box ideas and get creative with your kids. I can tell you from experience, they really do grow up too fast!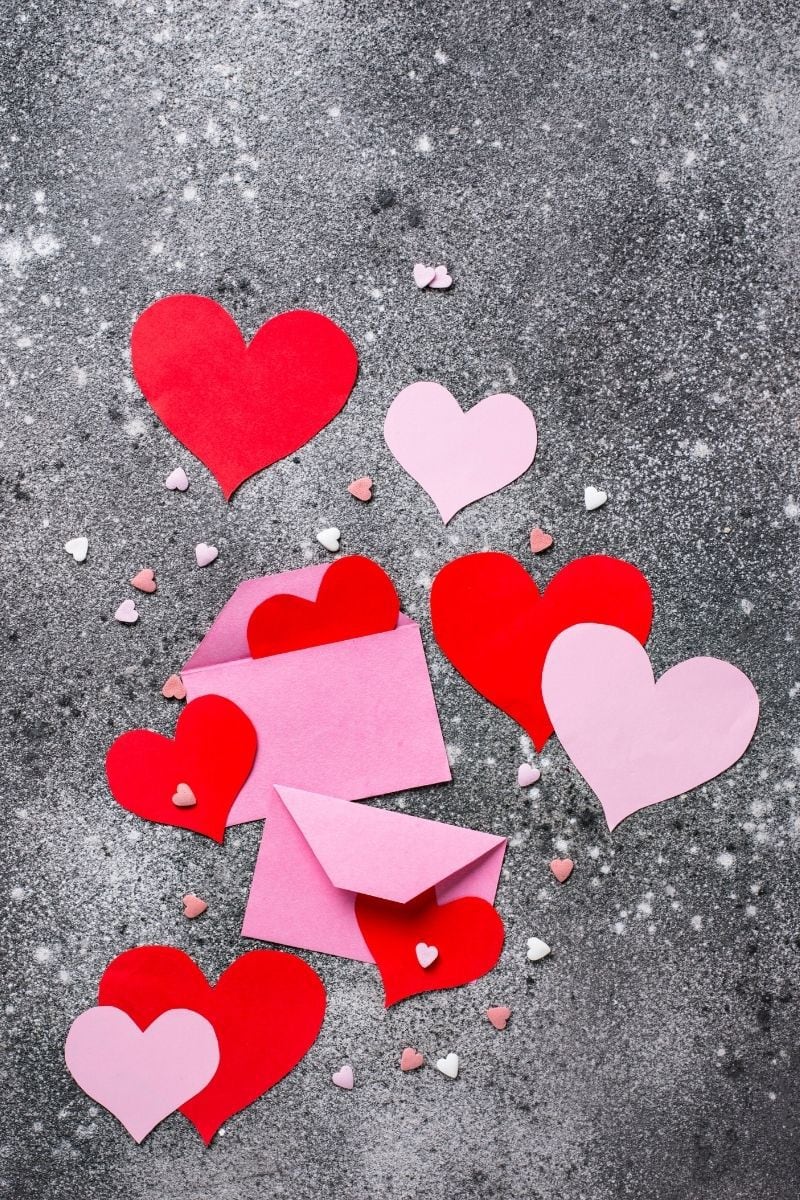 Valentine's Day Dessert Recipes
Who doesn't love special holiday desserts? We have so much deliciousness here, it might be hard to choose just one!
Love chocolate? You'll find it here! Cheesecake? We've got that, too.
We even have special Rice Krispie treats and pink popcorn, perfect for that class party. Which dessert will you be making on February 14th?
42 Amazing Valentine's Day Desserts
Valentine's Day is such a sweet holiday, and we've got a long list of desserts perfect to help you celebrate!
More Valentine's Day Desserts
Love chocolate? You'll find a lot to love on this list of nothing but chocolate Valentine's Day desserts.
And if cookies are your thing (I'm married to the cookie monster, so I get you!) check out this list of easy Valentine's Day cookies.
We even have a list of festive Valentine's Day cupcakes!
And if you happen to be watching your weight on Weight Watchers, you can still have dessert! Check out this list of delicious Weight Watchers desserts and this list of Weight Watchers Sweets with links to each recipe!