These red cream soda cupcakes are so adorable and the flavor is delicious! With such an easy dessert recipe, there is no need to buy when you can DIY!
You'll be out of the kitchen in no time, and everyone will want your easy recipe! What a great end of the year treat for the classroom!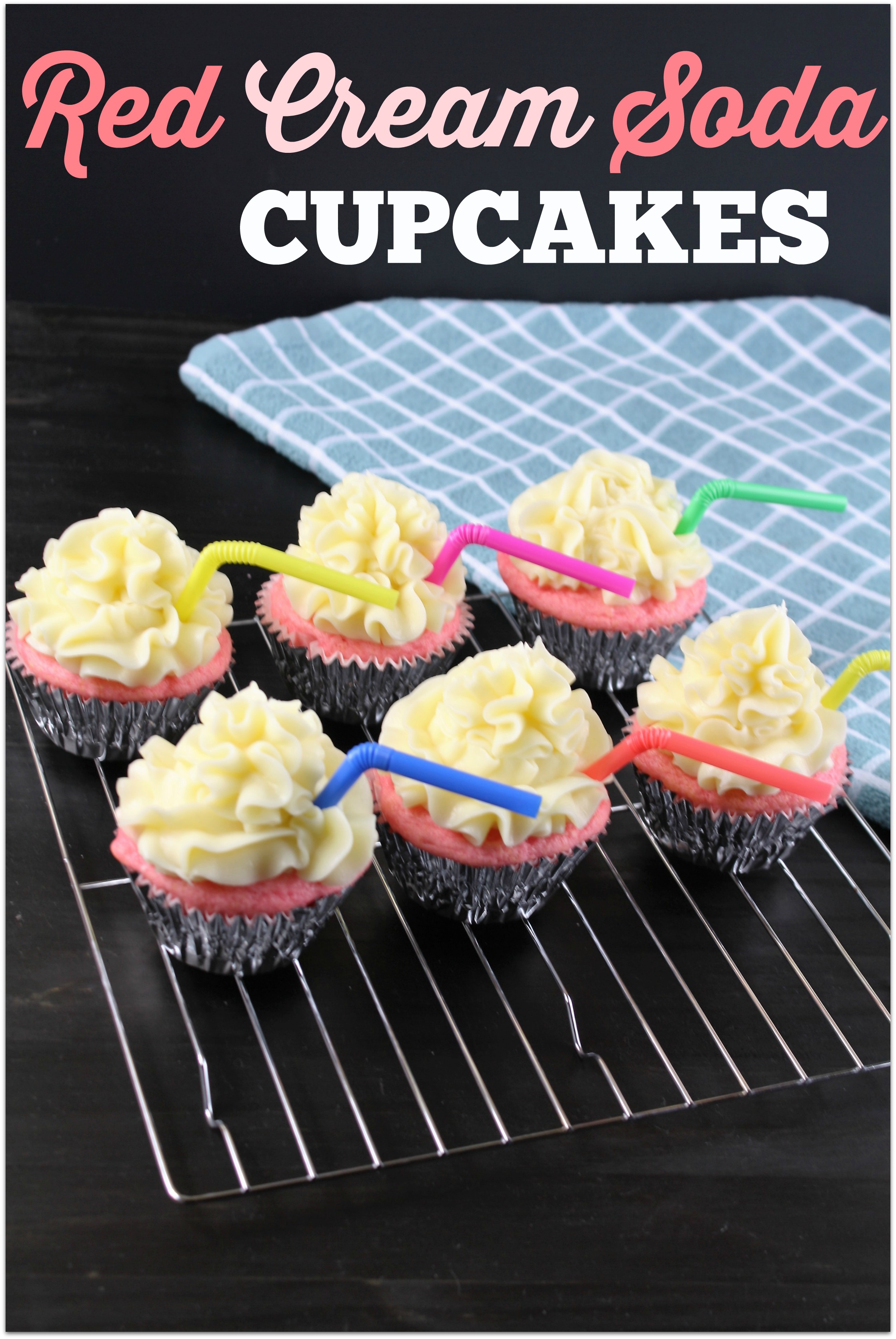 Red Cream Soda Cupcakes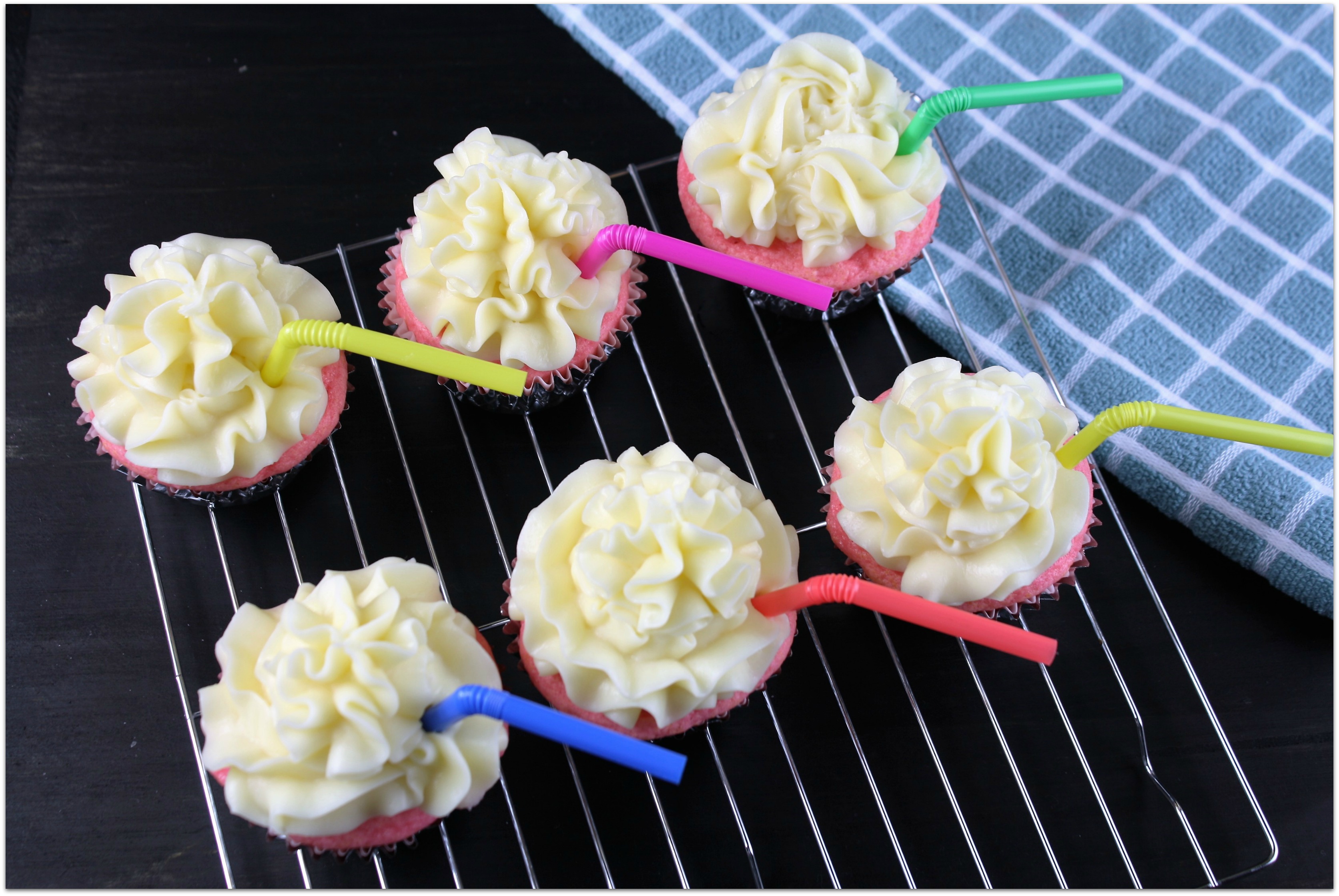 Ingredients
For Cake
1 box white cake mix
1 can Barqs red cream soda
For Frosting
2 cups powdered sugar
1 stick unsalted butter
1 bar of cream cheese (8 oz softened)
1 t vanilla
Directions
Preheat oven to 350
In a bowl mix cake mix and cream soda until smooth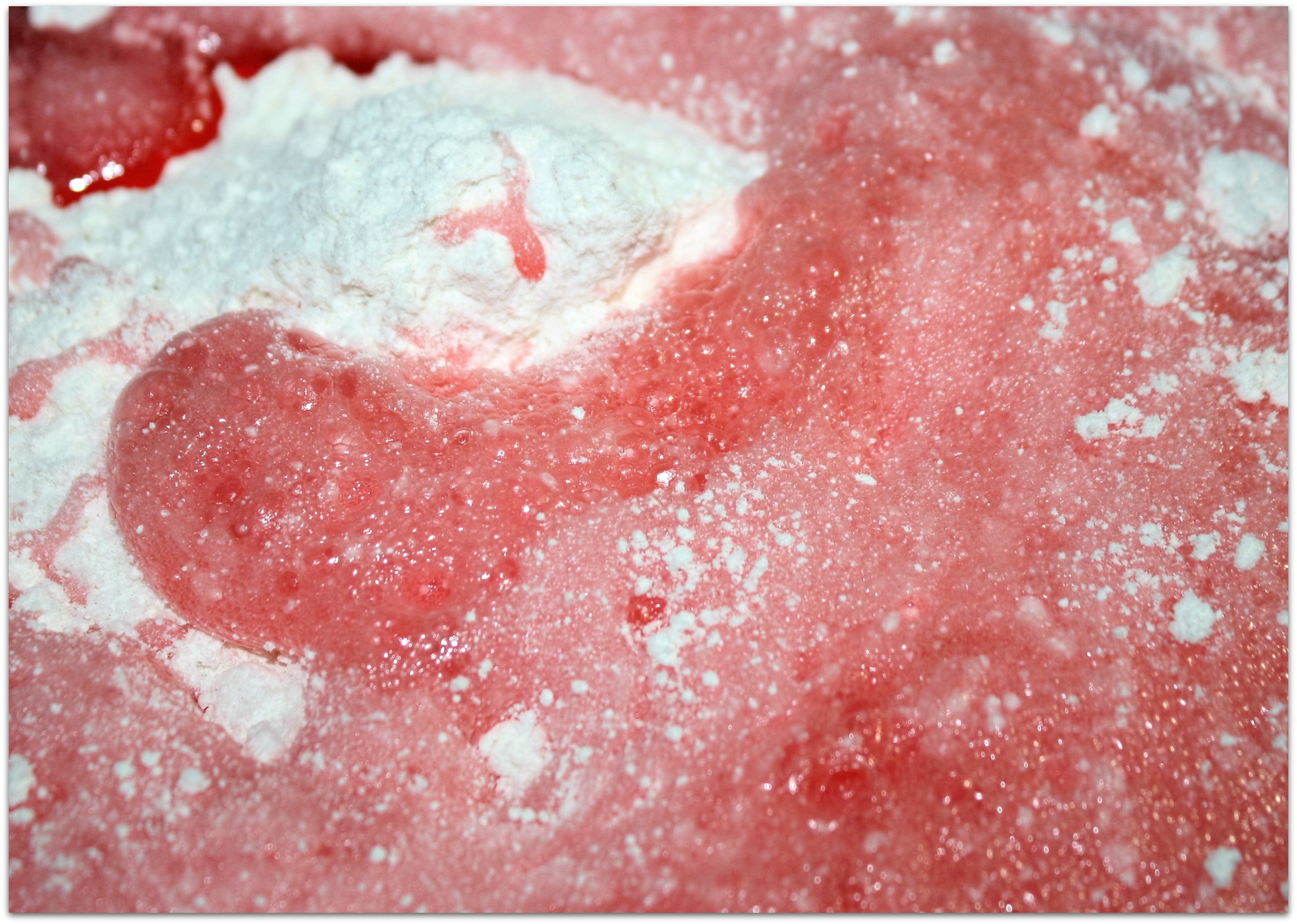 Fill cupcake liners ¾ of the way full with the mix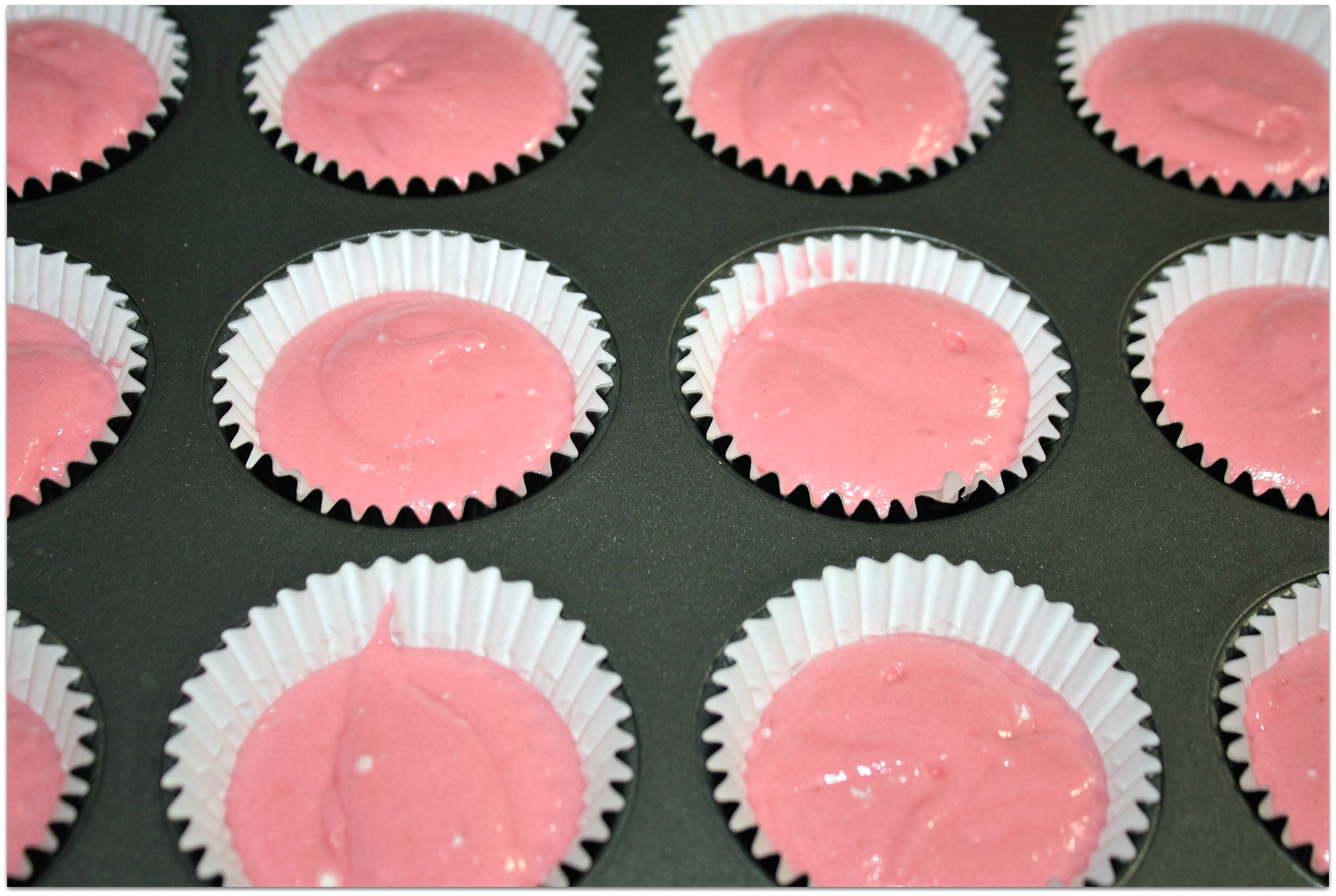 Bake for 15 minutes.
Remove cupcakes and allow them to cool at least 10 minutes before frosting.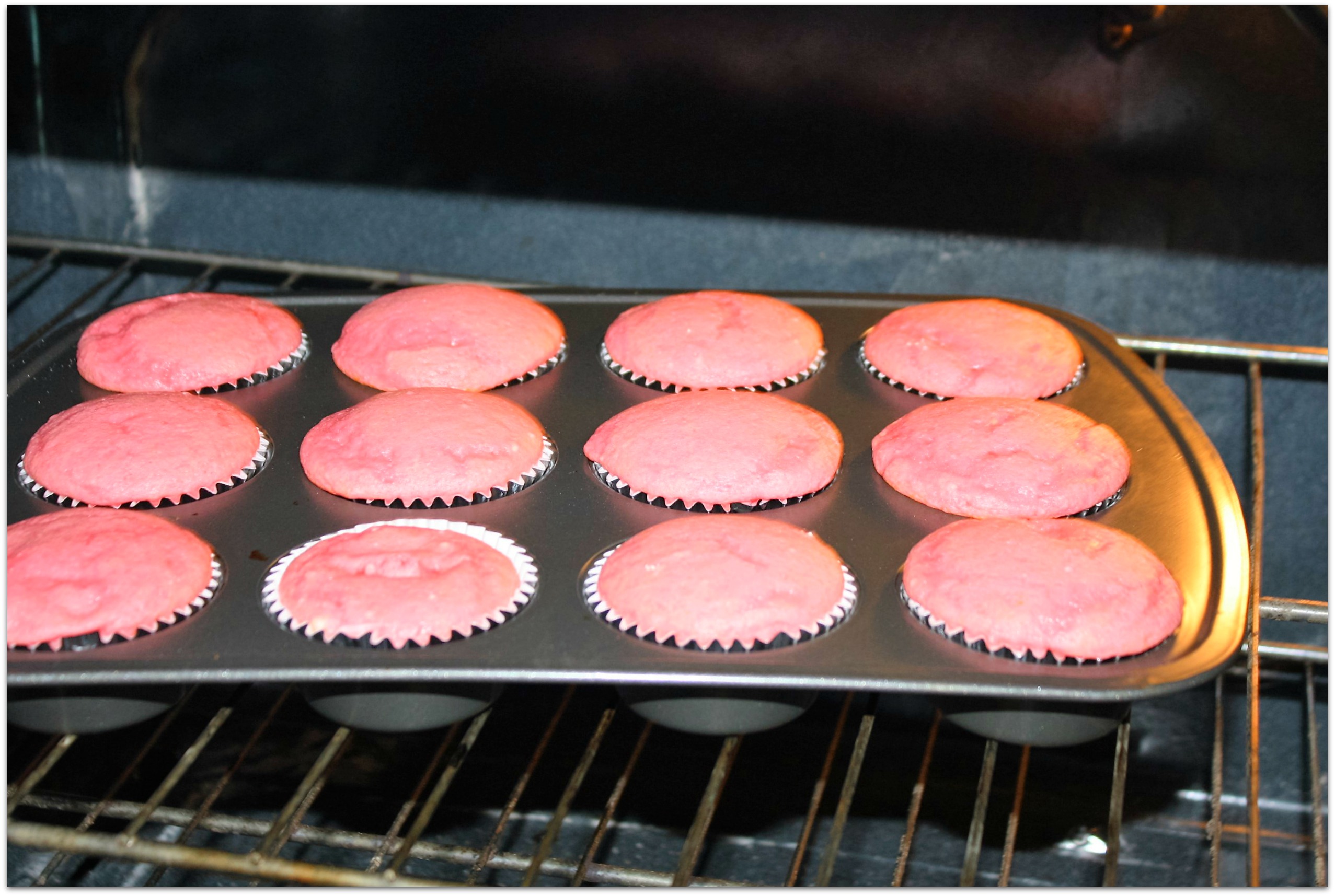 While the cupcakes are cooling, put all the frosting ingredients into a bowl
Mix with a hand mixer on medium until smooth
If it seems runny, place in the freezer for about 15 minutes.
Frost cupcakes as you usually would, or use the Wilton Dessert Decorator Pro
for really beautiful desserts. Best investment I've made for frosting cupcakes or cakes!
Cut colorful bendable straws in half and stick one in each cupcake. So cute!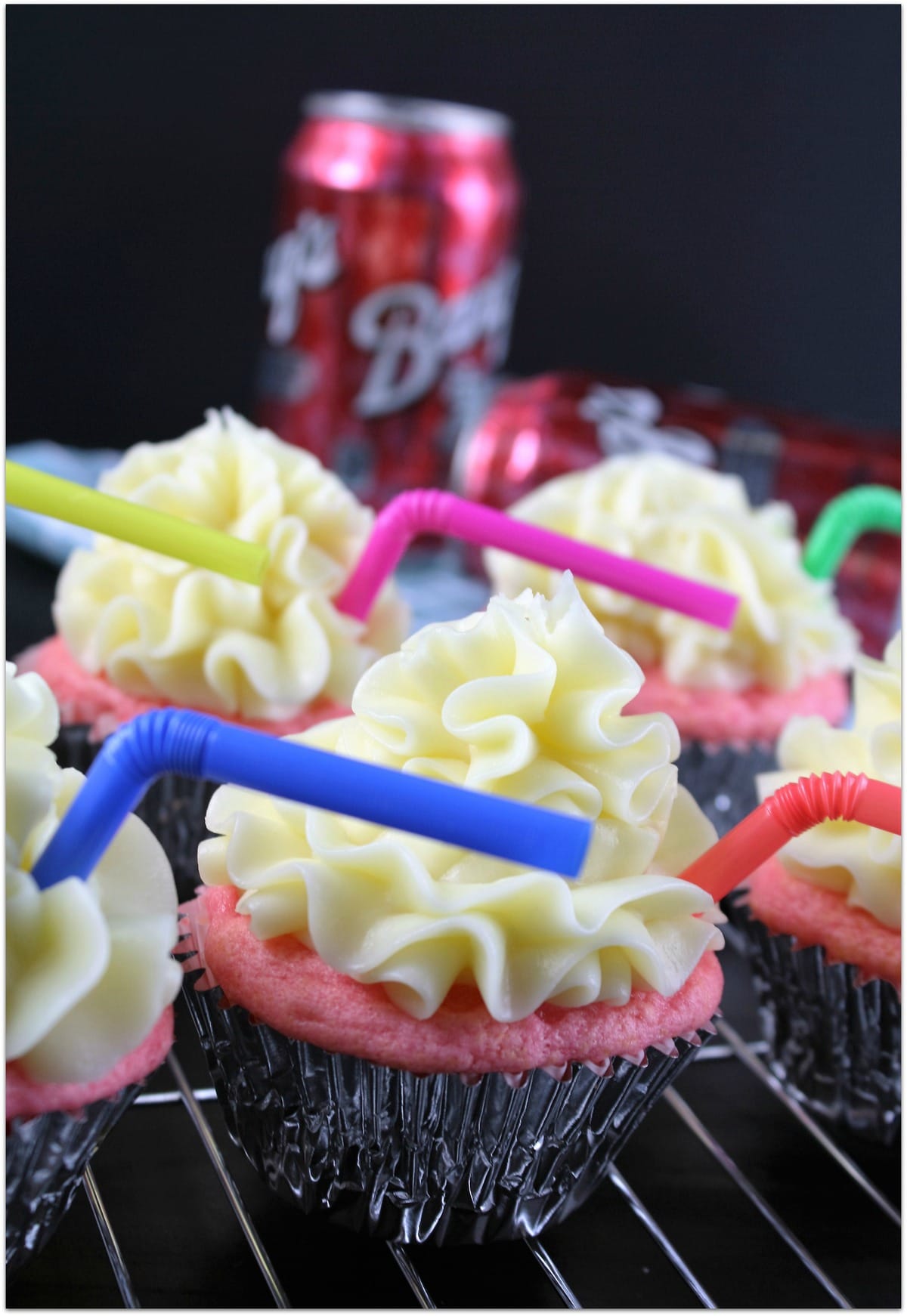 Looking for more fun desserts? Check out these Captain America Civil War cupcakes with one for Cap and one for Iron Man! Rather have something chocolatey? How about these decadent Butterfinger brownies?