Ready for some new Weight Watchers Lunch Recipes? The Weight Watchers program will never tell you to skip a meal. That's important to me because I know skipping meals will simply lower my metabolism.
In addition, for me, skipping a meal will probably trigger a headache, which will, in turn, make me binge as anything I need to do to get rid of a headache is what I'm going to do. Can you relate?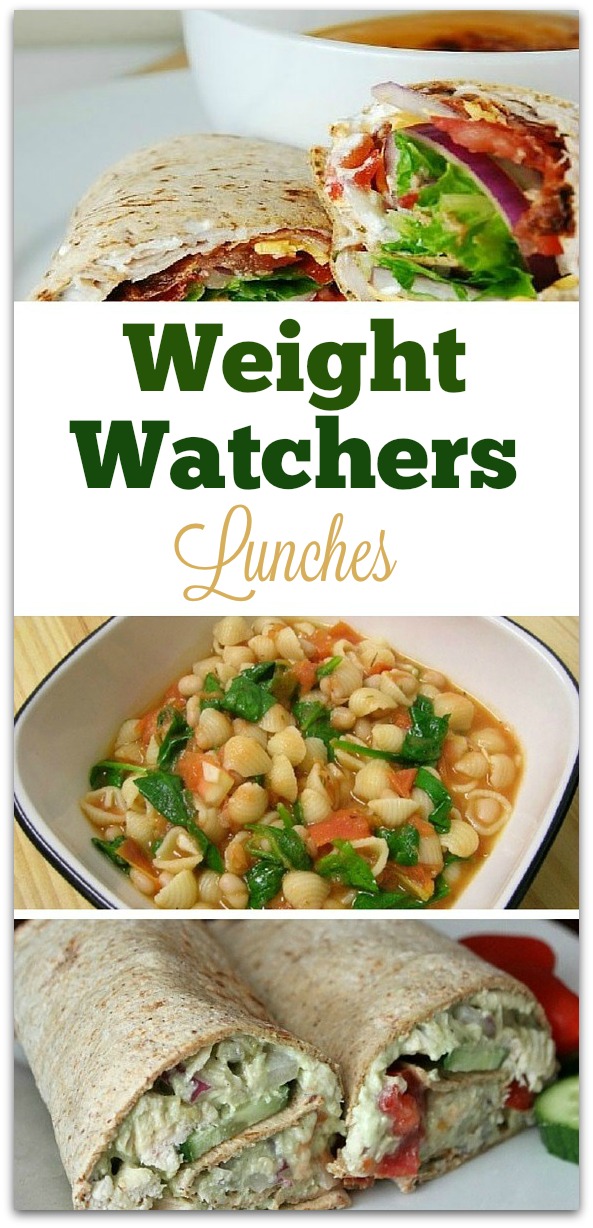 Instead, with Weight Watchers, you simply count the points you eat and eat every meal the way you want as long as you are within the guidelines. This also means you need recipes for breakfast, lunch and dinner. Lunch is one of those meals I often fail at as I'm on the road a lot. I usually just grab a sandwich or a quick burger at a drive-thru because I don't have a plan.
Now, you can enjoy a good meal that is both delicious and healthy with these Weight Watchers Lunch recipes. Best of all, it falls right into the points system. Enjoy!
Delicious Weight Watchers Lunch Recipes
Broccoli Salad Recipe | Food, Fun & Faraway Places | I just love broccoli salad, and this recipe is one of my favorites. It's filling and delicious.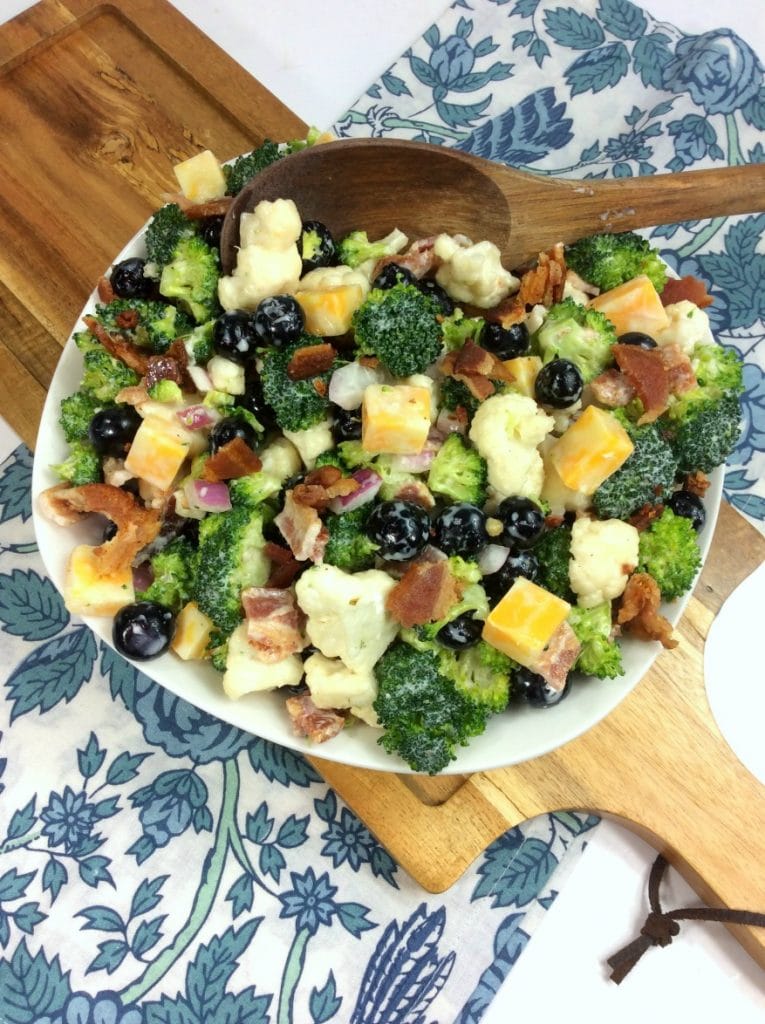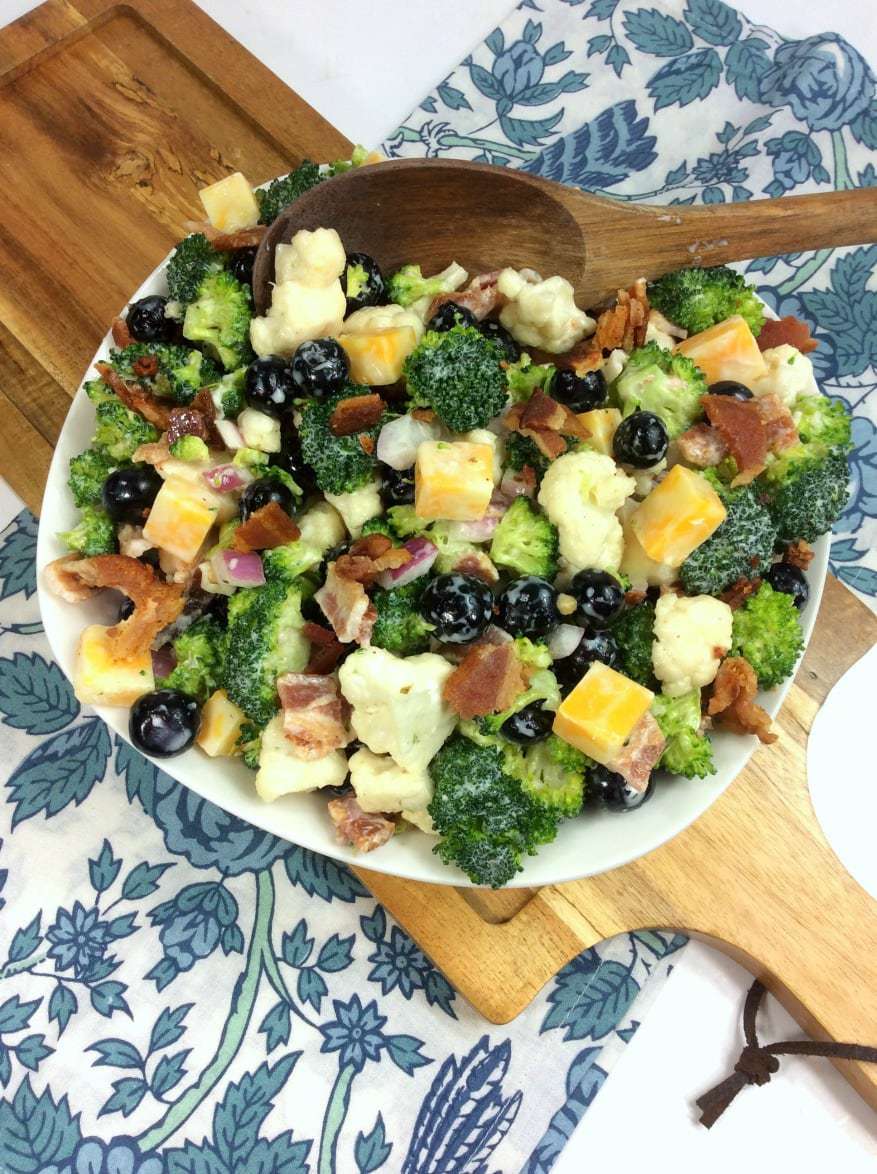 Bacon Ranch Turkey Wrap | WW Recipes 7 | Bacon, turkey, and ranch dressing are such a great combination. It's really hard to believe this recipe is only 6 points.
Tortilla Pepperoni Pizza | Dinner, then Dessert | Another one that is only 6 points! Yes, this pizza really is a Weight Watchers lunch recipe!
BLT Pasta Salad | Recipe Diaries | Many people think pasta is off limits when you're on Weight Watchers, but it's not true. You just have to watch your portions and stay within your points.
English Muffin Hawaiian Pizza | Simple Nourished Living | Another delicious pizza recipe for just 6 points, and this one is so easy. I like easy recipes!
Avocado and Greek Yogurt Chicken Salad | Organize Yourself Skinny | Avocado is so good in chicken salad, and combined with the yogurt, it gives you the creaminess you'd get with mayo, without the high-calorie mayo!
Ham and Cheese Twists | Emily Bites
Tuscan White Bean & Spinach Soup | KitchMe
Bacon Broccoli Salad | Free WW Recipes
Southwestern Pasta Salad With Yogurt Salsa Dressing | Cookin Canuck
Zucchini and Ground Turkey Pizza Boats | Slender Kitchen
Vegetable Soup | It All Started With Paint
Macaroni and Cheese | Madame Deals
Crunchy Baked Cream Cheese Chicken Tacos | 77 Recipes
Stuffed Pepperoni Pizza Melt | Recipe Ms
Tuna Salad Wraps | You Brew My Tea
Tortellini Soup | This Mama Loves
Grilled Tuna Melt | Skinny Kitchen
Baked Chicken Nuggets | Skinnytaste
Cabbage Soup | The Cookie Rookie