Ready for some new Weight Watchers Lunch ideas? The Weight Watchers program will never tell you to skip a meal. That's important to me because I know skipping meals will simply lower my metabolism.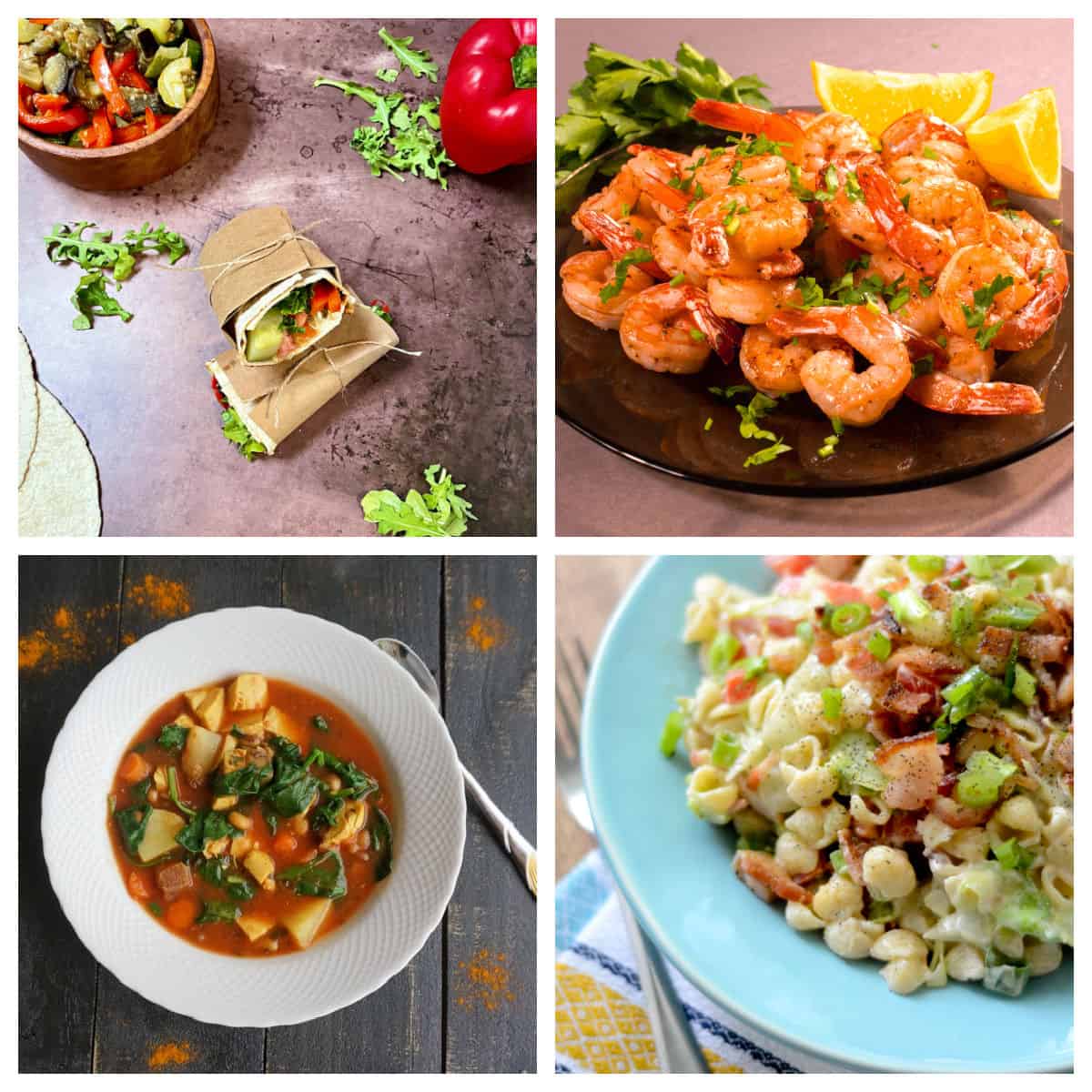 In addition, for me, skipping a meal will probably trigger a headache, which will, in turn, make me binge as anything I need to do to get rid of a headache is what I'm going to do. Can you relate?
Instead, with Weight Watchers, you simply count the points you eat and eat every meal the way you want as long as you are within the guidelines. This also means you need Weight Watchers breakfast ideas, lunch recipes, easy Weight Watchers dinners.
Lunch is one of those meals I often fail at as I'm on the road a lot. I usually just grab a sandwich or a quick burger at a drive-thru because I don't have a plan.
Delicious Weight Watchers Lunch Recipes
Now, you can enjoy a good meal that is both delicious and healthy with these Weight Watchers Lunch recipes. Best of all, it falls right into the points system. Enjoy!
Veggie Wrap Recipe
This veggie wrap recipe is so full of flavor and such an easy meal to make. The delicious creamy goat cheese really takes the flavor a notch. It's hard to believe this wrap is only 152 calories!
Check out this recipe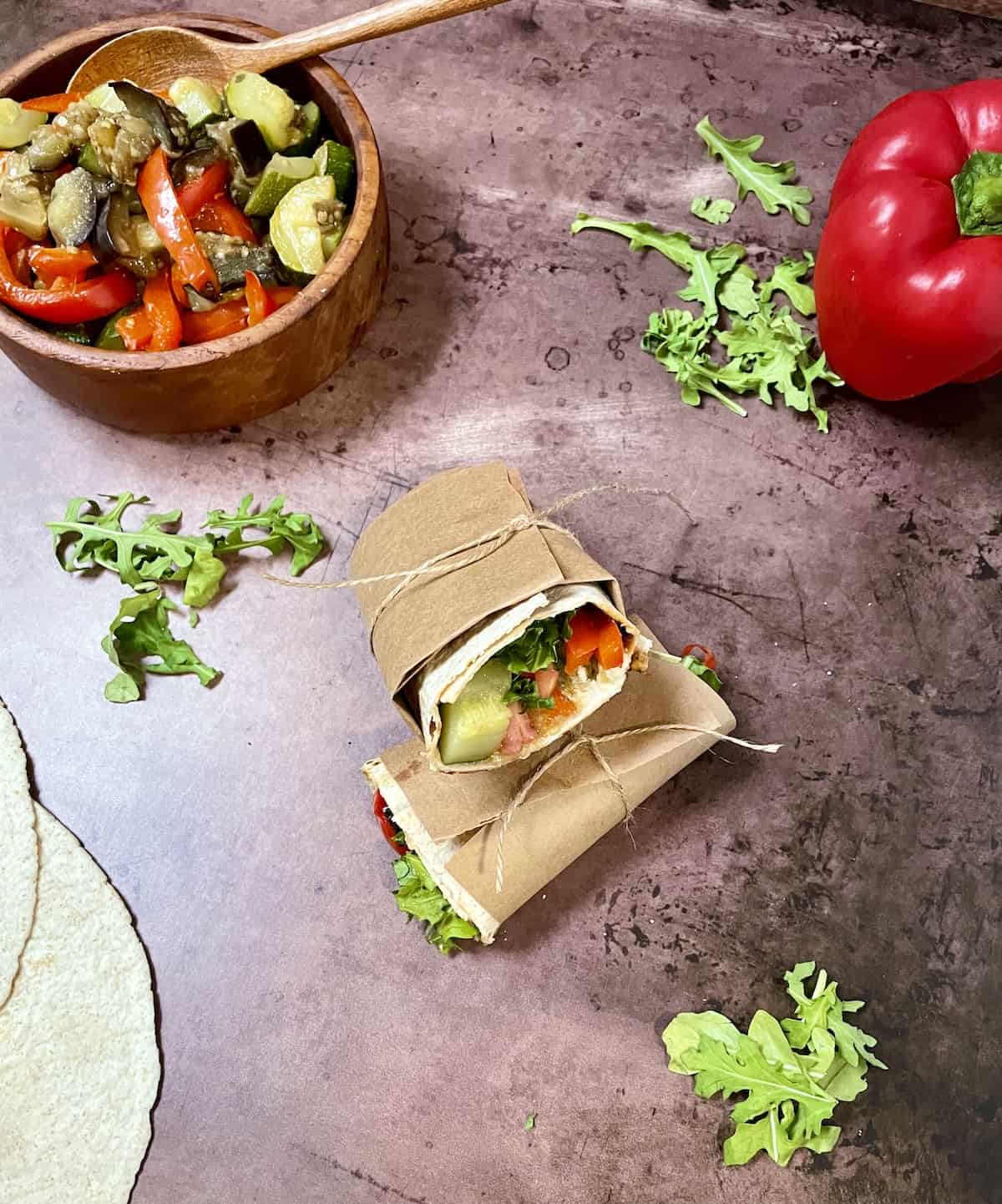 Broccoli Salad Recipe
I don't know why I don't make this broccoli salad recipe more often. Whenever I'm at a party and there's a bowl of broccoli salad, I go back for seconds every time.
Check out this recipe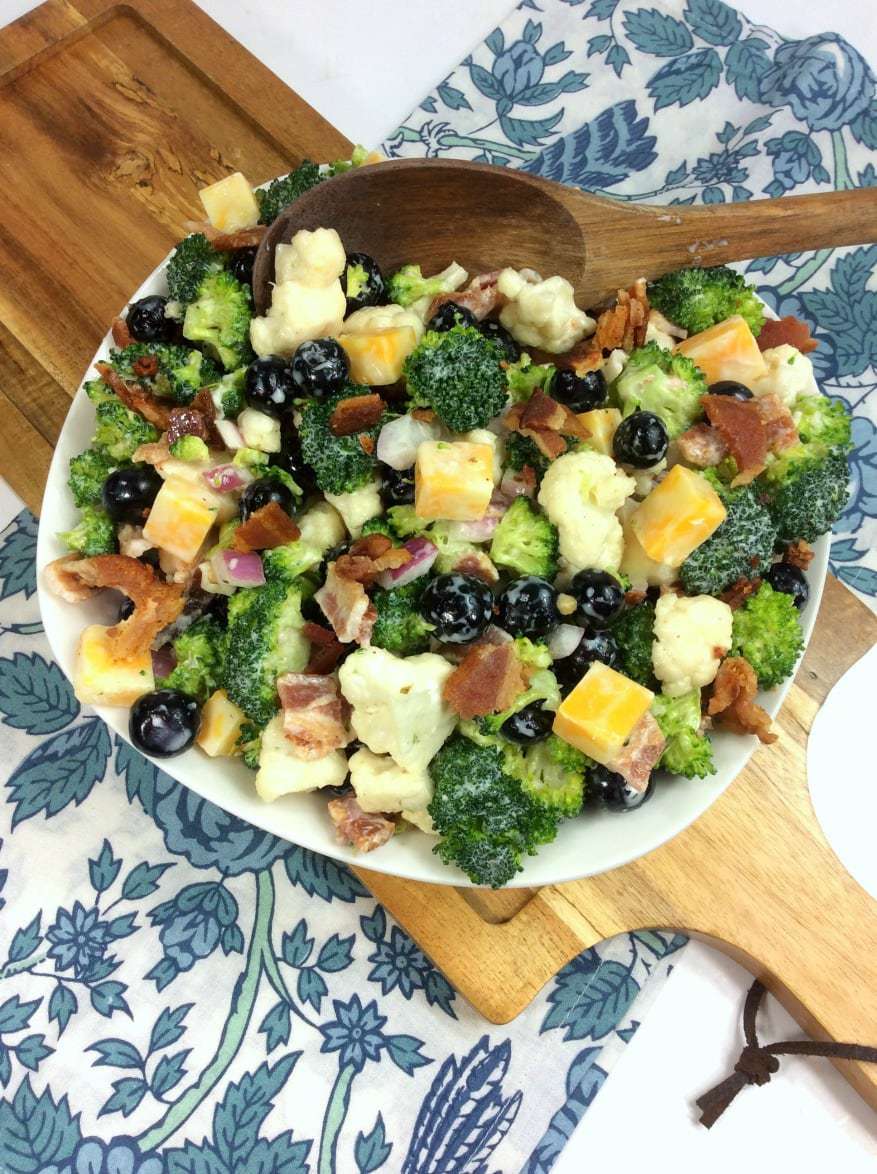 The Best Weight Watchers Shrimp Recipe on the Planet!
This lemon and herb Weight Watchers shrimp recipe is so good. Who doesn't like a fast but delicious meal that's also healthy and low in calories?
Check out this recipe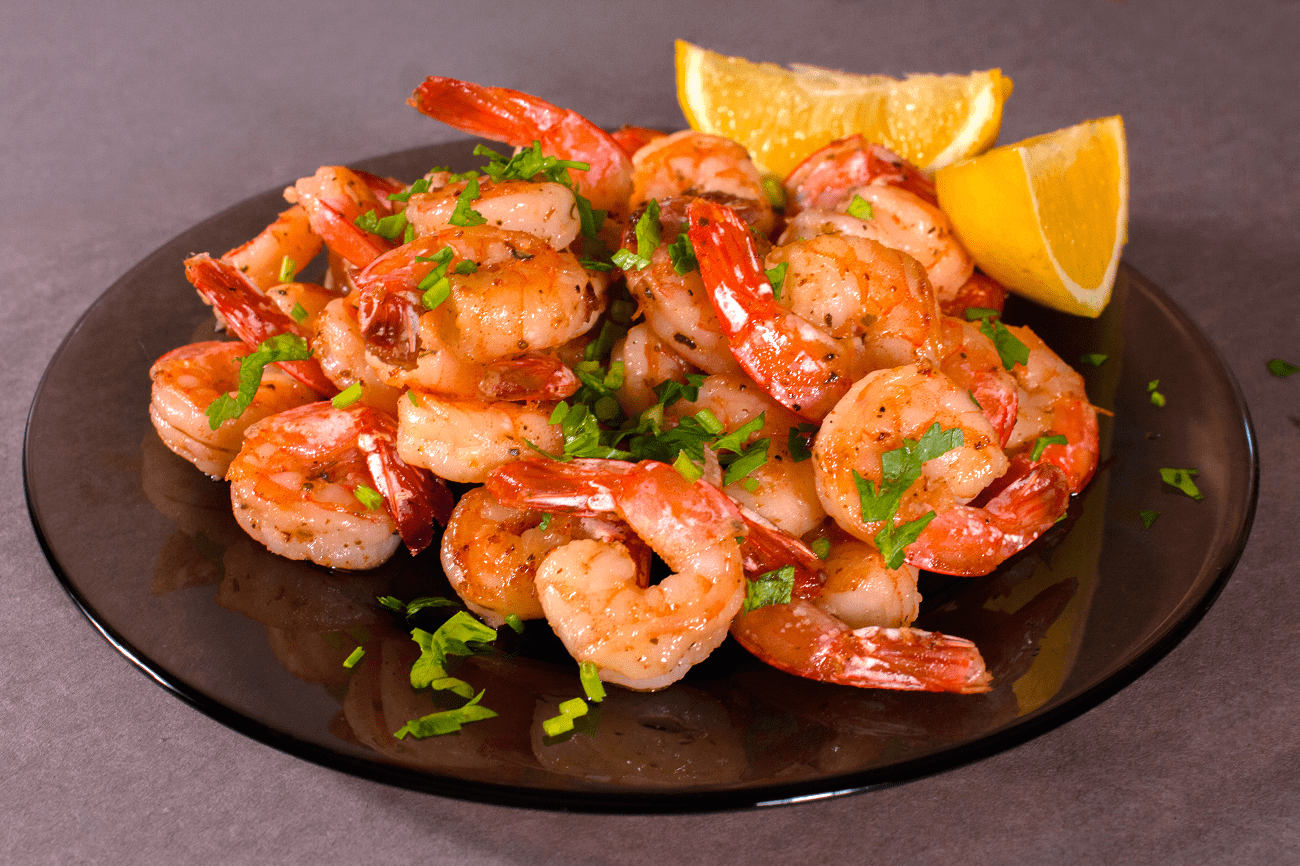 Weight Watchers Soup ~ Moroccan Chicken
I love the flavors of Morocco, and this Weight Watchers Soup made Moroccan style was an easy and delicious dinner. Spices like turmeric and cumin add such interesting and complex flavors.
Check out this recipe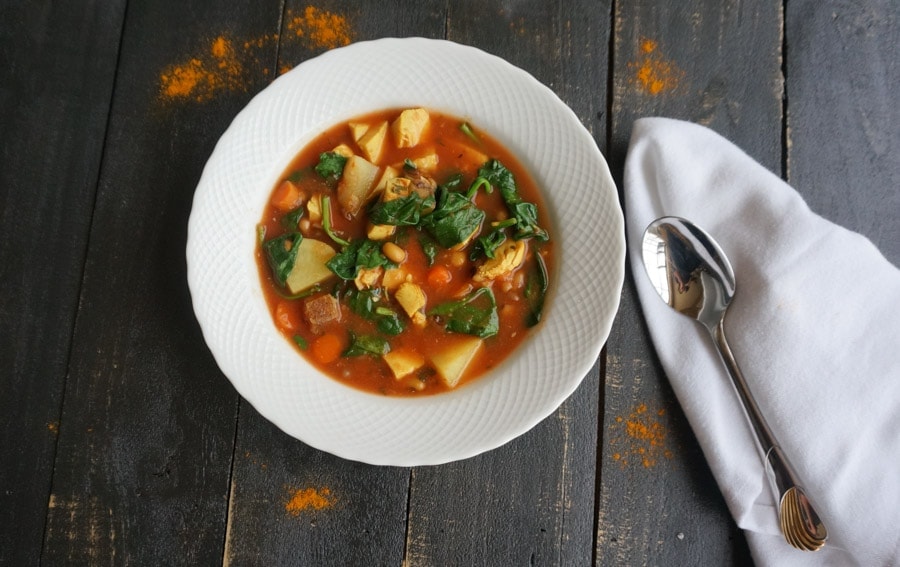 Vietnamese Shrimp Summer Rolls
I learned to make Vietnamese shrimp summer rolls when I was in Vietnam last year with Holland America on a 20-day Southeast Asia cruise. These are just 6 Points on the Blue, Purple, or Green Plan. If you use a sugar-free sauce, it's even lower.
Check out this recipe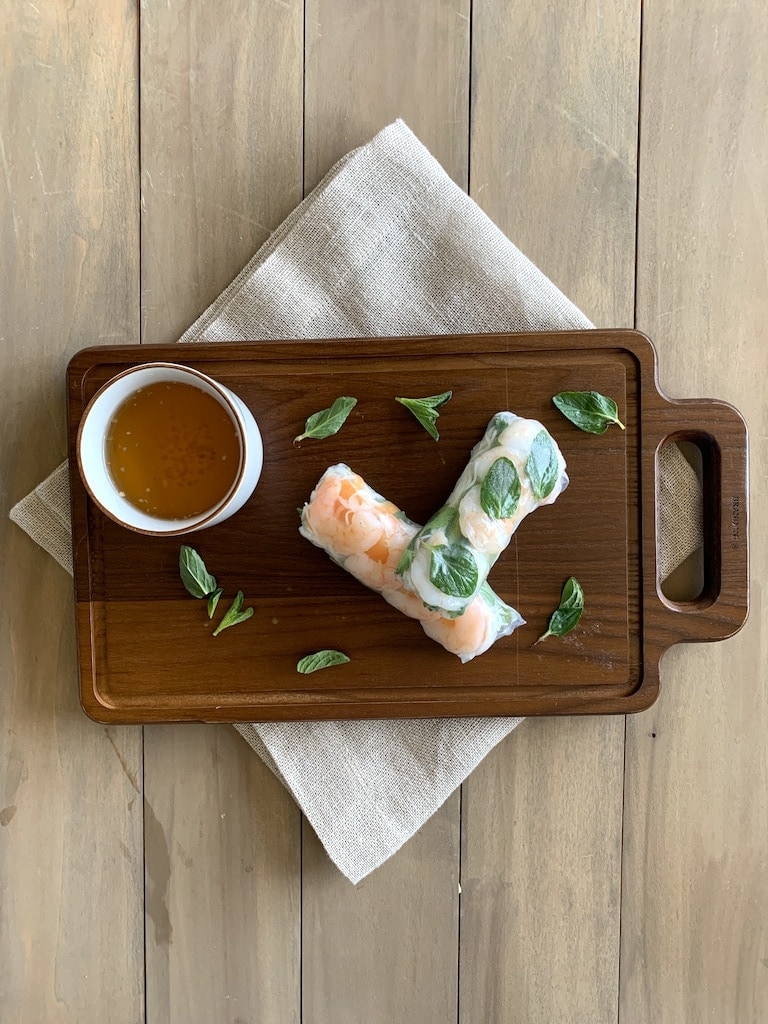 Quinoa Sweet Potato Wraps
Eating these Quinoa Sweet Potato Wraps will give you a good amount of protein from the quinoa and black beans, especially important if you're on a vegan diet. Just 4 Points on the Purple plan!
Check out this recipe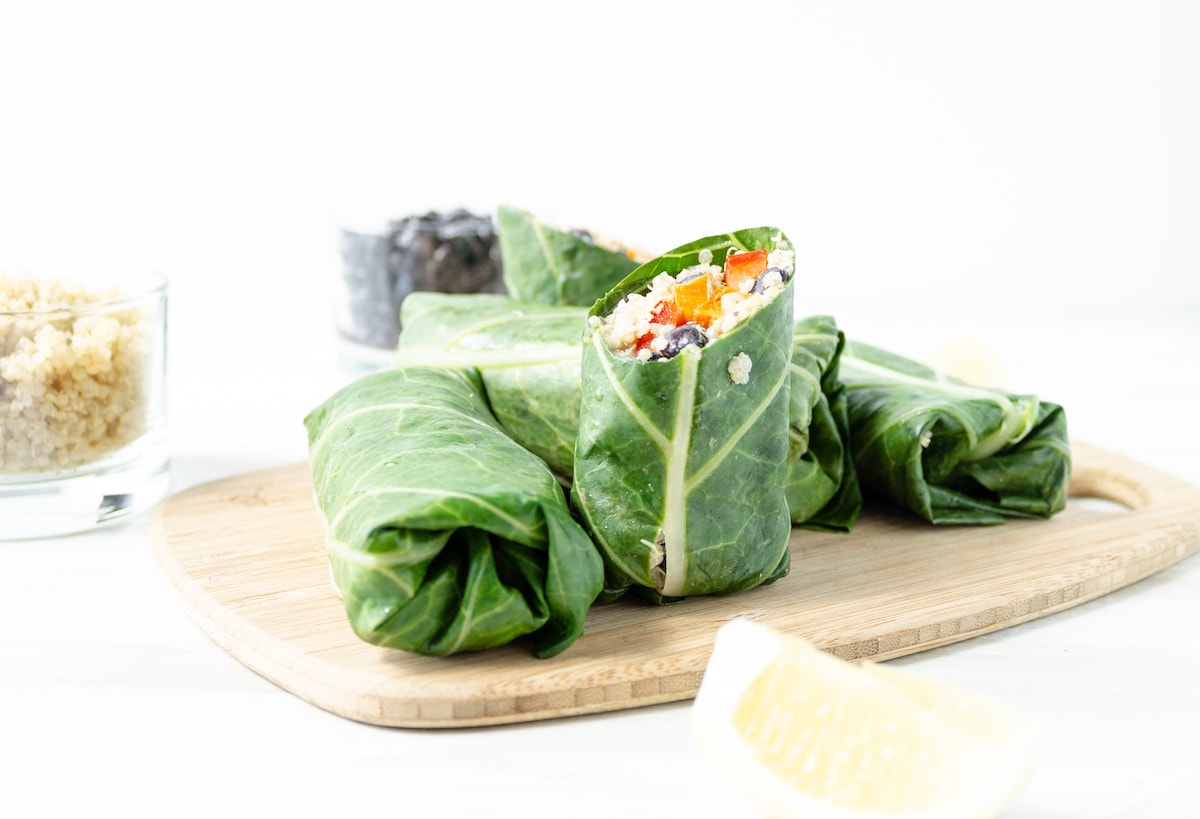 Tortilla Pepperoni Pizza
Another one that is only 6 points! Weight Watchers Pepperoni Pizza baked on a tortilla with mozzarella and pepperoni is one of the most satisfying ways you can enjoy a 6 point meal!
Check out this recipe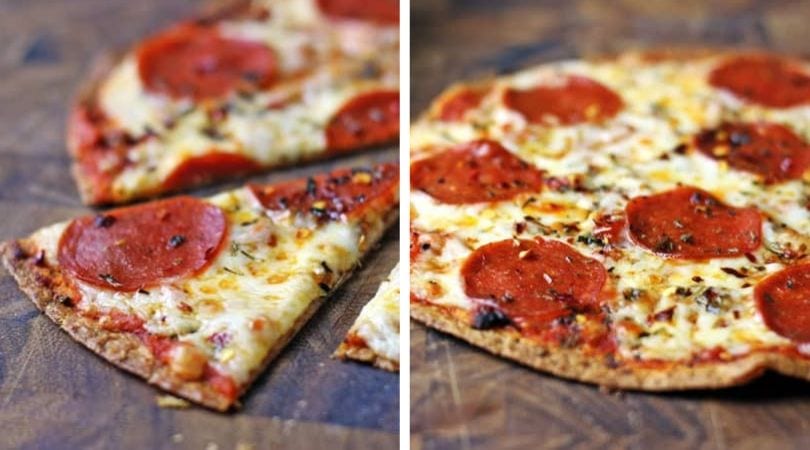 Weight Watcher's BLT Pasta Salad
This fun Weight Watcher's BLT Pasta Salad is the perfect side to bring to your next 4th of July gathering. No one will even know that it's WW friendly or diet friendly.
Check out this recipe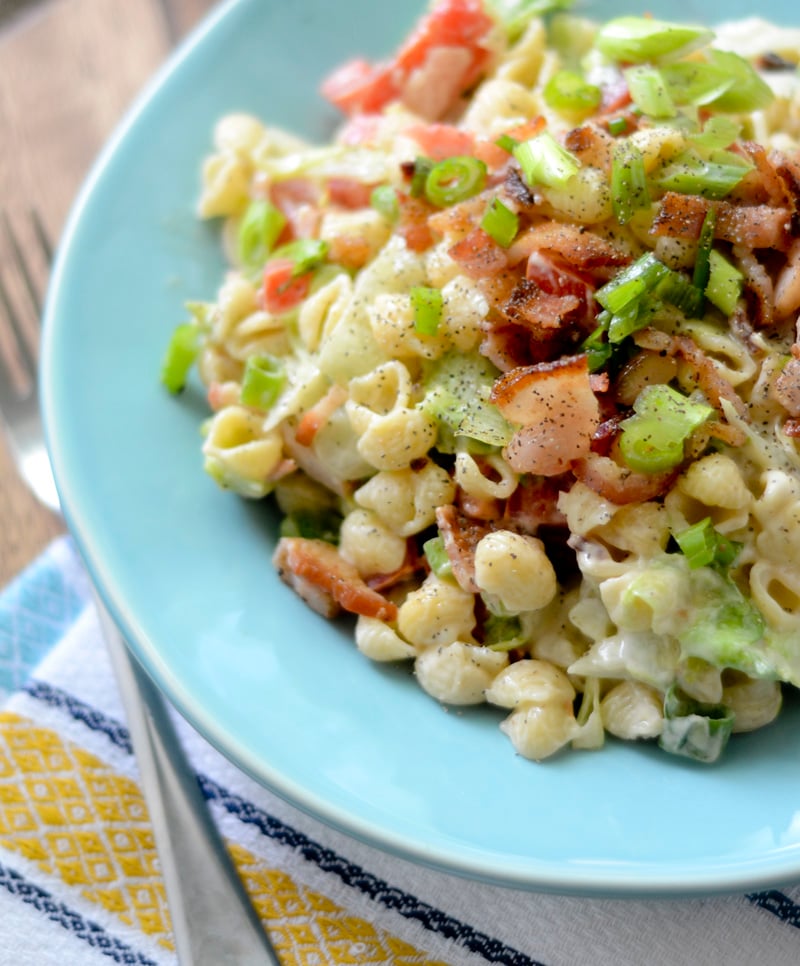 English Muffin Hawaiian Pizza | Simple Nourished Living
English Muffin Hawaiian Pizza is an easy, healthy & delicious lunch or snack with only 230 calories and 6 Weight Watchers Freestyle SmartPoints!
Check out this recipe
Greek Yogurt Chicken Salad with Avocado (No Mayonnaise)
This Greek yogurt chicken salad is every bit as creamy and tangy, without all the fat you get from mayo! Whip this one up in minutes - it's awesome.
Check out this recipe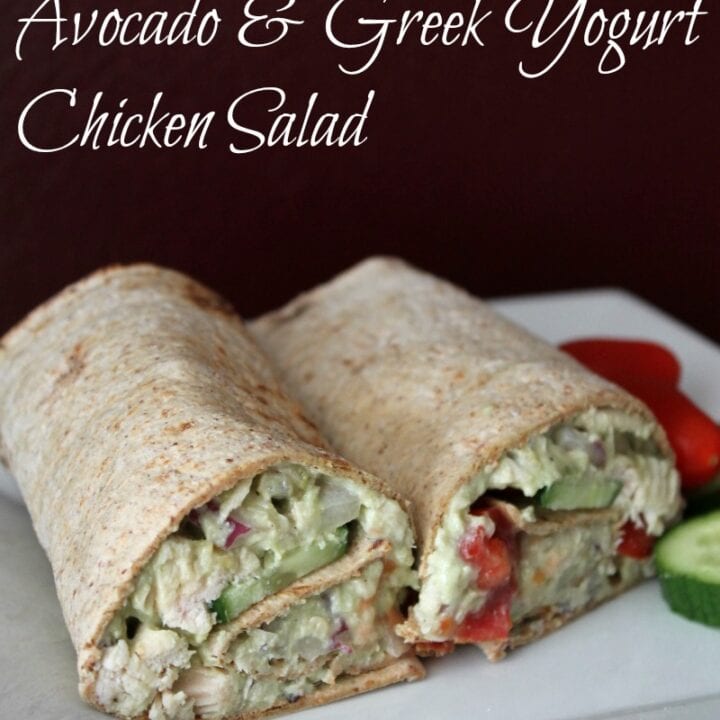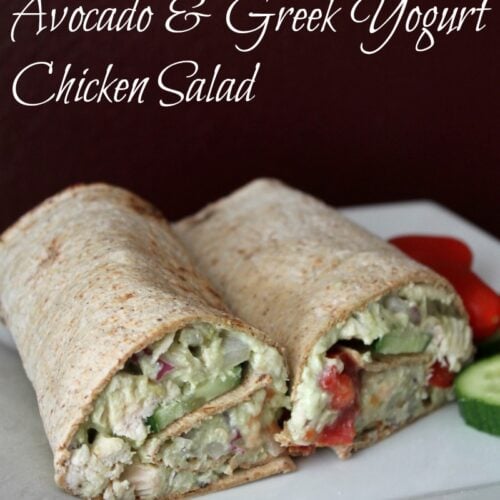 Ham and Cheese Twists - Emily Bites
These 4 ingredient Ham and Cheese Twists are a tasty combo of a sandwich and a breadstick! Just 102 calories or 3 WW SmartPoints on Green, Blue or Purple.
Check out this recipe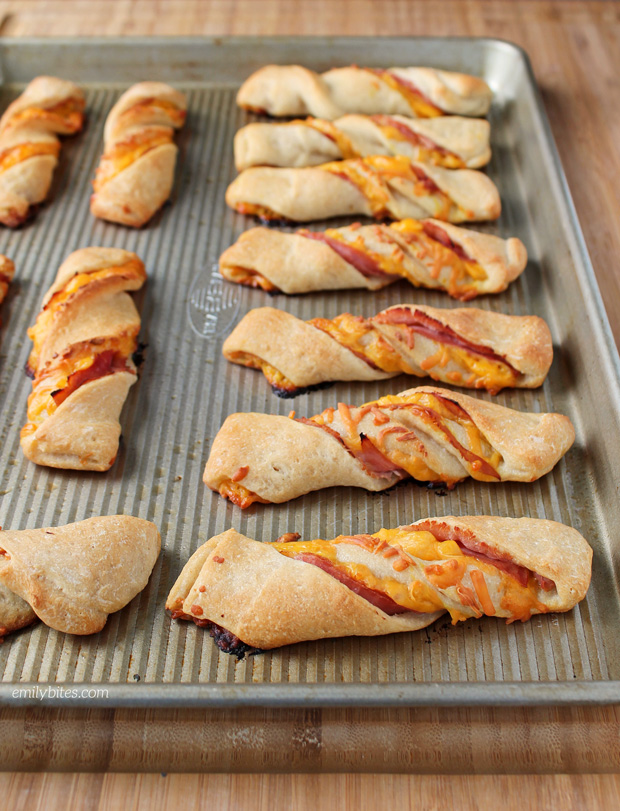 Southwestern Pasta Salad with Yogurt Salsa Dressing Recipe
Whip up this healthy southwestern whole wheat pasta salad for your next barbecue. It gets its flavor from black beans, corn and an easy yogurt salsa dressing.
Check out this recipe
Zucchini and Ground Turkey Pizza Boats - Slender Kitchen
The best healthy, low carb zucchini pizza boats stuffed with ground turkey, mushrooms, onions, and garlic covered in sauce and cheese!
Check out this recipe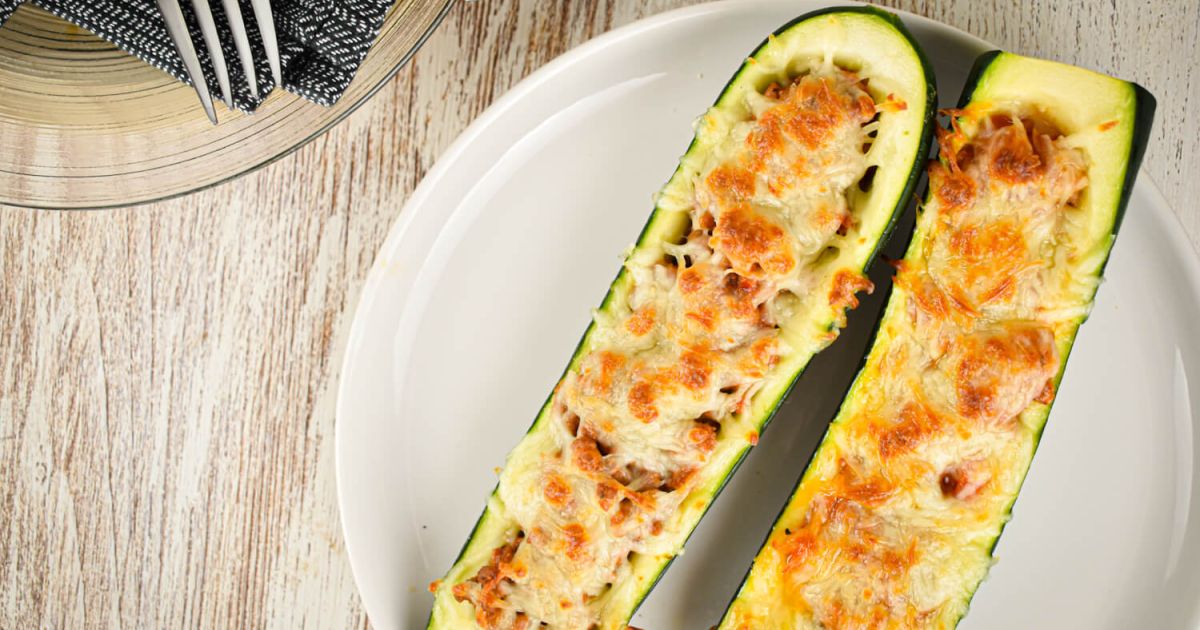 Weight Watchers Recipe for Soup
Vegetable soup Weight Watchers recipe. Zero Point Weight Watchers recipe idea for lunch, dinner, or snack. Easy and delicious and healthy vegetable soup.
Check out this recipe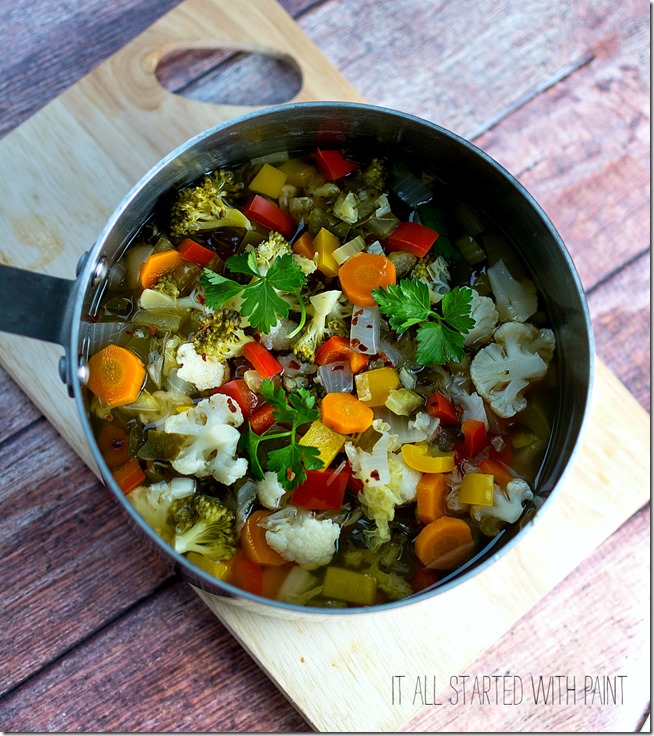 Like our content? Follow us on Pinterest!