While I was in Orlando, I was treated to the Westgate Serenity Spa Orlando. Doesn't the name just make you want to relax?
I was able to look around the facility before my manicure & pedicure, and let me tell you, it is fabulous. The decor style is Grecian and beautifully done.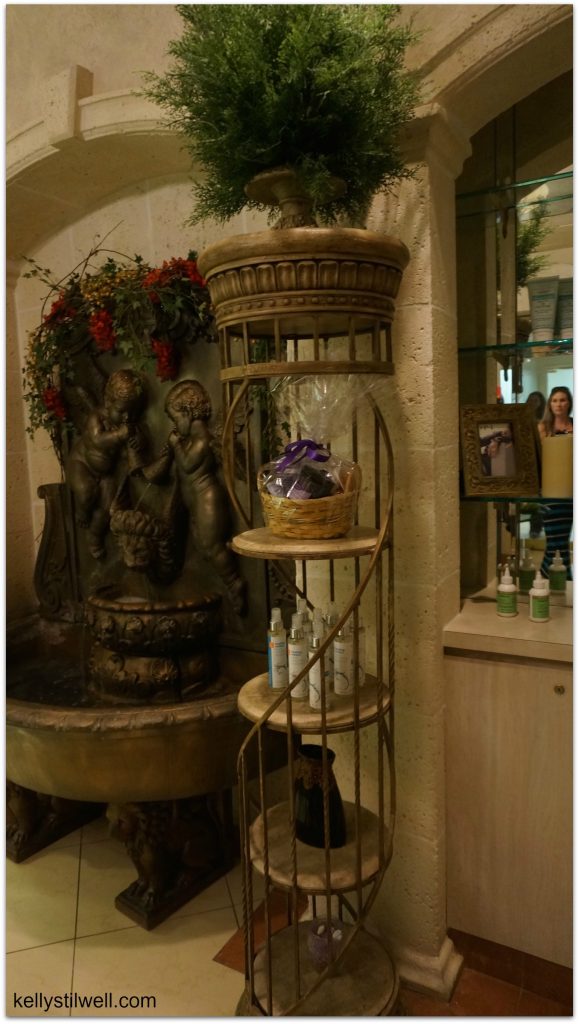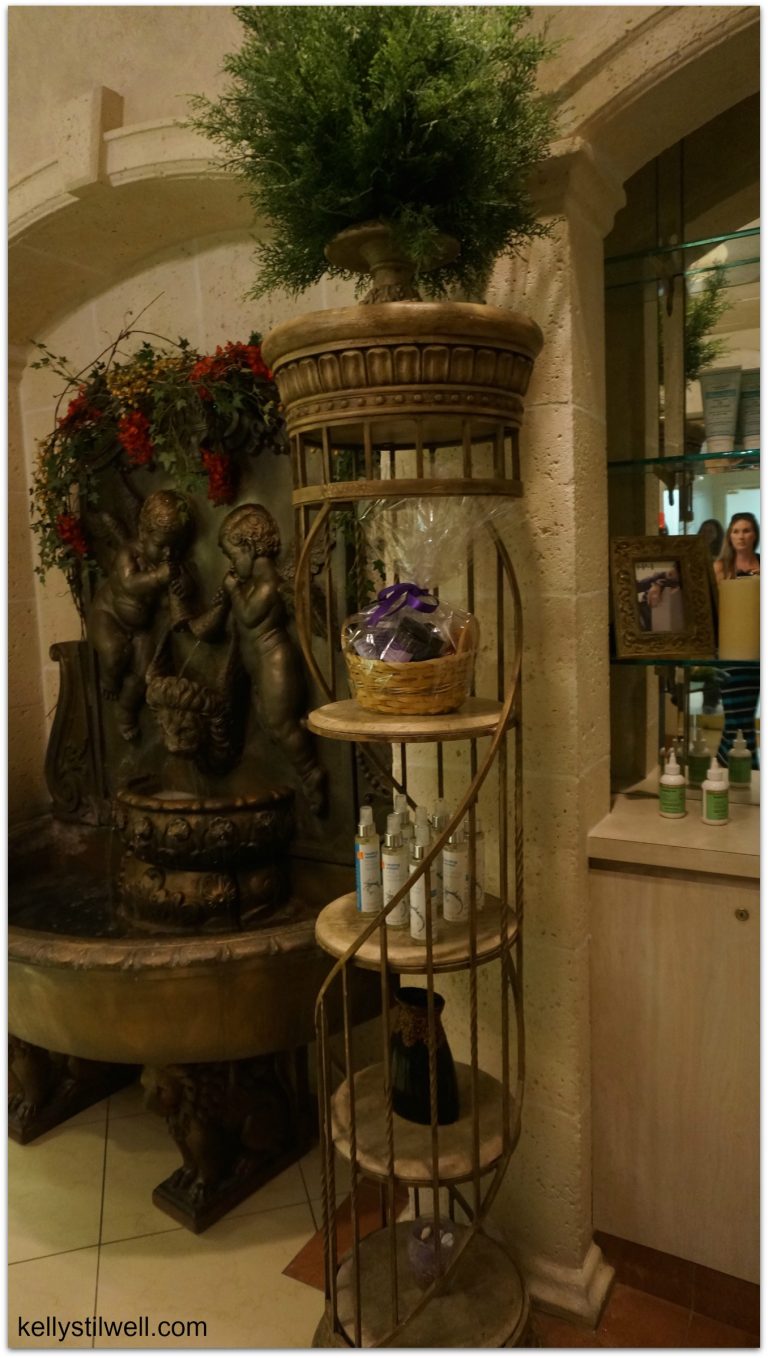 Though I wasn't using all the services, I still wanted to share as much of the facility as I could.
This area is where you can get cut, color, make-up, etc. They do a lot of weddings, too. Westgate Orlando is a fabulous destination for a wedding.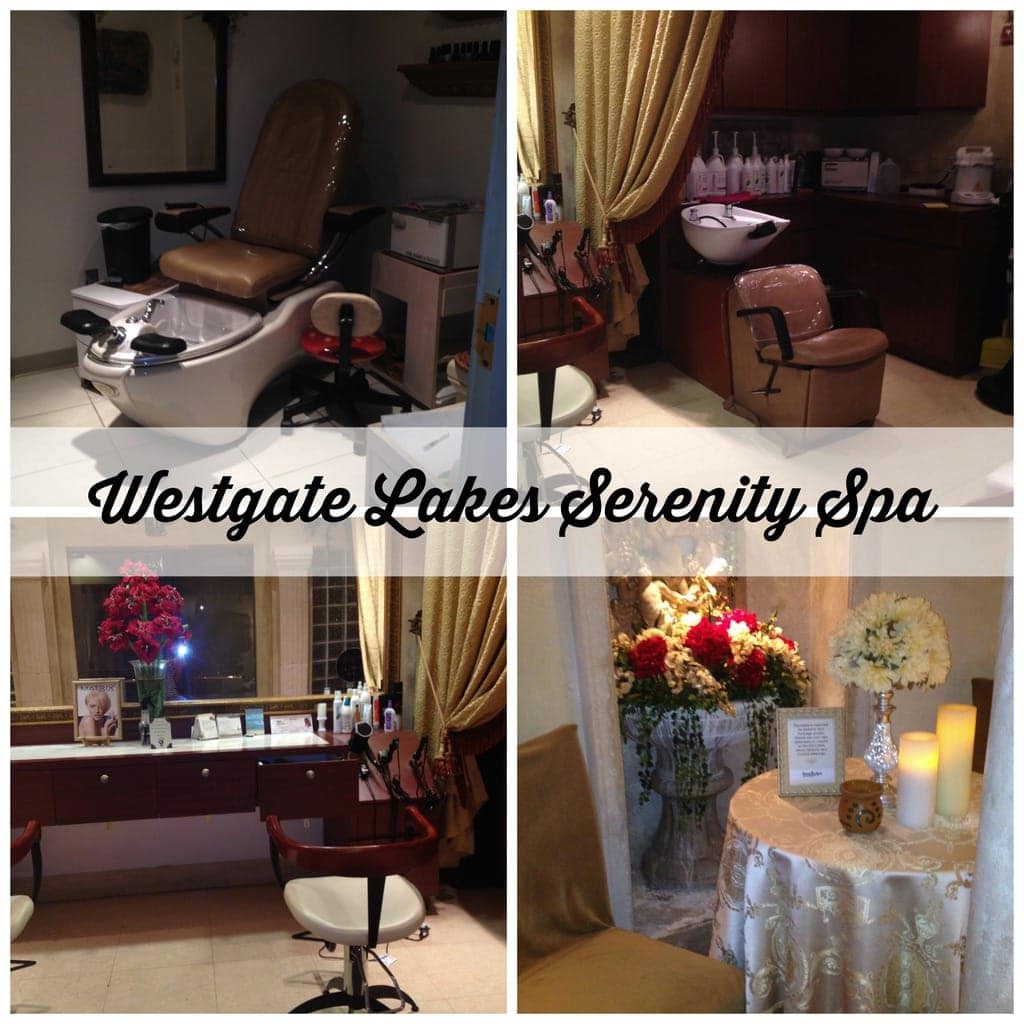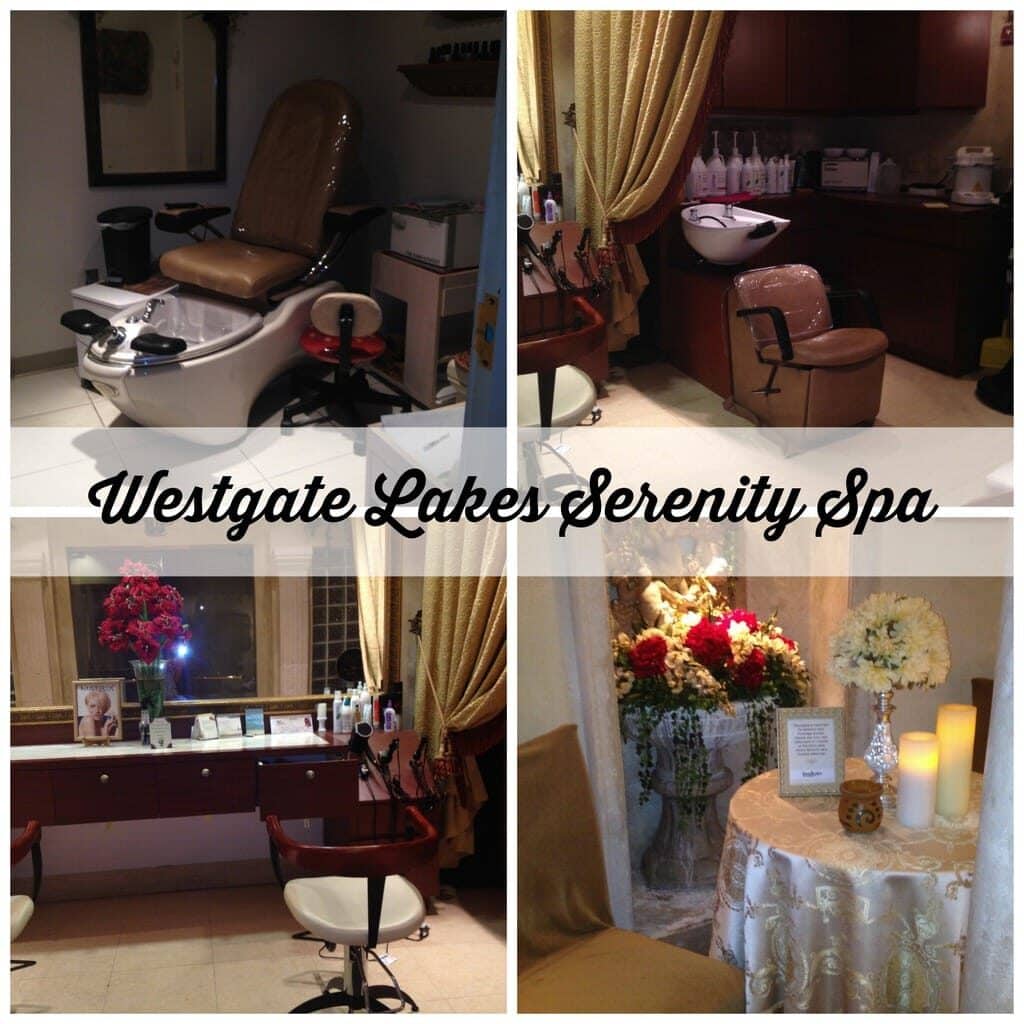 After I registered at the front desk, they told me to have a seat in the waiting area. There are candles and soft music playing throughout the Westgate Serenity Spa Orlando.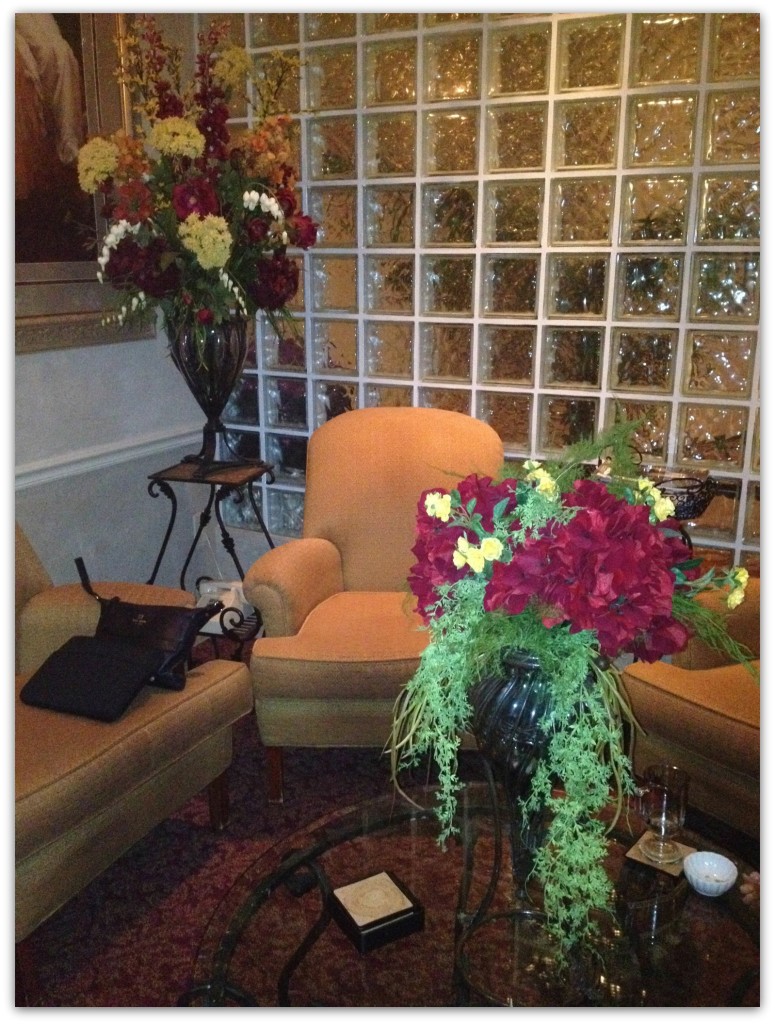 Everything about this spa is luxurious. There were healthy snacks available, too. I wish I had just eaten, because they looked so good! The jars held dried fruits and nuts.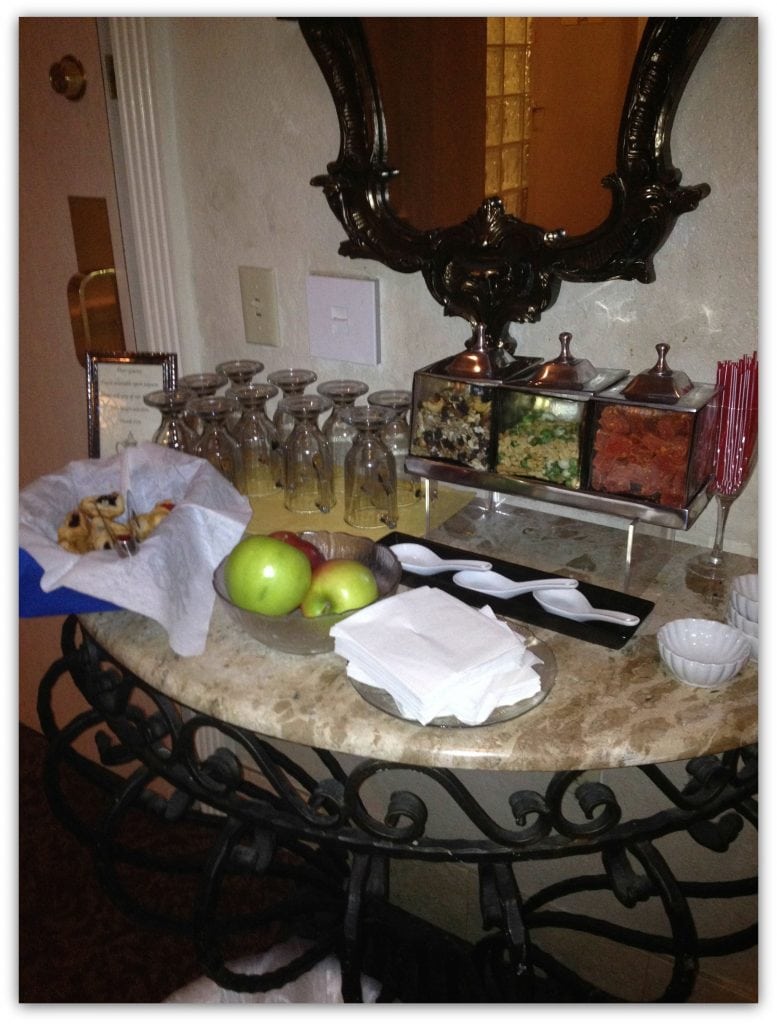 I had only booked a manicure and pedicure. Donna, who did my nails, was such a joy, and she's also a hairstylist. I plan to go back to see her the next time I'm in Orlando.
I got a simple French mani/pedi. I got so caught up in chatting with Donna that I forgot to take a picture of my nails! I remembered as soon as I left, so I snapped this one in the parking lot!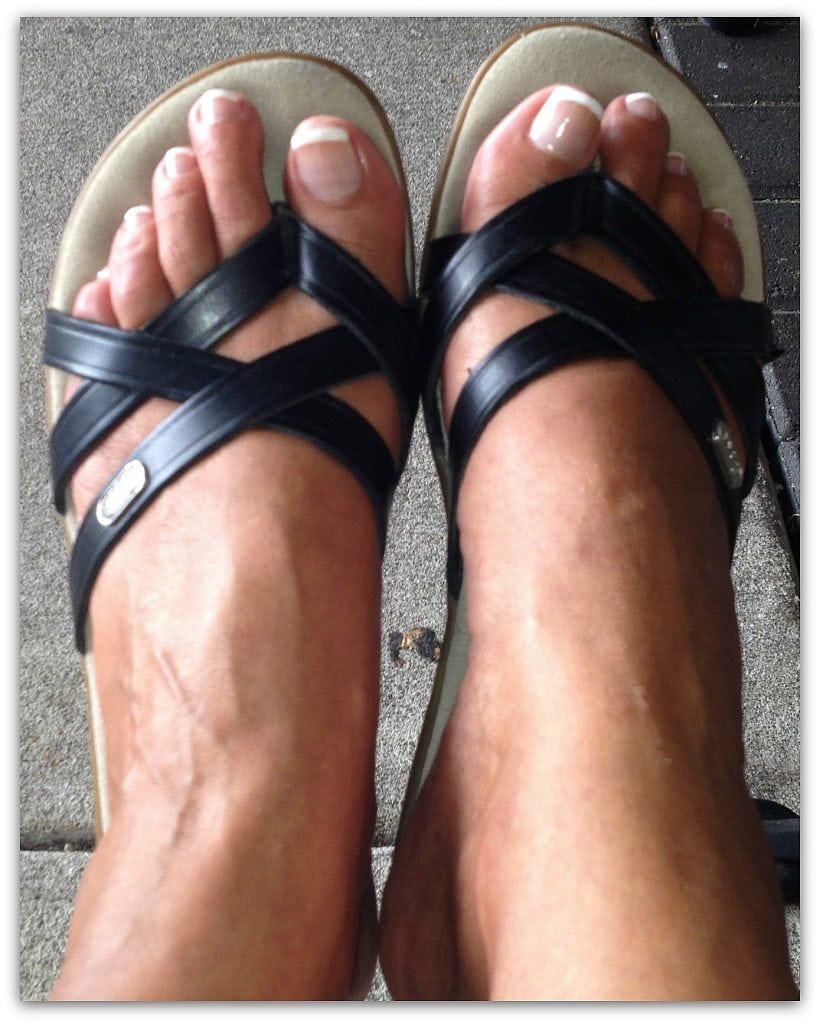 I had such a wonderful time at Westgate Serenity Spa Orlando. And you know what surprised me? When I checked out, they asked if I was planning to use the rest of the facility, and I told them I had been traveling so much that I wanted to get home.
They told me to please come back as it was included in my services! I just think that is unheard of. I'm planning to go back soon to visit Quantum Leap winery and I'm going to try to make time to go back.
Included with your services you have complimentary use of their spa amenities, including a Redwood Sauna, Eucalyptus Steam Room, Hydrotherapy Spa and the state of the art Fitness Center.
There are also luxurious men's and women's lounges, locker areas with showers and grooming/make-up stations. The private men's and women's relaxation lounges even offer complimentary purified water and herbal teas.
They sell a lot of the products they use, so if you find something you love, you can pick it up right there.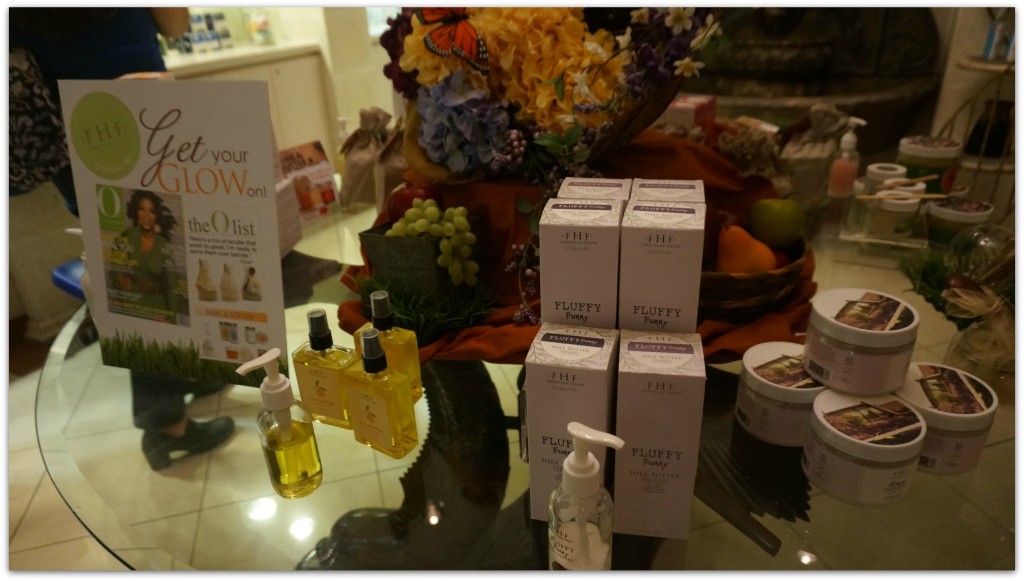 I can't wait to go back to use all the facilities at Westgate Serenity Spa Orlando, and while I'm there, maybe Donna can do something with my hair! Can't wait!
Like our content? Follow us on Pinterest!