When Conde Nast was rating top Canada Spas, they included Willow Stream Spa located on Victoria Island, British Columbia, at the gorgeous Fairmont Empress.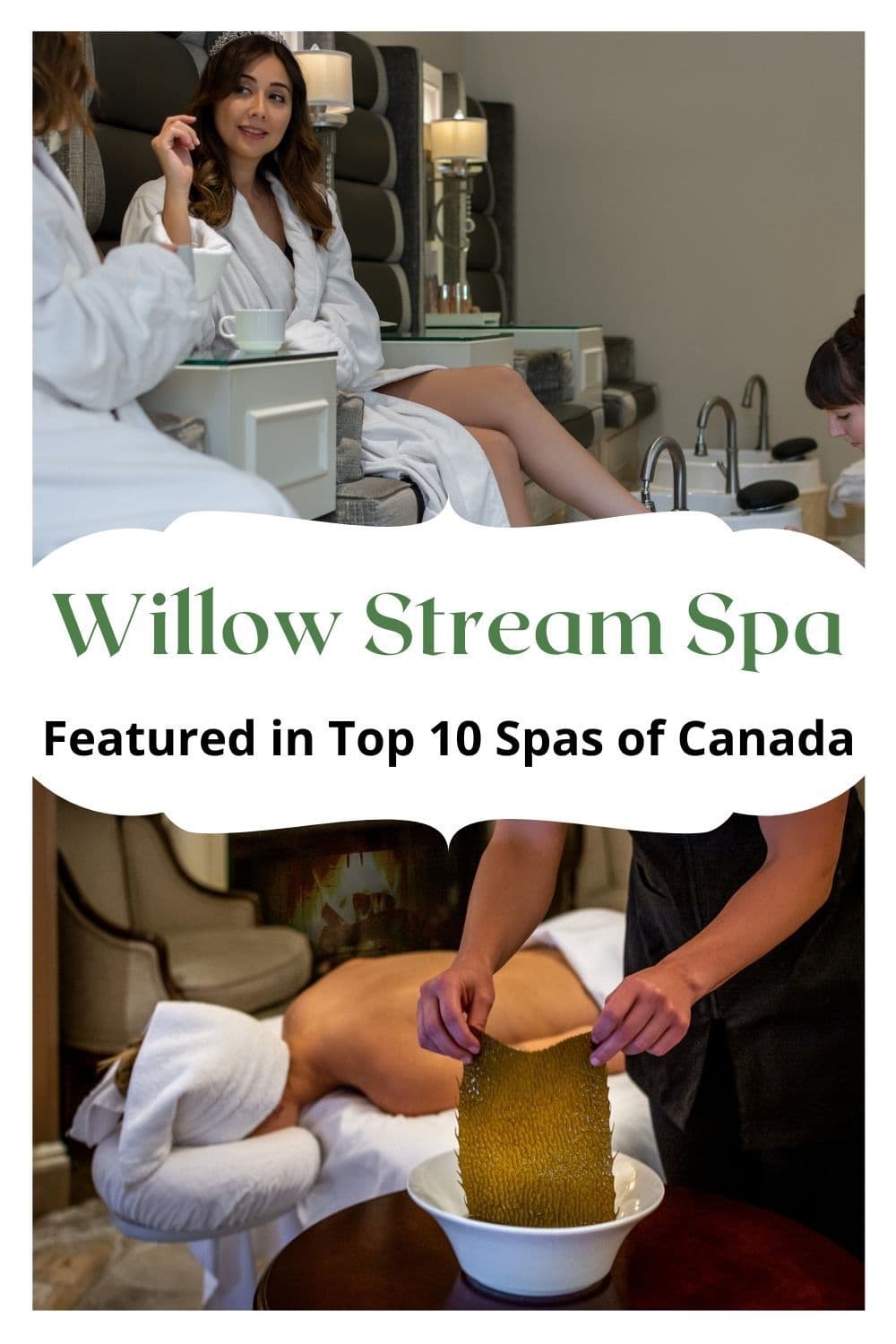 The Empress was also on last year's list of the top 10 hotels in all of Canada. There's a reason for that. It's simply fabulous!
No trip to British Columbia is complete without at least visiting The Fairmont Empress. If you have a packed schedule and can only fit in a short visit, you really should experience Tea at The Empress. It's wonderful!
There is so much to do in Victoria, you should give yourself at least a few days to experience it all. This guide to having fun in Victoria is a great place to begin.
When you do get to this beautiful destination, please plan to stay at The Empress. It is truly one of my favorite hotels in the world. And you simply can't be so close to one of the top spas in Canada without experiencing it, right?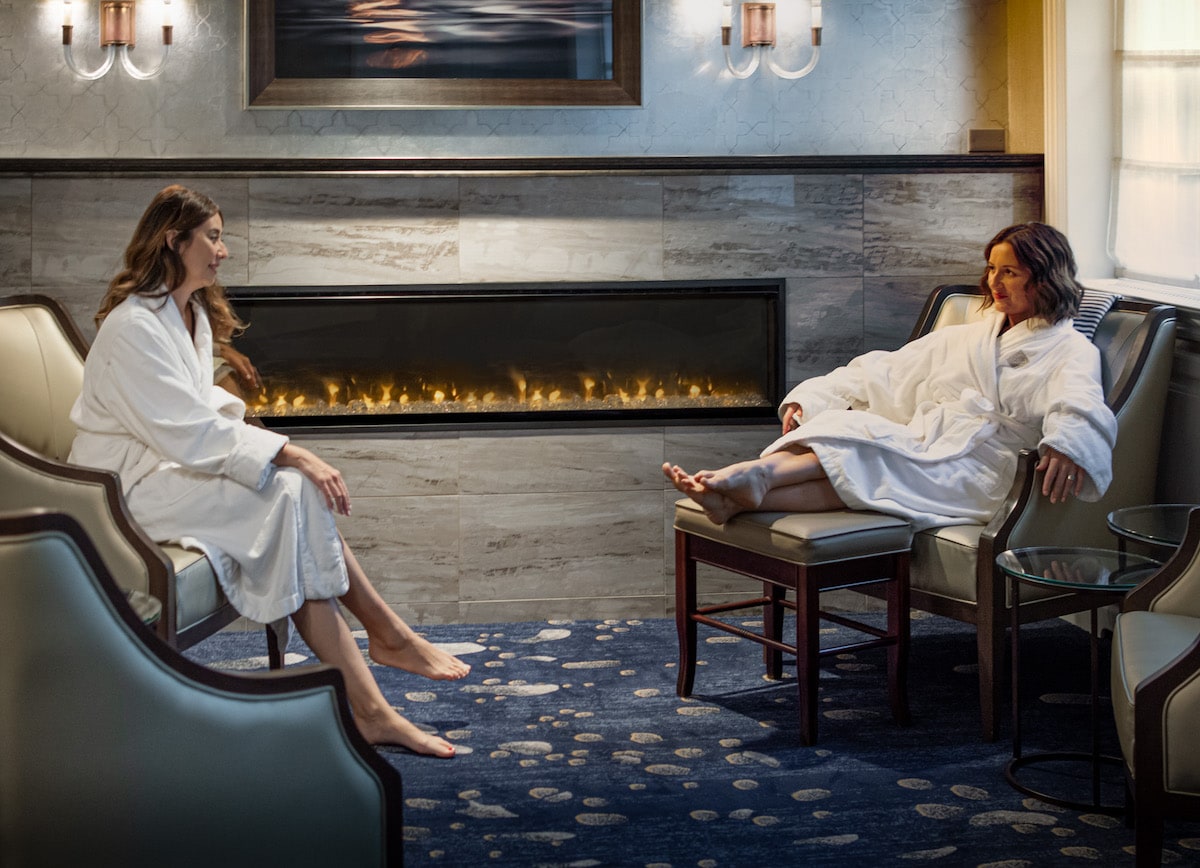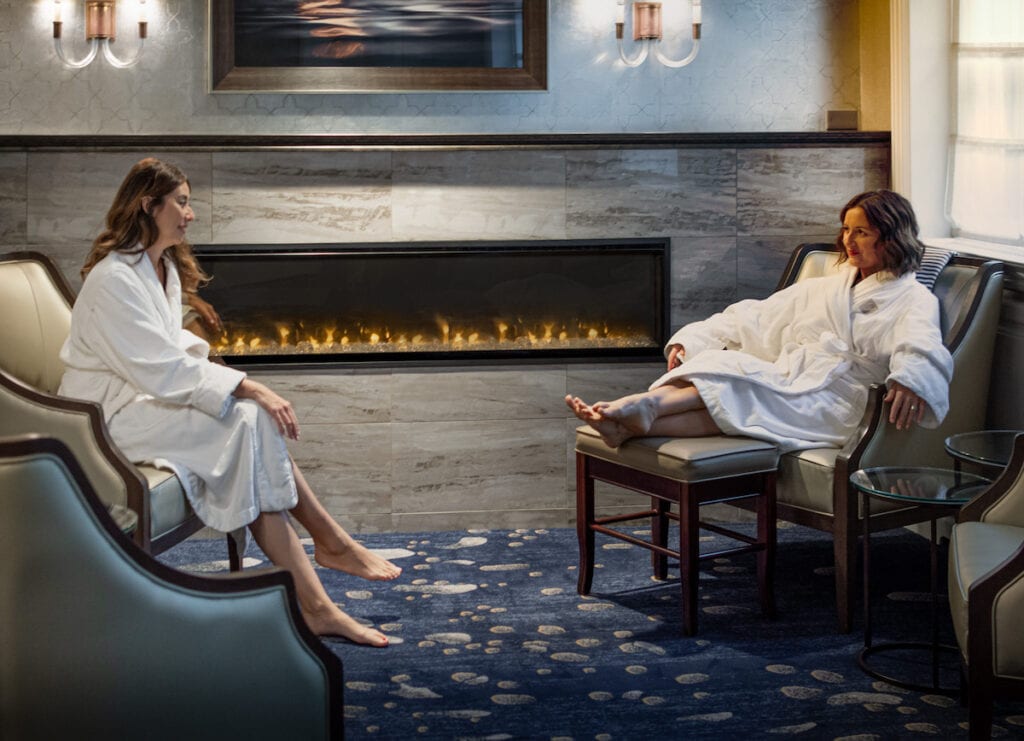 Top Canada Spa: Willow Stream Spa
Willow Stream Spa has a huge variety of packages, treatments, and offerings to suit every guest. The spa currently has limited hours Thursday through Sunday from 11 am until 7 pm. during which you can book an appointment for anything from a manicure to a hot stone massage or even a seaweed treatment.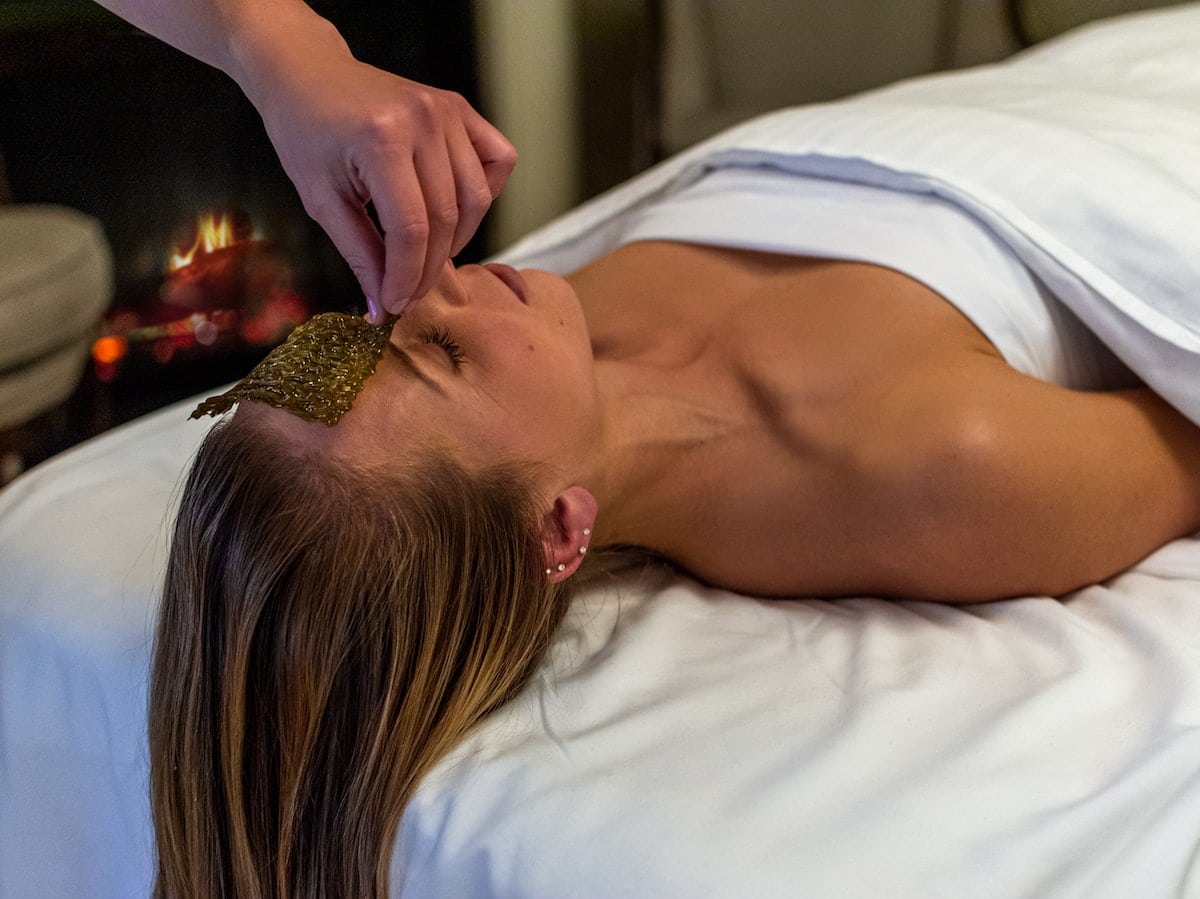 It's suggested that you arrive early so you can experience the Willow Stream spa ritual. Have you ever rushed to a spa appointment only to bring the stress of the day with you? I have, and it really makes a difference to give yourself time to relax.
Willow Stream Spa is all about wellness, so leave that stress behind and give yourself plenty of time to enjoy the Finnish style sauna, mineral pool, and steam inhalation room.
Specialty Services at Willow Stream Spa
For a truly luxurious experience, check out one of the Signature Treatments at this world-class spa.
Island Senses
What could be more relaxing than 120 minutes of pampering? This treatment begins with a marine salt body scrub to exfoliate your skin.
Next, you'll soak in an aromatic eucalyptus hydrotherapy bath, followed by a detoxifying wrap of mineral-rich mud. This treatment ends with a restorative lavender massage.
Lavender Dreams Treatment
There's nothing like lavender to calm the senses, and that's what this treatment is all about. Beginning with a full-body exfoliating scrub, followed by a massage with lavender oil, and ending with a foot and scalp massage while you're wrapped in a warm cocoon, this truly is blissful, from head to toe!
Any of the treatments at Willow Stream Spa would be perfect for a girls' getaway, birthday weekend, Mother's Day, or just a little time for you.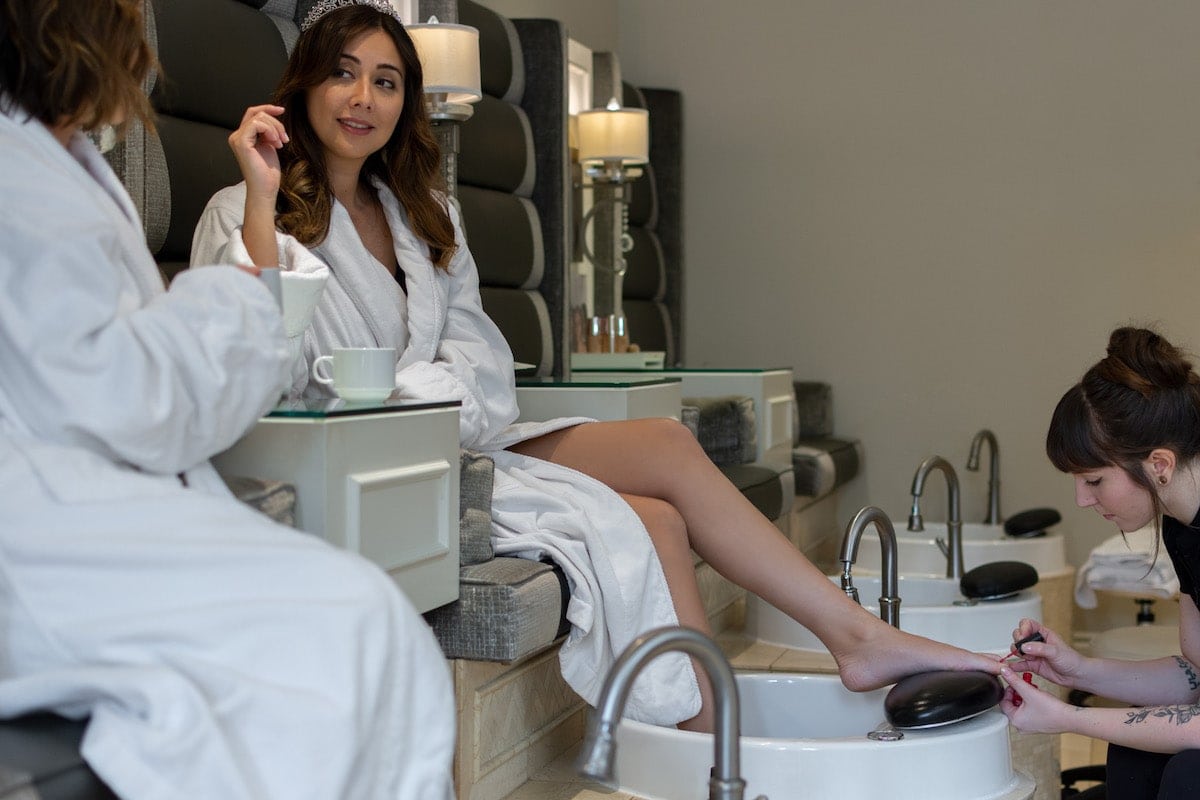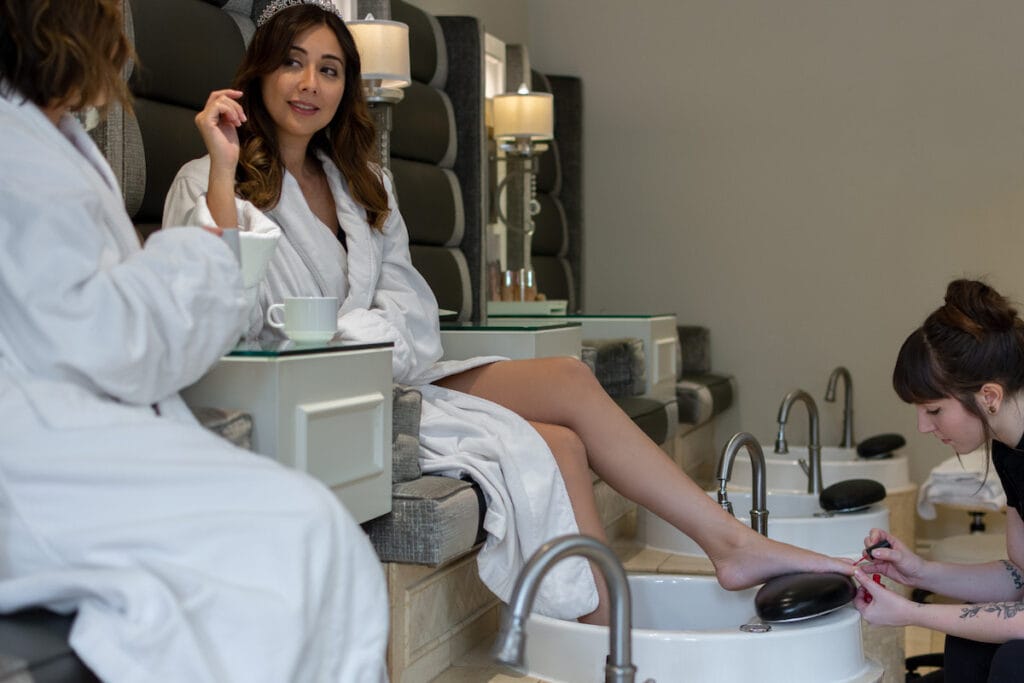 Salish Sea Vitality Body
The Salish Sea Vitality Body treatment using Seaflora products is luxurious and invigorating. You'll begin with a scrub of locally harvested seaweed-based ingredients to remove impurities and reinvigorate the skin.
Next, you'll soak in a wrap of wild seaweed chamois, nourishing the skin to give it a new glow. To add to your relaxation, you'll be treated first to a scalp massage, followed by a massage using sea kelp lotion and seaweed gel, both rich in antioxidants to enrich your skin with natural nutrients.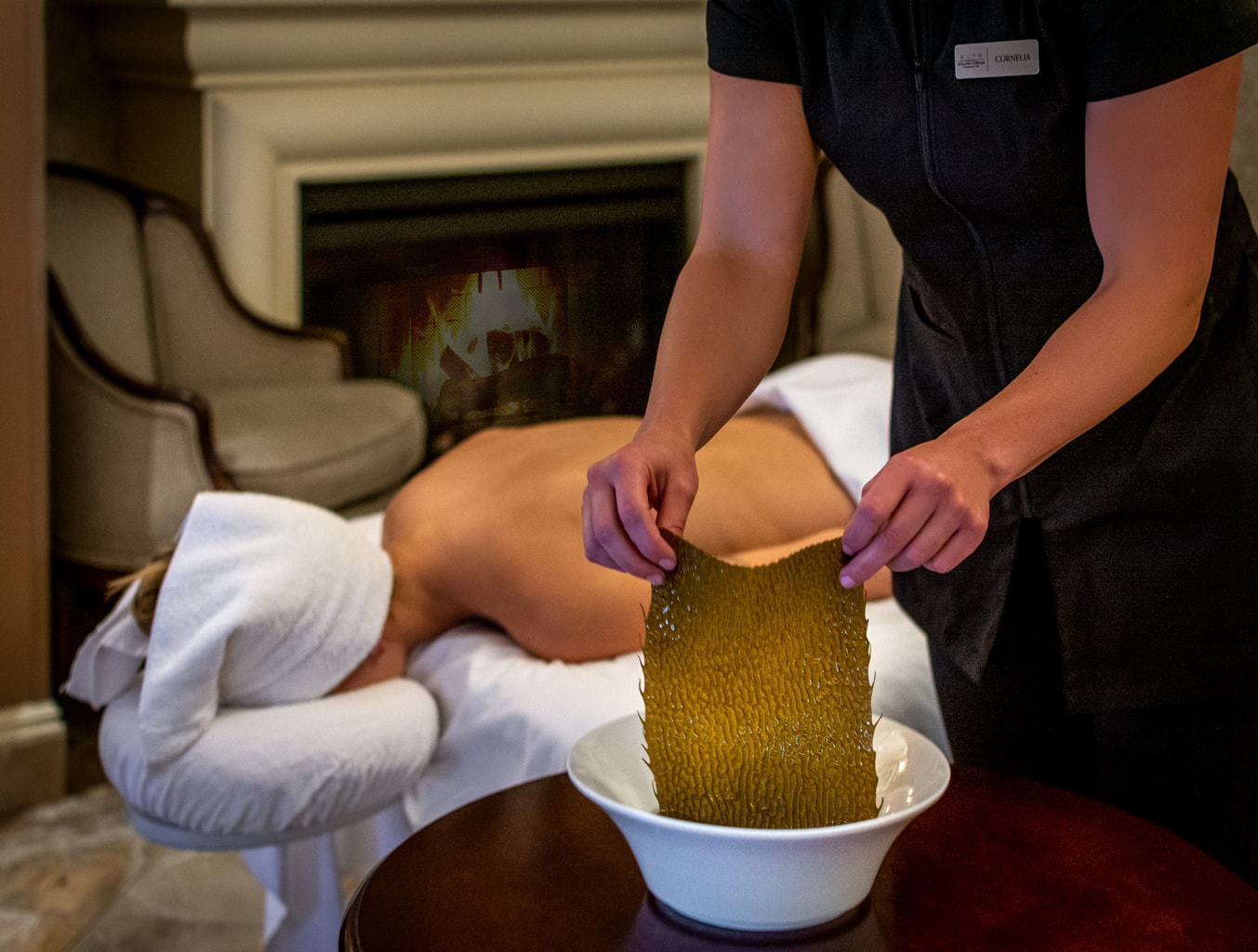 Why Seaflora Products are Special
On one of my trips to Victoria, I was able to go foraging for seaweed with the creator of the Seaflora line, Diane Bernard, aka The Seaweed Lady. I had no idea British Columbia had the most varieties of seaweed in the world! Collecting seaweed was a family tradition for Diane. She shared, "20 years later I still get excited about seaweed."
Diane had worked in the seaweed business for years in the kitchen with chefs - even in the United States. But when she discovered a popular line of marine skincare products that had natural ingredients way down at the bottom of the list, she knew there was a need, and an opportunity, to create something really special.
Working with other creative women is one of Diane's favorite aspects of the skincare industry. She interviewed 44 spa directors across the country. Many of them, she brought to the BC coastline and put them in waders to show them, hands-on, the magic of the seaweed in the region.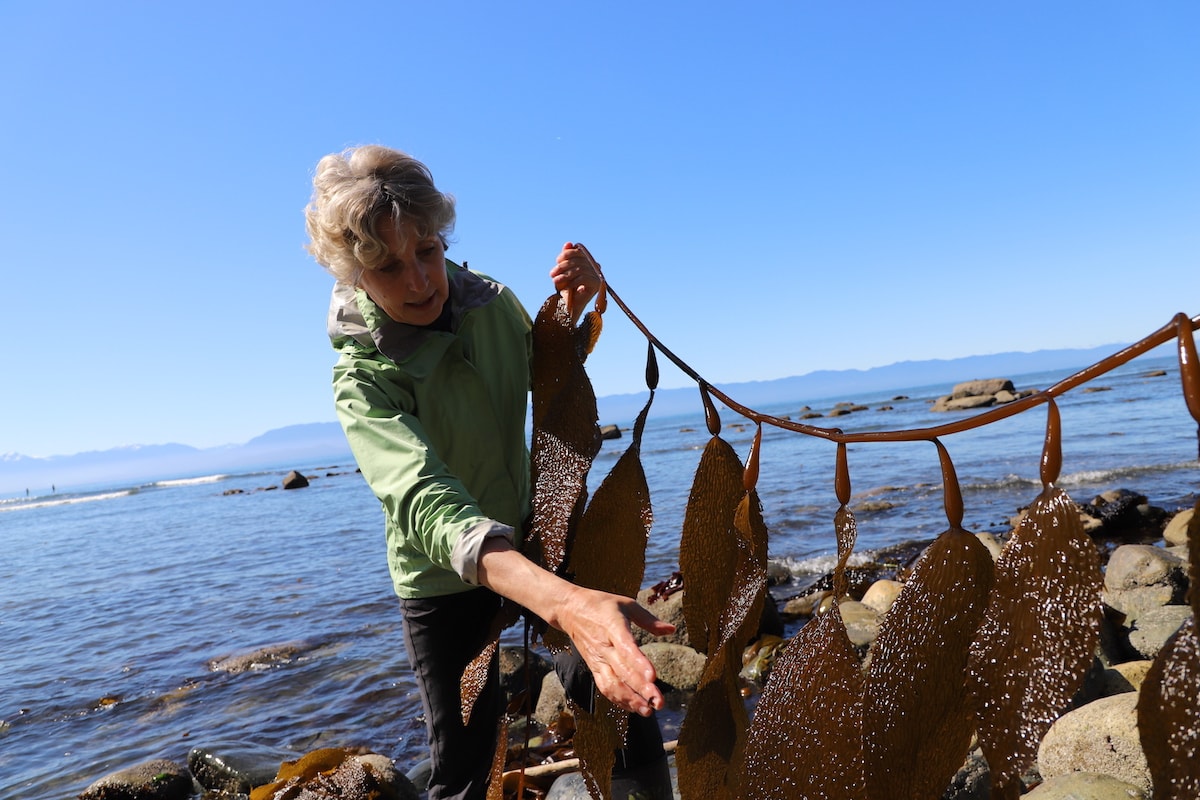 With special properties like red seaweed, which is high in vitamins A, C, & D, these products are really special. You'll only find the Seaflora products used in high-end spas like Willow Stream at The Empress as well as other Fairmont Hotels.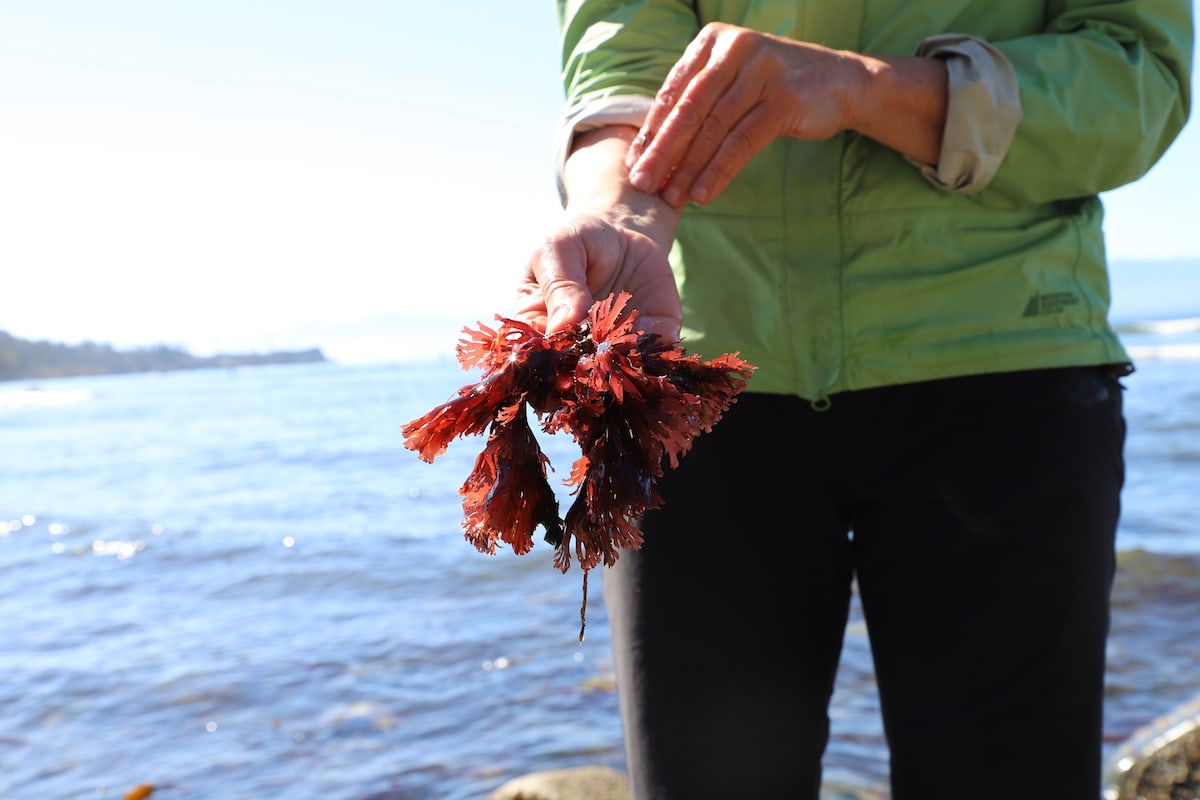 I had a facial using the Seflora products and it was incredible. I even brought a kit of products home with me so I could continue to pamper my skin.
Ask to see the line of Signature products while you're at Willow Stream Spa. Perfect for taking a little relaxation home with you, they also make lovely gifts for birthdays and holidays.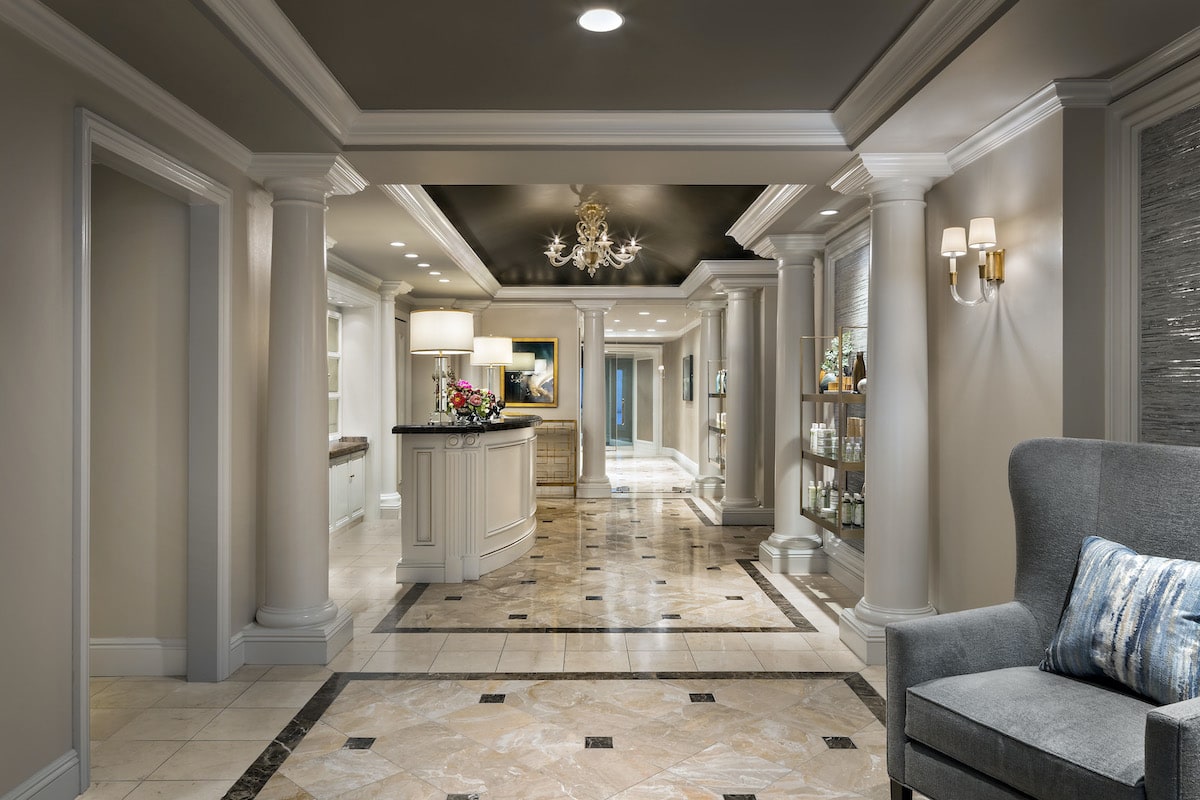 Though Willow Stream Spa will always do their best to accommodate you, it's best to make an appointment. 
As one of the top Canada spas, they do get very busy during certain times of the year. Please come back and let me know if you visit The Empress and their Willow Stream Spa. I'd love to hear about your experience.
Like our content? Follow us on Pinterest!