When my husband suggested visiting Vail in the summer, I honestly wasn't sure. What was there to do?
When you think of Vail, you probably think of skiing, snowboarding, and sitting by a fire.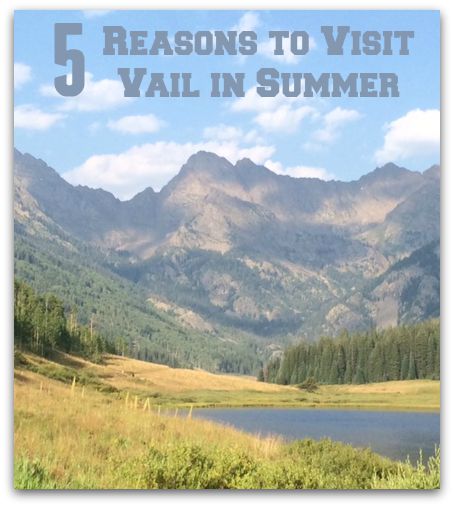 Now I know. People who know the best places in America to visit in summer go to Vail! Read on to find out why.
5 Reasons to Visit Vail in Summer
1) No crowds. Vail in the summer is a lot less crowded. Obviously, most people think of visiting in the winter when it's perfect for skiing. They may have never looked into Vail in the summer, and I secretly hope they never do! (Except for you, of course!) We were able to easily make reservations at the best restaurants and book our activities the day before!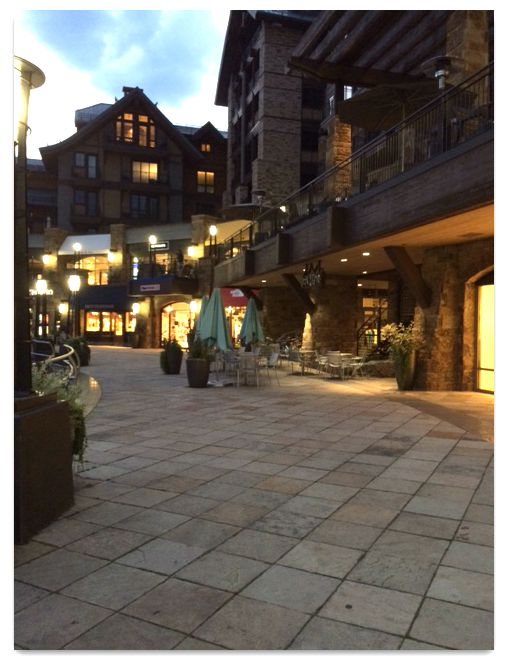 2) Perfect weather. I live in Florida where it is so hot in August. In fact, I think it's safe to say it is pretty hot in most of the country that time of year. I know the week we were in Vail, California was in the 90's, New York was in the upper 90's, as was Washington, DC. In Vail, it was warm enough during the day that we went white water rafting with no wet suits, but at night, it was cool enough that the hotel had a couple of fires lighted outside and even had a s'mores bar.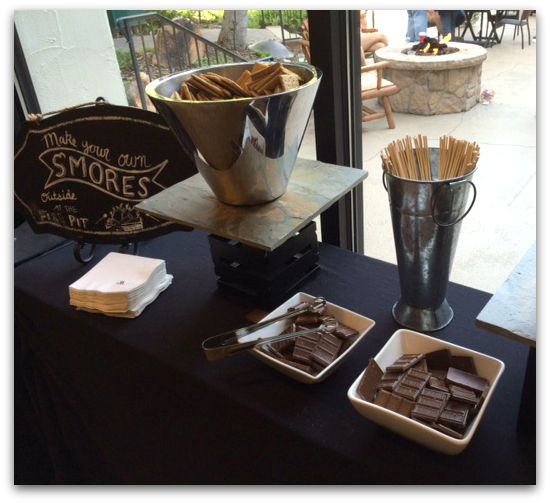 3) Outdoor Activities. We hiked, we zip lined, we rode the ski lift for gorgeous views, and we went white water rafting. What more could you ask for? Golf? Yes, many resorts have golf. Biking? Check. Fly fishing? Yep.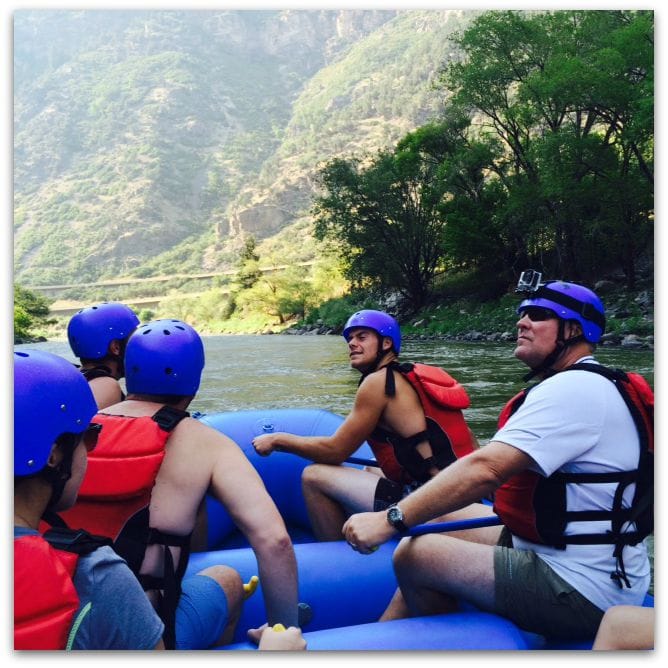 4) Vail is for Foodies! We ate a few amazing restaurants, our favorite being Terra Bistro. Even the hotel restaurant at the Marriott was fabulous. This chicken burger with caramelized onions and spinach was so good, I ate the other half for breakfast. Cold. And still so delicious.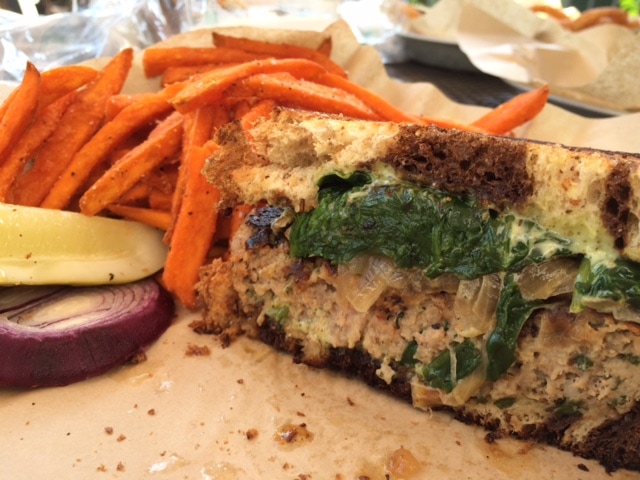 5) Lower Prices in Summer. Because the restaurants and stores are not getting near the traffic they get during snow season, you'll find a lot of specials. I saw great discounts on clothing, and many of the restaurants had specials, too.
Who's ready to visit Vail? It's gorgeous any time of year, but I think you'll love it in the summer! Come back and let me know if you visit. I'd love to hear about your travels!