Staying at the Clement Palo Alto Hotel would be pure bliss. As a travel writer, I've been invited to stay at many nice hotels. I admit it. I like being spoiled.
After all, when I'm at home, I'm just a mom, like most of my readers. I'm shuffling kids around, doing laundry, making dinner.
So when I have the opportunity to stay at a hotel where someone else is going to make the bed, my coffee, and my breakfast, I'm in.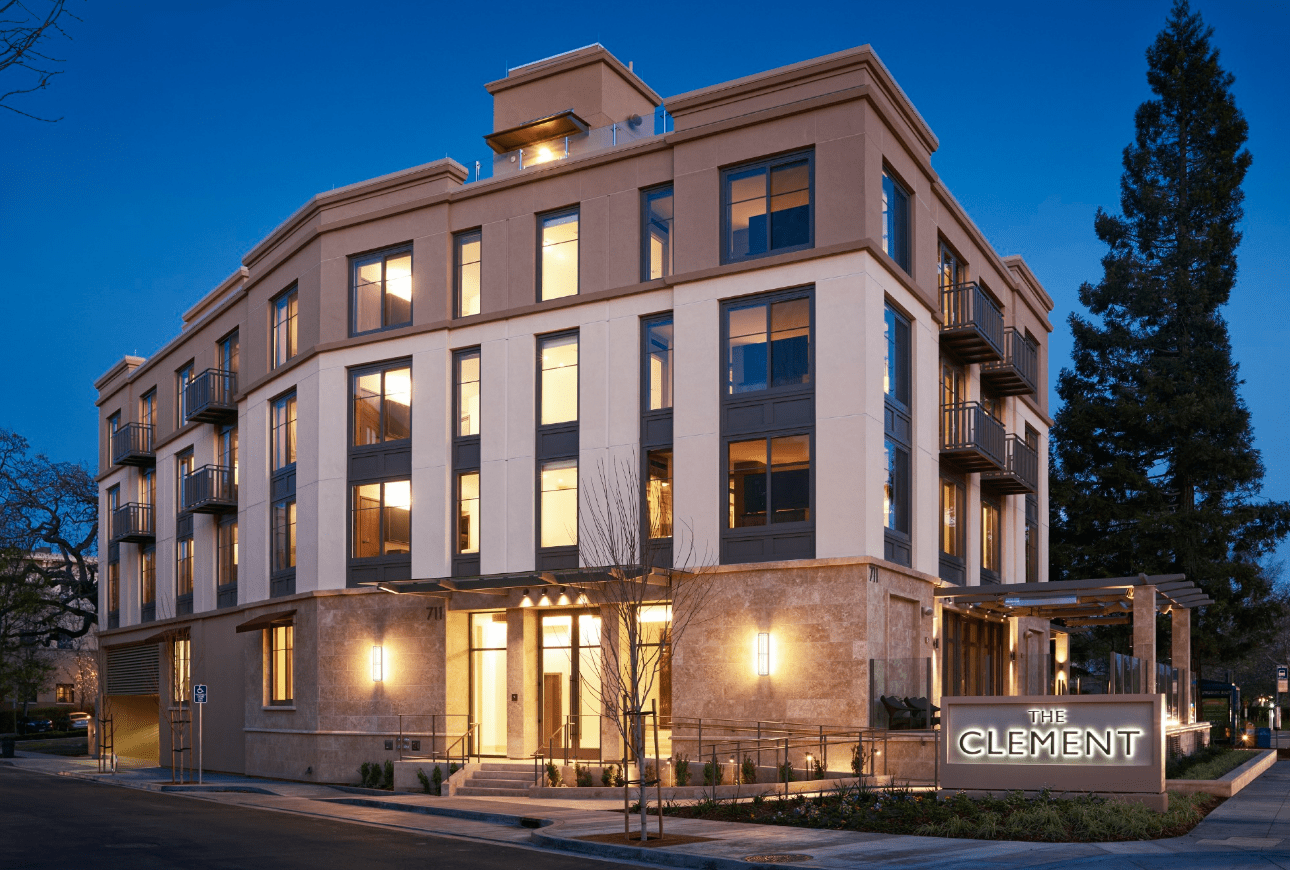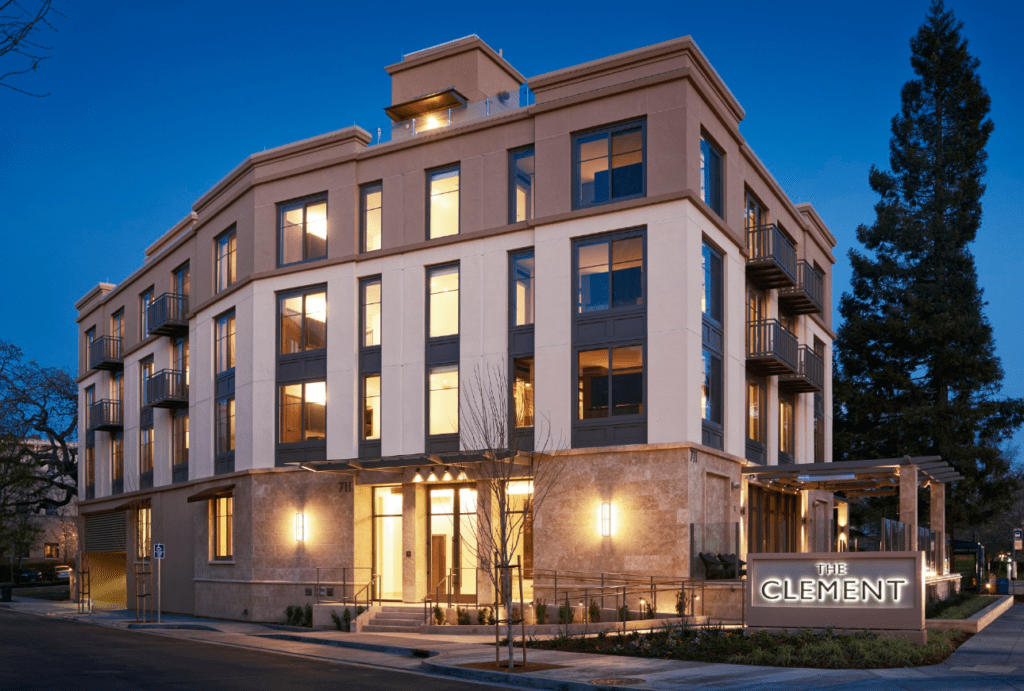 But let's face it. Not all hotels are created equal, by a long shot. There are hotels that provide a place to sleep and a quick breakfast, and then there are those that you can't wait to return to, and hate the thought of leaving.
The Clement Palo Alto is a brand new hotel in the heart of Silicon Valley, and they leave nothing to chance. It is one of the most innovative, personalized and unique luxury hotels in the country.
Every guest at The Clement Palo Alto is welcomed by their own Personal Concierge upon arrival. Guests do not "check-in" at the Clement Palo Alto, but are taken to their room by their Personal Concierge.
Carrying an iPad with all the information about the guest's preferences, this Personal Concierge takes care of the guests for the duration of their stay. I'm liking this already.
During their stay, guests can have breakfast, lunch, and dinner prepared in The Kitchen, the hotel's open kitchen, with an executive chef presiding over the menu tailored to their tastes.
What's more, guests can dine in the Dining Room, the outdoor Dining Terrace, in their guest suite, or in a private cabana on the rooftop private pool. For those who prefer, there is also a communal kitchen with a fully stocked pantry.
Wondering about the rooms? All guest rooms are 650-square foot one-bedroom suites, with elegant Frette linens, a 65 inch Smart TV, a Nespresso coffee machine, and a fully stocked in-room fridge. 
The bathroom is spacious and includes a soaking tub and separate shower.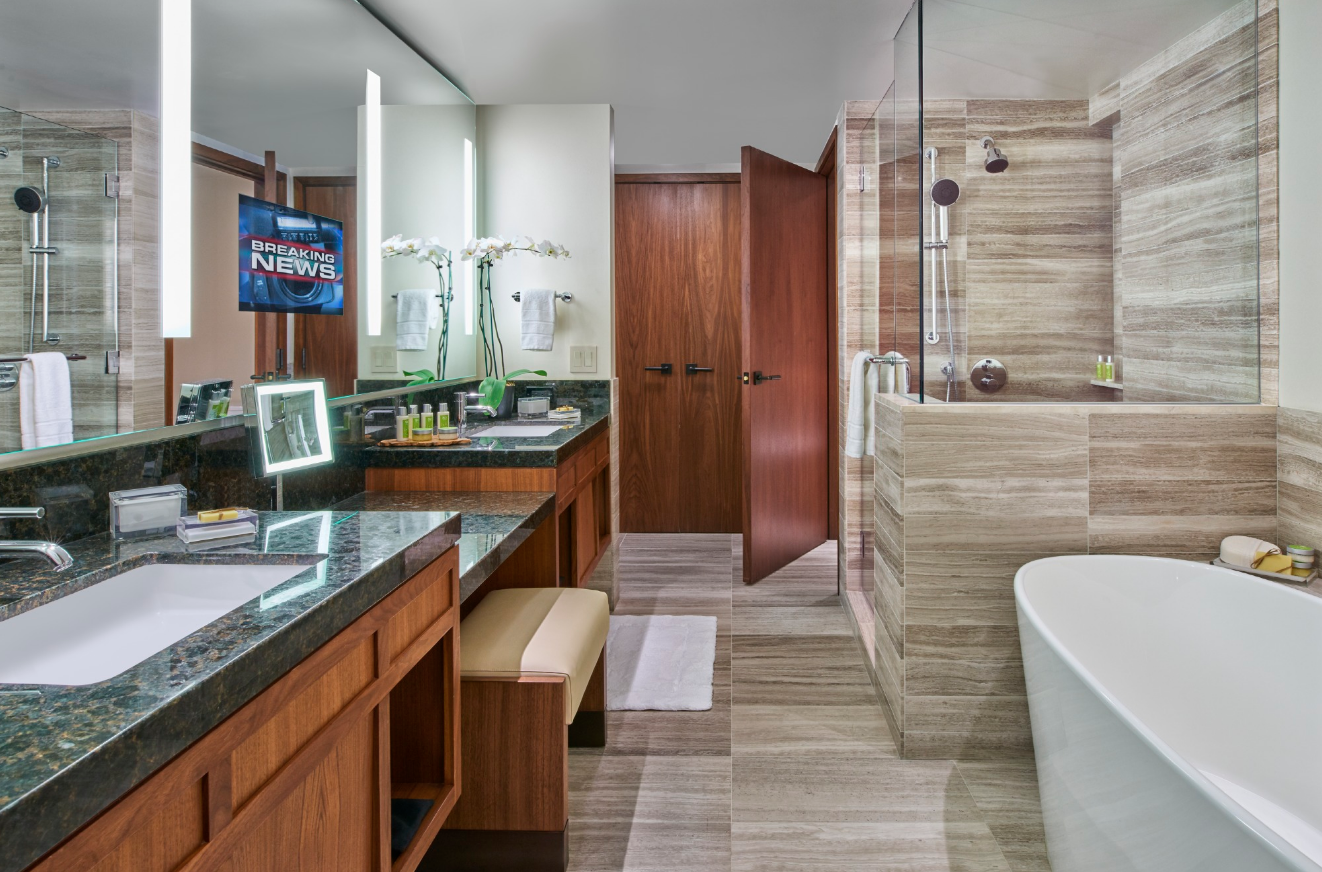 The living room has a fireplace, or head out to the fire pit on the outdoor Dining Terrace.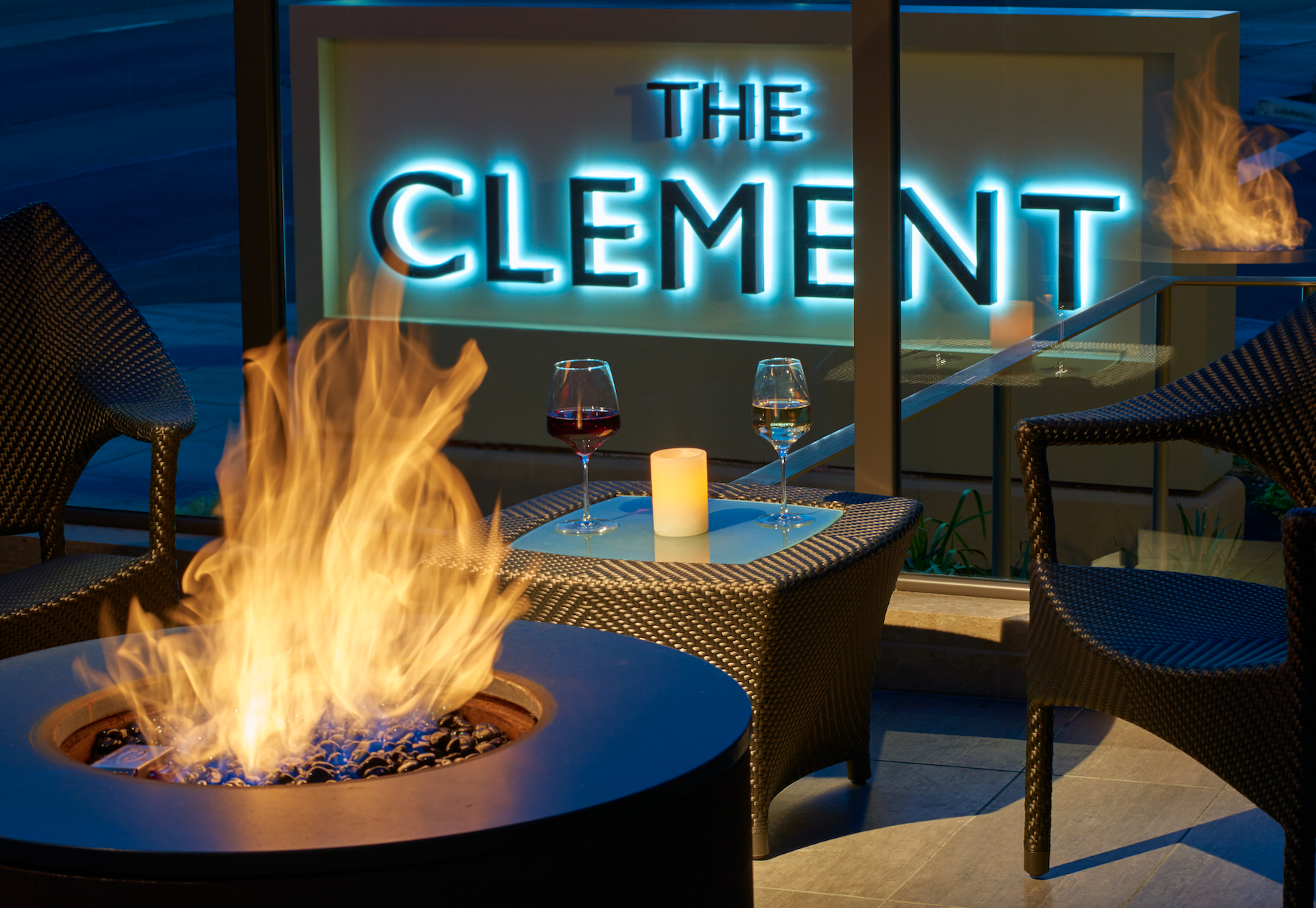 Feel like a swim? Check out the roof-top deck with a swimming pool, whirlpool and private cabanas.
More special features include remote control draperies, a desk which includes office supplies, and robe options with slippers of choice in the spacious closet. Of course, there is a fully equipped exercise room available to guests, as well.
All-inclusive services include:
Breakfast, lunch, dinner, and snacks.
Beer, wine, and cocktails. (Charges apply for premium brands.)
In-room dining.
All-inclusive minibar.
Fully stocked guest pantry available 24/7.
Overnight Shoe Service.
Valet Parking.
Personal Concierges.
All-inclusive gratuities.
Pretty incredible, right? The Clement Palo Alto is located just across the street from Stanford University next to downtown Palo Alto.
It's just 45 minutes south of San Francisco, and 30 minutes south of San Jose. And when you head to San Francisco, don't miss the Walt Disney Family Museum. You can't be that close and not see it!
Check out their website to book, and let me know if you visit.
Looking for easy recipes and travel recommendations? Subscribe to Food, Fun & Faraway Places and never miss a thing! We have so much goodness coming up! Be sure to follow us on Instagram, Facebook, Pinterest, & Twitter, too!