Who's planning New Year's party? If you haven't hosted a New Year's party before, or you're wondering what you need to do to host a great party on New Year's Eve (or any time of year!), these tips are sure to help you!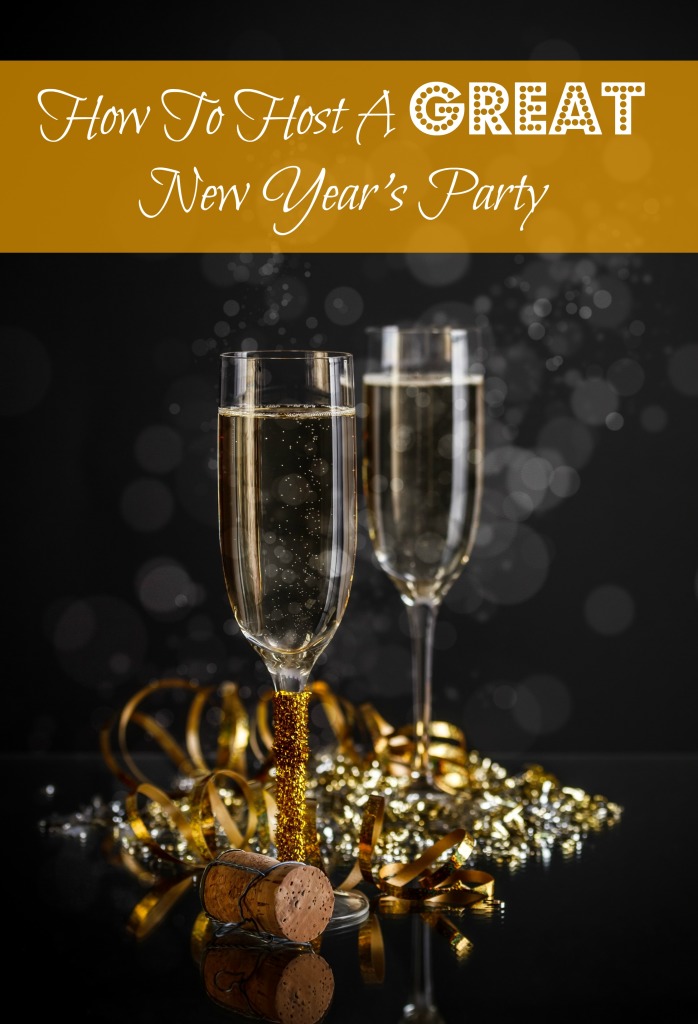 How to Throw a Perfect Party
Appetizers
Finger foods are a must for any great New Year's party, so you'll want to have a variety of things to snack on, both cold and warm. This will keep people awake until midnight and it also gives you a chance to show off your cooking skills!
I have some fabulous appetizers that are perfect for any party! Unless you are planning a seated dinner, make sure everything you serve is easy to eat standing or sitting on a chair or couch. As much as I love ribs, this would not be a great time to serve them.
This scallop and shrimp salad recipe is from a hotel in Mexico and it was fantastic. The chef was kind enough to share the recipe so I could share it with you.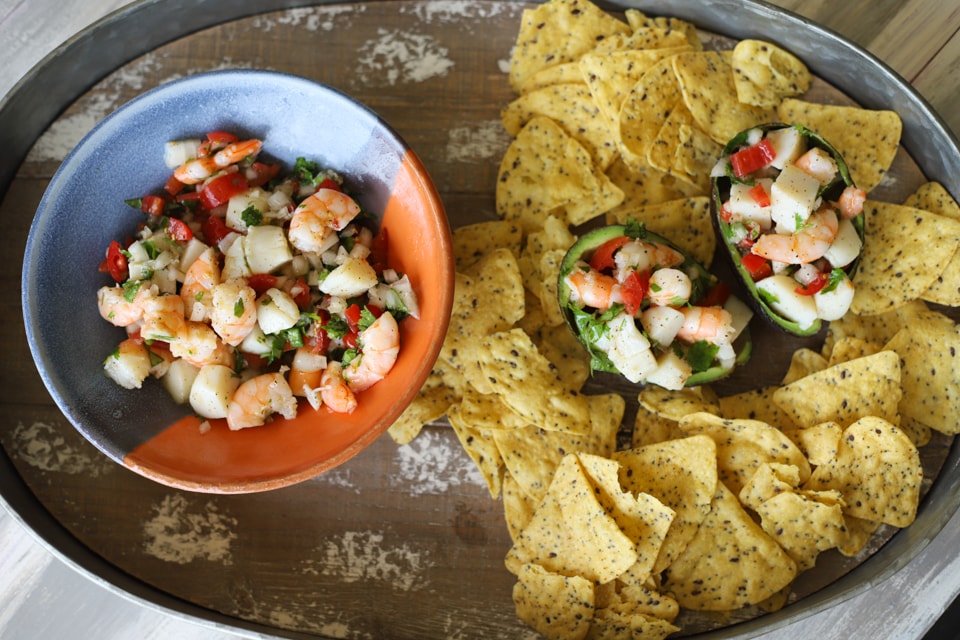 Combine sweet luscious figs and the tangy bite of blue cheese and you'll have the perfect bite-size treats for any holiday party! You'll want to make them again and again.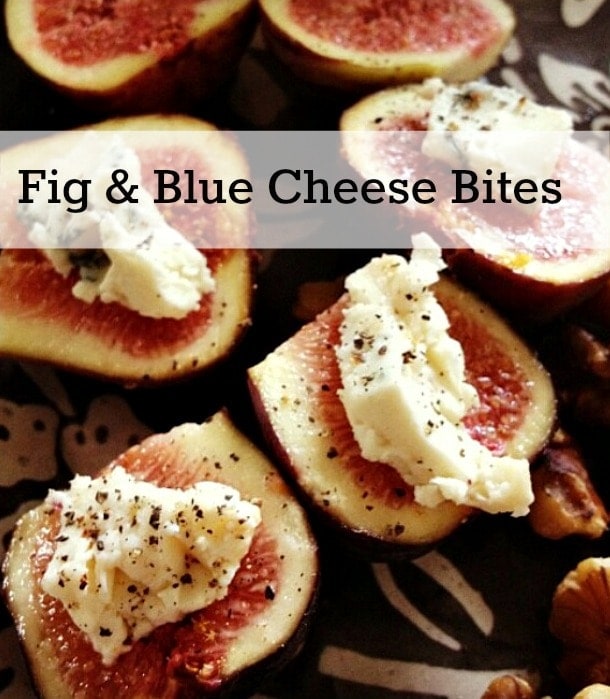 This is one of those recipes I see a lot at parties, and I always love it. For those who are committed to their Weight Watchers plan, this is just 4 points per serving.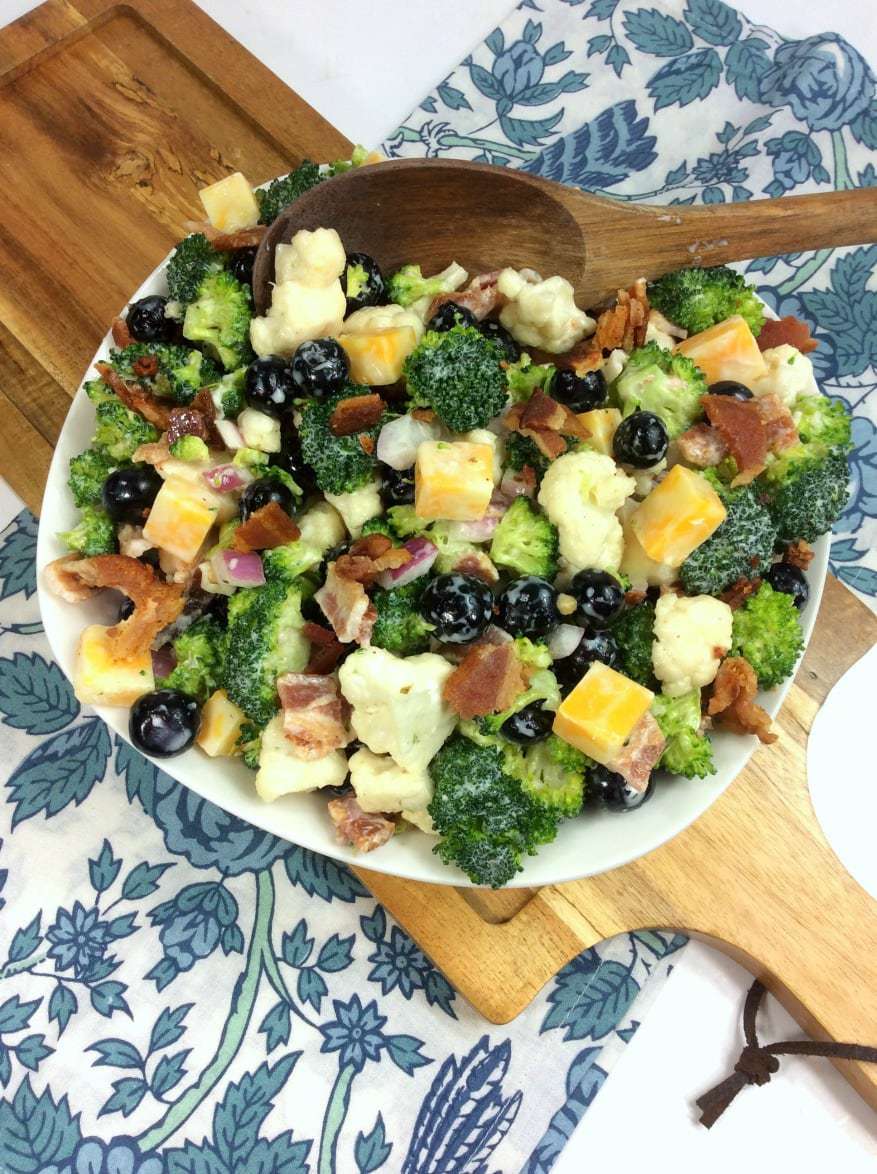 An elegant appetizer that looks and tastes like it took you all day to make. This classy dish will fast become a favorite!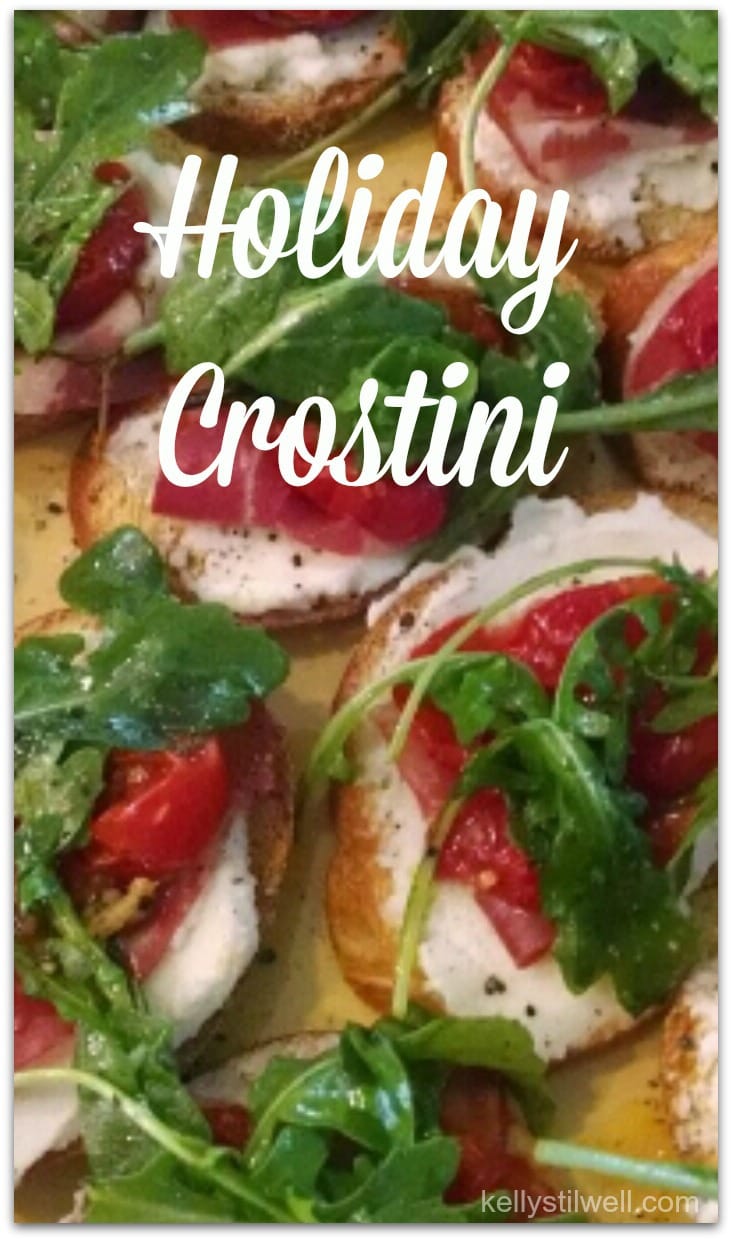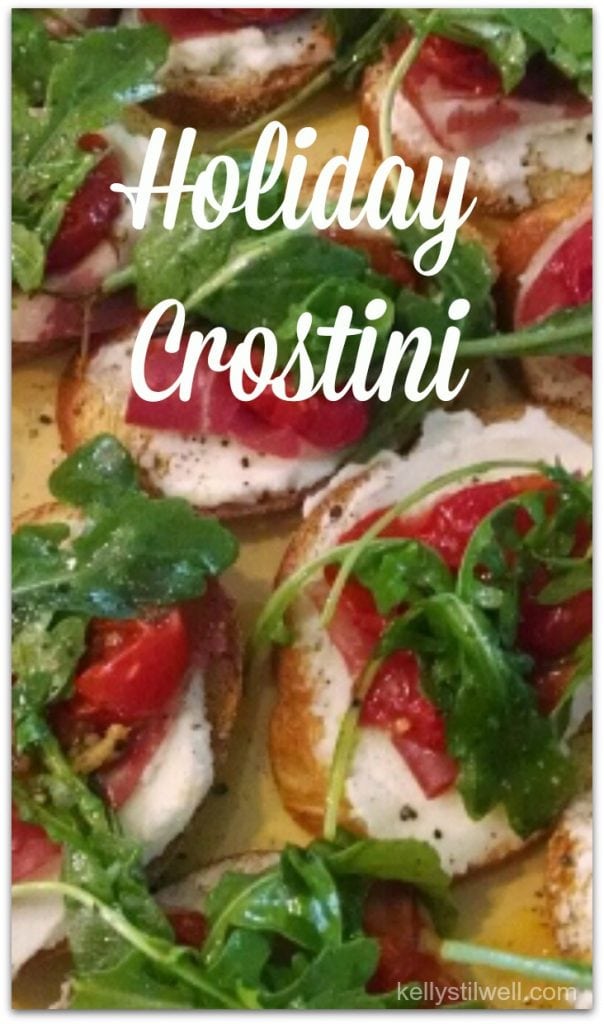 It's hard to imagine so much taste in such a small space, but that's exactly what this recipe is. A whole lot of taste in one tiny bowl! Easy to make and easier to love!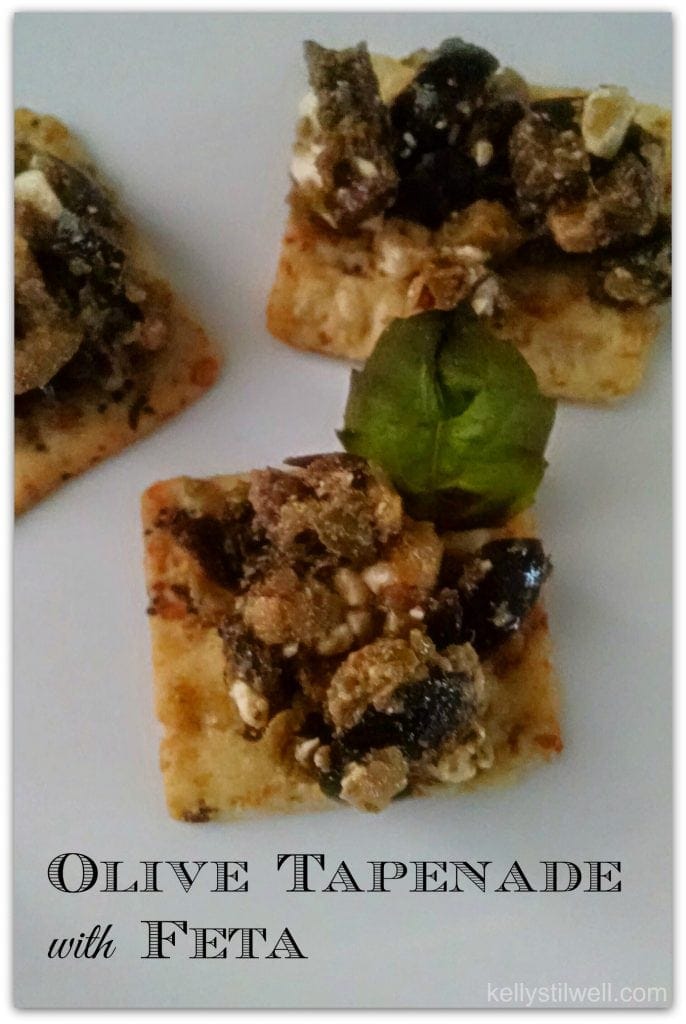 What do you get when you combine crunchy breadsticks, parmesan cheese, and bacon? You get a Delicious (and fun to make!!) Bacon Straw! They'll be a hit everyone will love!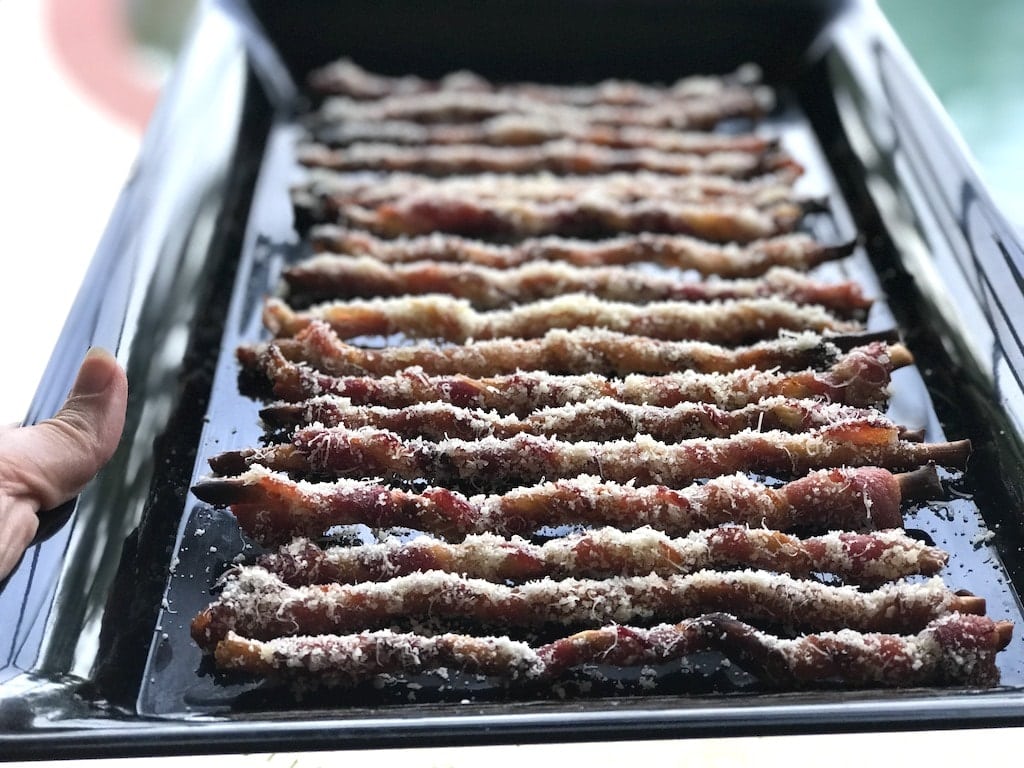 Creamy goat cheese and firm, ripe tomatoes make for a delicious snack all on their own. Add in some sweet basil and garlic and spoon it over toasted bread and you have a masterpiece! 
Desserts
You must have desserts for the end of the evening.
White Chocolate Cranberry Oatmeal Cookies
Creamy delicious white chocolate and plump juicy cranberries give this oatmeal cookie recipe a special flare! Very easy to make and a favorite for every holiday party!
Whether it's Dark Chocolate or Milk Chocolate, or White Chocolate, these tasty little morsels are so versatile there isn't much you CAN'T do with them! You'll love these recipes!
And speaking of chocolate, this dessert drink is heavenly! Check out how to make a turtle cocktail.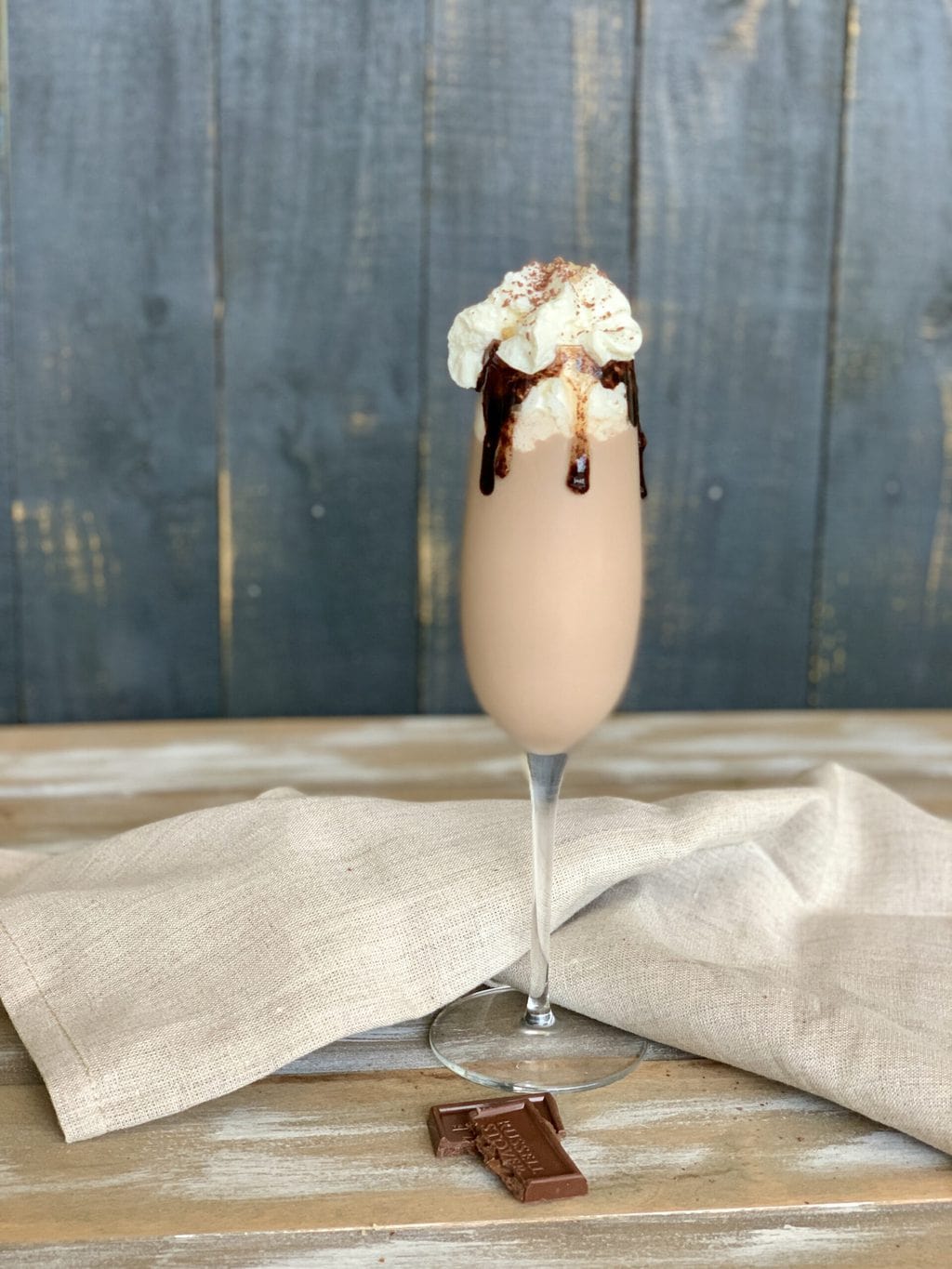 The kids will love Pecha Poffins, a special Pokemon dessert
Cocktails
Of course, you must have cocktails for the grown-ups, and I have quite a few choices for you!
This sparkling cocktail is fun and so easy to make. We always have sparkling wine or Prosecco on hand.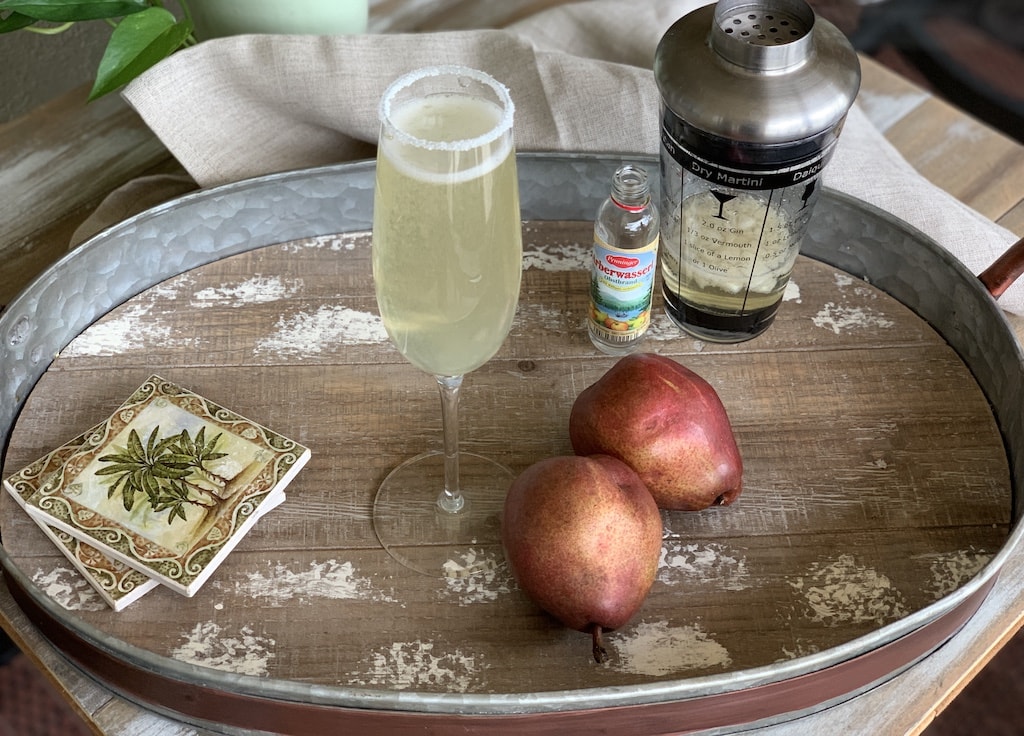 Who loves a good martini? This is a sweeter version of the traditional, more like a Cosmo. Hope you like it!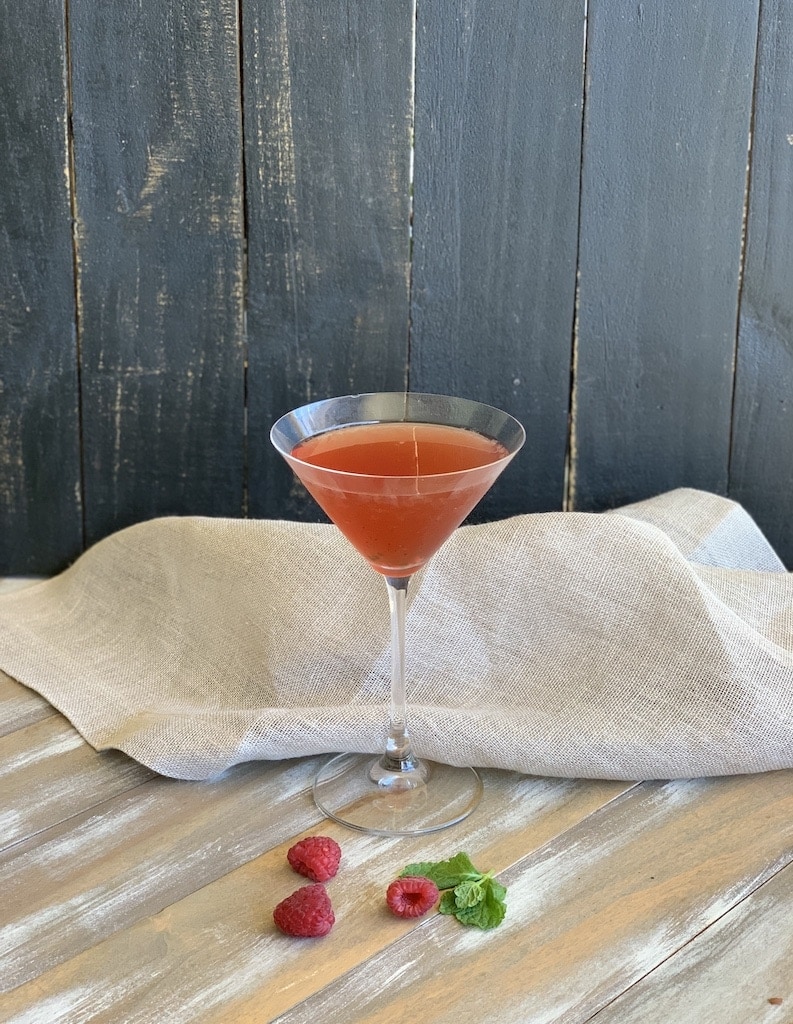 I had this cocktail in Turks & Caicos a few years ago. So much fun!
Decorations
Hosting a great New Years party definitely requires some festive decorations. See the streamers, hats, and other decor makes the party more fun.
Make a list of everything you need and be sure to set a timer so you're ready for the countdown at midnight. It helps to have the TV on so you can count down together.
Activities
Plan some games to keep everyone busy and interacting.
Some of my favorite games are OK Boomer (adults only) and Beat That, which is family friendly.
Encourage Conversation
You'll probably have at least one or two shy guests who you might have to encourage to mingle. A great way to do this is to bring up a few topics related to the holidays, the weather, or favorite TV shows.
Have a tip for a great New Years Party? Share in the comments!