These mouthwatering Mother's Day breakfast recipes will make any mom feel like a queen! Bring Mom breakfast in bed with these easy recipes and you will make her Mother's Day the best ever!
It's hard for me to update this post as I lost my mom this year, just a few months ago. It's still hard to believe she is gone. Treasure the moments, friends, and do something special for Mom on her special day.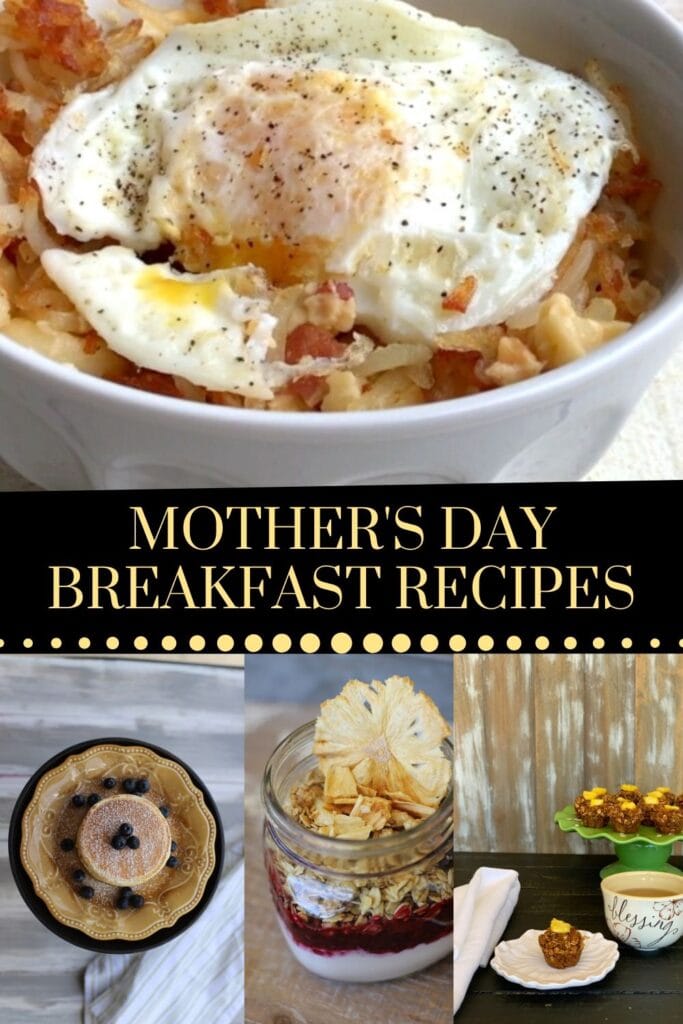 This list is perfect to refer to for birthdays, anniversaries, or anytime you want to make a really special recipe. There's just one rule: Moms aren't allowed in the kitchen on Mother's Day! Deal?
Moms- give these recipes to the kids or your husband and let them know what you want. Which recipe will you choose?
Mouthwatering Mother's Day Breakfast Recipes
Mouthwatering Hotcakes Recipe | Food, Fun & Faraway Places
I got this recipe from Solmar Resorts in Cabo San Lucas and it's one of the best pancakes recipes I've found. These are so light and fluffy, and you can switch up the fruit with so many different options like strawberries, raspberries, peaches, blackberries, or a combination of them all.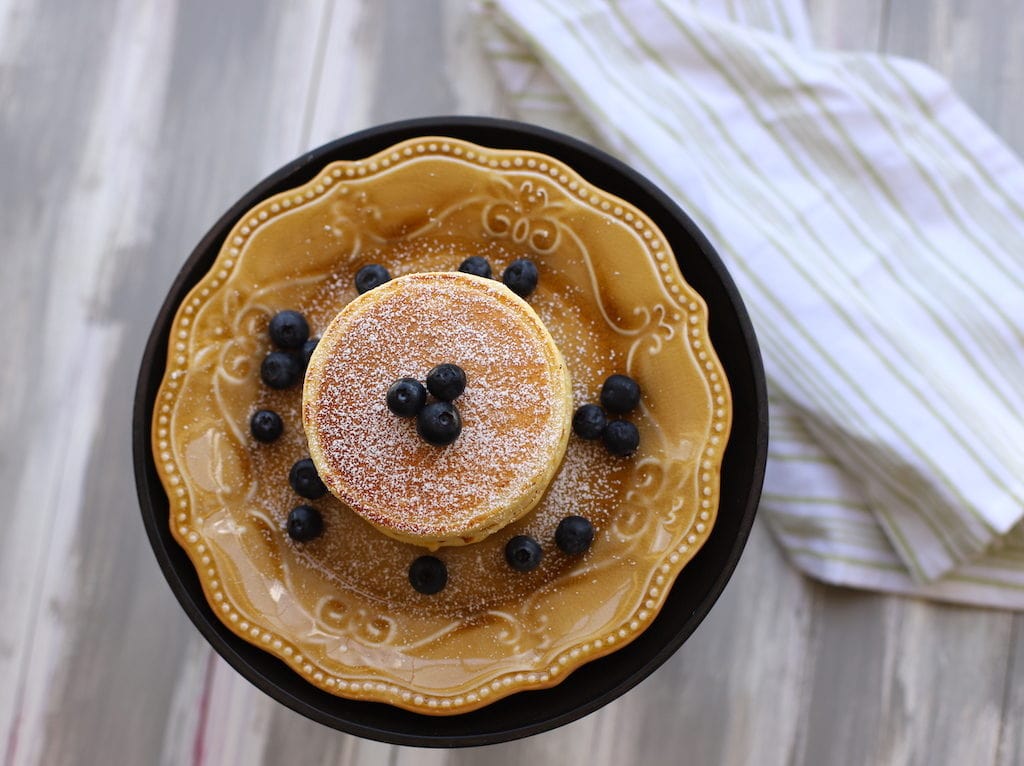 Ultimate Moist Banana Bread | Food, Fun & Faraway Places
This recipe is straight from my mom's recipe box and it's been a family favorite for some time. I lost her a few months ago, and just looking at this photo makes me miss her even more. Isn't it funny how food can bring back so many memories?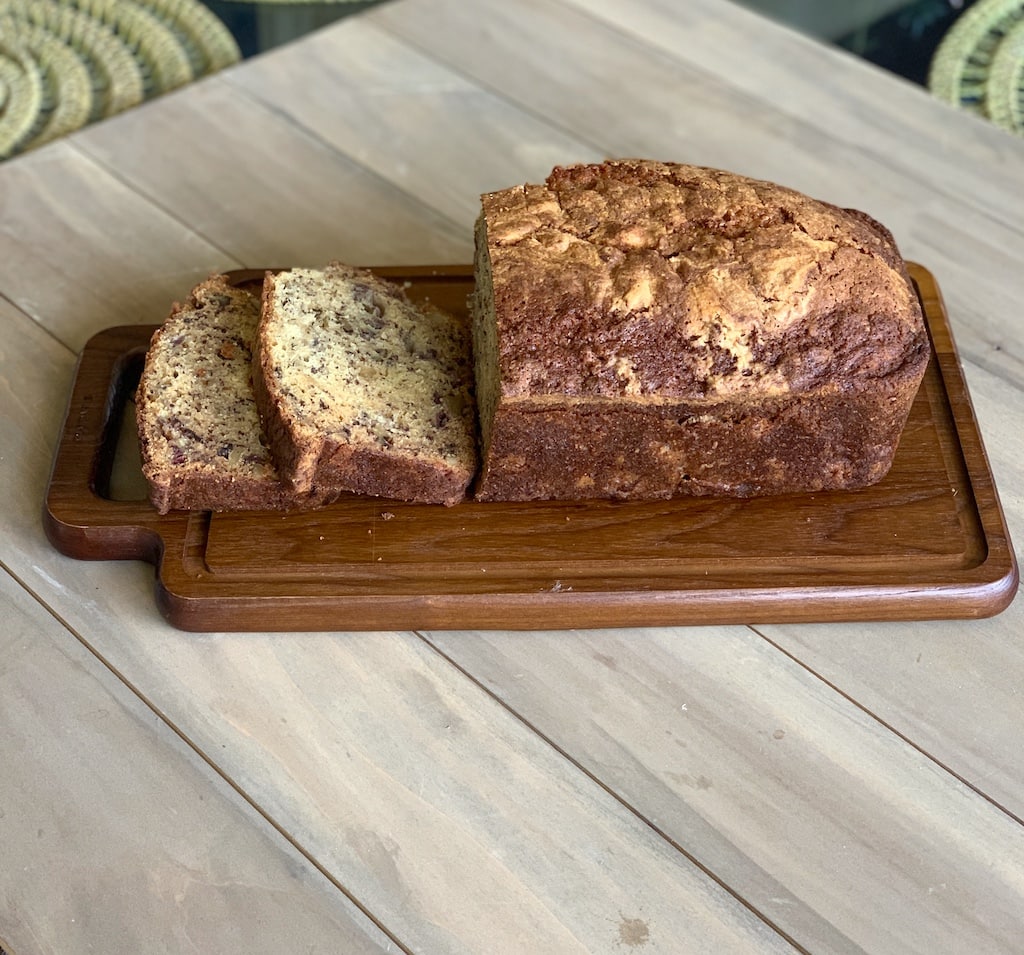 Breakfast Mac and Cheese | Food, Fun & Faraway Places
This is a fun recipe your whole family will enjoy. What could be better than macaroni and cheese with crispy bacon, hashbrowns, with an egg right on top? You won't believe the deliciousness of this meal!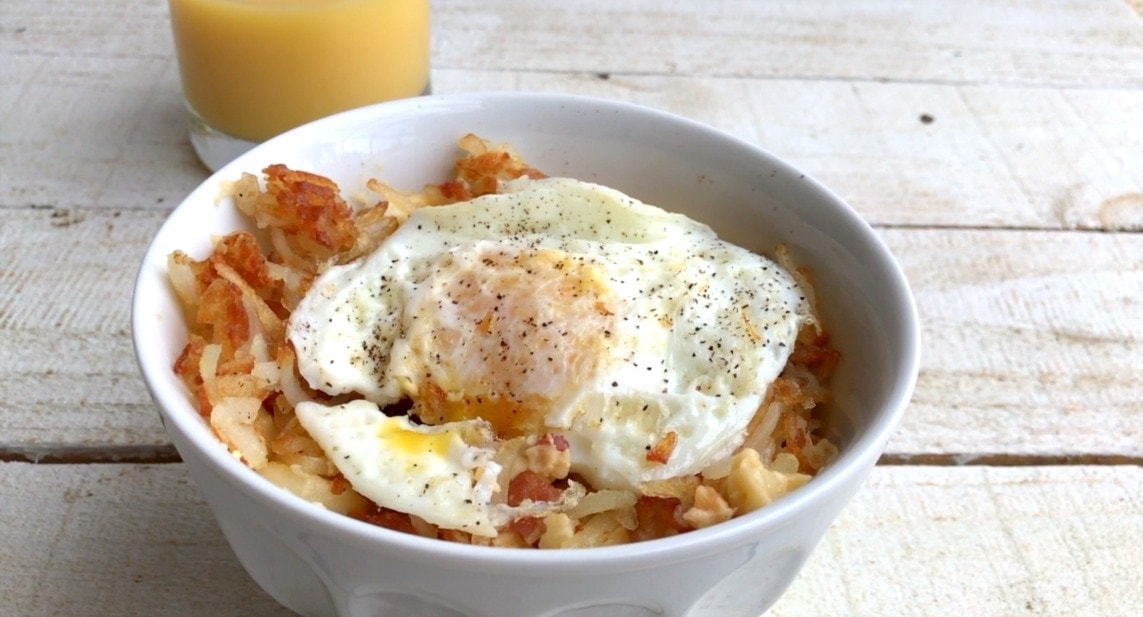 Fruit Parfait Recipe | Food, Fun & Faraway Places
This boozy recipe is for adults only! I had this really delicious parfait when I was visiting Zota Beach Resort, just about 40 minutes from where I live.
They really take their food seriously, and this was one of the best breakfast treats I've ever had! I was grateful the chef shared the recipe with me so I could make it at home!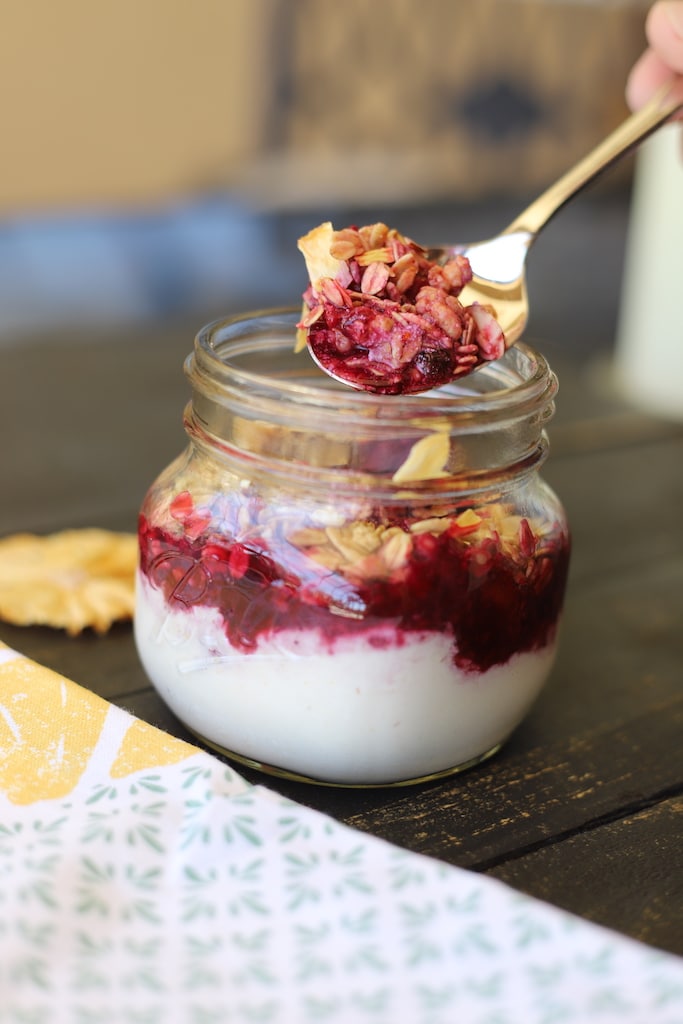 French Canadian Crepes| Snappy Gourmet
These crepes are so light! They are thicker than typical crepes and have a lacey edge that's slightly crispy. Yum!
Easy Breakfast Casserole | Food, Fun & Faraway Places
This is such an easy recipe! I've delivered breakfast to our worship team at church many times and having a casserole I can make the night before and pop in the oven makes my list so much easier.
Have company coming or want to make something special that will be ready when you are without all the work? This is that recipe!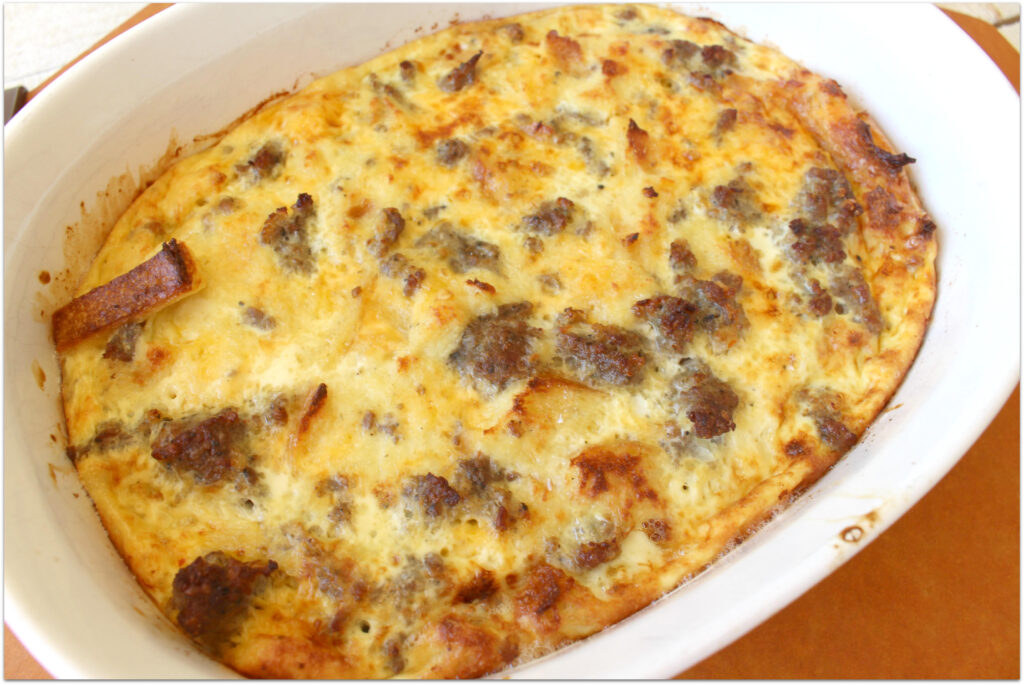 Berry Breakfast Parfait | Food, Fun & Faraway Places
Take this treat to Mom on a pretty tray with cards to let her know a proper Mother's Day breakfast is on the way!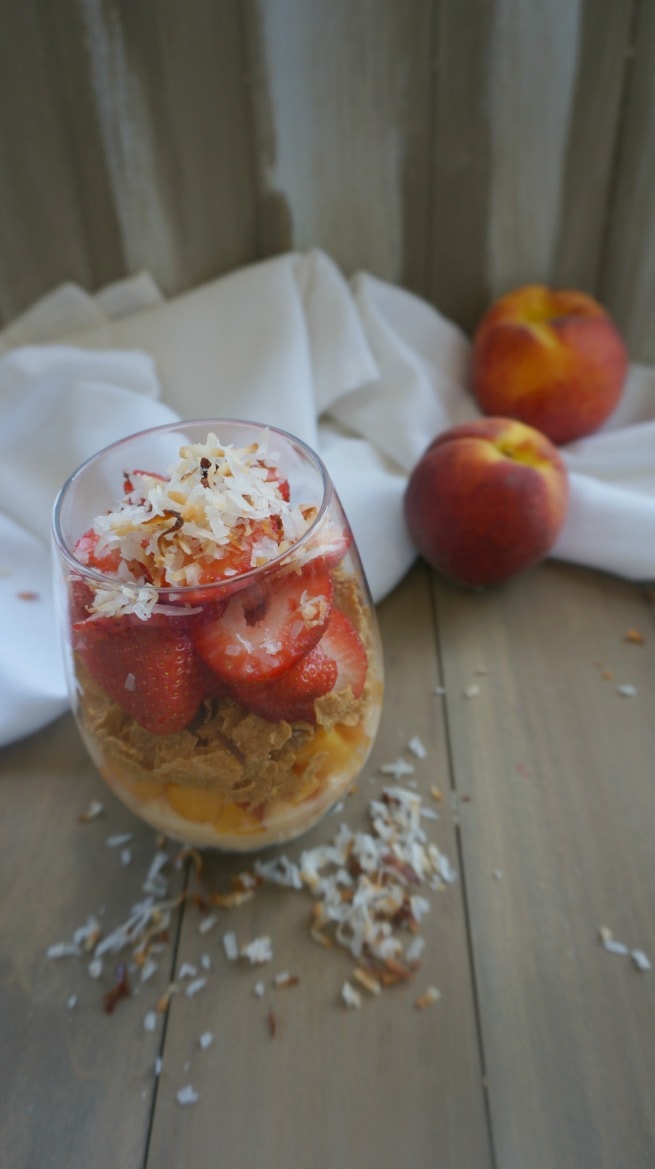 Cheesy Bacon & Egg Crescent Ring Recipe | Julie's Eats and Treats
How clever is this? For me, the presentation of the food is so important. Of course, it has to have fantastic flavor, but when it's pretty and beautiful? That's a big win!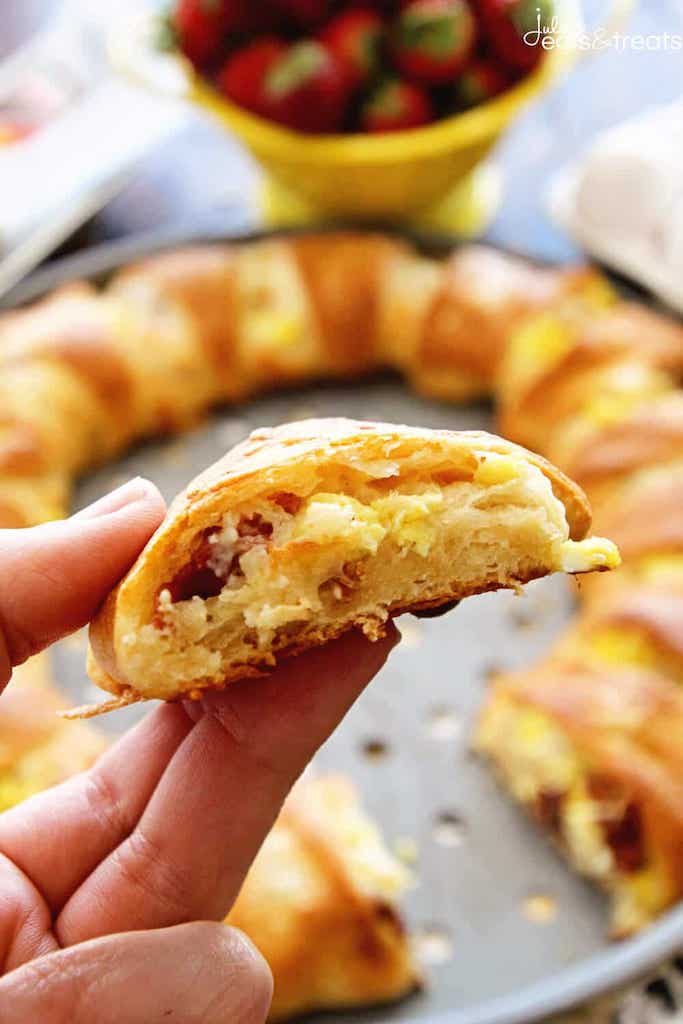 Easy Sausage Breakfast Casserole | Jasper & Willow
Here's another version of the breakfast casserole, this one with crescent rolls lining the bottom and extra cheese. Looks delicious!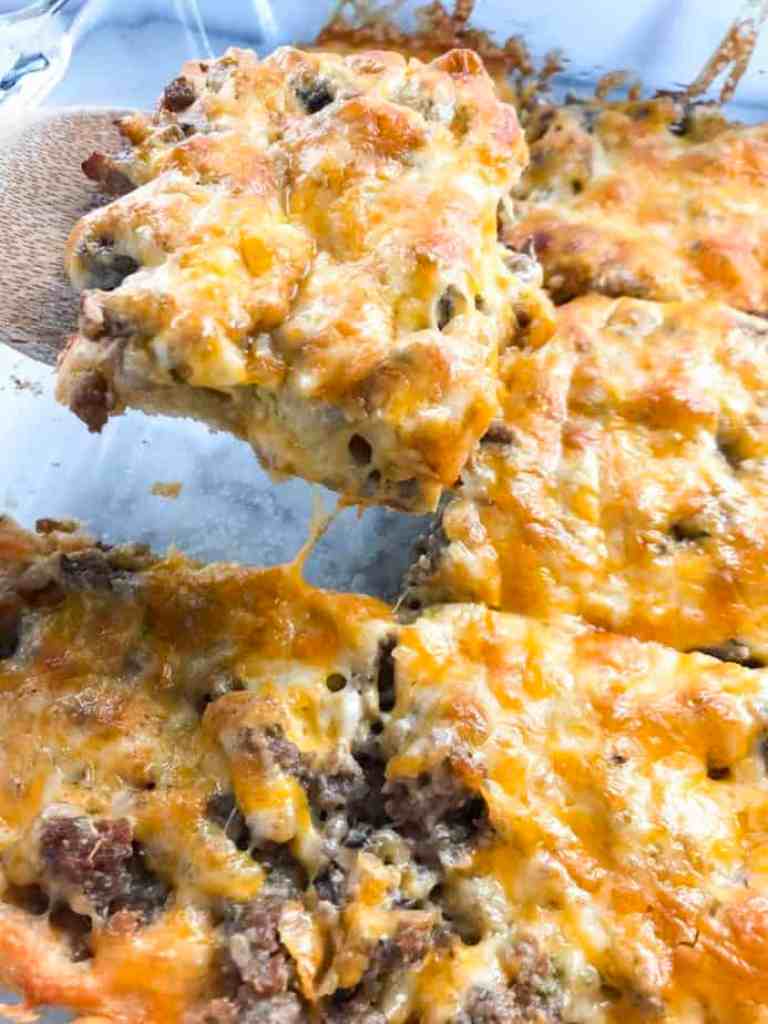 Pistachio, Oat and Cranberry Breakfast Pancakes | Attachment Mummy
These delightful pancakes are also full of protein and slow-release energy, so they will keep the kids going strong until lunchtime. For me, you can add cranberries and pistachios to just about anything!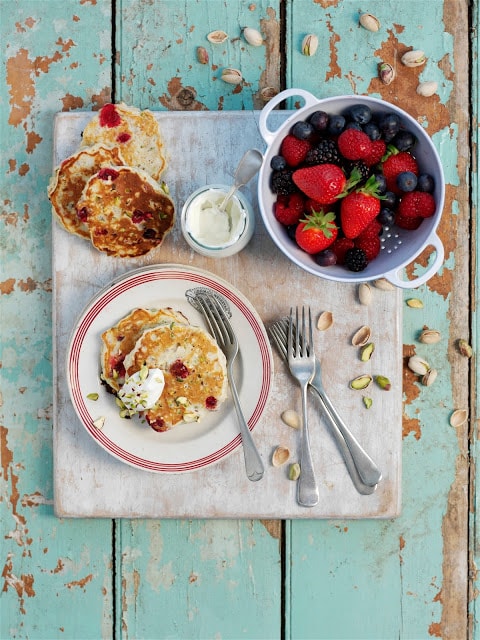 Italian Sausage and Spinach Quiche (Keto, Low carb & Gluten-free) | Keto Cooking Christian
Quiche is such a perfect Mother's Day breakfast. It's easy, it's so pretty for the center of the table, and it's delicious. Add a big bowl of fruit and you're set!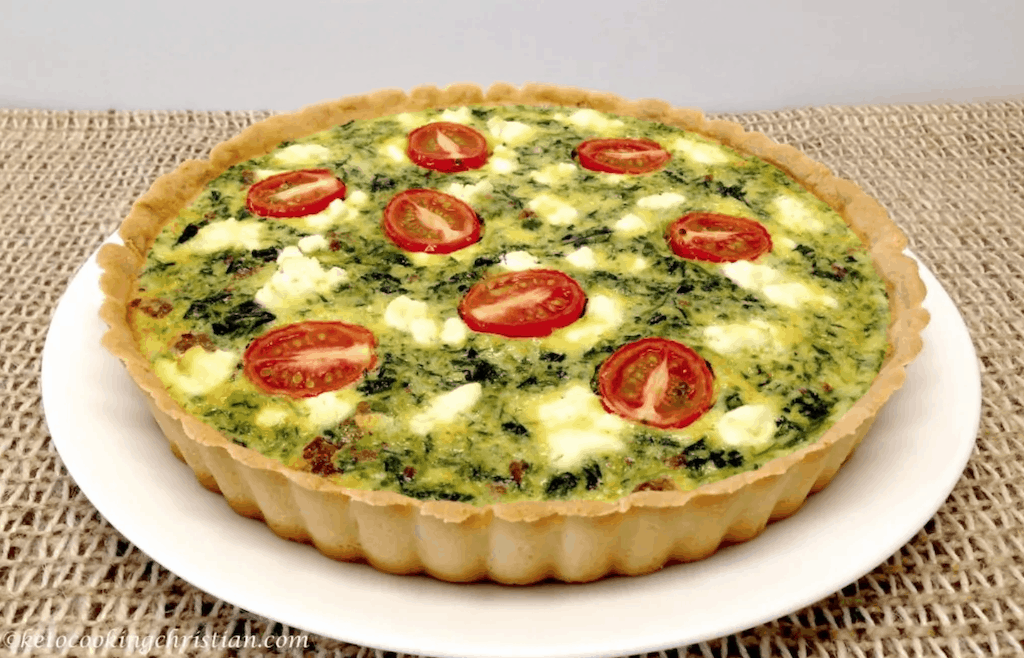 Easy Breakfast Parfaits | Food, Fun & Faraway Places
These breakfast parfaits are tiny would be a wonderful side dish to any of these breakfast recipes.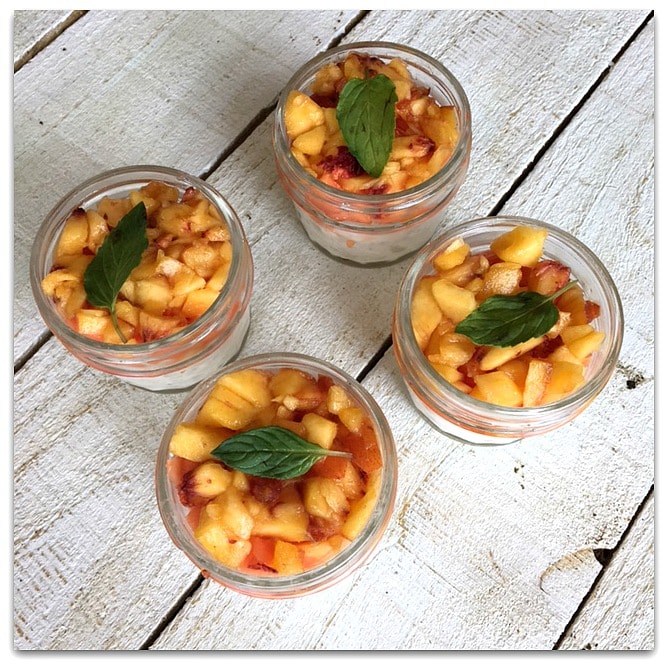 Coconut French Toast With Grilled Pineapple | That's So Michelle
Have you ever tasted grilled pineapple? There is nothing like grilling fruit to bring out the sweetness. This is like pina colada French toast!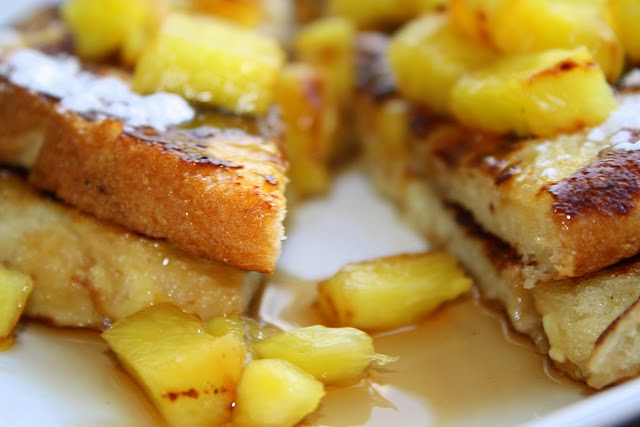 Easy Jelly Filled Donuts | Like Mother Like Daughter
The kids will really love this one! These light and airy donuts will be a new family favorite!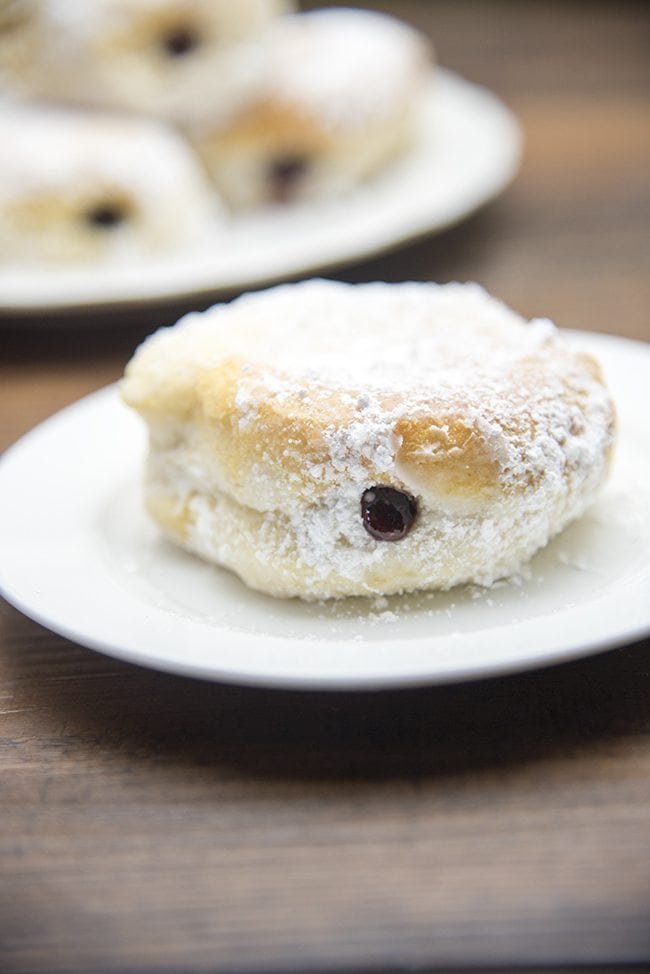 Cinnamon Roll French Toast Casserole | Eating on a Dime
Serving a French toast casserole means everyone will be happy because it's easy enough for the kids to make! Just be sure to help with the oven. (Young kids should never be left using the oven unsupervised.)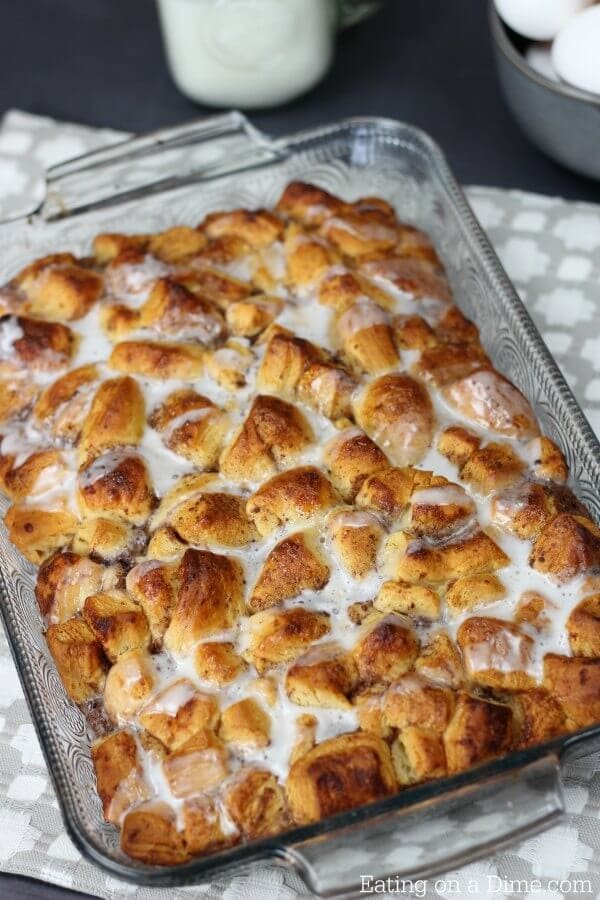 Peanut Butter and Jelly Monkey Bread | Food, Fun & Faraway Places
Who hasn't had peanut butter and jelly for breakfast? (If you haven't, you must try it on toast!)
This monkey bread is a sweeter breakfast, but just wait until you try it with a cup of coffee! The kids will be thrilled with this one.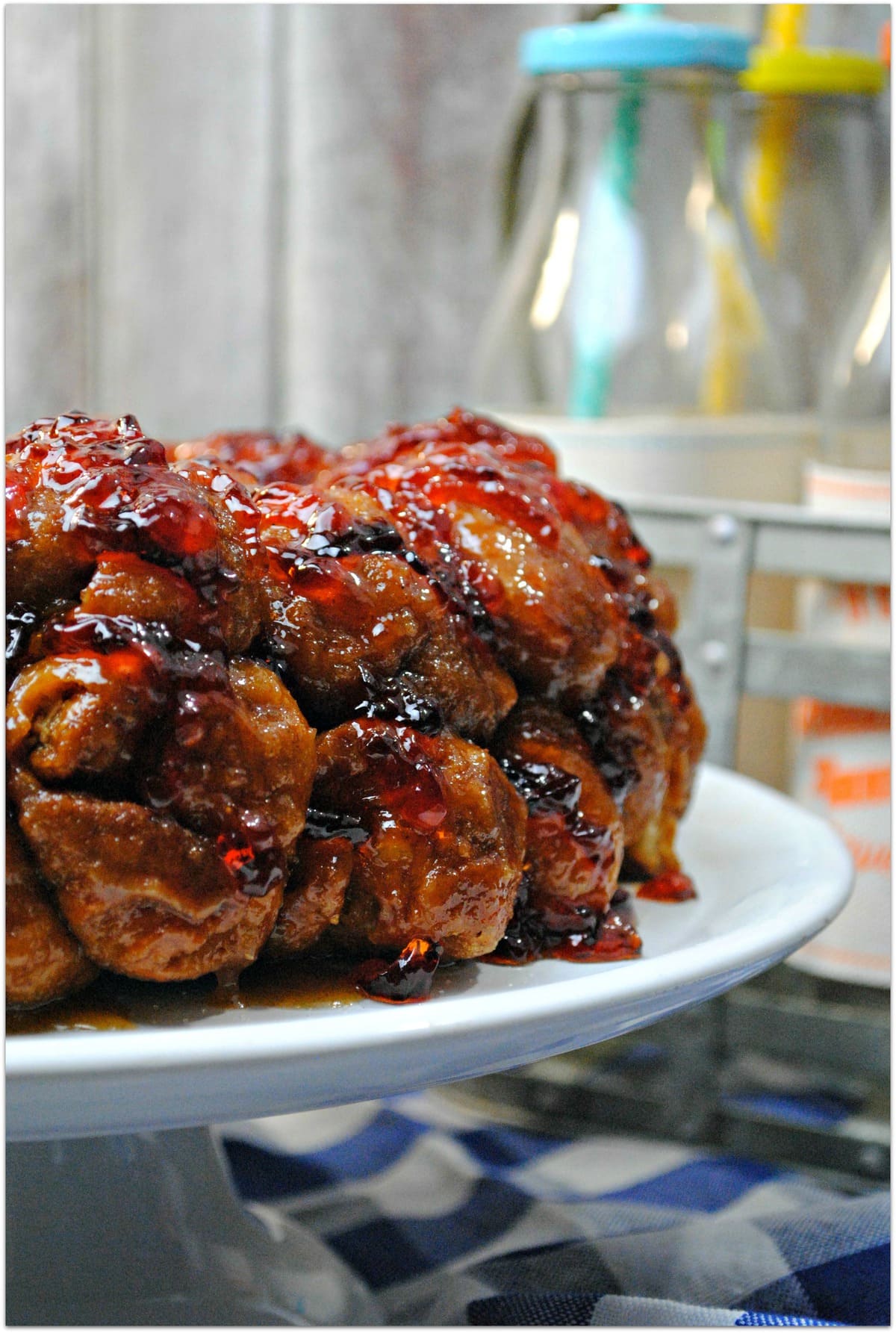 Breakfast Empanadas With Smokey Cheese Dip | Snappy Gourmet
For something a little different, whip up these empanadas. The smokey cheese dip looks amazing!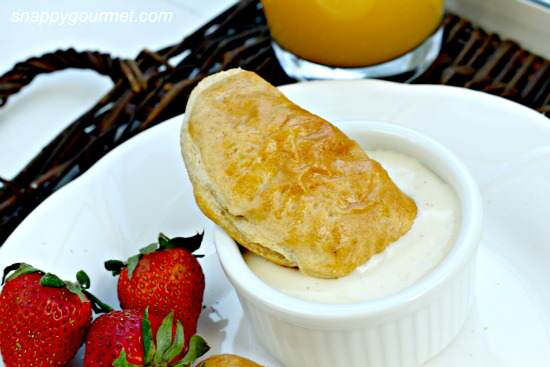 Omelet Bites | Food, Fun & Faraway Places
I used to make these a lot for our church worship team as they could grab and go and not have to sit down with a plate and utensils. They are really good and so easy!
Bacon Nutella Stuffed Waffles Recipe | Recipes from a Pantry
You will find a lot of great recipes on this site. Let me just ask you right now - could you resist bacon and Nutella? I'm so hungry all of a sudden!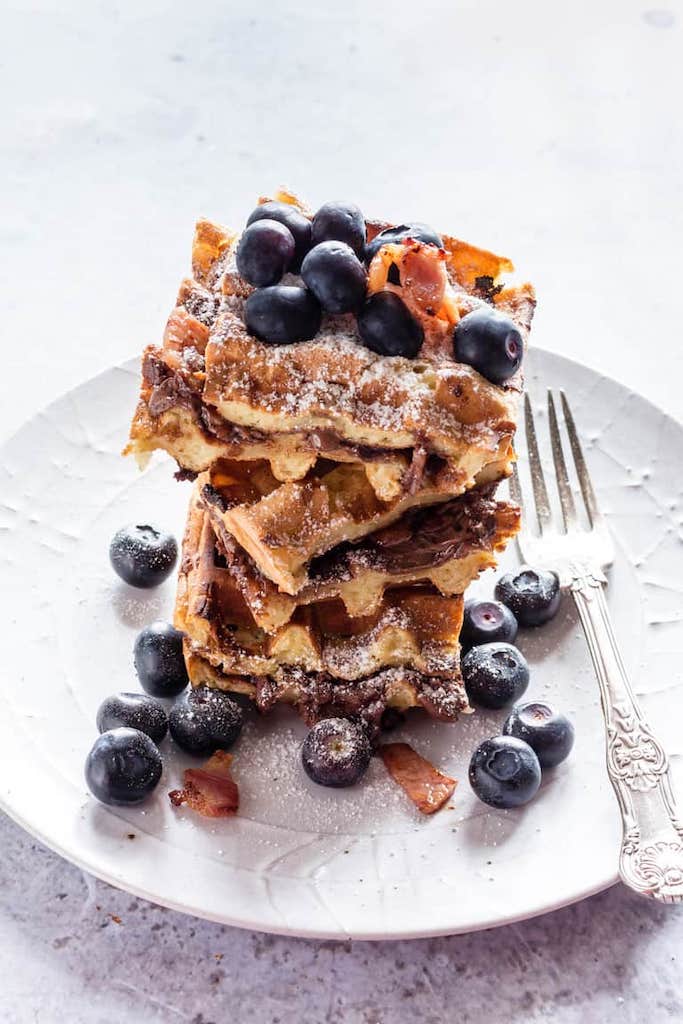 Baked Eggvocado | The Kitchen is My Playground
Isn't it crazy how popular avocados have become? Restaurants charge $10 for avocado toast!! You can make this scrumptious meal in no time and for so much less than you'd pay at a restaurant.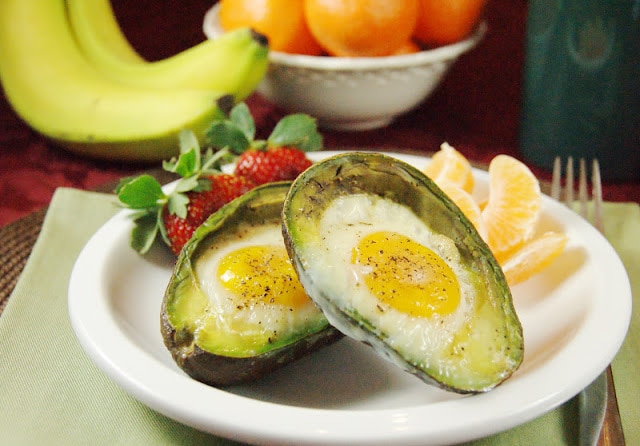 Stuffed French Toast Recipe with Raspberry Sauce | Sew Simple Home
Stuff French toast with cream cheese and you'll discover a match made in heaven. So delicious!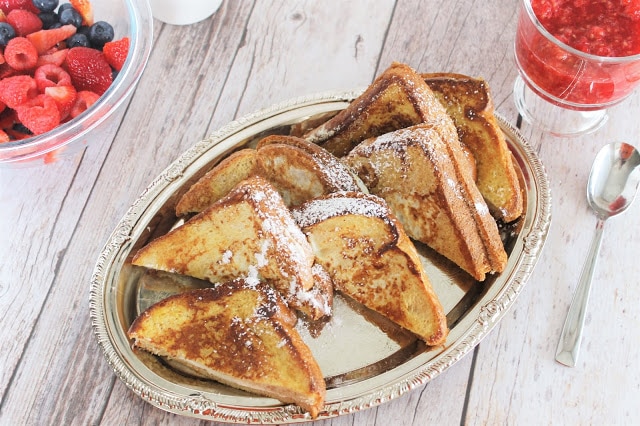 English Muffin Sausage, Egg and Cheese Breakfast Casserole | The Comfort of Cooking
Breakfast Potatoes | Over the Big Moon
I love crunchy on the outside and soft on the inside potatoes, just like these! Don't you want to make a big batch right now?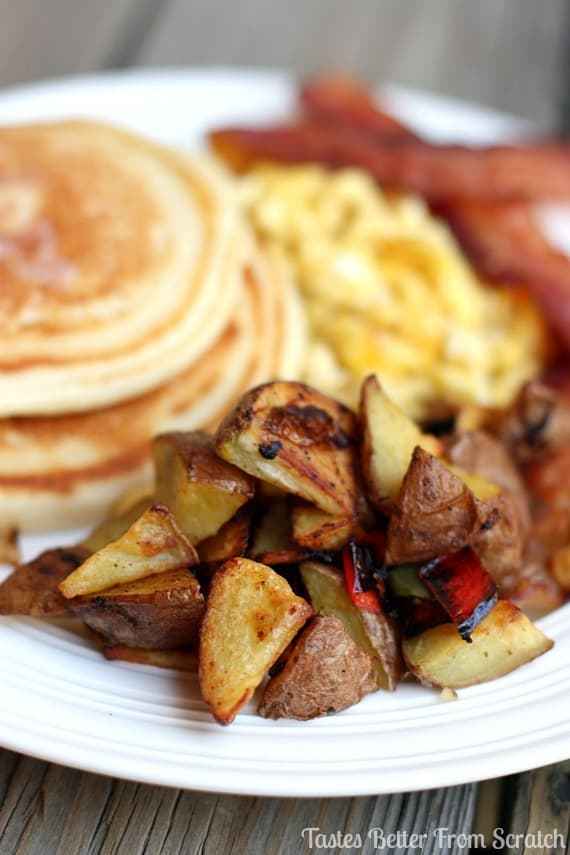 Even with all these recipes, you may be looking something specific, so I've added lower-calorie and vegan options below.
Alternative Mother's Day Breakfast Ideas
Weight Watchers
If Mom is following the Weight Watchers plan, she'd probably love it if you served her something that didn't go overboard on points, especially if you're taking her out or making a special dinner. There are wonderful Weight Watchers bread recipes for breakfast that have low points values!
I also have a long list of Weight Watchers breakfast recipes. Surprise Mom with one of these and she will be so grateful!
Vegan Dishes
If you're looking for vegan breakfast ideas, these Daniel Fast breakfast recipes will be perfect. My favorite is this easy muffin recipe. It's perfect with an almond milk smoothie!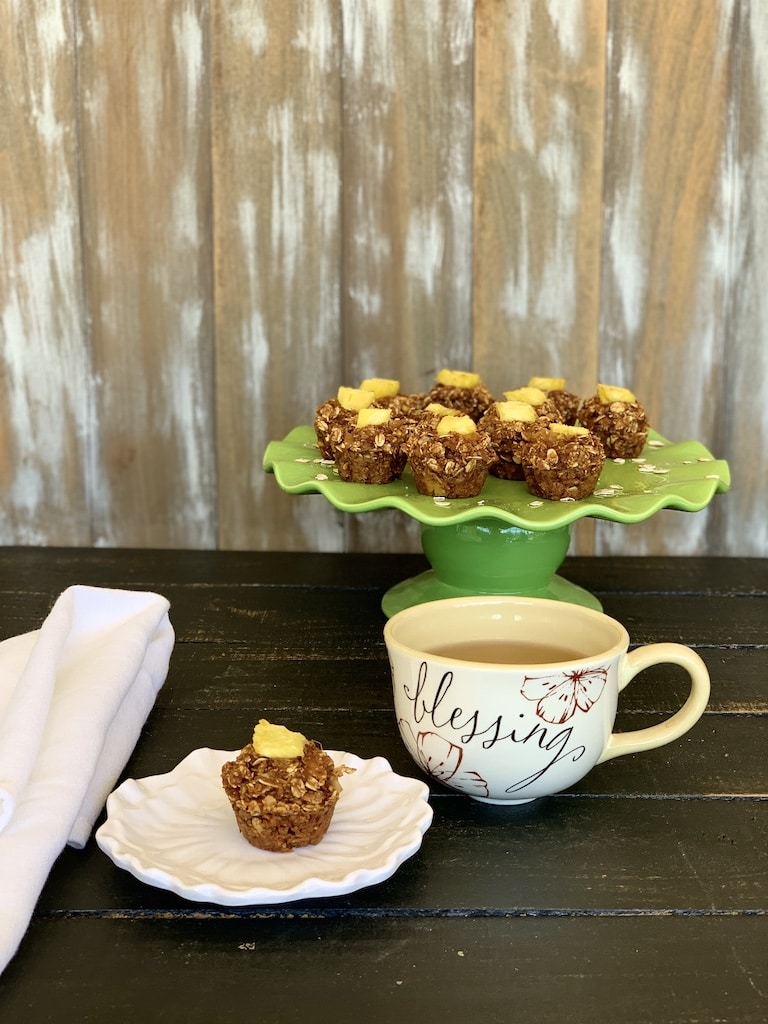 If the mom in your house is a fan of blueberries, check out these blueberry breakfast recipes. I just bought two packages of blueberries yesterday and now I'm craving them!
If you haven't found something here so far Mom would love, I'd be pretty surprised, but hey, we like options around here! Take a look at these breakfast recipes and you're sure to find a few new favorites.
Special Gifts for Mother's Day
If your mom loves to cook, check out La Cuisine Appliances for all kinds of kitchen gadgets and pretty dutch ovens!
If she's more into taking cooking classes (one of my favorite things to do when traveling!) take a look at the Deals Of The Week classes at Bluprint! Right now (as of today, April 30, 2020) every class is on sale! Sign her up for a knitting class, cooking class (artisanal bread making, anyone?) and so much more. I would personally be thrilled with this gift!
Looking for something more in the lines of fashion? The Spanish Sandal Company has gorgeous shoes and always has specials going on!
Times are tough right now for many families, and moms everywhere will be thrilled with breakfast and a homemade card. Cheers to the mom in your home!
Follow Food, Fun & Faraway Places on Social!
FACEBOOK PINTEREST INSTAGRAM TWITTER