Looking for Weight Watchers snacks? You've found them! Below are 20 of the best Weight Watchers snacks I've found.
From sweet to savory, I've got you covered. I think one of the hardest areas to keep up with when doing the Weight Watchers program is the snacks. If I can eat a snack now and then, I won't get hangry and blow my diet!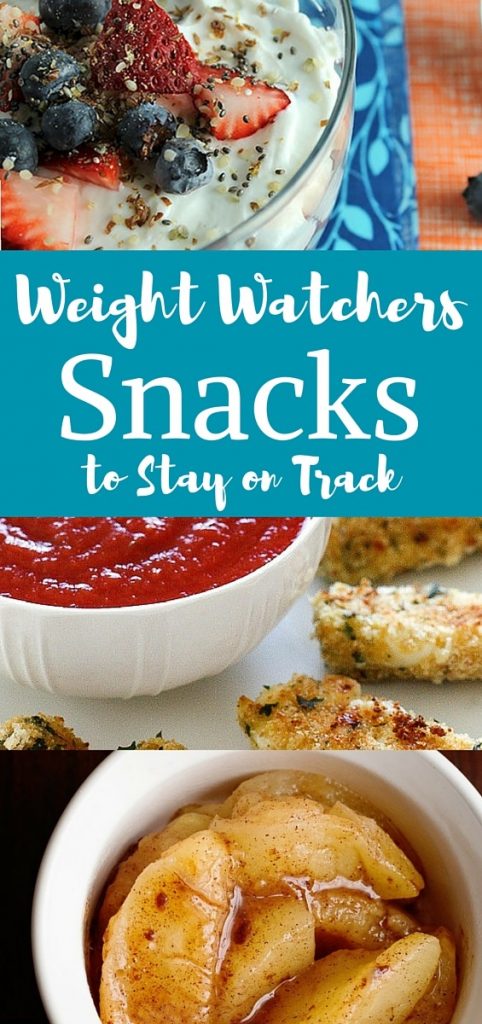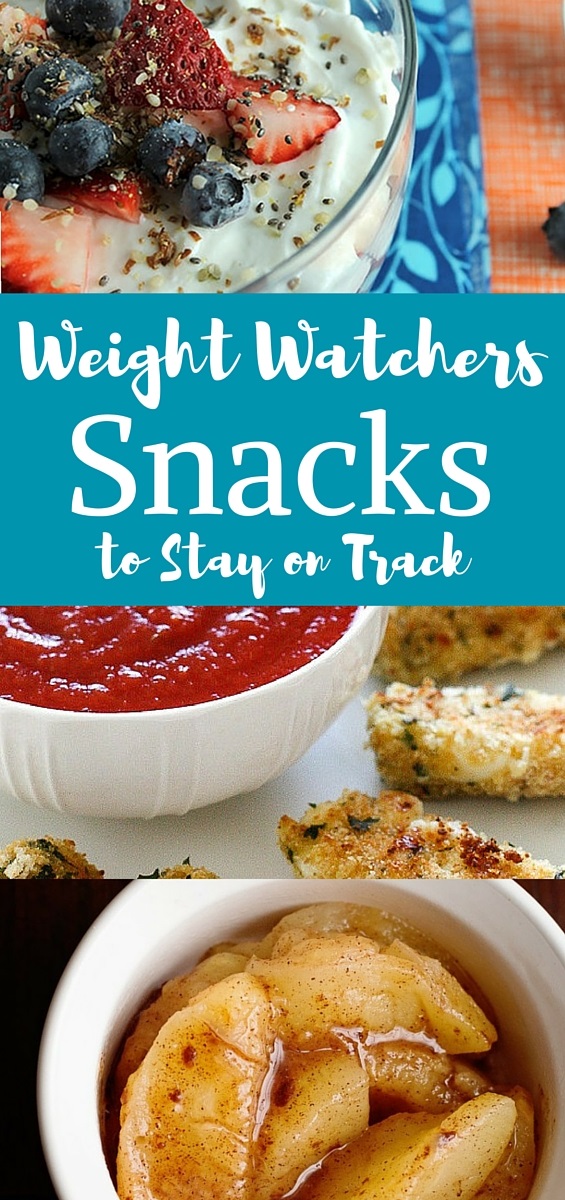 Let's face it, if you get really hungry because you want to lose that weight and you worry about every little thing you eat, you are probably going to blow it and eat something that will take you off the chart with points. Don't do it! Stay on track with these recipes for Weight Watchers snacks.
The Weight Watchers Points program allows you to not only eat the meals you want but also to enjoy a snack or two- even three- throughout the day. All you need to do is get your points plan in place and then stay within that plan.
If you have a meal with fewer points, you could potentially snack as often as you want. Just make sure the snacks fall within your points program.
The beauty of the entire system is that you dont have to feel like you're on a diet. You can live life the way you want, and enjoy the recipes for Weight Watchers snacks along the way. Yay!
Best Weight Watchers Snacks
Baked Apple Microwave | Mommity This can be a snack or a dessert! The apples cooking with the spices make a delicious treat for any time of day. 
Peanut Butter Apple Slices | Laaloosh This is actually pretty decadent for a fruit-based dessert. I haven't tried the reconstituted peanut butter but have heard it is so much lower in fat. Can't wait to pick some up because I love peanut butter!
Three Seed Berry Parfait | Skinny Ms. This parfait looks delicious and the seeds make it healthy and filling. You could triple the recipe and put it in a large bowl for guests. It would look beautiful on the breakfast table.
Oven Baked Zucchini Chips | One Good Thing By Jillee I do love zucchini and anything crispy. I hate having chips in my house because if I walk in starving, they are the first thing I reach for. These chips sound really yummy. I might try it with cooking spray instead of olive oil to see if they crisp the same way. I can find zucchini in my store all year round.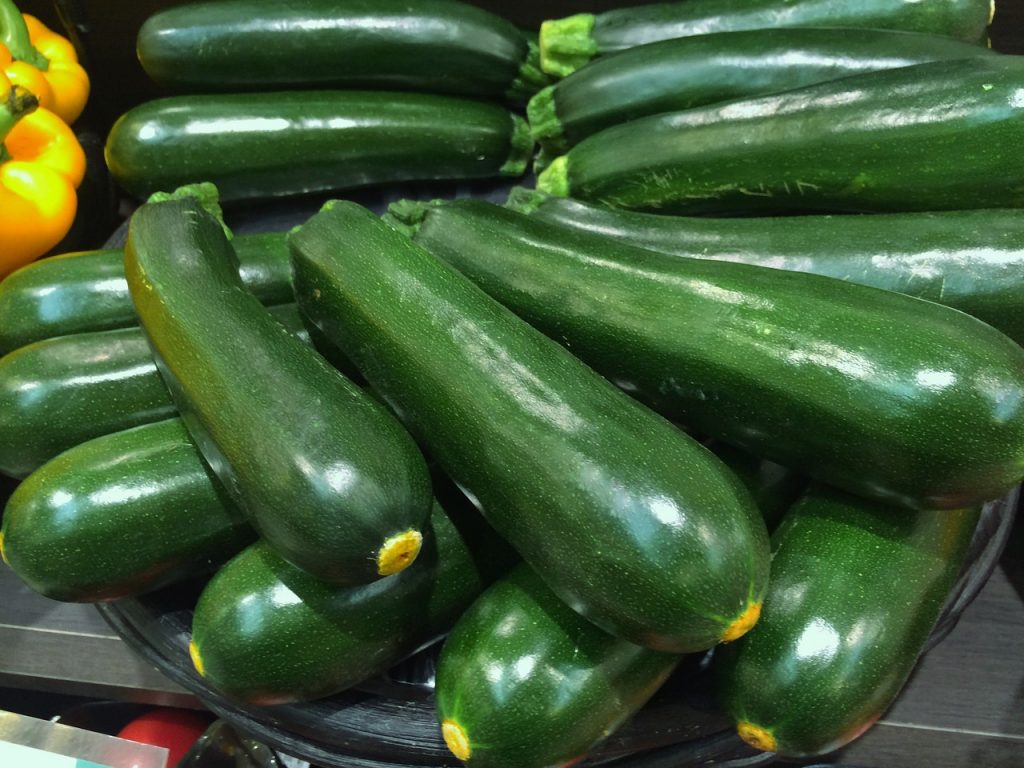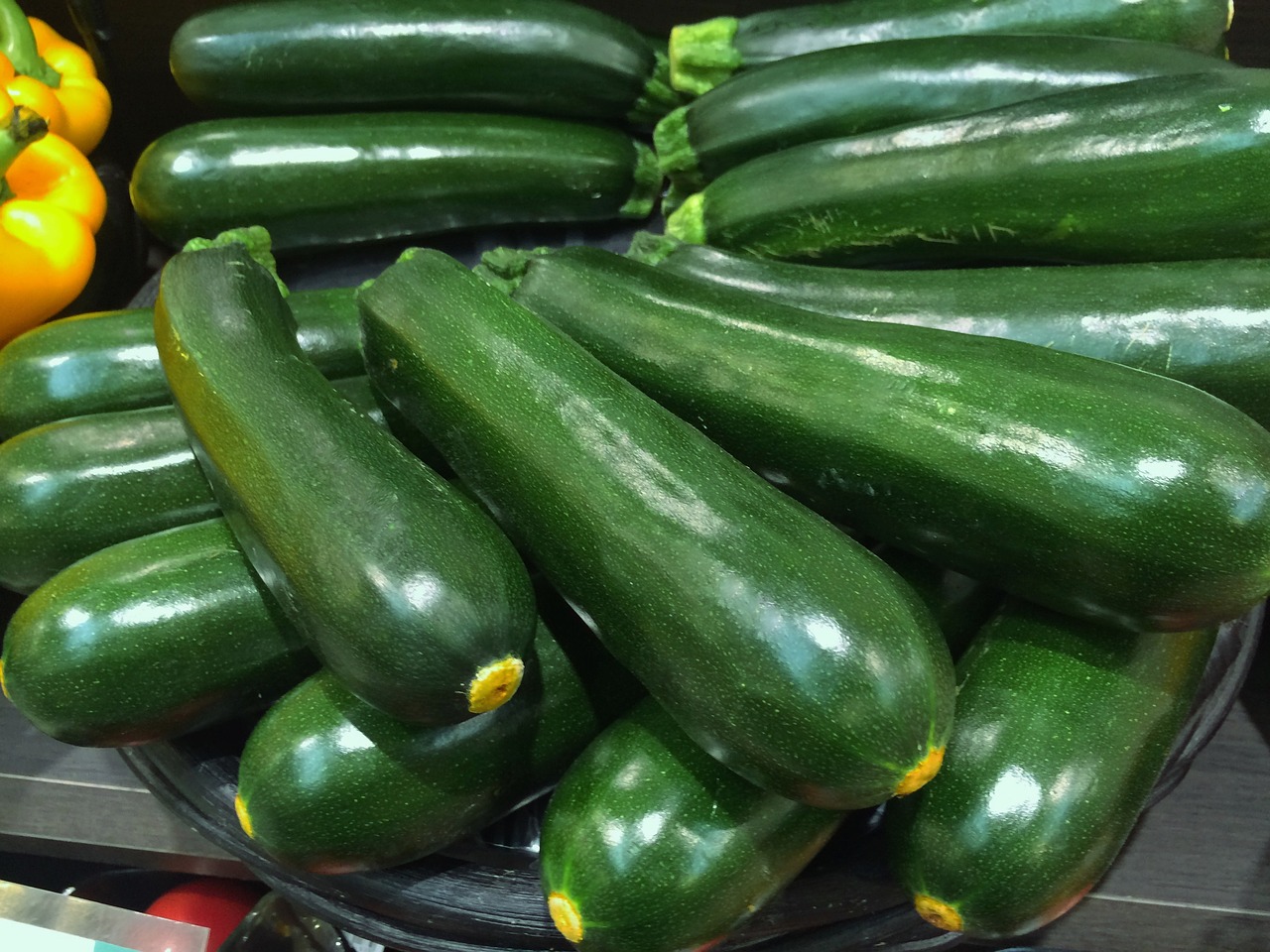 Skinny Frozen Smores | Skinny Kitchen Again, this one would make a wonderful dessert, and I personally would be happy with a half, so share with someone and save the points! 
Peanut Butter Whip Frozen Treats | Just 2 Sisters This yumminess is only 3 points! No eating out of the bowl! You really need to make an individual serving to be able to count the points correctly.
Skinny Baked Mozzarella Sticks | Skinnytaste Wait until you see how delicious these smell while cooking! Read the directions carefully. They must be frozen when you cook them! 
Mini Pizzas | The Arena Update This could easily be a meal. For a snack, I would eat just a half. My kids would love this, too, and it's so easy!
Dreamsicle Salad | The Better Baker With just 4 ingredients, this taste like orange sherbet with whipped cream! 
Chocolate Chip Cookie | Simple Nourished Living 2 Points for a cookie (and only 90 calories!) means I could have a chocolate chip cookie every day! 
Baked Garlic Parmesan Fries | Skinny Points Did someone say fries? I think fries are my favorite food. This would make a great side dish with any of these Weight Watchers dinners.
Monkey Bread | Love, Laughter, Forever After My problem with this one would be knowing there is so much more to eat! Remember to be careful with your portions. This would be perfect to take to a party or book club.
Garlic Pita Chips | WW Recipes We went out to dinner last night and ordered an appetizer that had crispy pita bread on the side. It was SO good. Can't wait to try this!
Vanilla Crisps | Weight Watchers I love a crispy cookie. I'm also betting a drop of lemon extract would take these up a notch. Going to try that soon!
Cauliflower Popcorn | Indulgy I could see myself munching on this while watching TV, instead of those full of fat bags of microwave popcorn. Healthy and delicious wins!
Pumpkin Cinnamon Chip Oatmeal Bars | I Should Be Mopping The Floor At just 3 points per bar, this might just be my favorite Weight Watchers snack on this list! My whole family would love these bars.
Baked Zucchini Fries | Cookin Canuck These are so delicious right out of the oven, so pop a serving in each time you eat them. You can make ahead and keep for a couple of days, but they aren't nearly as good cold.
Pizza Puffs | WW Recipes 7 I do love pizza and biscuits, and this is so easy to make. If you're a pizza fan, too, you've got to check out these 20 Weight Watchers pizza recipes!
Simple Skinny Queso | Skinny Mom Though I like queso, it's the chips that get me every time. I'd go with the veggie option instead. Chips can wreck your points like nobody's business!
More Delicious Weight Watchers Recipes
Looking for more delicious Weight Watchers recipes? I've got dinner, dessert, and breakfast recipes, and even a bunch of really great recipes for the crockpot!
And if you want to always have something on hand, these Barbeque Popped Potato Crisps and Chocolate Pretzel Blast snack bars are the perfect Weight Watchers snacks on the go. Stash them in your car so you're not tempted to go through the drive-thru!
Love these recipes? Subscribe and you'll never miss one! Check out my Best Weight Watchers Recipes Pinterest board for more recipes!