This list of spooky Halloween treats should give you plenty of options for your party, whether it's at school or at home!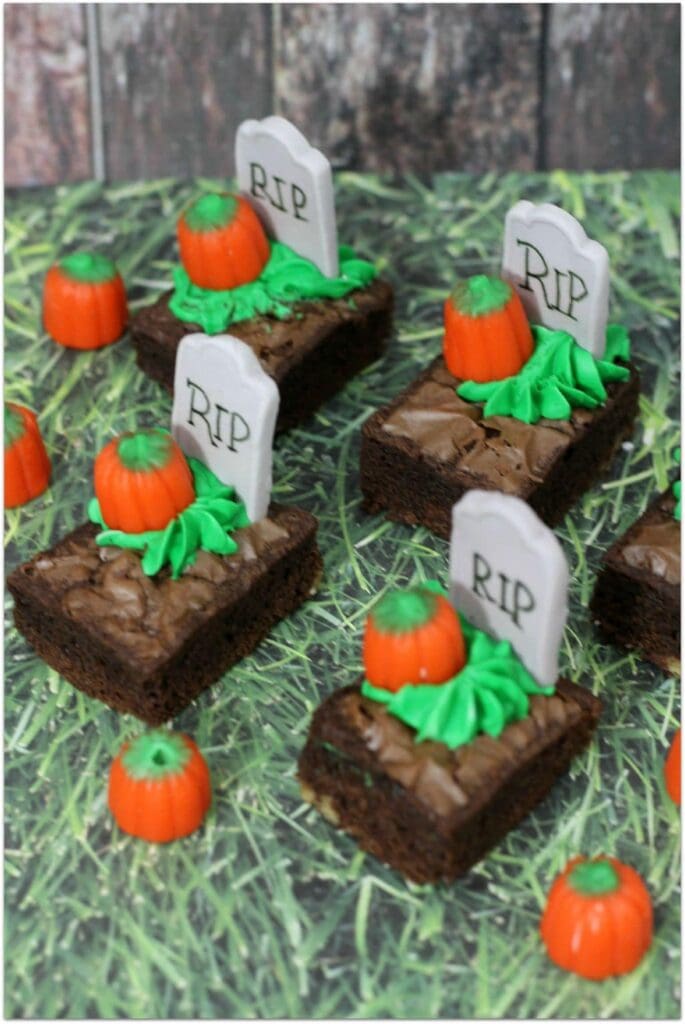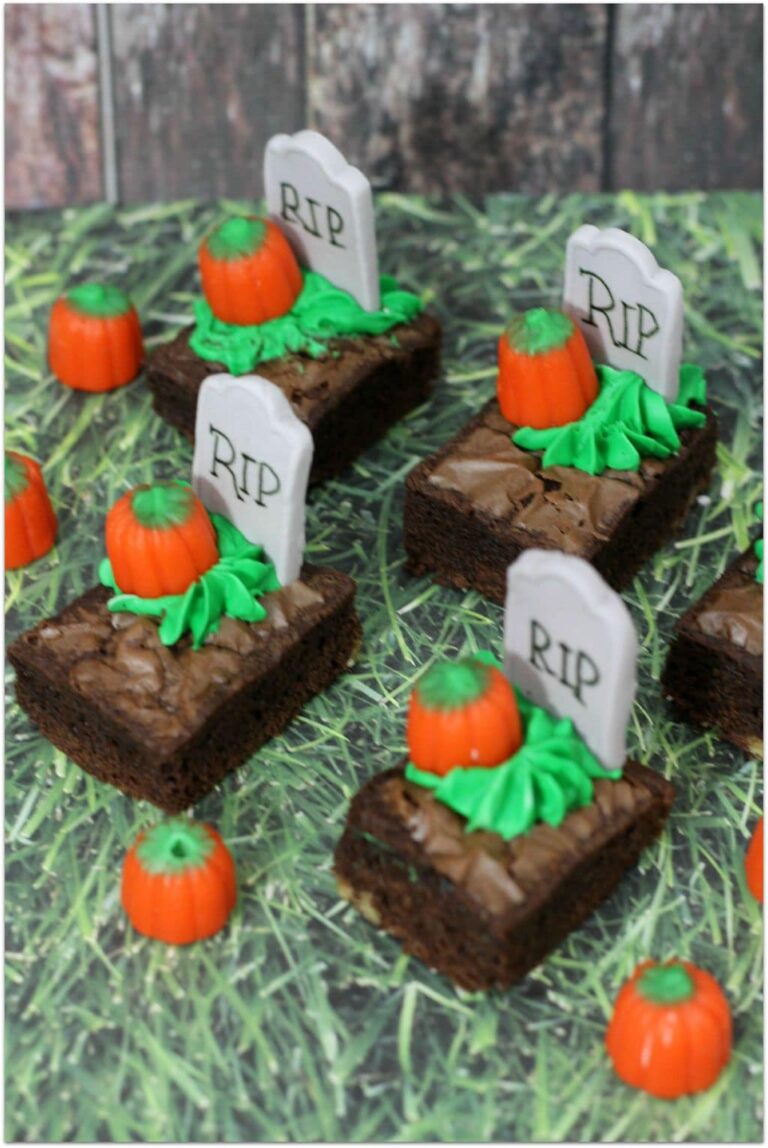 My kids love holidays, and making Halloween snacks for a party that are just a little spooky is always fun! The flavors of these fall treats bring in the season, and these Halloween treats are all pretty easy to prepare, too!
These Brownie Bites are my favorite, but there are so many great recipes here!
Make a few of these for your Halloween party and your kids will be so excited! Let me know which of these you made and how they turned out!
Snacks Recipes
Halloween Brownie Bites
These Halloween Brownie Bites are the perfect dessert to take to your child's Halloween party! Just a little spooky and so cute, they are also easy to make!
Check out this recipe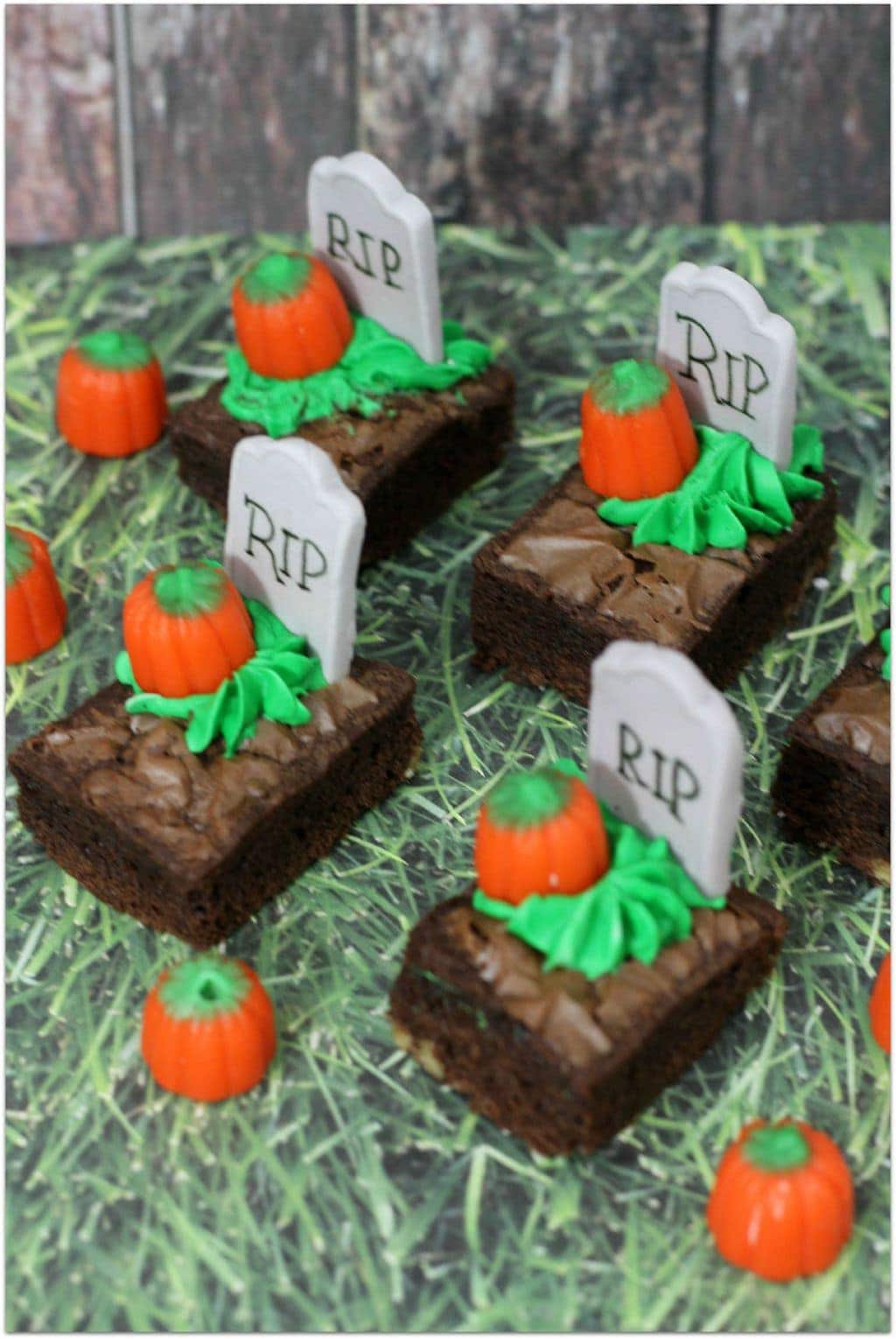 Jack O'Lantern Cookies
I think these Jack O'Lantern Cookies are perfect for that neighborhood party or school event and they are easy to make!
Check out this recipe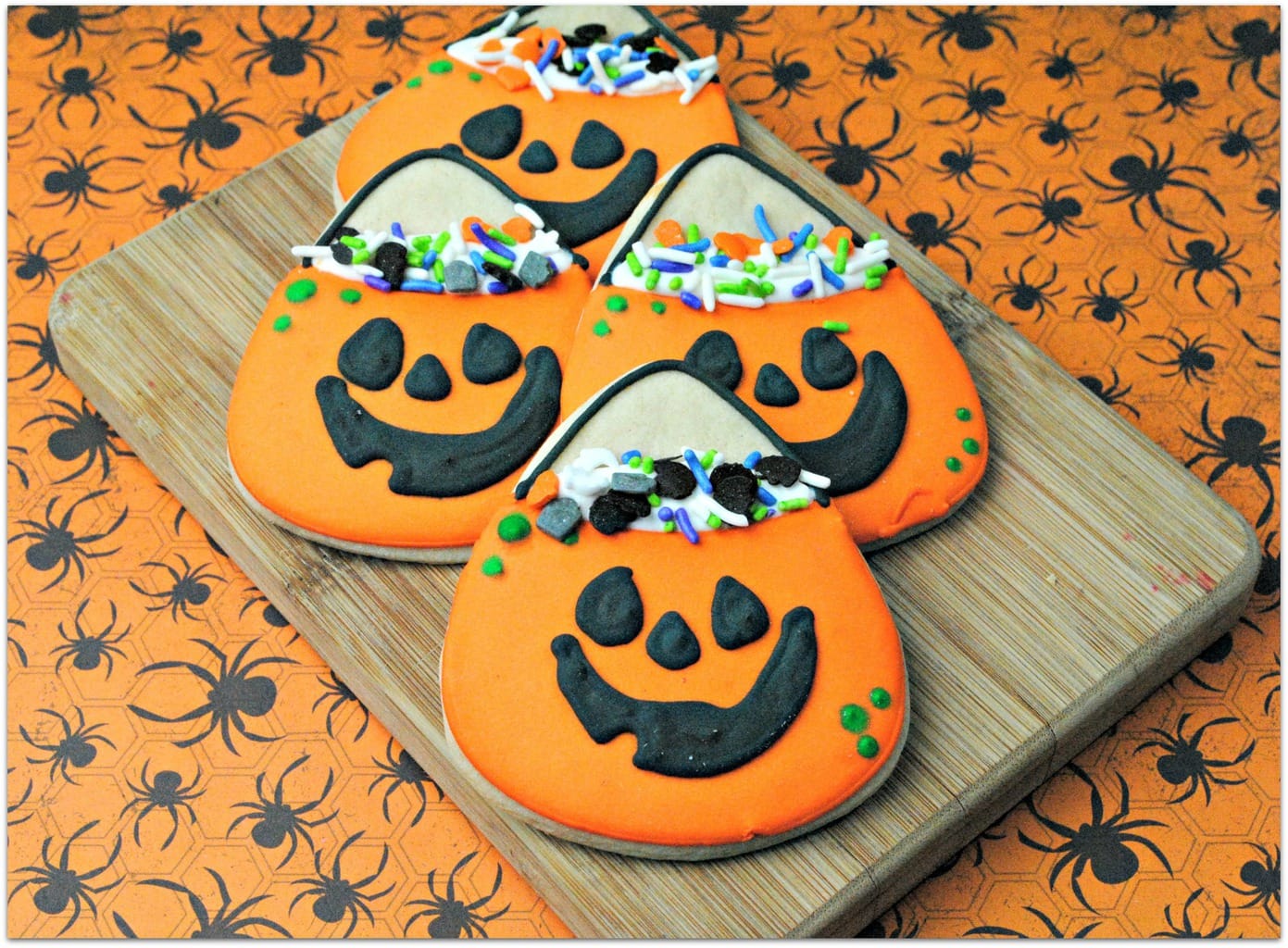 Pumpkin Poke Cupcakes Recipe
These fun and easy pumpkin poke cupcakes are perfect for your fall parties and celebrations! They would be great for Halloween, but also look festive on your Thanksgiving dinner table. The kids wil…
Check out this recipe
Halloween Kit Kat Cake
Need something fun for your Halloween Party? Create this fun Halloween Kit Kat Cake! Simple to put together and your little Ghouls and Ghosts will love it!
Check out this recipe
Halloween Bark With Candy Corn
I just can't stay away from the candy corn! Now I've made this delicious (and super easy) Candy Corn Halloween Bark....you'll definitely want to try it!
Check out this recipe
Easy Frankenstein Marshmallow Pops for Halloween
I just love the look of cake pops, and I've figured out a little secret about making them easier to create!
Check out this recipe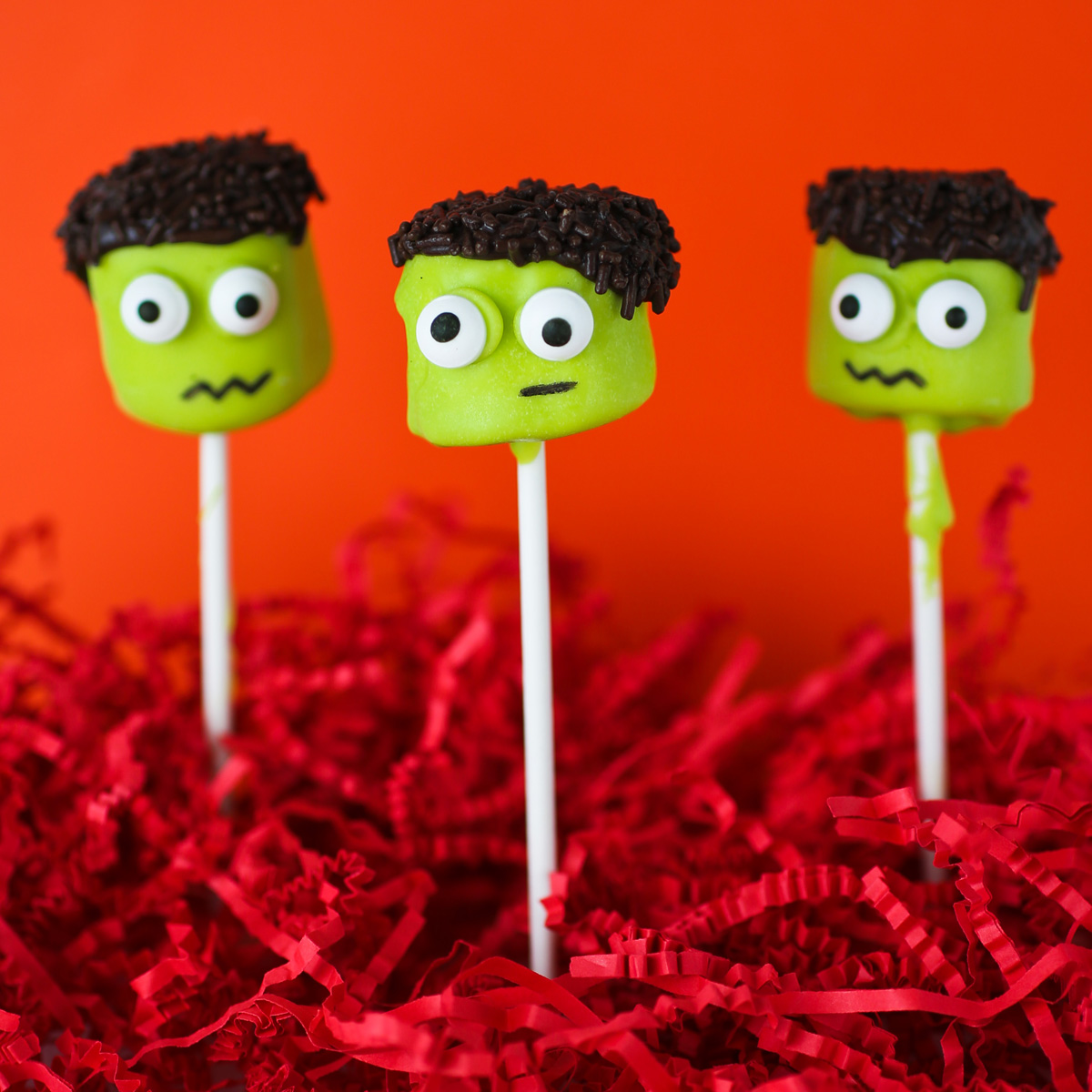 Halloween Candy Corn Sugar Cookie Recipe
Easy to make Halloween Sugar Cookies! You will love this recipe!
Check out this recipe
Chocolate Pumpkin Bundt Cake
Chocolate Pumpkin Cake - This Bundt cake features chocolate & pumpkin batter swirled together and topped off with chocolate sauce -Halloween treat.
Check out this recipe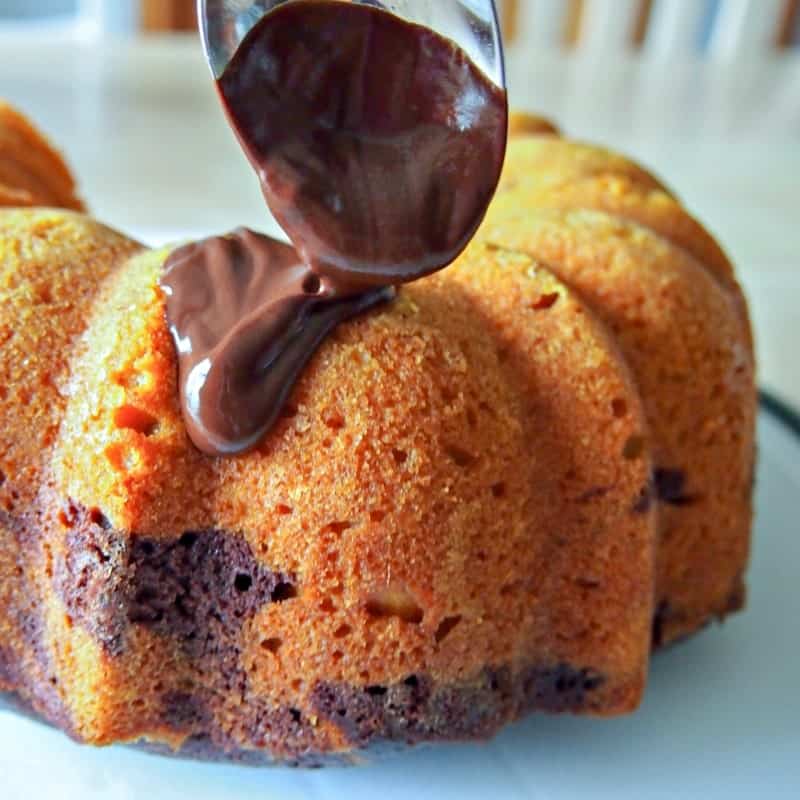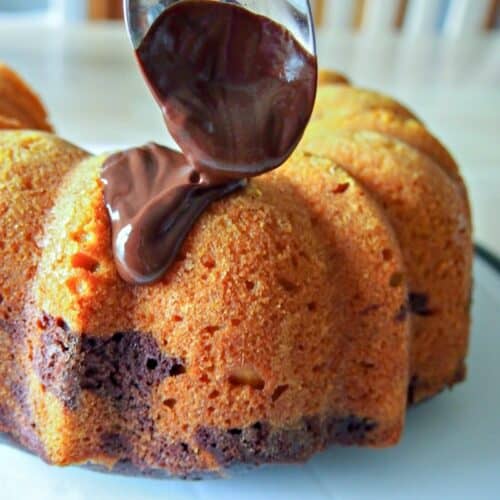 Spooky Snacks: Halloween Muddy Buddies Party Mix
I've had a week full of sponsored posts on the blog, and while I love sharing cool stuff with you guys and earning money, sometimes I just want to give y'all some fun! So I
Check out this recipe
Halloween Treat Recipe: Candy Corn Crunch
Recipe for Candy Corn Crunch, a sweet Halloween treat recipe
Check out this recipe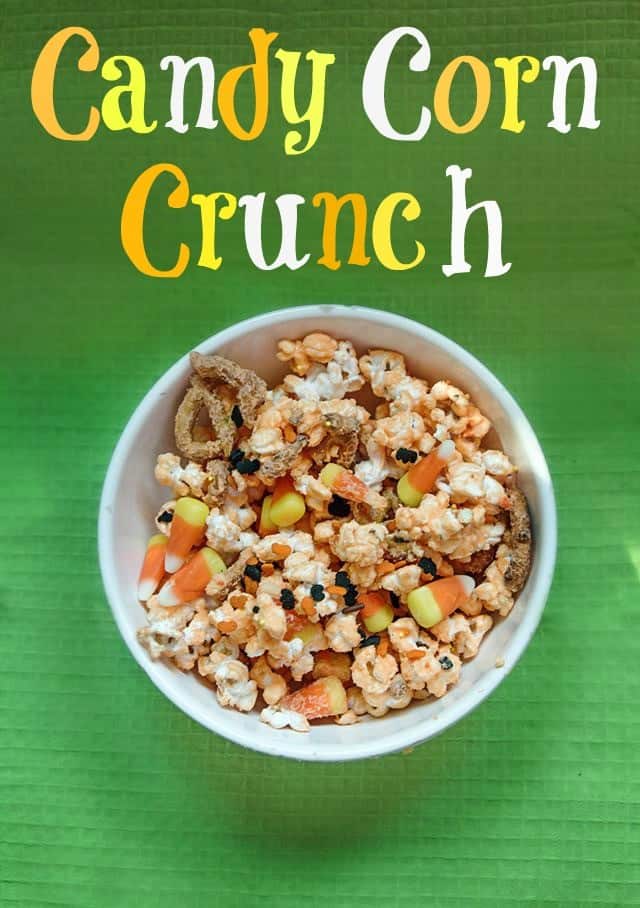 Spooky Halloween Hawaiian Punch
Halloween is for fun, right? Your kiddos will love this punch and you'll love how easy it is to make!
Check out this recipe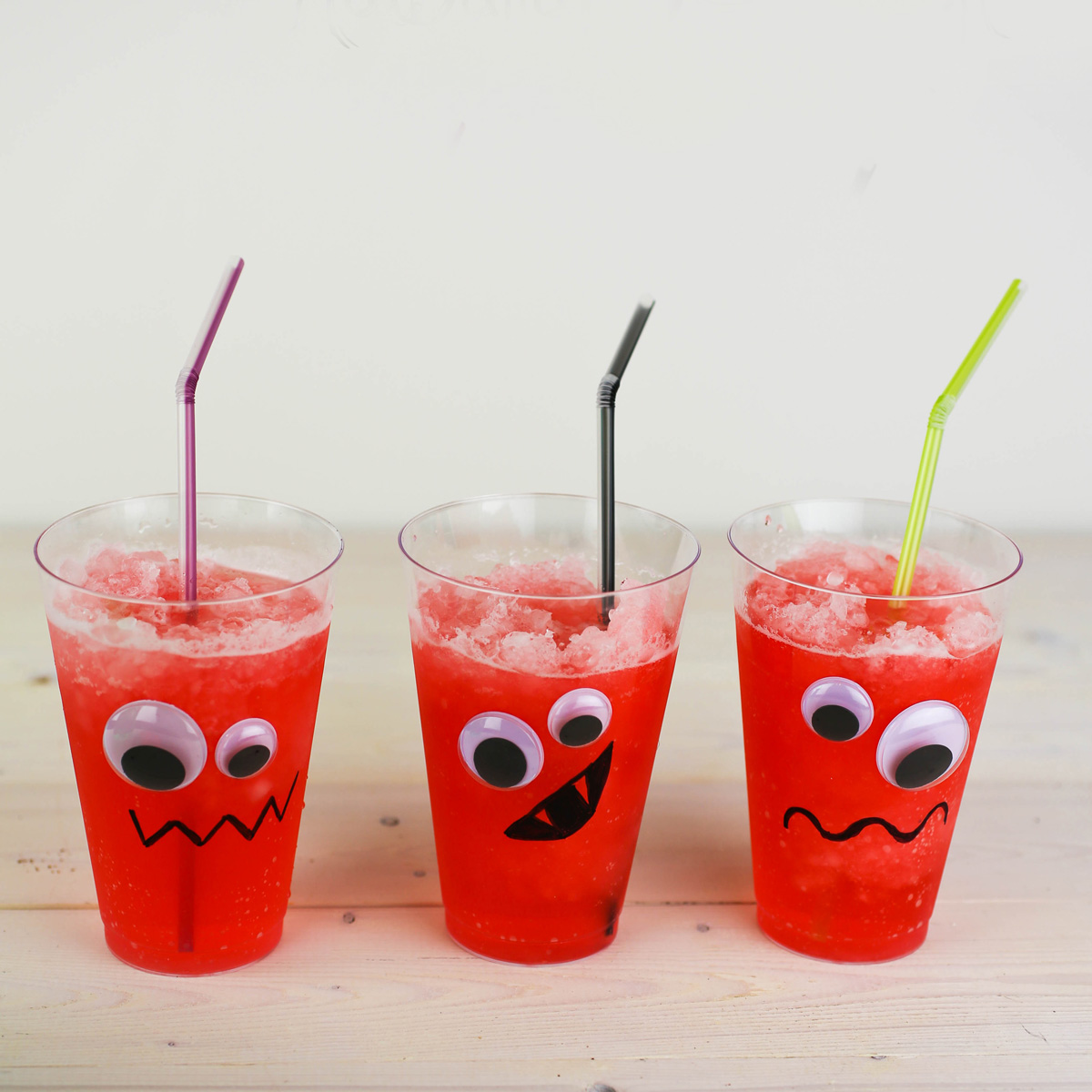 Savory Halloween Snacks for a Party
It's always good to have savory food at your party as well. We often start with savory and then go for dessert. How about you? These Halloween appetizers are sure to please any hungry crowd!
And if you're looking for some fun crafts to keep the kids busy, you'll love these Halloween Kids Crafts.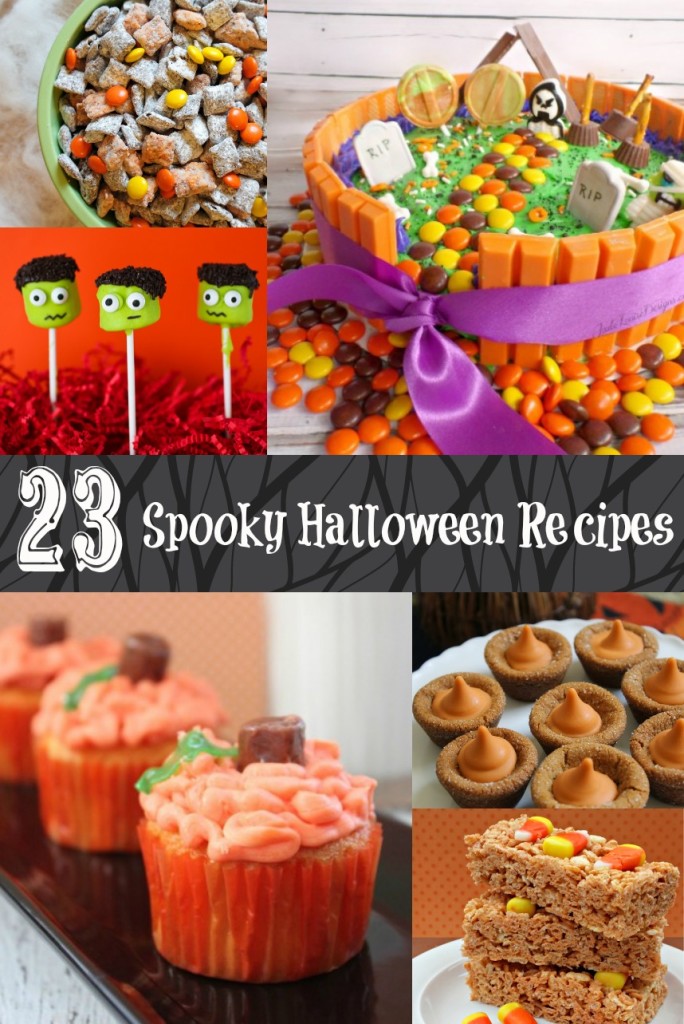 More Halloween Deliciousness