You are going to love all these popular German dishes! Each recipe comes with full instructions so you can make it at home.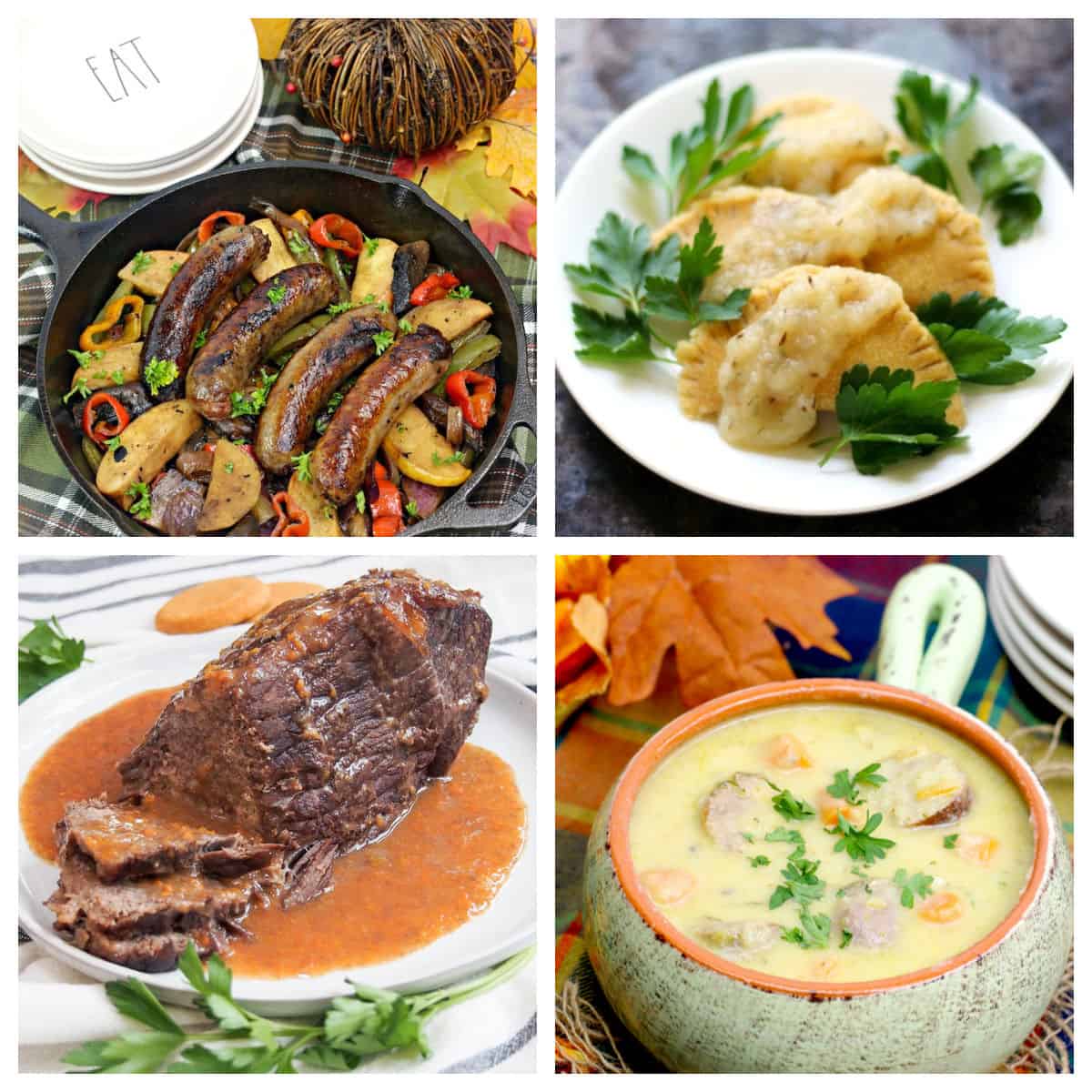 Travel is my passion, and my favorite way to explore is through the food. I try to share my favorites from my trips, like this Italian bean soup or one of these traditional Italian desserts, many of which I tasted when I was in Italy on the Costa Smeralda Mediterranean cruise.
When I was in Regensburg with Viking River Cruises a few years ago, the first thing we did was head to the Historic Sausage Kitchen of Regensburg for a brat.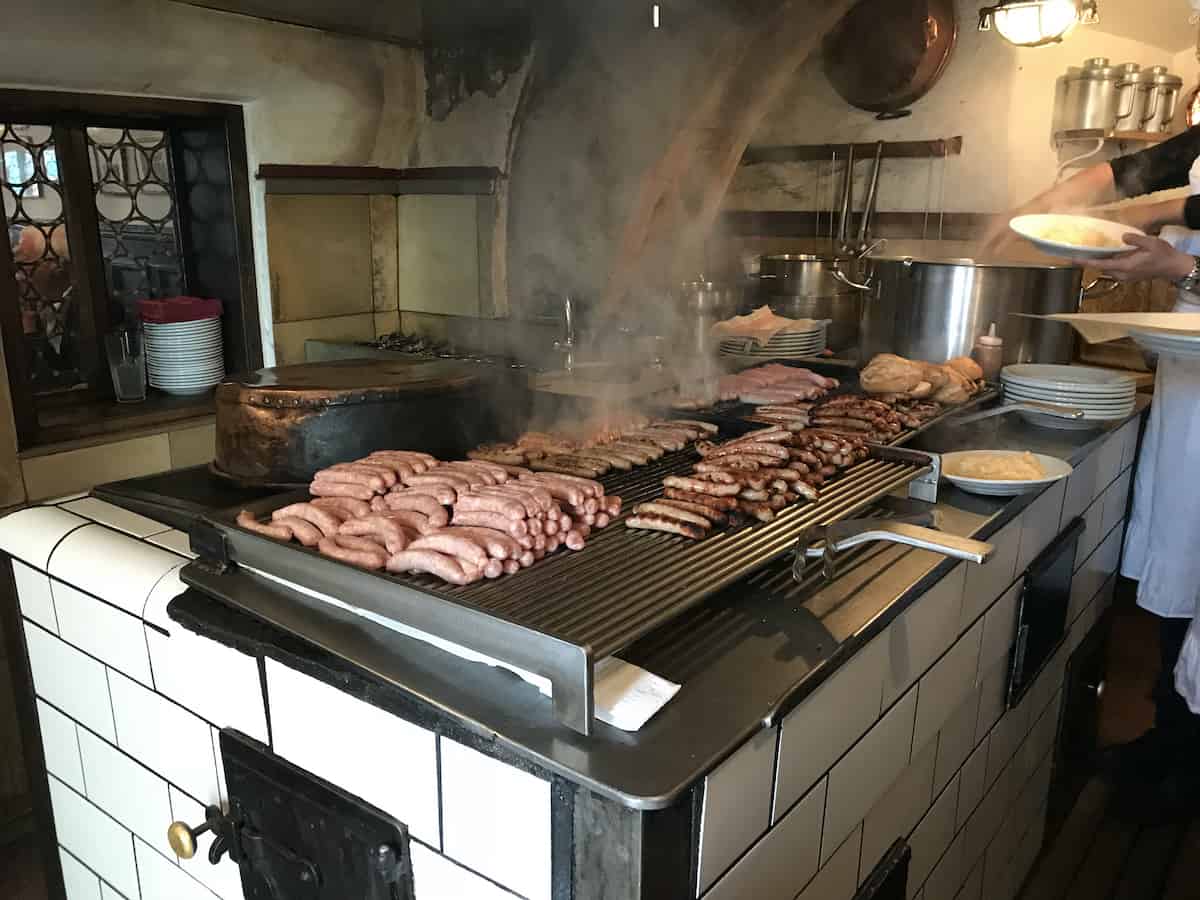 You really can't go to this part of the world and not have this experience. Until you get there, try this roasted bratwurst skillet meal.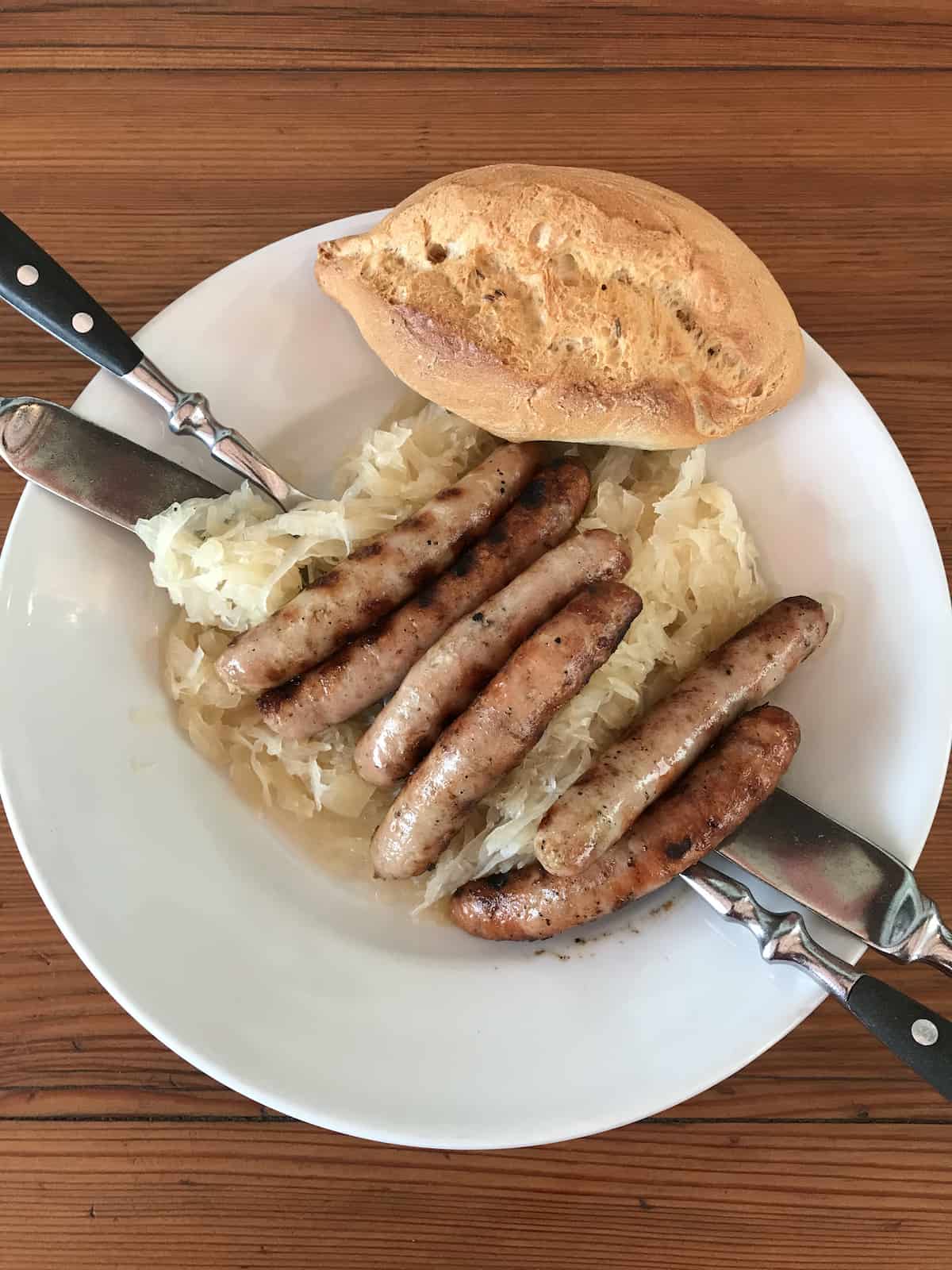 A beer is a must with a bratwurst!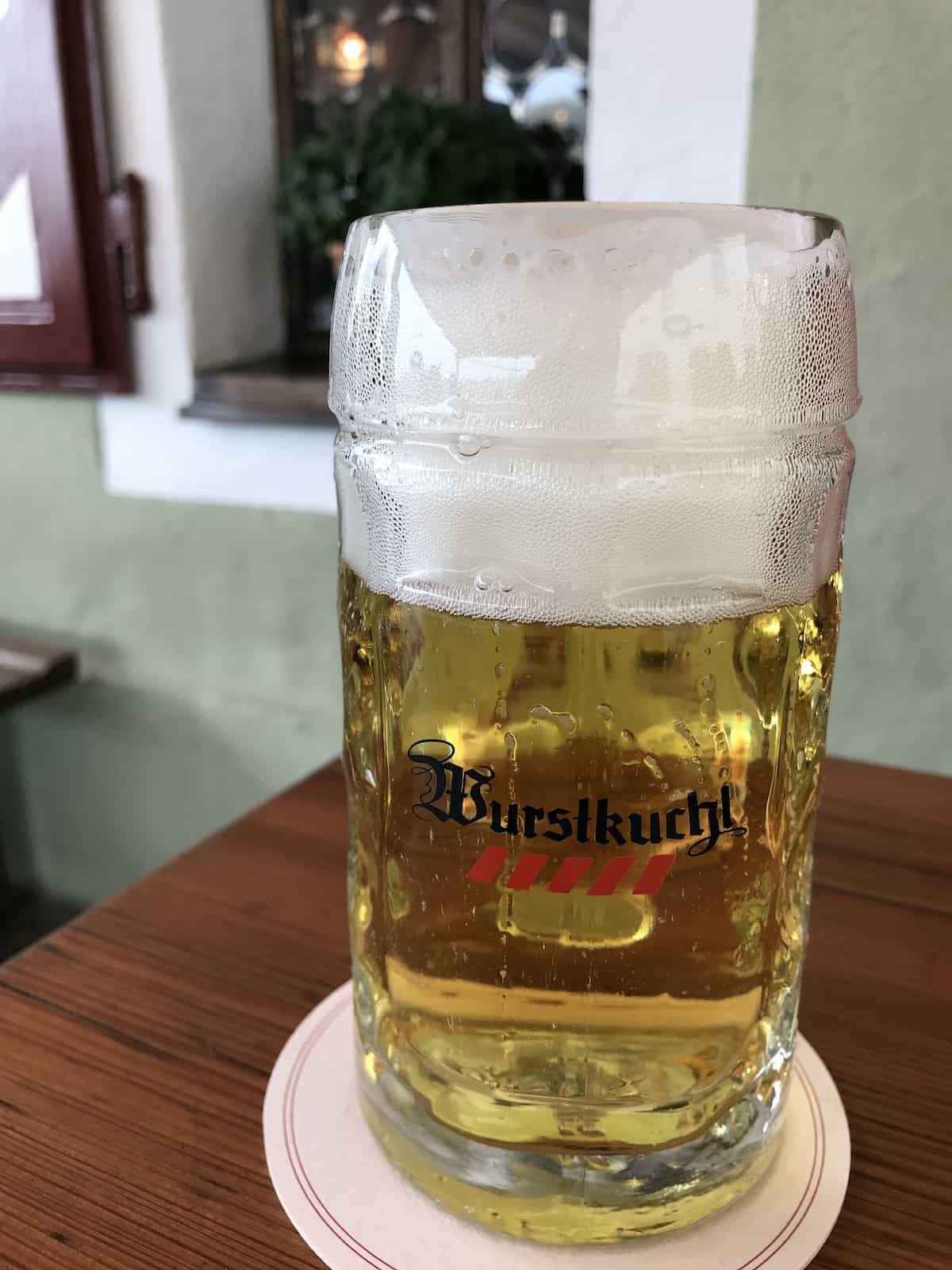 A few years later I spent some time exploring the Romantic Road in Germany. After that trip, I knew I wanted to share some traditional German food with you.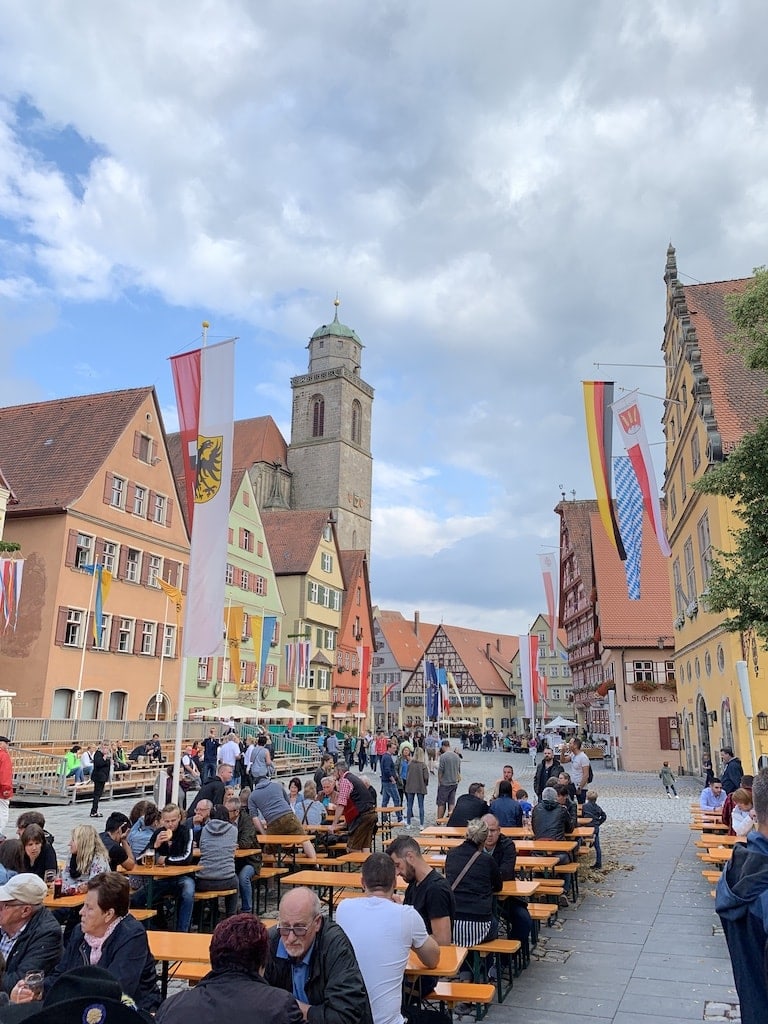 I loved the food in Germany, but feel like so many people told me not to get excited about eating there. They were SO wrong!
There is a very serious German food culture, and those who told me not to expect amazing food just hadn't tasted truly authentic recipes from Germany.
These recipes are scrumptious any time of year, but especially popular when Oktoberfest rolls around! Have an Oktoberfest night at your house for something festive. We could all use a cheery holiday meal!
Comfort Food at its Best
German cuisine is pure comfort food, in a stick to your ribs kind of way. You'll find different styles of food depending on the region of Germany.
Most of the time the meat is braised, though there are also 1,500 different varieties of sausages, usually fully cooked in a water bath and finished on some type of griddle or grill.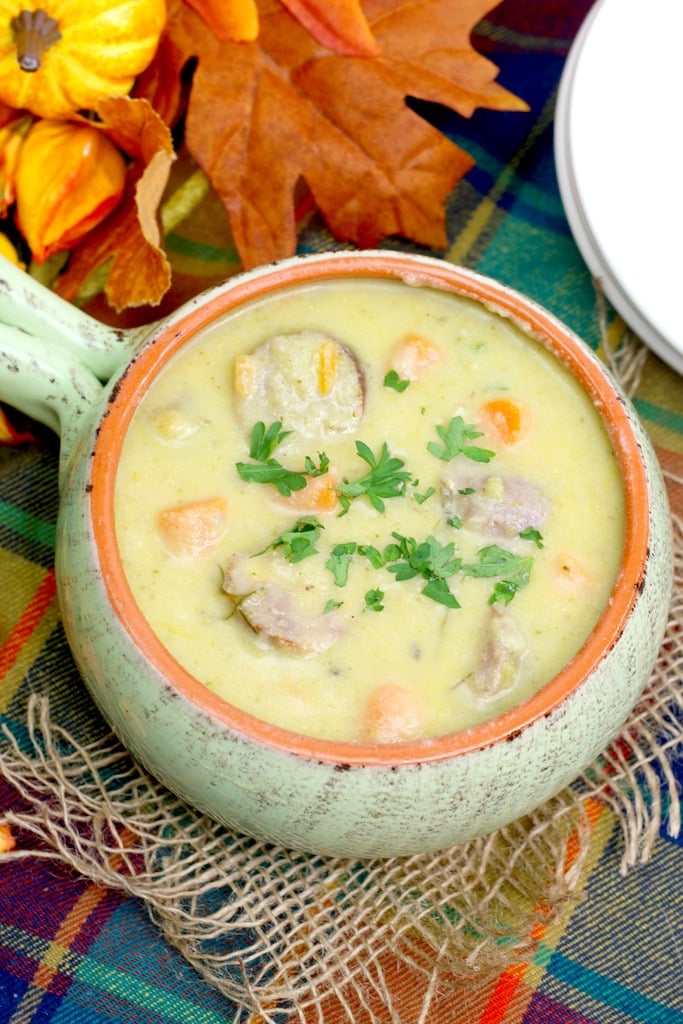 And then there are the delicious and easy German recipes for side dishes. YUM!
Though I didn't see that many traditional veggies when I was in Germany, I did fall hard for their potato salad, applesauce, and that popular dish, German spaetzle dumplings! I think I could live on spaetzle!
I do think you should try the traditional German recipe for sauerkraut. My grandmother made sauerkraut to put on hot dogs and I hated it.
I was actually intimidated about even trying it in Germany, and now I can't imagine not having it with Bratwurst. We do not know how to make sauerkraut here in the United States!
Sometimes, one of these hearty traditional German recipes is just what you need at the end of a long day.
These authentic German dishes are easy to prepare and very family-friendly, which means the kids will like them, too! You might just fall in love with German cooking!
Even vegans will find a couple of recipes here, and scroll to the bottom for a couple of German desserts!
Many of these delicious German recipes would go well with potato dumplings, German pancakes, German red cabbage, or even French fries.
German Desserts
Wine Pairings
As for wine pairings, you could go with a white wine like a German Pinot Blanc (German word: Weissburgunder) for any of these German dishes.
For the heartier meat dishes, you might prefer a red wine like Spätburgunder, Germany's Pinot Noir. You could even begin with white and switch to red for the main course.
Germany's dessert wines are heavenly, so for something at the end of the meal with dessert (or even as dessert) you can't go wrong with a Riesling.
Wine isn't just for special occasions. It really can bring out the flavors of the food! Go with your taste buds. I'd drink a Pinot Noir with just about any of these famous German dishes.
With the bratwürst, I might have to go with a good German beer!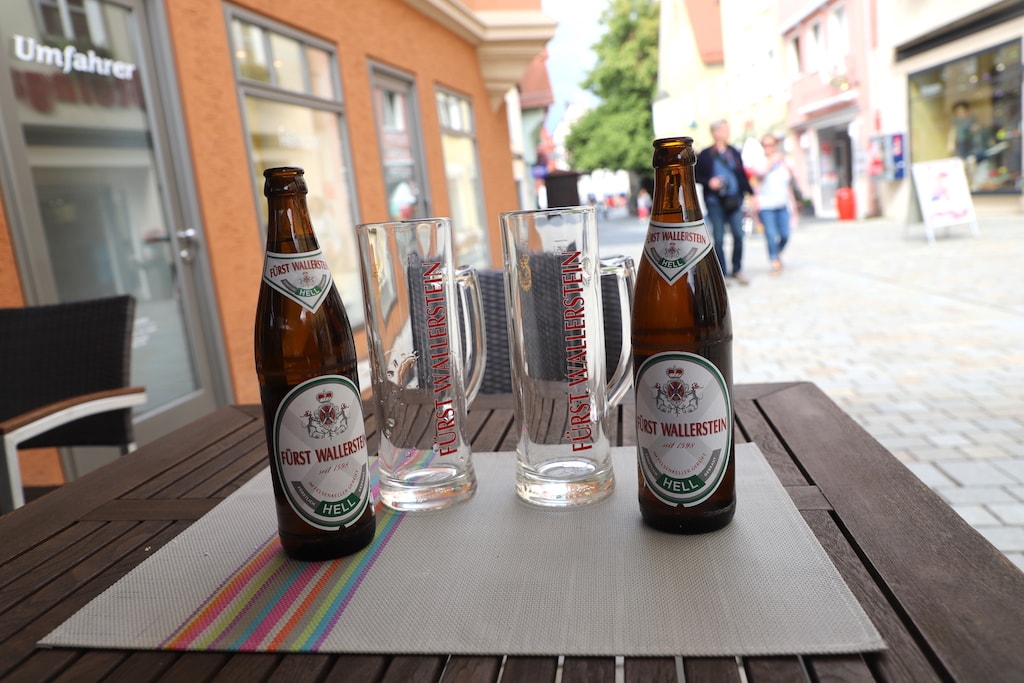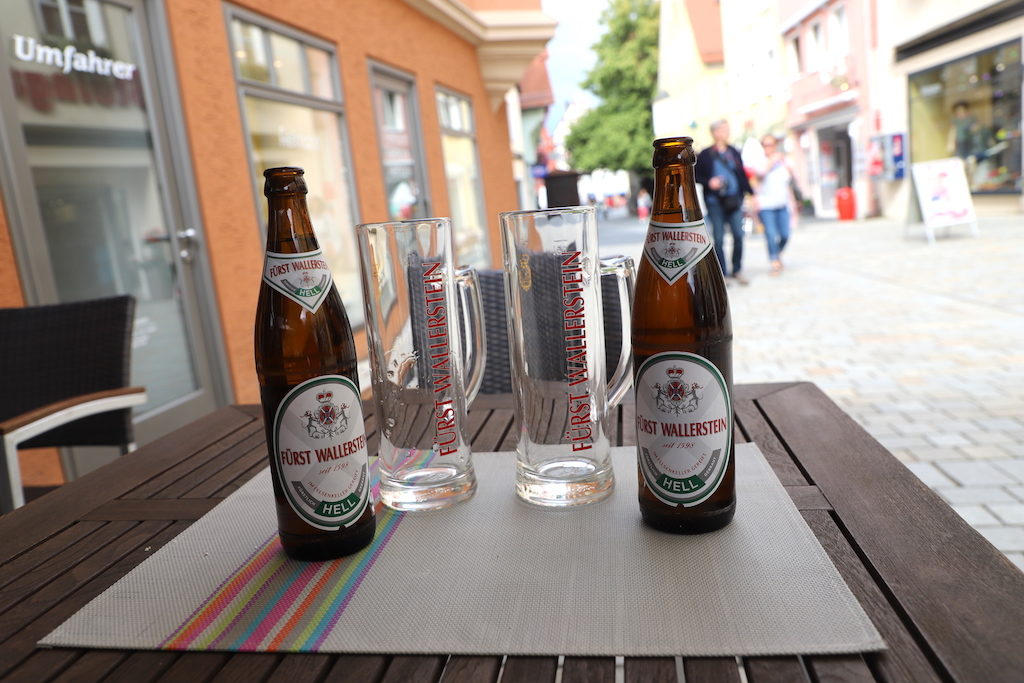 Though not from Germany, I have to share one more stick to your ribs comfort dish.
I took this recipe from the Viking Cruises cookbook I bought when I sailed with them on their Rhone River cruise.
This Easy Beef Stroganoff dish actually comes from Russia and is so easy to make. I can't wait to hear how much you loved it, too.
What are your favorite German comfort foods? Let me know in the comments so I can try to find a recipe! And please let me know if you try one of these recipes. Enjoy!
Ideas for your Vacation to Germany