Thanks to Betsi Hill from Betsi's World for covering Frozen A Musical Spectacular on the Disney Wonder Cruise Ship.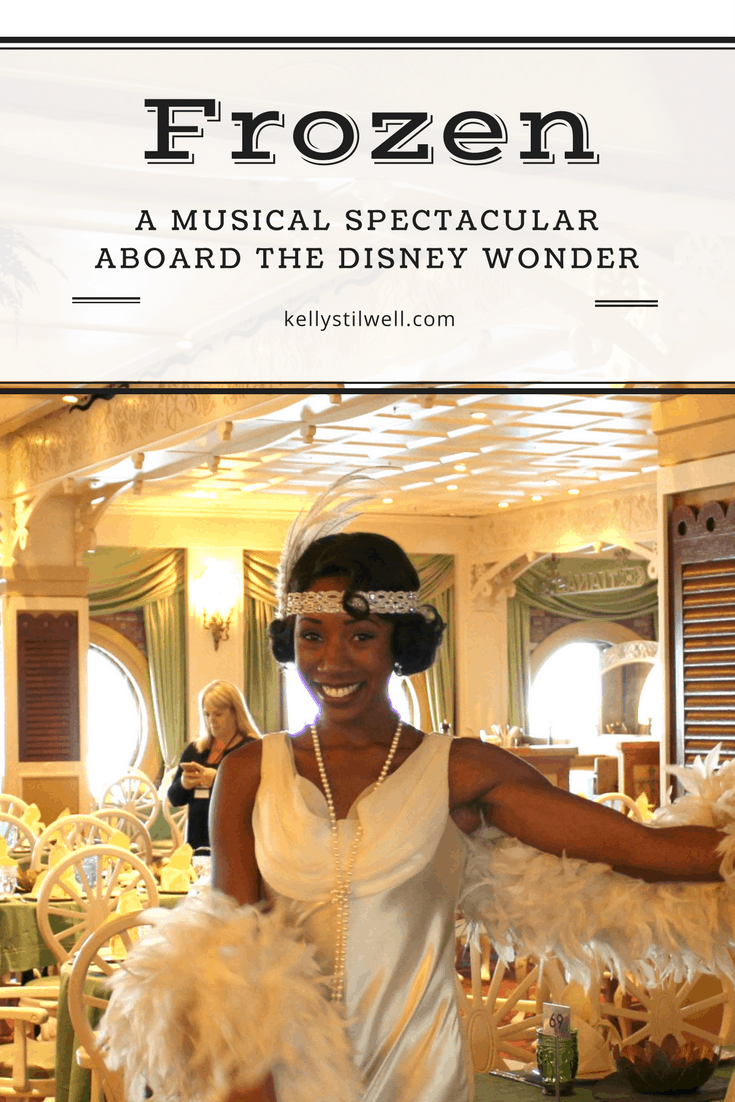 Earlier this month I had the honor of attending Frozen, A Musical Spectacular aboard the Disney Wonder. I have to say I was amazed!
Frozen a Musical Spectacular
This hit show debuts exclusively onboard the Wonder. They have combined traditional theater with modern technology, and of course, a bit of Disney magic thrown in for good measure.
Transporting the guests on a whirlwind trip through the kingdom of Arendelle, following the adventures of the royal sisters Anna and Elsa, you meet some of your beloved characters and favorite musical selections.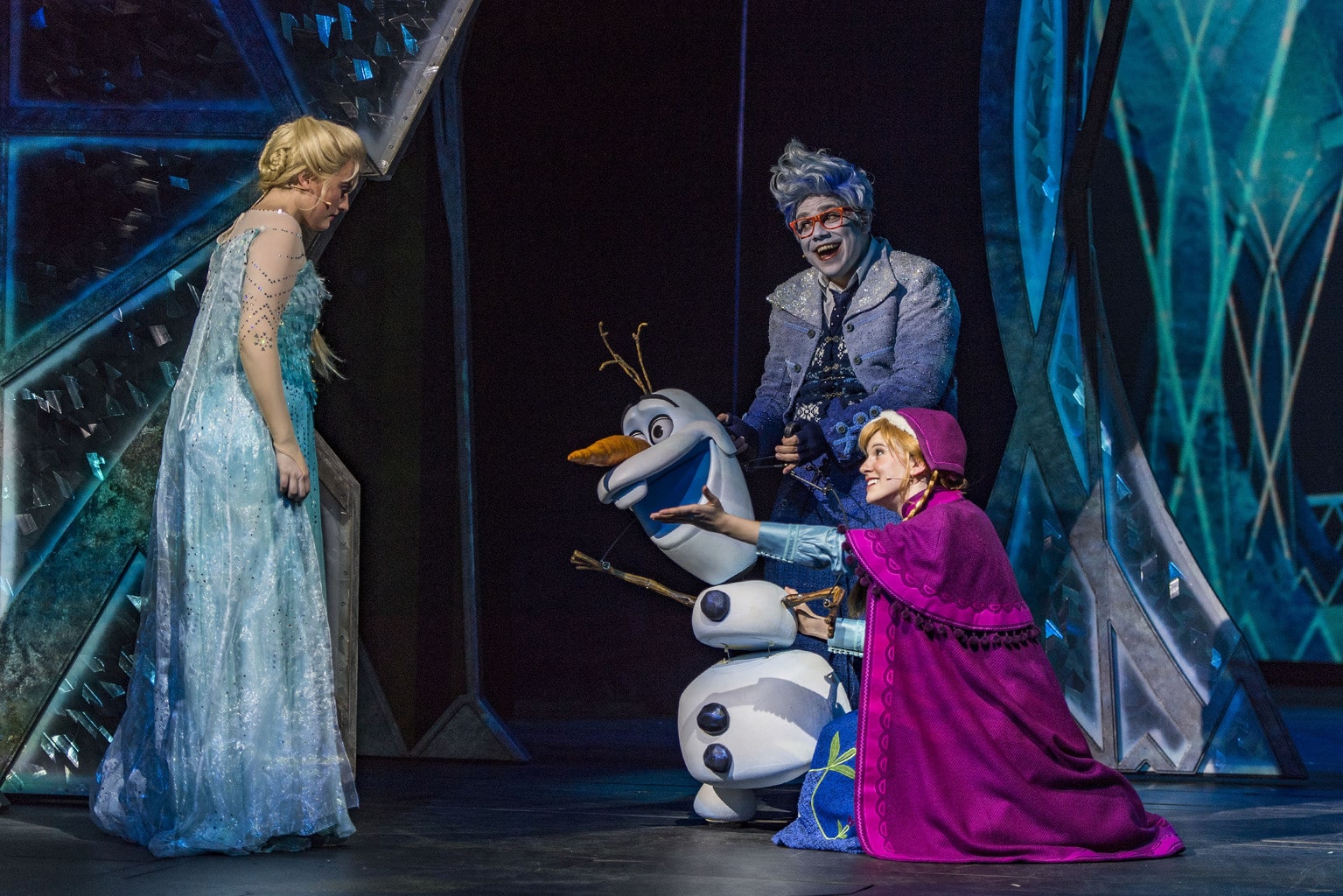 Disney has hit it out of the park with this fantastic musical! Incredible costumes, sets and stunning special effects blend together to bring the characters to life. The newly transformed Disney theater immerses guests in the kingdom of Arendelle.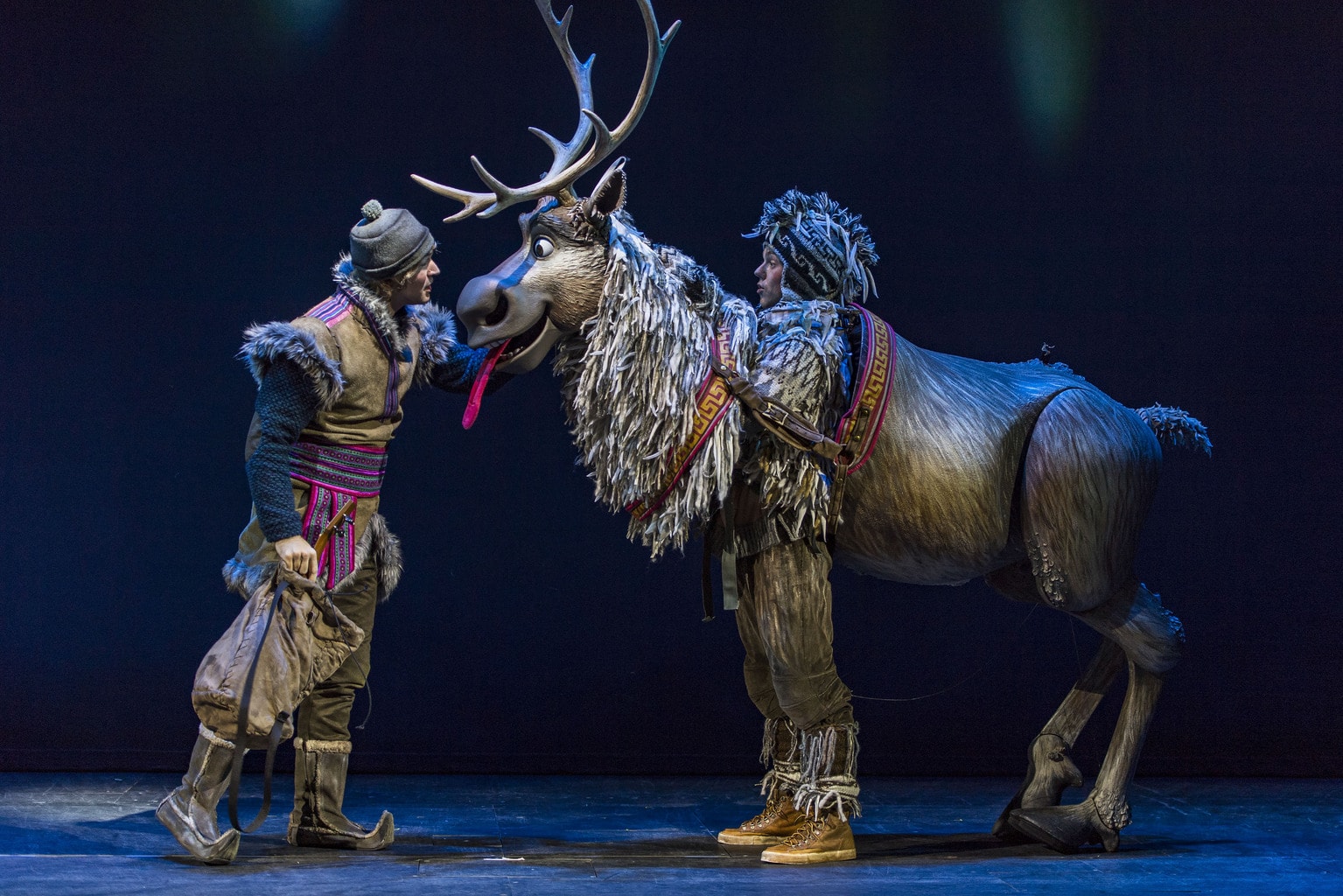 Other shows aboard the Disney Wonder include The Golden Mickeys and Disney Dreams – An Enchanted Classic. (And don't forget the character greetings! This was one of our favorite events when we sailed on the Fantasy a few years ago.)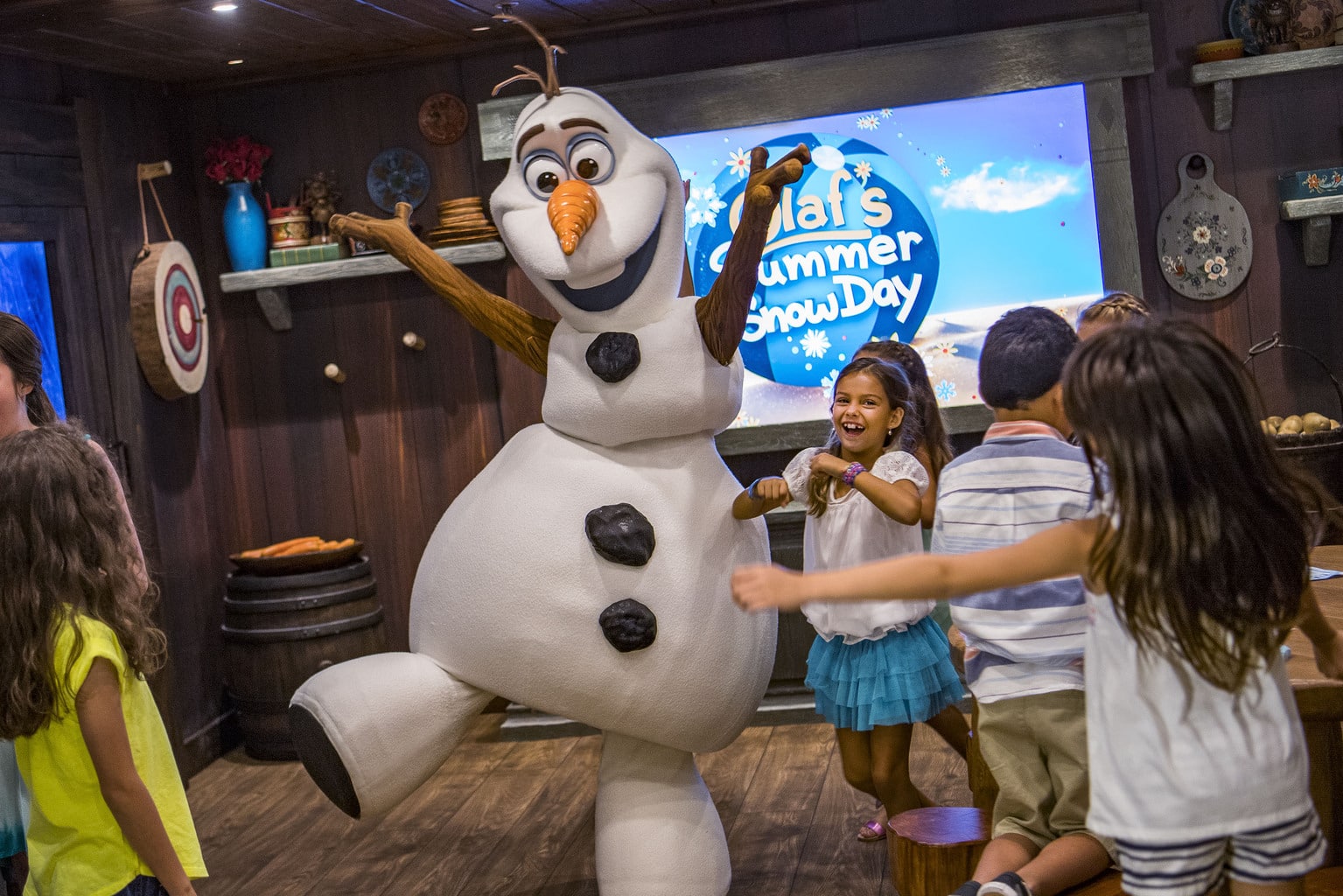 Tiana's Place Restaurant
Another feature unique to the Disney Wonder is Tiana's Place. Southern charm fills Tiana's, Disney's fabulous newly designed restaurant. Tiana's Place takes its inspiration from Princess Tiana from Disney's "The Princess and the Frog."
As Tiana takes the stage, backed by a jazz ensemble, her smooth, soulful voice tugs at the recesses of your heart. As the musical pace picks up a bit, your toes are soon tapping out a beat, making you want to get up and dance. Jazz, swing and blues musical selections round out the set.
Mouth-watering selections fill the menu. The bayous of Louisiana are the inspiration. Duck Confit, Ahi Tuna Tartare, Artichoke Ravioli, and Cajun Spiced Sea Bass are a few choice selections from the tantalizing menu.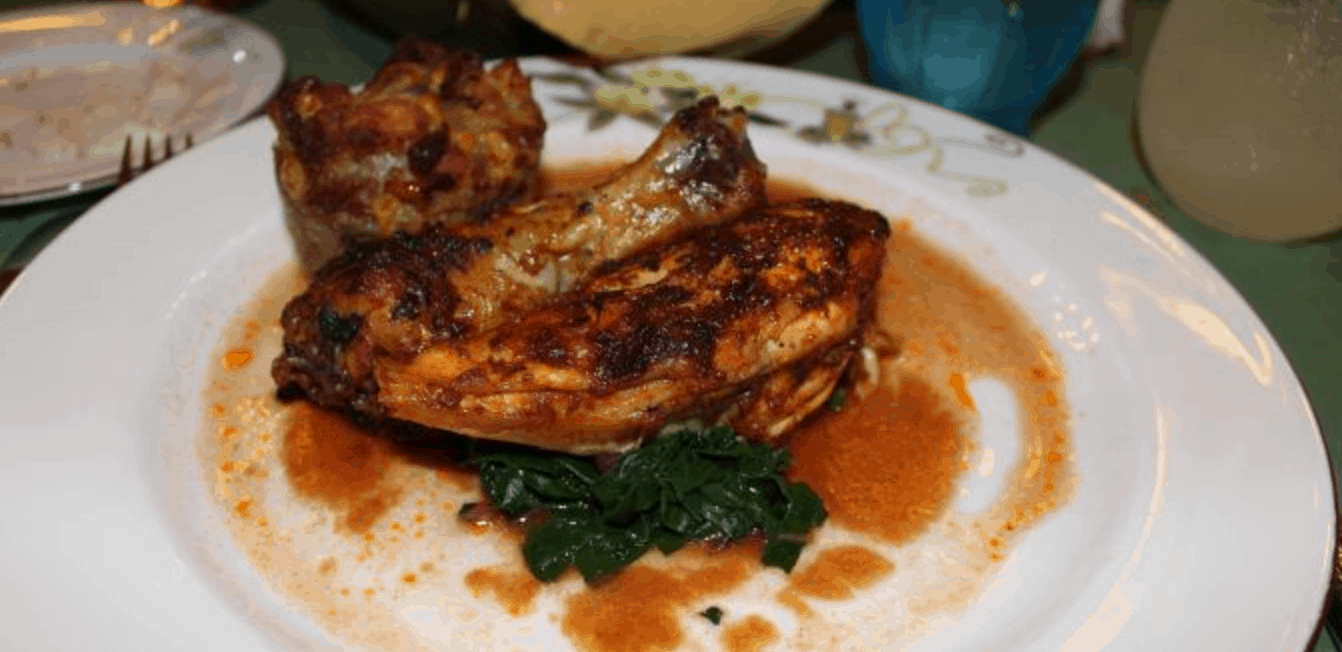 As Disney always does, there is a storyline that runs through the restaurant, chronicling Tiana's journey from a waitress to a frog to a princess to a proud restaurant owner. Framed family pictures are hanging on the walls. Lily-shaped candleholders and Tiana's culinary awards are scattered throughout the restaurant.
The Ship
Disney's philosophy of reinvesting in its fleet is evident on the Disney Wonder.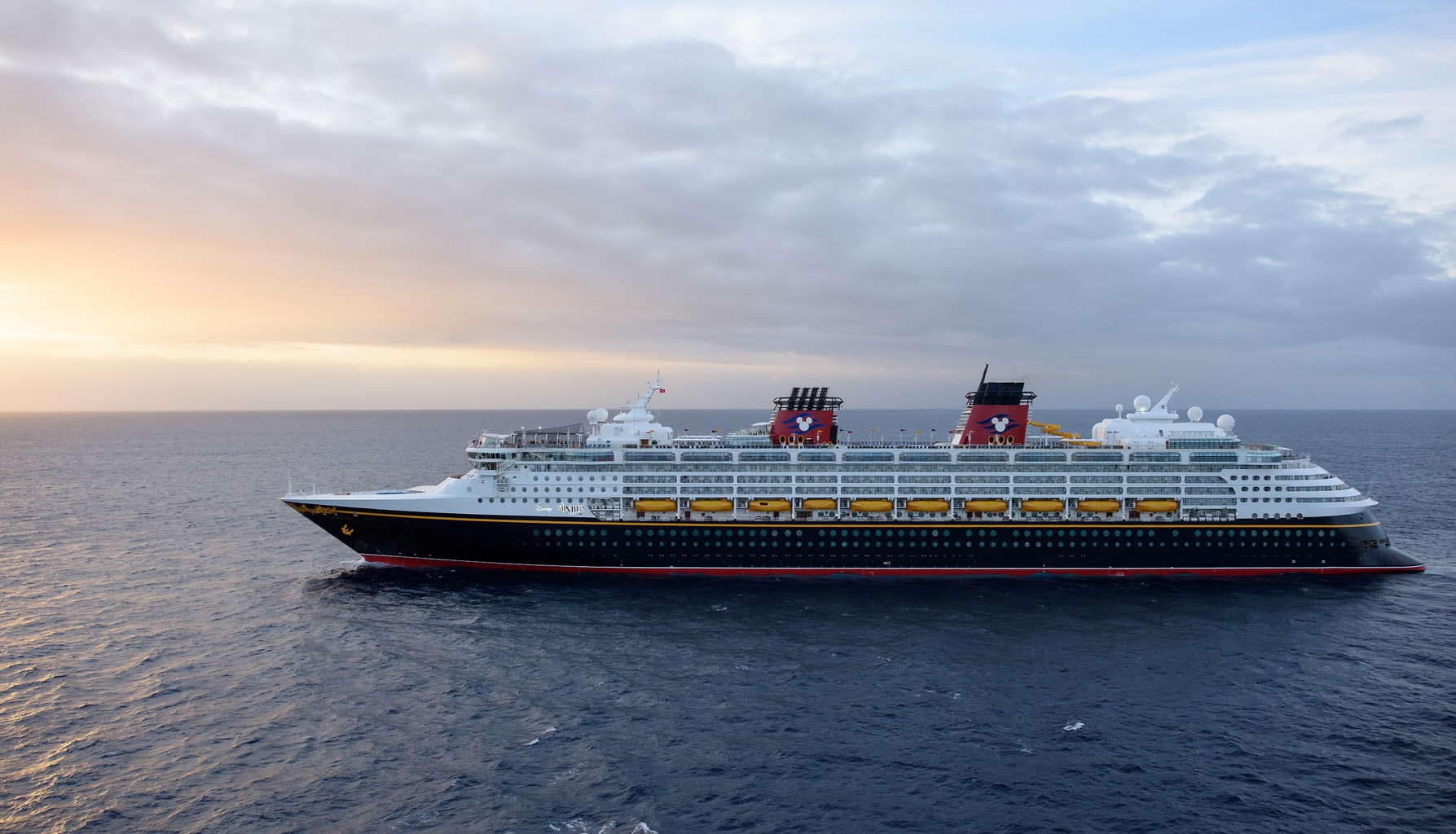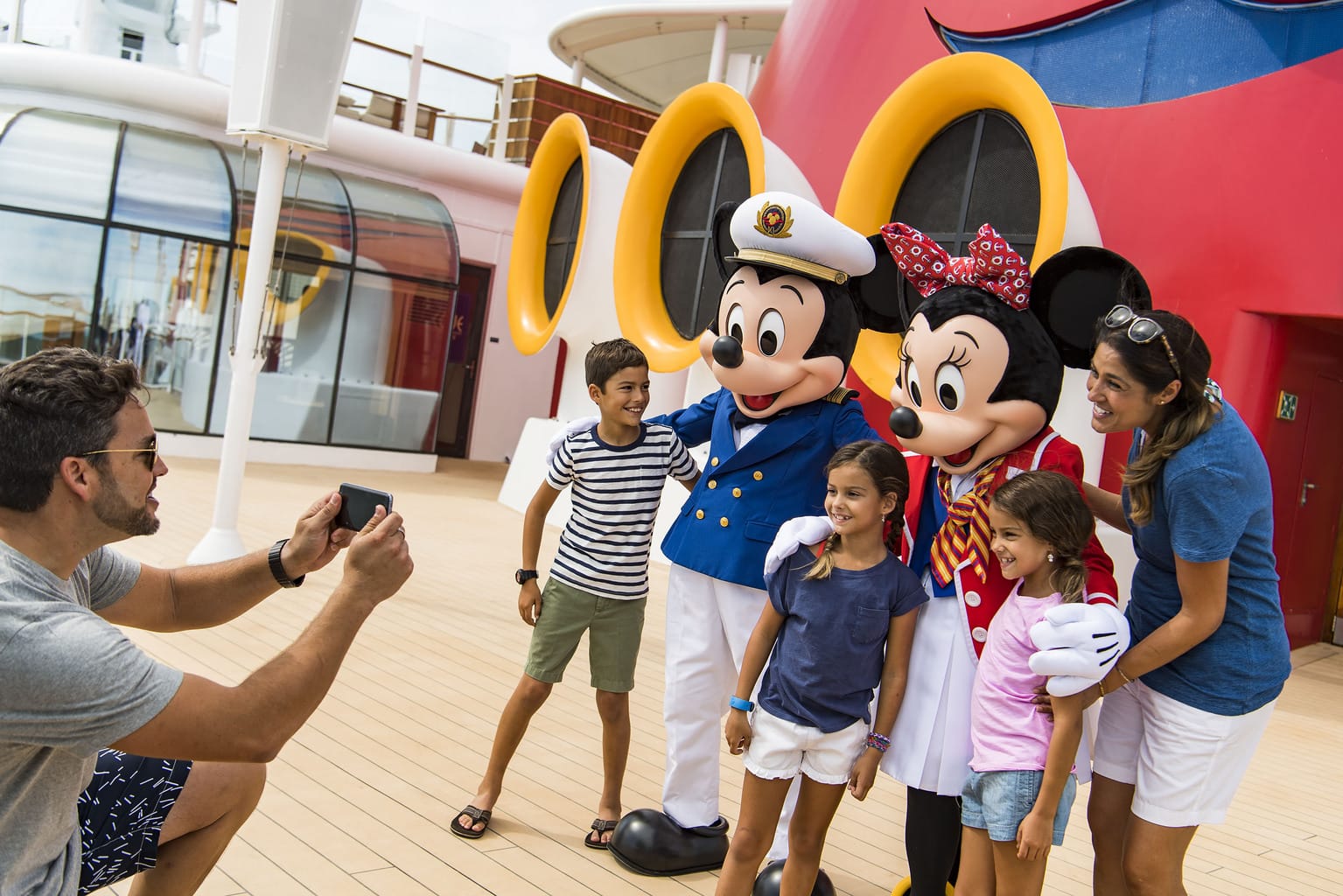 The Wonder is for Children

In the Marvel Super Hero Academy, the kids are learning to develop the brave and adventurous heroes that reside inside themselves. During the day, superheroes will come out, meet the kids and spend time mentoring them and teaching them to develop their superhero strengths. They'll learn the importance of teamwork, bravery, and problem-solving in the unique program, part of the Disney Oceaneer Club.
Inside the Oceaneer Club, designed for kids age three to twelve, the spaces have been reimagined. Your kids will feel bigger with the ceilings lower than normal. There are more chances for character interaction than ever before.
These new spaces let kids dance, play and just have plain old kid fun.
Your kids will have the opportunity to hang out with Olaf from Frozen for some hands-on fun via the digital screen. Club Disney features storytelling and games. Andy's Room offers kids a multilevel play area with a "Toy Story" theme.

Family Fun onboard the Wonder
The D Lounge is a new concept onboard the Wonder. This comfortable but chic family lounge offers games and family-style entertainment for the whole family.
Chill Teen Spa offers spa treatments specially designed for teens. Bibbidi Bobbidi Boutique provides makeovers for the littlest family members.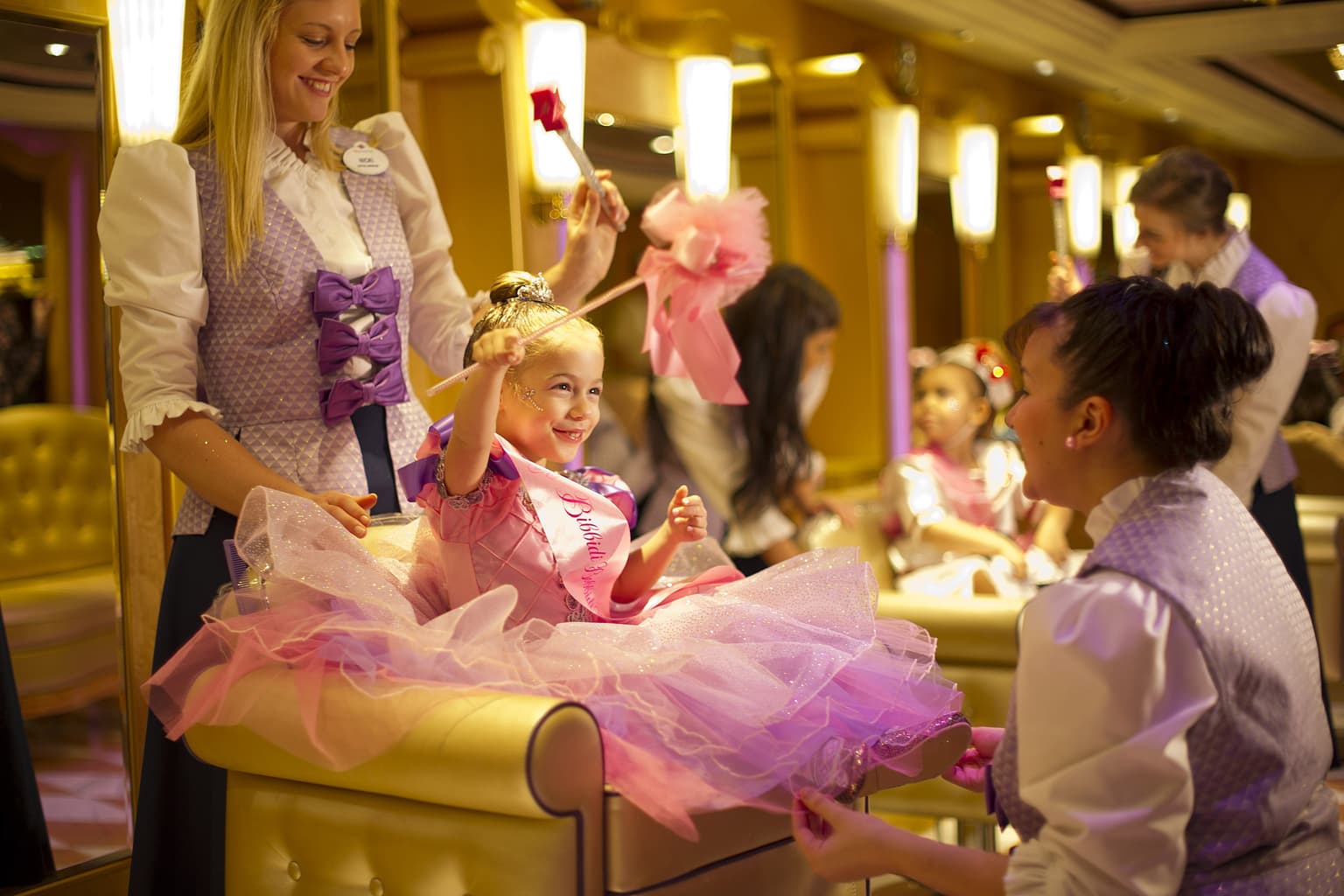 Head up for maximum family water fun. Twist 'n' Spout water slide provides exciting water fun for everyone. Dory's Reef water-play area is for toddlers. The AquaLab offers hours of interactive water play fun for the entire family.
The Wonder is for Adults too!
Do you love Disney and love to cruise, but don't have kids? No problem! The Wonder has new enhancements including an after-hours, adult only district featuring three favorite night spots: the new The Crown & Fin Pub, Azure nightclub, and Cadillac Lounge.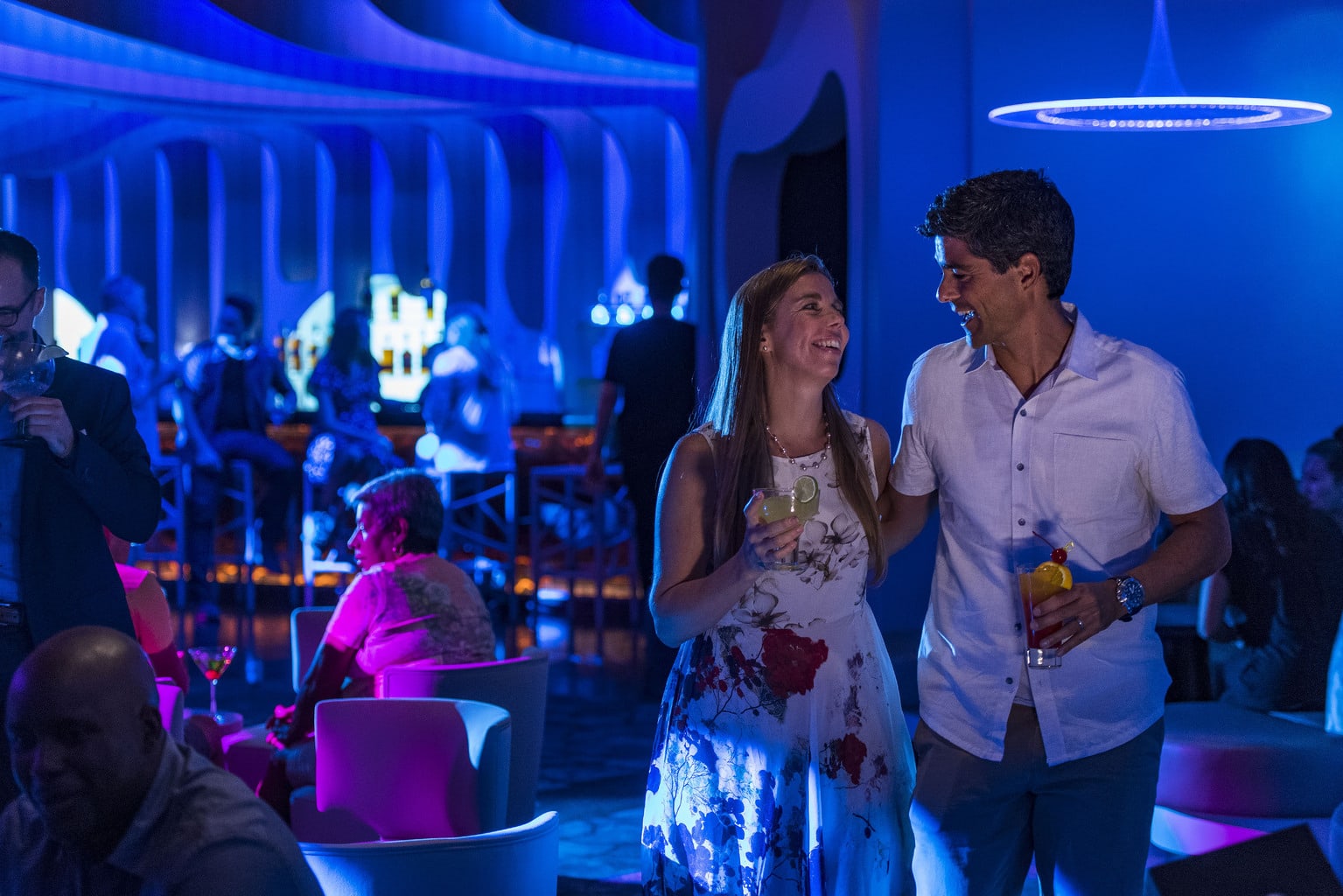 You'll feel as if you are in a neighborhood pub when you walk into The Crown & Fin. The bar feels like an authentic English tavern filled with dark wood, leather furniture, and brass accents. Crown & Fin offers an extensive selection of British and specialty beers and cocktails. Throughout the lounge, you will see artwork, props and other items that link to Disney films set in London.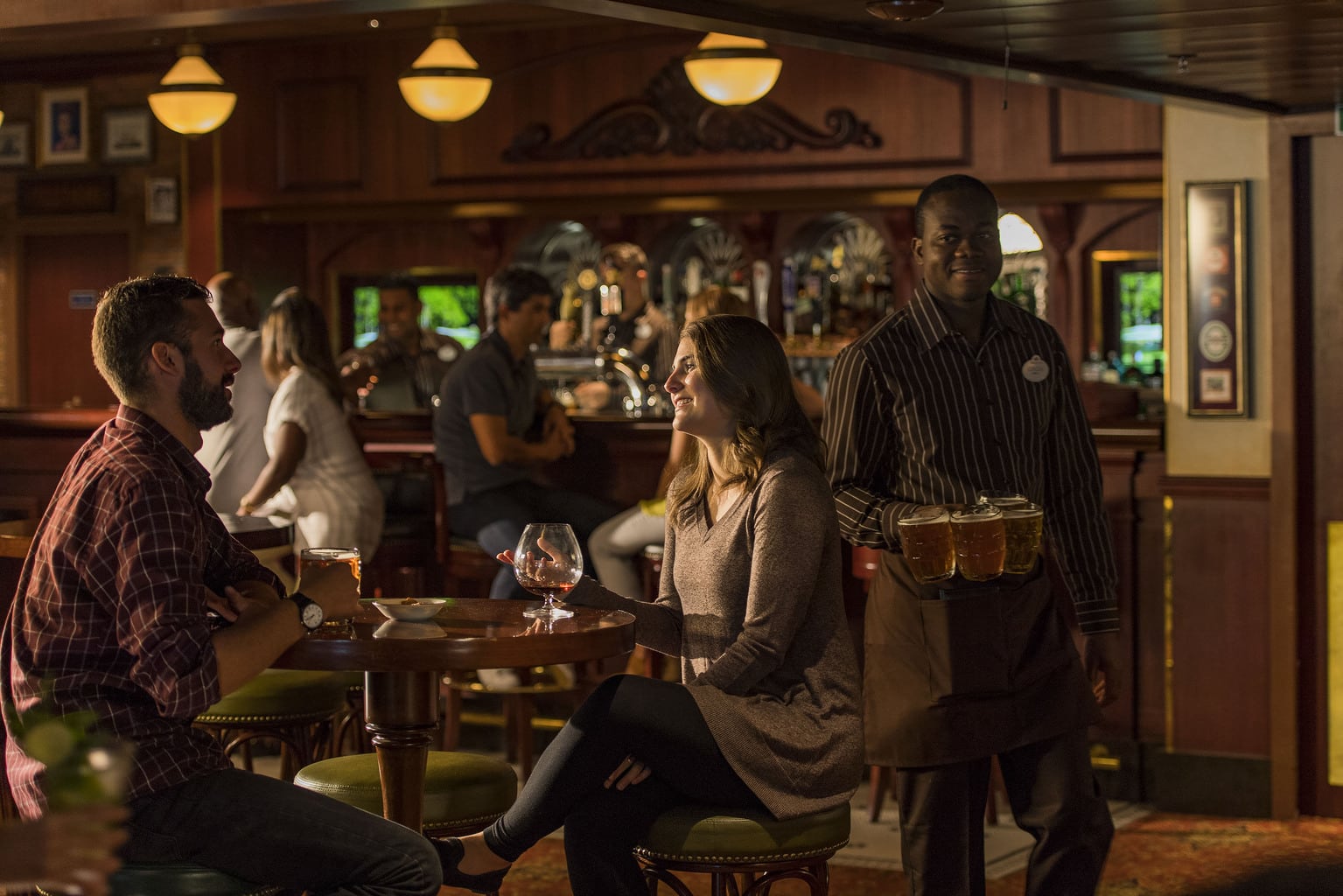 The Disney Wonder is a fantastic ship! She will homeported in Cape Canaveral, Florida for her Spring 2017 sailing season. Disney has indeed achieved a high bar with the Wonder. I can't wait to board her for a cruise!
Thanks so much, Betsi, for sharing your experience with us!
Last year I was invited to see Tangled aboard the Disney Magic, and it was also a fantastic show and gorgeous ship!
Have you sailed with Disney yet? Which is your favorite Disney Cruise Ship?