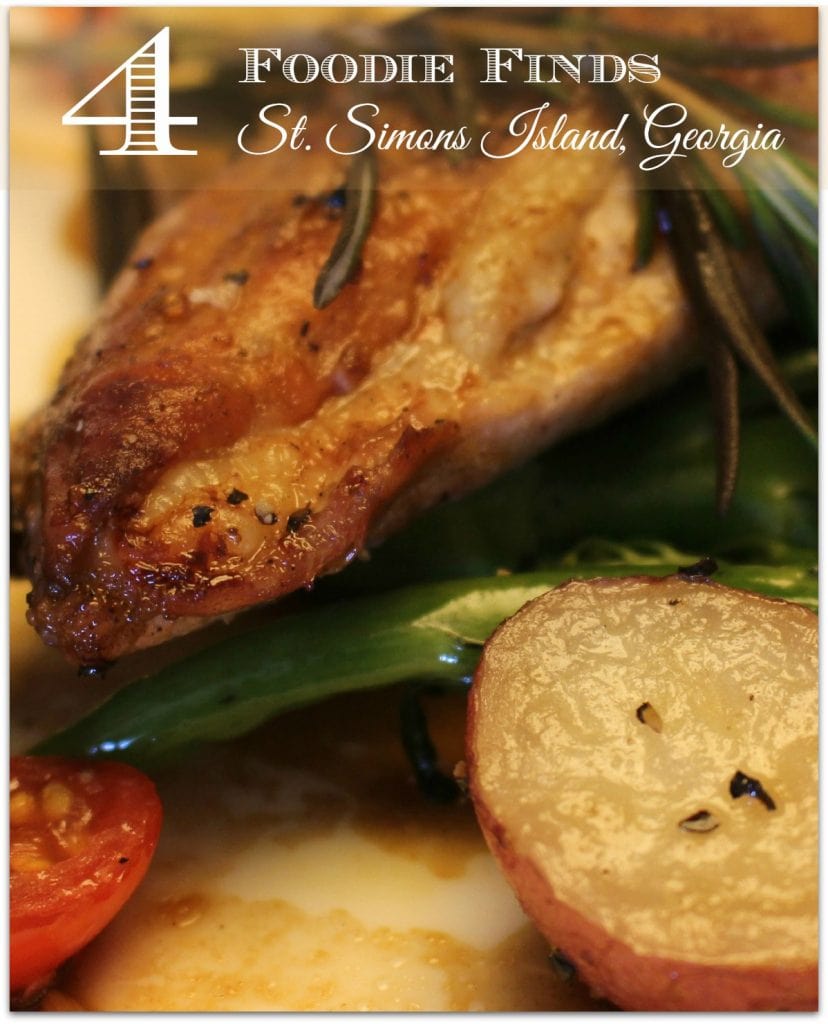 Every time I look at my photos from St Simons Island, I want to go back. It's such a laid back lovely beach town, and the people are so friendly and welcoming. And then there's the food. THE FOOD! St Simons Island is a haven for foodies. From burgers to slaw bowls (what?) to the gourmet meals at the King and Prince Beach and Golf Resort, your only problem will be choosing which restaurants you have time for.
4 Foodie Finds On St Simons Island
1) GNATs Landing Oh my word. I wish I could have spent more time on St Simons so I could have eaten there four times! The Slaw Bowl with Shrimp was recommended to me, so I went for it. I even went for the regular size, not the half portion. Heaven.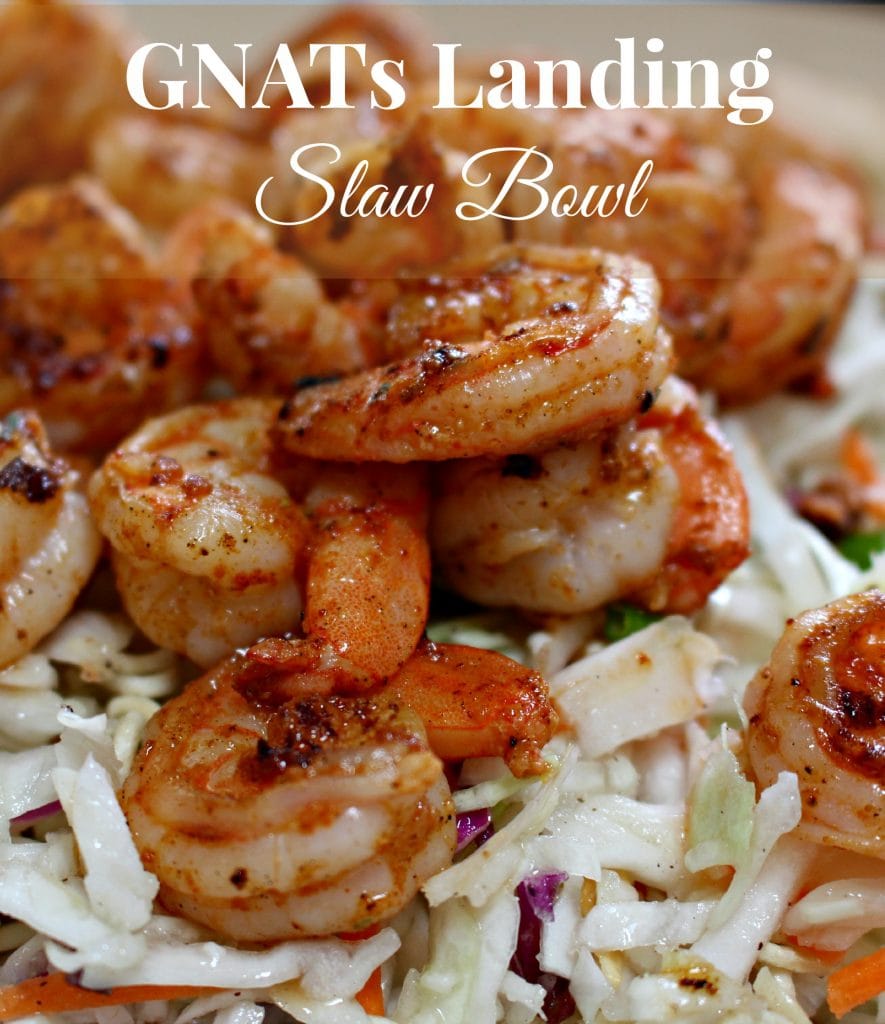 One of my friends had the shrimp salad. If I had known her for more than a day, I would have asked her for a bite. Seriously. Look at that shrimp! If you are not a fan of shrimp, trust me, they had a huge menu with a lot of other delicious items to order. Shrimp is probably my very favorite food.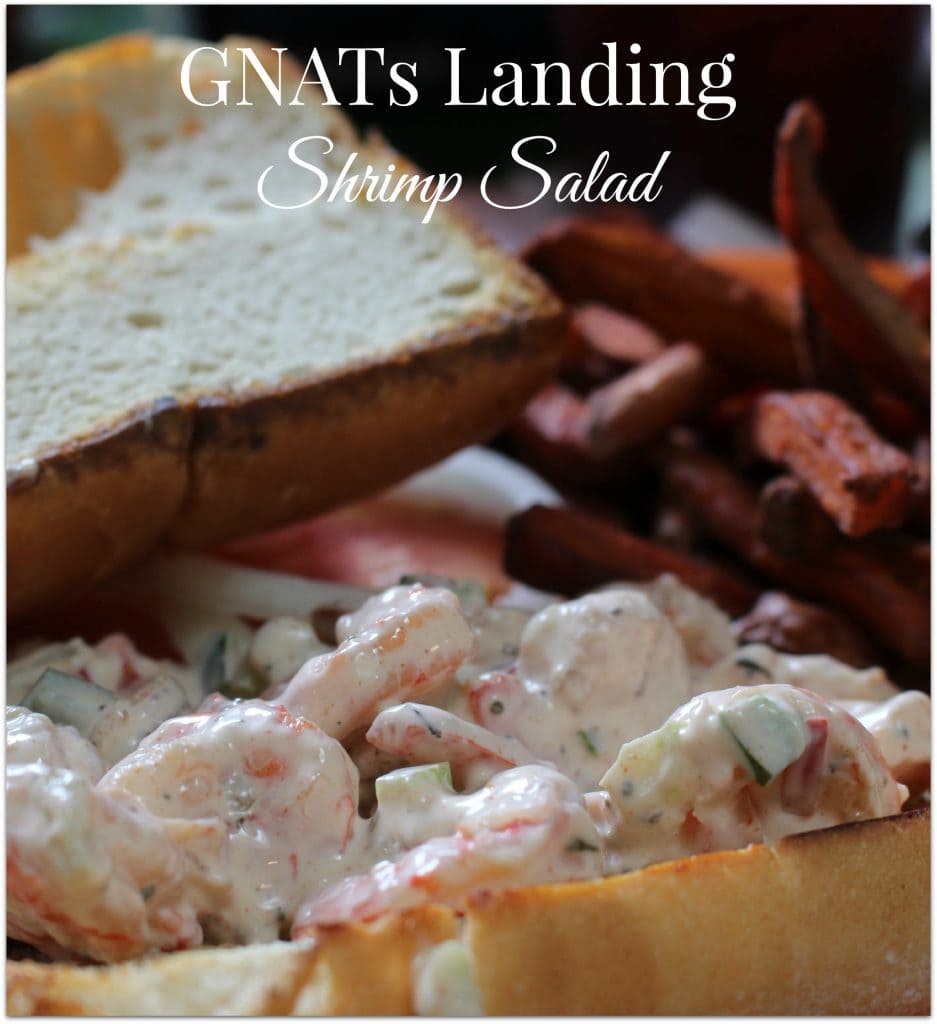 2) Brogen's at the Pier Love burgers and a great beer selection? You won't want to miss Brogen's. With a laid back atmosphere (we were on island time) and fantastic, friendly service, Brogen's is the place to be. Lots of great sandwich choices, burgers, and salads.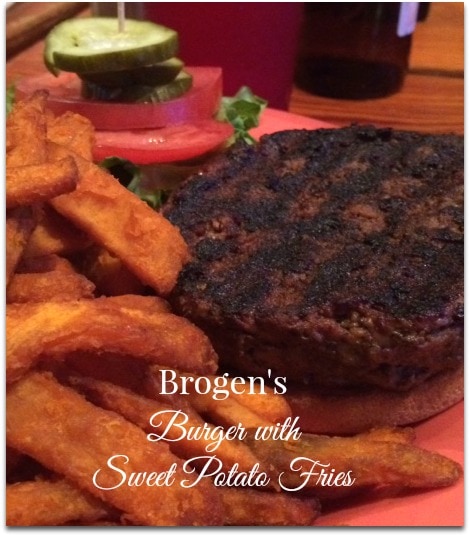 3) Sandcastle Cafe Looking for a southern breakfast with lots of choices? Sandcastle Cafe is the spot! I hadn't eaten some of the dishes served there in years. My grandmother was a southern cook, serving up grits, sausage gravy, and homemade biscuits. The Sandcastle Cafe reminded me of Nana's cooking.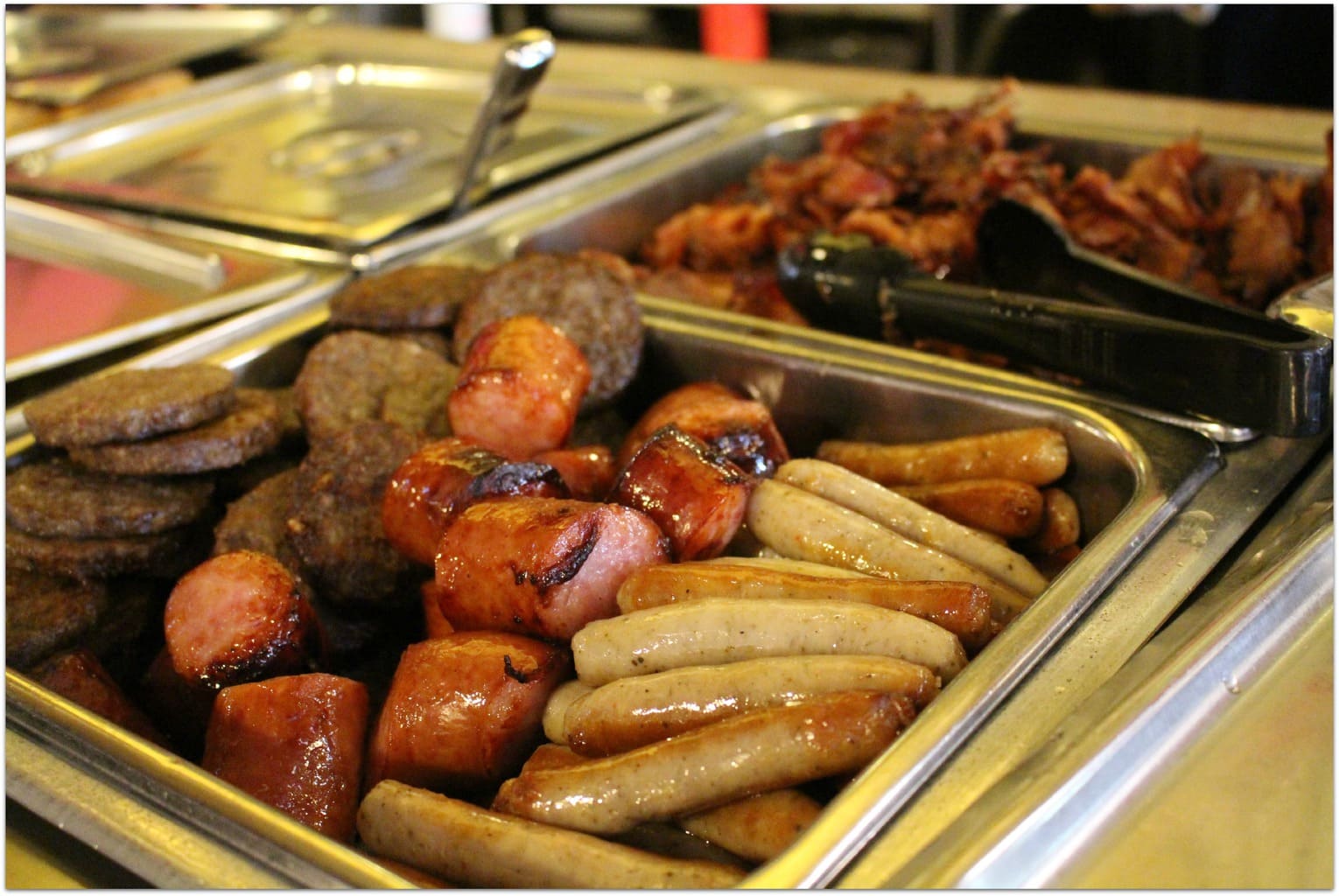 You can still eat healthy at the Sandcastle Cafe. So if you have a crazy person in your group that doesn't want to eat all the deliciousness they serve, the muffins are to die for, and you can get them with fruit and yogurt.
But seriously. You're on vacation. Try everything. Then have a muffin. Then come back for lunch. I hear the crab cakes rock.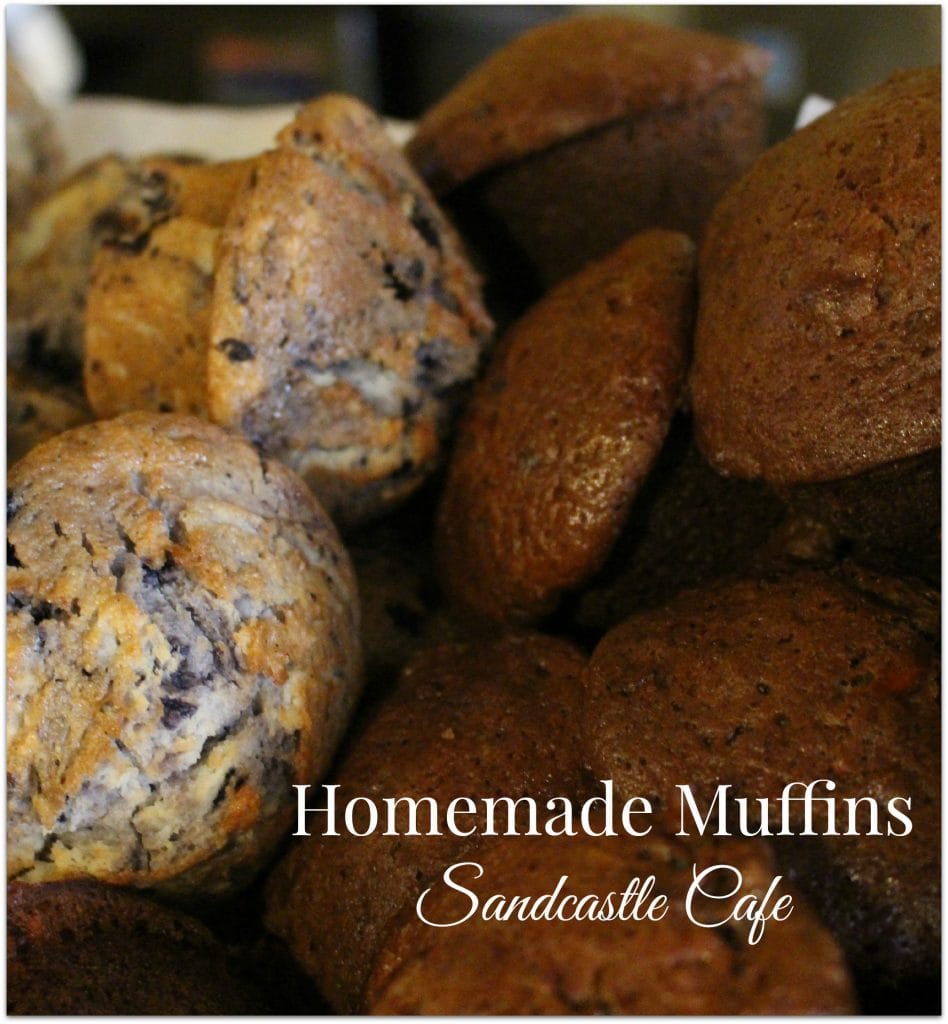 4) ECHO Rarely will I rave about a restaurant in a hotel. Let's face it. Hotel restaurants are often there so you don't have to go anywhere else. They don't have to be great, they just have to be adequate.
The chefs at ECHO served up delicious southern coastal cuisine that turned dinner into a dining experience. The wines were perfectly paired right down to the port we had with dessert. ECHO is a must!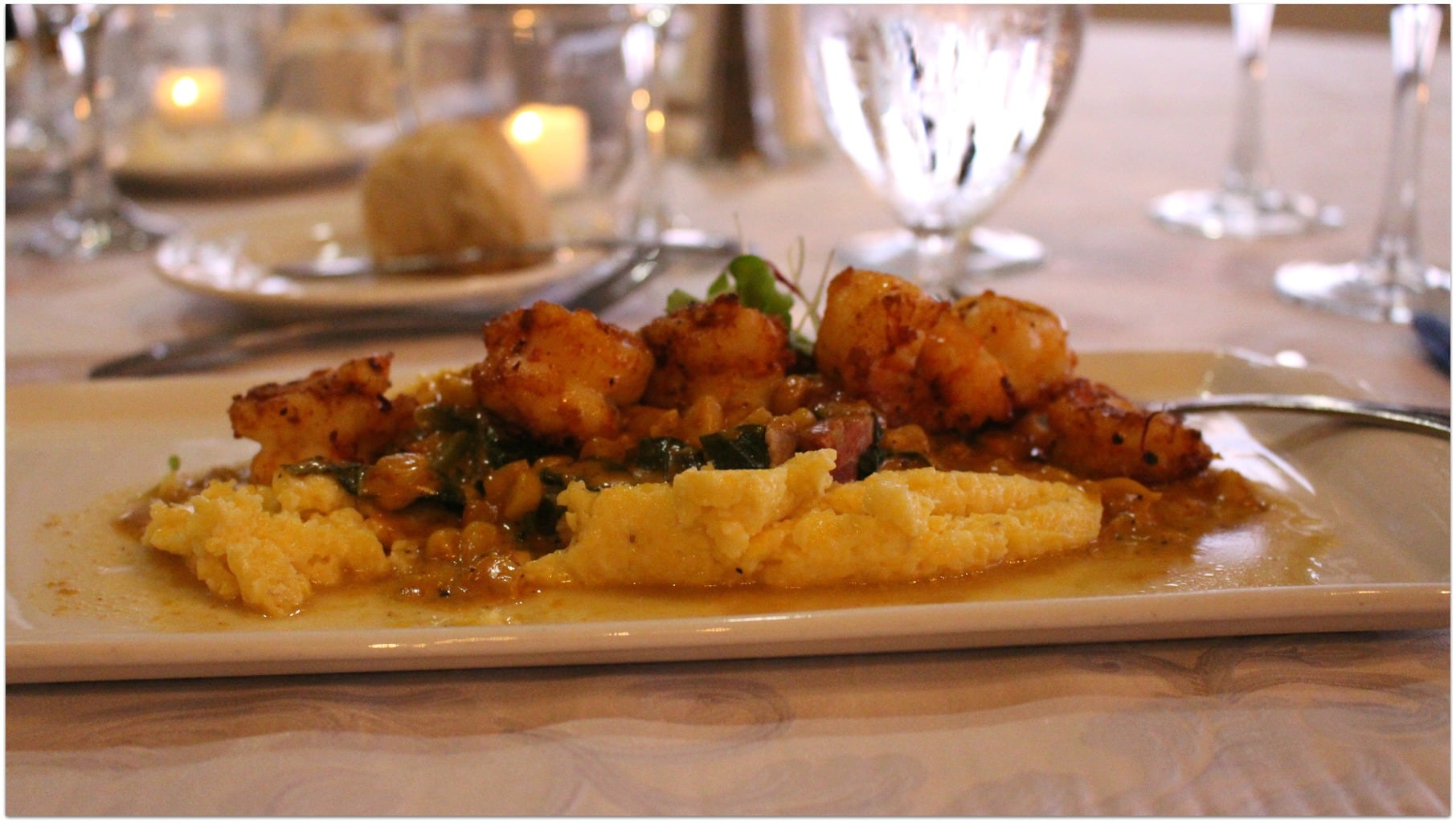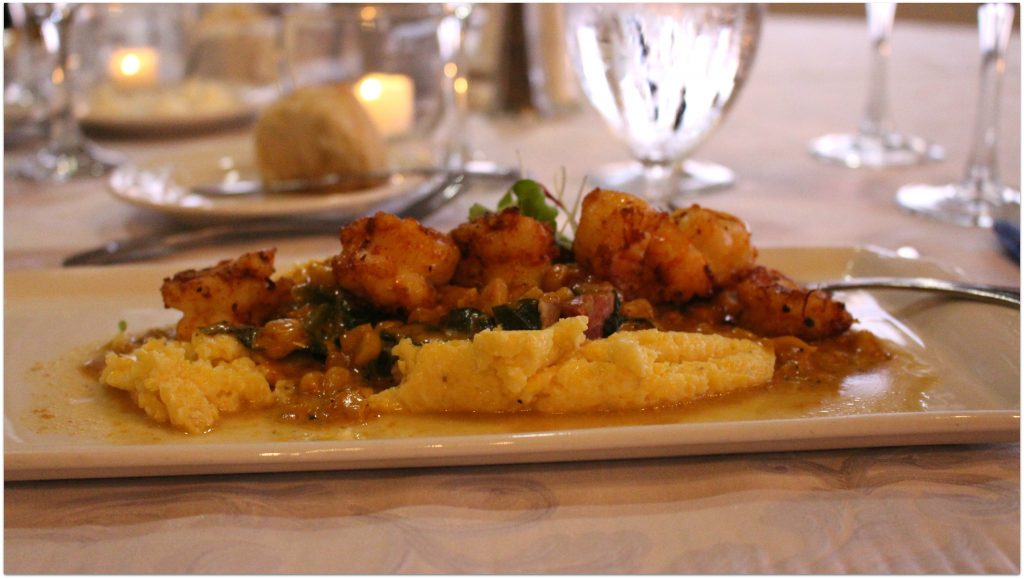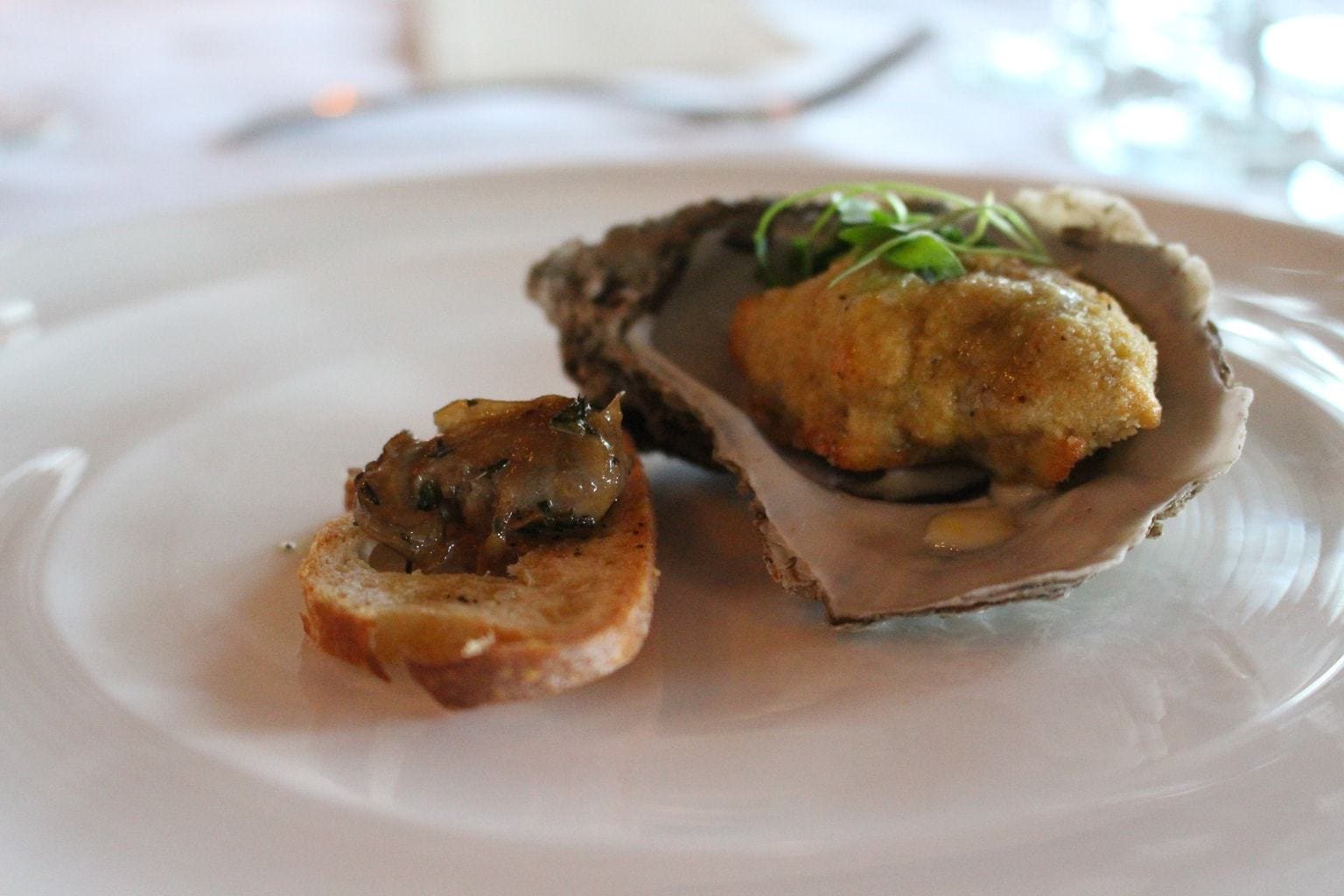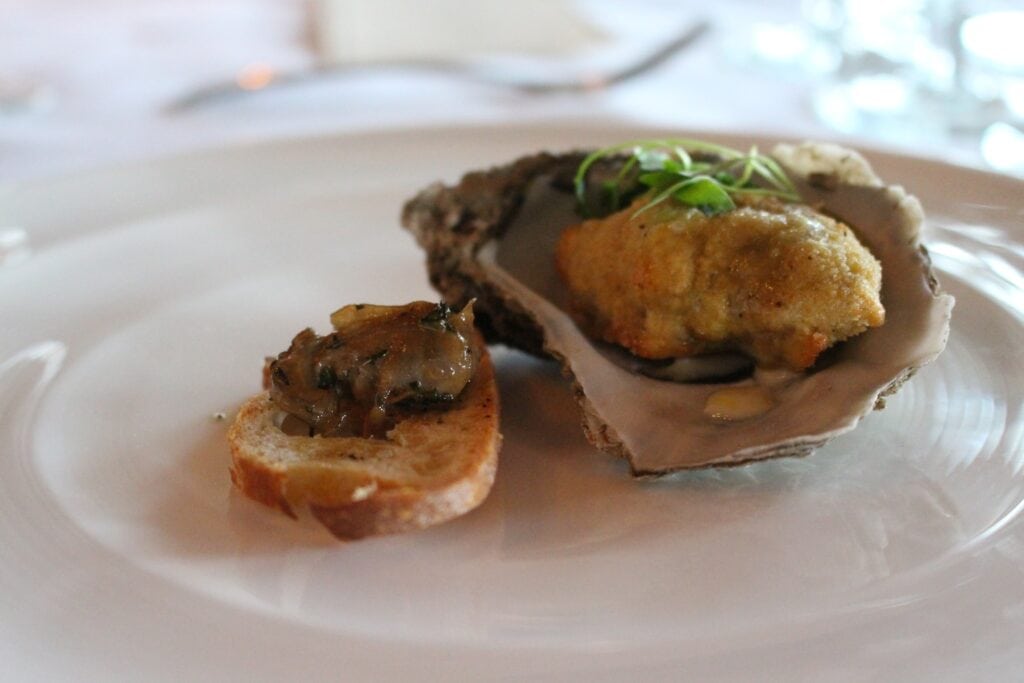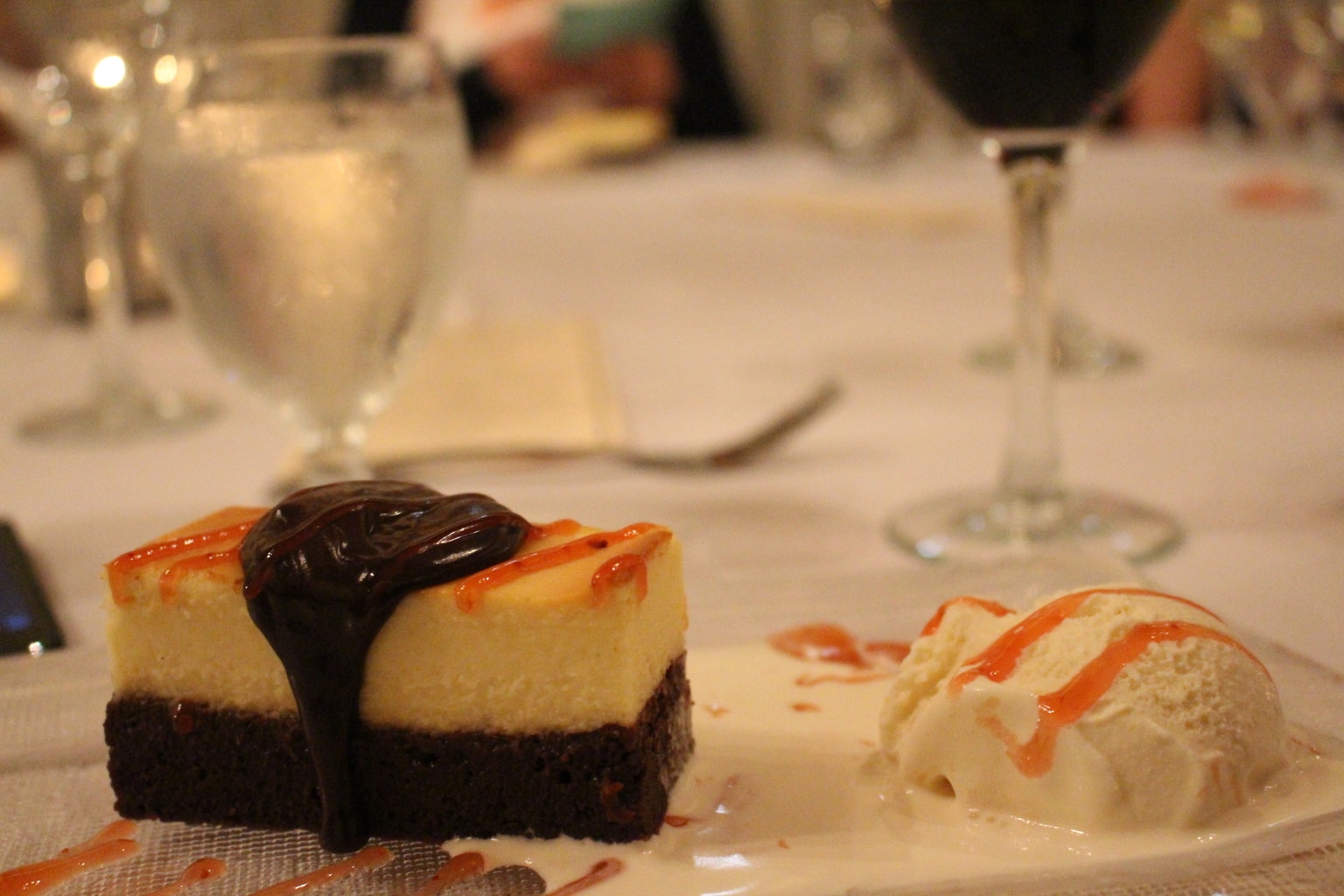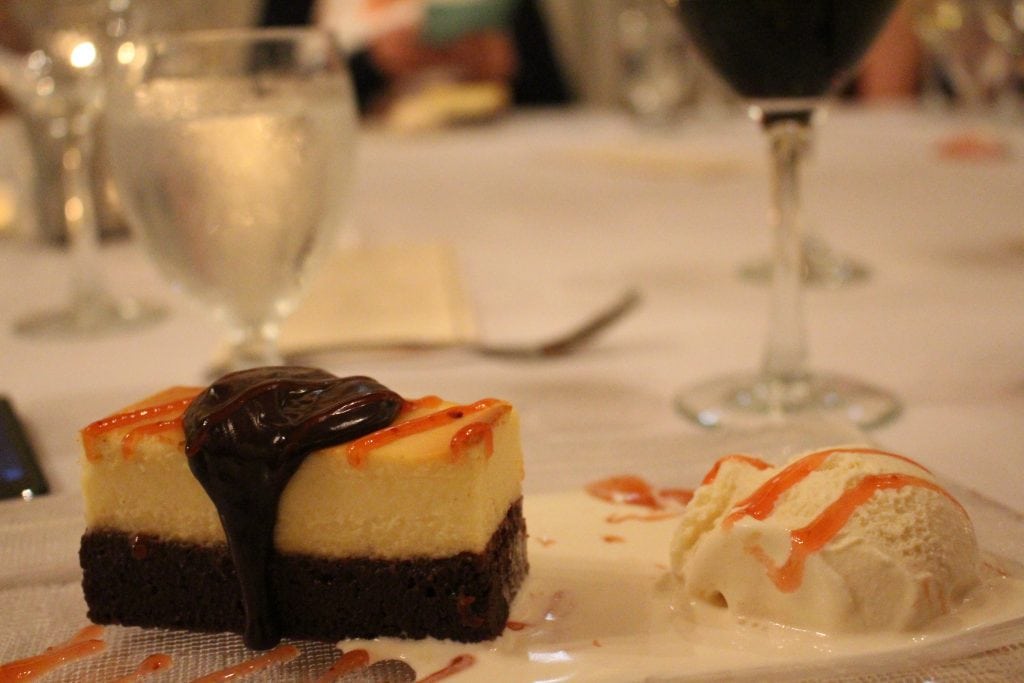 St Simons Island is the perfect getaway for foodies, couples, families, a girls weekend or a guys golf adventure. Check out the King and Prince website to learn more about their wonderful hotel and book your next vacation on St Simons Island, Georgia. Come back and share what you find!
If you're looking for other destinations with great food, check out these incredible finds:
One of the Best Resorts in Punta Cana for Foodies
Best Food in Victoria BC
Guide to Epcot International Wine Festival in Orlando
And if you want to get a taste of Indonesia but just can't swing it yet, check out my favorite recipes for Indonesian Food you can make at home!