The Salon and Spa at Bay Hill Club and Lodge will not disappoint if you love being pampered.
Visiting Bay Hill had been on our bucket list for some time. My husband has fallen in love with golf since moving to Florida almost eight years ago. My younger daughter also enjoys playing, so we thought a visit to Bay Hill would be a perfect weekend getaway.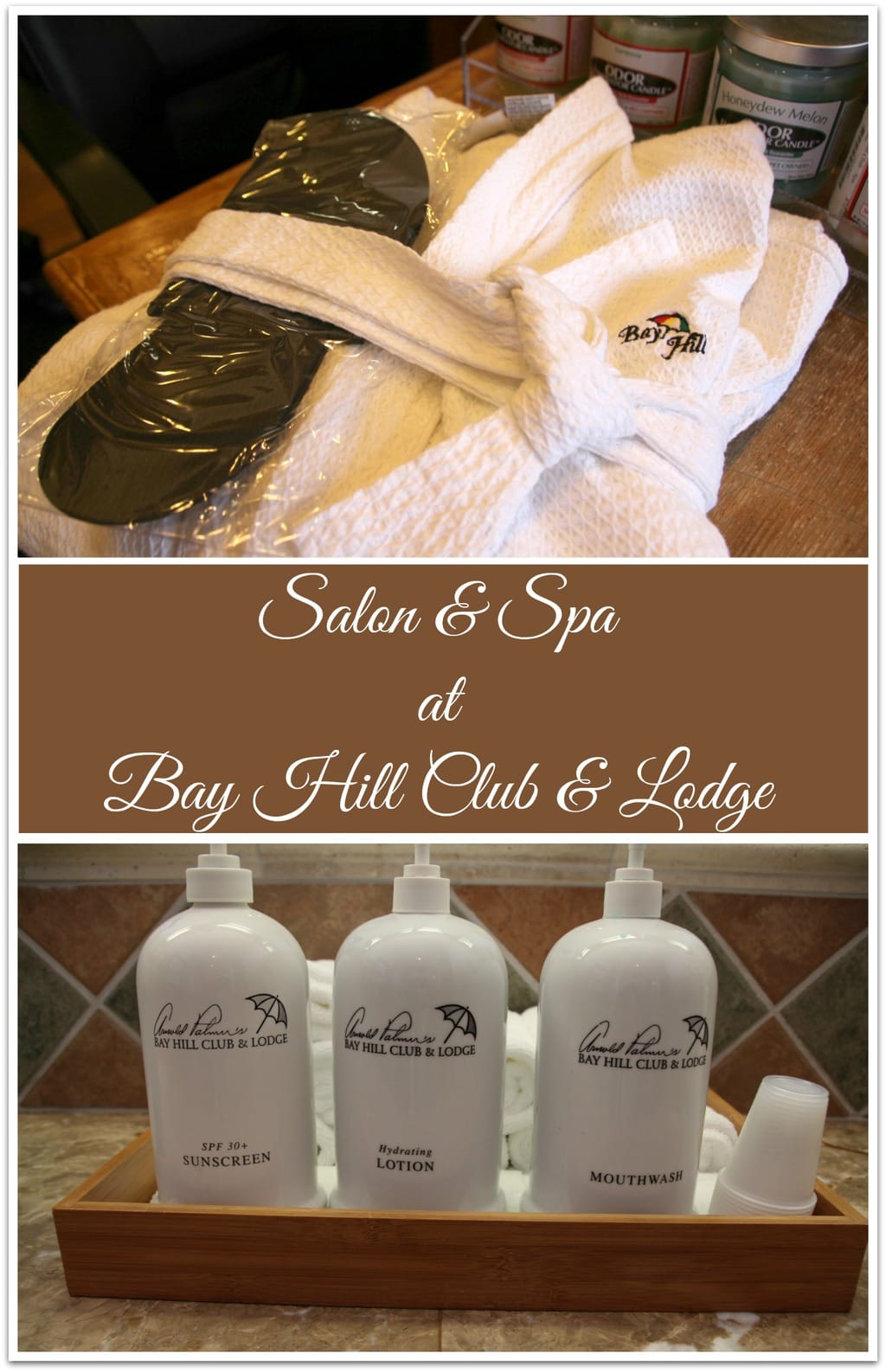 If you're not familiar with Bay Hill, Arnold Palmer acquired the course in 1970, and it was his summer home. We had actually booked our stay before Mr. Palmer passed. I'm sorry we were never able to see him play. The staff at Bay Hill spoke so highly of him. He was truly loved by everyone.
Because Bay Hill had invited me to explore the resort, they suggested I check out the spa one afternoon. I booked a 50-minute Swedish massage for myself and a manicure and pedicure for my daughter.
After my husband saw the spa, he decided he wanted a massage, too. The Salon and Spa at Bay Hill is a hidden secret. Because Bay Hill is a members-only club it's not really advertised. Staying at the Lodge gets you all the privileges of a member, so you have full access to all the amenities, including the world-renowned golf course.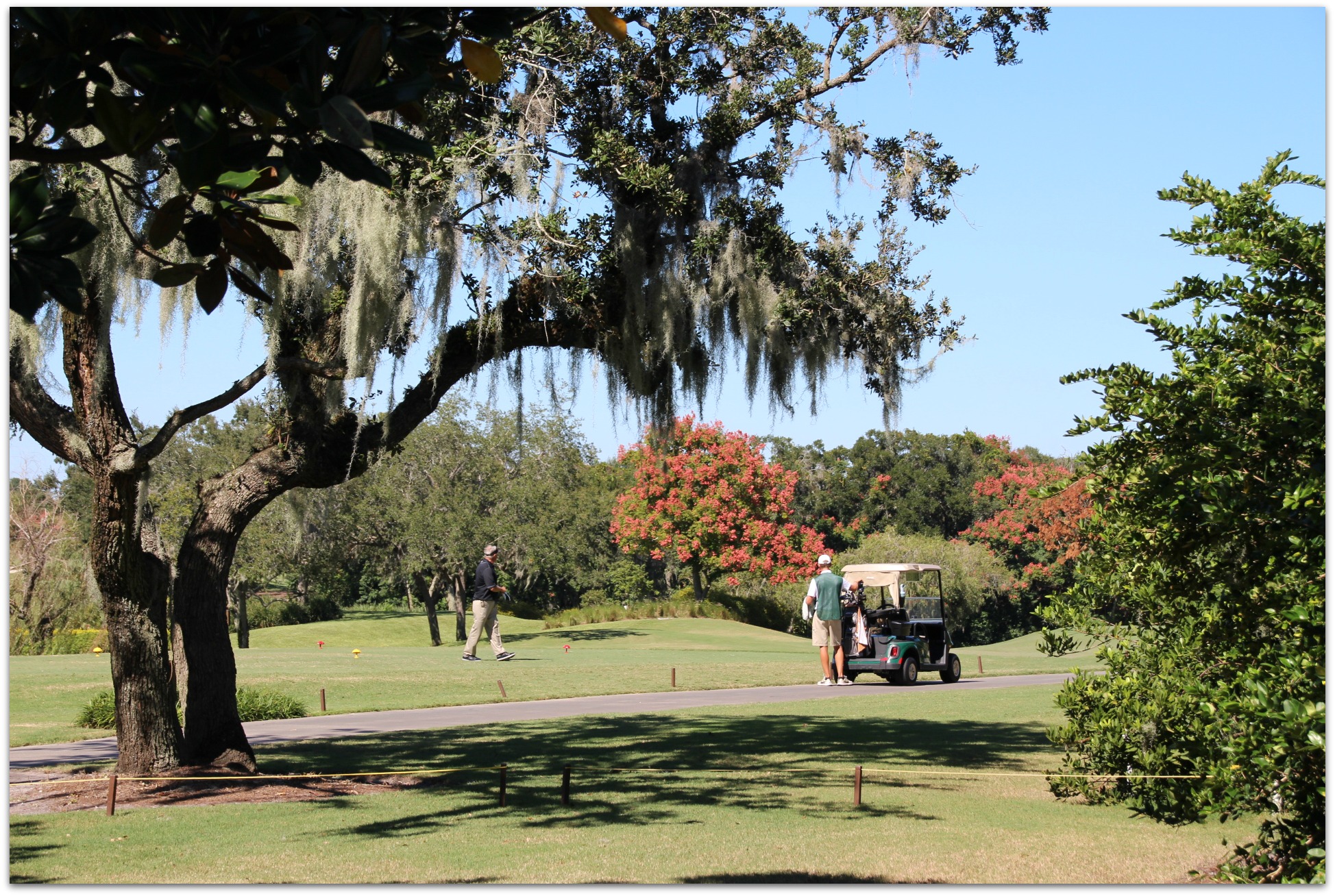 I dropped my daughter off for her mani/pedi and headed to the spa. In the lobby area, I was given my robe and slippers.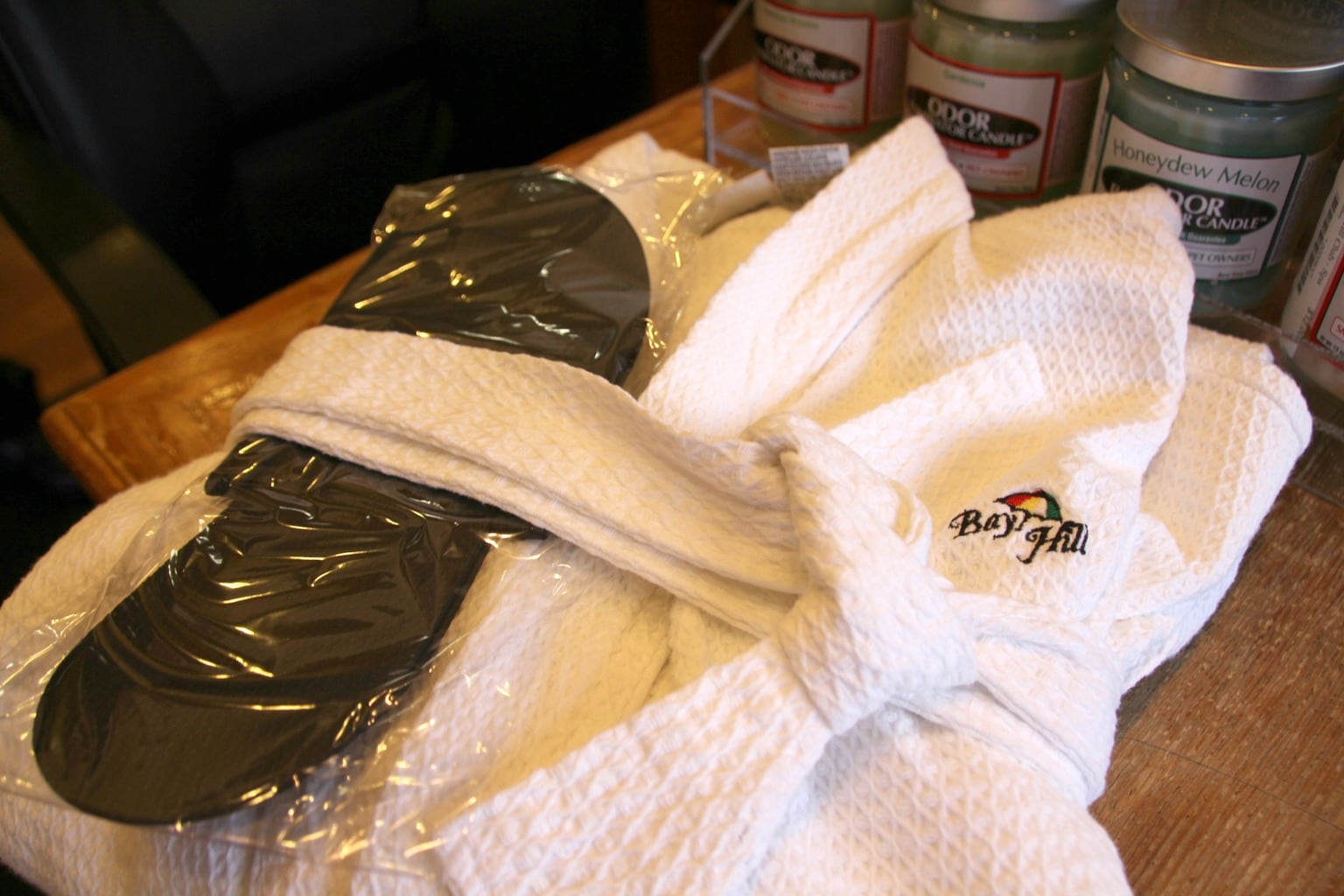 The massage therapist met me in the locker room, told me where to change, and showed me the room I should meet her in for the treatment.
The room was dimly lit and smelled so wonderful that I felt myself relaxing right away. The therapist was incredible and said she could tell right away that I had my stress in my shoulders and upper back.
She worked out the kinks and pretty much turned me into a wet noodle. I was very close to falling asleep when she told me she was going to leave and I could get back into my robe. A massage like that once a week would change my life! I relaxed a bit before getting dressed.
I headed to the shower area to rinse off and get dressed.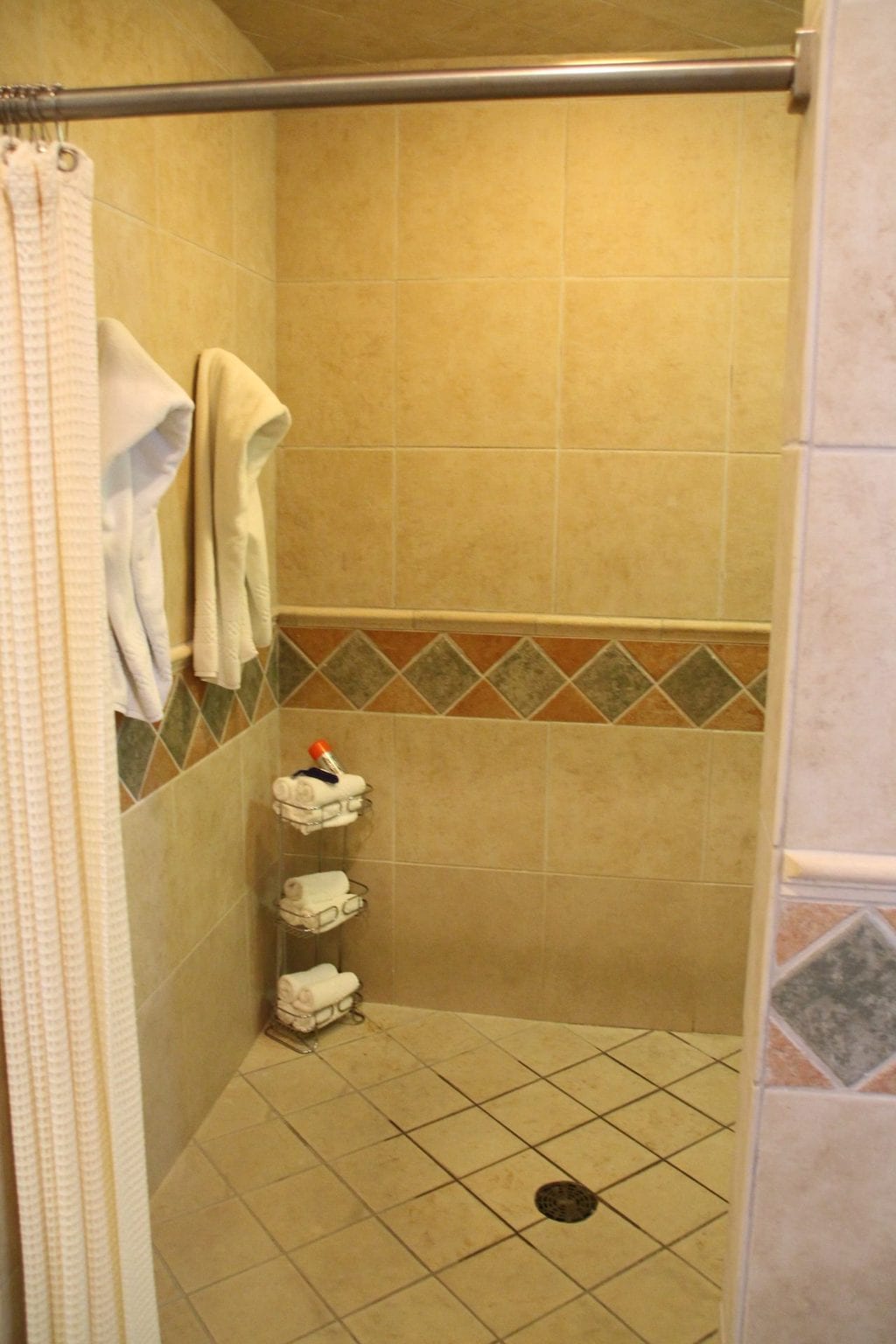 On the counter, I found larger bottles of some of the same wonderful Arnold Palmer's Bay Hill products we had in our room.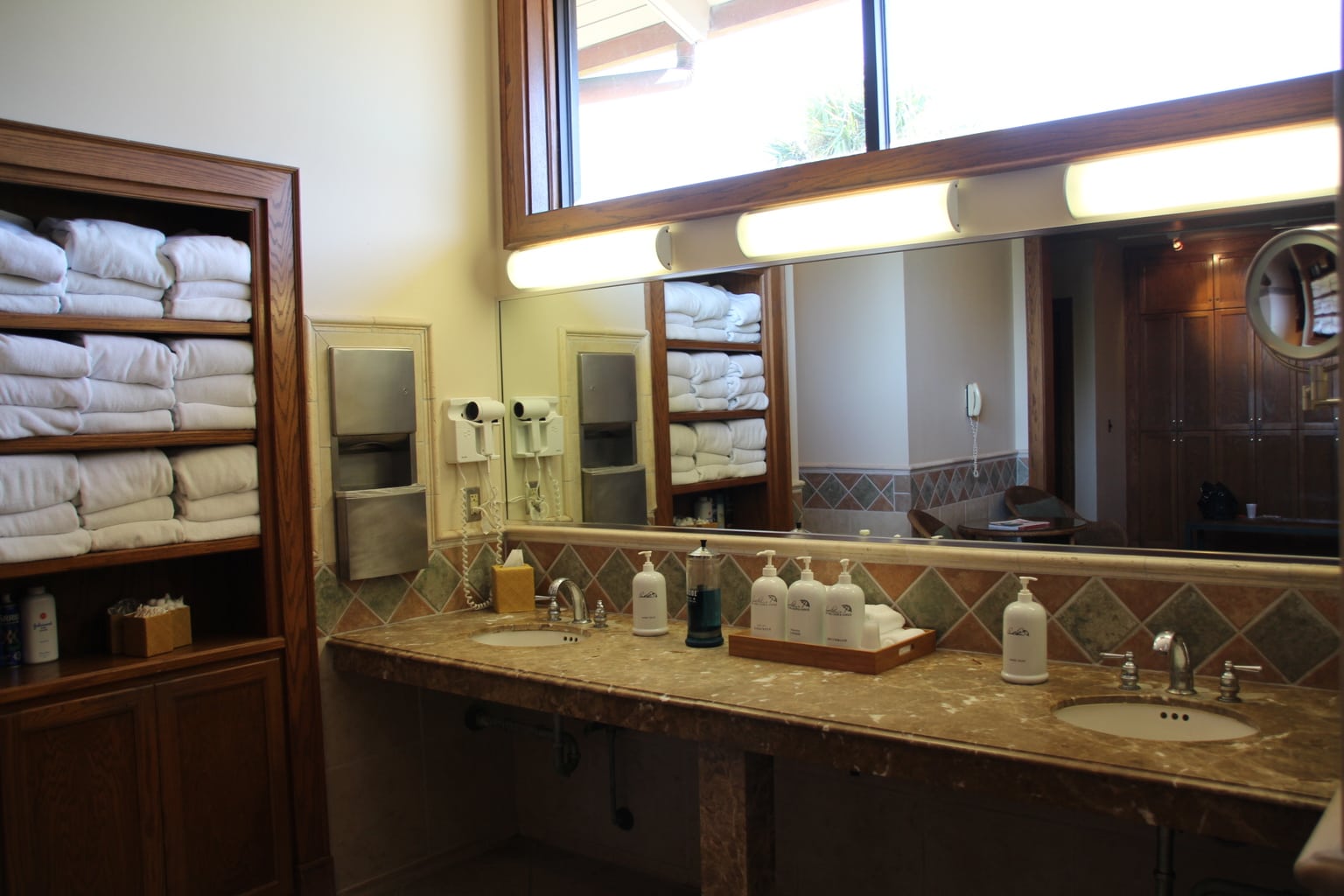 The products are also available for purchase if you want to take some home.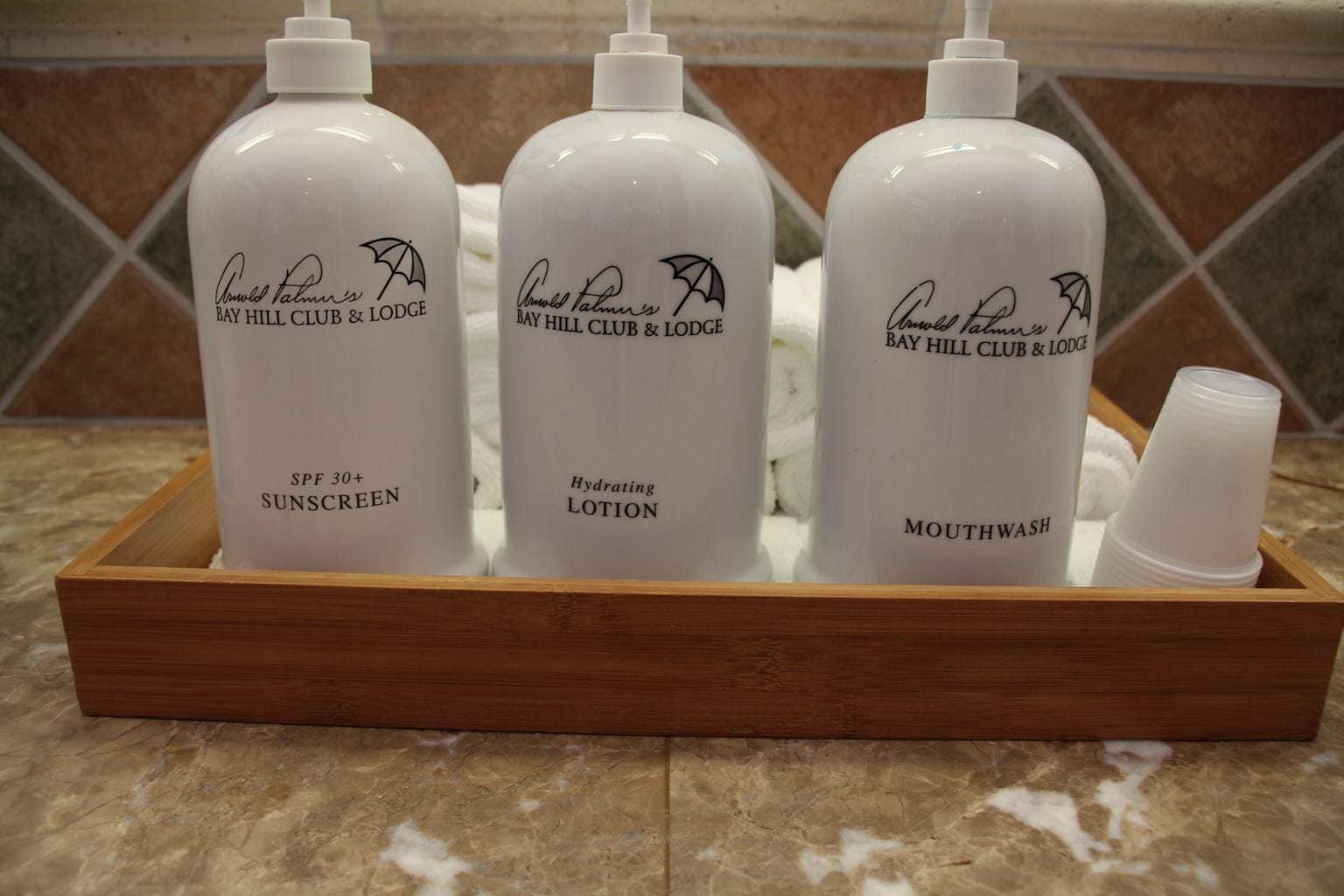 There's a small store in the front of the salon that sells Bay Hill merchandise, as well as a larger store at the Clubhouse.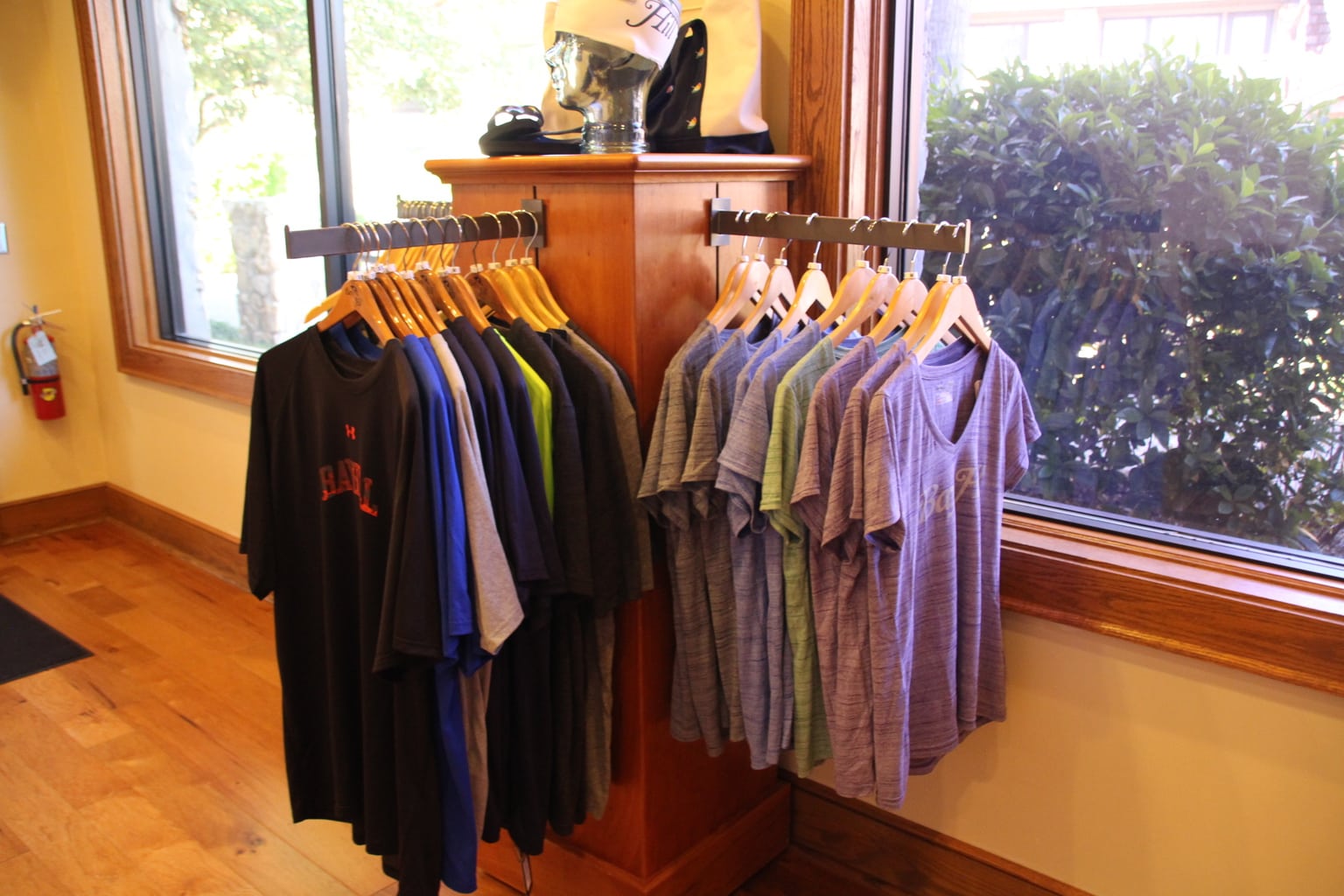 I ran in and bought my husband a Bay Hill golf shirt and golf towel for Christmas. He has a thing about not wearing apparel from a golf course unless he has played it. He finally got to play at Bay Hill, so he could mark it off his bucket list.
If you're planning a visit to the Orlando area, take a couple of days away from the hustle and bustle of the parks and traffic and head to Bay Hill Club and Lodge.
Bring your clubs or rent there. Just recently, Forbes magazine said Bay Hill was one of the 10 Best PGA Tour courses you could play, so be sure to make a reservation and tee time in advance. Do visit the restaurant for lunch or dinner. The food is delicious and they have a fantastic wine collection, too. Sit outside if you can as the view is lovely.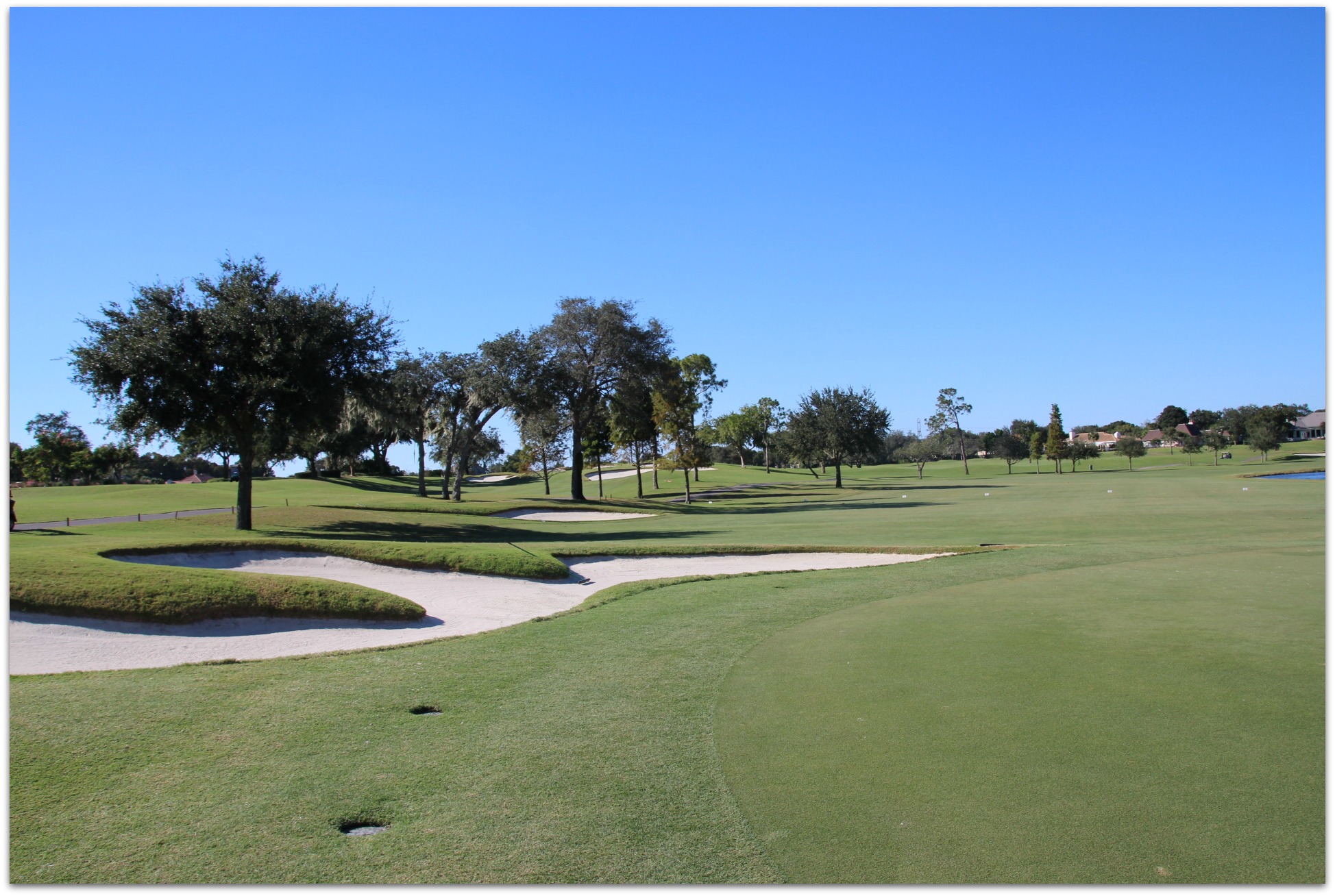 Bay Hill Club and Lodge is located at 9000 Bay Hill Boulevard in Orlando. You can book online or give them a call if you have questions at 1-888-422-9445.
Like our content? Follow us on Pinterest!