The The King and Prince Beach & Golf Resort on St. Simon's Island in Georgia is just spectacular. My husband and I live on a golf course, so I was really excited to see what The King and Prince had to offer. Though I didn't have time to play a round, I did take a tour of the course, and it is gorgeous.
The King and Prince Golf Course was named one of the top 50 US golf courses last year by Golf Advisor. Located at the crossroads of the Hampton & Frederica Rivers, the scenic drive from the hotel to the north tip of St. Simons Island is lovely. Pulling into the parking area you see the beautiful Clubhouse, which houses a huge Pro Shop where you can buy clothing, hats, and all kinds of other great golf accessories. The front porch was so inviting, I thought about just sitting for a few minutes. This is what southern charm is all about. Unfortunately, I was short on time and wanted to see the course.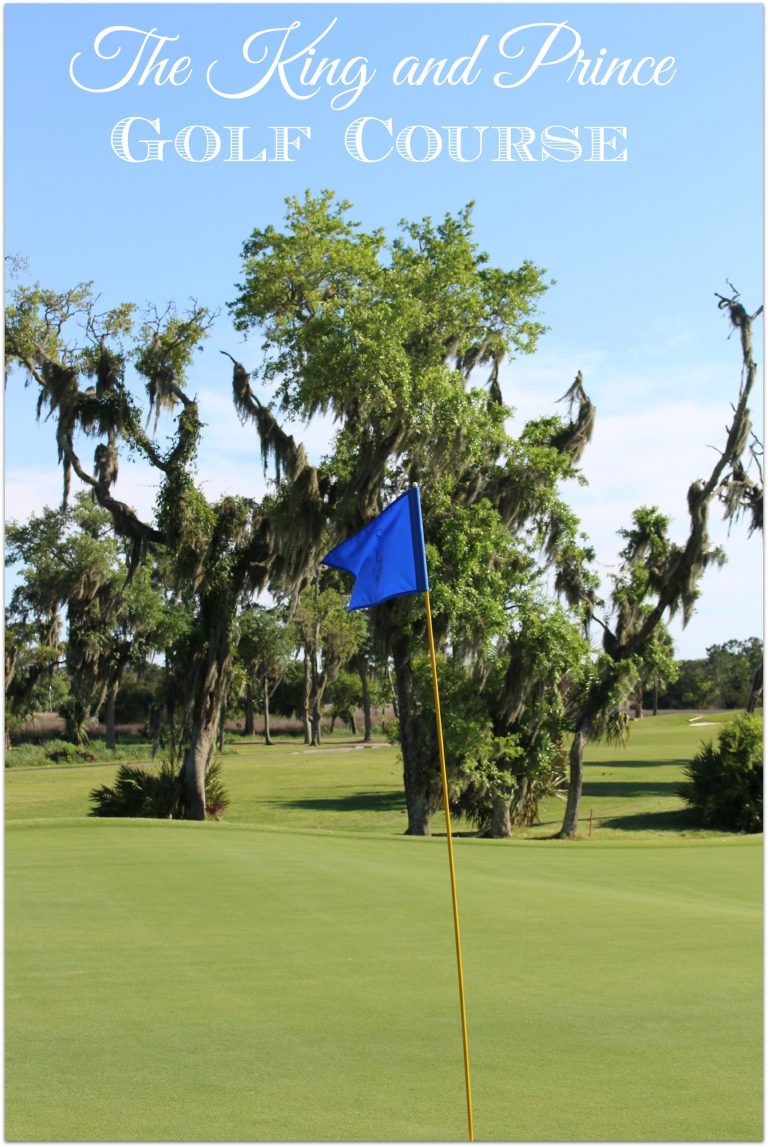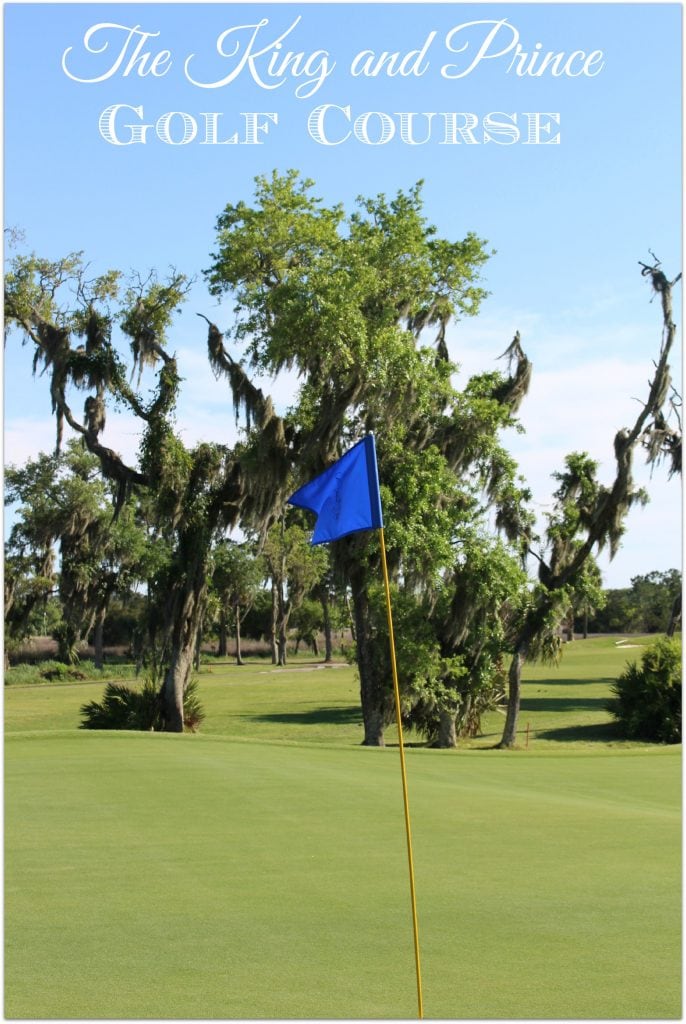 As I wanted to get a good overall look at the course, I was introduced to Rick Mattox, General Manager and Head Professional of the King and Prince Golf Course, who would give us a guided tour. Rick is one of the most respected PGA professional in the country, and one of the nicest guys you'll ever meet.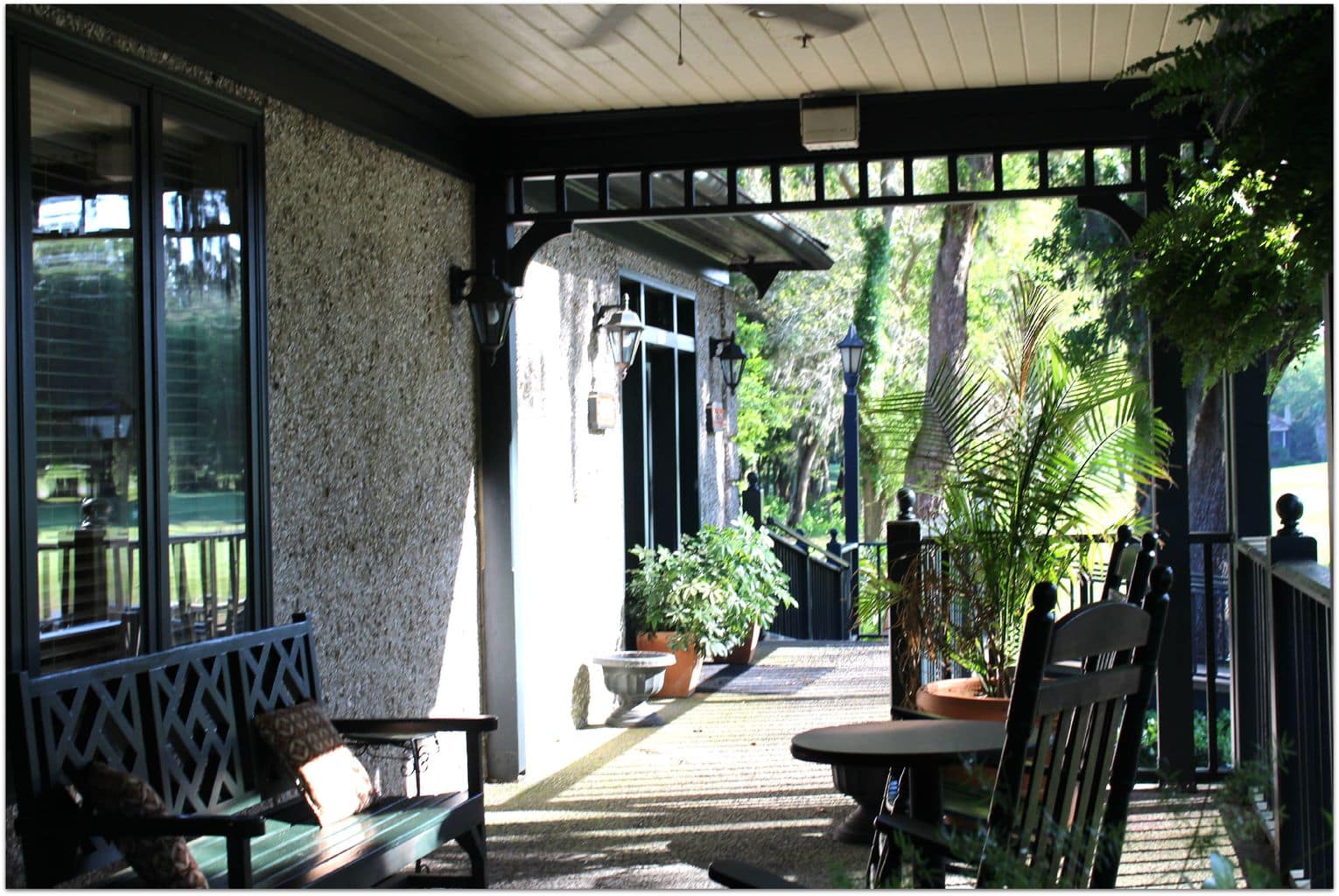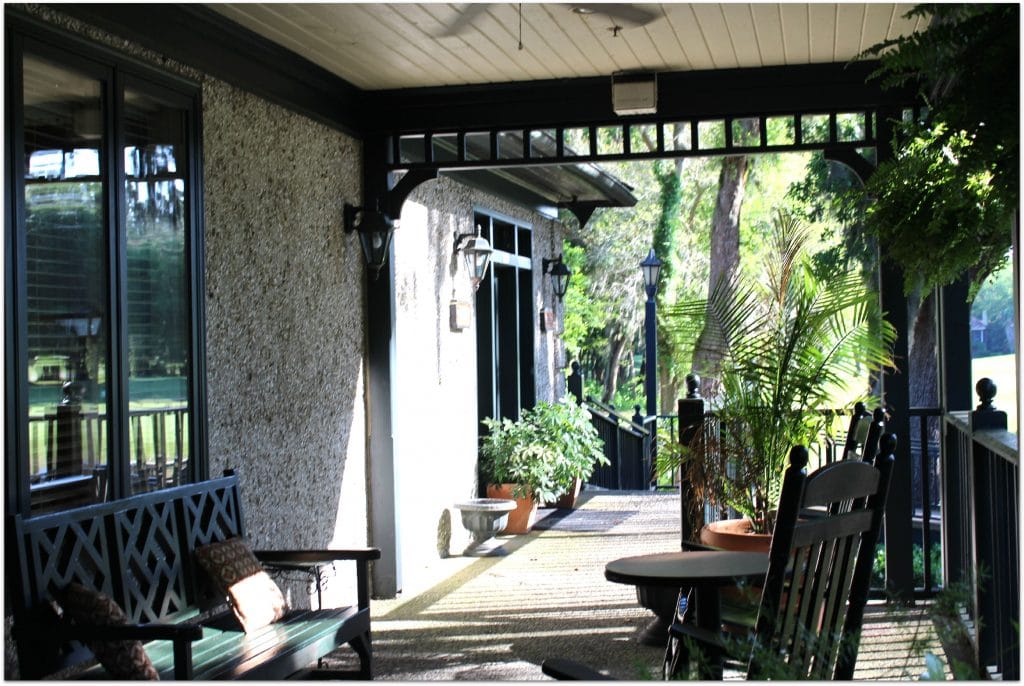 He's been leading the Course for over 25 years, and was honored in 2011 to receive the Bill Strasbaugh Award, given to PGA members who have shown outstanding integrity and commitment to mentoring. I was about to get a little mentoring myself when I was introduced to one of golf's most recent inventions, the Golfboard.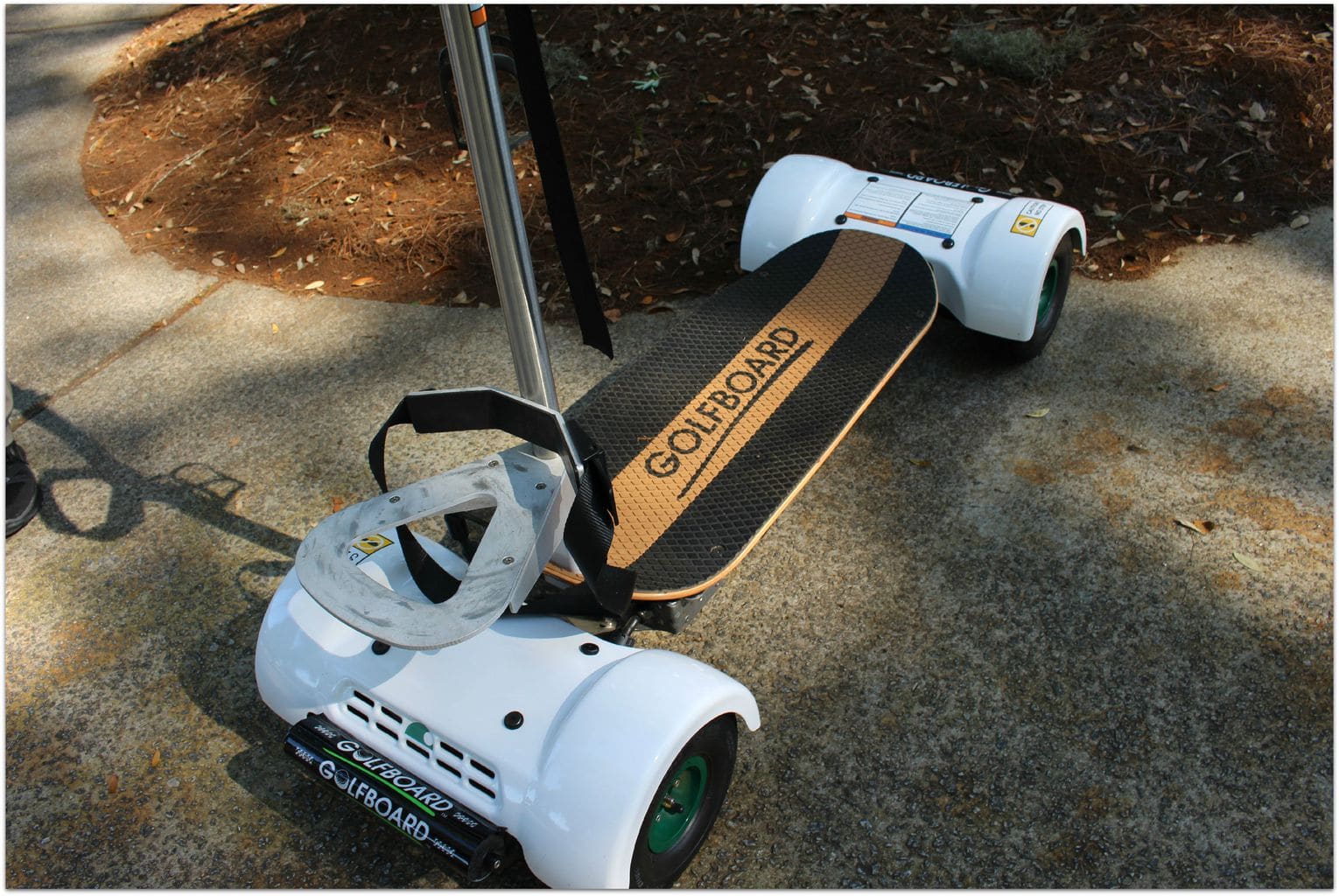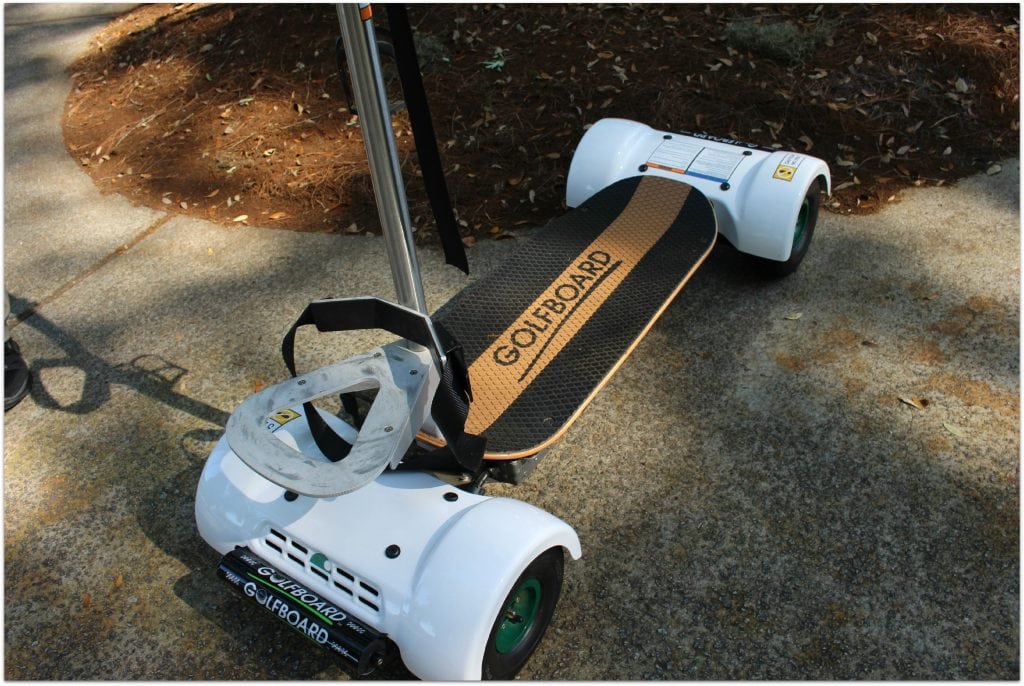 I was nominated by my journalist friends Teresa and Valerie to learn how to ride this segway style way of getting around the course. I'm always up for a challenge!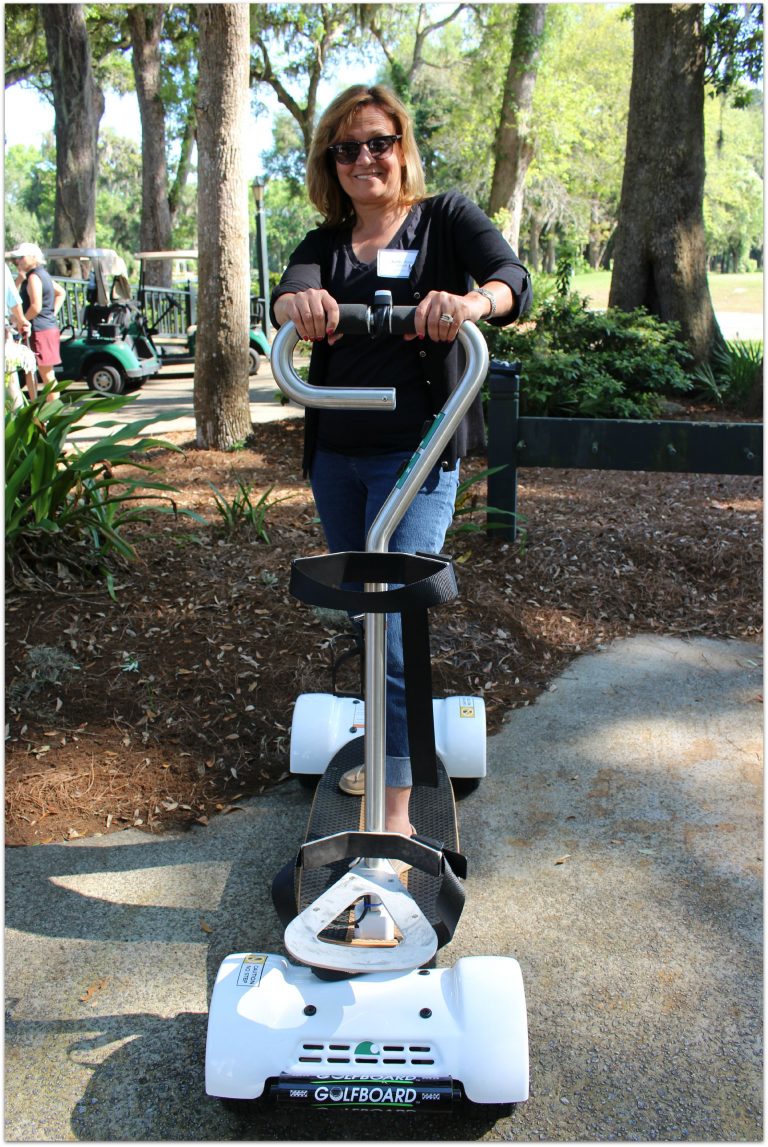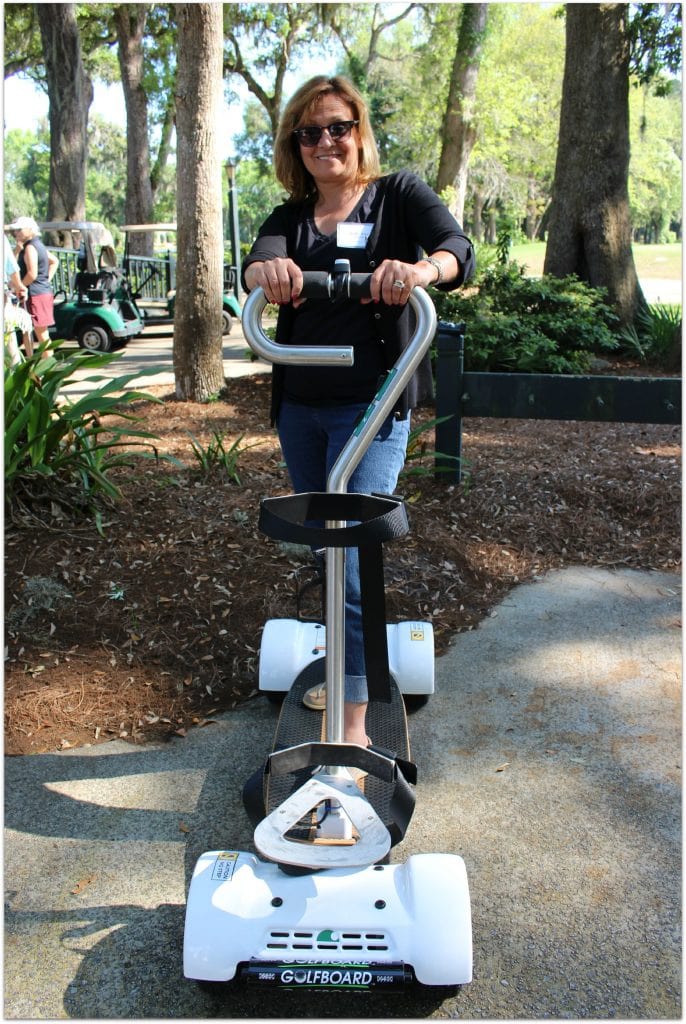 I can tell you that it's not as easy as it looks, but once you get the hang of it, it's a piece of cake. Check it out!
Once I took it up on the greens, it was easy to see why so many people are loving the Golfboard. For one, it's pretty quick. Your clubs attach to the front, so I can see how you would be able to get through the course at a faster pace. Though I don't think I'd call it exercise, it definitely takes more energy than driving a golf cart. It's also pretty fun!
Rick took us out on a tour of the course in a golf cart. This course is so well kept, I wish I could have played a round. I definitely have to bring my husband to the King and Prince! Not only will he be blown away by the resort and the food, but he is going to fall in love with this Par 72 course! The layout is quite challenging, and the view is gorgeous from every hole.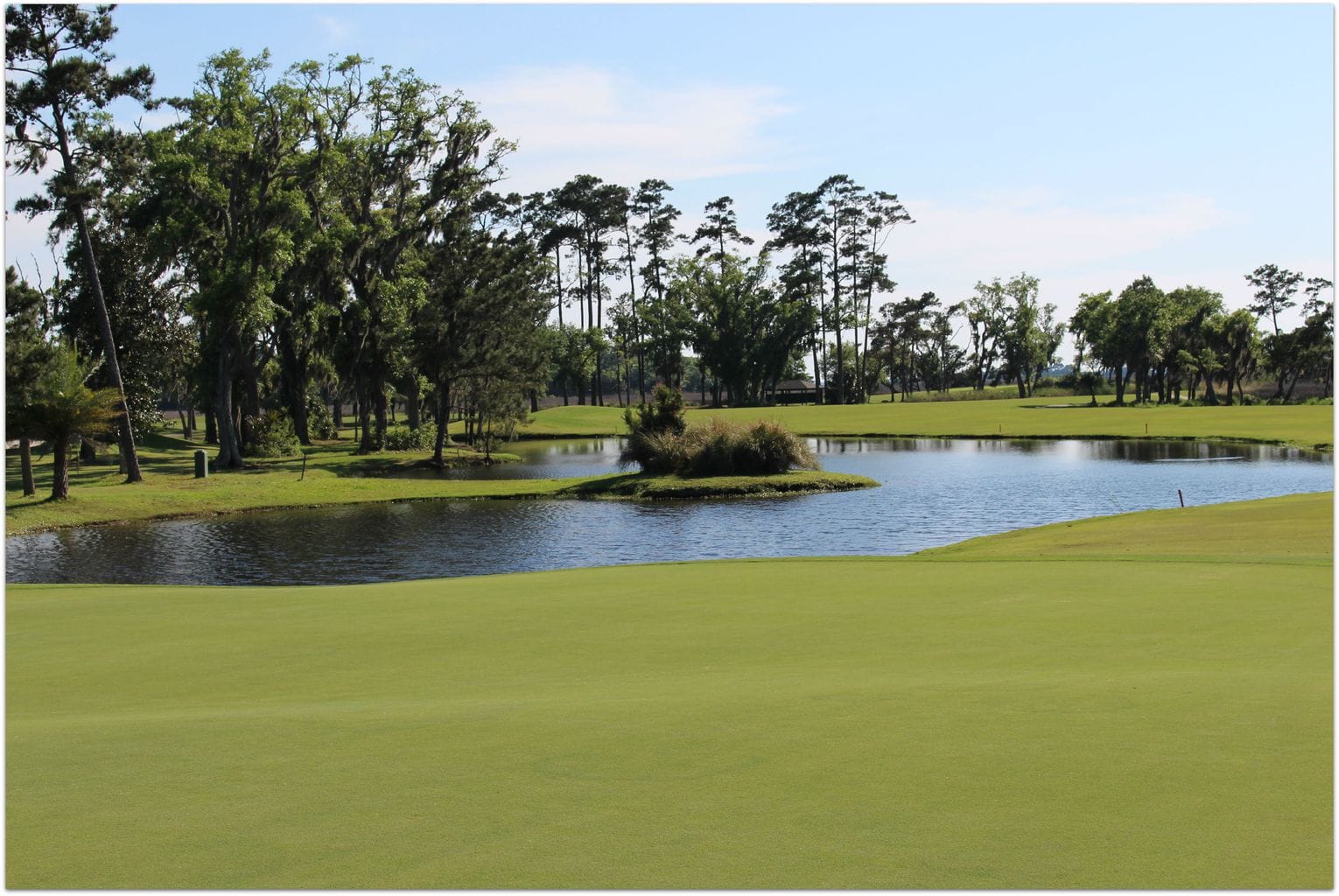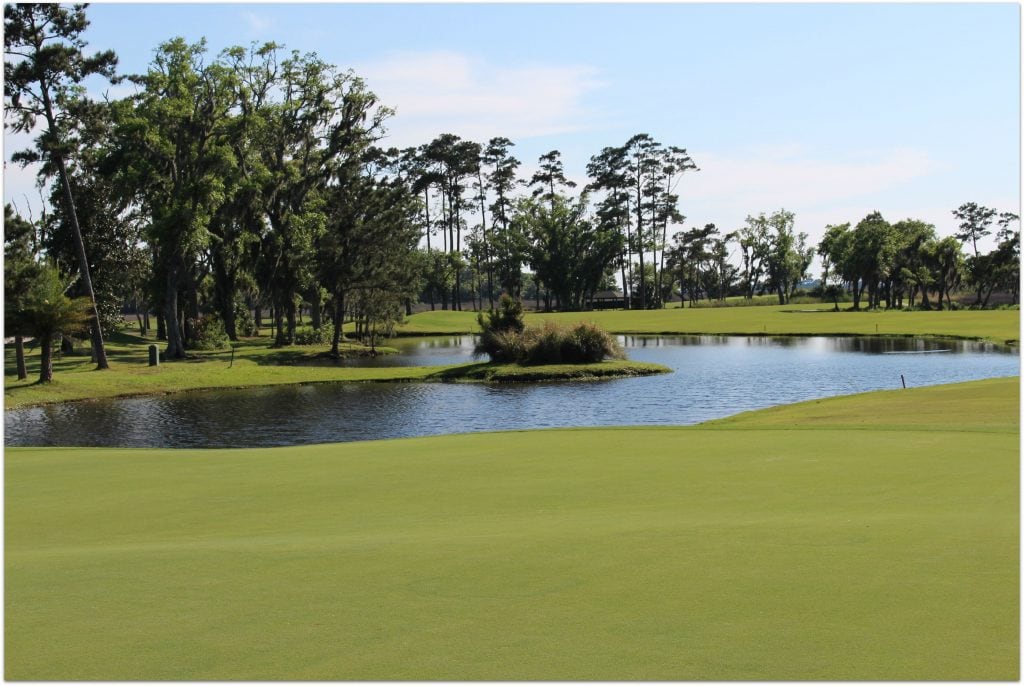 I had heard about this Eagle's nest, but seeing it blew me away. It was huge!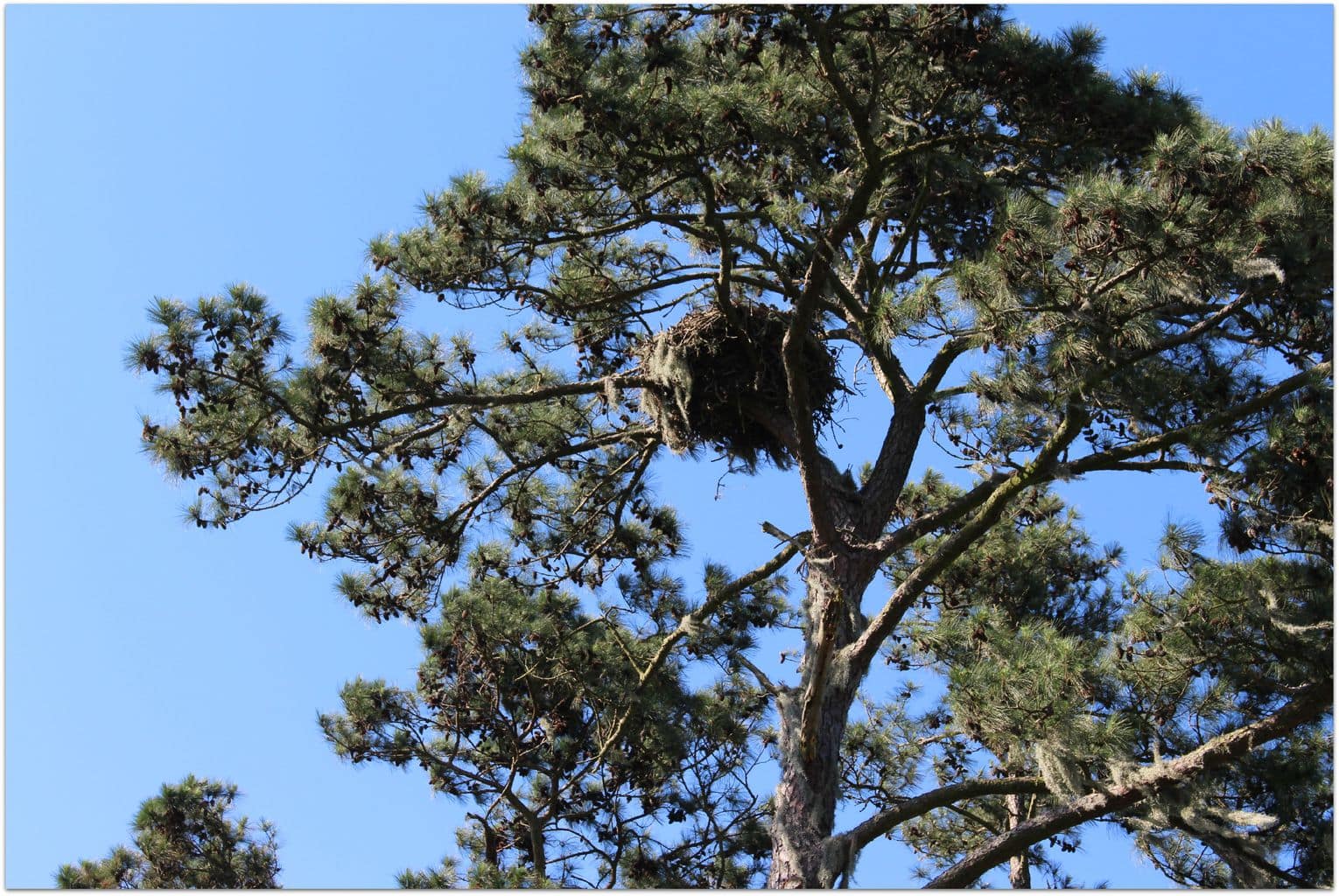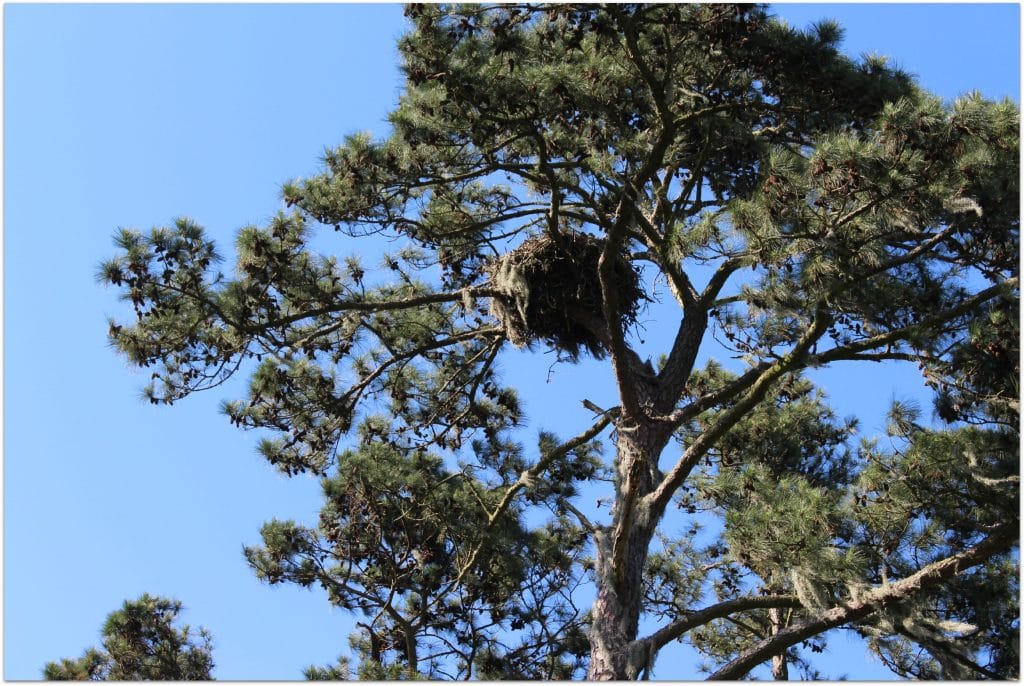 I've seen quite a few golf courses, but this one is really just incredible. It's a lot of work to keep a course looking this good year round.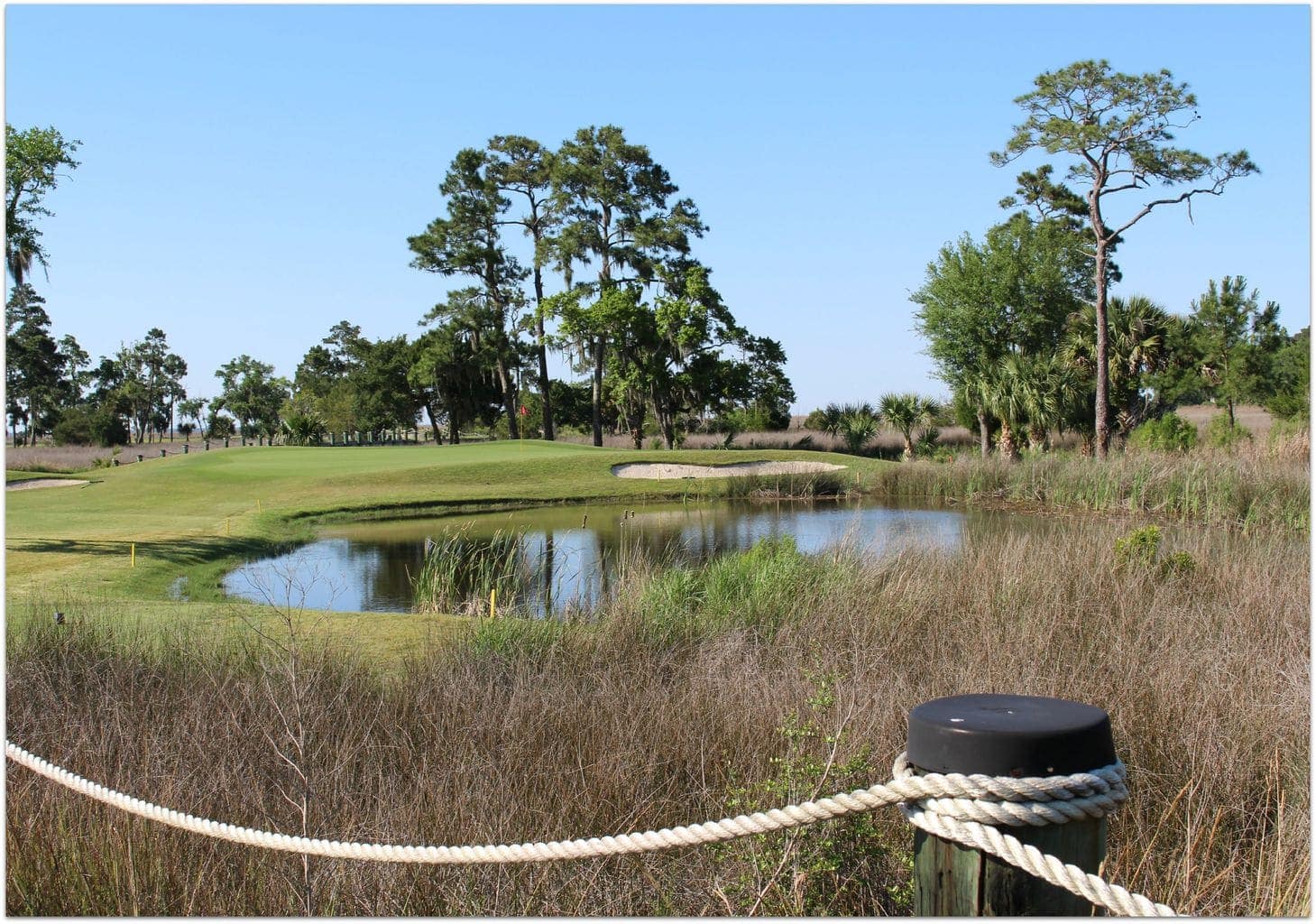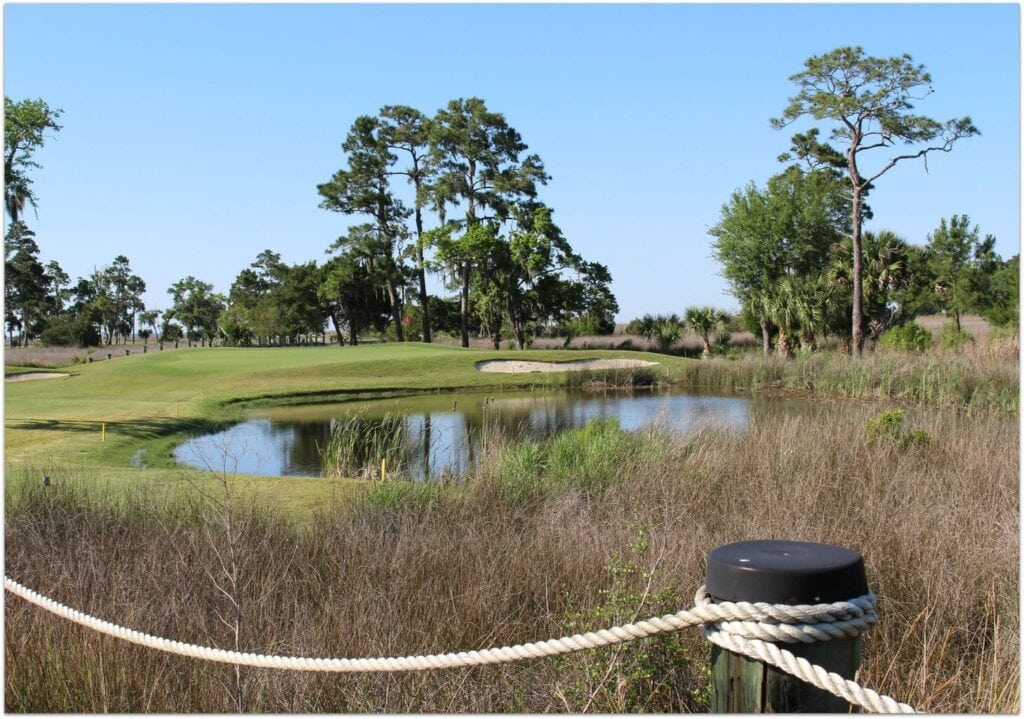 There's also a practice facility with five target greens, a 6500 square foot mini-verde putting green, and a 3000 square foot mini-verde chipping green.
I stopped by the Clubhouse before leaving to take a peek inside, and it's just lovely! Wish I'd had time to have lunch.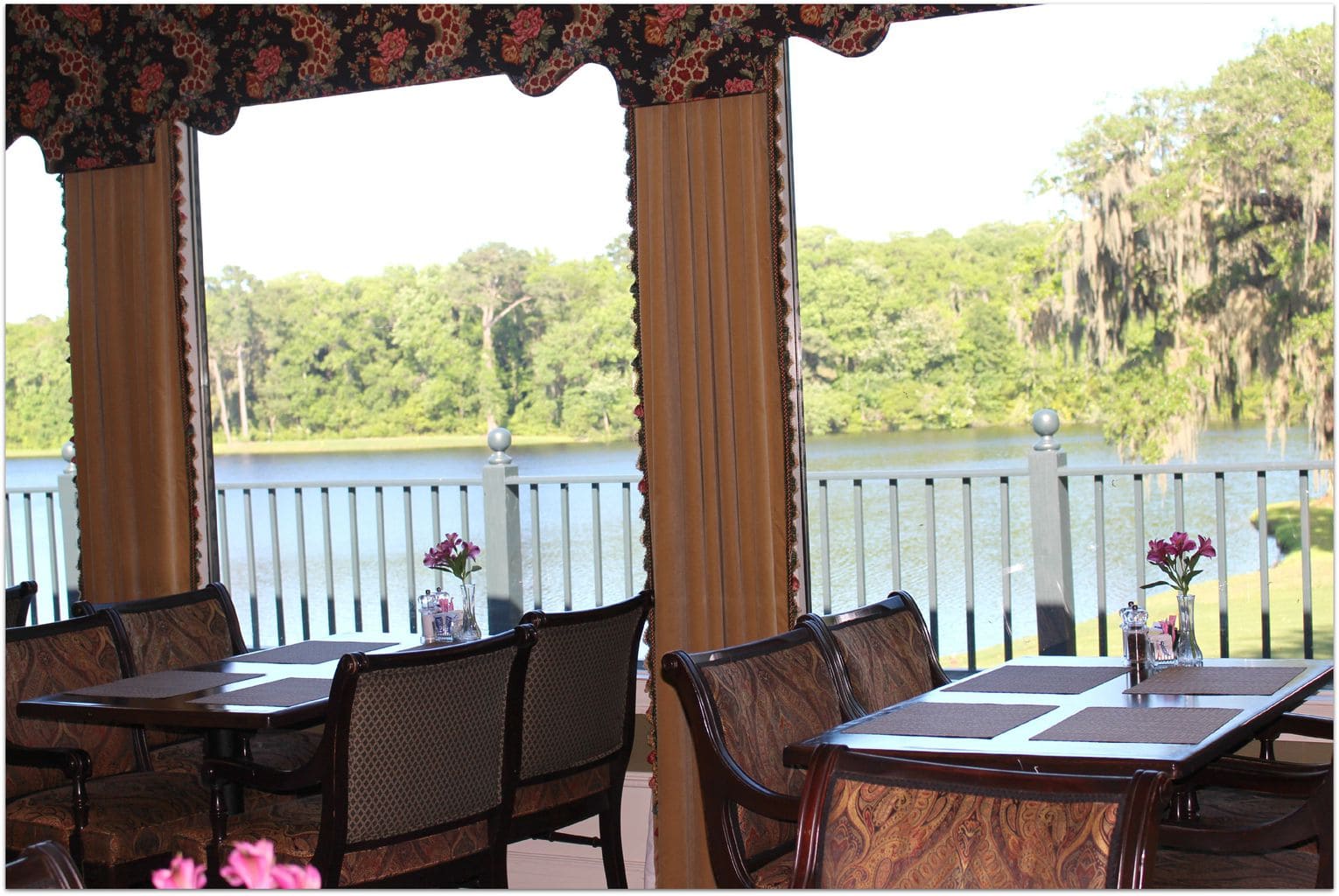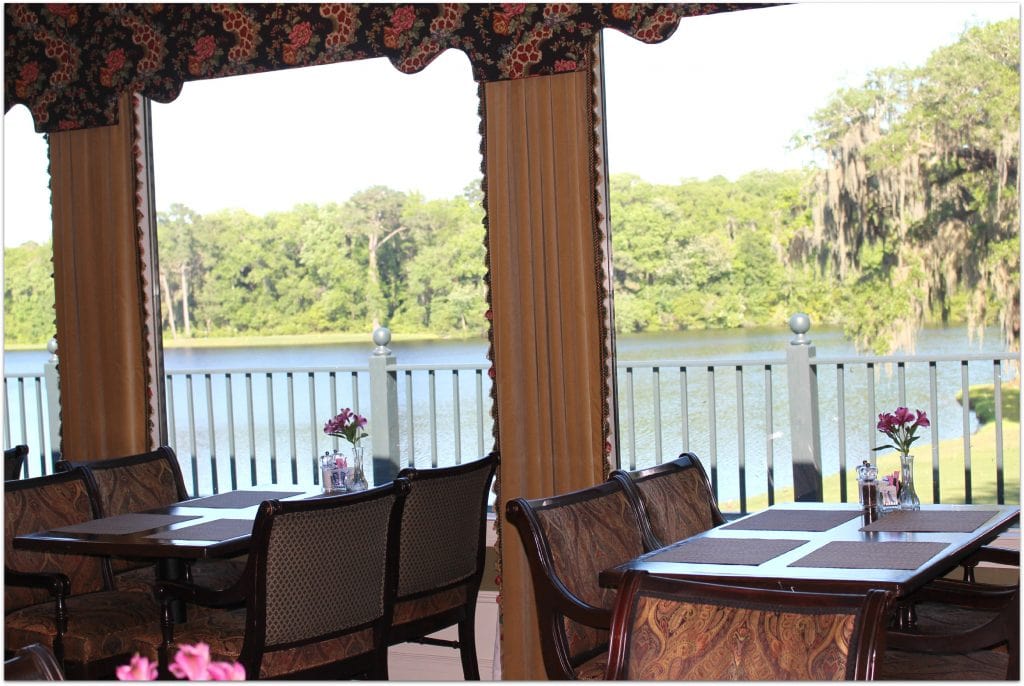 Guest transportation to the King and Prince Golf Course from the Resort is available. Check out the packages for golf, too. And be sure to have dinner at the King and Prince Resort. Echo is exceptional! You'll find a few other foodie finds in the area, too. There's so much to see on St. Simons Island. Plan to spend your next vacation at the King and Prince Beach & Golf Resort. Please come back and let me know about your experience!