These fun cruise ship games are another way to plan ahead and make your cruise really special. Though there is always a lot to do on cruises, these games are meant to be used for connecting friends and family during the time you are together on the ship. Gather for dinner and play Find Someone Who Bingo and you might just learn something new about each other!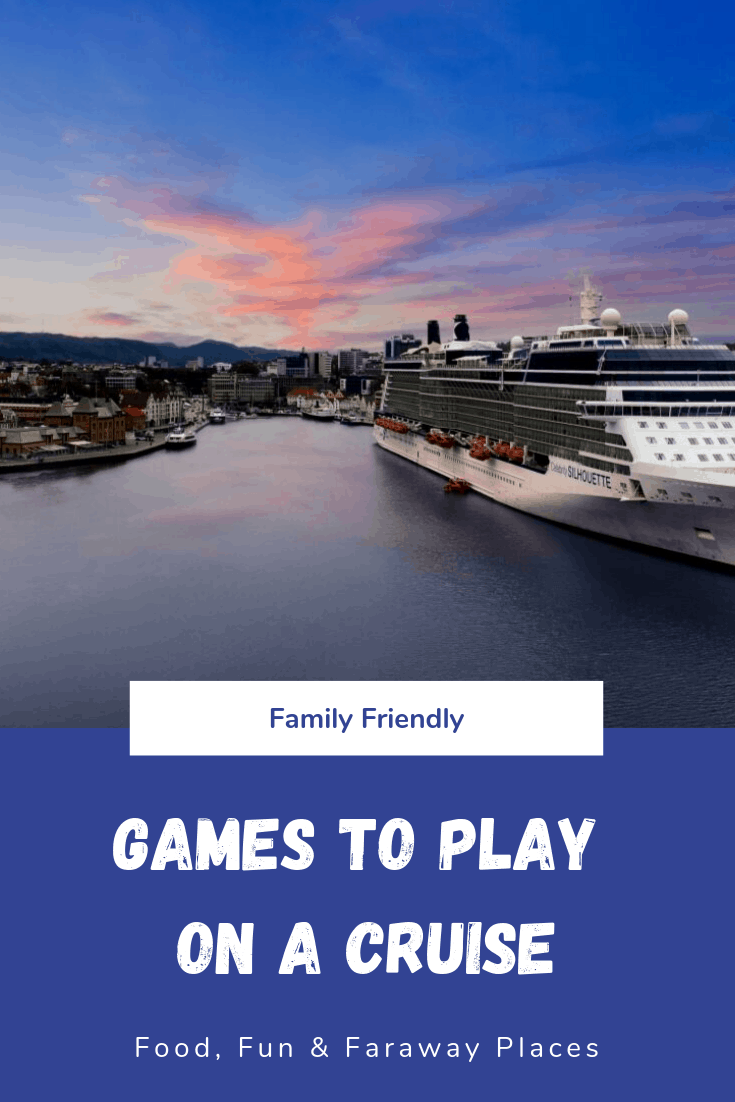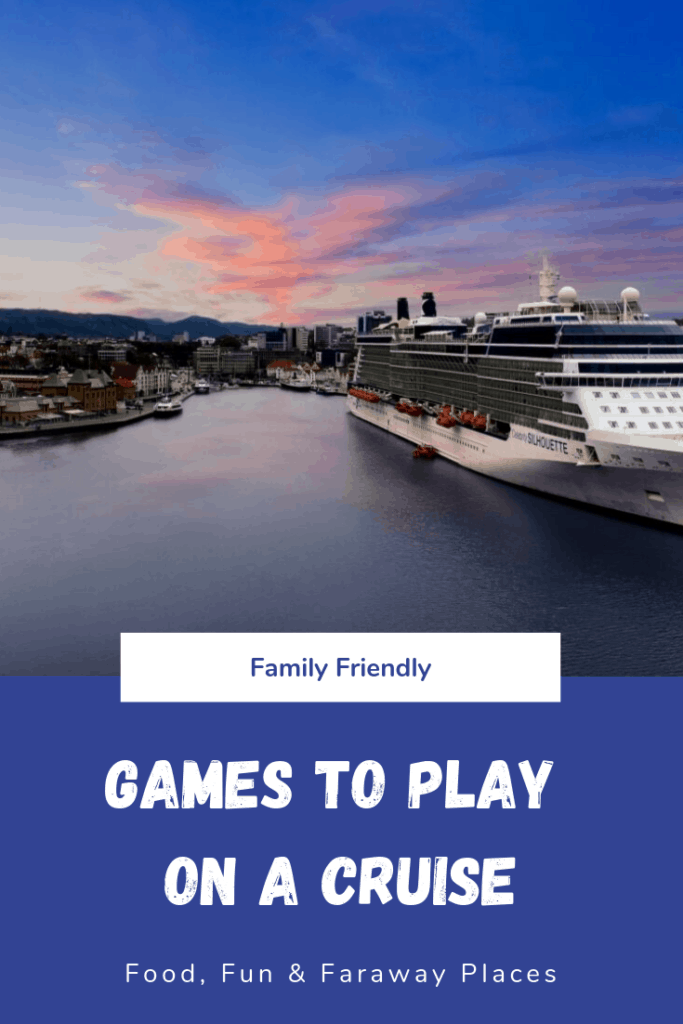 Embarking on the high seas with the entire family is so much fun. We've cruised twice as a family and made unforgettable memories. I'll never forget the time we were on the Viking Rhine River Cruise and I cried while my daughter watched on while laughing. Yes, there are photos of that!
Cruising is one of the most unique and fun vacations you can take with your family, and kids of all ages will love it. In fact, many extended families are now booking family reunions on cruise ships! These cruise ship games work well for any kind of family or friends gathering.
5 Fun Cruise Ship Games
Scavenger Hunt
Scavenger hunts are enjoyable for family members of any age. Do you have younger kids? Try finding things that start with each letter of the alphabet. Cruising around the holidays? You'll find plenty of items to fit a holiday theme. In fact, cruising around the holidays is really special.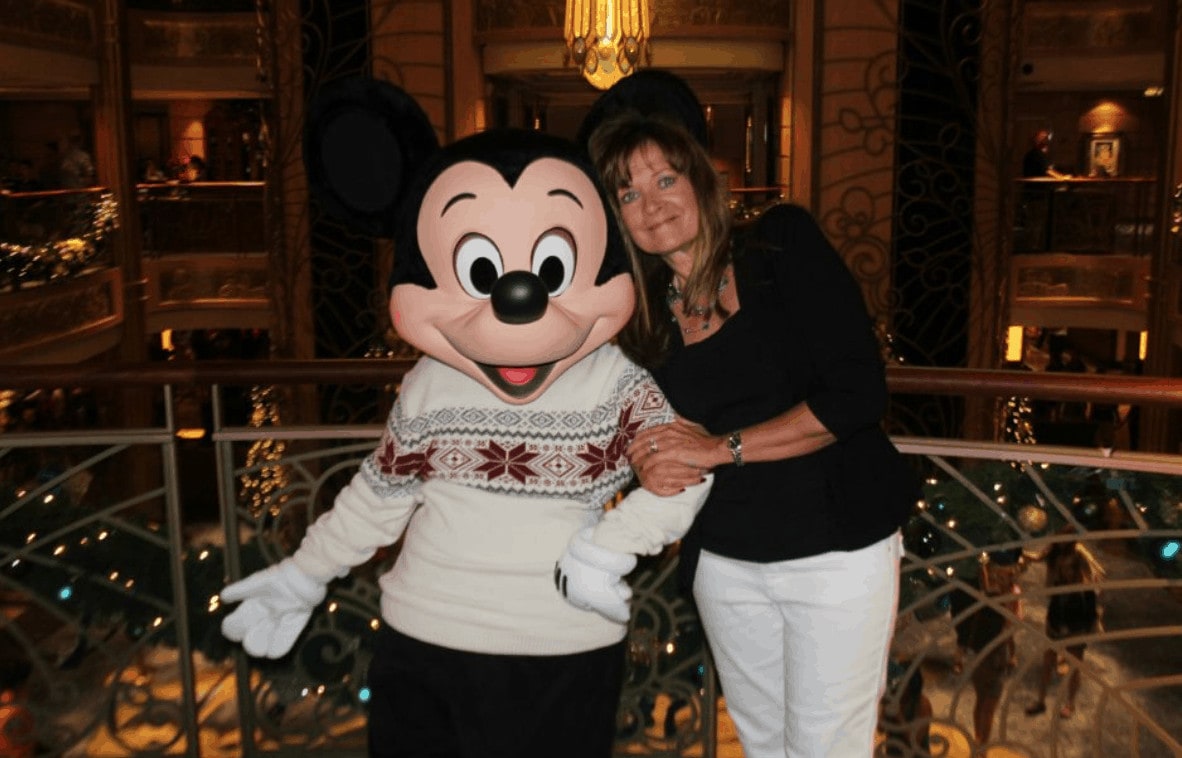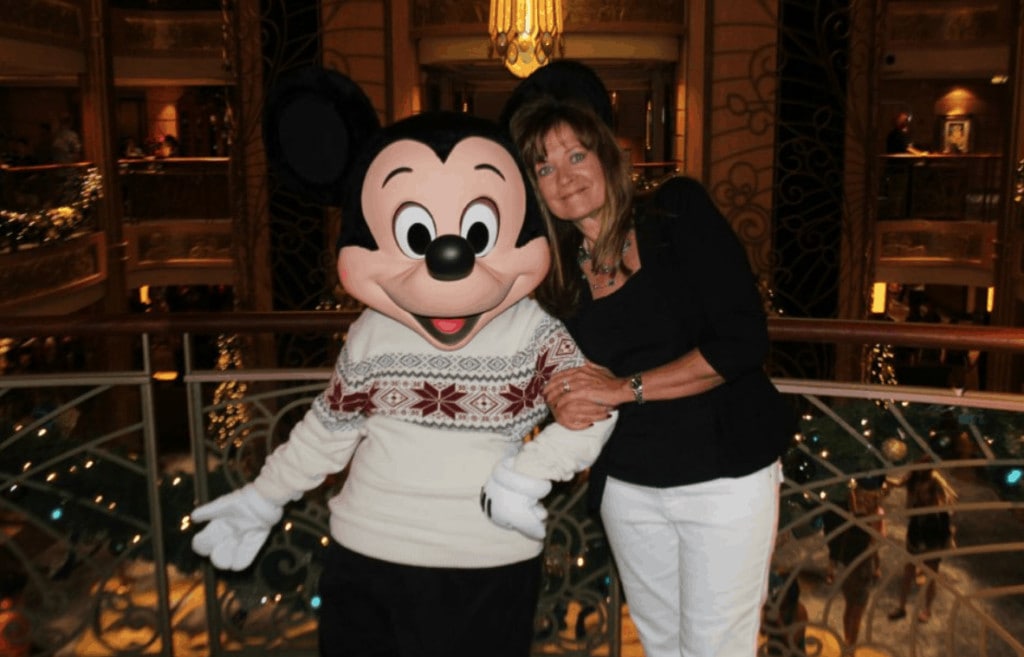 Some examples could be finding Hidden Mickeys when on a Disney Cruise, counting all the places you can get an ice cream cone, or exploring the ship to see how many decorated cabin doors you can find.
Take pictures of the items you find and compare over dinner. Norwegian Cruise Lines has an entire article filled with scavenger hunt ideas.
Decorate Your Cabin Door Contest
Speaking of decorated doors, if you're traveling with a group, this is so much fun. Hold a contest to see who can come up with the best door decorations.
Any theme will work with cruise cabin door decorations. Plan ahead to bring items with you, like this Fireworks Cruise Ship Porthole, or hit the gift shop to buy items once you're on board. Don't forget to have a prize for the winner! See 10 Ways to Decorate Your Cruise Cabin Door for ideas!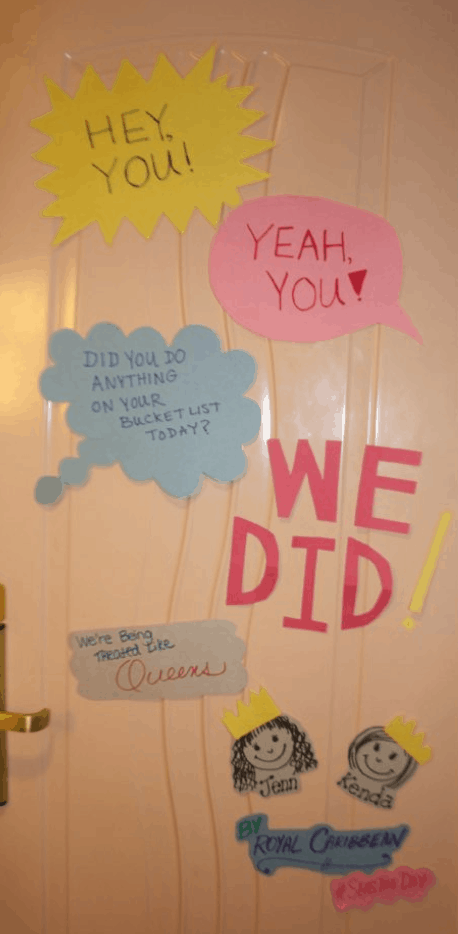 Find Someone Who… (BINGO)
This game is popular with corporations and classrooms, but it's just as fun on as a cruise ship game. Make a BINGO card with one trait for each square (someone who is on their first cruise, someone from a different country, and so on).
Have each person you find sign off on the square and the person who fills in every square first is the winner! It's really easy to make the cards up at Free Bingo Cards.
Where on the Ship…?
Use your phones to play "Where on the Ship…?" Take a photo and send it to your group with clues of where you are. The first person to correctly guess is the next to take a turn. You'll have so much fun and be gathering photos for your vacation scrapbook!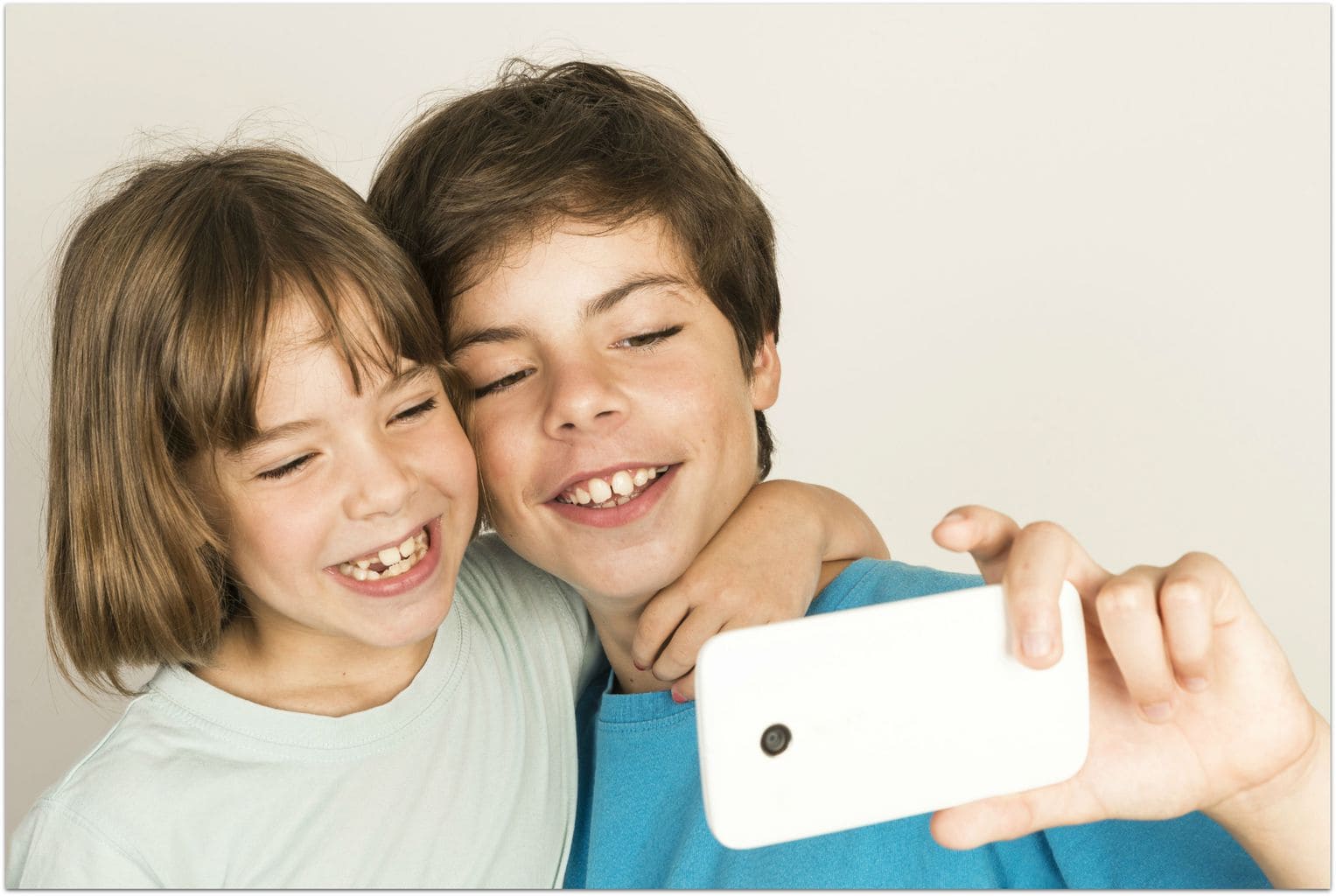 Towel Animal Theater
Do you have towel animals greeting you in your rooms? Let the kids put on a towel animal production. This technically isn't a game, but the littlest travelers will get a kick out of putting on a show with the towel animals. You'll have to ask your steward to make new animals each night or they will usually reuse the same towels.
Older kids can hold a contest to see who can create the best towel animal. Pick up this towel animal book before you go so they can practice! This will really add to the excitement of the trip while you're preparing to go.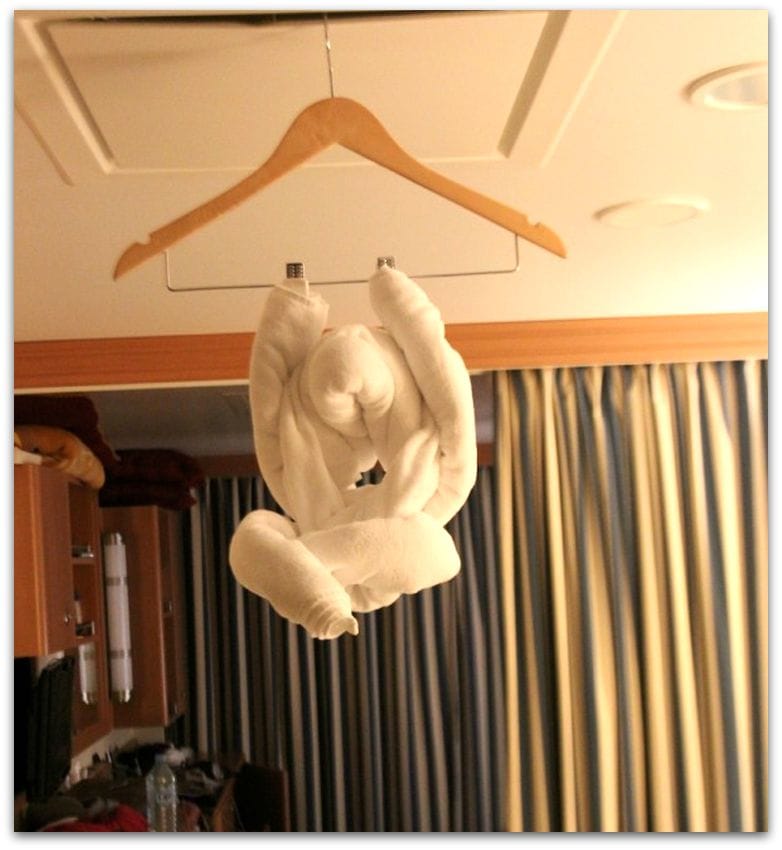 Many cruise ships have games set up in certain areas. The Holland America Maasdam has a wonderful library with backgammon, chess, checkers, and puzzles already set up for guests. I enjoyed taking a few minutes here and there to fit in a puzzle piece or two. It was a fun way to make new friends on the ship, as well.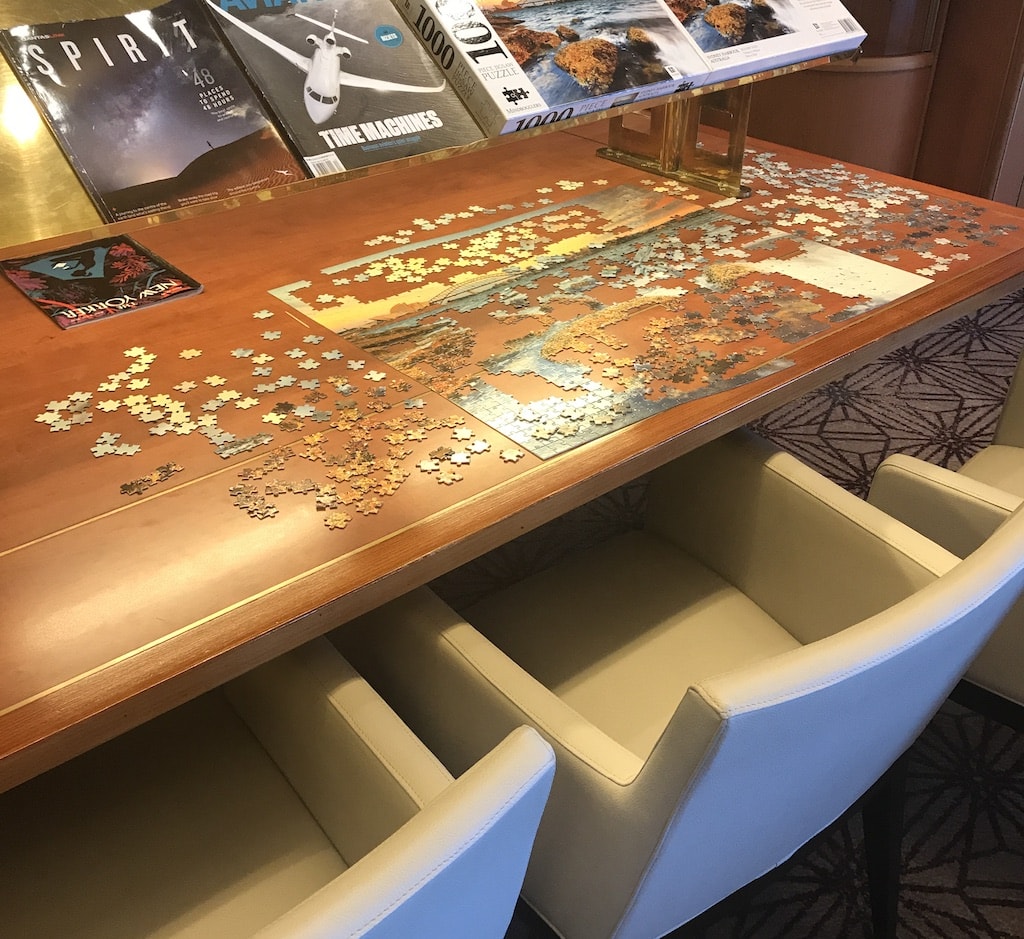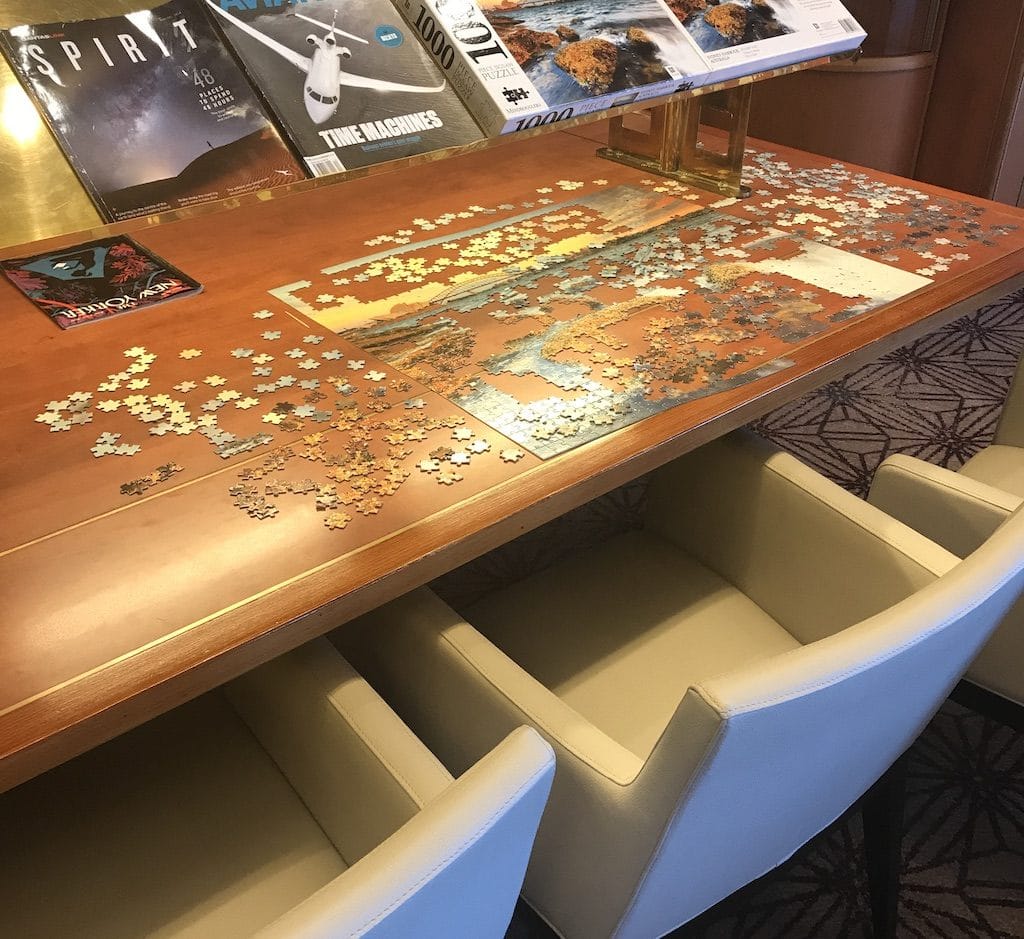 Disney Cruise Line has a free My Disney Cruise Adventure booklet, so head over and print as many as you need if you're planning a Disney Cruise. It's available in English and Spanish.
I hope these games will help your family and friends say connected and have fun on your cruise vacation. That's what cruising is all about! Bon voyage!
Need some help packing? Check out these Tips for Packing for a Cruise!