The King and Prince Resort in St Simons Island is just spectacular.
I had just spent almost a week at Disney World on a press trip.
It was an amazing event, but with early mornings and late nights, just to get back to my room and work before crashing, I was exhausted!
However, I was on my way to the King and Prince Beach and Golf Resort for a short beach vacation, and I was ready to relax.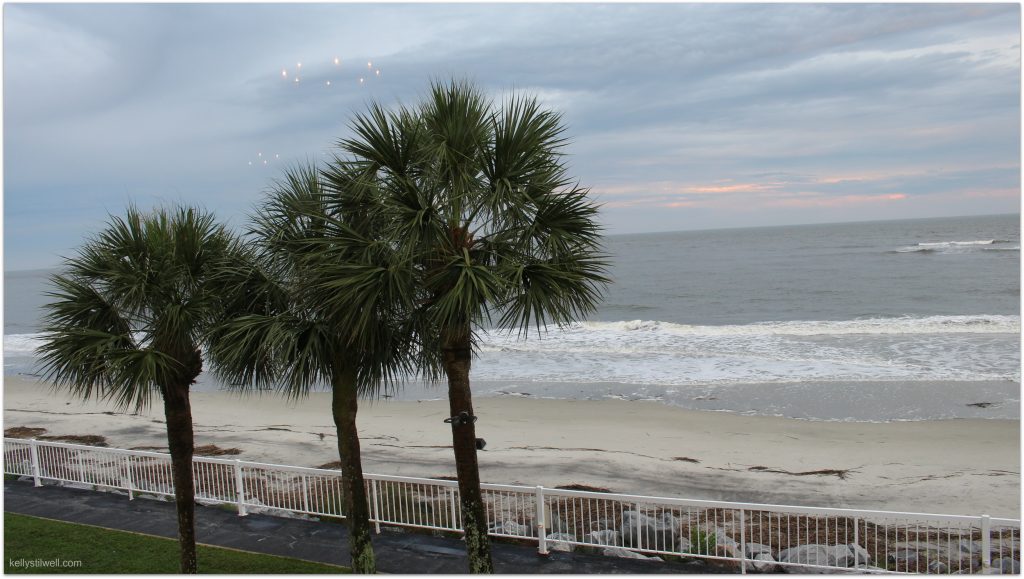 As I got closer to St. Simons Island, located right on the Atlantic Coast, I felt the stress begin to drain away.
As I arrived, I was thrilled to see the resort was so beautiful! I had read that it had recently become the newest member of the Southern Living Hotel Collection, part of a meticulously selected group of the best Southern hotel experiences.
I had seen the website, with photos of the pristine beaches and oceanfront pool.
Still, arriving there myself brought a peaceful calm over me.
I was looking forward to a few days of experiencing the southern hospitality of The King and Prince as well as the paradise of St. Simons Island.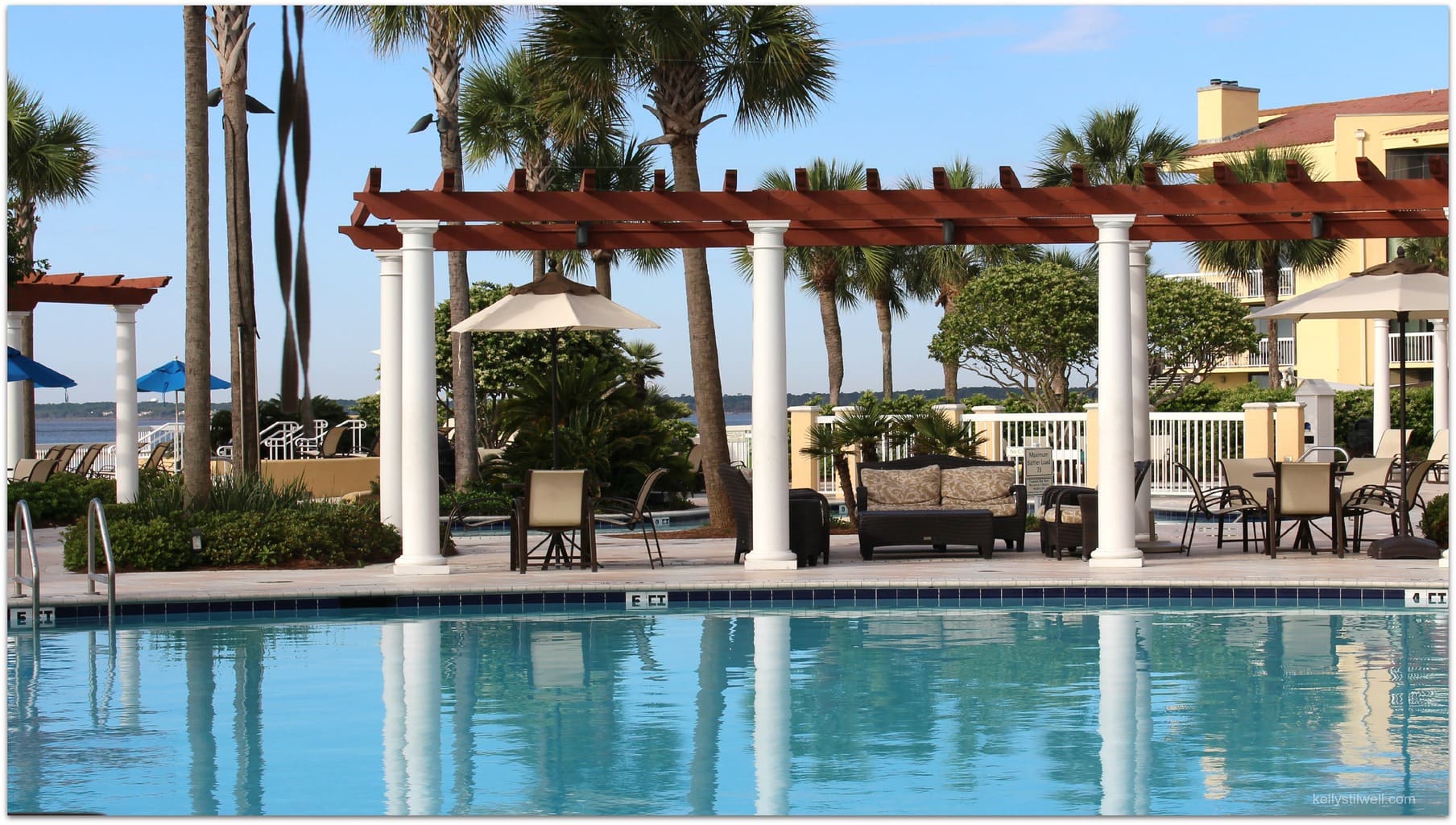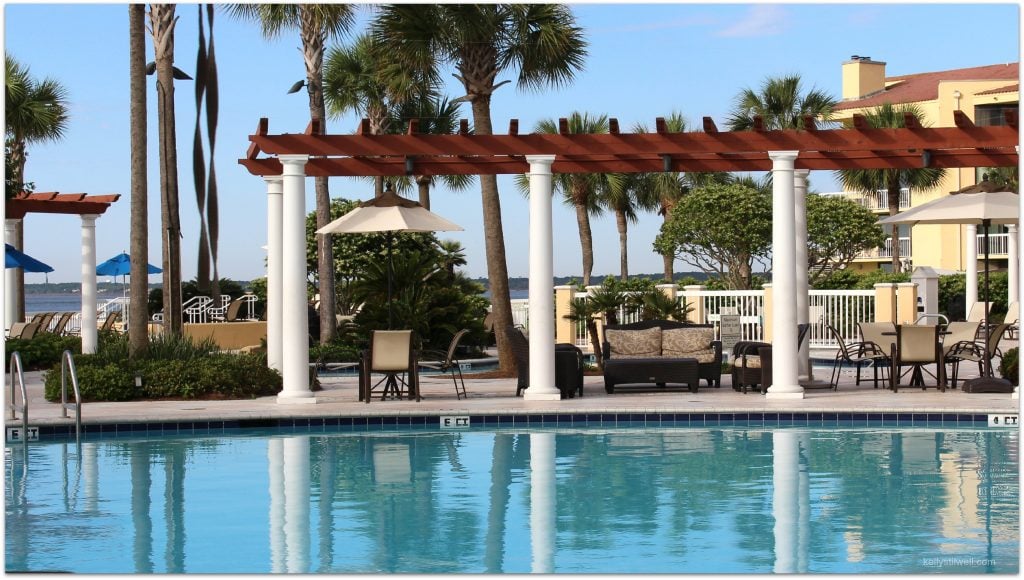 From the moment I arrived and was greeted by a member of The King and Prince staff who helped me with my bags, I felt spoiled. Entering my room, I was delighted to see a spectacular view of the Atlantic ocean.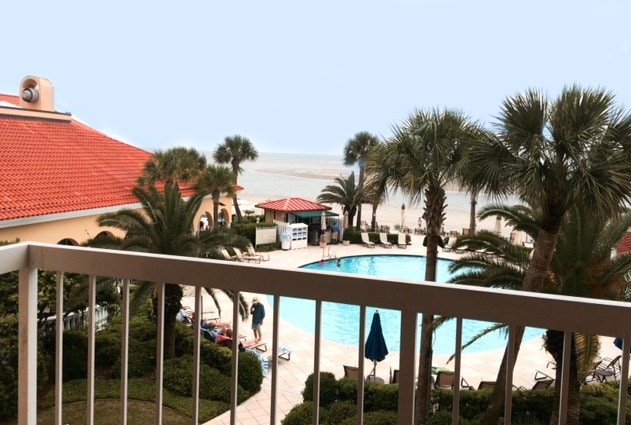 My room was beautiful, too, with one of the most comfortable beds I've ever slept in.
Thank you for perfect pillows, King and Prince! I absolutely loved the bedding! I slept so well, and I actually usually have trouble winding down. Not at The King and Prince.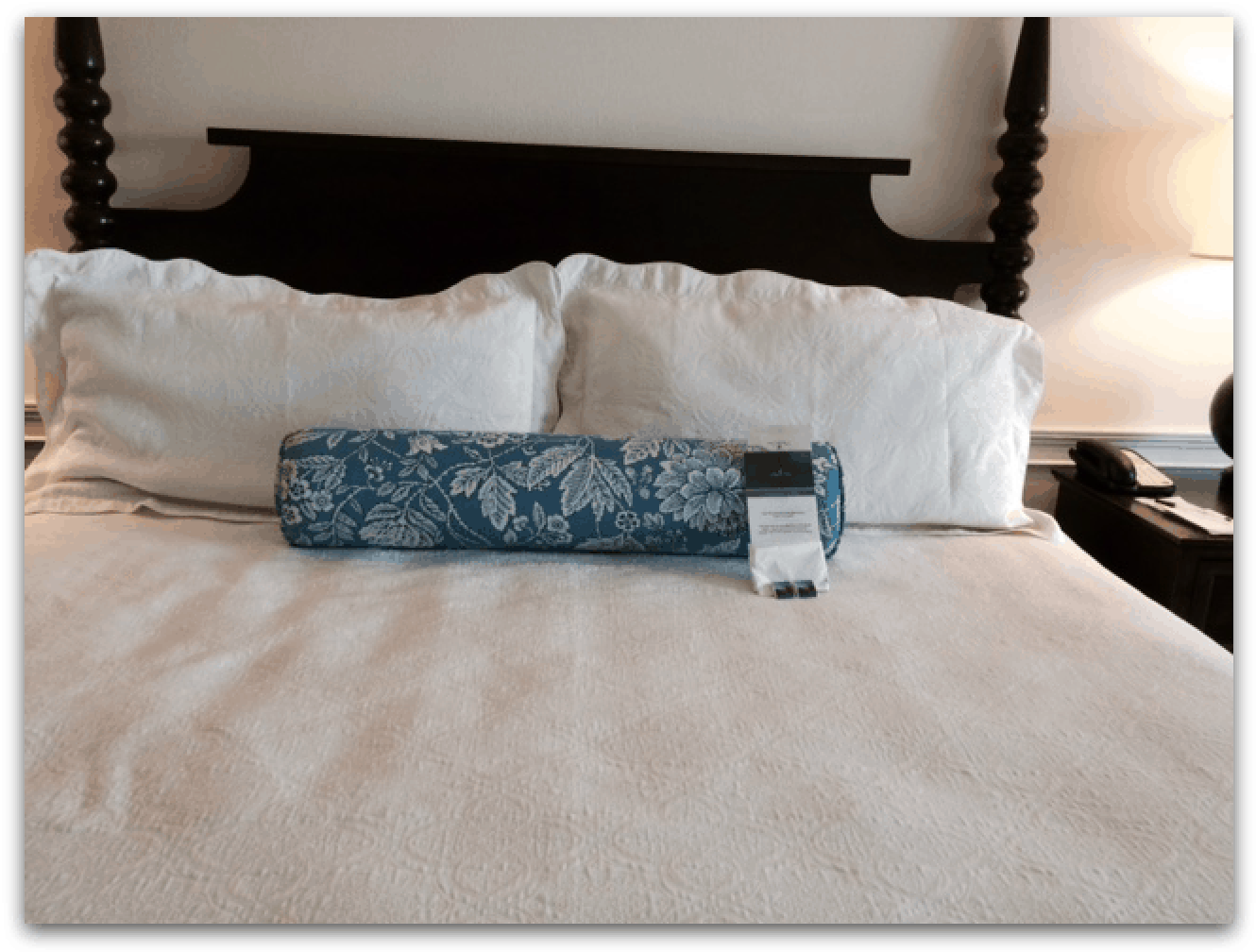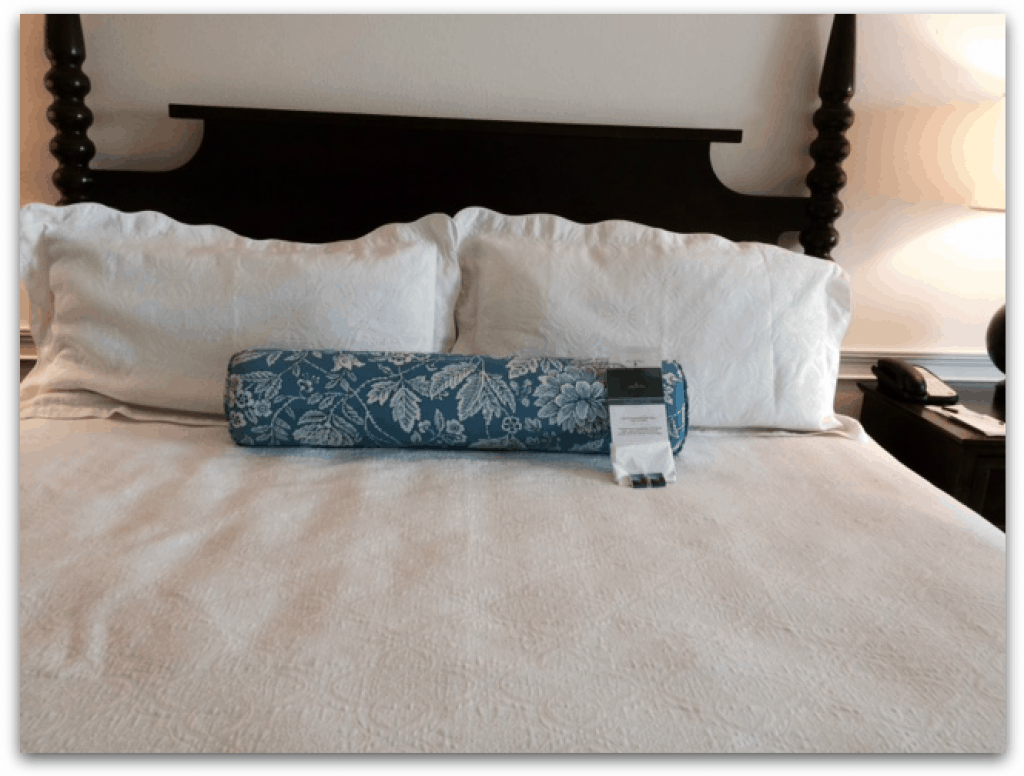 The sitting area was comfortable, too.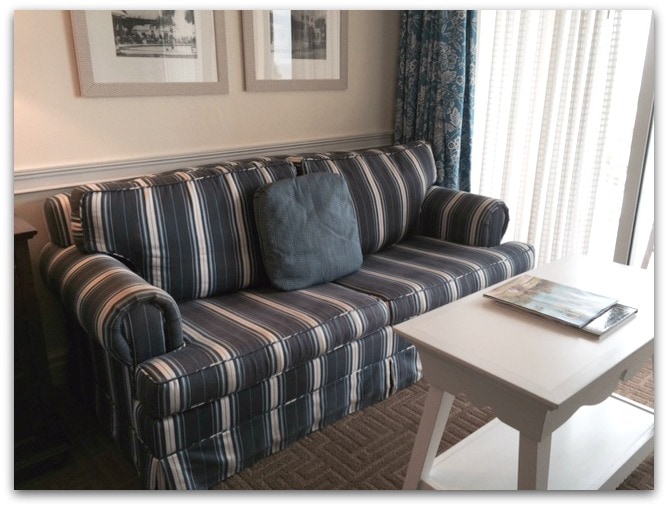 The short amount of time I spent in the room was just catching up on work, and this desk was perfect for spreading out.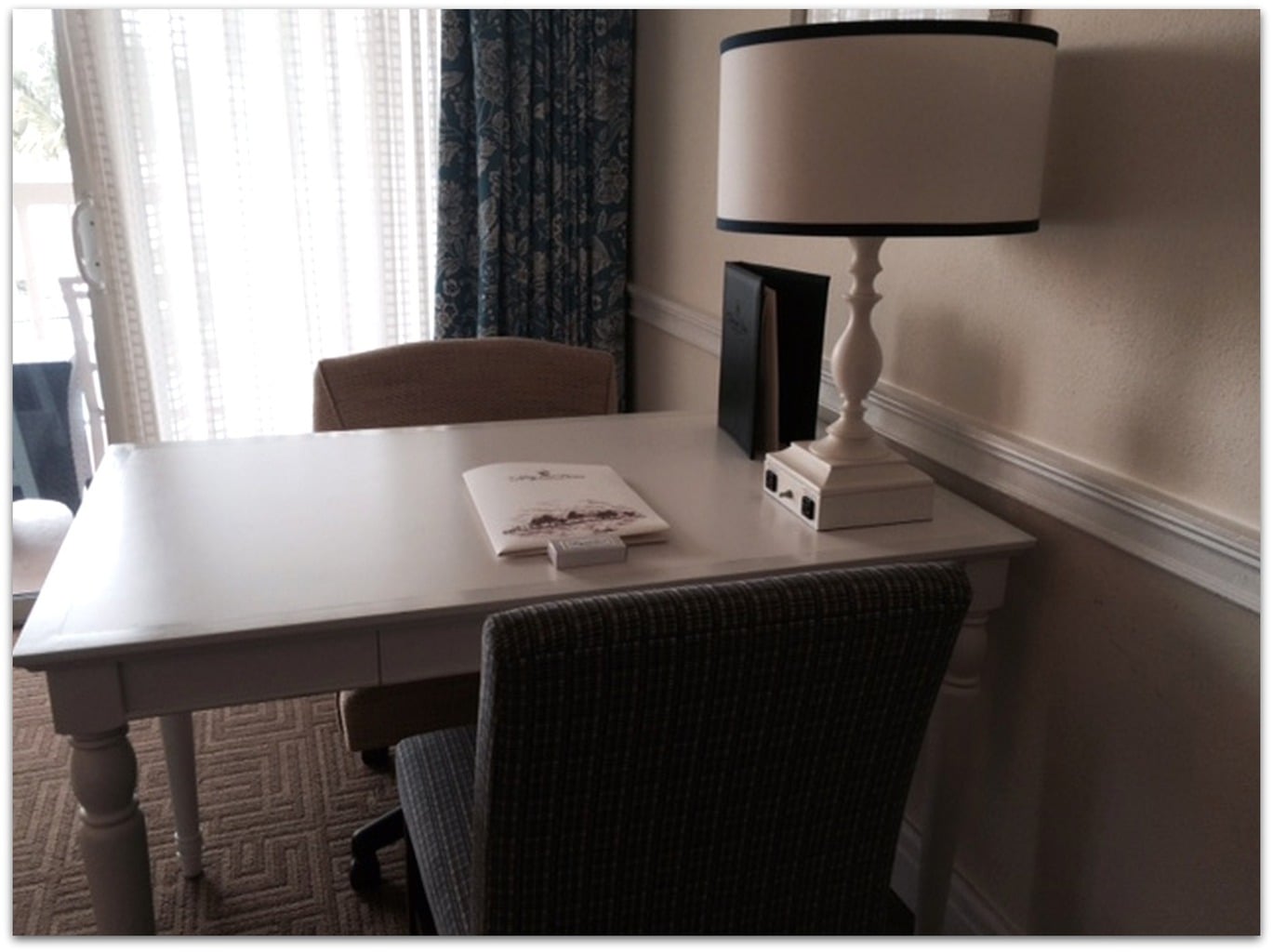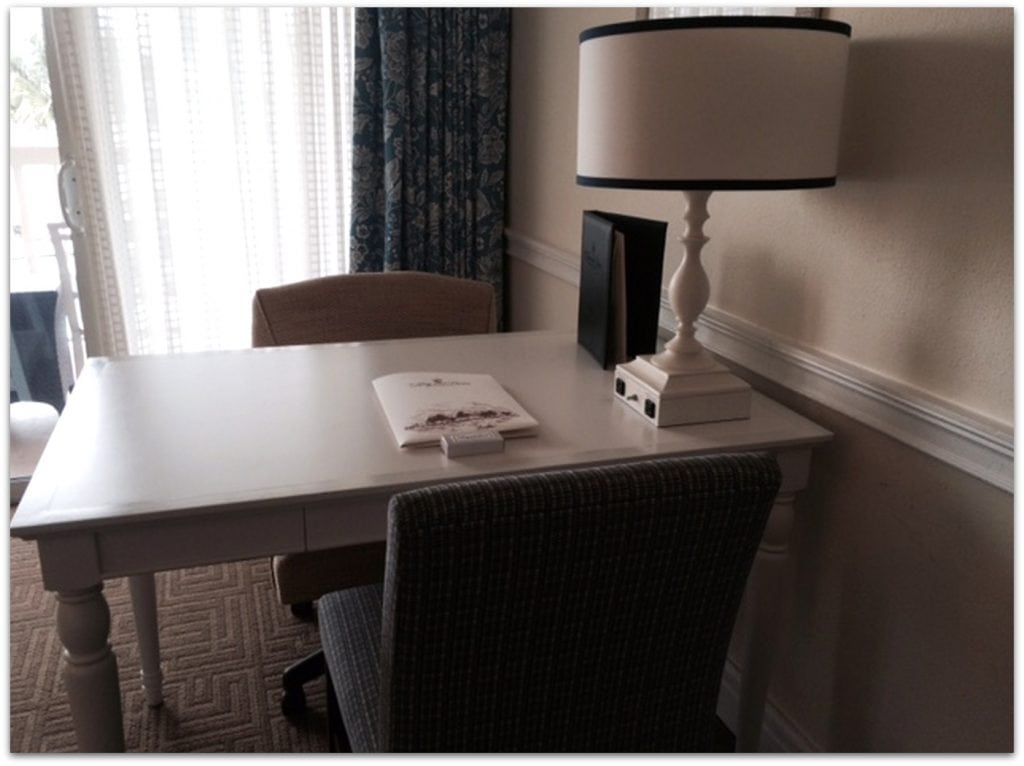 As I was visiting St. Simons to learn more about the area, I was eager to explore.
We visited several fabulous St Simons Island restaurants and looked in a few of the charming shops while in Redfern Village.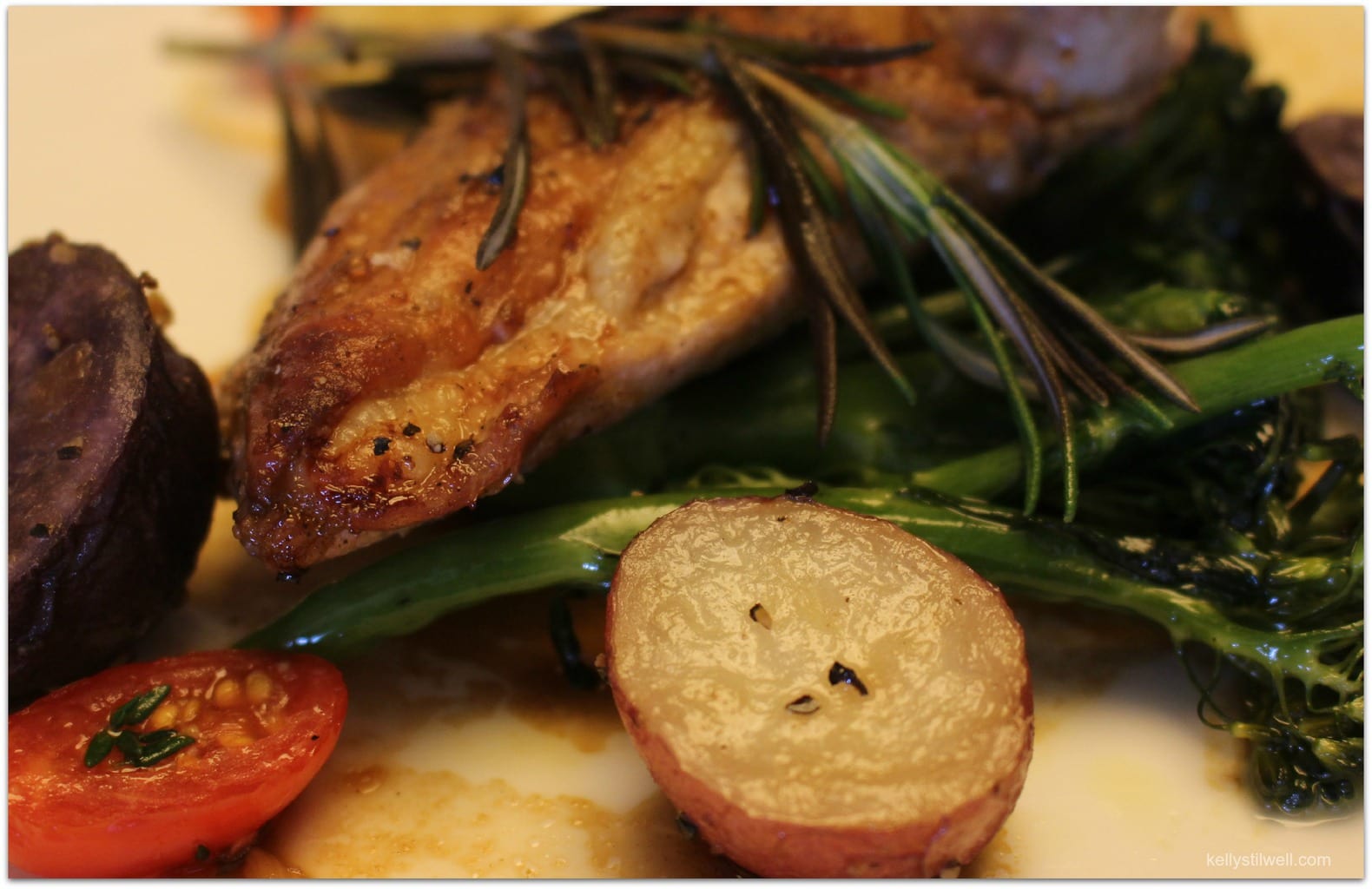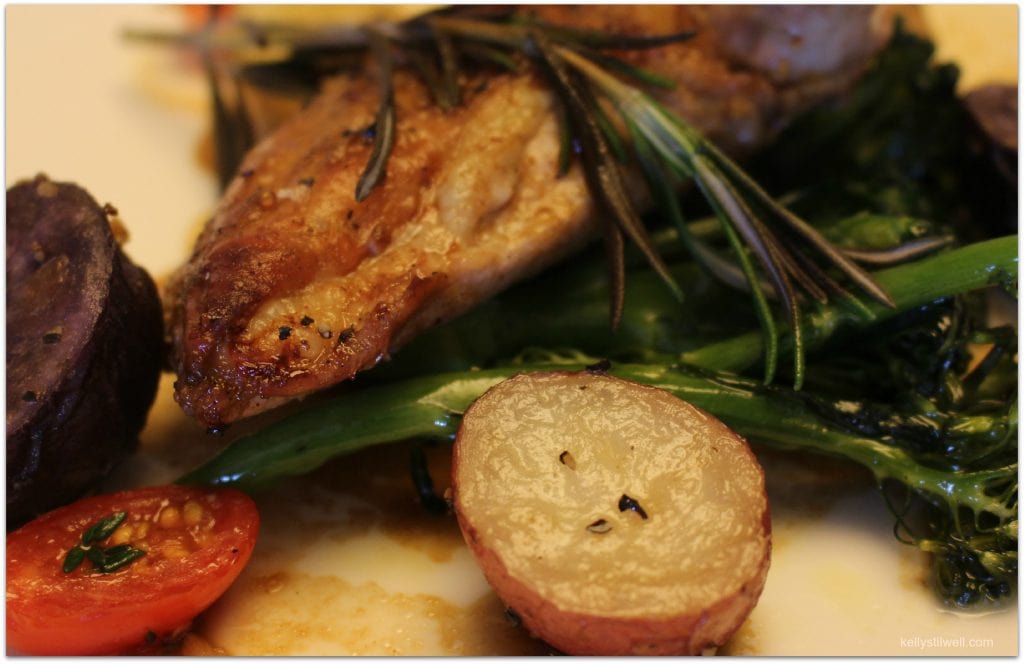 It's such a lovely and friendly area. I can see how people fall in love with St. Simons Island.
I'm looking forward to visiting The King and Prince again soon.
My husband and I are talking about stopping in for a few days over the summer. He's dying to play the King and Prince Golf Course.
Looking for a relaxing beach vacation for the family, or a getaway for just the two of you?
I can promise you, The King and Prince will meet your every need and the stress will just melt away. So, which chair would you choose?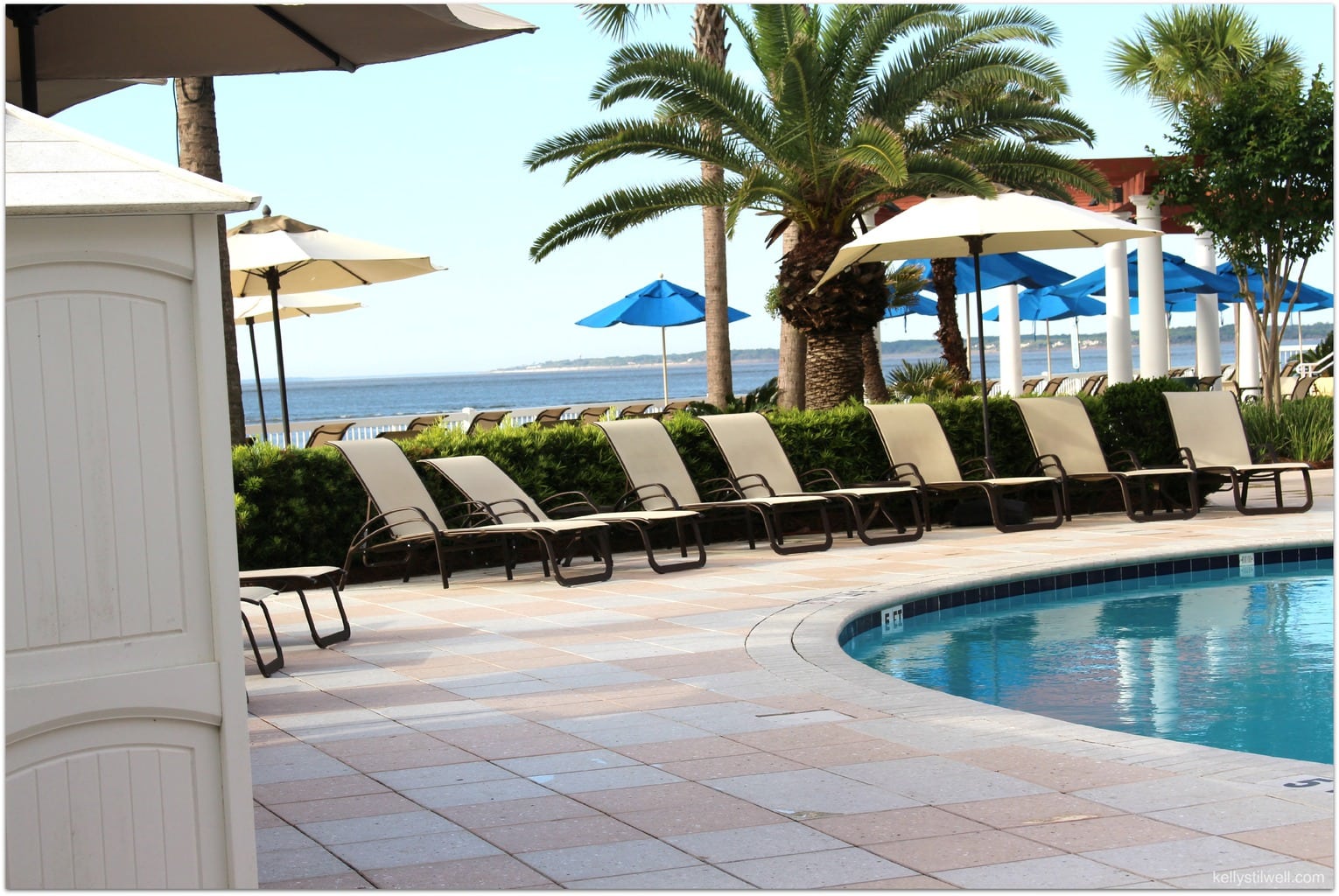 If you're thinking about visiting the area, check out what I had to say about the food, and see the beautiful golf course! I didn't play but did ride one of their golf boards. It was fun!
If you're thinking of extending your trip to include Savannah, you'll want to read this article about things to do in that part of the state.