Whether you like it plain, in your coffee, or baked into something sweet, you'll want to try every one of these Baileys Irish Cream desserts, coffees, and cocktails.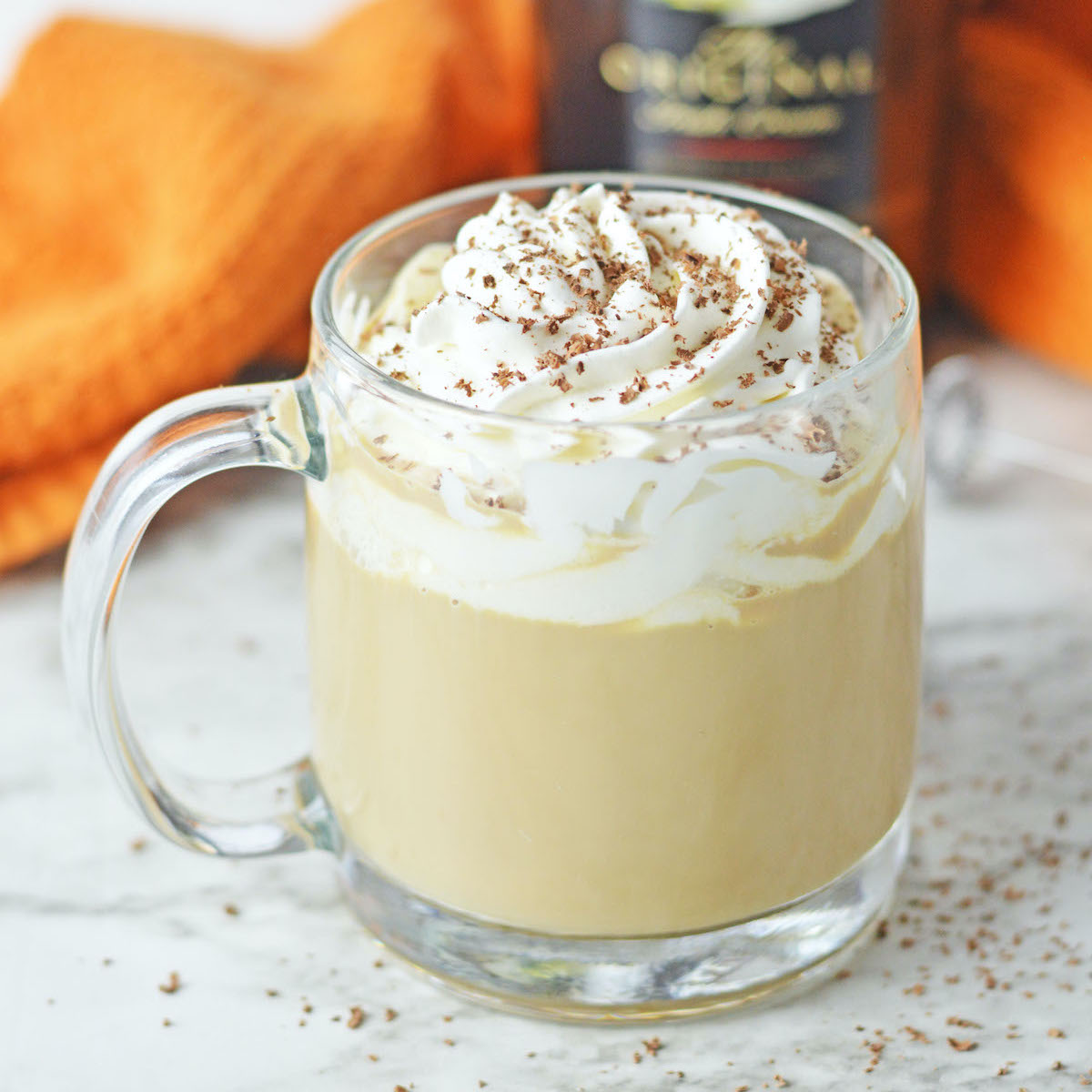 Our favorite cocktails are the Baileys Iced Coffee and this Baileys Latte recipe. But don't stop with coffee drinks! A simple splash of Baileys can create some of the most decadent dessert recipes you've ever made. And we've got them all right here!
Whether you are looking for refreshing and boozy ice cream to cheesecake, martinis, or coffee, you'll find a delicious Baileys recipe you love.
What is Baileys?
Baileys is a smooth, creamy, and tasty liqueur with a hint of sweet flavor made using a combination of Irish whiskey and dairy cream with cocoa and vanilla.
Baileys is widely served and promoted in pubs all throughout Ireland and the world. Though it's true that Baileys was actually first created in London, it was the brainchild of David Dand of Dublin.
It gets an Irish nod because of the Irish whiskey used to make it, but the vanilla and the cocoa beans used to flavor it are harvested in West Africa and sent to France to be processed.
Enough about the history, let's get to the recipes!
Baileys Irish Cream Desserts
Sweet treats take on a whole new flavor when they're boozy, and Baileys gives just a touch of naughtiness, turning an everyday dessert into adults-only decadence!
Whether in a cocktail, cake, or cookies, there are so many ways to use this delicious creamy liqueur!
Bailey's FAQ's
More Delicious Desserts