With all these delicious pumpkin recipes for dessert, you'll be ready for the fall holidays!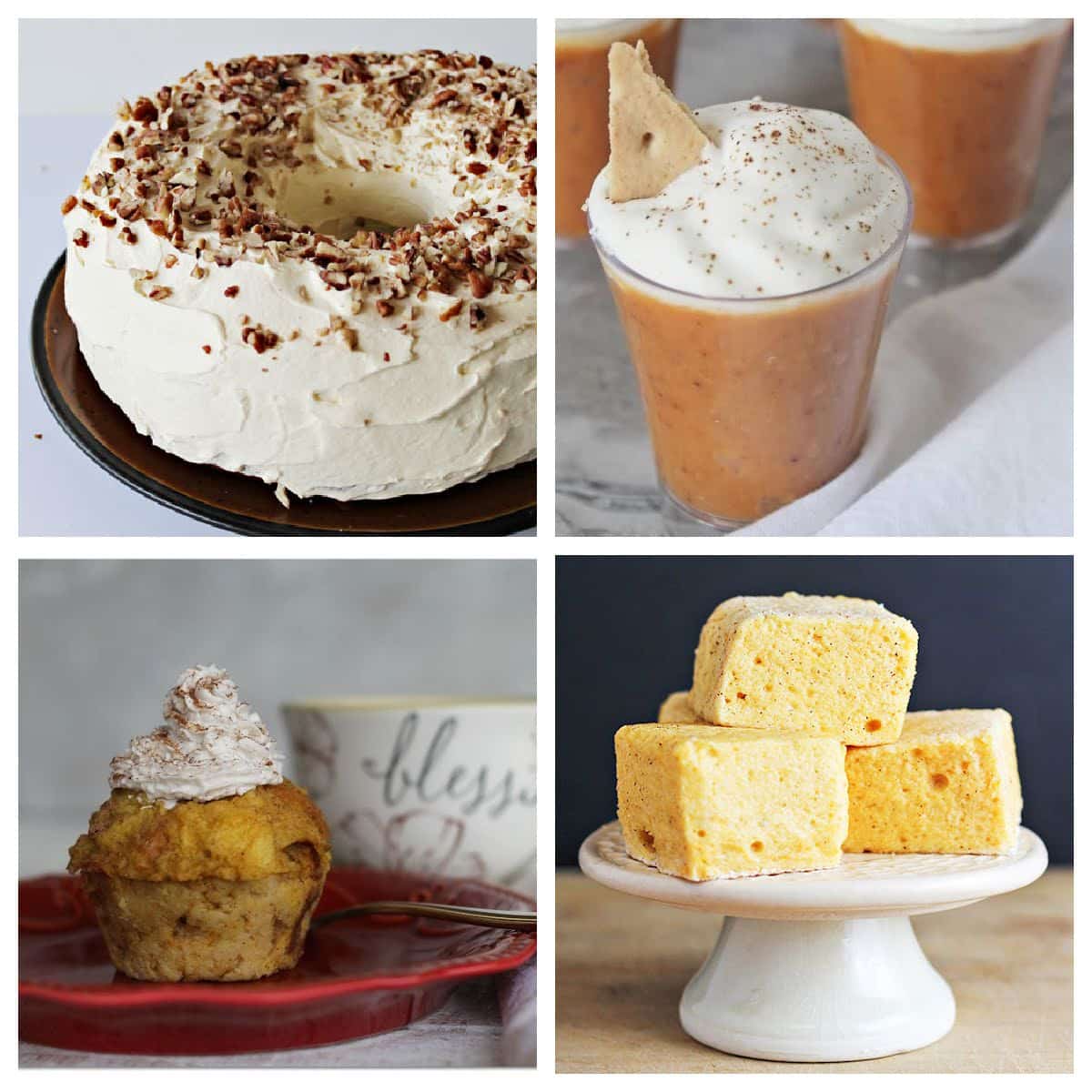 One vegetable that is prominent at most farmers markets during the fall is the pumpkin. Also known as winter squash, pumpkin is one of my favorite vegetables as it's so versatile.
Many people purchase canned pumpkin puree to make fall desserts and soups as it's just so much easier, and I'm right there with them. I buy cans of pumpkin all year long as I love it in soups and other savory dishes, too.
Whether you like cakes, cupcakes, cookies, or cobbler, you'll find something yummy in this list of delicious pumpkin recipes for dessert.
Let me know which of these pumpkin recipes for dessert is your favorite.
Looking for an easy and delicious dinner idea? Try my butternut squash pasta sauce with fettuccine. It's so simple and wonderfully flavorful.
More Fall Desserts