One vegetable that is prominent at most farmers markets during the fall is the pumpkin. Also known as winter squash, pumpkin is one of my favorite vegetables as it's so versatile. Many people purchase canned pumpkin puree to make fall desserts and soups as it's just so much easier.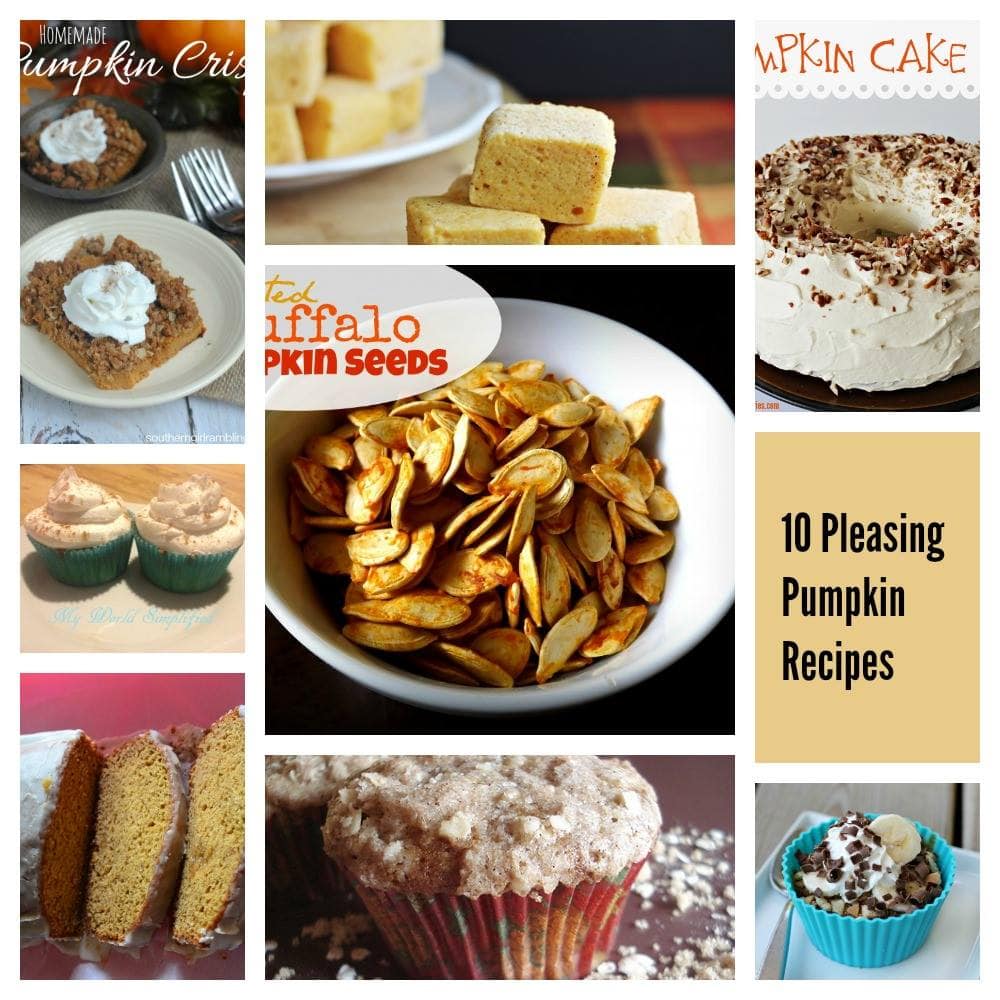 Delicious Pumpkin Recipes
It contains so many important vitamins and nutrients that promote better health. Try out some or all of these 10 Pleasing Pumpkin recipes for yourself and give your body a nutritional boost.
Looking for an easy and delicious dinner idea? Try my Bacon, Spinach & Tomato Farfalle!