Every one of these Chocolate Holiday Cookies is delicious in its own way!! I can't wait to see which is your favorite!
I can resist a lot of desserts. Just ask my family! We go out to dinner and my husband orders 3 desserts for us to share, and I rarely have any. But if there are cookies? I can't help but have a bite. And if there is chocolate involved? Count me in!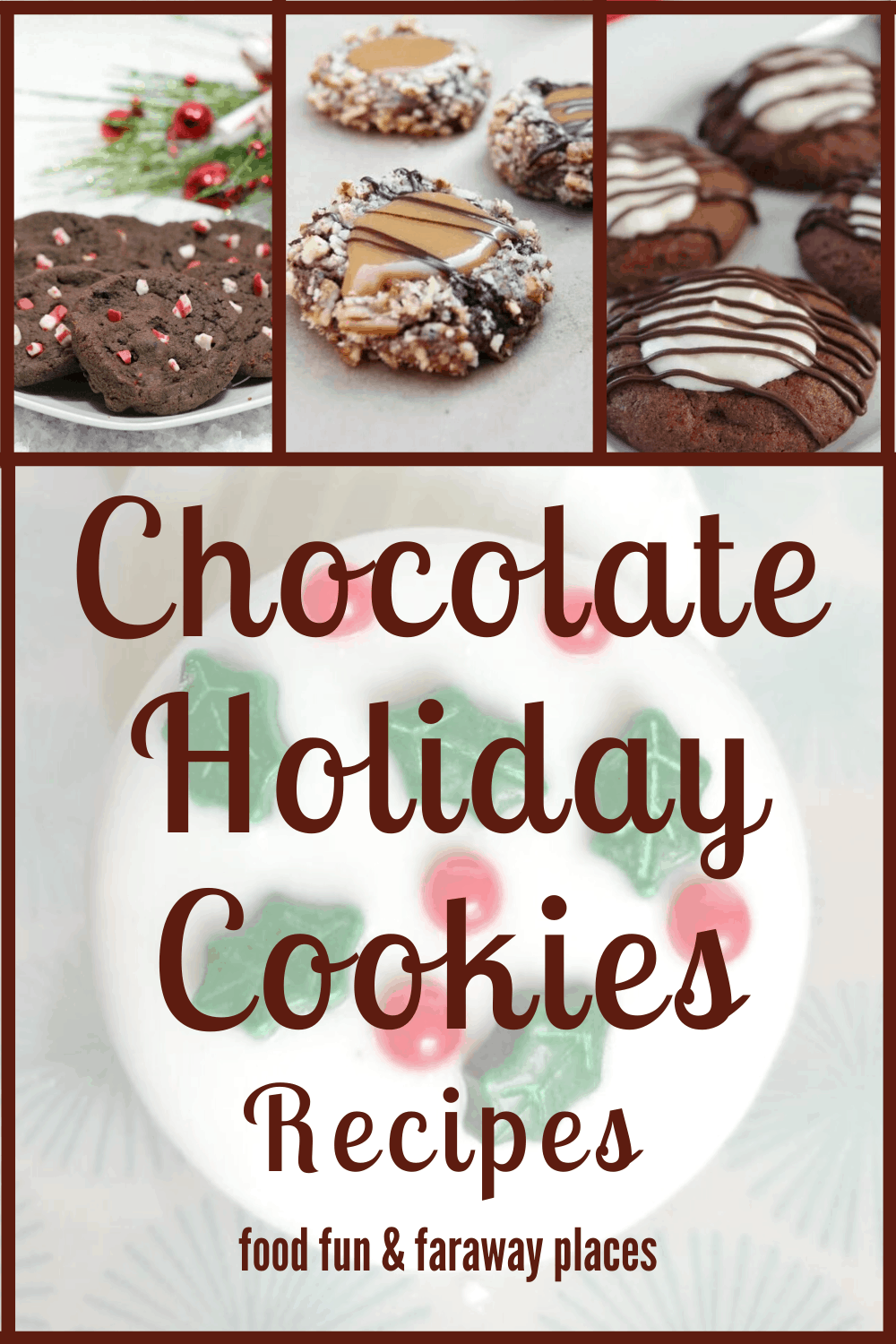 Fortunately for you, I have some blogging friends who have made some really delicious chocolate cookies, and I've listed the recipes below. During this busy holiday season, nothing is easier than cookies when you have to bring something to a party. I also love that you don't need plates, forks or spoons like you often do with other desserts. These are great for a school party, book club, or a simple family gathering.
Looking for an easy gift for neighbors or friends? Pick up a few Christmas Tins or Santa's Workshop Cardboard Treat Boxes
 and fill them with cookies! Make a couple of extras for those neighbors you weren't expecting to drop by!
15 Recipes for Chocolate Holiday Cookies
White Chocolate Oreos | Food, Fun & Faraway Places 
A little Christmas twist on everyone's favorite cookie! You already know they're delicious, here is an easy way to make them beautiful as well!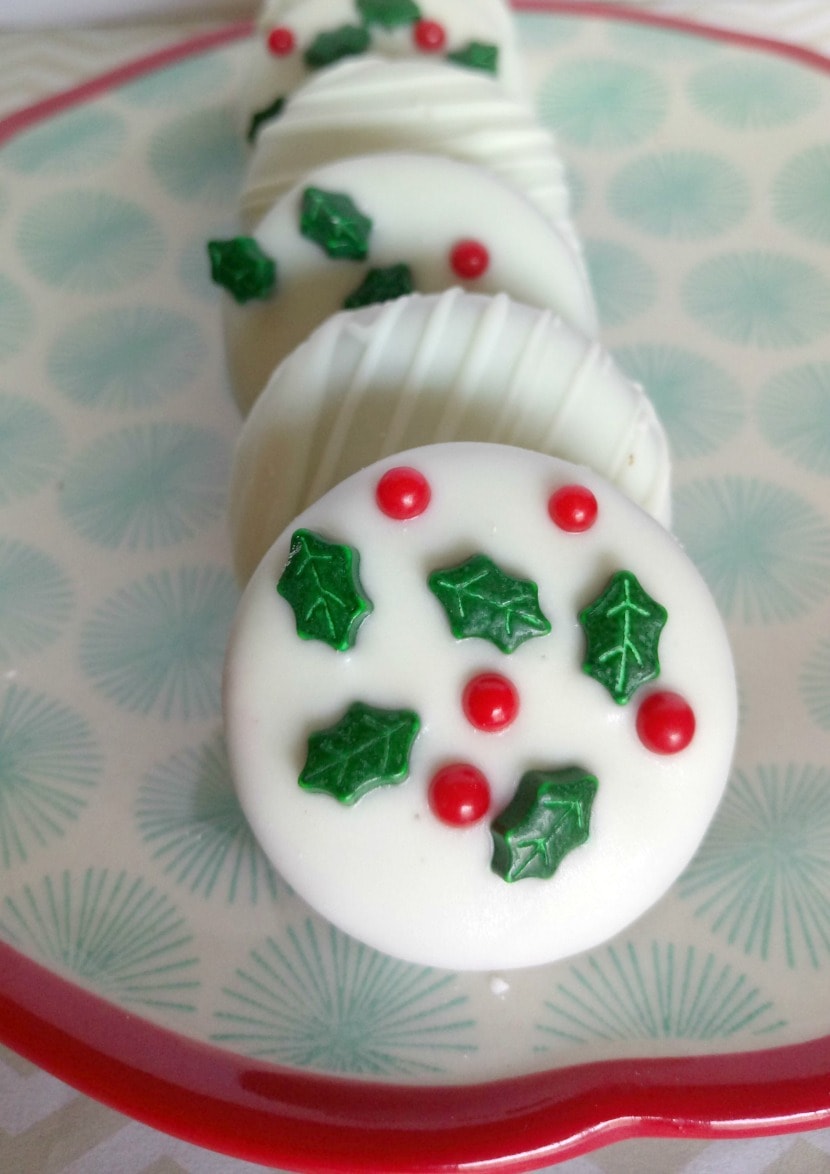 White Chocolate Candy Cane Cookie | Food, Fun & Faraway Places
Chocolate and peppermint are a great flavor combination and these delicious cookies are a wonderful addition to any Christmas cookie platter. So easy and fun to make you will want to make them all year round!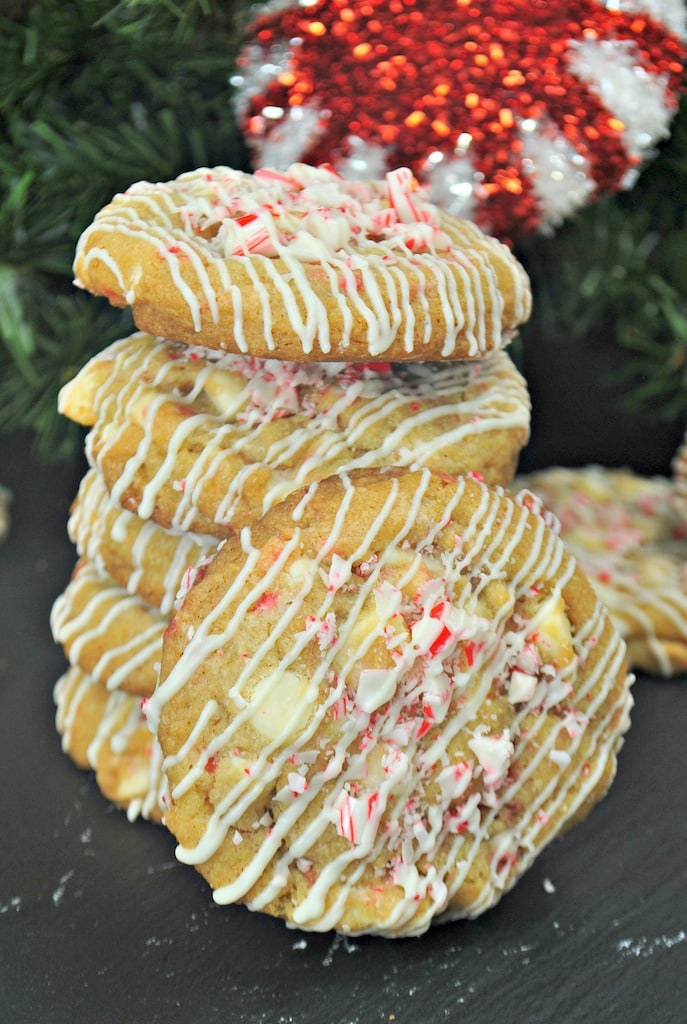 Double Chocolate Peppermint Crunch Cookies | Food, Fun & Faraway Places
The rich chocolatey goodness and tiny bits of peppermint give this crunchy little cookie a brisk wintery zing. It is the perfect Christmas cookie the whole family will love them.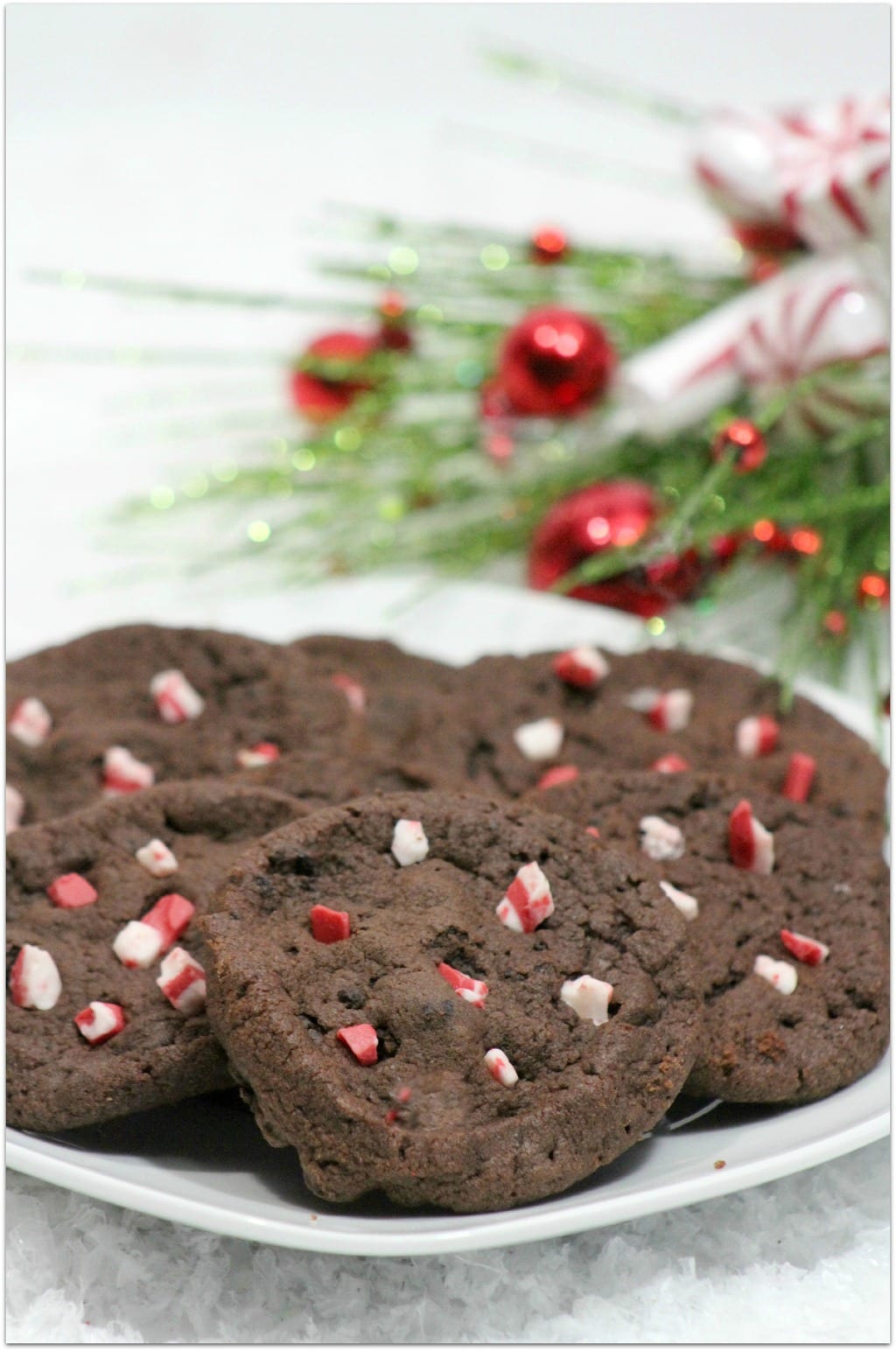 Copycat Thin Mints Cookies - Saving Dollars and Sense
No need to wait for the original to come around once a year. Make your very own Thin Mints any time you're feeling the need for this easy to make magical treat!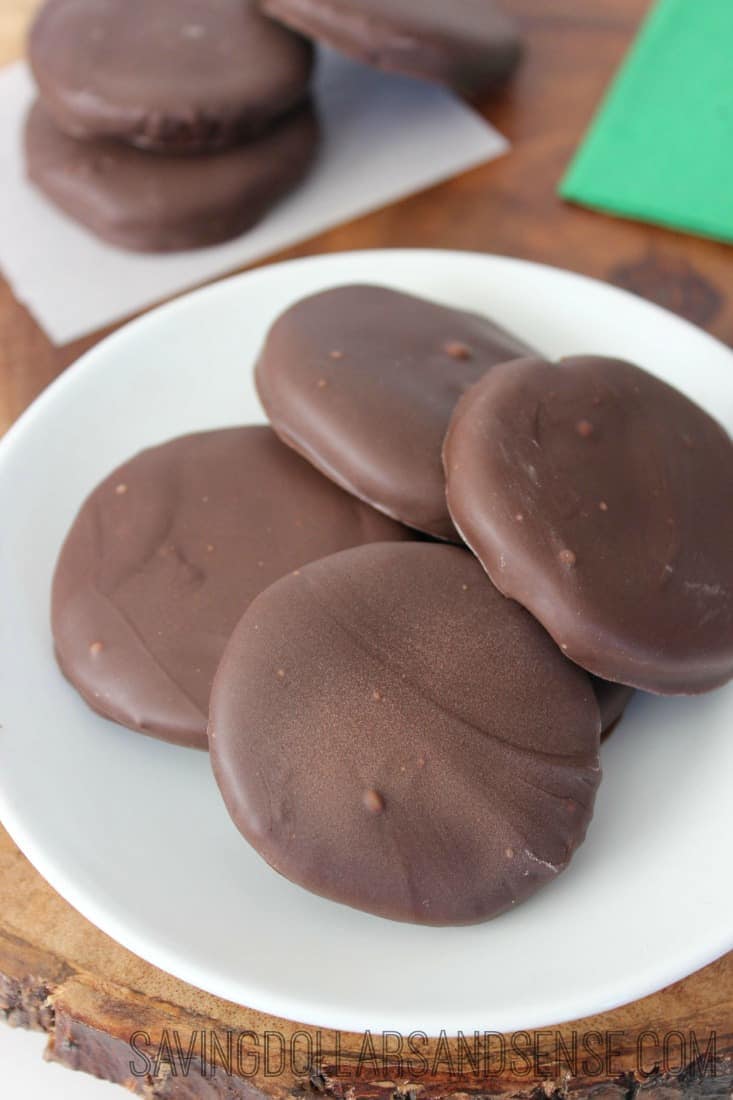 Double Chocolate Chip Cookies | Food, Fun & Faraway Places
What could be better than a chocolate chip cookie you ask? A double chocolate chip cookie I answer! This little cookie is a chocolate lovers dream!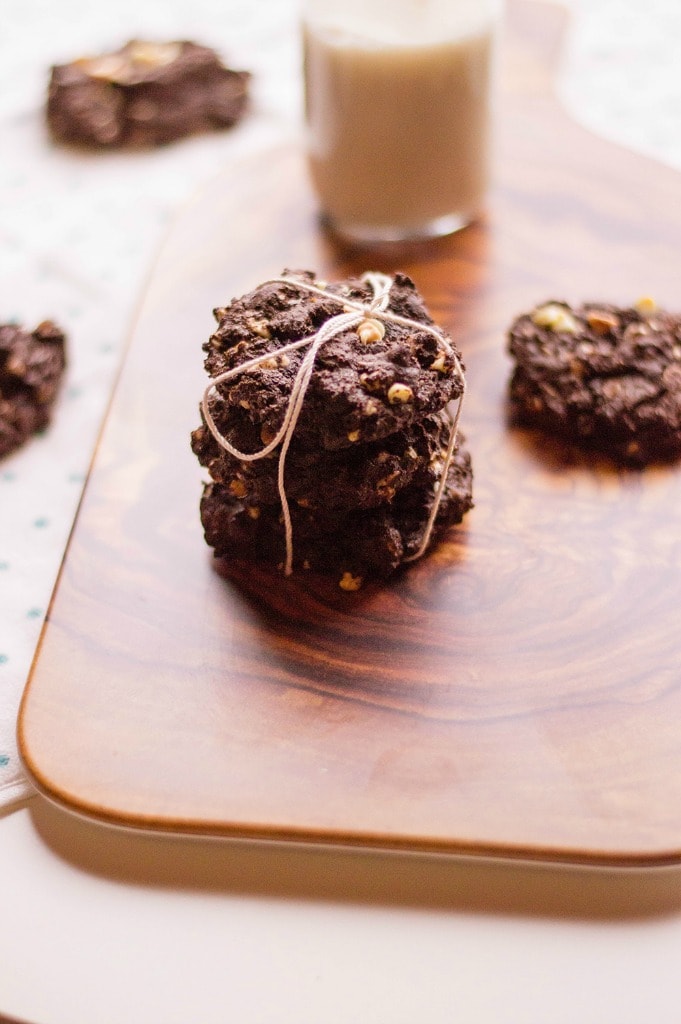 Cranberry Cookies with White Chocolate Drizzle | Food, Fun & Faraway Places
Tart little cranberries spruce up this basic sugar cookie into something special! Drizzle them with sweet white chocolate and you have the perfect combination for a holiday treat!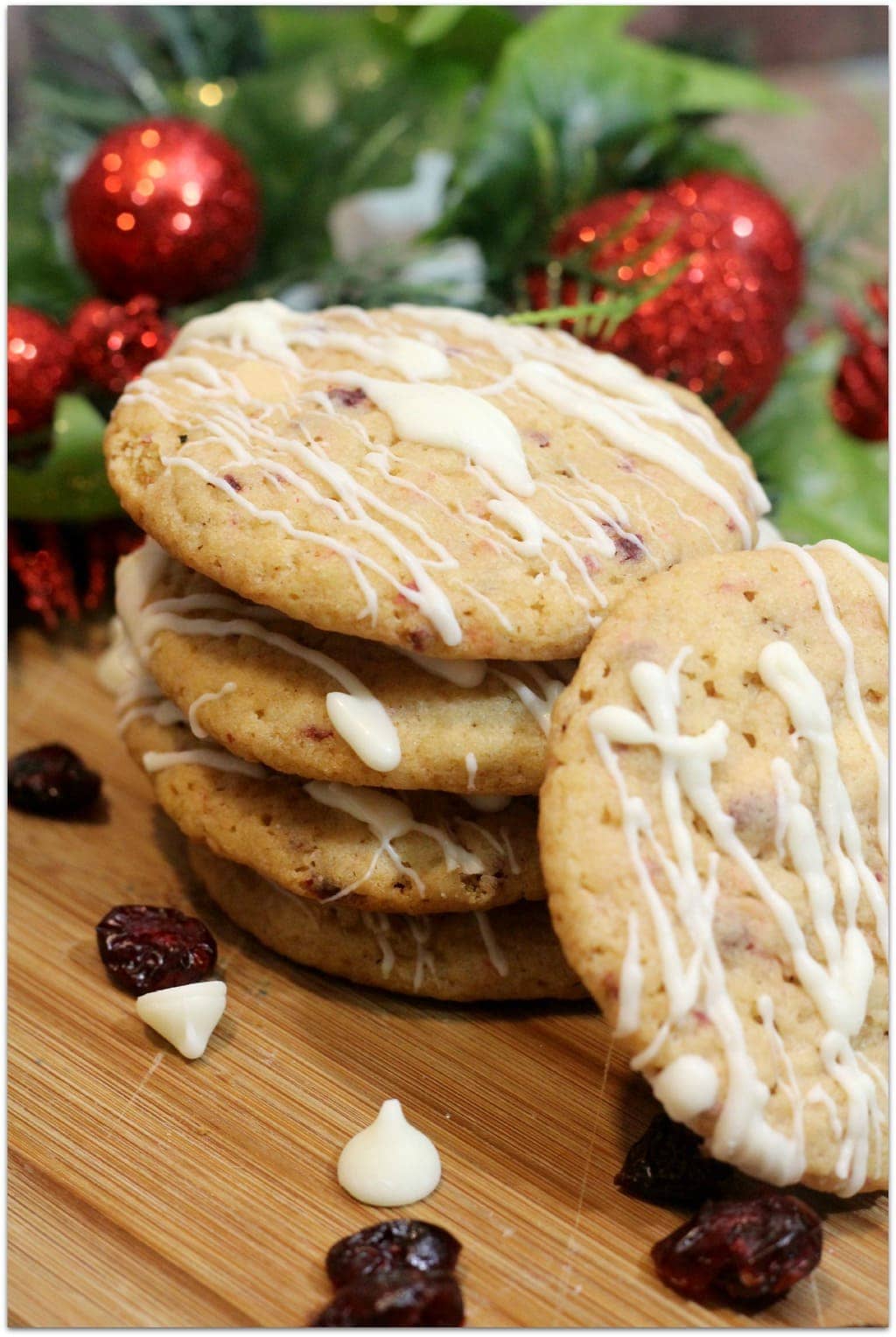 Gingerbread Chocolate Chip Cookies | Food, Fun & Faraway Places
I fell in love with Gingerbread when I had it in Germany! These cookies are scrumptious!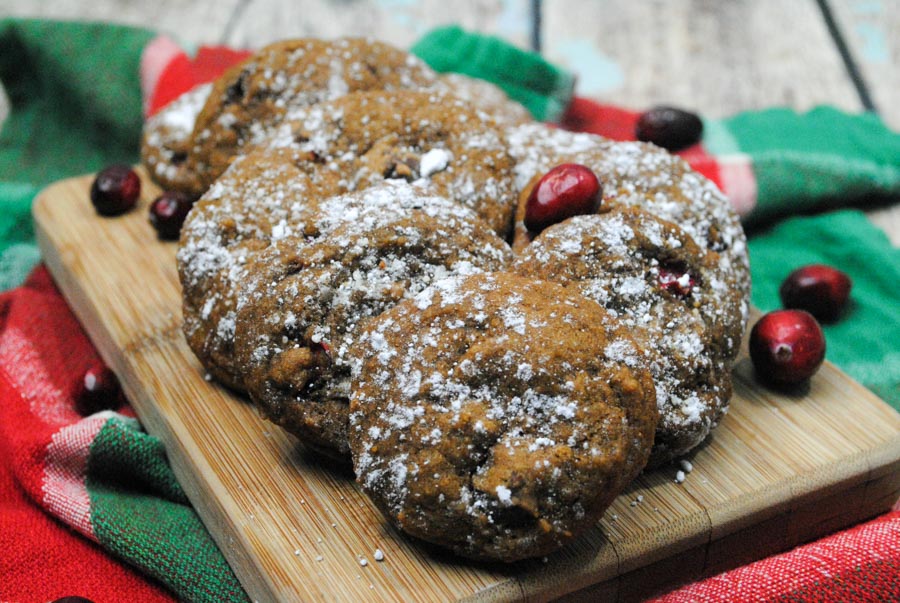 Chocolate Crinkle Cookies - Thrifty Jinxy
Easy to make and pretty to look at, this is the little ball of goodness that will delight your chocolate-loving tastebuds any time of the year! Be sure to make enough to share!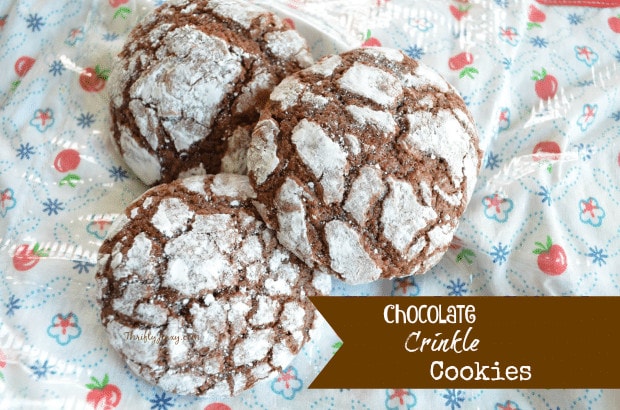 Hot Chocolate Cookies - Cincy Shopper
There's nothing better on a cold winter day than a steaming mug of rich hot chocolate with tiny floating marshmallows. Now you can have all that in a cookie with this delicious recipe!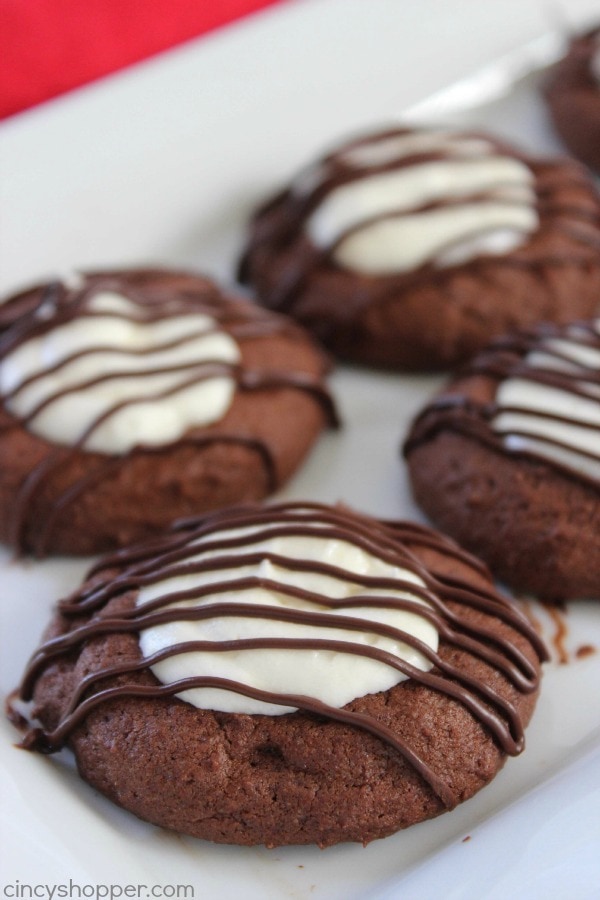 Insanely Delicious Turtle Cookies - The Kitchen is My Playground
Everyone's favorite cluster candy in a cookie form! Creamy gooey caramel and crunchy pecans give this little chocolate cookie a special twist to delight your senses!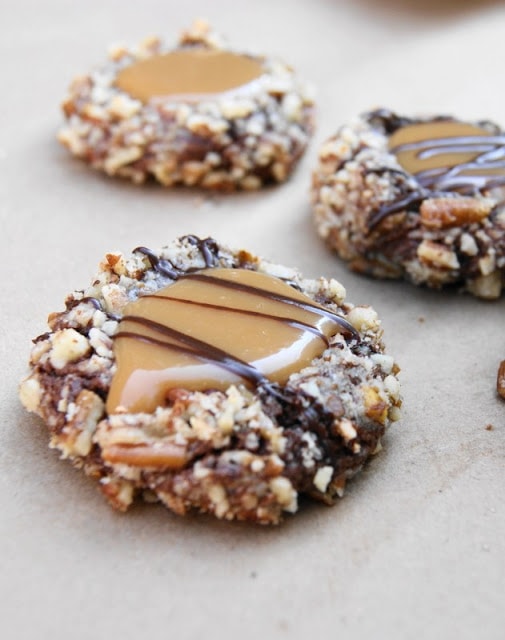 Salted Caramel Dark Chocolate Brownie Cookies - Wholefully
What would you call a rich dark chocolate cookie that thinks it's a brownie filled with creamy caramel with salt on top? I would call it delicious! I bet you will too!!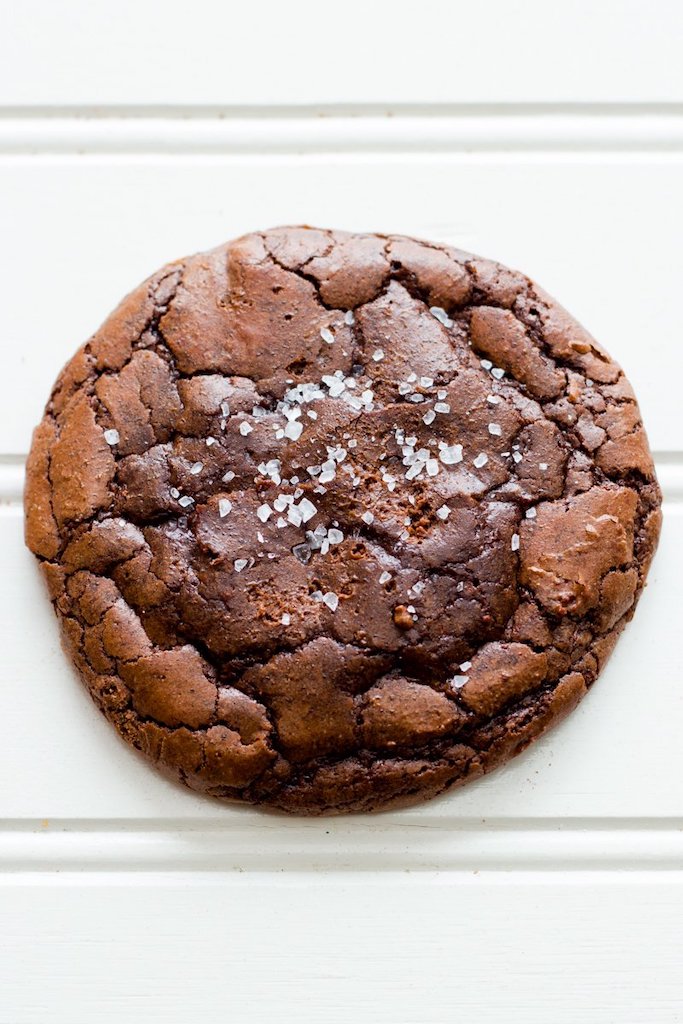 Chocolate Walnut Brownie Cookies - Three Different Directions
Festively decorated for the holidays these delicious cookies will make a beautiful addition to any dessert table. Moist and chocolatey with just a touch of coffee flavor, they're a delight everyone will adore!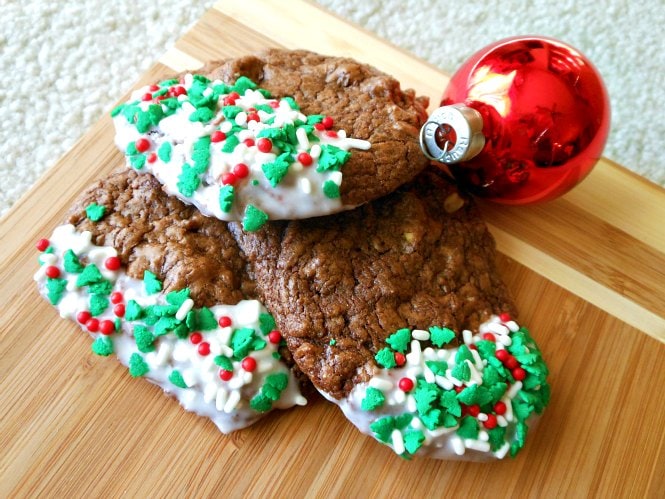 White Chocolate Cranberry Oatmeal Cookies | Food, Fun & Faraway Places
The aroma of grandma's kitchen comes to life with this delicious take on the traditional oatmeal cookie. Full of juicy cranberries and white chocolate chips, they will soon be a family favorite!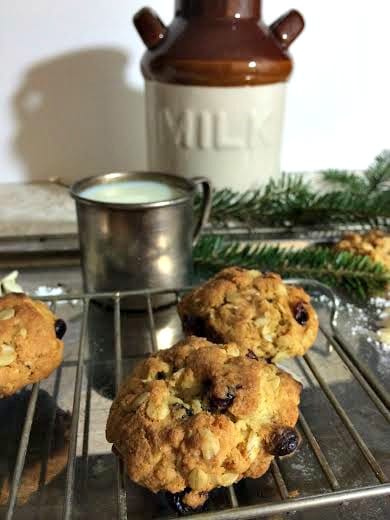 Double Chocolate Peanut Butter Cookies - All She Cooks 
Rich and chocolatey with loads of peanut butter this cookie will satisfy everyone from the chocolate lover to the peanut butter freak! It's delicious and oh so easy to make!
Chocolate Turtle Cookies - Snappy Gourmet
Turtles are always a big hit on the dessert tray. Add a little flour and turn this candy favorite into a delicious cookie, and you've got another hit everyone will love!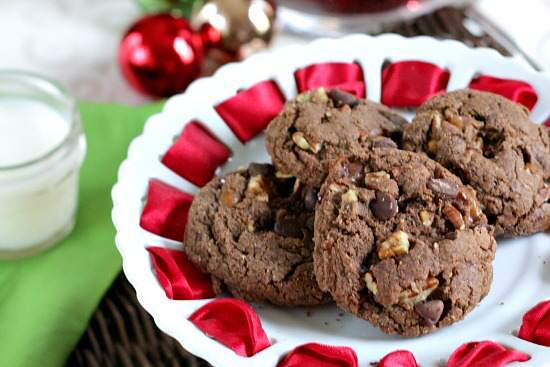 Salted Dark Chocolate and Caramel Shortbread Cookies - Evolving Motherhood
Shortbread cookies are delicious enough on their own. Add some salted chocolate and caramel and they are truly something special. Great to give as a gift or to share at an office or class party!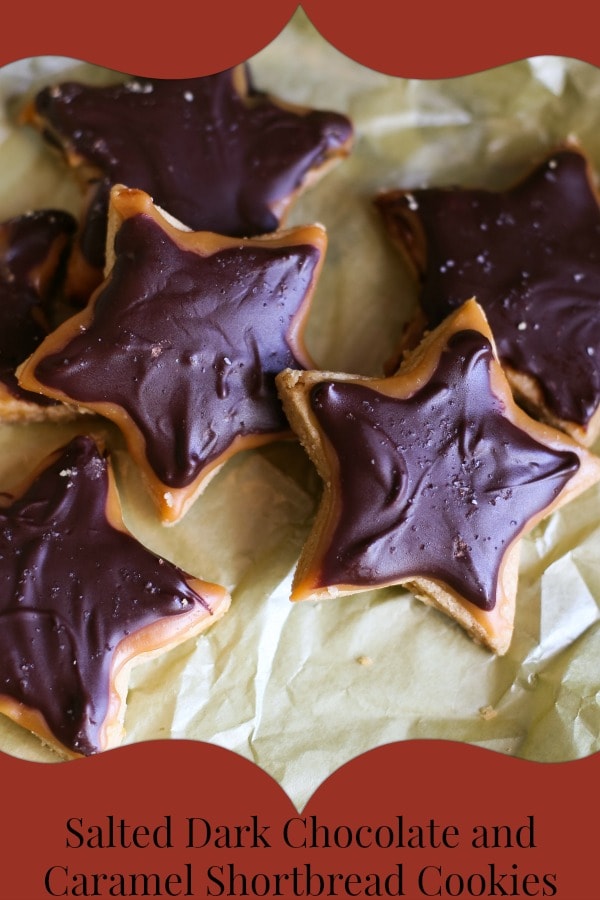 Looking for more holiday desserts with chocolate? Check out these 20 decadent Christmas desserts or this easy snowman cupcake recipe! These hot chocolate cupcakes are pretty decadent, too!