You are going to love these Weight Watchers Thanksgiving desserts! If you are trying to lose weight with Weight Watchers, let me give you a little tip; these are desserts your whole family will love!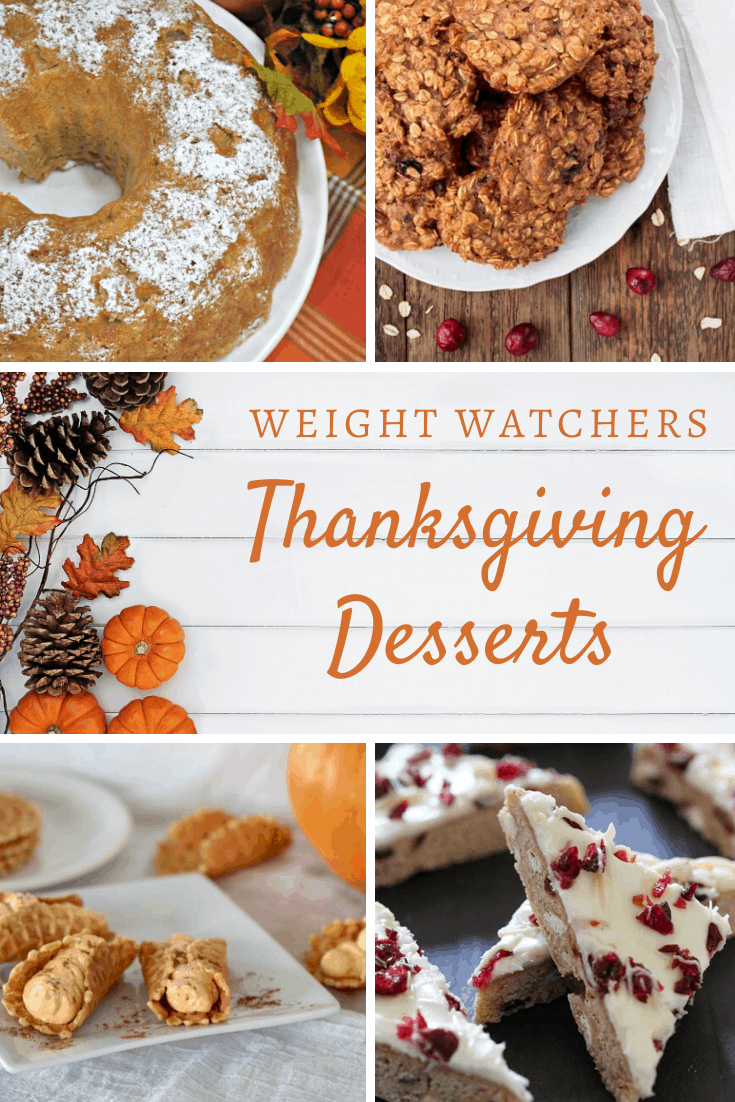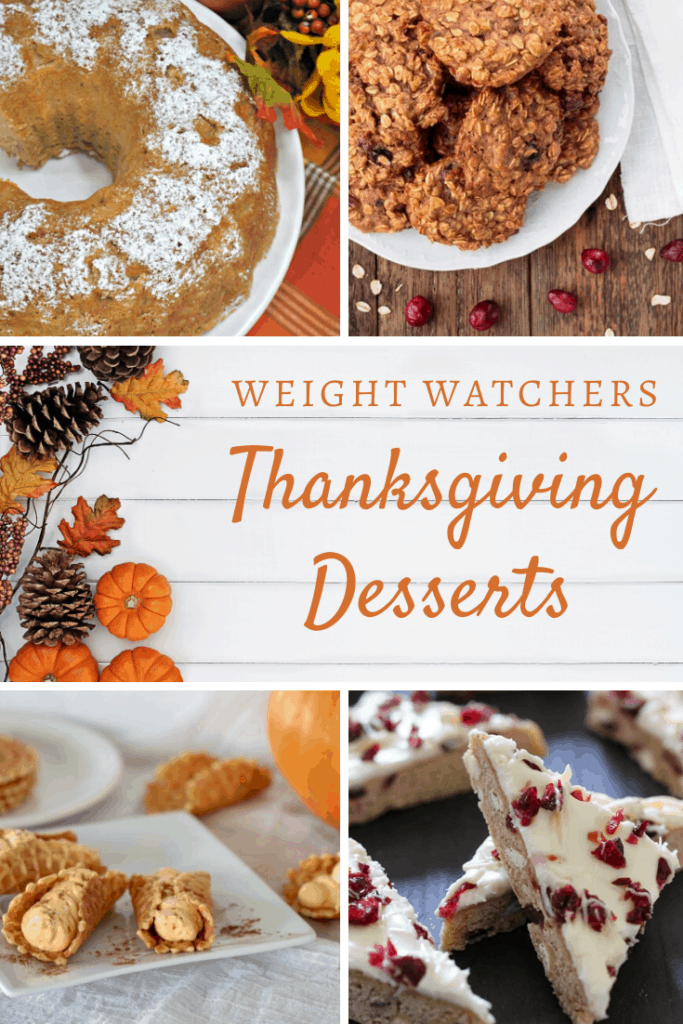 Were you surprised so many people had created Weight Watchers Thanksgiving Desserts?
You probably thought you would just have to blow your diet over Thanksgiving, but you can save calories and still enjoy the holiday. You won't miss any of the flavor with these delicious desserts!
Thanksgiving is typically hard for those of us who are trying to lose weight. I shared some ideas for Weight Watchers side dishes with you, but dessert is another story.
Luckily, the points system of Weight Watchers makes Thanksgiving dessert easy. You don't have to worry about sticking to your diet during the holidays. Just use Weight Watchers Thanksgiving dessert recipes to get you through safely.
You might also be surprised to find how many of your friends are on Weight Watchers! Mention that you are making a Weight Watchers desserts recipe and see how many requests you get to share your secrets!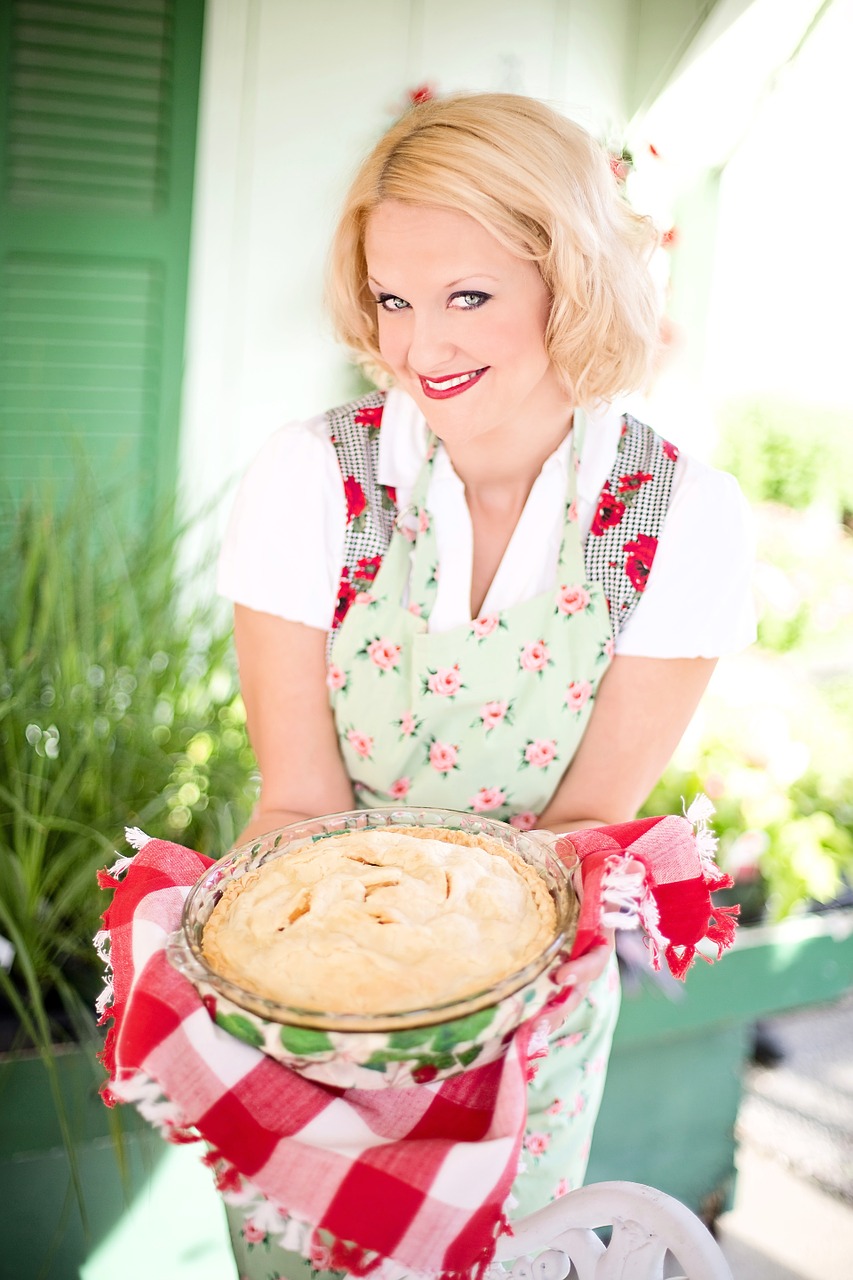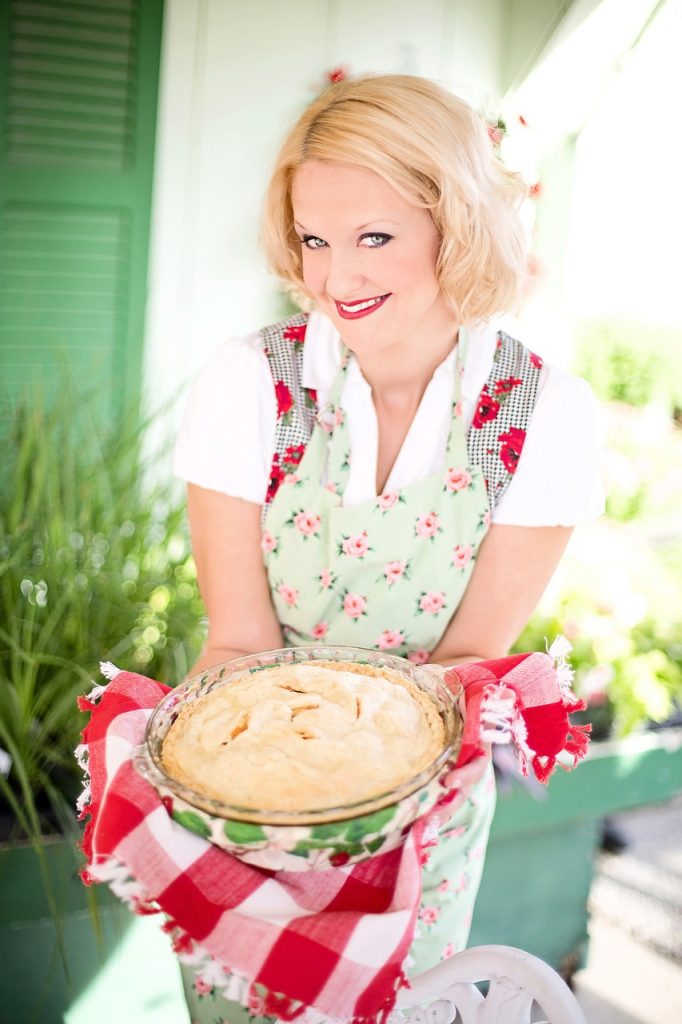 What a beautiful thing it would be if all the desserts dropped off at my house were Weight Watchers!
At least we can make sure we're making the healthier versions. When the holidays are over, we'll be glad we stuck to the plan! And as I always say, only you will know these are Weight Watchers recipes. Your whole family will love these desserts!
Weight Watchers Thanksgiving Desserts
Forget your traditional calorie-laden Thanksgiving desserts, these Weight Watchers desserts will have you wondering why you never searched out Weight Watchers options before!
Easy Apple Cake | Food, Fun & Faraway Places
This apple cake is so moist and delicious. It's a perfect dessert for transporting to a gathering, and kids love it, too.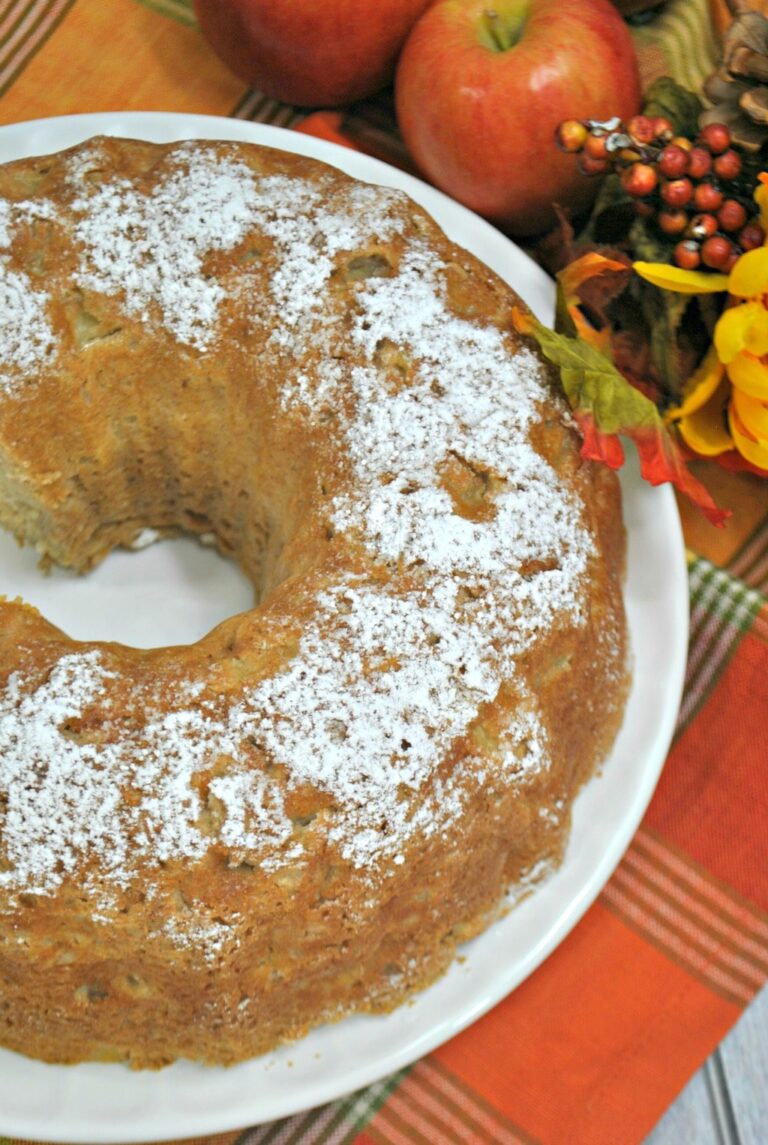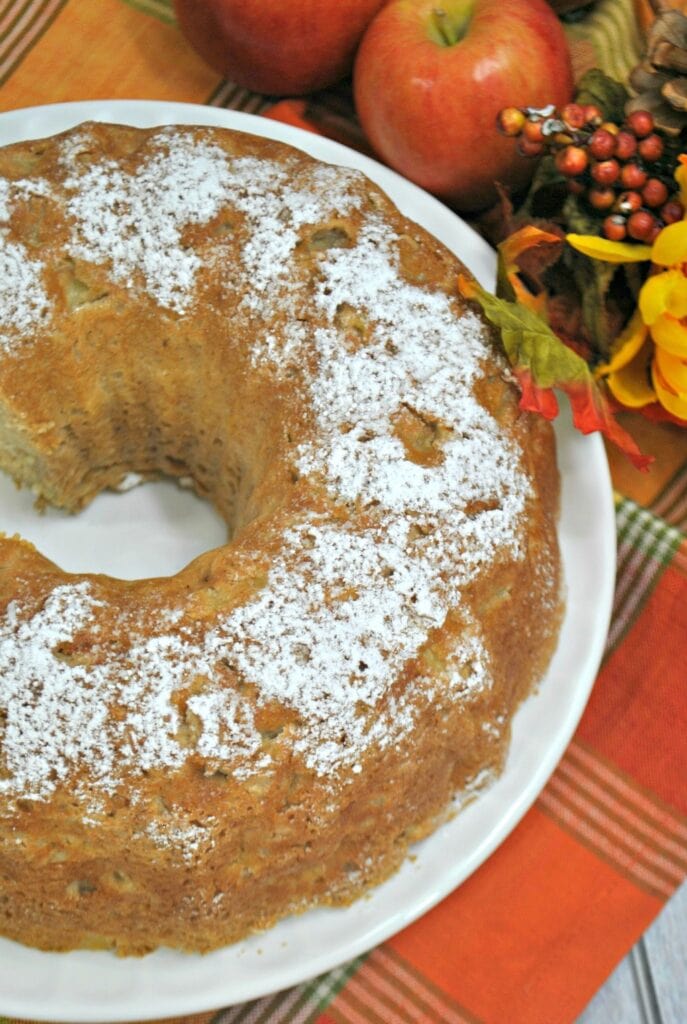 Weight Watchers Pumpkin Mousse | This Mama Cooks!
Everyone loves pumpkin and I'm thinking about making this dessert next weekend! I can't wait until Thanksgiving to taste it. It looks so easy, too!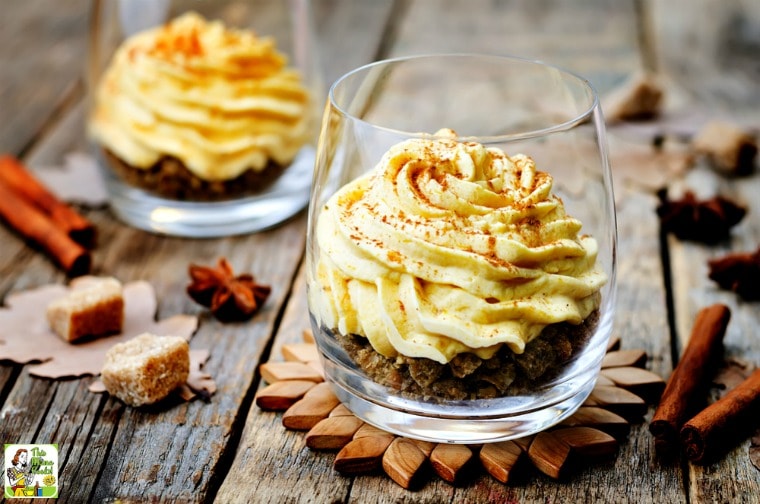 Holiday Ginger Spice Cookies | Skinny Ms.
A seasonal favorite without the guilty ingredients. These ingredients blend together to make this favorite holiday Thanksgiving dessert of ginger spice cookies.
Mini Lemon Cheesecake Tarts | Live Laugh Rowe
The creamy texture of cheesecake mixed with a delicious lemony flavor and completed with strawberries for the right flavor blend. This decadent Weight Watchers Thanksgiving dessert will have you begging for more.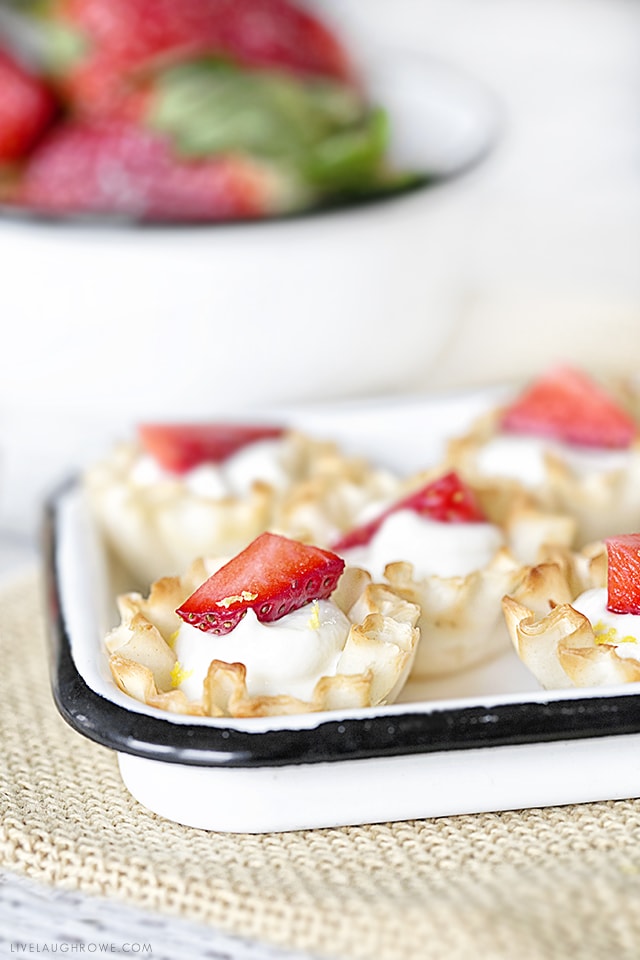 Pecan Pie | WW- Recipes
Enjoy a traditional Southern holiday pie without the added guilt when you whip up this pecan pie Weight Watchers Thanksgiving dessert recipe. I don't know about you, but I love a good slice of pecan pie after my Thanksgiving meal, and now I don't have to feel guilty doing so.
Weight Watchers Apple Crisp | The Holy Mess
Who doesn't love apple crisp? The problem is that it can be laden with fat. Not this one! You can enjoy dessert and easily stay within your points plan. This is one of my favorite quick desserts.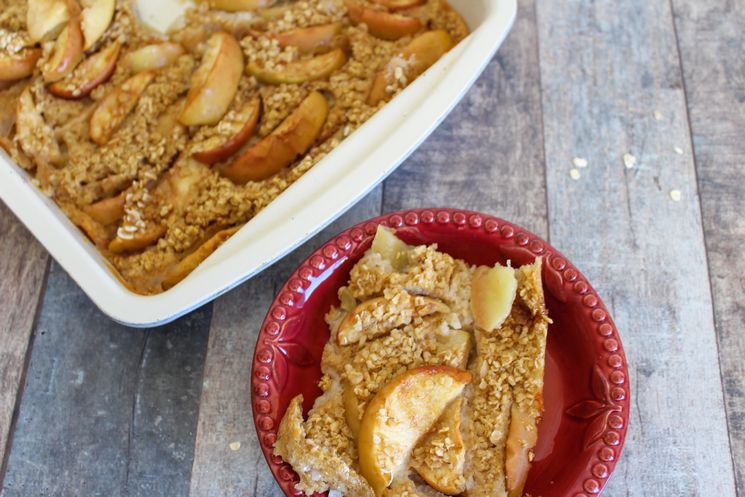 Lemon Meringue Pie | Laaloosh
Indulge your taste buds in this fresh, lemony, sweet, and delicious pie with just 8 Points per slice. Lemon Meringue is usually so full of calories, I'm so glad someone made a healthier version. This not only makes a great Weight Watchers Thanksgiving dessert, but you can whip it up any time of year. No straying from your Weight Watchers plan!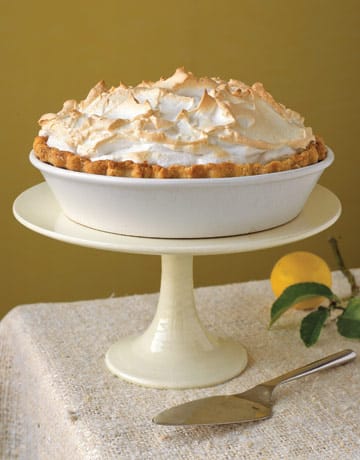 Weight Watchers Pumpkin Bars | Midlife Healthy Living
What a great way to indulge in the delightful flavors of fall with this Weight Watchers Thanksgiving dessert. This is the perfect light and airy dessert option for Thanksgiving day.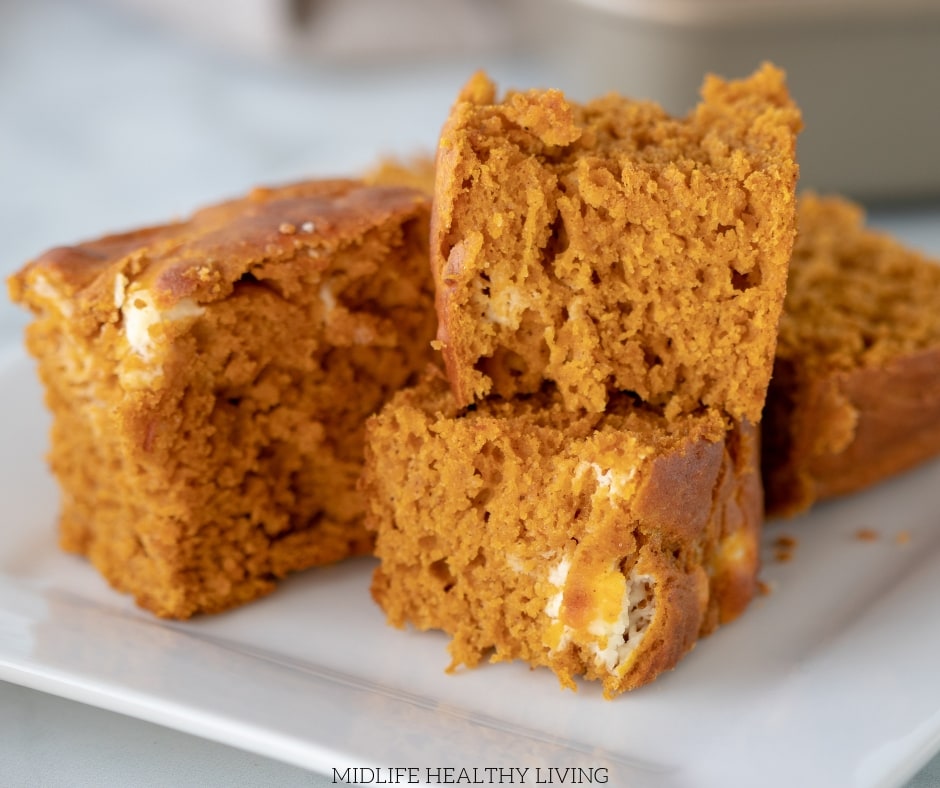 Caramel Apple Pie Trifle | Skinny Kitchen
This low-fat trifle is so satisfying and the perfect Weight Watchers Thanksgiving dessert to bring along to a potluck style gathering. The fresh apple pie filling is what really seals the deal for this dessert's flavor.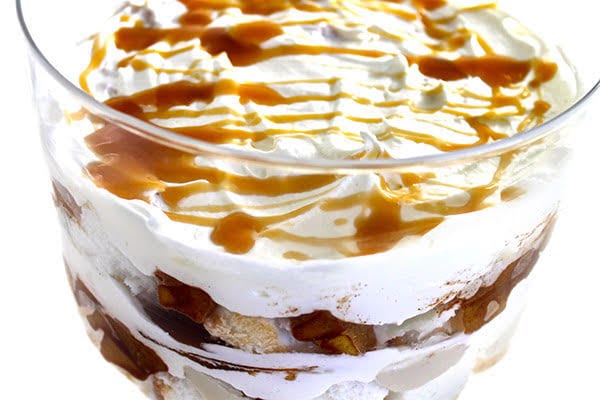 Weight Watchers Pumpkin Spice Pizzelles Midlife Healthy Living
This is the perfect light Fall dessert. It will look so pretty on your Thanksgiving table, too!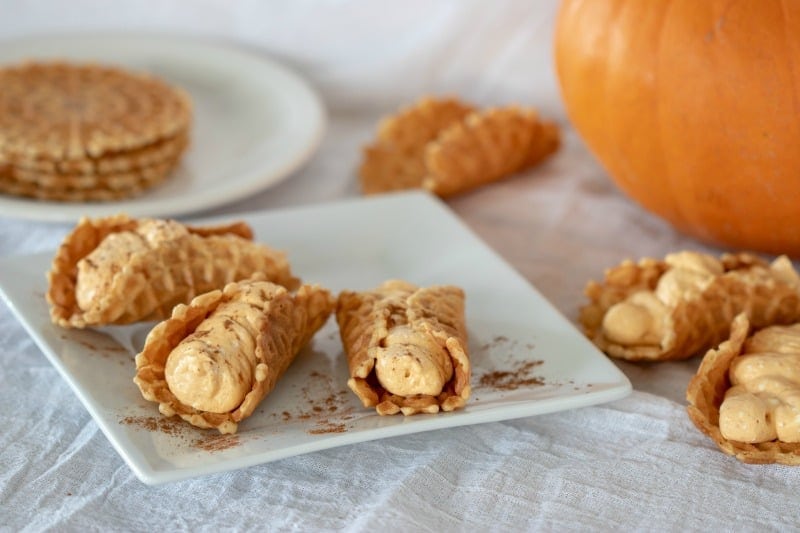 Pumpkin Cream Cheese Bars | Missie's Kitchen
These soft and fluffy dessert bars will make you forget that you're eating cream cheese bars. The delightful blend of pumpkin with angel food cake is what makes this Weight Watchers friendly dessert so delicious.
Cranberry Bliss Bars | Skinnytaste
Here you have a blondie cookie bar that mimics the bars you can buy at Starbucks, mixed with the delicious flavor of dried cranberries and unsweetened apple sauce. You'll love every bite of this dessert that has half the calories of your store-bought option.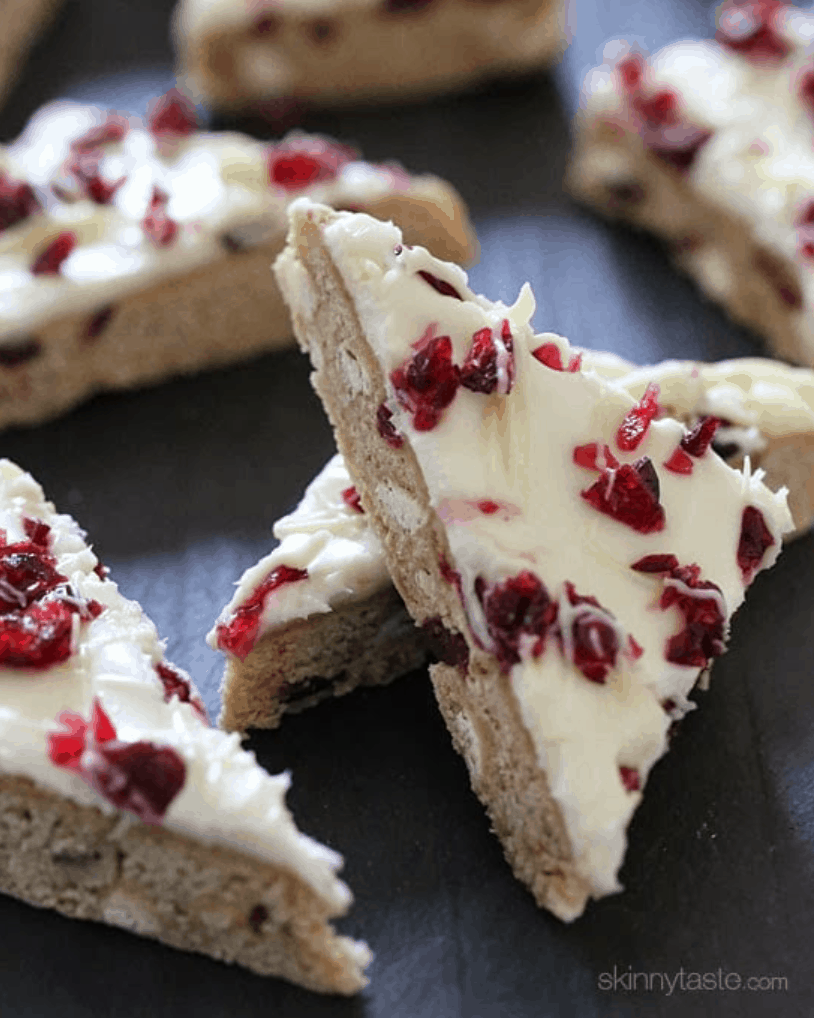 Carrott Cake |Laaloosh
Now you can enjoy a Weight Watchers version of carrot cake. With just 4 points per slice, you won't feel guilty biting into this Thanksgiving dessert. The powerful flavor of carrot, brown sugar and nutmeg will delight your taste buds with each bite.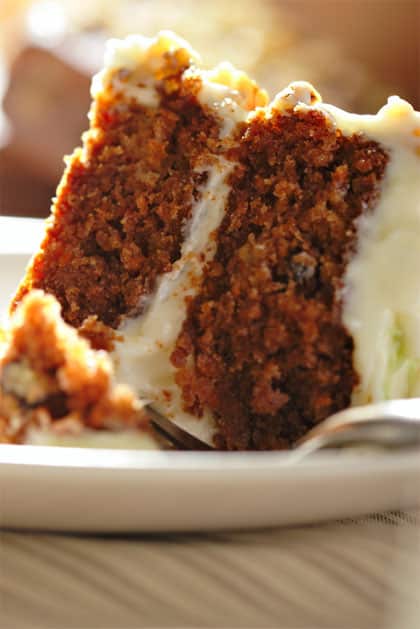 Cheesecake Stuffed Strawberries | Emily Bites
Forget traditional cheesecake, arrive to the family feast with these cheesecake stuffed strawberries instead! Enjoy this fun switch up of your traditional cheesecake dessert, while staying Weight Watchers friendly.
Butterfinger Pie | LaaLoosh
Who says you can't enjoy a little candy bar treat while on Weight Watchers? This Weight Watchers Thanksgiving dessert allows you to enjoy the crunchy, peanut buttery flavor of Butterfinger with just 6 points per slice.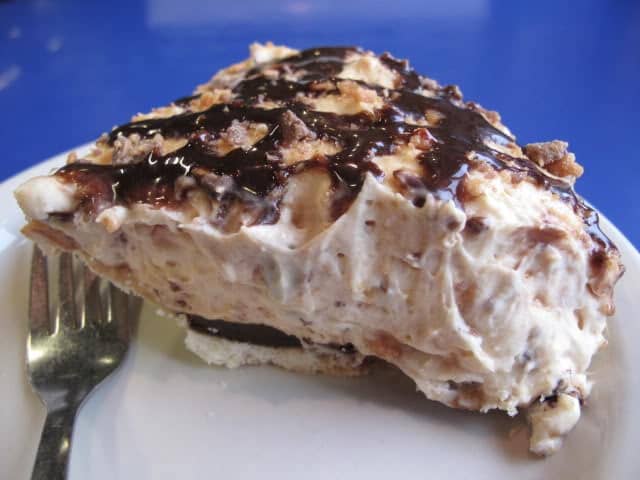 Skinny Caramel Apple Oatmeal Cookies | Simple Nourished Living
These oatmeal cookies will satisfy that sweet craving with nutritious oatmeal, apple, and caramel blended together. A satisfying flavor to cure your oatmeal cookie craving anytime!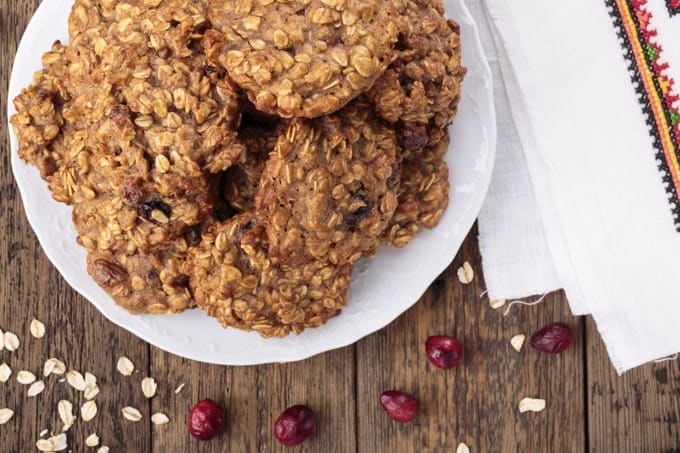 Looking for a festive dessert for the kids? Make these adorable Thanksgiving cupcakes! Choosing to take a break from Weight Watchers, or want to make a few traditional sides? Check out these 23 delicious side dishes for Thanksgiving dinner.
From our home to yours, have a wonderful, family-filled Thanksgiving!
This post was first seen on Food, Fun & Faraway Places on December 3, 2019, and was updated with additional information on June 22, 2021.