You are going to love these Weight Watchers Thanksgiving desserts, but they are not just for you. If you are trying to lose weight with Weight Watchers, let me give you a little tip; these truly are desserts your whole family will love!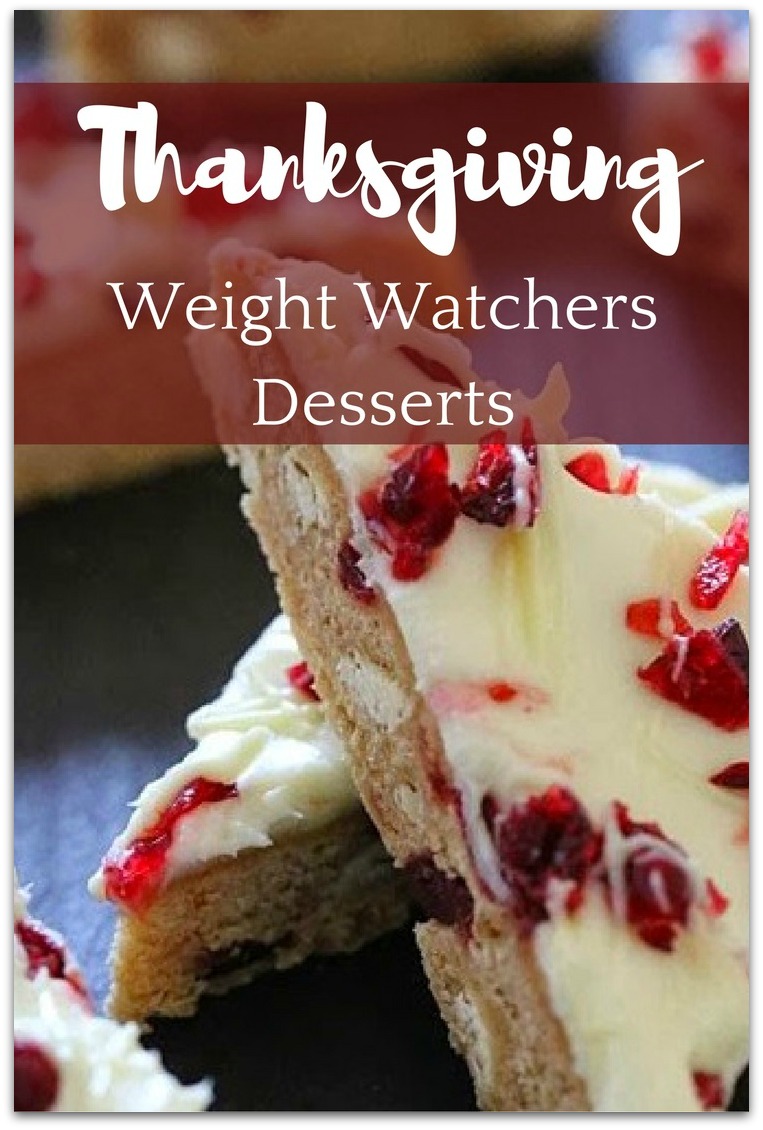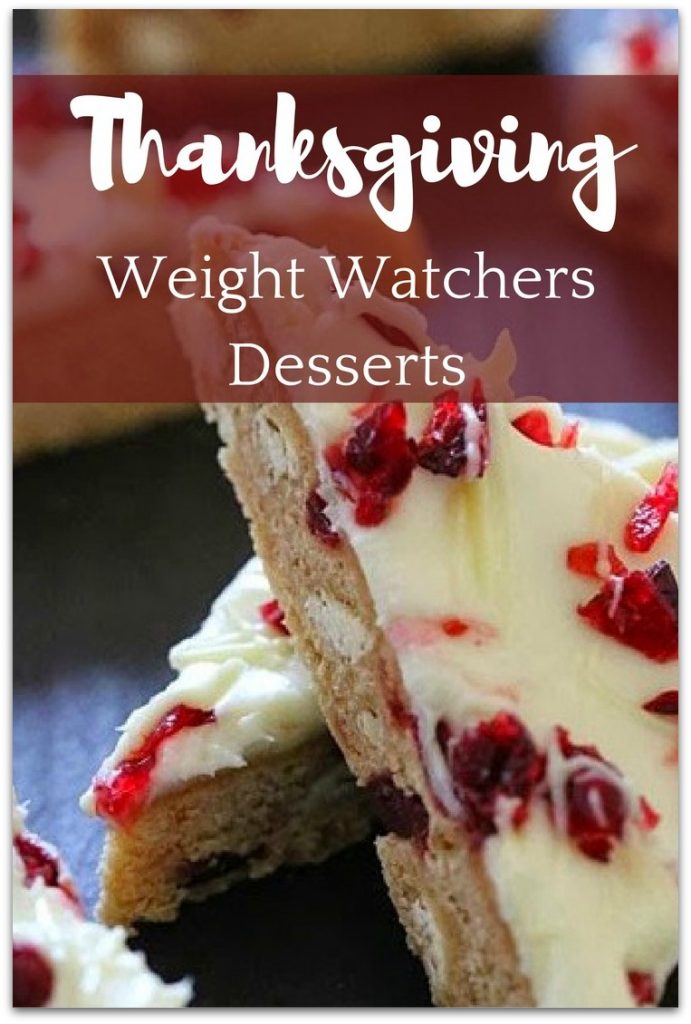 Were you surprised to see there were actually Weight Watchers Thanksgiving Desserts? You probably thought you would just have to blow your diet over Thanksgiving, but you can save calories and still enjoy the holiday. You won't miss any of the flavor with these delicious desserts!
Thanksgiving is typically hard for those of us who are trying to lose weight. I shared some ideas for Weight Watchers side dishes with you, but dessert is another story. 
Luckily, the points system of Weight Watchers makes Thanksgiving dessert easy. You don't have to worry about sticking to your diet during the holidays. Just use Weight Watchers Thanksgiving dessert recipes to get you through safely.
You might also be surprised to find how many of your friends are on Weight Watchers! Mention that you are making a Weight Watchers desserts recipe and see how many requests you get to share your secrets!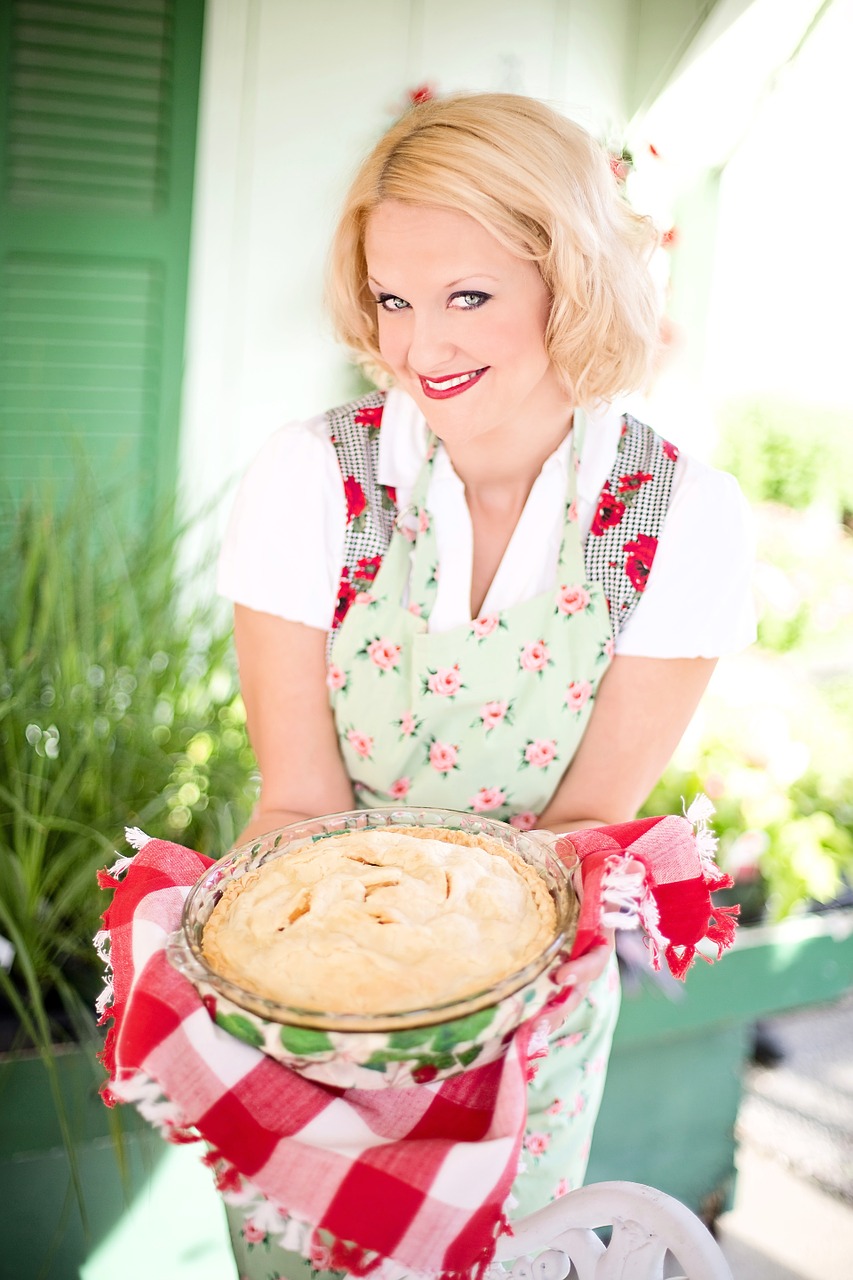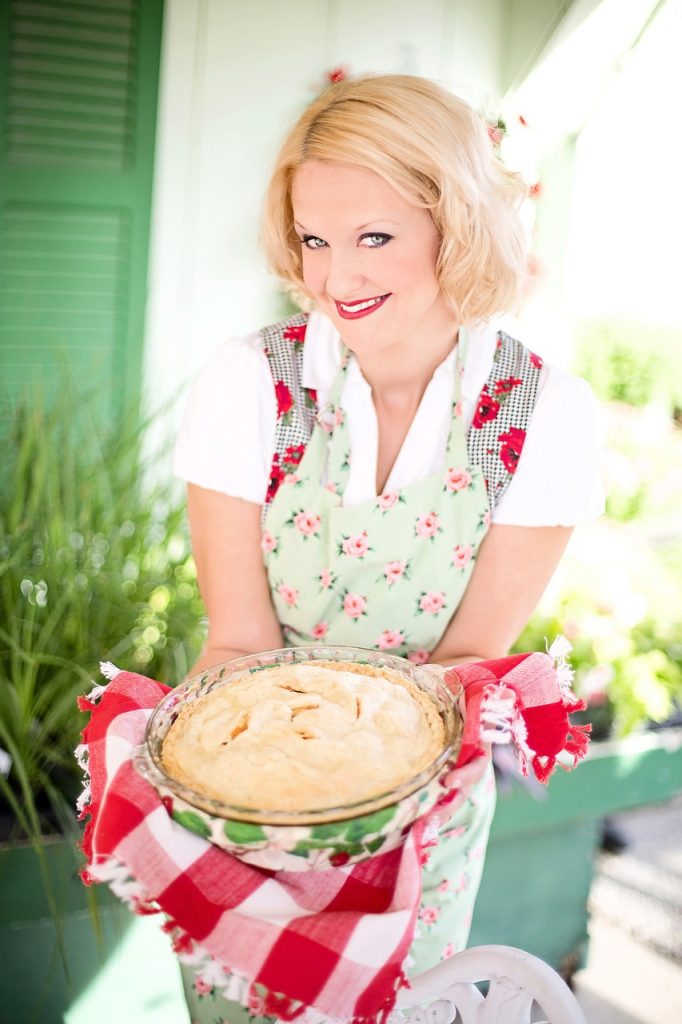 What a beautiful thing it would be if all the desserts dropped off at my house were Weight Watchers!
At least we can make sure we're making the healthier versions. When the holidays are over, we'll be glad we stuck to the plan! And as I always say, only you will know these are Weight Watchers recipes. Your whole family will love these desserts!
Weight Watchers Thanksgiving Desserts
Pumpkin Pie Cupcakes | Food, Fun & Faraway Places
Holiday Ginger Spice Cookies | Skinny Ms.
Pecan Pie | WW- Recipes
Apple Cake | Food
Caramel Apple Pie Trifle | Skinny Kitchen
Chocolate Pumpkin Muffins | Food Fun Family
Chocolate Mousse | WW-Recipes
White Chocolate and Cranberry Cookies | KitchMe
Apple Crisp | fatsecret
Pumpkin Cream Cheese Bars | Missies Kitchen
Cranberry Bliss Bars | Skinnytaste
Pumpkin Pie Dip | Hungry Girl
Blueberry Crumb Bars | 1K Recipes
Chocolate Cupcakes | Recipes Lite
Pumpkin Fluff | WW Recipes 7
Pumpkin Spice Ice Cream Sandwiches | Get in My Kitchen
Pumpkin Spice Cream Cheese Muffins | Drizzle Me Skinny
Cheesecake Stuffed Strawberries | Emily Bites
Chocolate Chip Cheesecake | Weight Watchers
Butterfinger Pie | LaaLoosh
Looking for a festive dessert for the kids? Make these adorable Thanksgiving cupcakes! Choosing to take a break from Weight Watchers, or want to make a few a traditional sides? Check out these 23 delicious side dishes for Thanksgiving dinner.
From our home to yours, have a wonderful, family-filled Thanksgiving!