Looking for really good Thanksgiving desserts? I mean, truly incredibly delicious sweet treats everyone will love? You've come to the right place!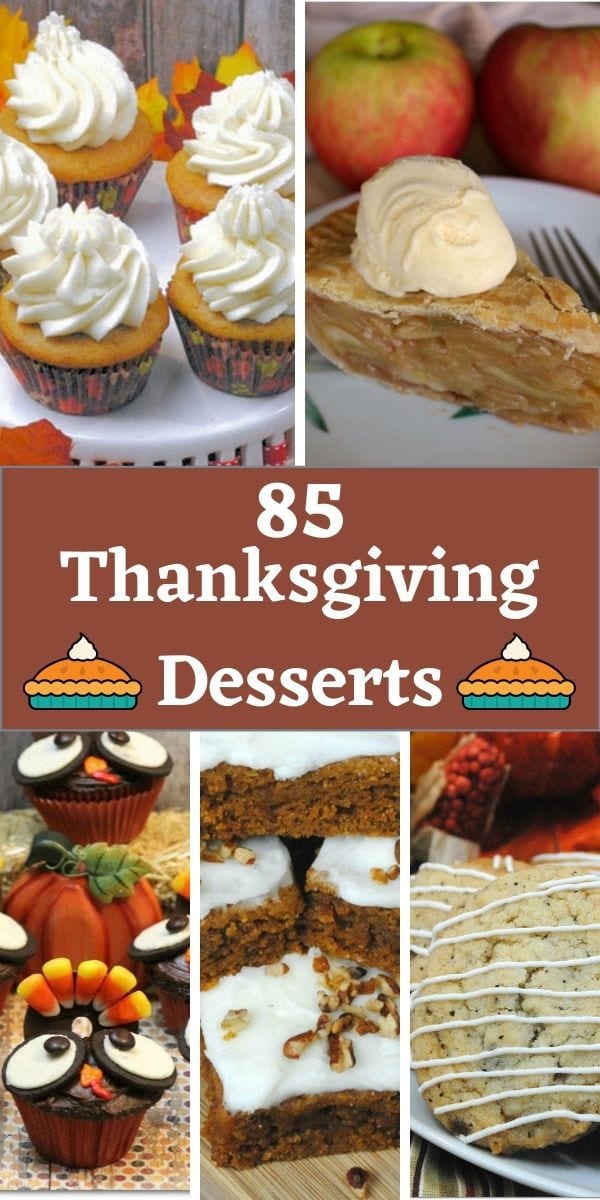 Are you thinking about Thanksgiving yet? When we moved to Florida eleven years ago, I knew one thing we would all miss was big holiday get-togethers.
My family is still in Maryland, and my husband's family is spread out across the country. We do our best to have Thanksgiving together every couple of years, but it's hard to make it happen!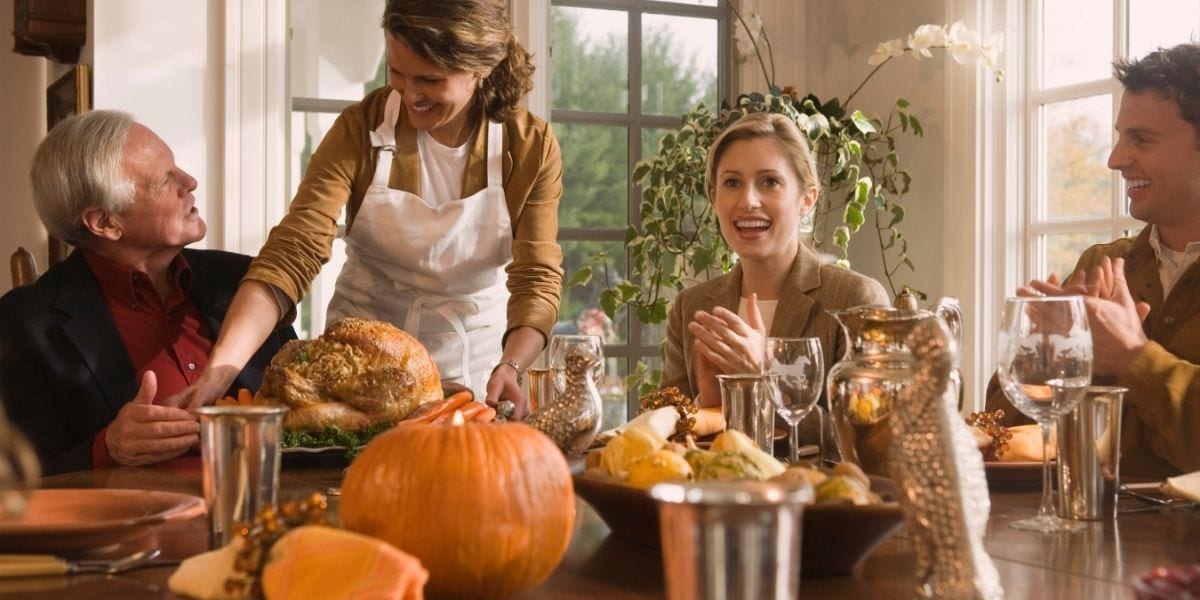 I love to cook for Thanksgiving. I put the Macy's parade on and have a whole ritual I go through. I make stuffing with biscuits and have to make extra for breakfast, just like my mom did.
(If your mom is still living, call her today. I lost my mom in February and what I would give for more time with her!)
We have always had at least two desserts. I don't know why, because we certainly aren't hungry! I have to have a pumpkin or sweet potato pie, and I like to have something else, like a cake, a platter of cookies, and a non pumpkin Thanksgiving dessert, like this Sacher Torte chocolate cake.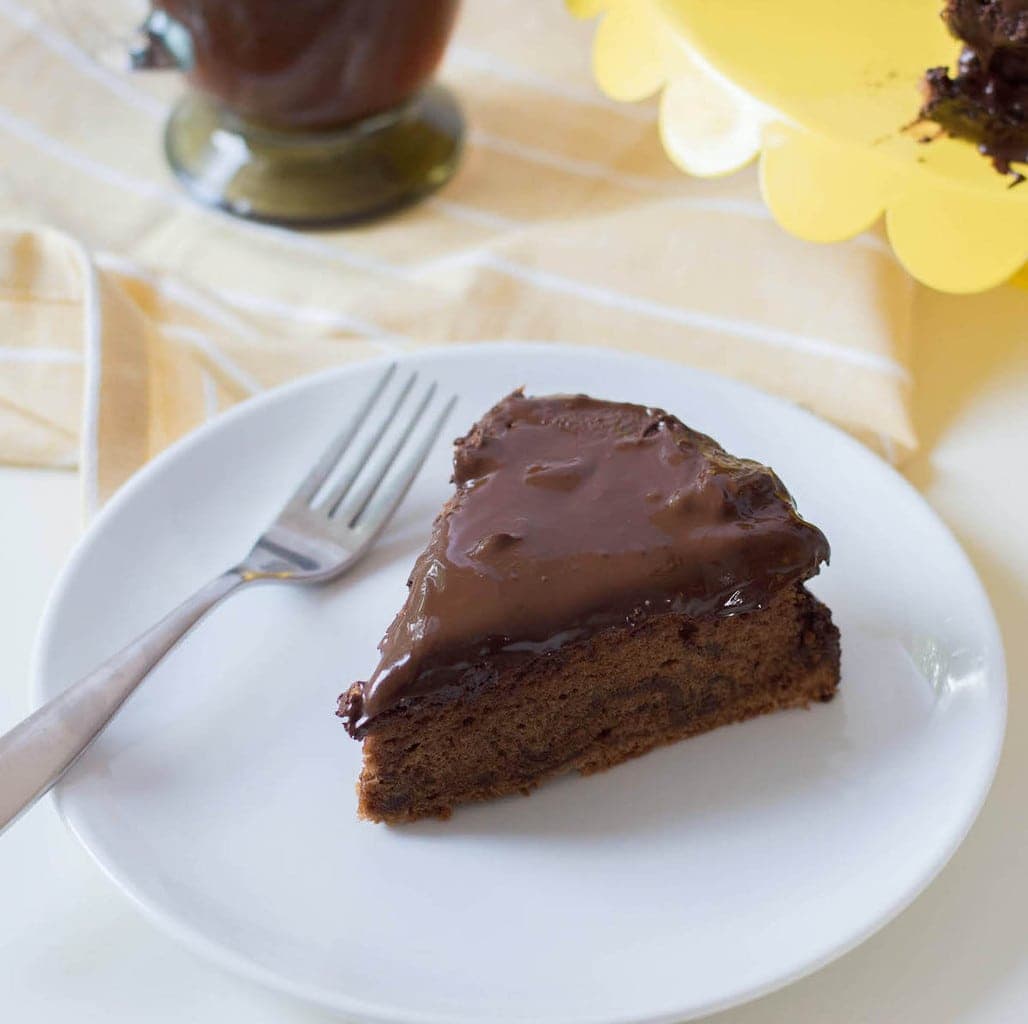 This year I might have to add a fruit crisp! There's nothing like a hot fruit crisp with vanilla bean ice cream.
For those who are on Weight Watchers or simply trying to keep those calories to a minimum, I have some light desserts for Thanksgiving. Having Weight Watchers Thanksgiving desserts will make it easier for those who are trying to lose weight. I don't think anyone would know these desserts are healthier!
I even have a list of Weight Watchers side dishes. You really can keep on track during the holidays by watching those points and exercising with a game of catch football or a family walk.
I hope you enjoy this list of really good Thanksgiving desserts from some of my favorite foodies! Have a favorite? Let us know in the comments!
Delicious Thanksgiving Desserts
What will you be doing this year for Thanksgiving? Will you gather with family?
In our house, after dinner is over, we have Thanksgiving Dessert followed by watching a football game.
I'm sure you'll find at least a few Thanksgiving Desserts on this list that your family will enjoy. Your guests might be hinting for an invite back next year 🙂
Thanksgiving Desserts Everyone Will Love
It's nice to make something different now and then for Thanksgiving dessert, along with a traditional pie, of course! There's no need to search for delicious desserts when you have more than 50 here to choose from! Enjoy and let us know which is your favorite.
Can I Freeze these Thanksgiving Desserts?
You can freeze most desserts and they will be just as delicious, but check each individual post to be sure. Some desserts, like puddings or custards, might not be as good after freezing.
Thanksgiving Breakfast Ideas
For those who are having family come in for the holiday, why not surprise them with these Pumpkin and Spiced Apple Cinnabons for breakfast? You can keep them warm in the oven and serve them with that first cup of coffee in the morning. Yum!
A platter of apple spice scones or these mixed berry scones would be delicious, as would these decadent sugar and spice baked pumpkin doughnuts!
Though the food is certainly important, remember to make great memories. Take lots of photos and talk to each other. Tell stories. Hug each other. Happy Thanksgiving.