What would this spring holiday be without Easter Peeps Treats? We look forward to that month or so before Easter when the Peeps hit the shelves. My younger daughter adores Peeps! I love anything marshmallow, so Peeps are always in our Easter baskets!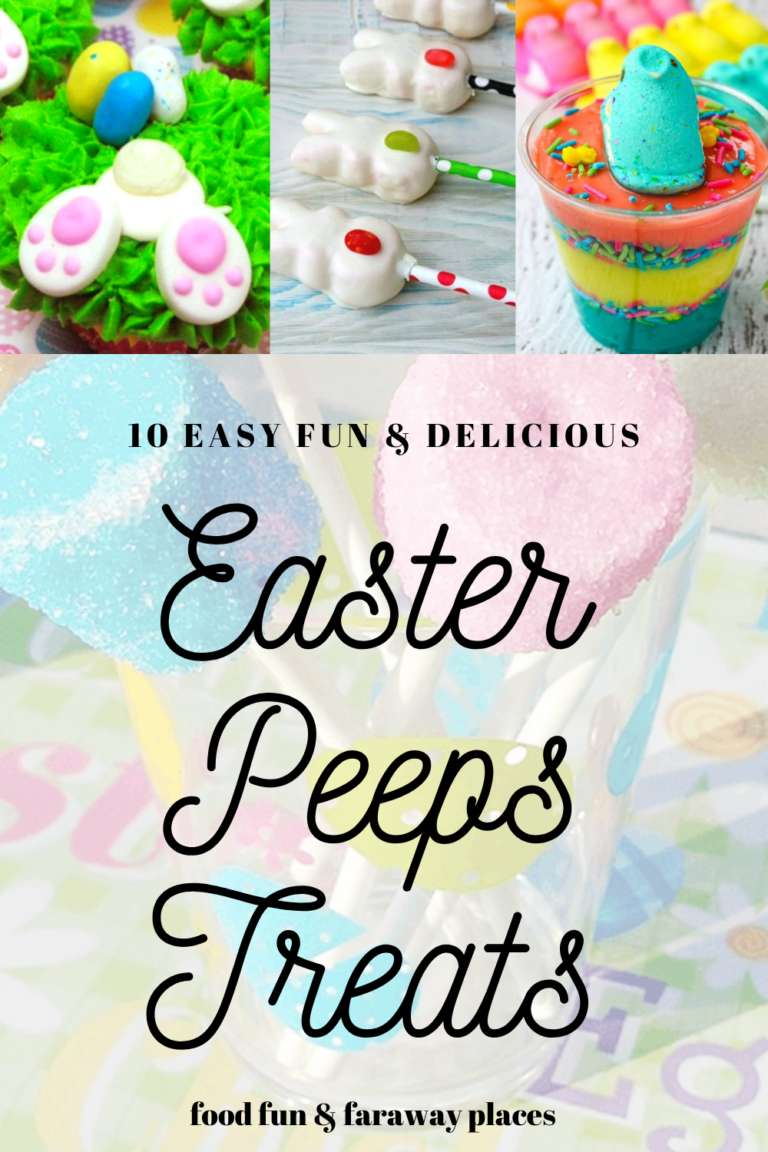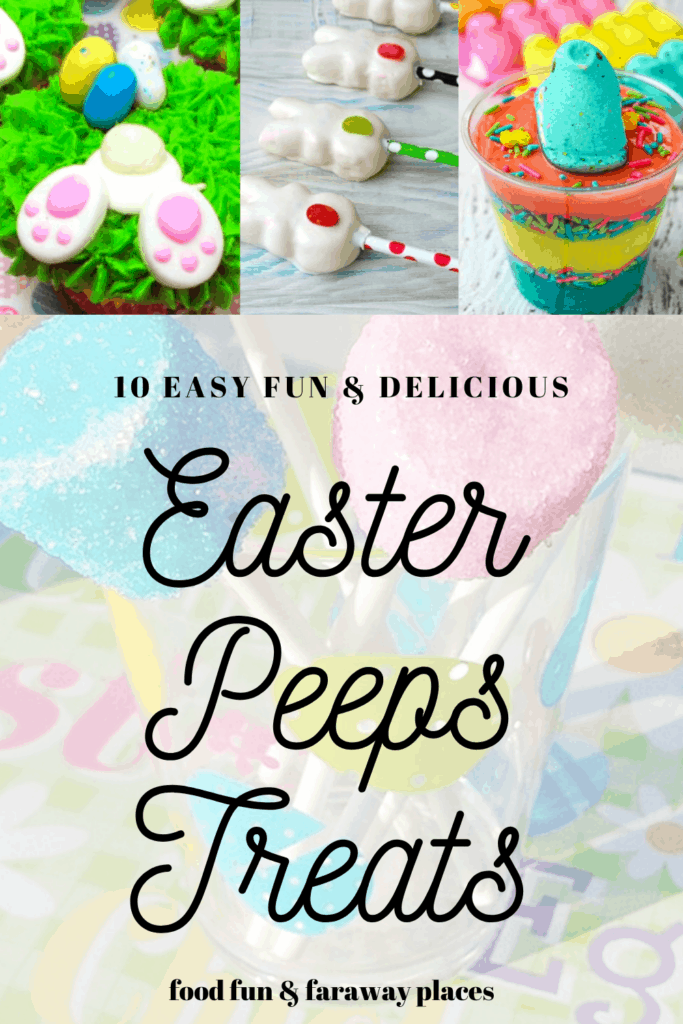 My younger daughter adores Peeps. I love anything marshmallow, so Peeps are always in our Easter baskets!
Have you seen the Peeps that are dipped in chocolate? Be still my heart! I love chocolate covered marshmallows and plan to pick these up on my next grocery store visit. For my daughter, of course... And I just heard they have a Tobasco flavor, too. Going have to skip that one!
I haven't bought the new ones yet because I'm on a mission to lose a few pounds (yes, again) and I know I will devour them as soon as they hit the kitchen counter.
Nope, not doing it! At least, not until Easter morning!
The other thing I love about these sweet desserts is that they can actually make a nice centerpiece, as well! Just place them on a pretty platter with some Easter grass, and they will make a beautiful display.
Easy, Delicious and Fun Easter Peeps Treats
3 Ingredient Peeps Fudge - The Thrifty Couple
Peeps are the quintessential Easter treat, and who doesn't love fudge? This recipe combines the two for a tasty treat that will surprise your tastebuds!
Easter Peeps S'mores - ezeBreezy
Say no more, you'll' love these S'Mores! Okay, okay, I know. But they really ARE delicious! Peeps turn ordinary chocolate covered graham cracker S'Mores into something just a little more special!
A little melted chocolate and some kabob skewers and you have an adorable and delicious treat! The kids will love to make these as well!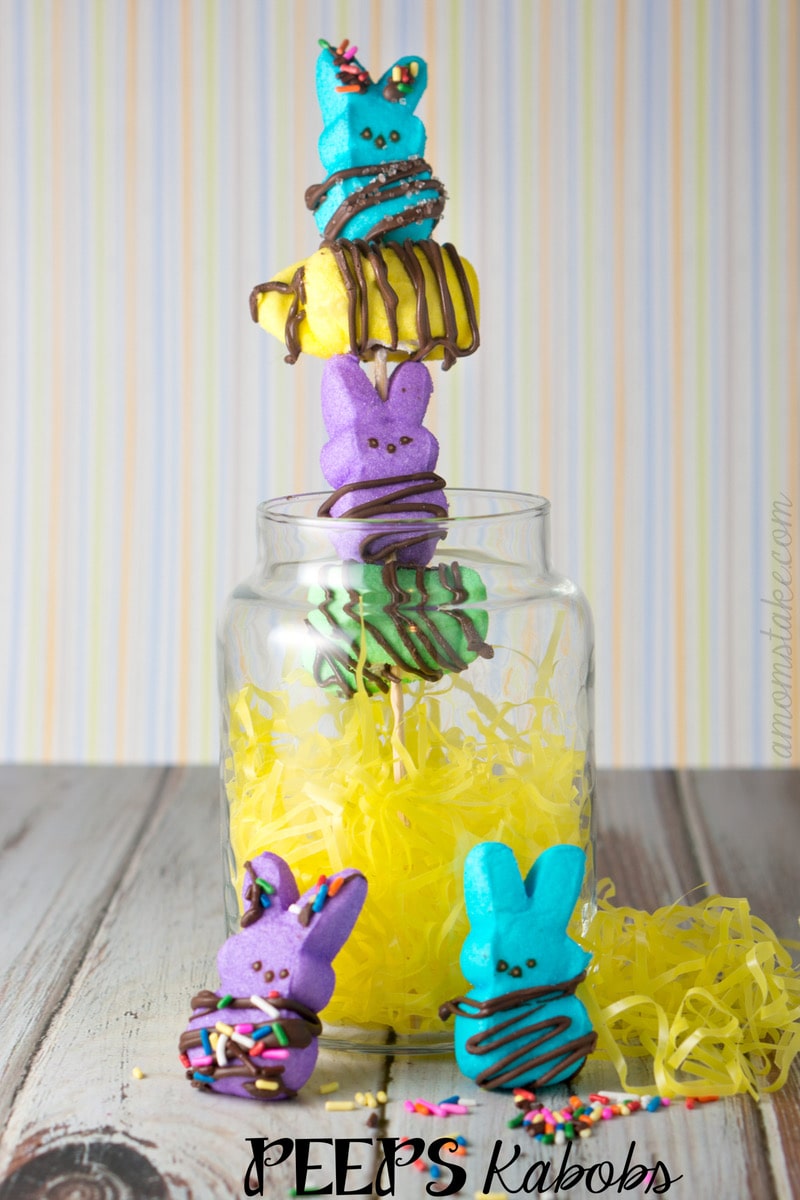 Peeps Vodka | Incredible Recipes
A "Not-For-The-Kiddies" easy to make treat all your friends will love! Made in a decorative mason jar Peeps flavored vodka makes a great hostess gift that will be the talk of the party! How cool is this?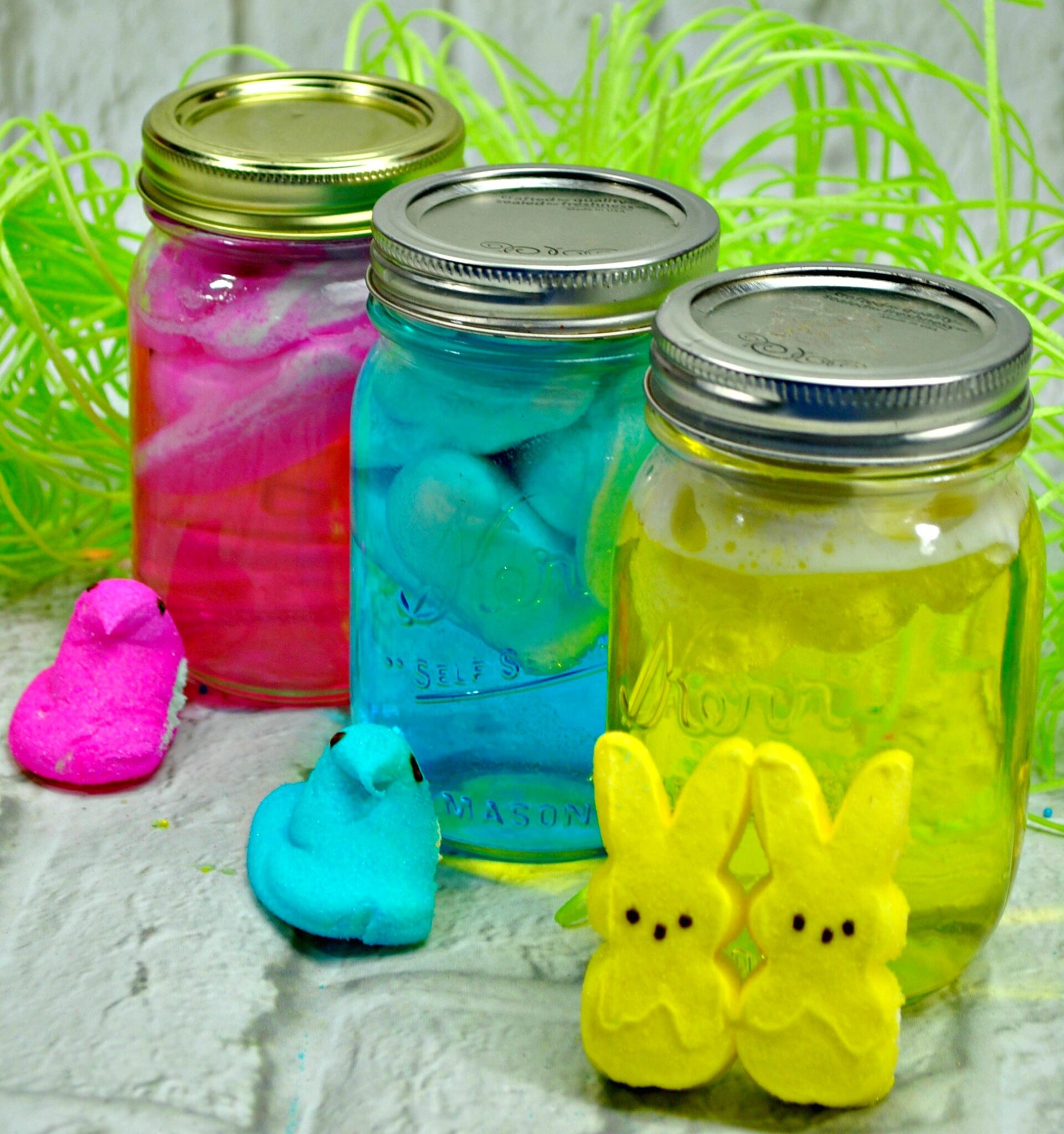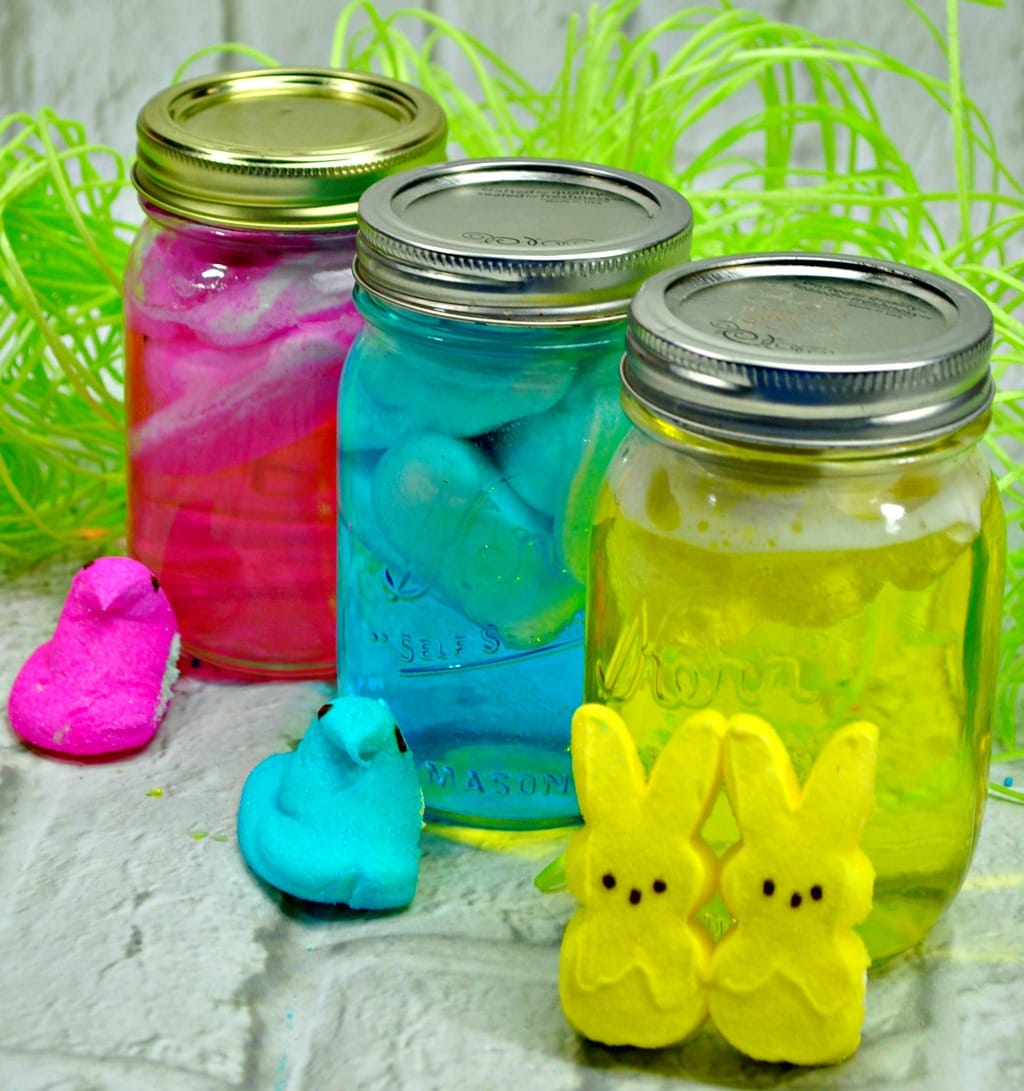 Peeps Bunny Cupcakes | The Soccer Mom
I can just see this in the middle of an Easter basket, can't you?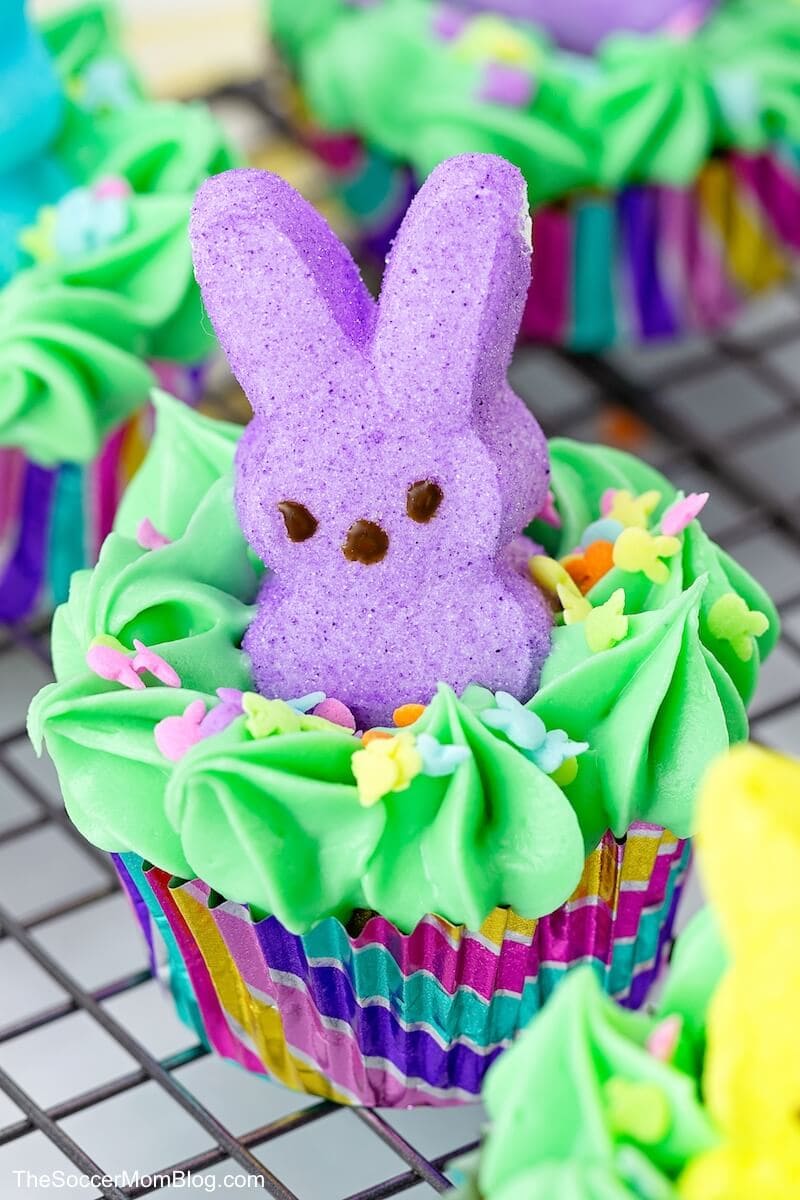 Homemade Peeps - The Simple Parent
There is no question that kids love to get Peeps in their Easter basket! Now they can easily make their own for Easter or for any other holiday or special occasion!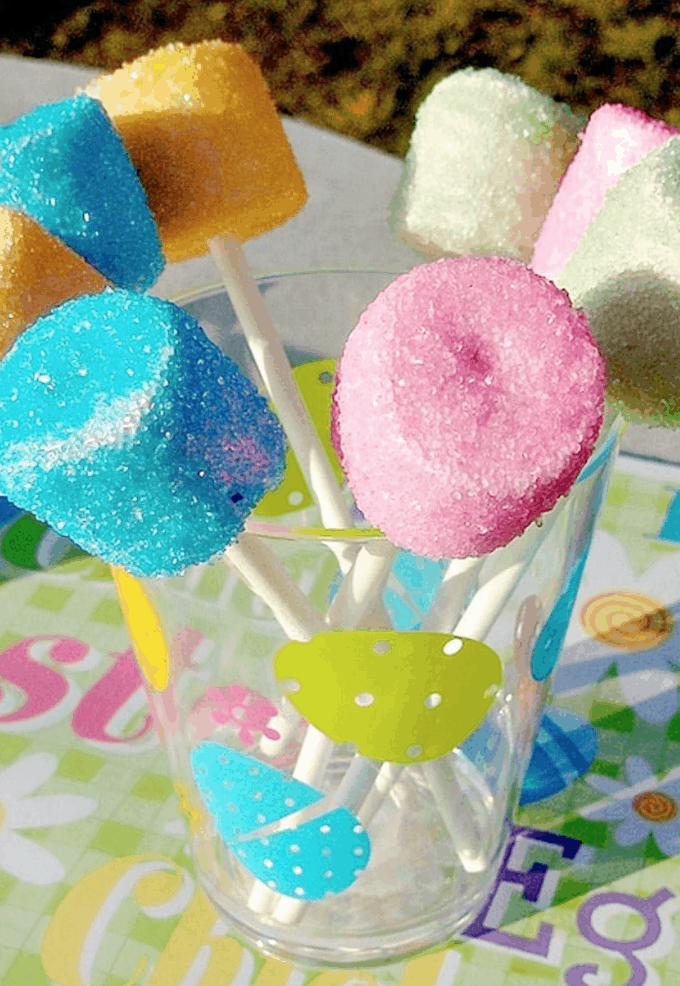 White Chocolate Peeps - The Joy of Boys
Easter Peeps with a bit of a twist! Dipped in chocolate atop a lollipop stick these Peeps are not only delicious but adorable. Get the kids to make some to share with their friends!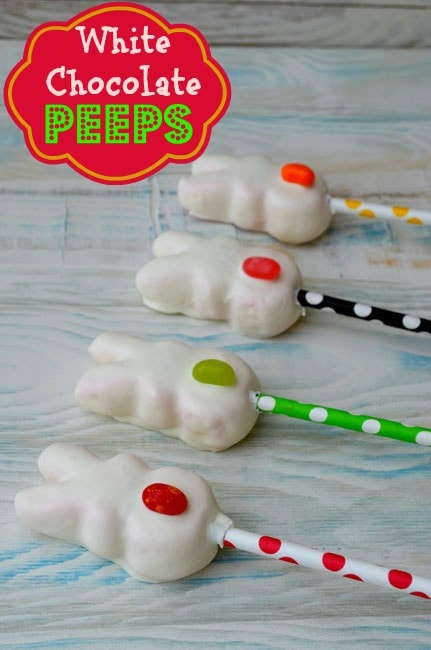 Peeps Pudding Cups Recipe - Mommy Musings
Easy and fun is usually the criteria on my list of 'what makes a great dessert for kids?'. These tasty little pudding cups make a great after school treat for kids of any age!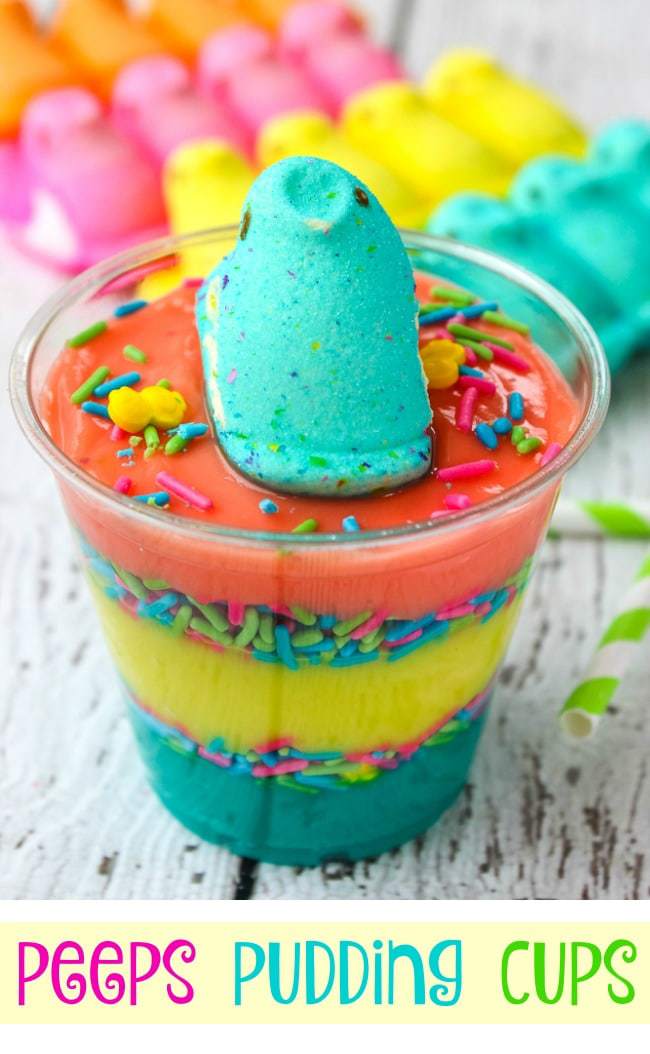 Marshmallow Peeps Play Dough - The Tip Toe Fairy
What's more fun for the littles than food they can play with? Sculpt an Easter Bunny or maybe even a T-Rex! These Peeps make a great project for fun and imaginative treats everyone can enjoy!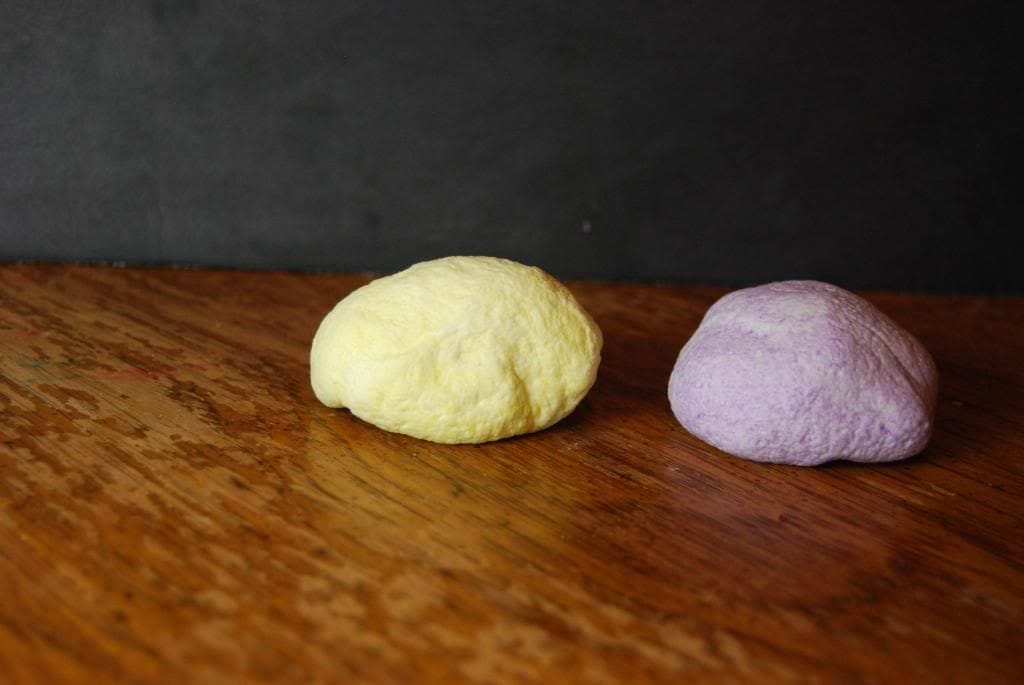 Peeps Easter Cake | The Rebel Chick
This creative cake is easier than you think, and it's so stinkin' cute! A moist and delicious cake surrounded by fluffy adorable Peeps Bunnies topped with creamy frosting!! YUM!
Easter Peeps Pretzel Rods - The Thrifty Diva
This recipe is so creative. Get the kids to help you make these and they will be so proud to deliver them to friends and neighbors!
PEEPS Easter Cupcakes from Jade Louise Designs
How easy is this? And how adorable? Peeps are the perfect topper for cupcakes!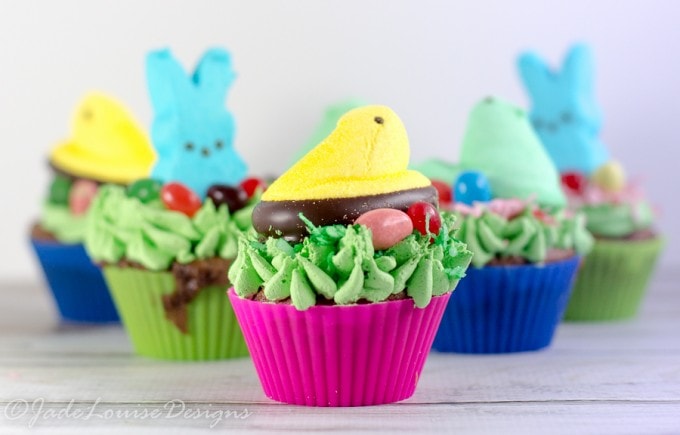 Chocolate Dipped Peeps | Creative Cynchronicity
Dipping Peeps in chocolate takes them to a whole new level! Don't these look yummy?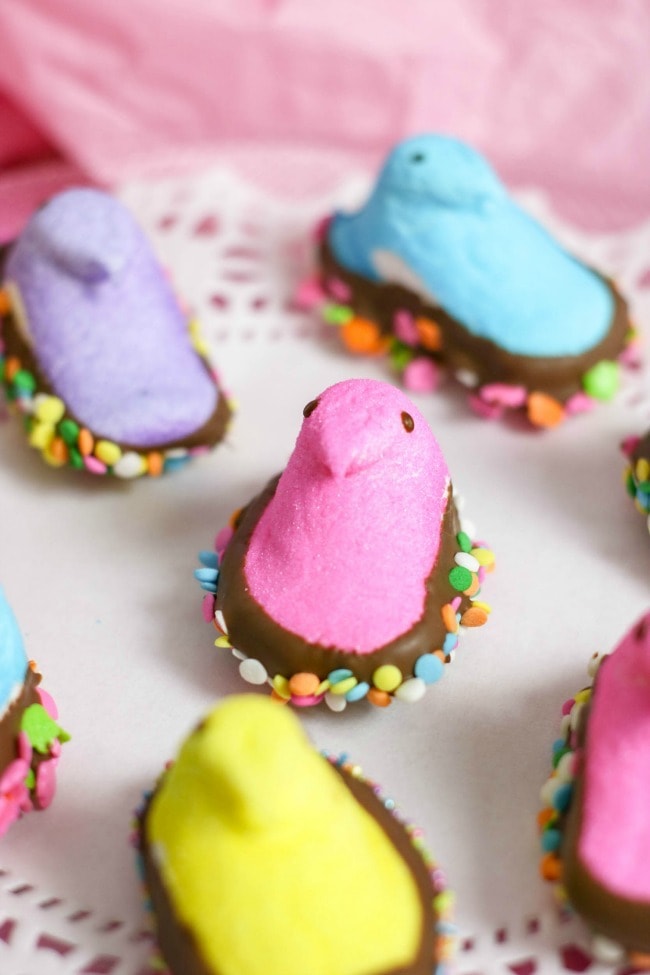 Where Can I Find More Easter Recipes?
Looking for more Easter recipes? How about 20 of the best Easter desserts on the planet?
And if you're trying to trim down a bit like I am, check out these delicious Weight Watchers Easter dessert recipes!
You may also like these 15 Ideas for Decorating Easter Eggs.
And have you seen these Bunny Butt Cupcakes? Too cute!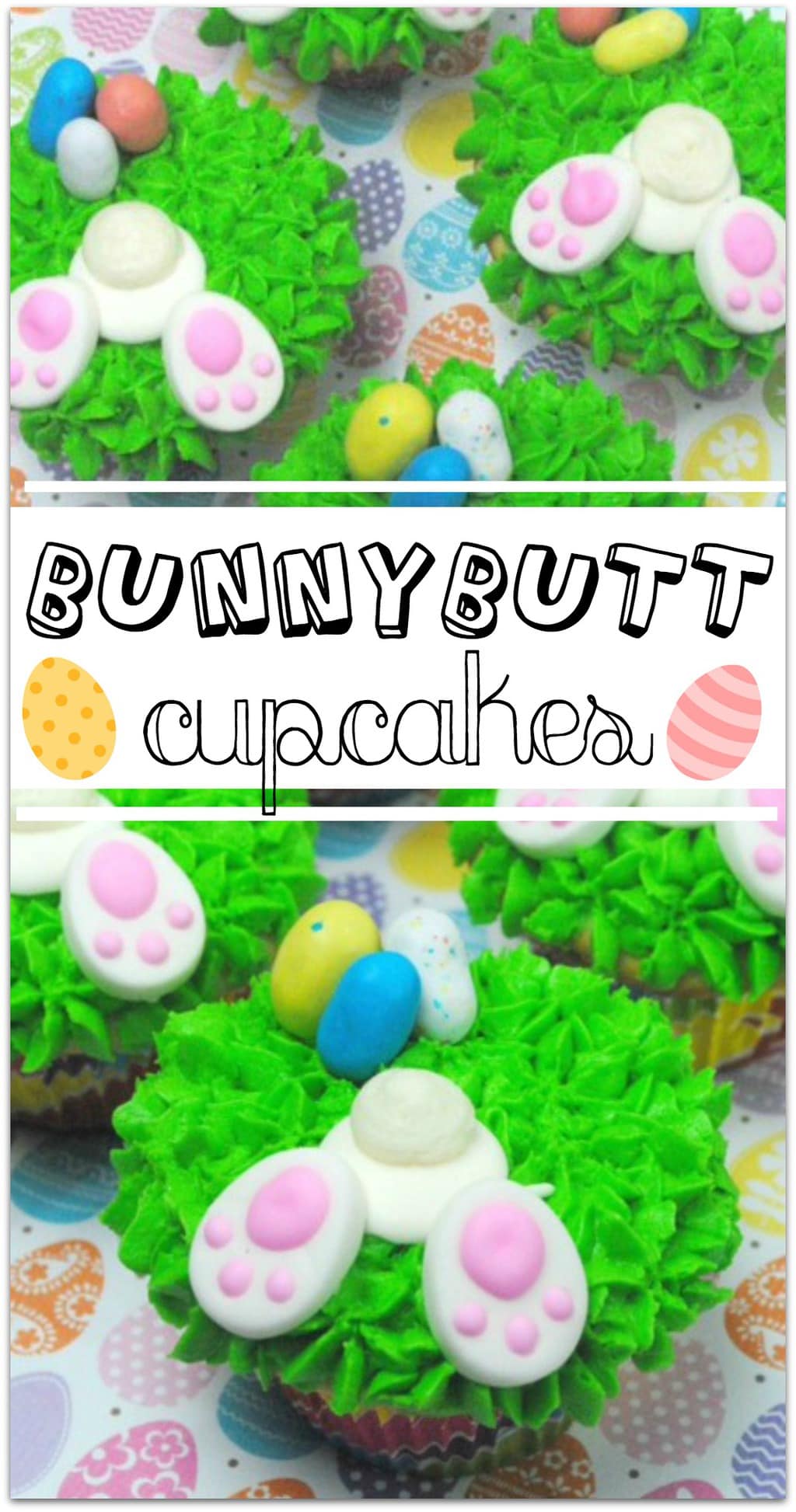 This post was first seen on Food, Fun & Faraway Places on December 3, 2019, and was updated with additional information on June 22, 2021.