What would this spring holiday be without Easter Peeps Treats? We look forward to that month or so before Easter when the Peeps hit the shelves.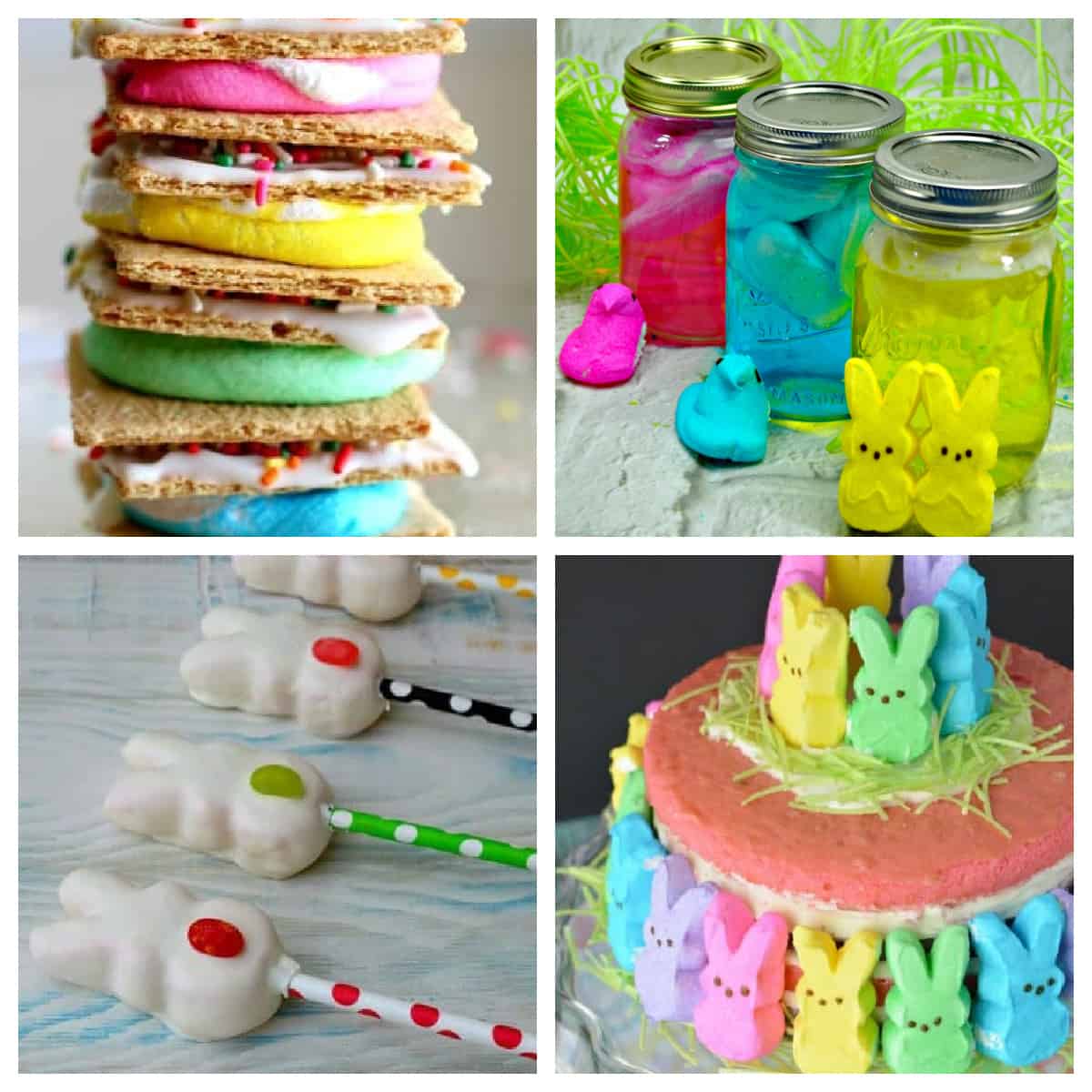 My younger daughter adores Peeps! I love anything marshmallow, so Peeps are always in our Easter baskets!
Have you seen the Peeps that are dipped in chocolate? Be still my heart!
I love chocolate covered marshmallows and plan to pick these up on my next grocery store visit. For my daughter, of course... And I just heard they have a Tabasco flavor, too. Going have to skip that one!
I haven't bought the new ones yet because I'm on a mission to lose a few pounds (yes, again) and I know I will devour them as soon as they hit the kitchen counter.
Nope, not doing it! At least, not until Easter morning!
The other thing I love about these sweet desserts is that they can actually make a nice centerpiece, as well! Just place them on a pretty platter with some Easter grass, and they will make a beautiful display.
Easy, Delicious and Fun Easter Peeps Treats
3-Ingredient Peeps Fudge Recipe
This is going to be the fudge of the season and a huge hit where ever you share it! Peeps fudge has to be on your must try next list!
Check out this recipe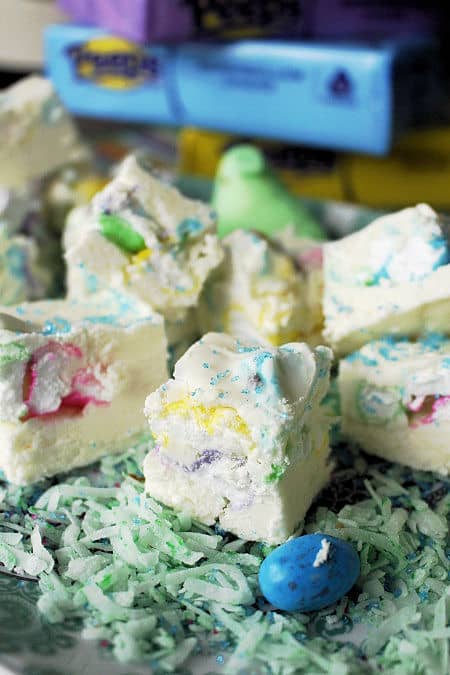 Easter Peeps Smore's
Colorful and delicious this is a fun treat to make with the kids!
Check out this recipe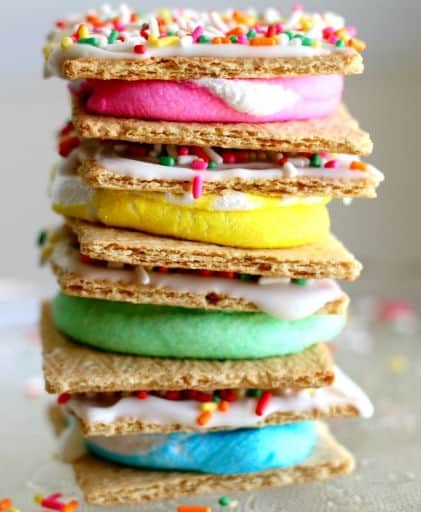 Easy Easter Peeps Treats
Nothing makes it feel like Easter more than seeing Peeps. These treats are fun and easy and perfect for Easter!
Check out this recipe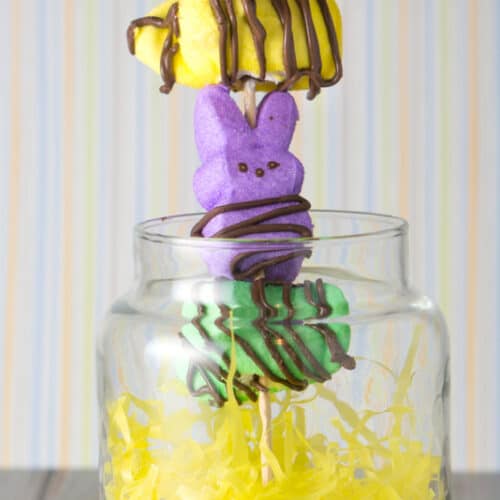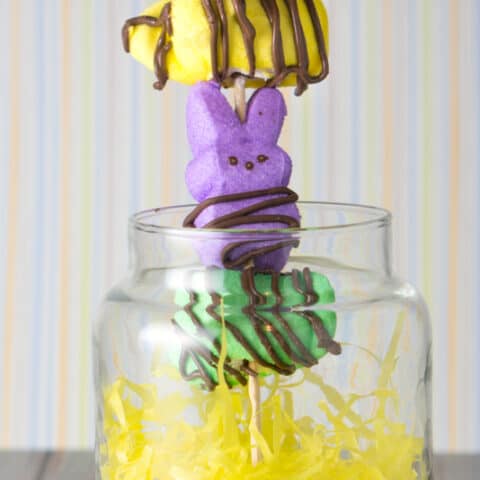 "Peek-a-Boo" PEEPS Bunny Cupcakes
Cute & colorful Peeps Bunny Cupcakes are the perfect Easter party dessert! Kids will go wild for these bright bunnies "peeping" out of the frosting!
Check out this recipe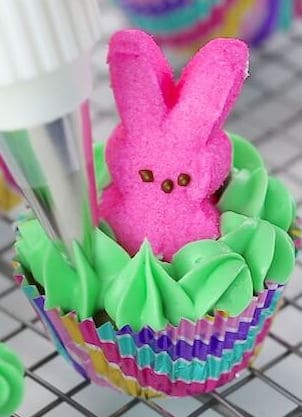 Homemade Peeps for Easter
Learn how to make homemade peeps to celebrate Easter with your kids! These are easy to make marshmallow pops that can be adapted for any occasion!
Check out this recipe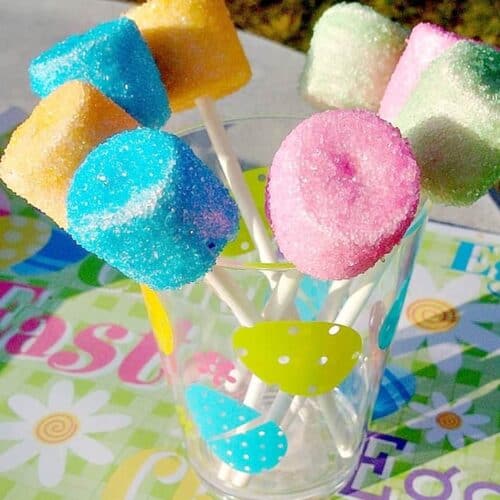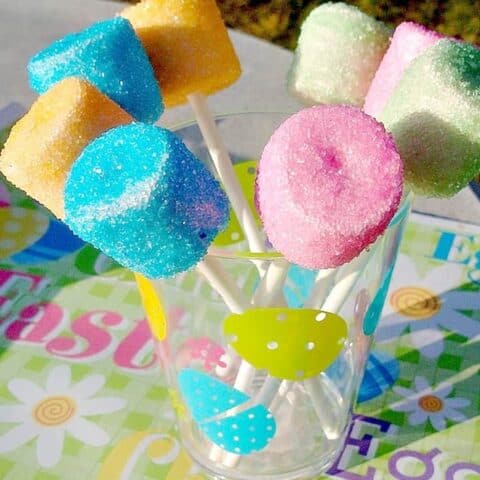 White Chocolate Peeps
With Easter right around the corner these White Chocolate Peeps are a fun twist to a popular Easter treat.
Check out this recipe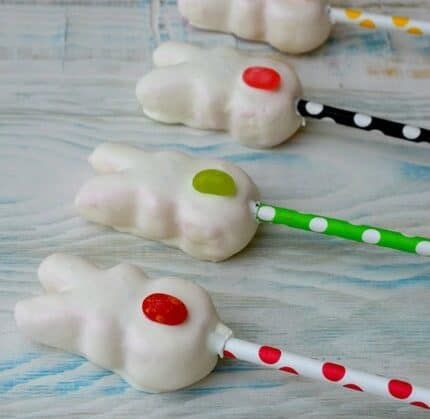 Peeps Pudding Cups
Peeps Pudding Cups are quick and easy Easter treat with colorful pudding layers, sprinkles and Marshmallow Peeps Chicks!
Check out this recipe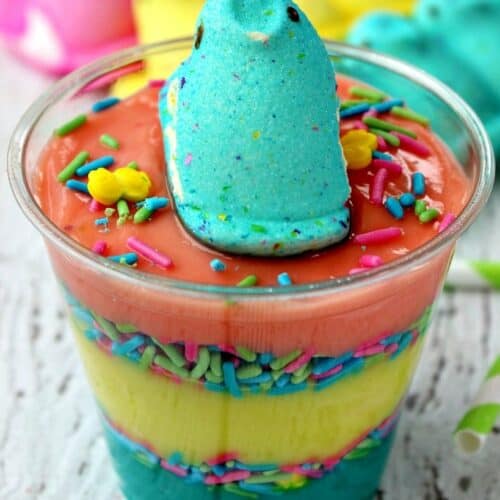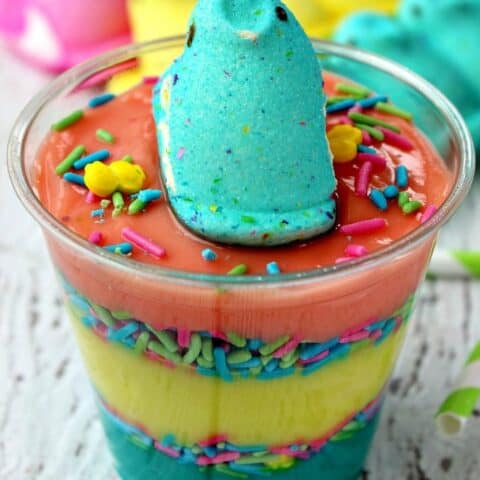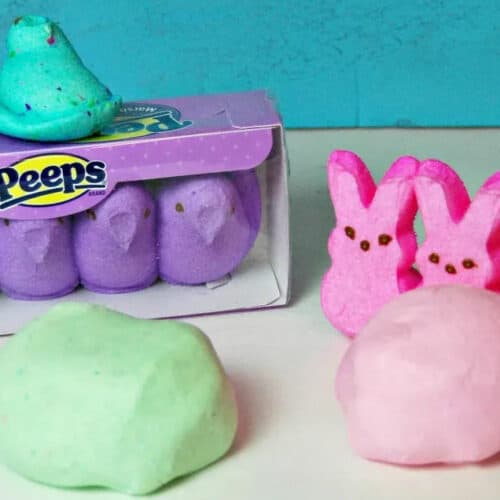 Bountiful Bunny PEEPS Easter Cake
Moist and delicious and also adorable! This PEEPS cake will be a hit with everyone!
Check out this recipe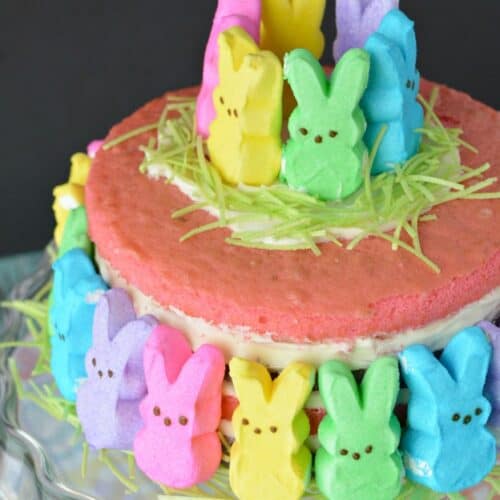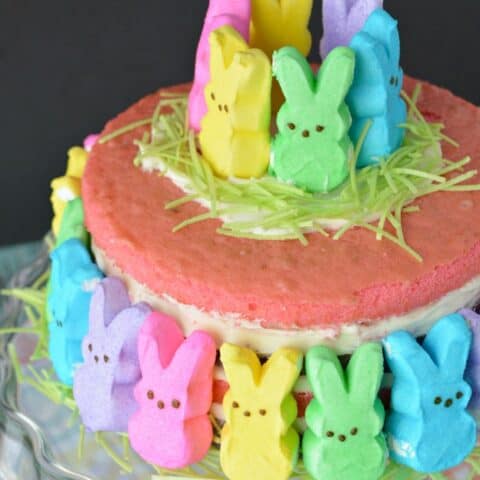 Easter Peeps Pretzel Rods
Peeps fans, you'll love these special Easter Peeps Pretzel Rods, decorated in colorful sprinkles and dipped in white chocolate!
Check out this recipe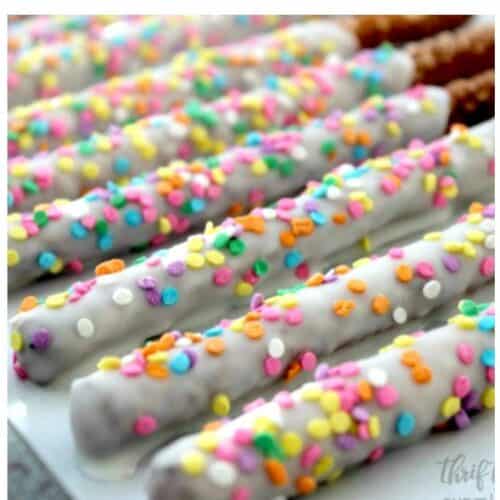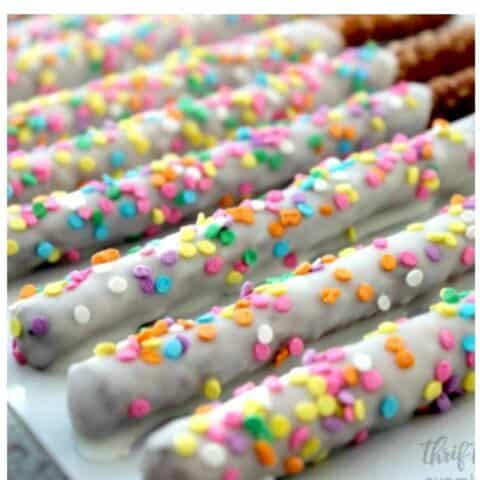 PEEPS Easter Cupcakes
Fluffy and delicious these cupcakes are sure to be a favorite!
Check out this recipe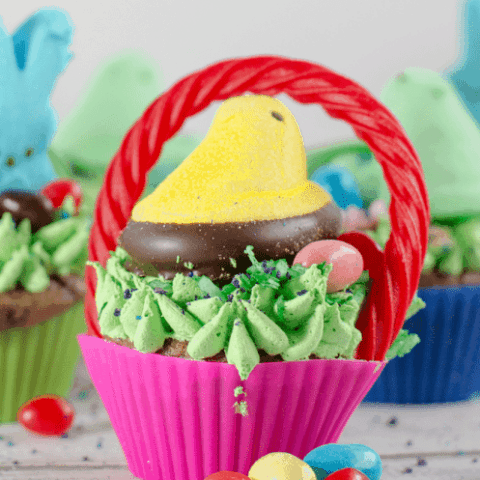 Chocolate Dipped Peeps
These chocolate dipped Peeps are perfect treats for Easter or any spring day. Only take a few minutes to make these easy sweet, tasty goodies.
Check out this recipe
Where Can I Find More Easter Recipes?
Looking for more Easter recipes? How about 20 of the best Easter desserts on the planet?
And if you're trying to trim down a bit like I am, check out these delicious Weight Watchers Easter dessert recipes!
You may also like these 15 Ideas for Decorating Easter Eggs.
And have you seen these Bunny Butt Cupcakes? Too cute!
Like our content? Follow us on Pinterest!