The star of a good Thanksgiving meal will always be the Turkey. However, the side dishes play a bigger role than you might think. Trying to find the right side dishes while on the Weight Watchers program could make things even more challenging.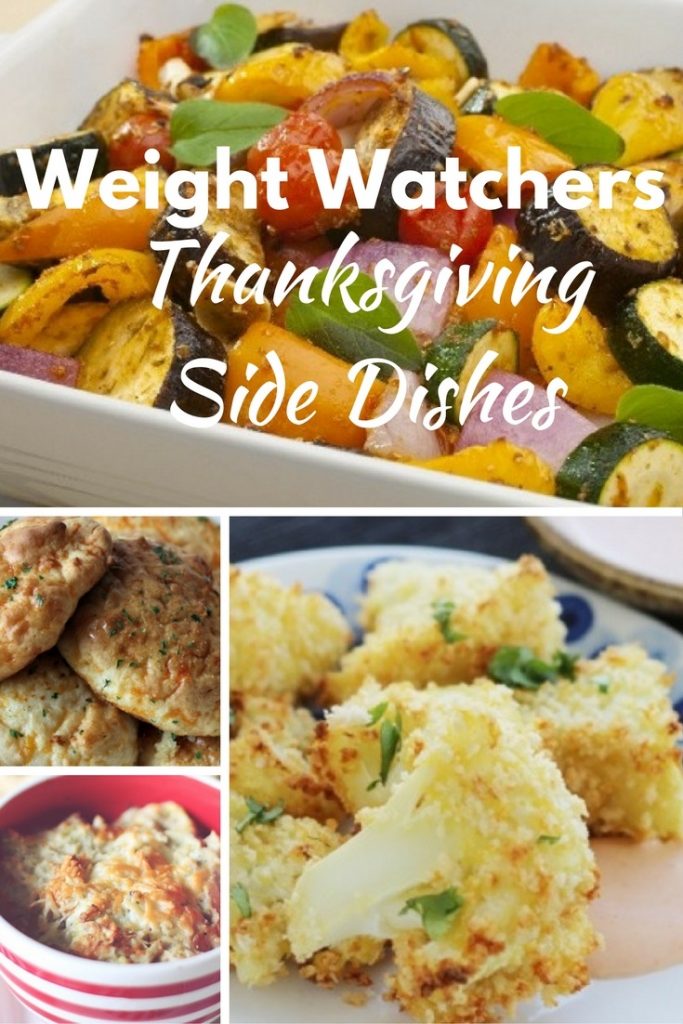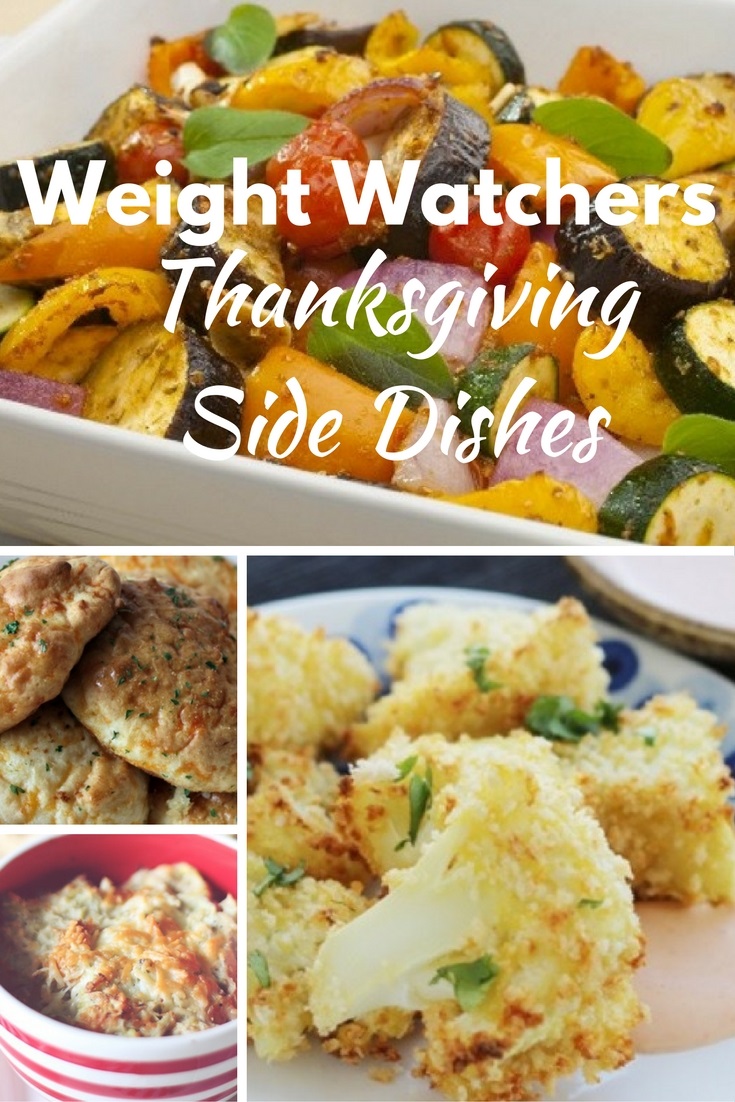 Let's face it, Thanksgiving wouldn't be as special without those delicious side dishes. Just go out to dinner and see for yourself. 
Thanksgiving would not be the same if we didn't have sweet potatoes, green bean casserole, and stuffing. Luckily, Weight Watchers makes cooking on Thanksgiving easy for just about everyone.
You'll find everything from Sausage stuffing to mashed potatoes with chives to sweet potato casserole here. Be sure to let your Weight Watchers friends know about these delicious recipes. After all, part of the beauty of the program is keeping each other on track.
Worried about serving a Weight Watchers recipe to your guests? They won't know these recipes aren't full of fat and calories. If they did, they would thank you!
Let's make a deal; if they ask for the recipe, you can tell them it's part of the Weight Watchers plan. If they don't ask, just sit back and pat yourself on the back for making an amazing meal and keeping your friends and family healthy. Deal?
Weight Watchers Thanksgiving Side Dishes
Thanksgiving Stuffing | LaaLoosh
Roasted Vegetables | KitchMe
Green Bean Casserole | Plum Crazy About Coupons
Sweet Potato Casserole Stacks | Emily Bites
Broccoli Cheese Casserole | Lemony Thyme
Mashed potatoes With Chives | Weight Watchers
Sausage Stuffing Stuffed Spaghetti Squash | Cookin Canuck
Baked Macaroni and Cheese | Just A Pinch
Texas Caviar | Key Ingredient
Cauliflower Crunch | Snack Girl
Roasted Parmesan Green Beans | Skinnytaste
Veggie Loaded Mac N Cheese | Slap Dash Mom
Oven Roasted Balsamic Carrots | Skinny Kitchen
French Onion Soup | WW-Recipes
Cheesy Eggplant Casserole | Food
Feta Stuffed Mushrooms | All Mommy Wants
Pepperoni Stuffed Mushrooms | Everyday Maven
Warm Artichoke Dip | Dashing Dish
Crock Pot Potatoes | Skinny Points
Garlic Cheddar Biscuits | Madame Deals
Looking for a few Weight Watchers Desserts to top of the meal? Check out these 20 desserts under 4 points and another 20 Weight Watchers Desserts.
The kids will love these Thanksgiving Turkey cupcakes, but they are not on the plan. Sorry! 🙂
And if you're looking for something to do with those leftovers, make this Weight Watchers Chicken Pot Pie with some of that turkey! Enjoy!