Last weekend my family and I went to The PLAYERS Tournament at TPC Sawgrass in Ponte Vedra, Florida. The first thing that surprised me about this event was the number of families.
I don't know why I always just assumed a golf tournament would be mostly men and not very family-oriented. After attending the event and seeing it first hand, it's clear that families are really important to the folks who run The PLAYERS.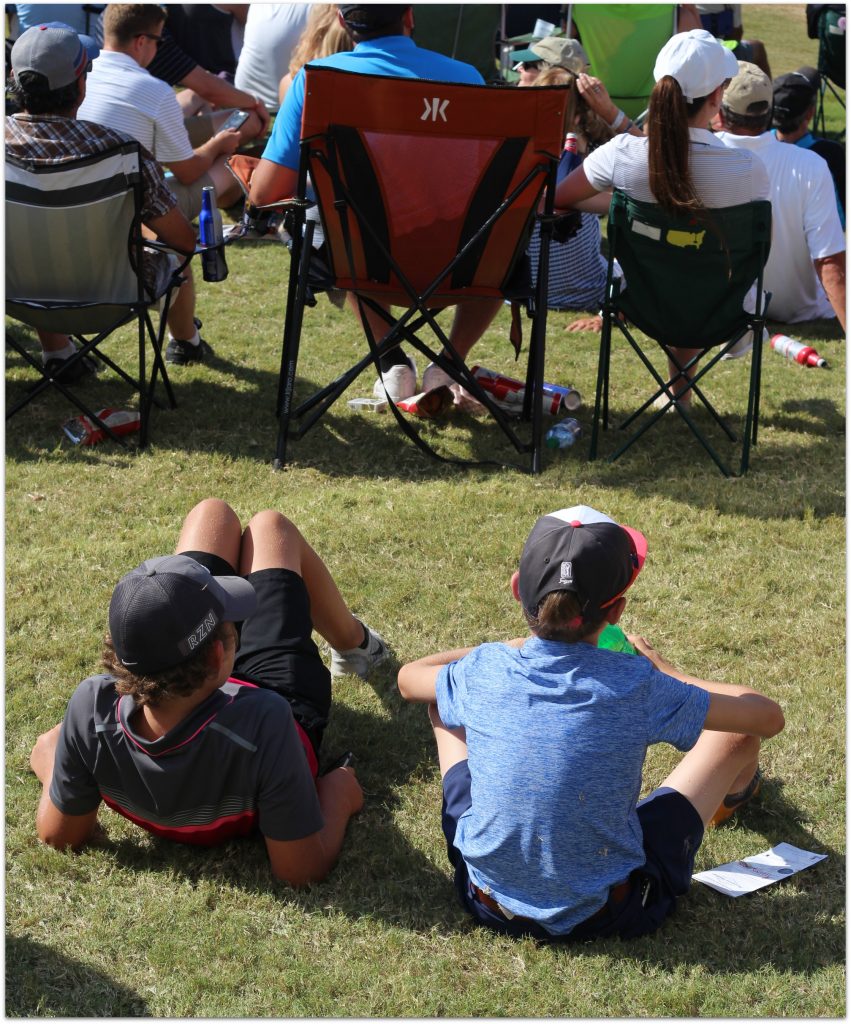 In case you're not familiar with The PLAYERS, it's an annual tournament where the best golfers in the world play four rounds, 72 holes, to award one player with the championship and, as of last year, the largest purse in golf.
This year's champion, Jason Day, is the best in the world. With The PLAYERS, he's had 17 wins in 17 starts, including World Golf Championship. It was amazing to see it happen on that last day of the tournament.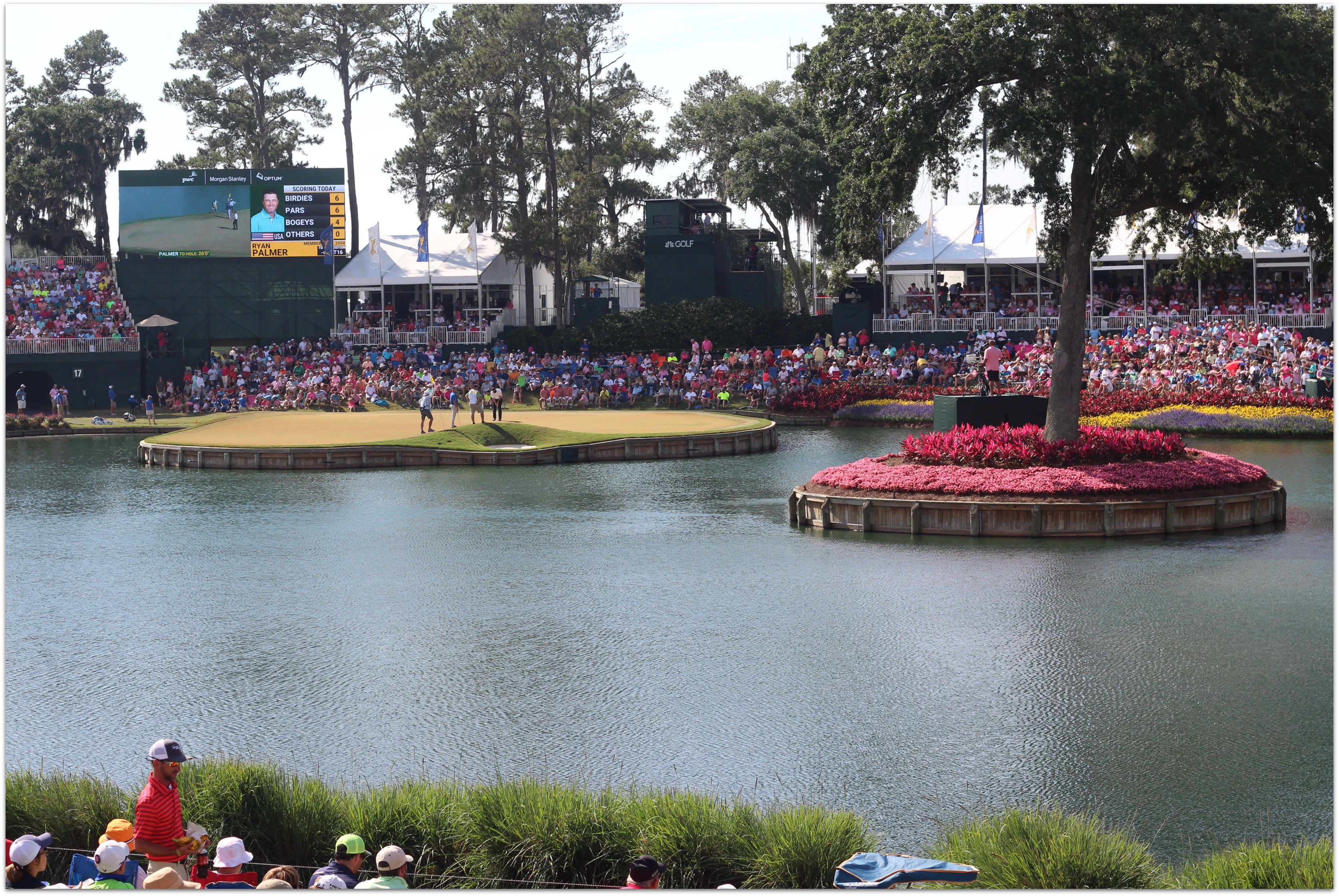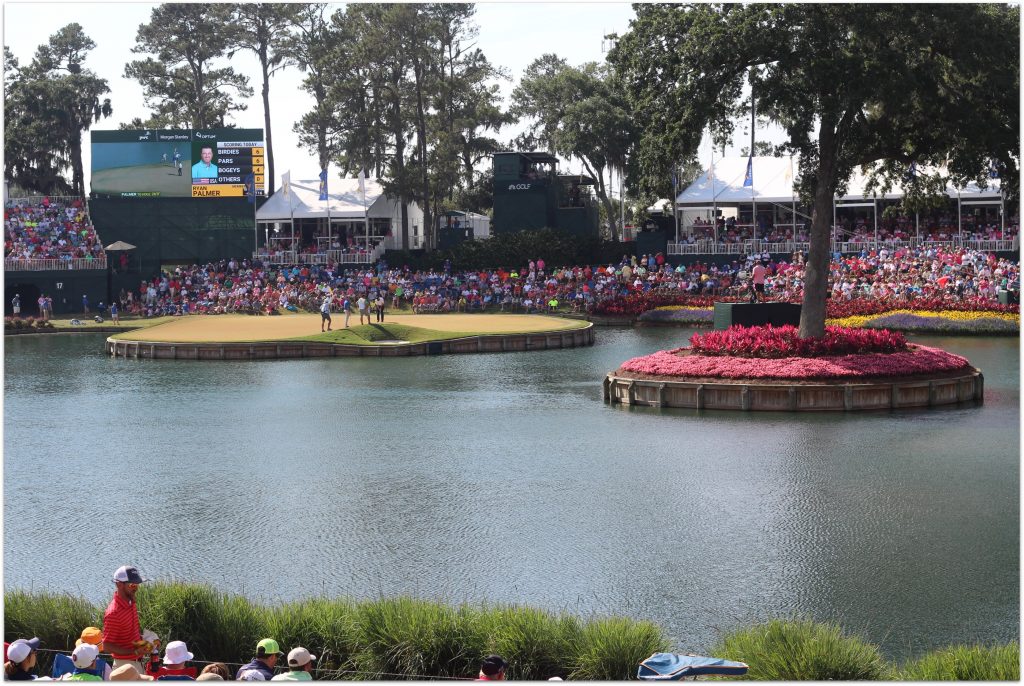 But you can learn all about Jason Day and other golf events on EPSN or your local sports channel, and the announcers know a lot more about golf than I do!
What I want to share with you is how awesome this event is for families, and there were a lot of them at The PLAYERS this year.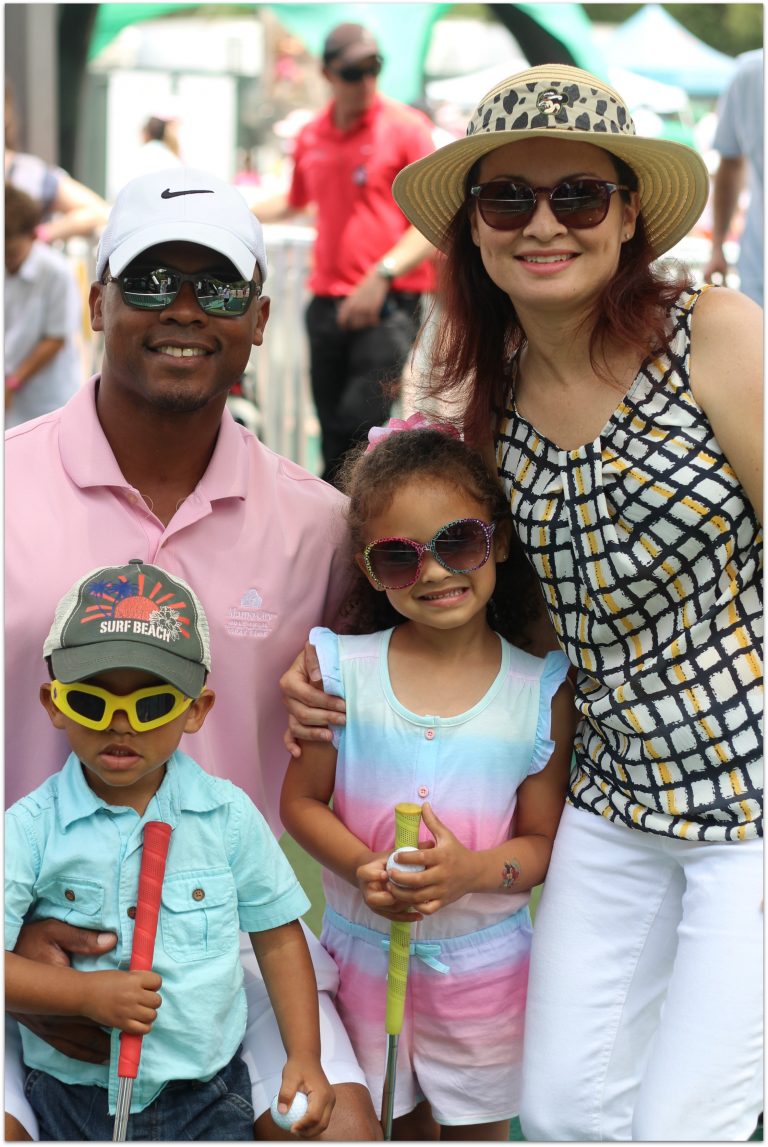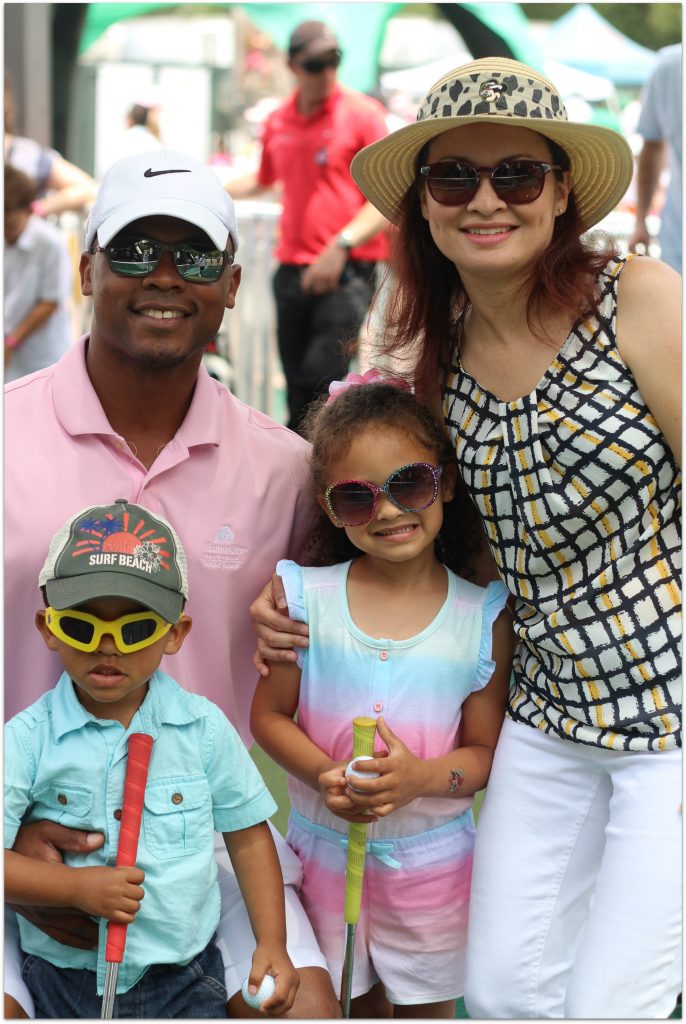 10 Reasons Families Love The PLAYERS
Being There
Just being at the event is so cool. I was able to bring my husband (oh- to have video of him when I got the invitation!) and my 16 year-old daughter.
The first thing my husband wanted to do was walk the course. Just to see the course where this event is played was pretty amazing, but to be able to watch it live was awesome.
If only I had been there when Will Wilcox made his hole-in-one. I did see it live on TV (and then again about 50 times that day as the stations kept replaying it over and over and I couldn't stop watching!) Did you see it? Here it is in case you missed it.
Kids are Free!
Enough said!
The First Tee Challenge
At the replica of the famous 17th tee, you can try your drive and see if you can repeat what Will Wilcox did! This year, fans could have two free shots to try to hit the green and win prizes. For $5, fans could try a third time, and for $20, a fast pass would get you as many tries through the line as you wanted. All proceeds supported The First Tee of North Florida.
Shopping
The Stadium Village has a huge shopping area for all The PLAYERS merch your heart could desire.
Signature Cocktails
Adult beverages are available in several spots where you can try the Sawgrass Splash or The PLAYERS Punch. Cold beer is also available, too.
Autographs
Autograph zones are located on the course at the main player practice grounds and the scoring area behind the 18th green. Both are marked with signage.
Watching Pros Practice
The Practice Area is a must, and hanging out at The Terrace will give you the chance to have a beverage and watch both the chipping green and the Practice Area.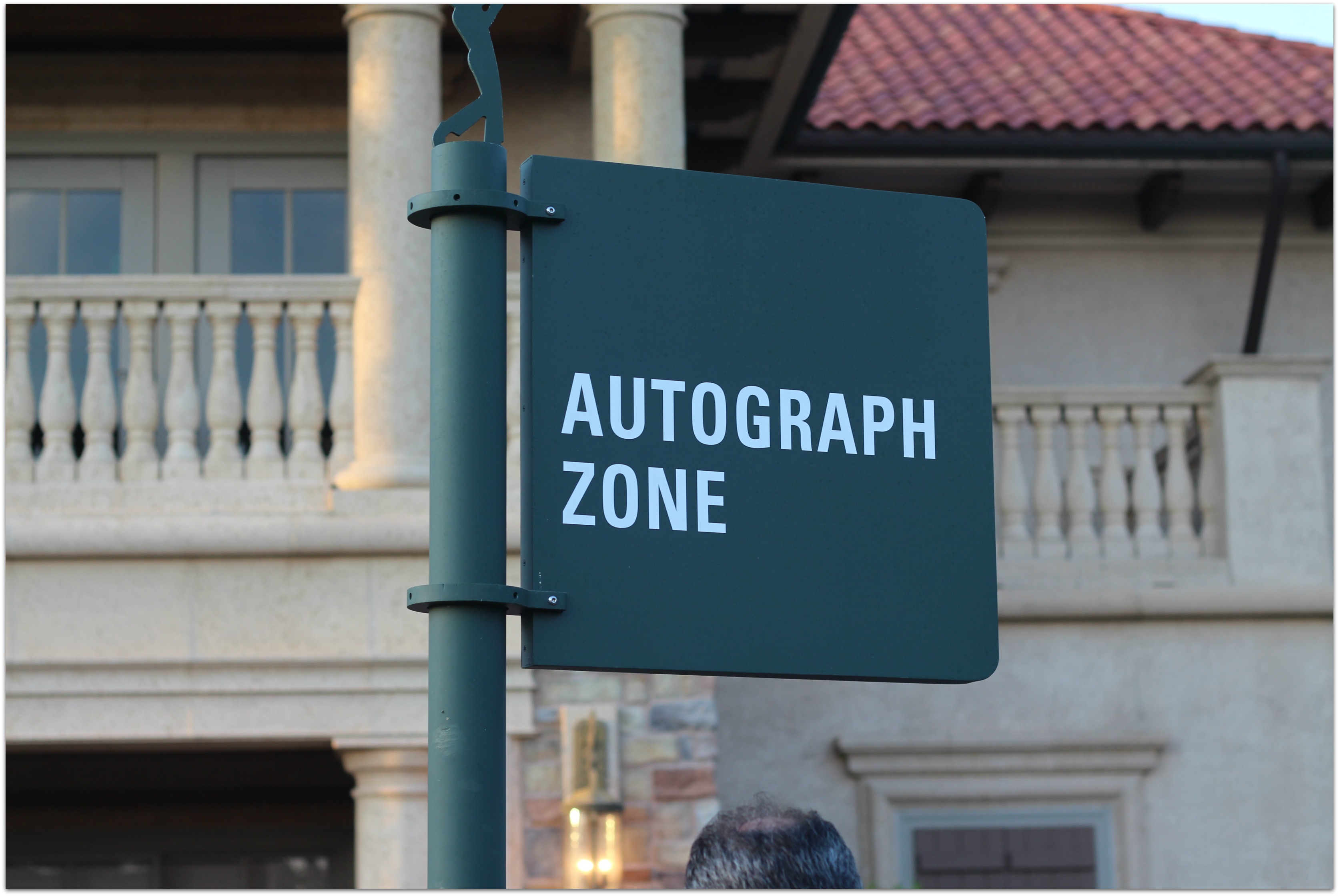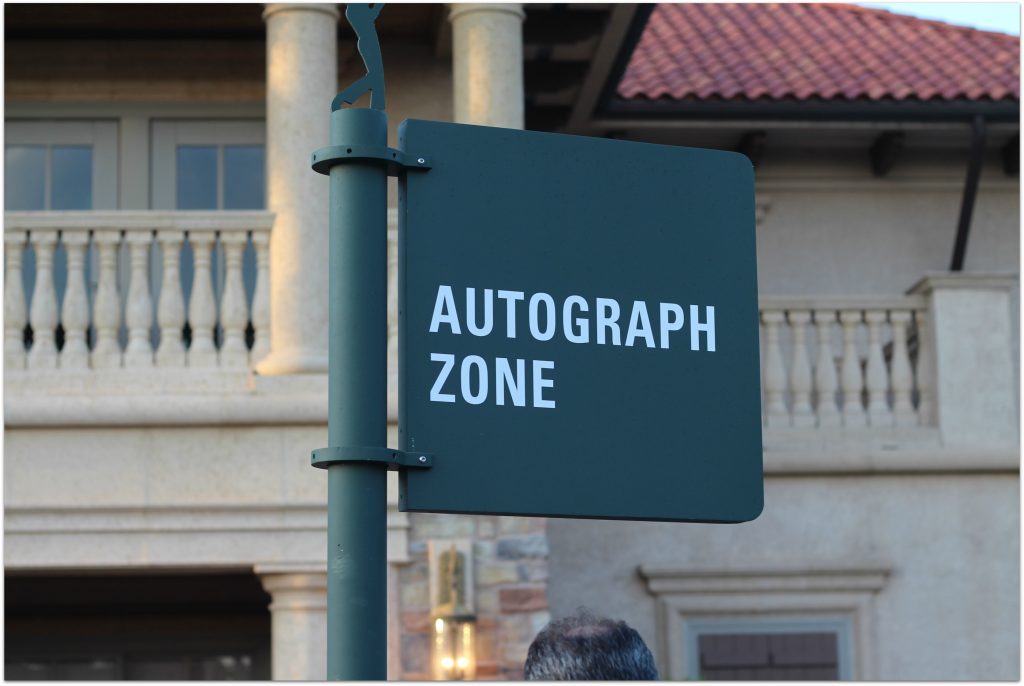 Kids Activities
Kids will have a blast at The PLAYERS!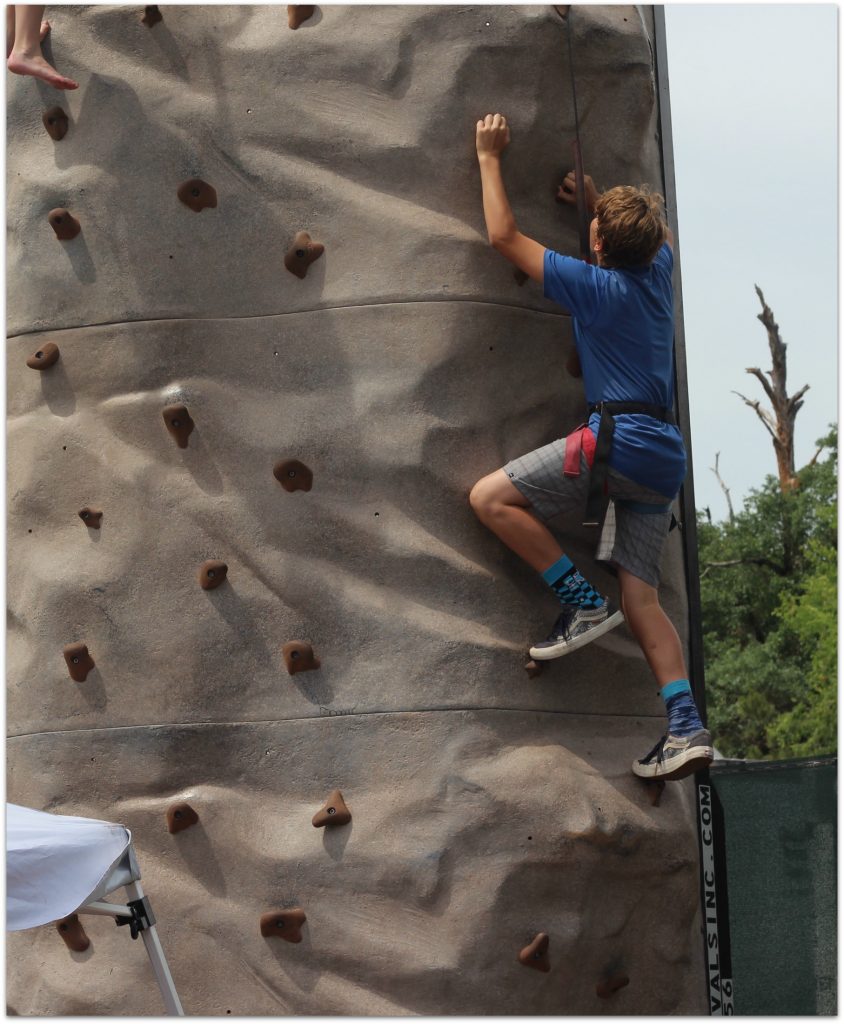 Putt putt course
Corn hole
Face painting
Temporary tattoos
Kid Corner for play and autographs just for youth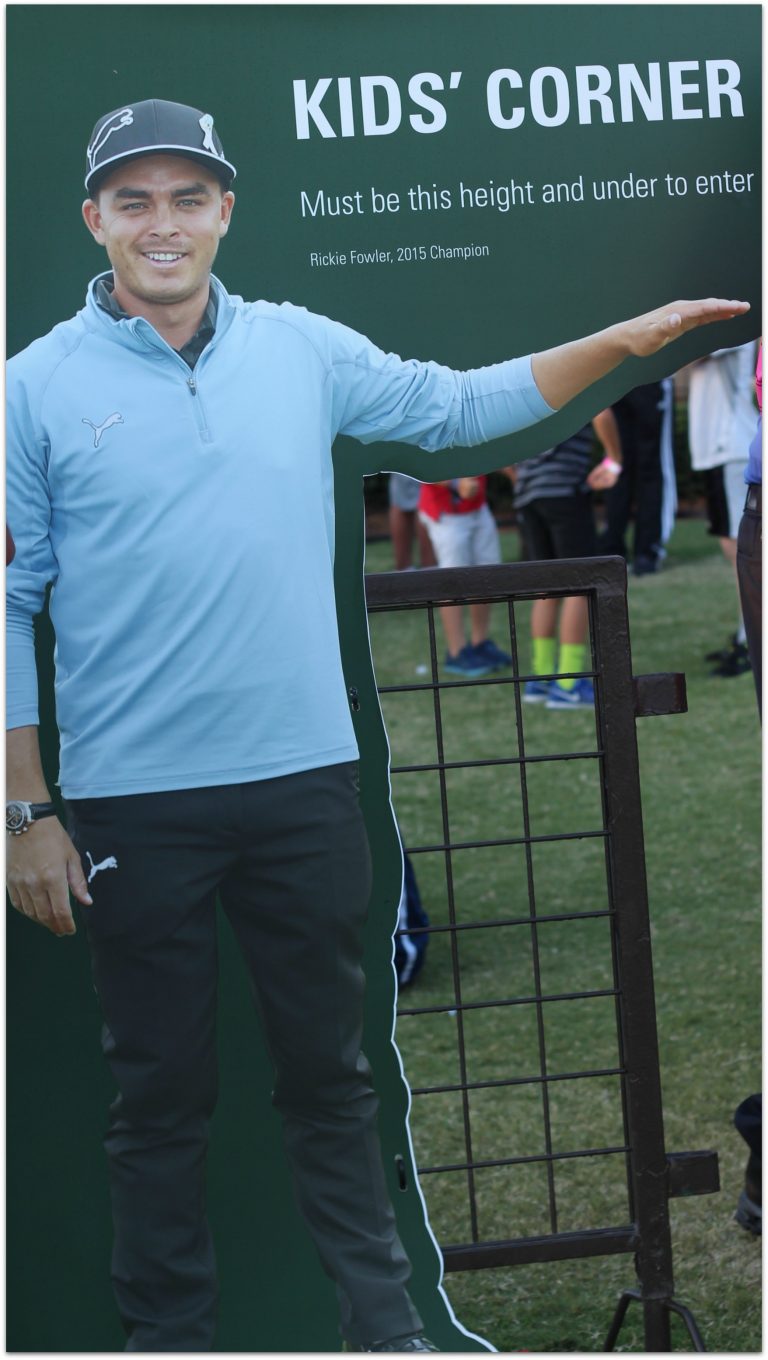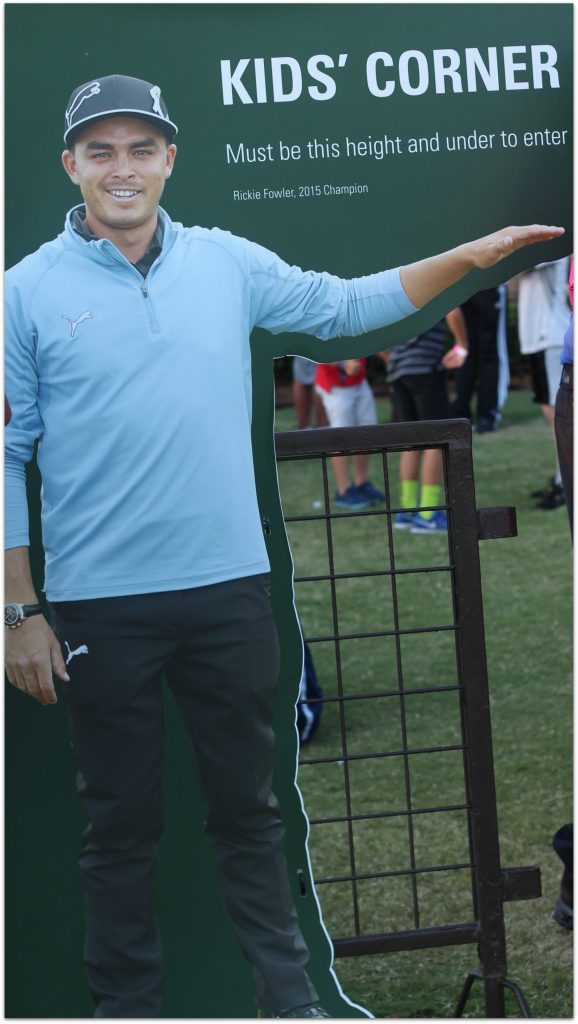 The Food
You know if I'm checking out an event, you can count on me to tell you all about the food, and there was a lot of deliciousness at The PLAYERS!
Taste of JAX was located right between the 11th green and 12th tee, and all the restaurants were from, you guessed it, Jacksonville. There was seating and people were having a blast.
Trucks on 10 is for food trucks. Yum!
Tacos on 12 is where you can get that famous Mexican food from TacoLu. I didn't have a chance to try it, but the crowd out front told me there was something magical going on there!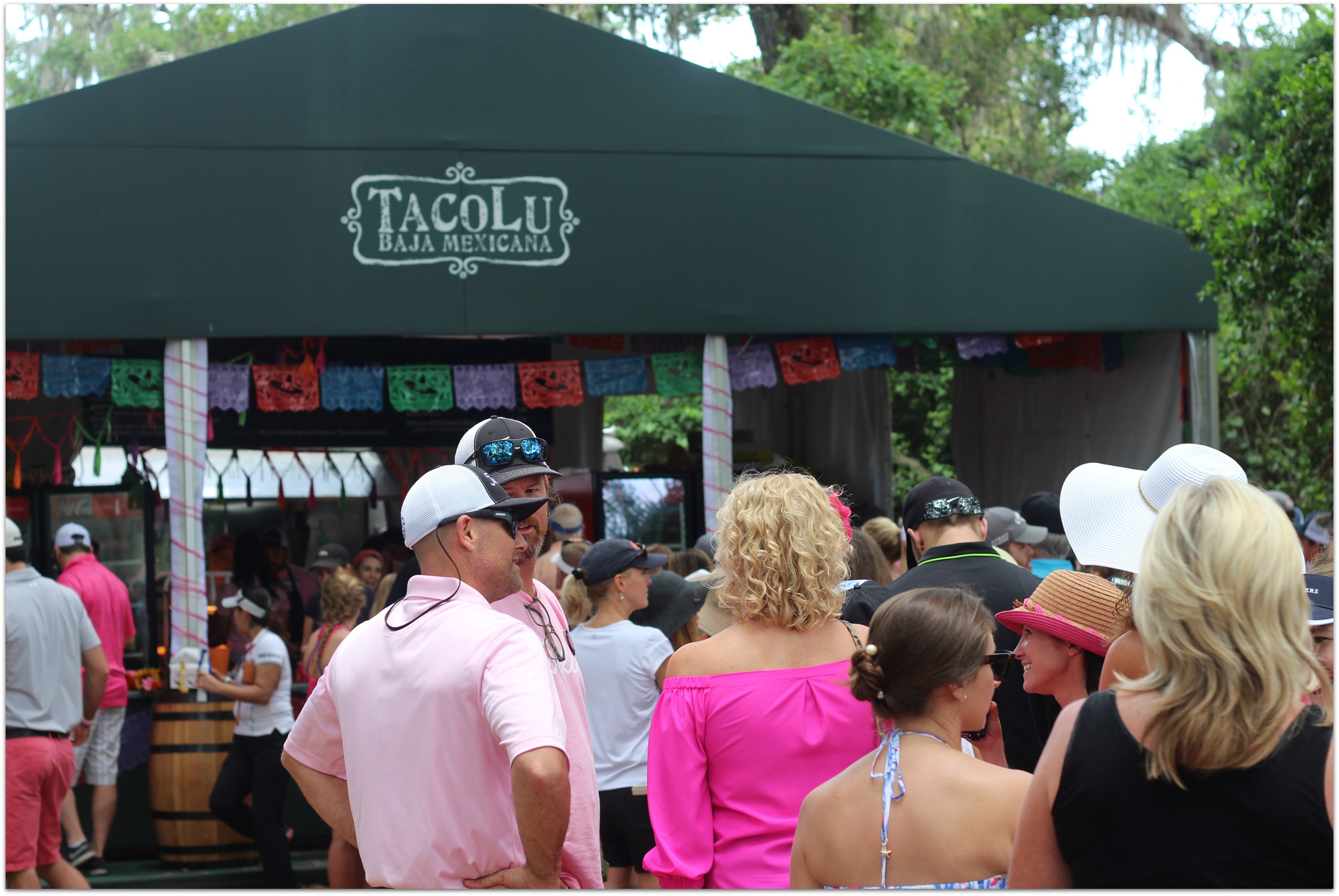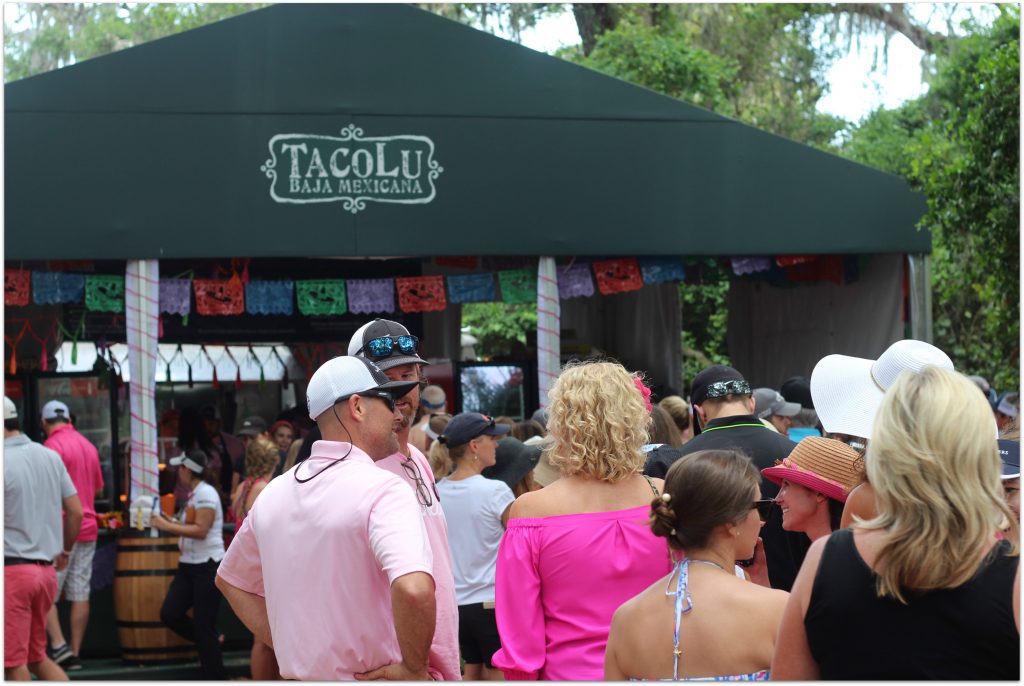 The Weather
If you have not spent time in Ponte Vedra Florida, what are you waiting for? The average temperature in May, when The PLAYERS is scheduled each year, is 82 degrees. Don't forget your sunscreen, and stay hydrated!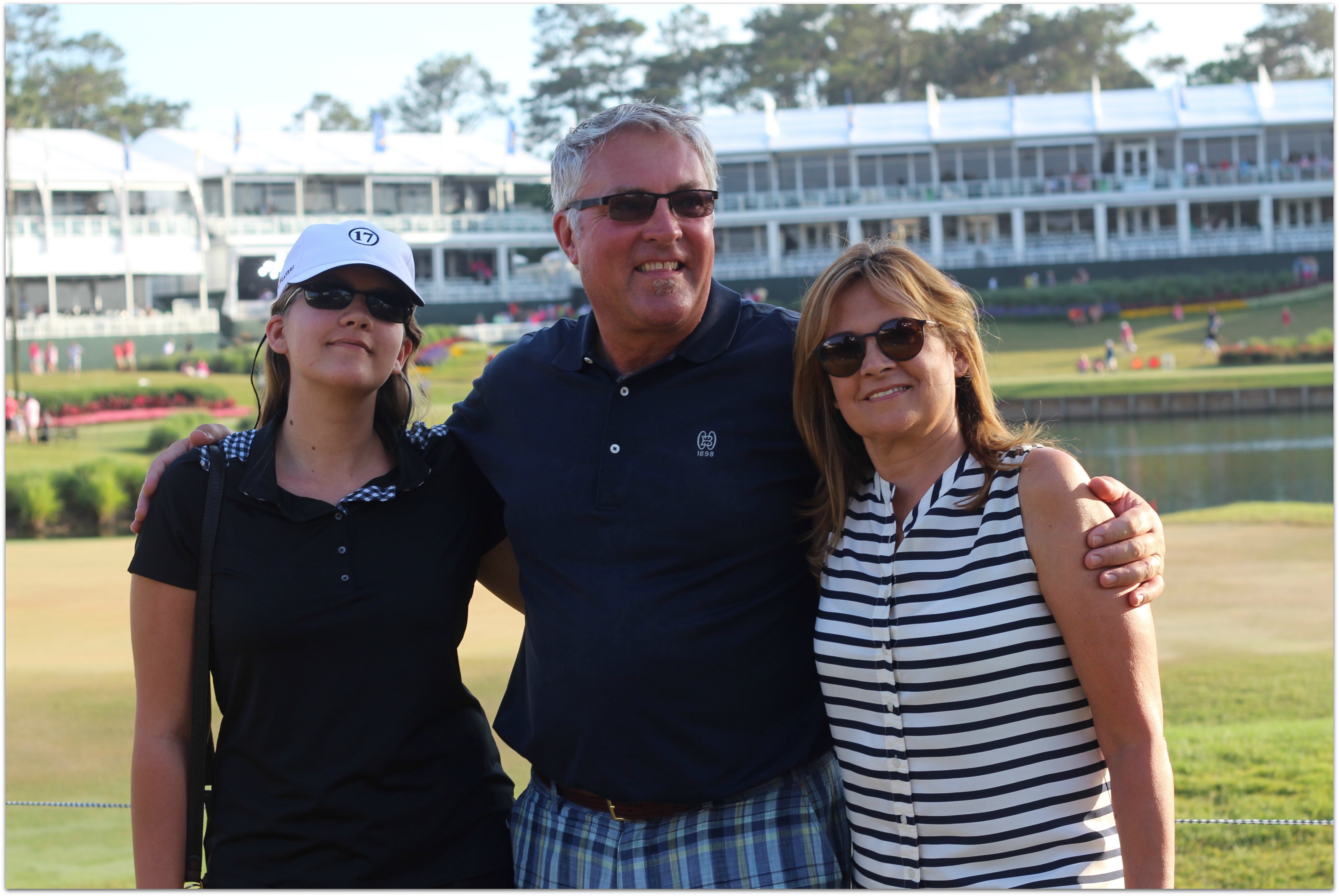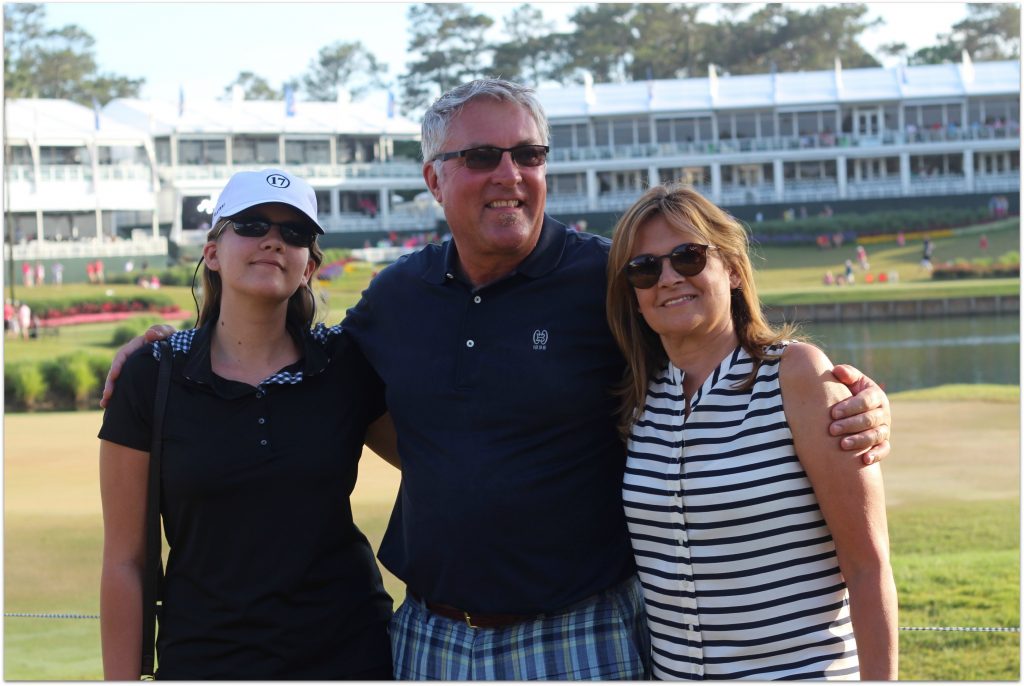 Ponte Vedra is an amazing area, with beautiful beaches and so much to do. Be sure to check out the local restaurants while you're there.
We ate at the Aqua Grill and it was delicious! You'll also find fabulous hotels in Ponte Vedra. The last time we visited we stayed at the Ponte Vedra Inn & Club, and it was fantastic.
For all you need to know about Ponte Vedra and the surrounding areas, visit the Florida Historic Coast website.
A huge thank you to Florida Historic Coast for hosting us at The PLAYERS!