When visiting El Paso Texas for business or pleasure, you can't go wrong with a stay at the Hotel Indigo located right downtown.
This property beautifully combines mid-century architecture with contemporary design. The hotel itself is a beautiful example of El Paso history as it was once the location of the Downtowner Motor Inn.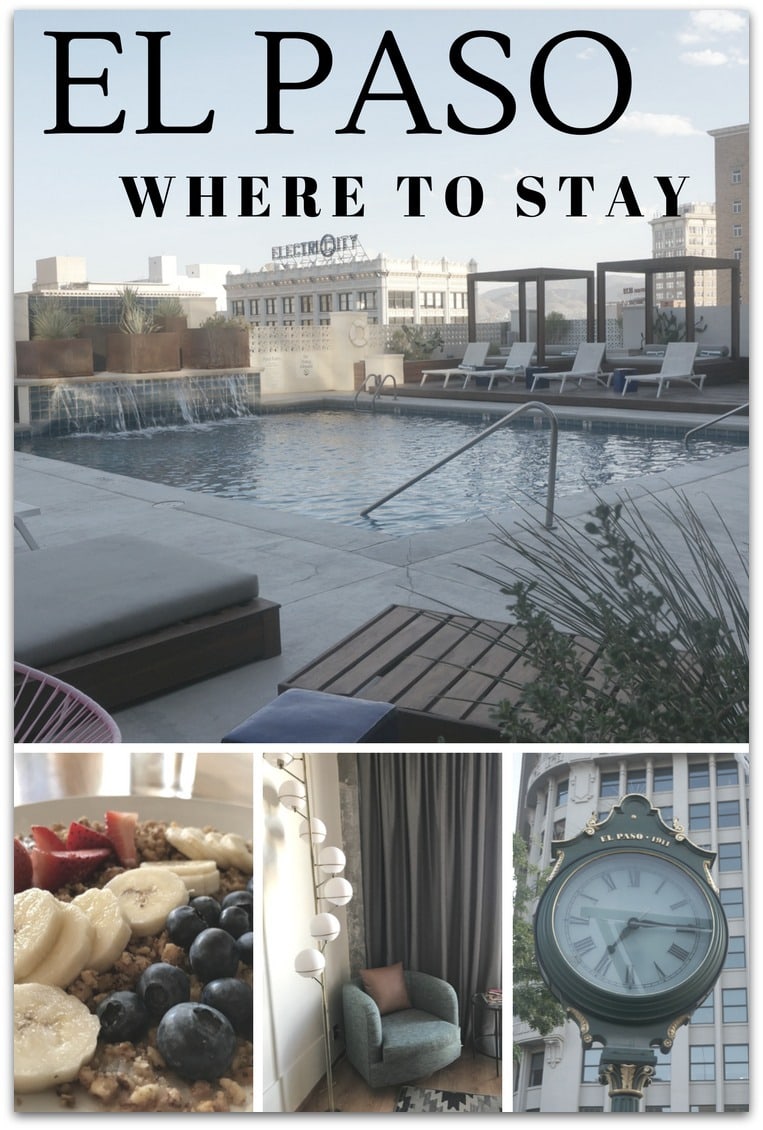 The local mix of American and Mexican cultures is evident at Hotel Indigo.
Though the look and feel of the 1960s has since been replaced with modern luxury, the rich history of the region is still present.
You'll even find a library filled with books about El Paso's past.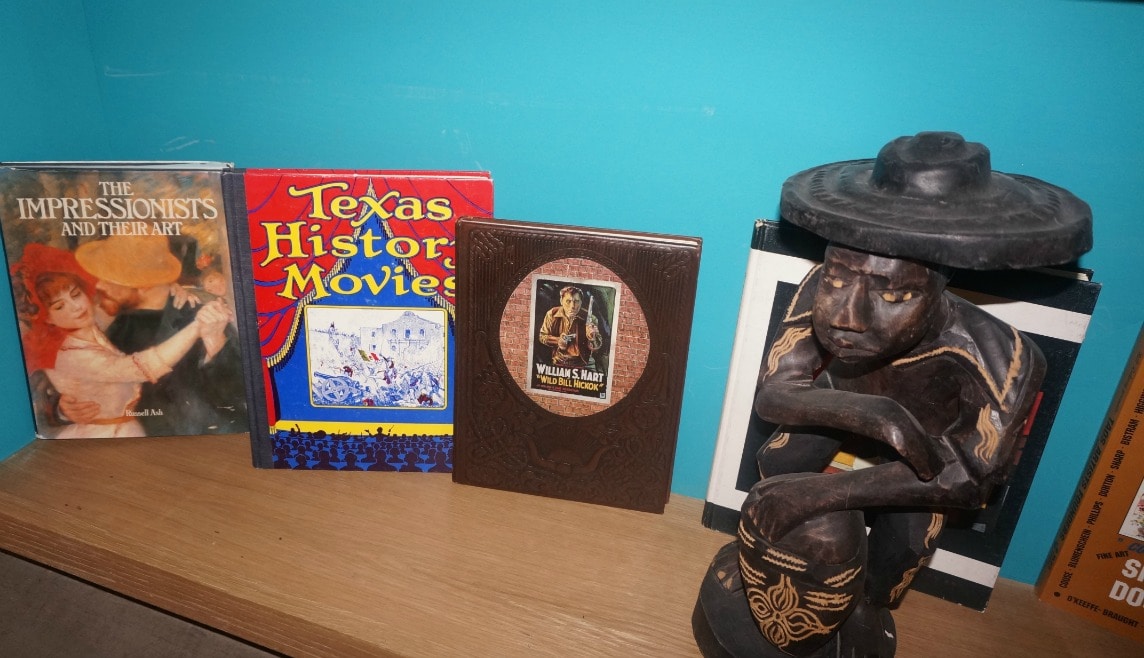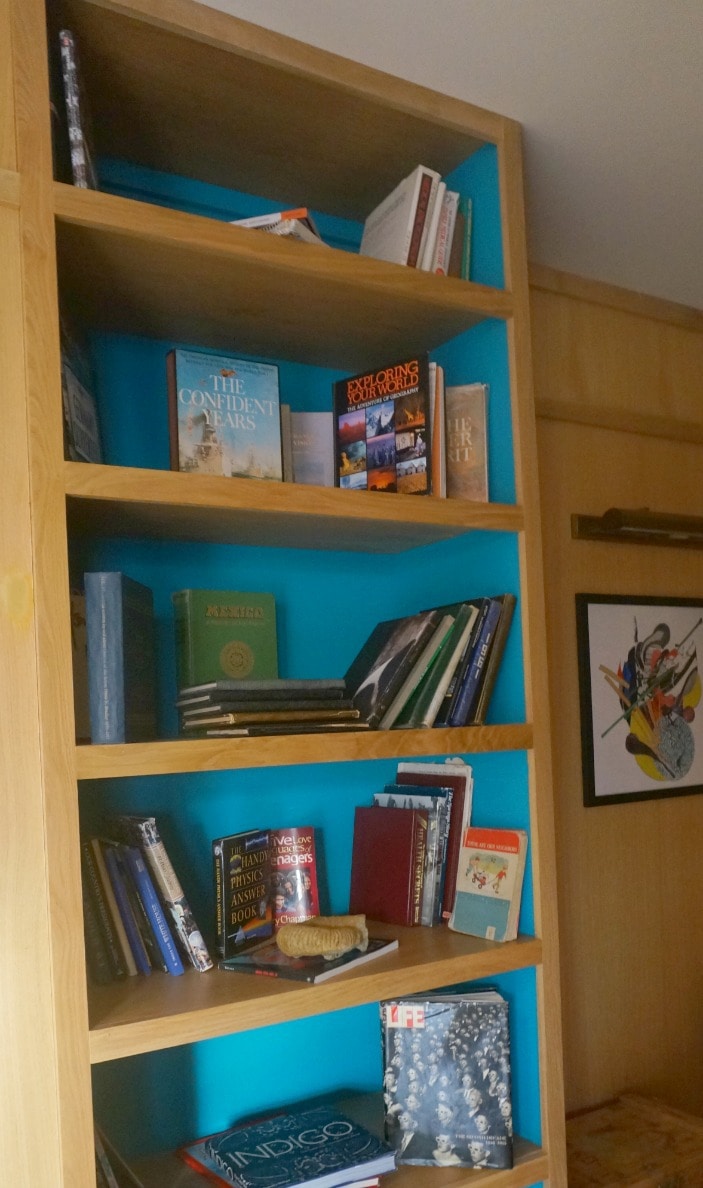 Hotel Indigo El Paso is conveniently located in the busy downtown region.
There's a lot to see and do, and so much of it is easily accessible. The first night in town I got back to the hotel pretty early, so decided to take a walk.
San Jacinto Plaza is just around the corner, and there were families enjoying the park and eating at the nearby cafe. 
The next day, kids were running through the play area of sprinklers to cool off. El Paso is a very family-friendly destination.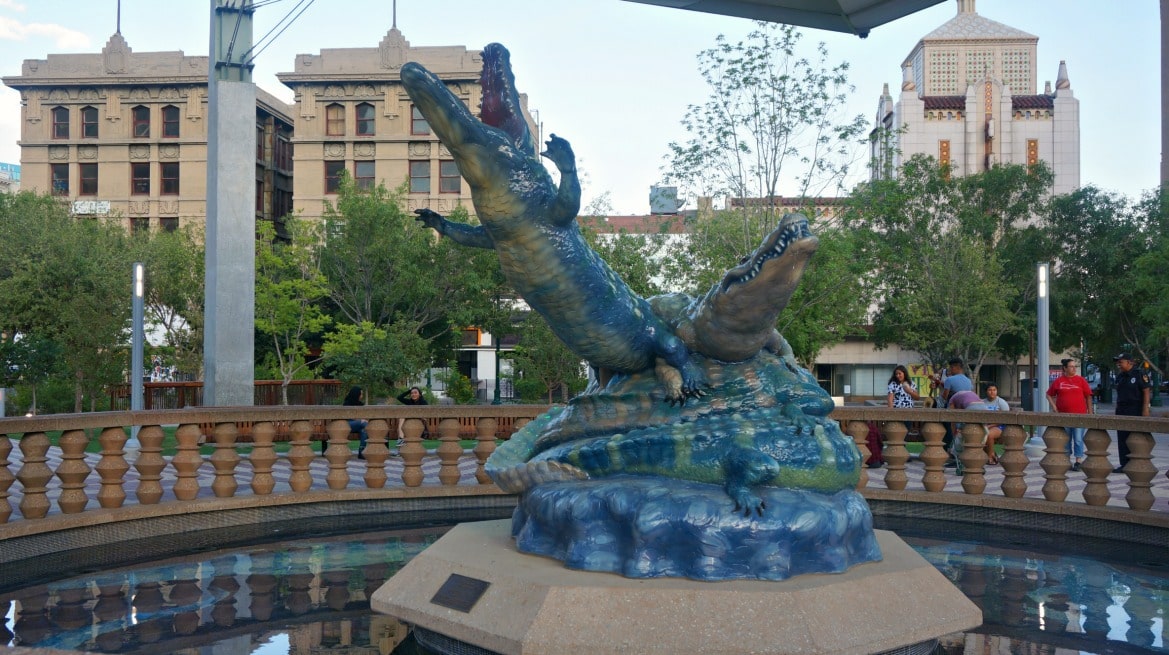 Wonder what the alligators are all about? I was, too!
It turns out that from 1889- 1965, there were real alligators living in an oasis in the middle of the city. Kind of strange as alligators aren't indigenous to this area, right? Of course, there's more to the story.
In short, the gators were donated way back in 1889 and simply reproduced. It was eventually decided that having gators in the park wasn't safe for the gators or the people, so they were moved to the zoo.
The fiberglass sculpture was created by Luis A. Jimenez, Jr., who remembered seeing the alligators when he was young. Now you know!
Explore the rest of the downtown area and grab a fresh cup of coffee that has been roasted locally.  
I always recommend trying the local cuisines that are famous for a specific region. El Paso is a great foodie town!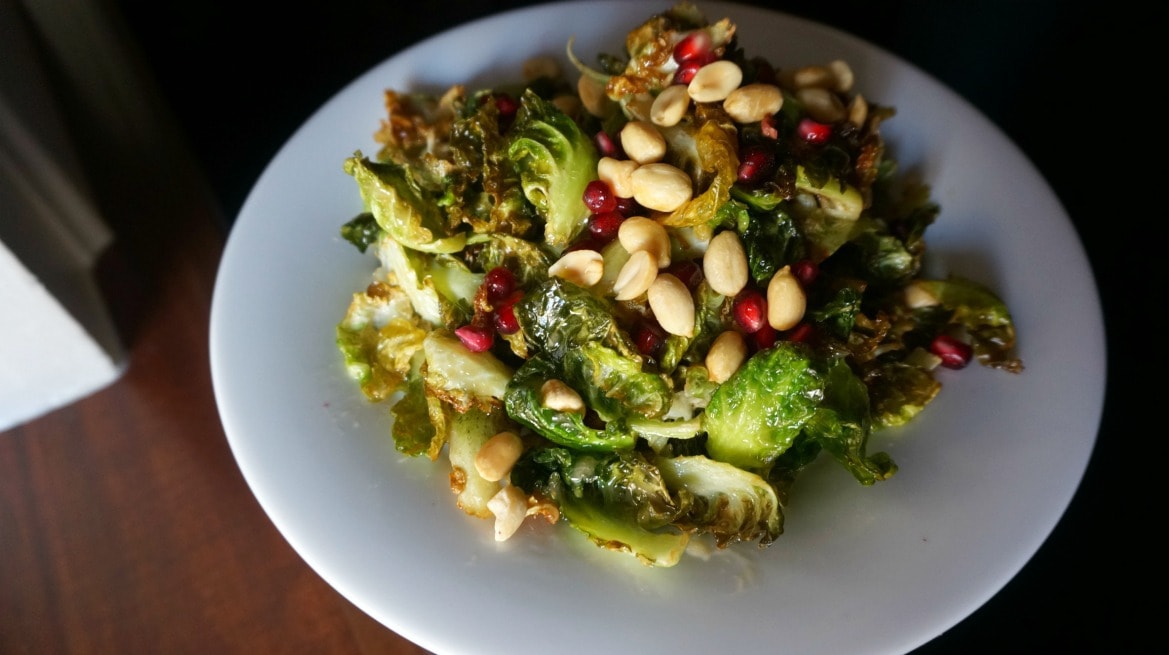 As for the rooms at Hotel Indigo El Paso, you'll be able to relax and unwind in luxury after your adventures. The planter outside of the rooms is a nice touch.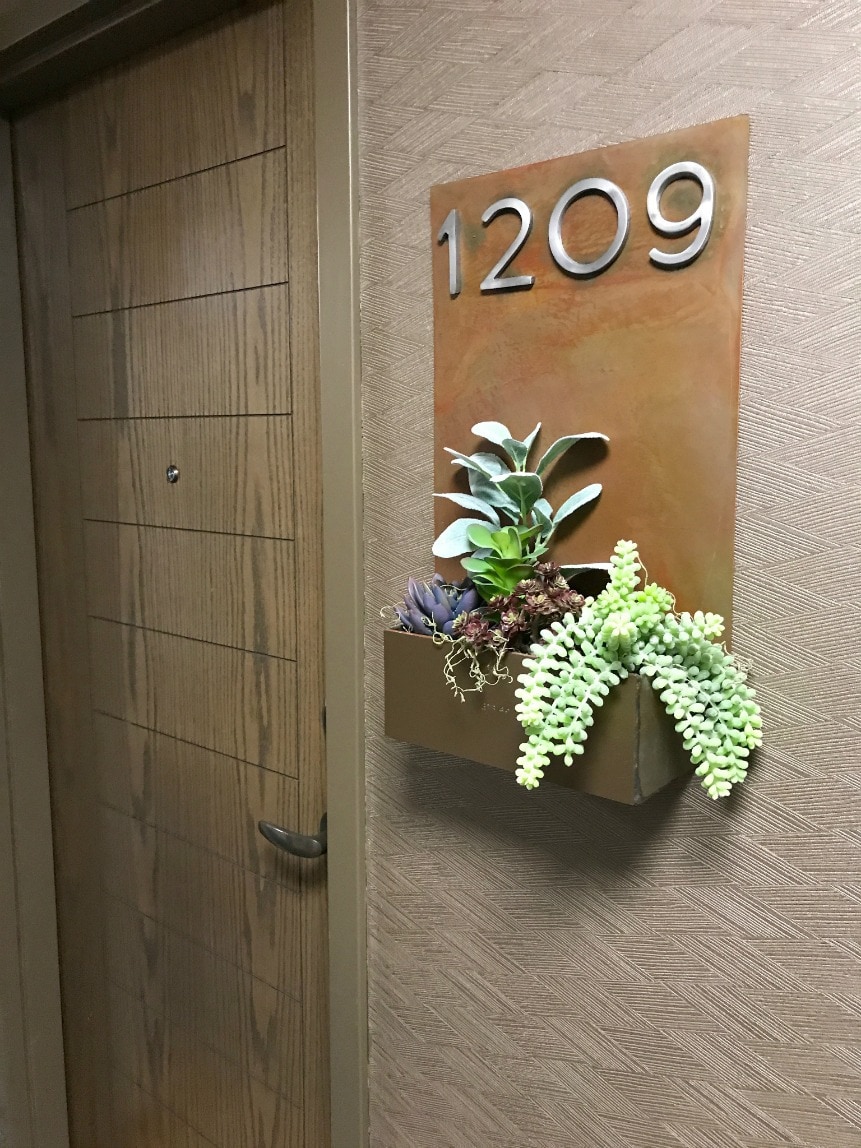 Their guest rooms are decorated beautifully and are all unique.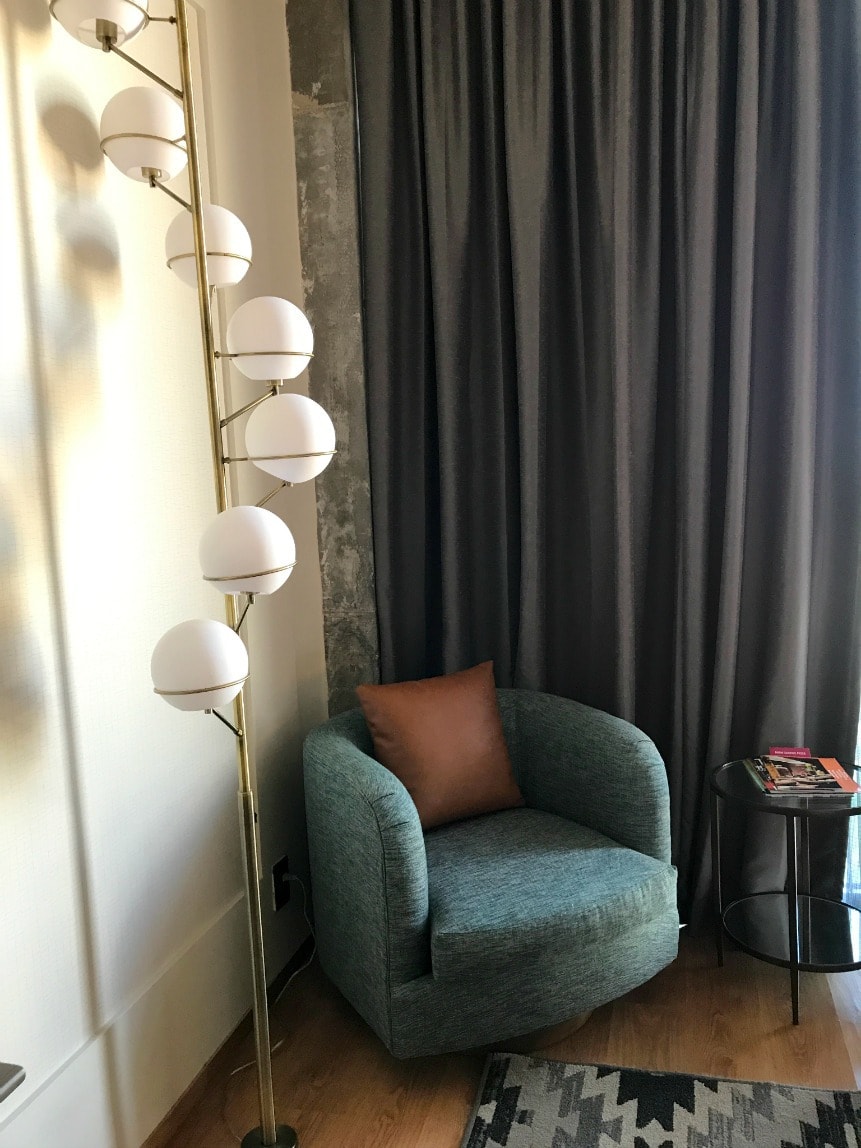 The beds are wonderfully comfortable, and there are several outlets for charging all your gear.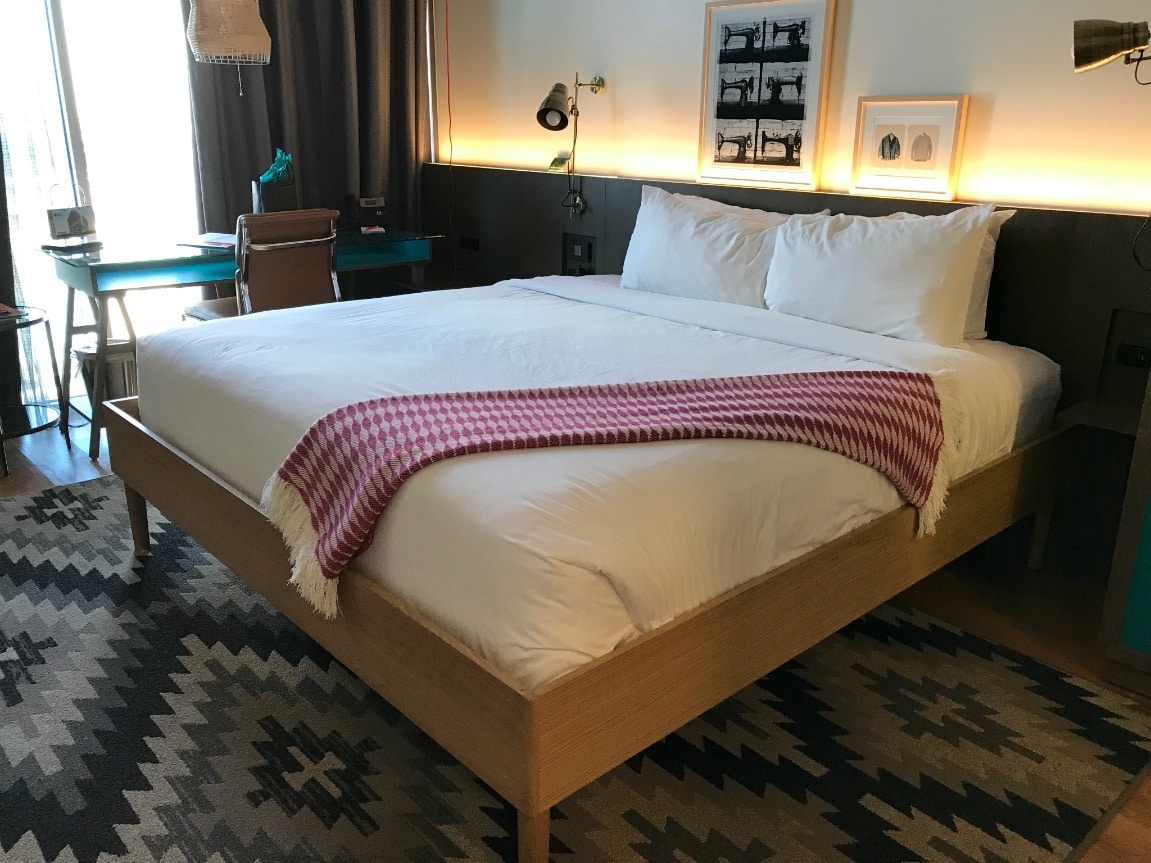 The spa-inspired bathrooms feature an amazing shower and plush linens that will make you feel right at home. The rooms feature spacious work areas, as well.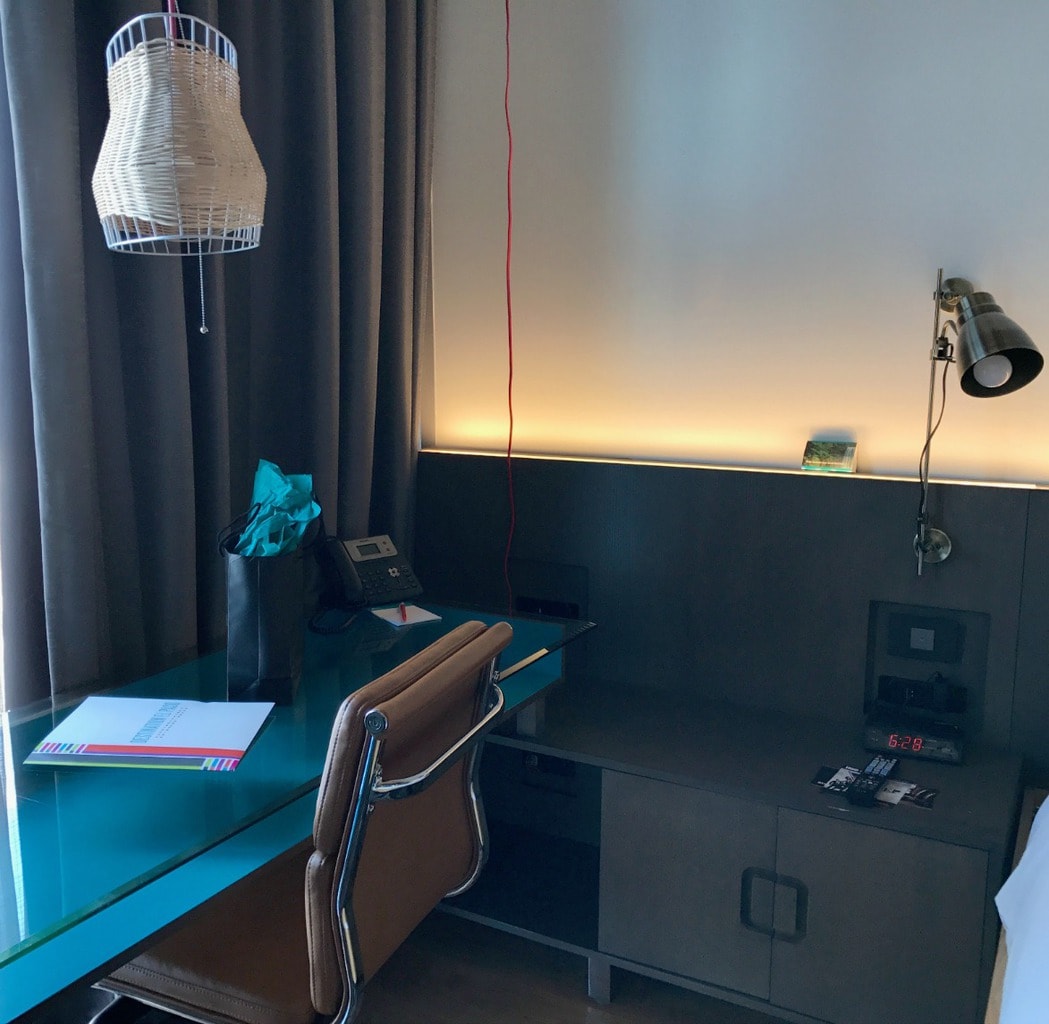 The Hotel Indigo El Paso features nearly 120 guest rooms and suites, as well as on-site fitness center and pool.
They have a 24-hour business center that is equipped with computers, a printer, and wired internet should you need that option. 
They also offer wireless internet for all guests available both in-room and throughout the hotel.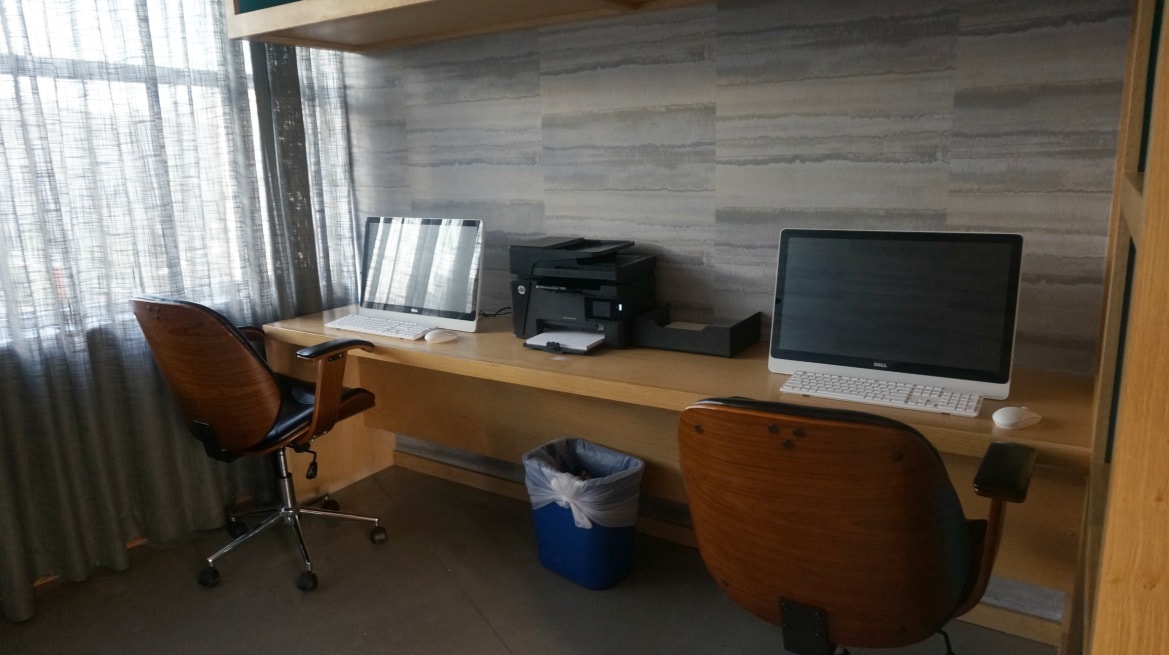 The floor to ceiling windows that are prominent in the design of the building make Hotel Indigo El Paso an excellent location for watching those legendary desert sunsets and of course, sunrises if you can drag yourself away from the luxurious bed!
Even better, head to the gorgeous outdoor pool area on the fifth floor. Have a drink or an appetizer at Circa 1963 and enjoy the view.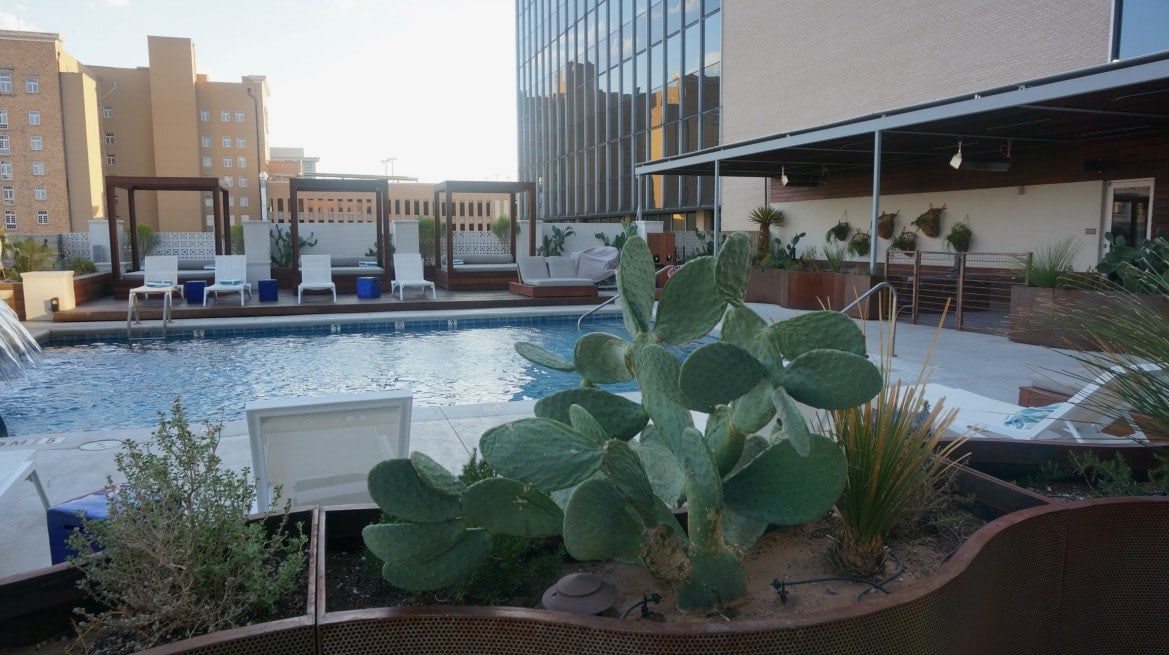 You'll find a lot of cool seating options.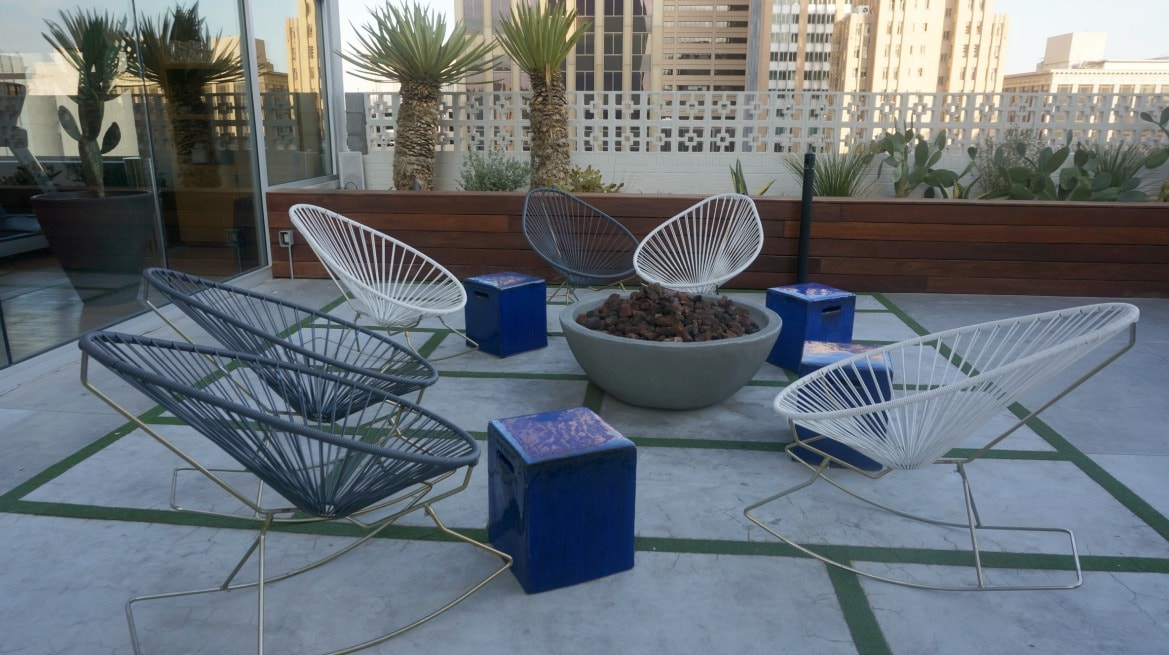 And you know the food is going to be good when you see an herb garden!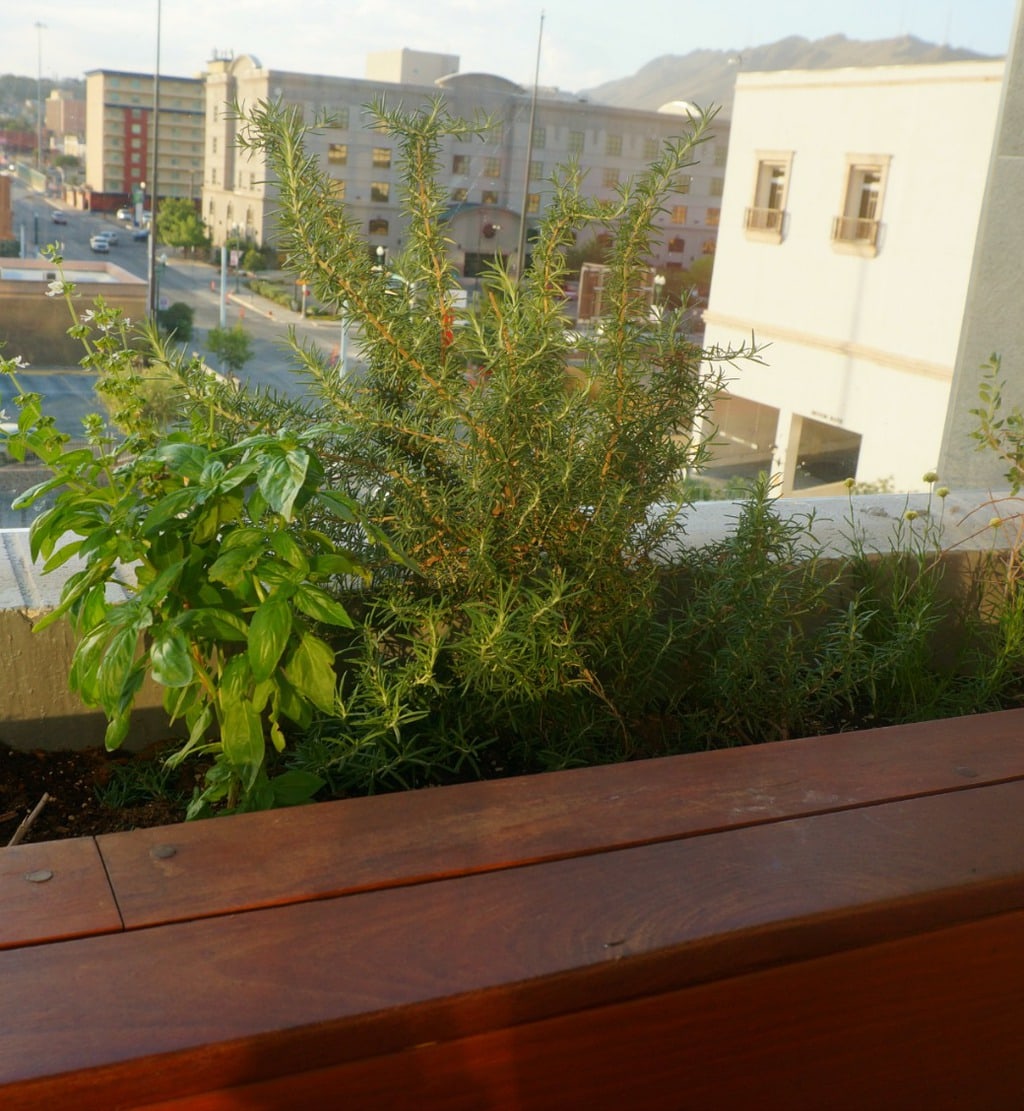 I didn't have time to eat at Circa 1963, but I did have breakfast at Downtowner, the restaurant on the ground floor. They had me at steel cut oatmeal!
I heard lunch and dinner are pretty fabulous, too.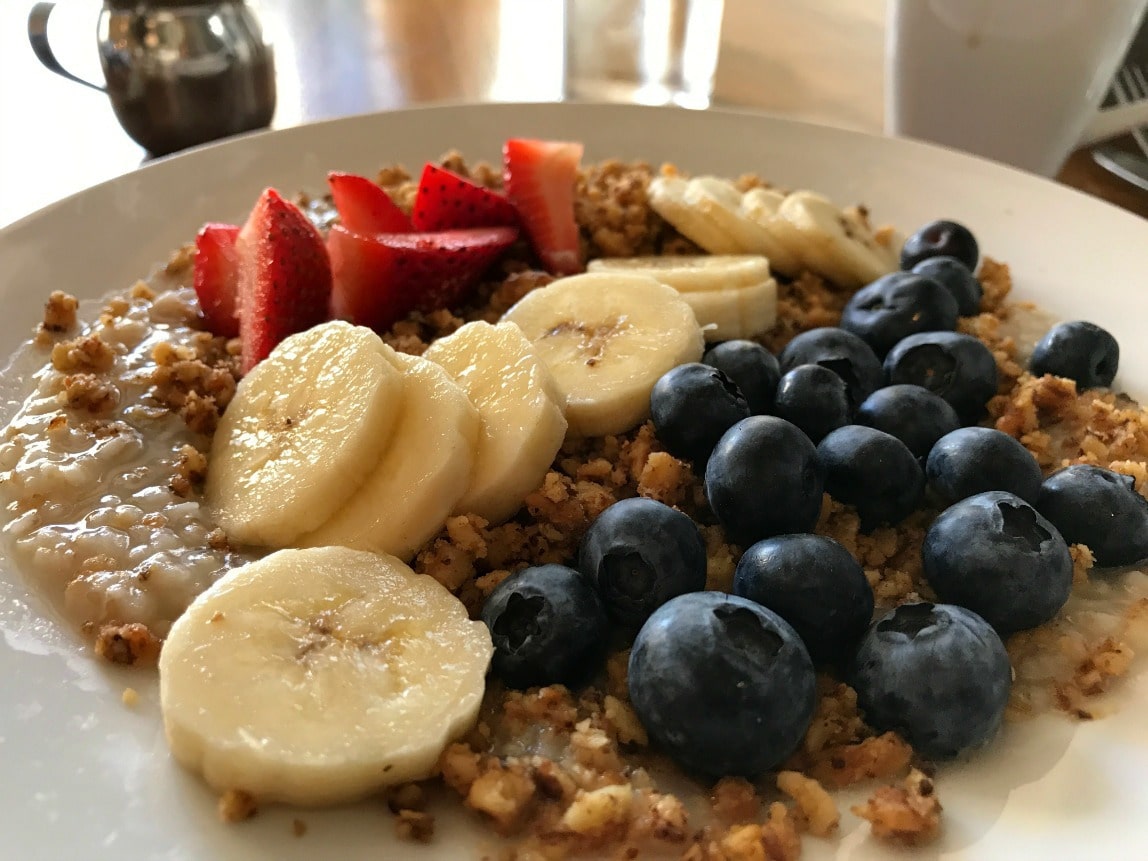 If you are looking for some nearby attractions you should definitely check out the El Paso Zoo, Chihuahuas Baseball, or the El Paso Museum of Art. The El Paso Holocaust Museum was the first to be established in Texas and is also a great location for exploring the region. Find more information about what to do and see on the Visit El Paso website.
If you are booking a stay at Hotel Indigo El Paso make sure to stop by their website and check out the offers page. They have a variety of rewards programs as well as deals for your stay! It could save you some money or get you some extra rewards towards your next stay at one of the Hotel Indigo Hotels around the world.
If you're looking for great places to eat, check out a couple of these great spots and don't miss Cattleman's for dinner and an amazing view!
Have you been to El Paso? I'd love to read about your experience. Share in the comments!
Does the hotel allow pets?
Yes. If you will be traveling with your furry friend, they accept pets up to 80 pounds. There is a non-refundable fee of $75 for booking your stay with a pet.
Is it easy to park?
The on-site parking at Hotel Indigo El Paso is managed by their staff via valet. The valet parking fee is $10.
When is check in and check out?
Check-in is at 3 pm and check-out is at 11 am. The local timezone is GMT-7, which I didn't realize initially. If you are traveling from out of the area be sure to plan accordingly!  
I was invited to experience El Paso to be able to share it with you. All thoughts are my own. But you knew that!
Like our content? Follow us on Pinterest!