I'm betting you've never thought to add Grapevine wineries to your visit. When most of us think of having access to a lot of wineries, great restaurants, and beautiful weather all year long, our minds naturally go to California, not Texas.
But Texas has over 300 wineries, 4,400 acres of producing vineyards, and was actually the site of the first vineyard in the United States.
Surprised? I was, too. But Grapevine not only has wine; they have a lot of activities and festivals centered around wine.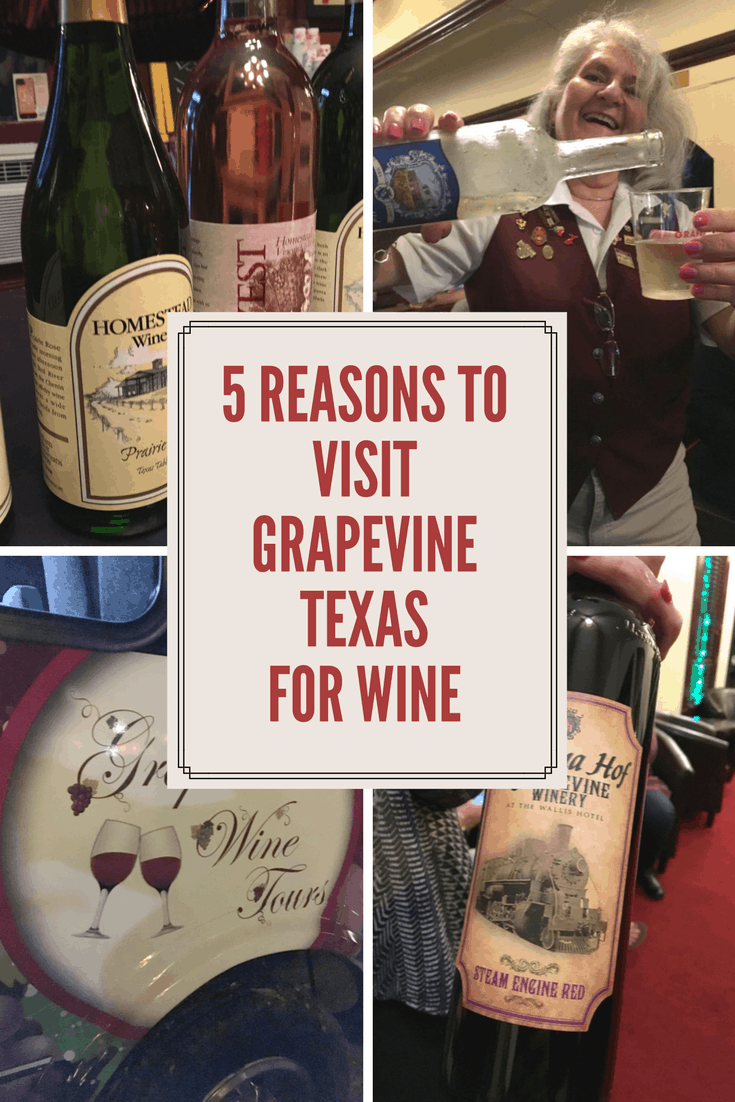 I was able to visit this vibrant city twice last year and was introduced to just a handful of Grapevine wineries. I wonder how long it would take me to taste all of them? I'd be up for the challenge!
5 Reasons to Visit Grapevine Wineries
1) 38 Wineries: The first reason is simple. Texas is the fifth-largest wine-producing state in the United States. With 38 wineries to choose from in Grapevine alone, you can go back again and again and probably will not be able to visit them all.
Messina Hof Winery was one of my favorites when I visited last year. I enjoyed quite a few of their wines, including the Steam Engine Red.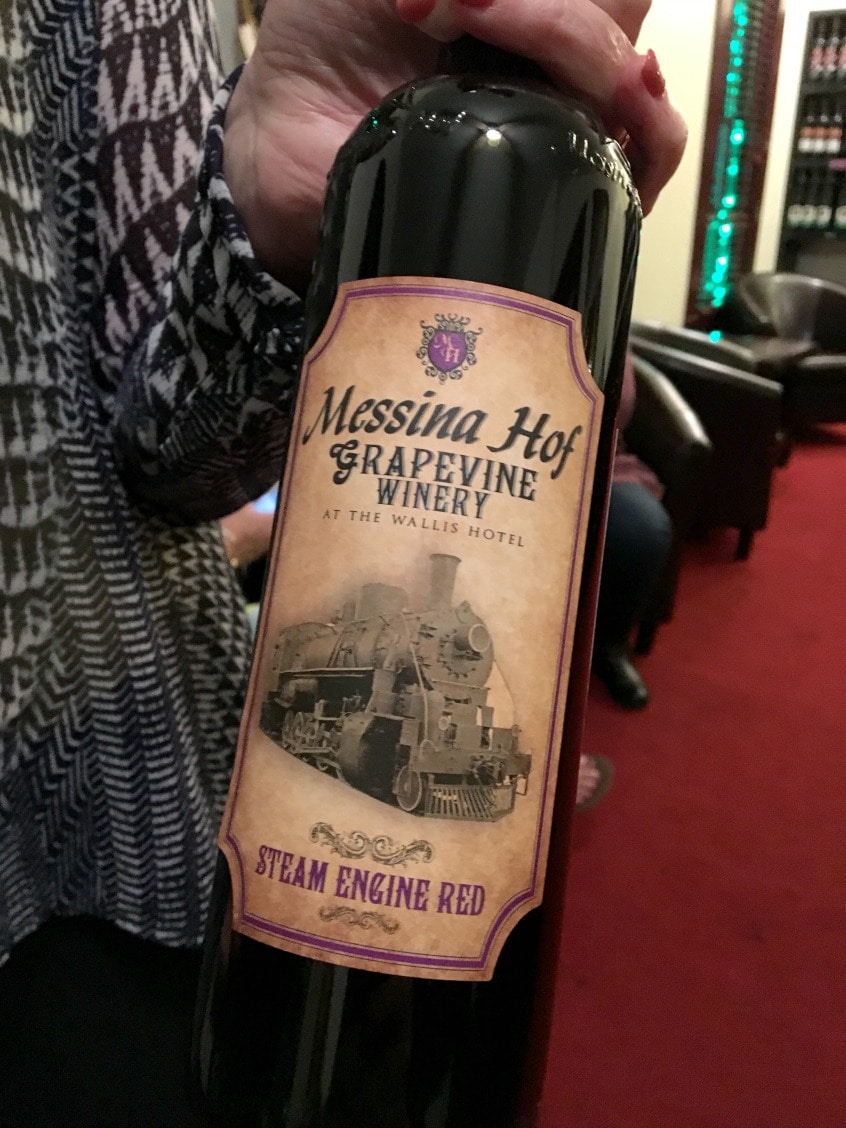 I was lucky enough to visit Homestead Winery on both trips and brought two bottles home.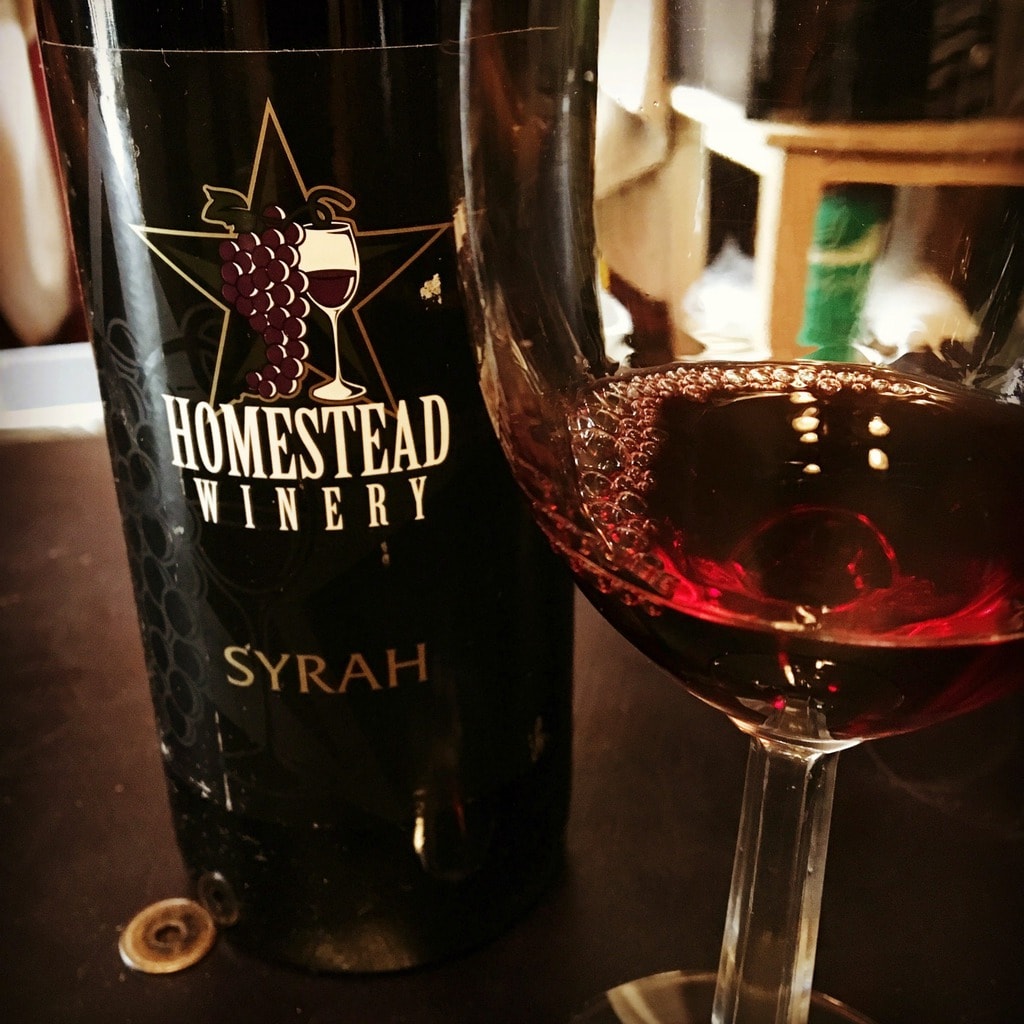 And though you will usually find me with a glass of red in my hand, many of the white wines at Homestead were fantastic, too.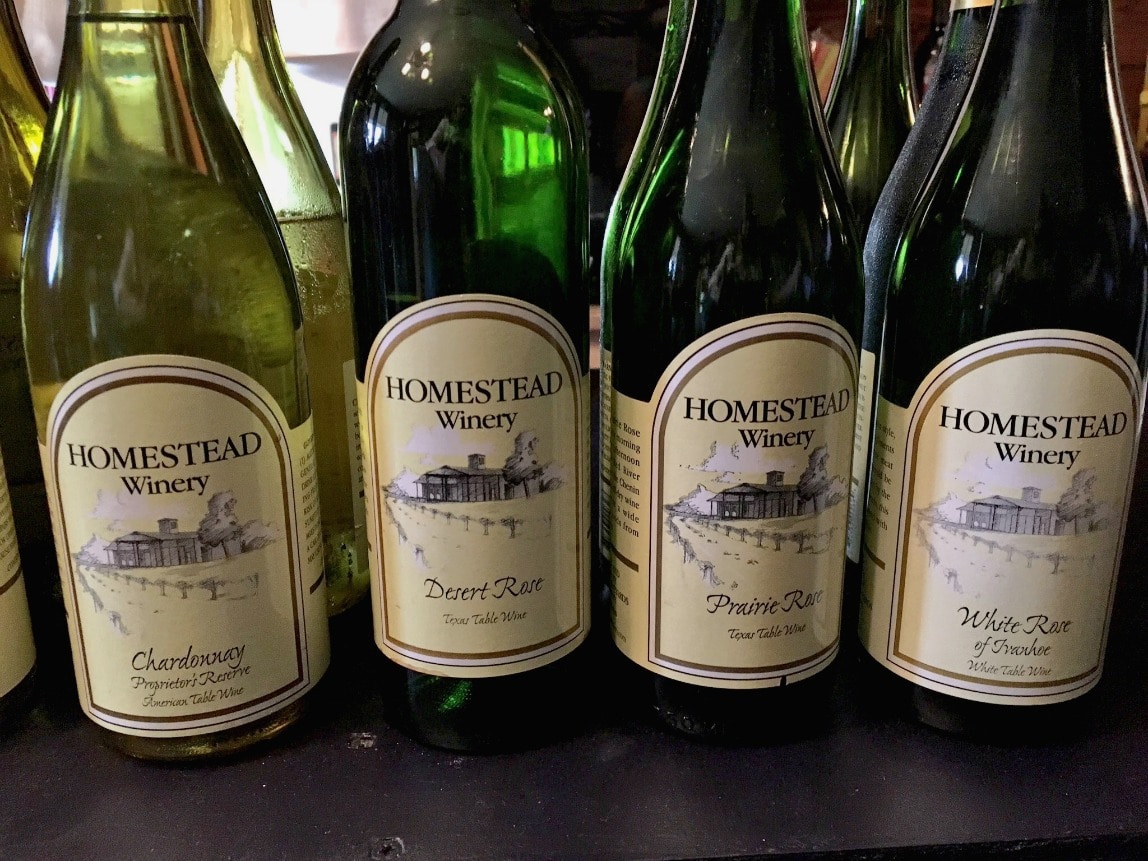 2) GrapeFest: The largest wine festival in the Southwest is right in Grapevine and offers four days of family-friendly fun for all ages, from September 14th through 17th.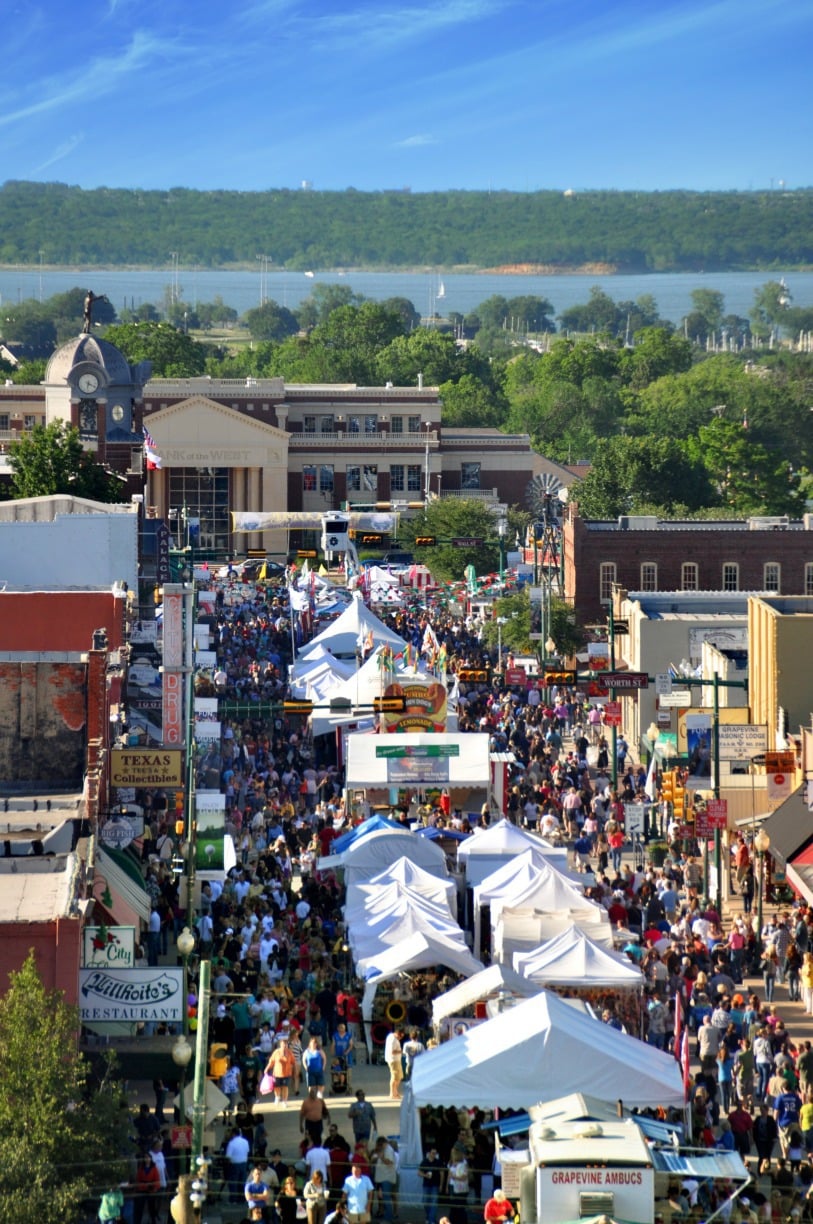 Always wanted to stomp grapes? You can at GrapeStomp, sponsored by Tom Thumb.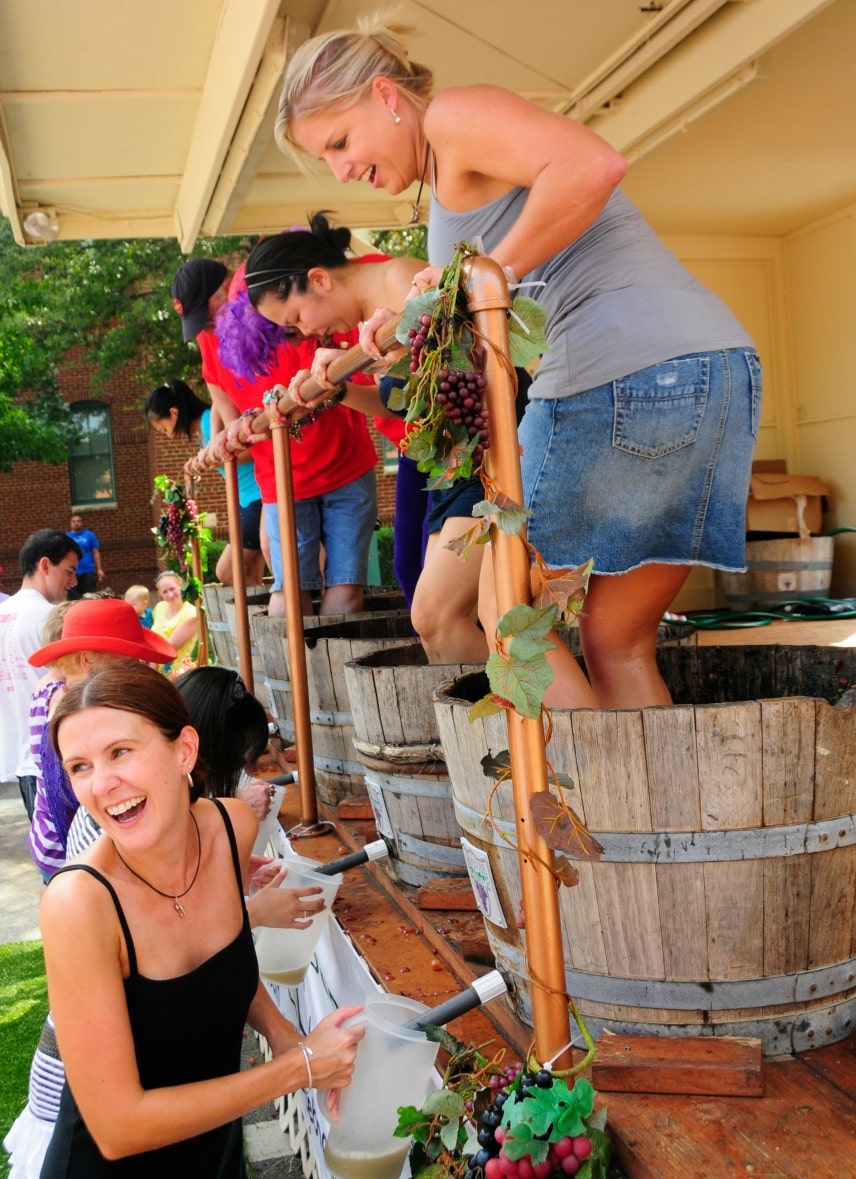 If golf is more your thing, you won't want to miss the GrapeFest Golf Classic, and for auto fanatics, the ItalianCarFest presented by Boardwalk Ferrari Maserati and Lamborghini Dallas is always a favorite.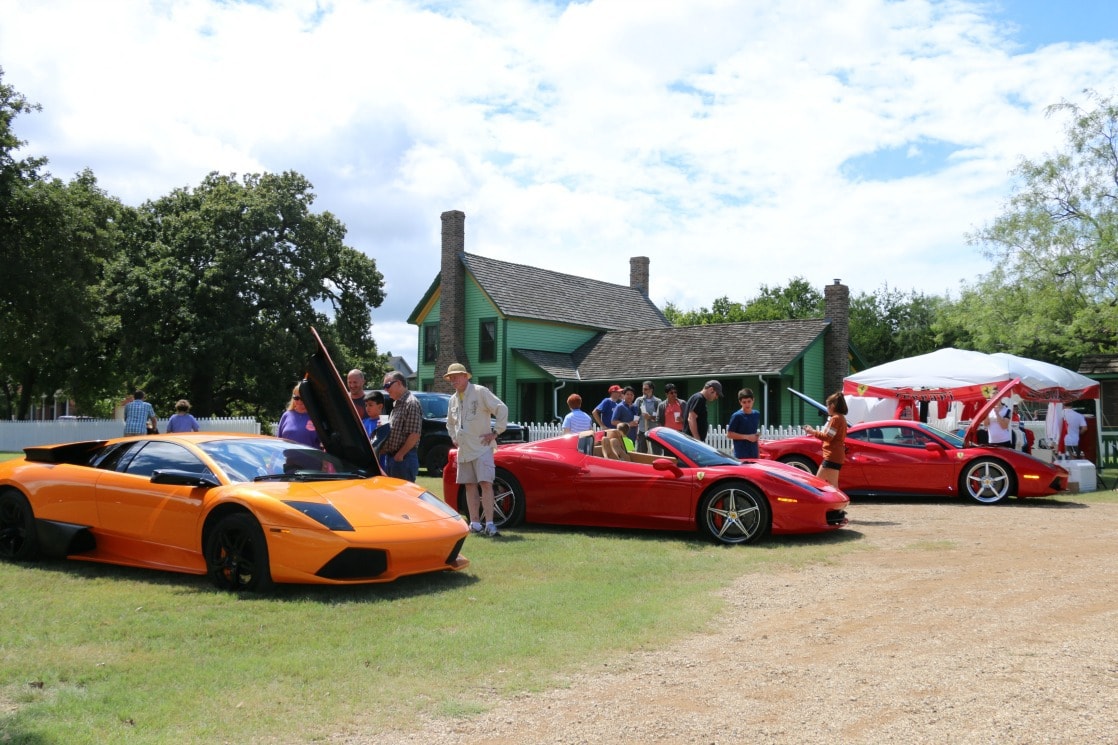 Other GrapeFest events include the Texas Wine Tribute; Liberty Park Plaza Wine Experience sponsored by Gaylord Texan Resort; the Champagne Terrace, sponsored by Audi Grapevine; KidsWorld; the GrapeFest Tennis Classic; live entertainment and so much more. Check out the schedule and grab your tickets.
Ready to taste your choice of more than 140 Texas varietals from 38 Texas wineries at the People's Choice Wine Tasting Classic? This is the largest consumer-judged wine competition in the United States, and it's part of GrapeFest.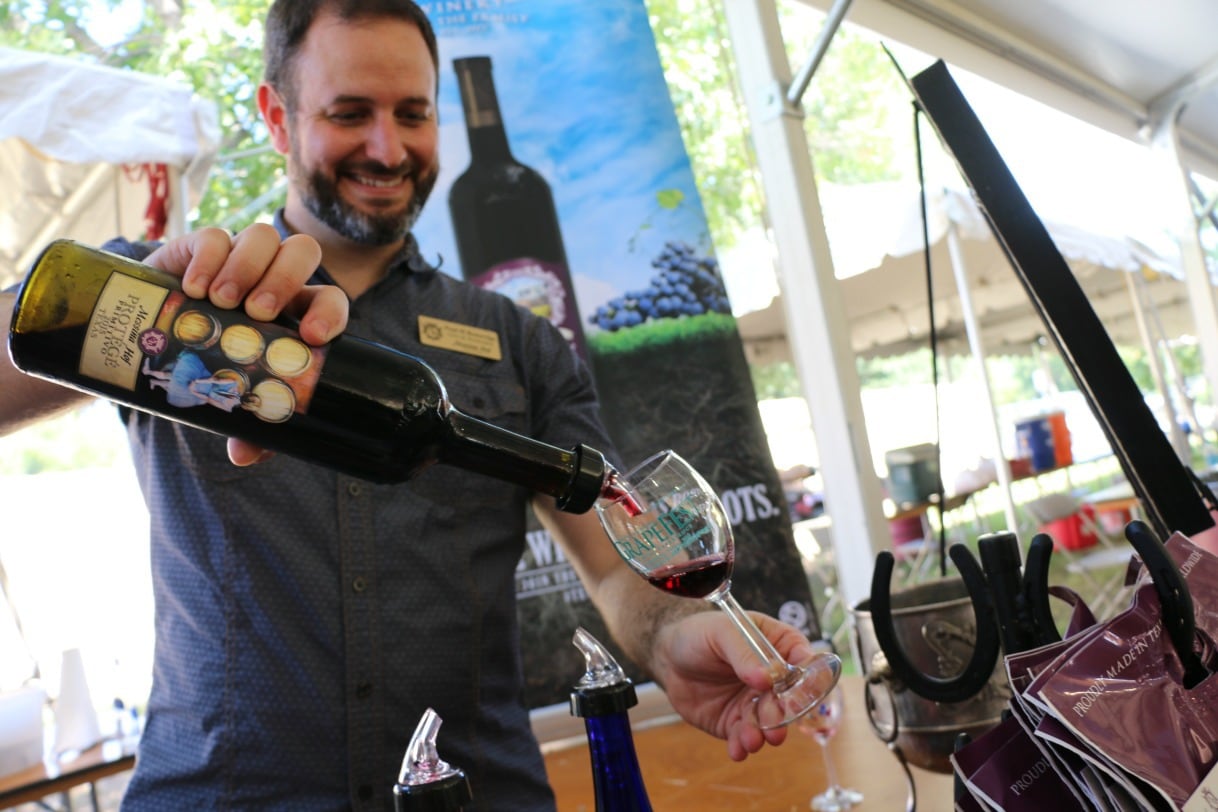 With 11 sessions throughout the weekend, this signature event is one of the most popular GrapeFest events and tickets are already getting close to selling out for certain sessions. Guests vote for their favorites and the winners of the competition will be announced on the last day of the festival at 5 p.m.
Tickets for the People's Choice event require a separate admission and are $23 in advance or $25 at the festival. Guests must be 21 and over to enter.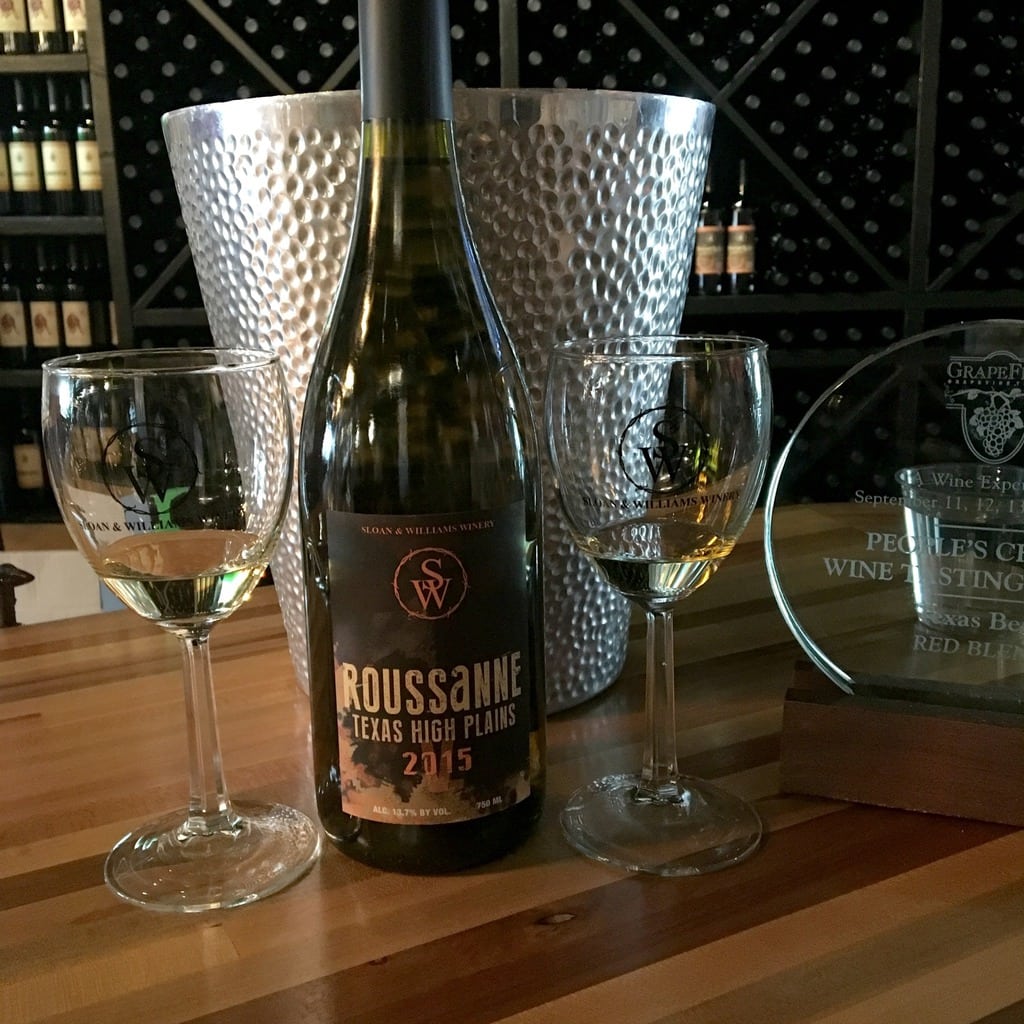 3) The Urban Wine Trail: With a collection of ten wine tasting rooms located fairly close to each other, it only made sense for Grapevine to organize tours so visitors could hop on the bus and not have to worry about finding the wineries or driving.
Grapevine also offers seasonal wine trails and wine events throughout the year, like the Sweetheart Wine Trail in February and the Hallo-Wine Trail in October.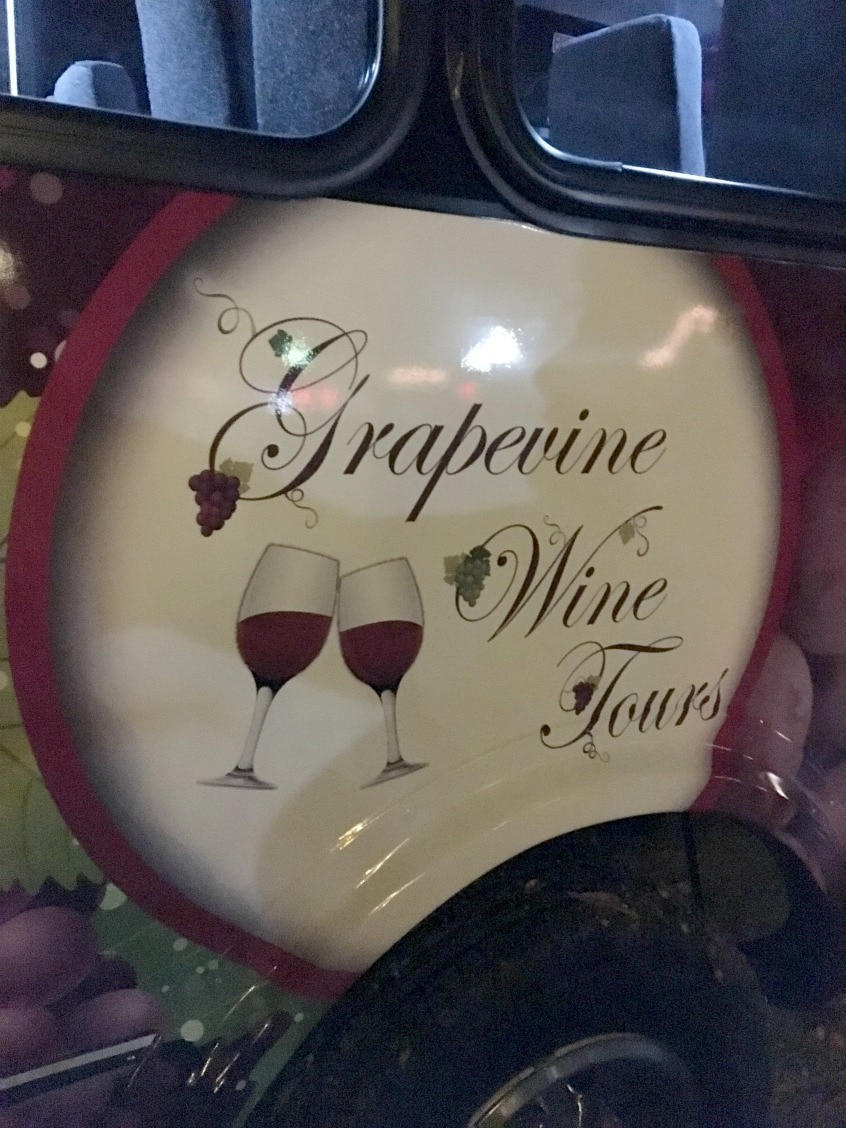 4) Grapevine Vintage Railroad Wine Train: You can't go to Grapevine and not take a ride on the Wine Train. I was able to experience this last summer, and it was a blast. The staff was pouring wine and passing delicious hors d'oeuvres while musicians walked through the train entertaining the passengers.
If you are planning to be in Grapevine in the spring, check out the Jazz Wine Train, and over the holidays, the Christmas Wine Train is a lot of fun. And here's another surprise: Grapevine is also the Christmas capital of Texas!
5) Food: It's always important to eat when you drink wine, and with over 200 restaurants to choose from, you won't have any shortage of fabulous food.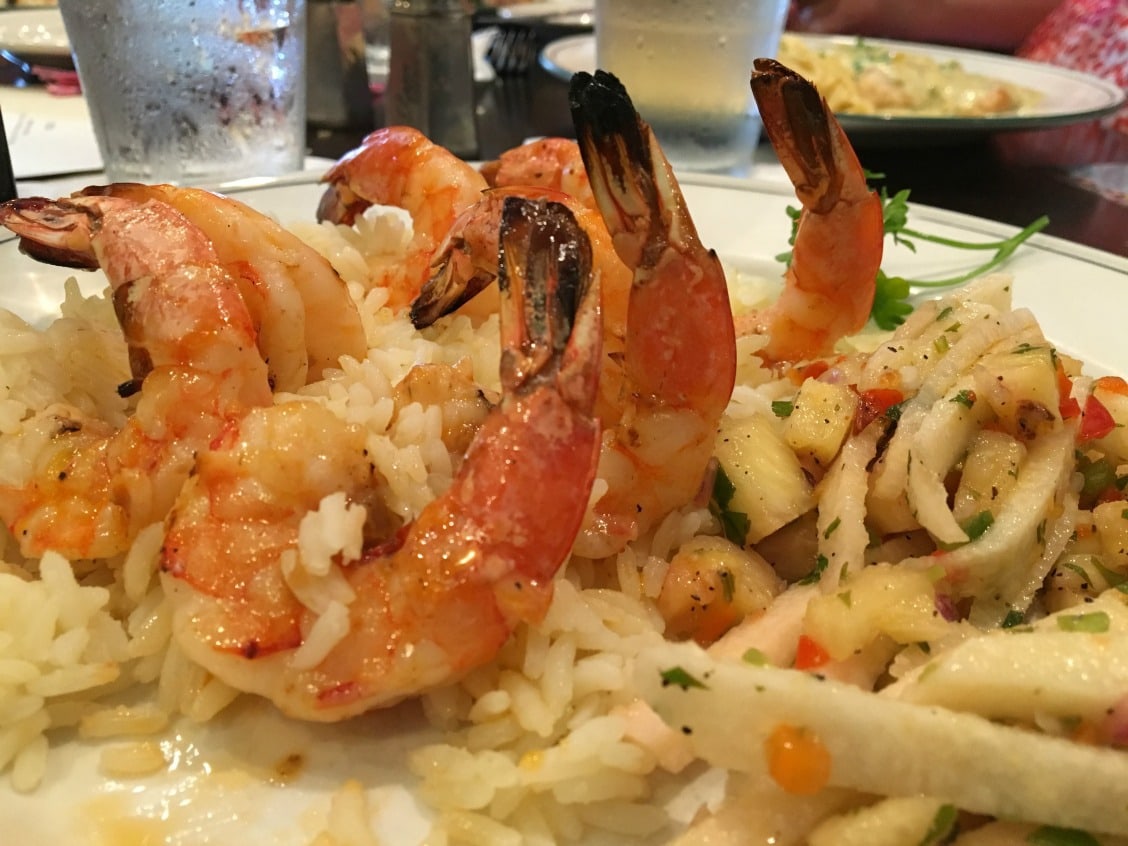 I can't wait to get back to Grapevine. It's the perfect spot for a girls getaway, a romantic weekend, or a family vacation.
Once you start planning your trip, see what festivals or events fall on the dates you'll be visiting. Getting tickets early to any of Grapevine's events is always a good idea.
Have you visited Grapevine yet? Share your experience in the comments so I can add to the list for my next trip. Some of the best suggestions come from my readers!
Love this post? Pin it for later so others can see it, too. I always appreciate shares!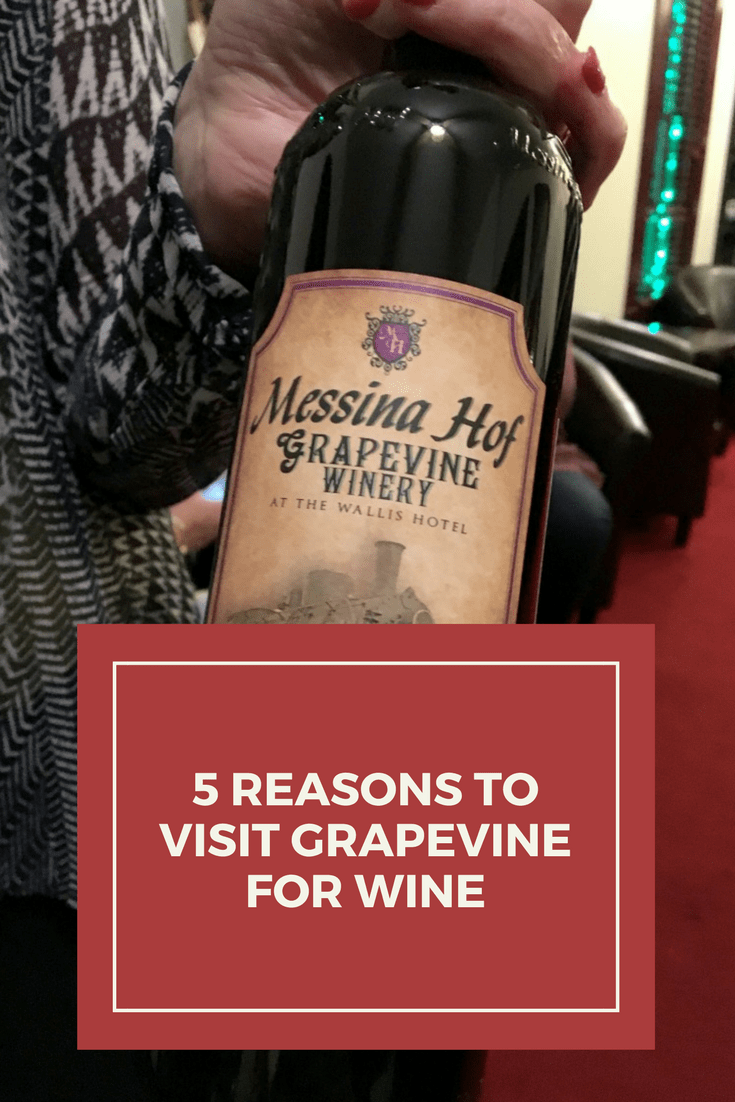 A huge Texas thank you to Grapevine for hosting me to experience their wonderful city.