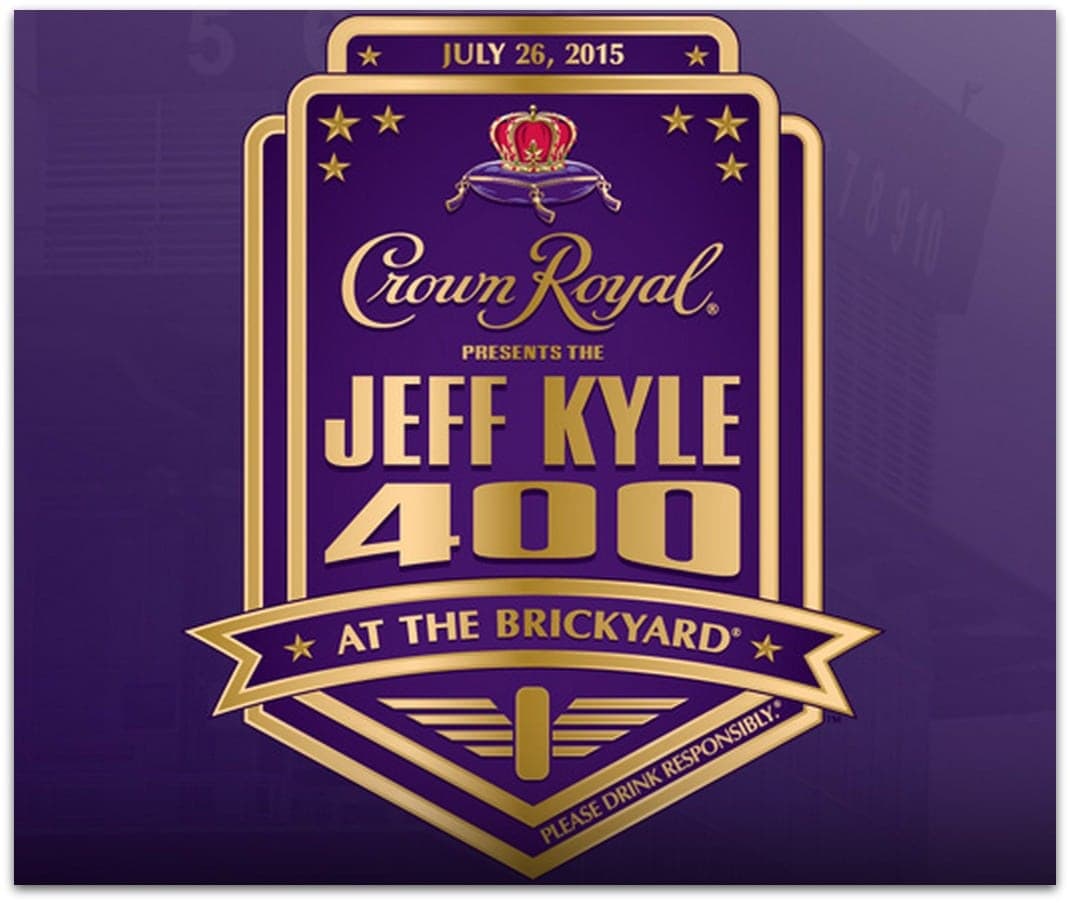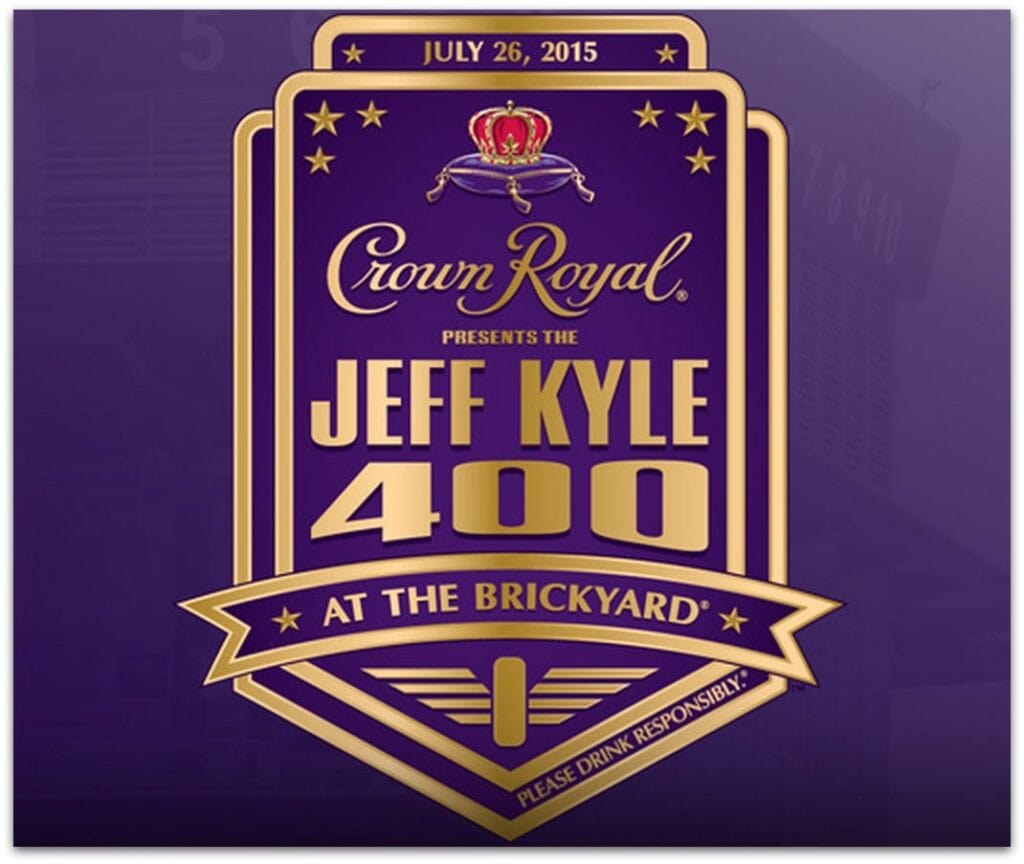 I am so excited to share that I'll be traveling to Indianapolis for the Brickyard 400 NASCAR race July 24-27 compliments of Crown Royal!

The entire weekend will be dedicated to honoring heroes who make a difference in their community, from firefighters to police officers to military and service personnel. In fact, the race has now been named the #JeffKyle400, for @USMC Sgt Jeff Kyle, winner of @CrownRoyal's annual "Your Hero's Name Here" program! Jeff Kyle, from Lorena, Texas, is a 37 year old retired U.S. Marine Corps Sergeant who served for eight years from 2000 – 2008 in the infantry and reserves. While serving with the 3rd Marine Division, Kyle received the Navy Achievement Medal for leading the first Marine detachment to transport a nuclear submarine through hostile waters. Jeff was chosen out of five finalists, who will all be flown to Indianapolis, courtesy of Crown Royal, for the race weekend. How cool is that?

There is so much more to Jeff's story, but I'll save that for the interview I'll be sharing after the event. I'll also be sharing live from the race, so be sure to follow along at #JeffKyle400 and #CrownRoyal as well as follow @CrownRoyal on Twitter!
Crown royal has a lot planned for me:
An exclusive, weekend-long scavenger hunt where I'll team up with other bloggers to complete challenges like kissing the famed Yard Of Bricks, finding and interviewing a NASCAR star, mixing the best Crown Royal cocktails and more! There will be MANY photos!
NASCAR and Crown Royal VIP-style experience.
Access to pit boxes
Access to Victory Lane
Pace car rides
And more that they are keeping a secret until we arrive!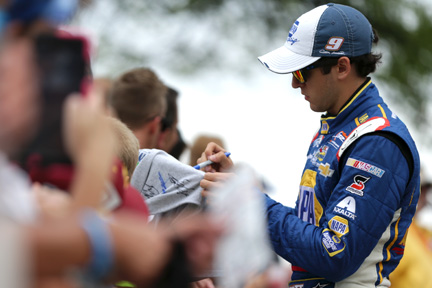 This will be my first live NASCAR experience, so if you've been, I know you'll be following along. For those who haven't been, I'll be sharing my perspective as a first-timer! I have a feeling I better rest up between now and then!
By the way, I've got some fun planned for before the event, too! Like maybe a delicious dessert featuring Crown Royal, and a knock-your-socks-off cocktail that is in the works, too. I might have to try a few to be sure I'm sharing the best one. Just sayin'.
AND, you know I love bringing something back for one lucky winner, so stay tuned for that! There will be a giveaway when I return!
Again, be sure to follow along with hashtags #JeffKyle400 and #CrownRoyal.
You can also follow Crown Royal on Twitter and Facebook!