Knowing there are truly decadent Weight Watchers chocolate desserts for satisfying that sweet craving makes me feel like I really can do Weight Watchers without missing out.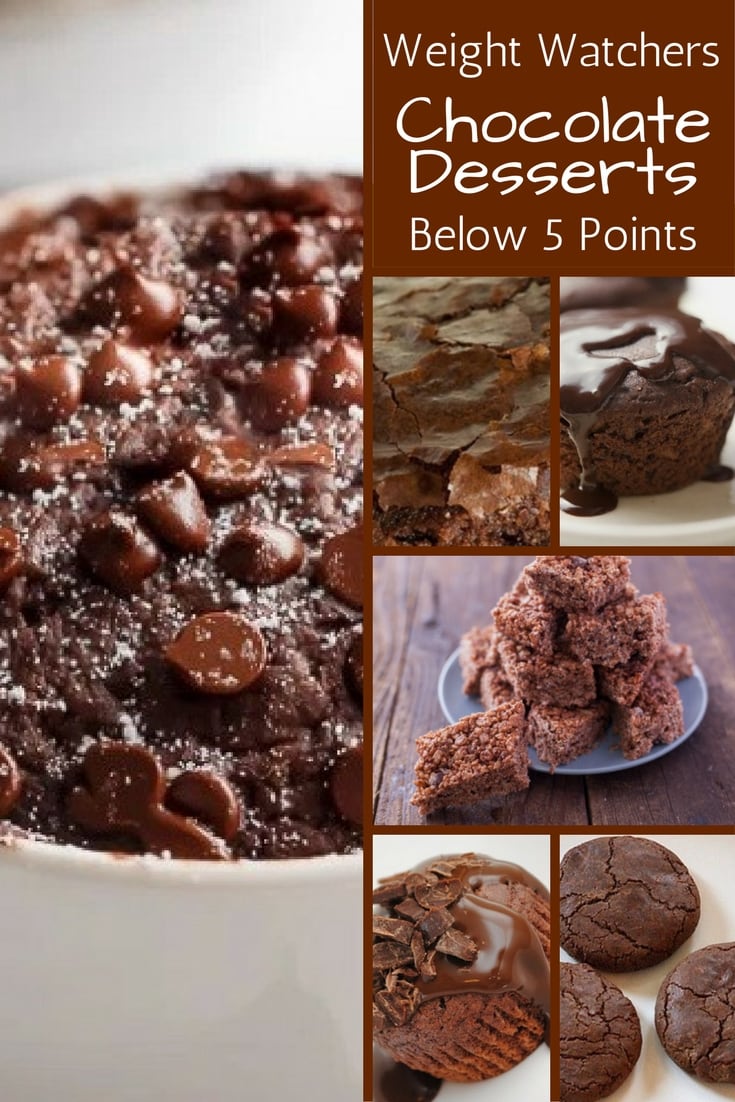 Have you been trying to lose weight with Weight Watchers? It's the best program I've seen. I lost the weight after gaining 44 pounds with my first child.
Writing about travel and food comes with a downside. Everywhere I visit, people want to show me the best places to eat! I can't turn it down. Honestly, I don't want to turn it down! I love food!
The only way for me to stay at a good weight is to go on Weight Watchers every now and then. But when I do, I miss chocolate!
Chocolate is good on its own but it's even better when added to a dessert recipe. It's such a diverse ingredient that it actually fits easily into the Weight Watchers plan. 
The problem many people run into is the points value of chocolate recipes. Most chocolate desserts have a lot more points than you're allowed on Weight Watchers, which means you have to skimp on points in other areas.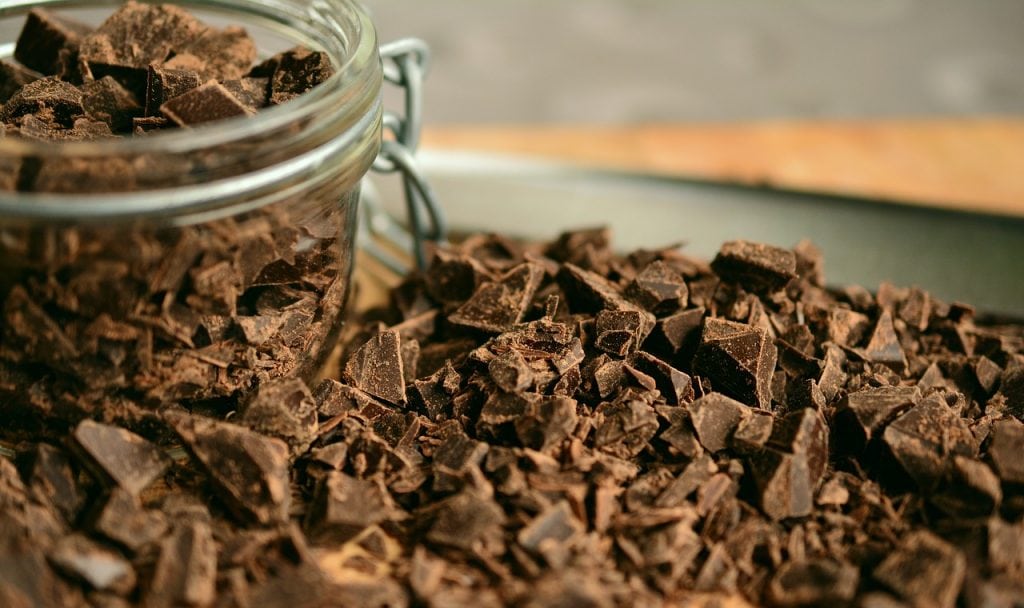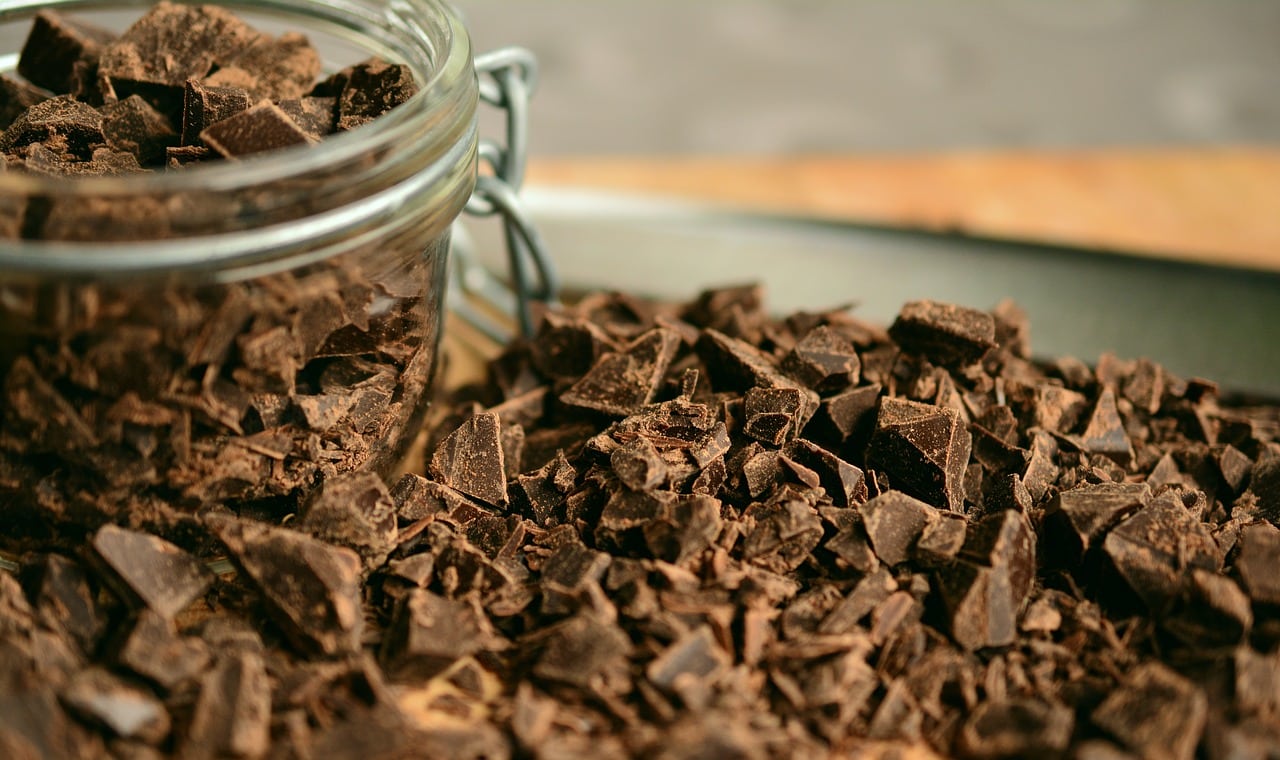 Reducing the amount of food you eat so you can have dessert is not the way to go. You'll find yourself hungry and cheating and that only causes you to get to the point where you don't feel like you can stay on the diet. 
Luckily, there are Weight Watchers chocolate desserts that are less than 5 points. Remember, with exercise, you can increase your points, too. If that isn't encouragement enough to exercise, I don't know what is!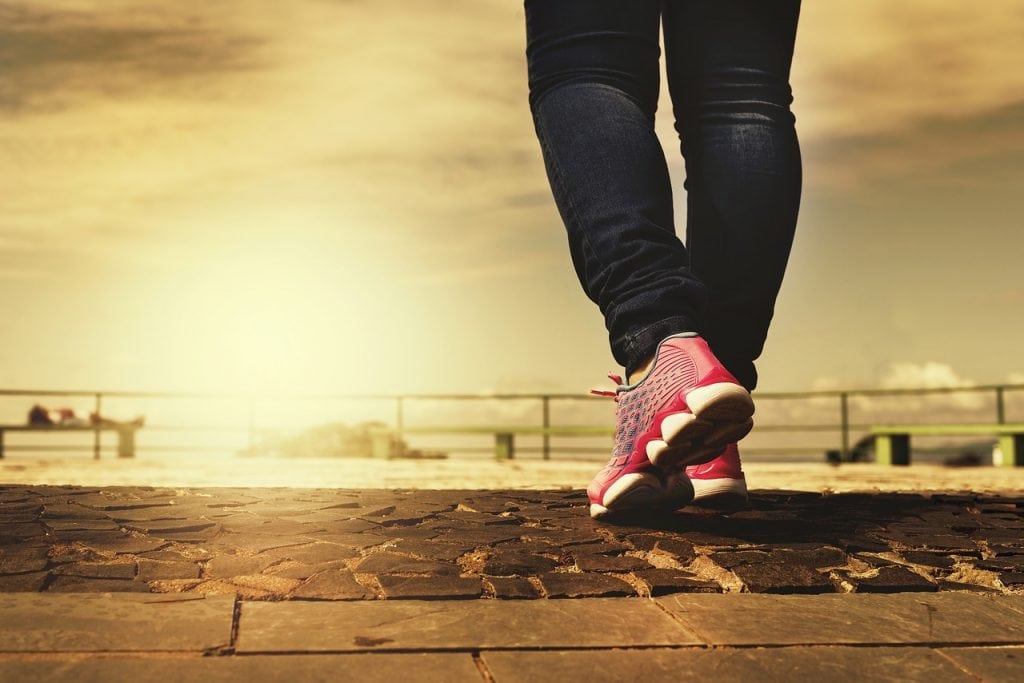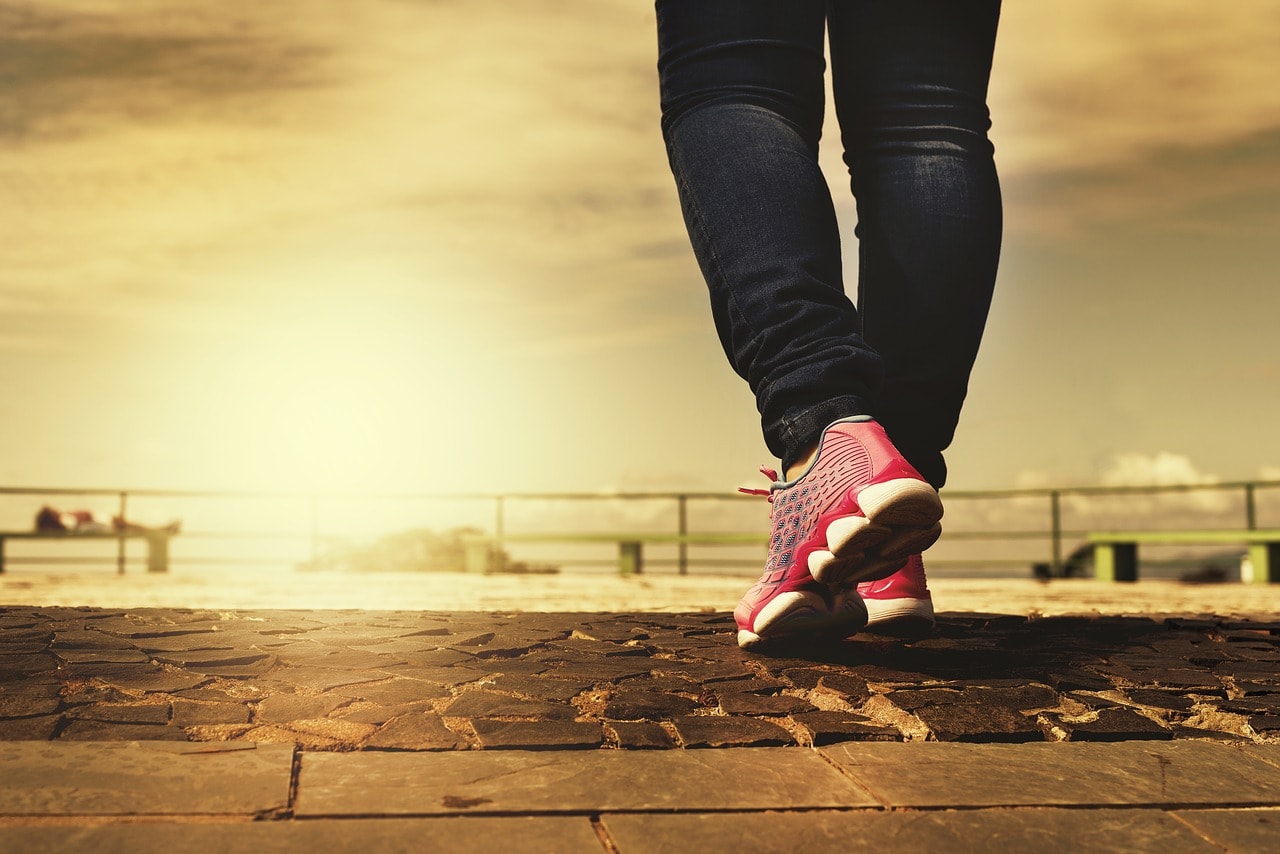 Enjoy chocolate again the way you want. You really can have your cake and eat it, too. It just takes a little planning. Stay within the points each day and you'll take off those extra pounds.
You know how that old saying goes, 'People don't plan to fail. They just fail to plan.' A little planning goes a long way when you are trying to lose weight. You can do this!
Decadent Weight Watchers Chocolate Desserts
Chocolate Cupcake Brownies | KitchMe
Chocolate Pumpkin Muffins | Food Fun Family
Chocolate Chip Cookies | LaaLoosh
Chocolate Crunch Bars | Food
Zucchini Brownie | 77 WW Recipes
Peanut Butter Balls | Skinny Points
Double Fudge Cake | Something Swanky
Double Chocolate Chews | Recipe Girl
Chocolate Mug Cake | Cafe Delites
Chewy Chocolate Cookies | A Lil' Country Sugar
Oreo Pudding Chocolate Lasagna | You Brew My Tea
Chocolate Mousse | WW-Recipes
Chocolate Bran Muffins | Courtney Carroll Cooking
Flourless Black Forest Cake | Points Recipes
Chocolate Topped Peanut Butter Oat Cookie Bars | Simple Nourished Living
Chocolate Marshmallow Fudge | Key Ingredient
Chocolate Cherry Baked Oatmeal Singles | Emily Bites
Chocolate Cherry Greek Yogurt | Drizzle Me Skinny
Chocolate Chip Blondies | Couponers United
Chocolate Souffle | Live Laugh Rowe
If you're looking to save even more points, check out these dessert recipes that are all under 4 points!
Looking for dinner ideas? Check out these Mexican dinner recipes or these Stir Fry ideas.