There will be hundreds of mouthwatering gingerbread recipes in the form of cookies, cupcakes, cakes, and even houses, adorning tables everywhere in December.
Christmas brings out all the gingerbread desserts, though I like it all year long. I'd have a piece of gingerbread loaf any day of the week with my morning coffee!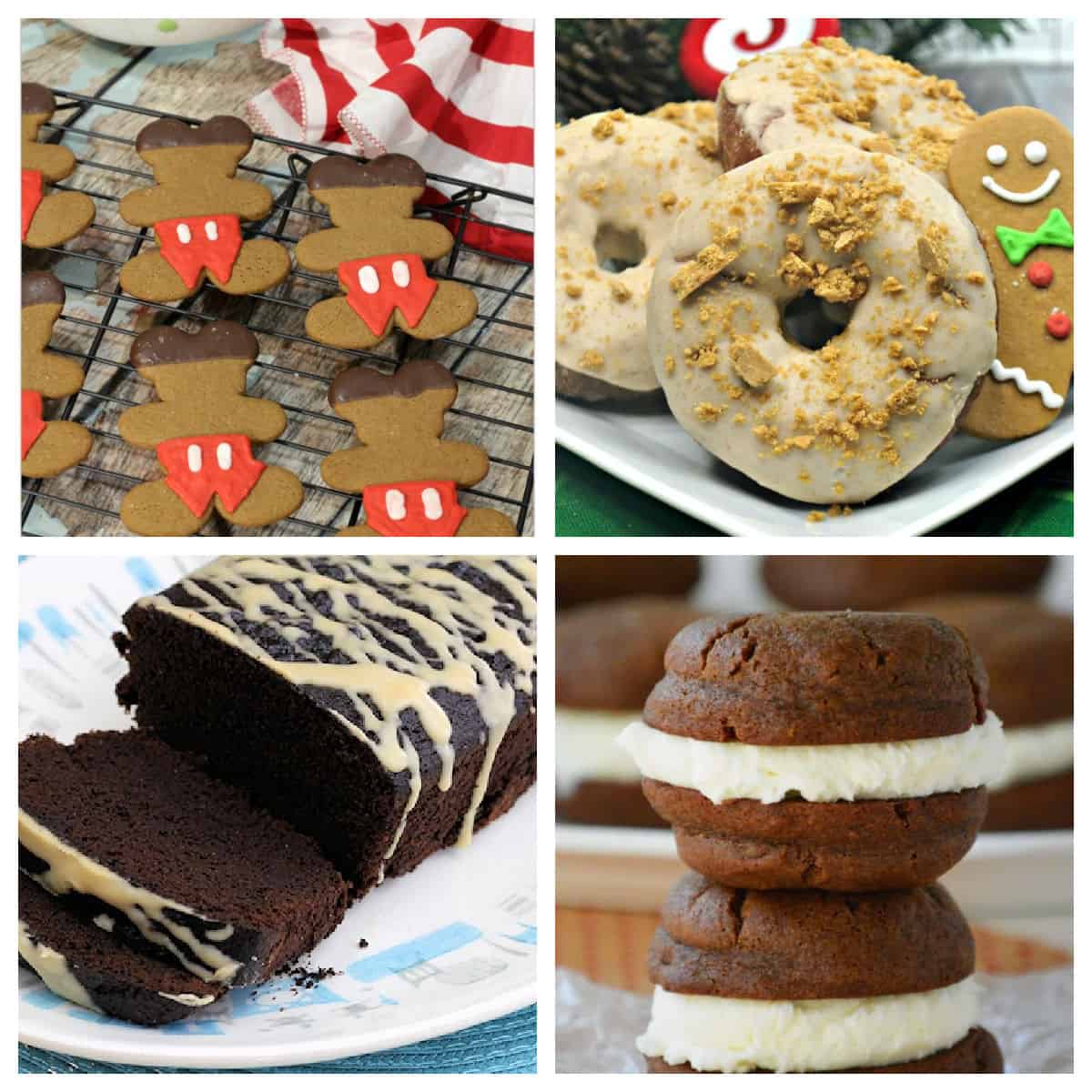 A few years ago I visited Germany on a river cruise with family and had real gingerbread for the first time in my life. Of course, I've had what we in the US call gingerbread, but it is not the same.
Those yummy little gingerbread men we've grown up with? There is truly no comparison. Don't get me wrong; I really have never met a gingerbread I didn't like.
I'm a ginger fan. I love ginger ale, ginger beer, ginger in Chinese food, and sushi. Fresh ginger is so easy to add to all kinds of dishes, and you can buy it in just about every grocery store.
Though ginger root originated in Asia, according to the Smithsonian, gingerbread may have actually been introduced to Western Europe by crusaders back in the 11th century who were returning from the Eastern Mediterranean.
In medieval Europe, gingerbread was a popular treat at festivals, but in shapes like animals, birds, even armor, but not the little gingerbread men we all know and love.
The gingerbread I had in Nuremberg is actually called Lebkuchen, and it is absolutely delightful. In Germany, they use a soft gingerbread recipe. And yes, I brought some home!
If you go to Nuremberg, be sure to buy your gingerbread desserts at the market in the square near Schöner Brunnen, the Beautiful Fountain, not at a dessert shop, where it can be much more expensive.
For now, I have 13 easy gingerbread recipes from some of the top bloggers in the business. I haven't tried all these variations yet, but Gingerbread Cream Liquor? I'm in!
Be sure to try my gingerbread cookie recipe with chocolate chips and cranberries. It may sound a little crazy but it's super delicious and easy to make!
And I know my friend Chrysa at Thrifty Jinxy is a wonderful cook, so I can't wait to try her Ultimate Gingerbread Cupcakes. I mean, because who doesn't love gingerbread cake?! I just pinned them to my Cupcake Crazy Board on Pinterest!
Mouthwatering Gingerbread Recipes
You may also find your new favorite dessert in this roundup of Christmas desserts.
Save these Gingerbread Desserts to Pinterest for Later!
More Christmas Recipes