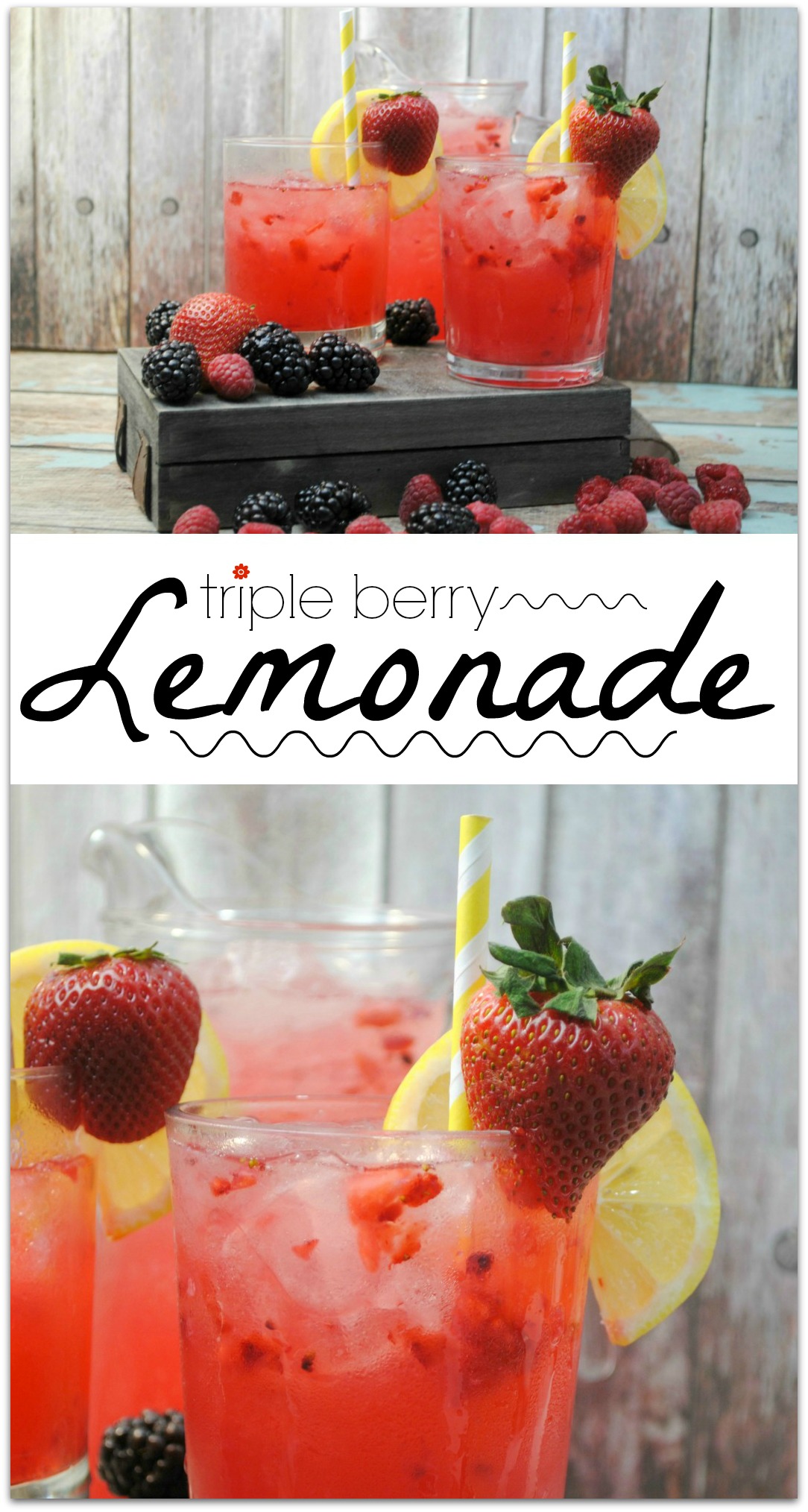 This refreshing triple berry lemonade is just what you need on a warm day, or anytime you feel like a cool and delicious drink! Such an easy recipe. The berries take lemonade to a whole new level, and the color makes for a beautiful presentation.
But there's more to lemonade than meets the eye. Lemons are actually antibacterial and antiviral, which means they are great for reducing the healing time for colds, including sore throats. Adding berries to the lemonade not only makes it taste delicious, but it increases the antioxidants! Of course, strawberries, raspberries and blackberries are also loaded with vitamin C. So drink up and you'll be doing your body a favor, too!
Wow your guests with this easy beverage recipe at your next party!
Triple Berry Lemonade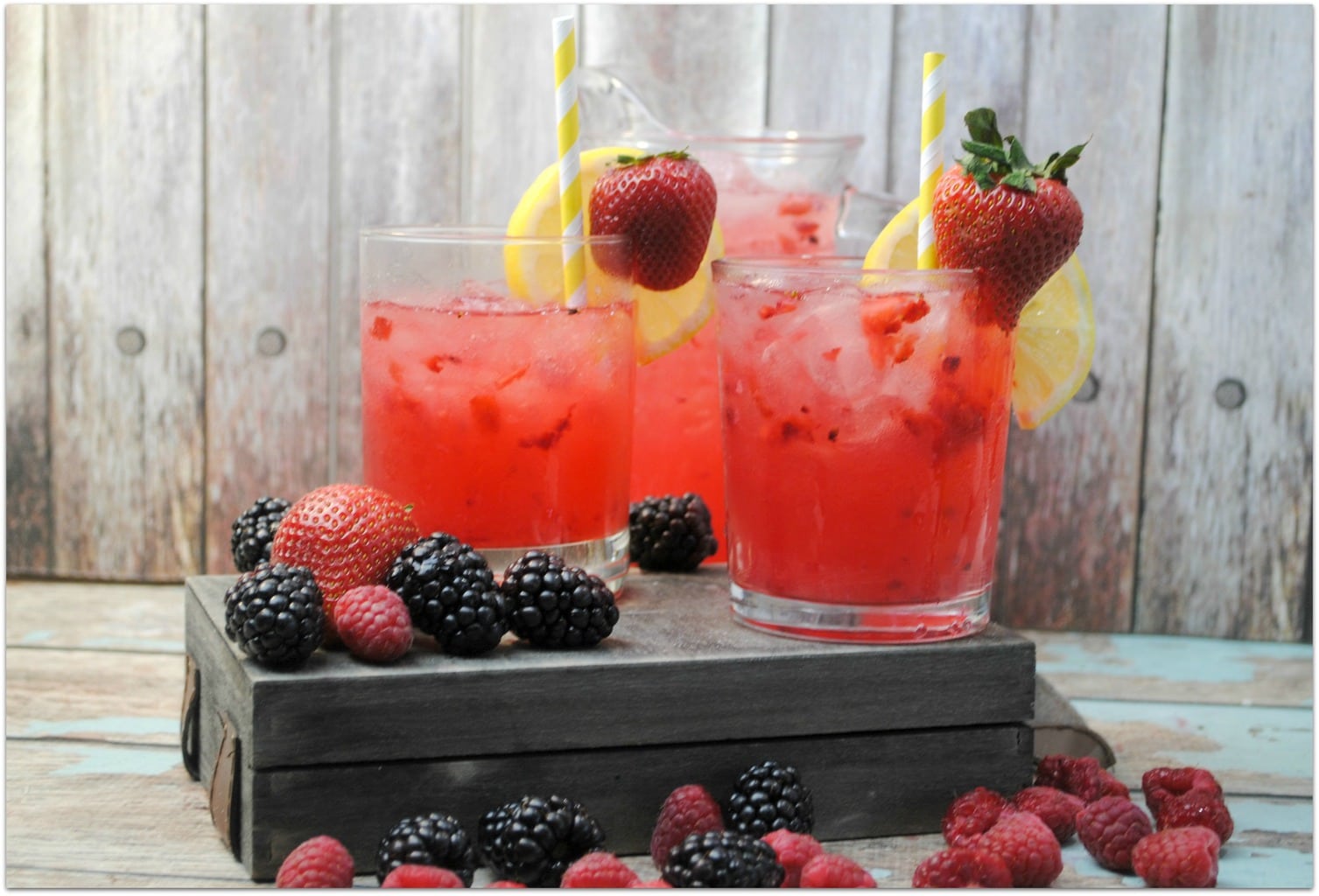 Ingredients
2 cups sugar
6 cups water
1 ½ cups of each strawberry, blackberry, and raspberries
2 cups fresh lemon juice ( 5-6 lemons )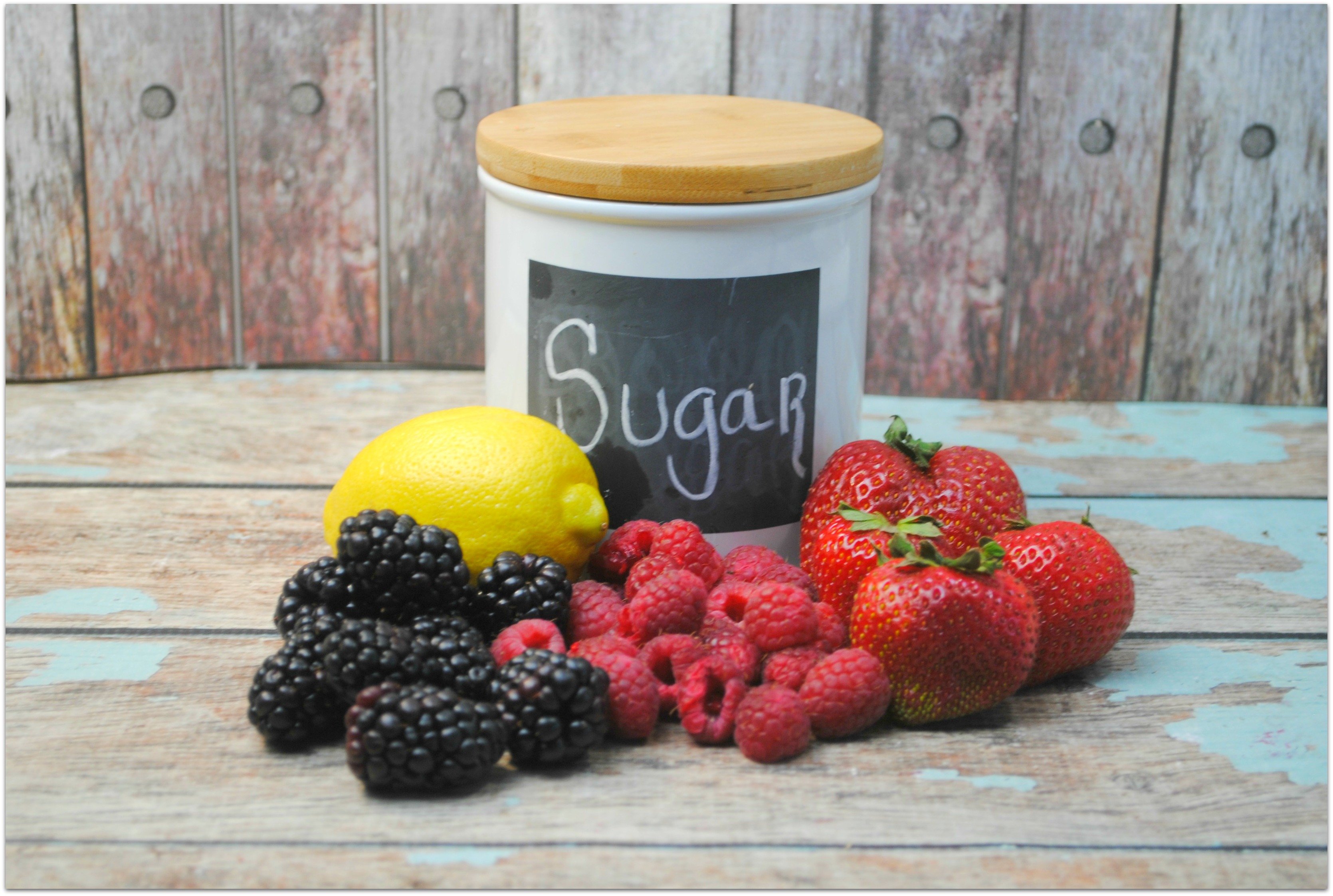 Instructions
Simple syrup process
Add sugar and 2 cups of water in a medium sized pot and bring to a boil on high heat.
Make sure you are stirring constantly
Once the sugar comes to a boil remove from heat and set to the side to cool
Lemonade process
Add your berries, 1c cup of water in a blender and puree to a light chunky look
Add your berry mixture into a large pitcher
Add your lemon juice, simple syrup and 3 cups of water to the pitcher
Stir to combine
Chill for 1 hour or until ready to serve
Triple Berry Lemonade will last for 1 week if refrigerated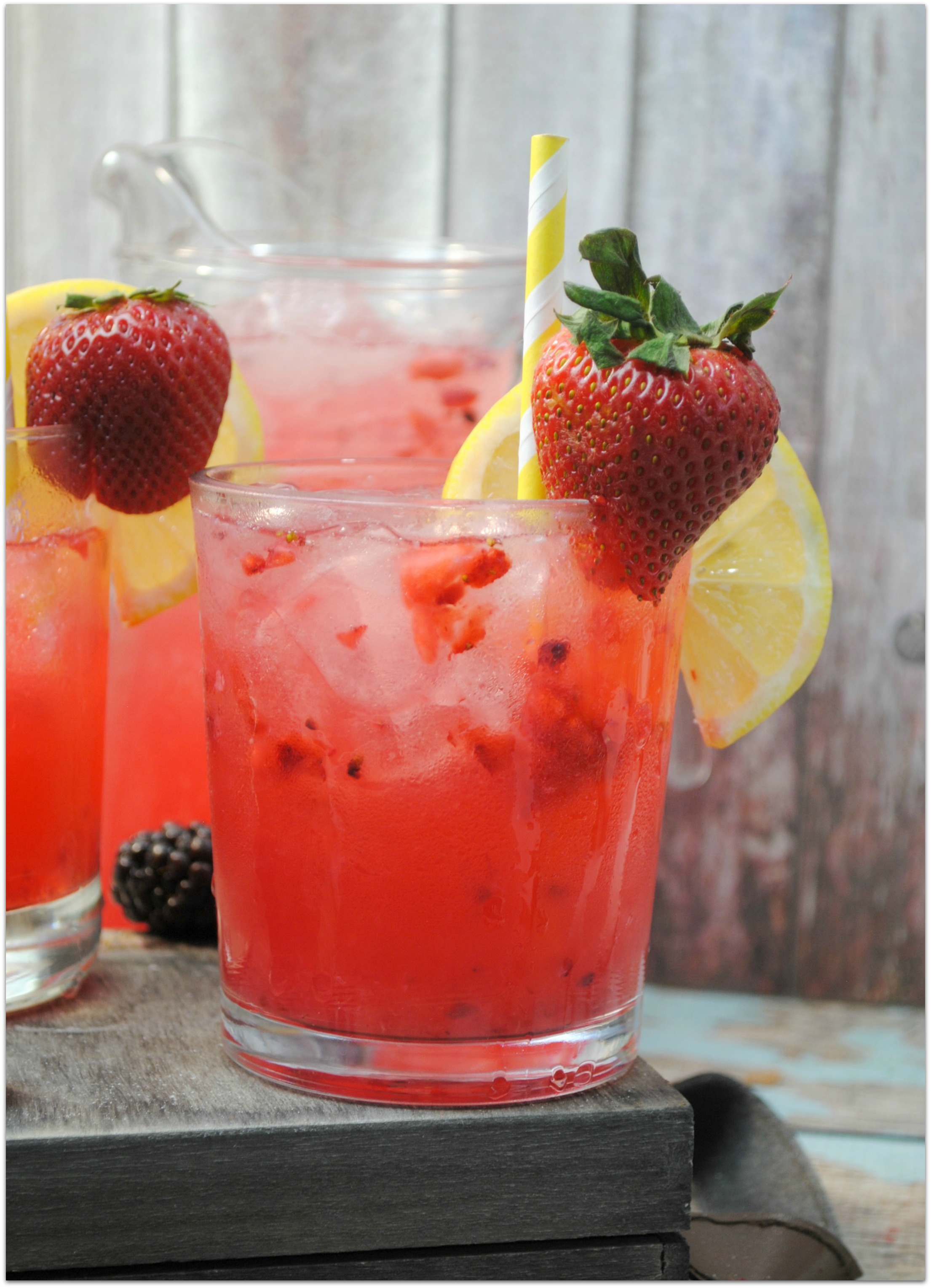 Looking for some food ideas to go with your Lemonade? How about this Hawaiian Chicken with Butterfinger Brownies for dessert? You may also find your favorite dessert in this roundup of 15 Delicious Summer Pies! Having a party? Check out these 50 Festive Party Recipes!