This blueberry orange muffin recipe is perfect for breakfast! I love easy recipes that I can serve my family and guests. I used to head to the store but now I DIY!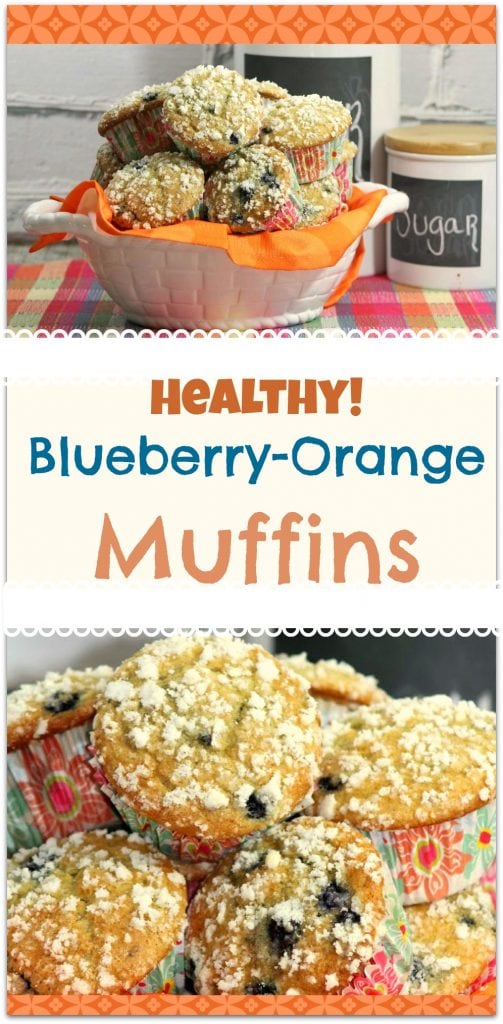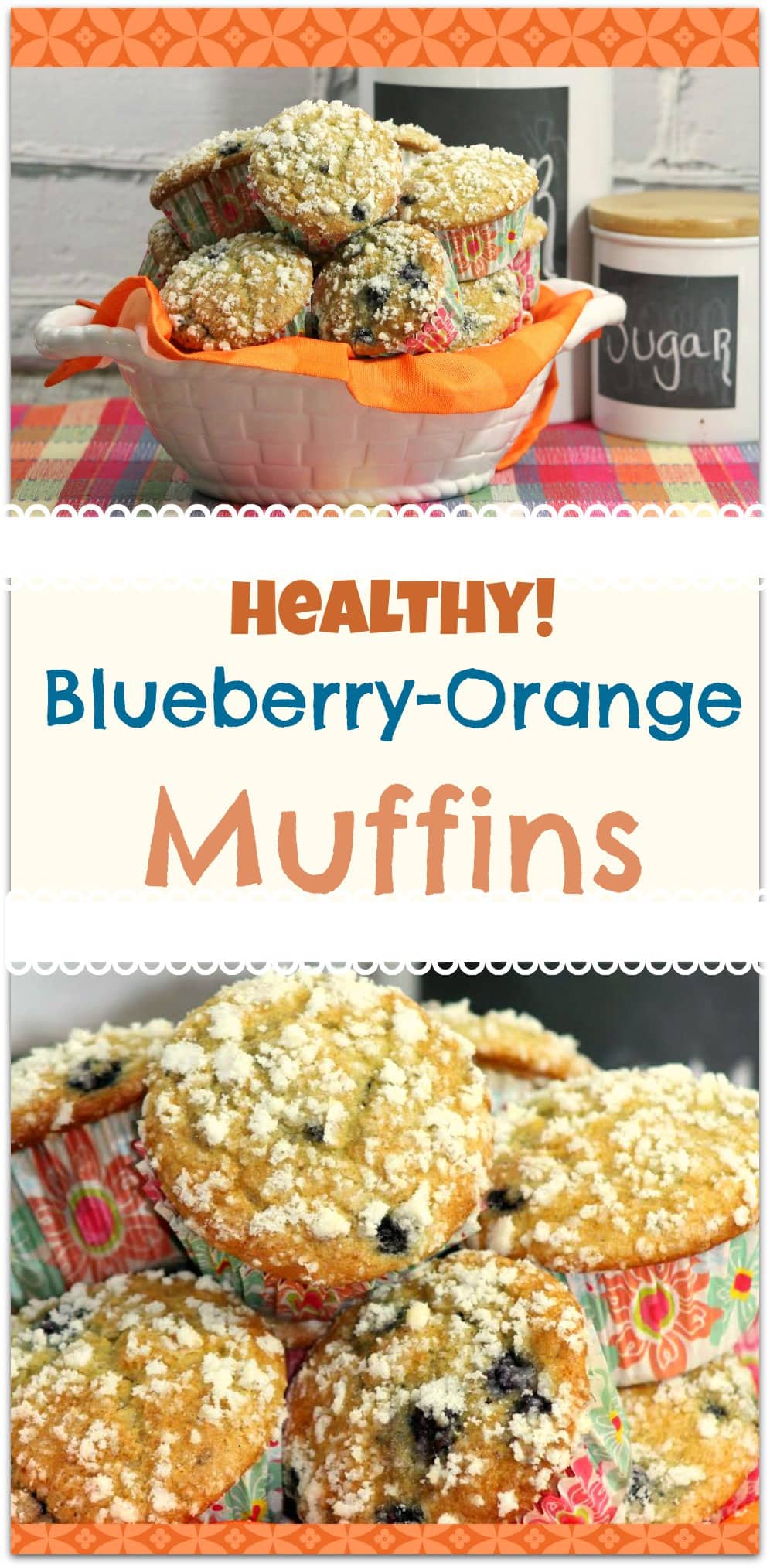 Homemade food tastes better and is better for you! The fresh blueberries with the hint of orange from the juice and zest is the perfect combination to wake up to.
We love breakfast treats with fruit, like these Pineapple Doughnuts, these berry scones, or my latest obsession, these blueberry sweet buns. All three are also easy to grab and go! Don't forget the napkin!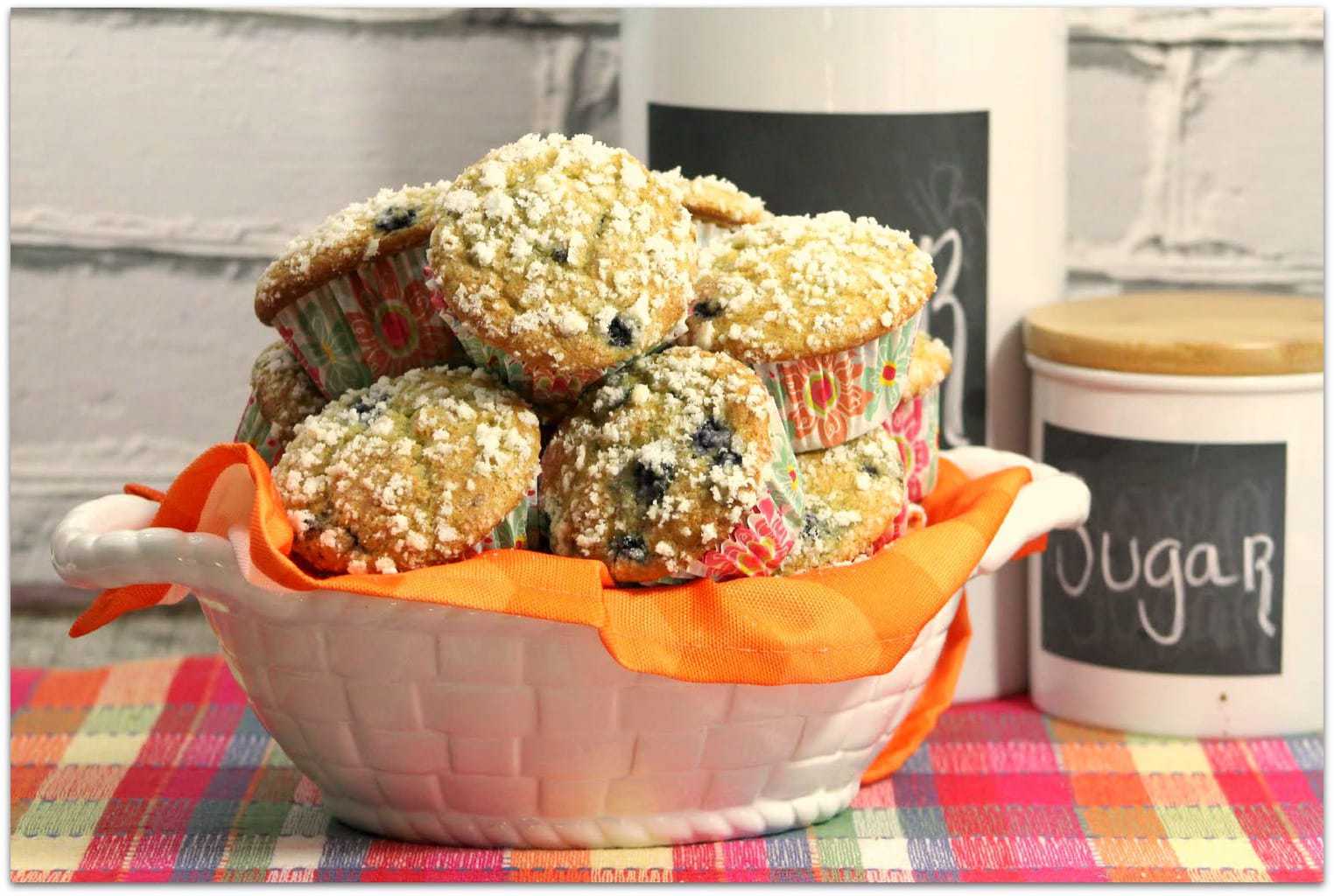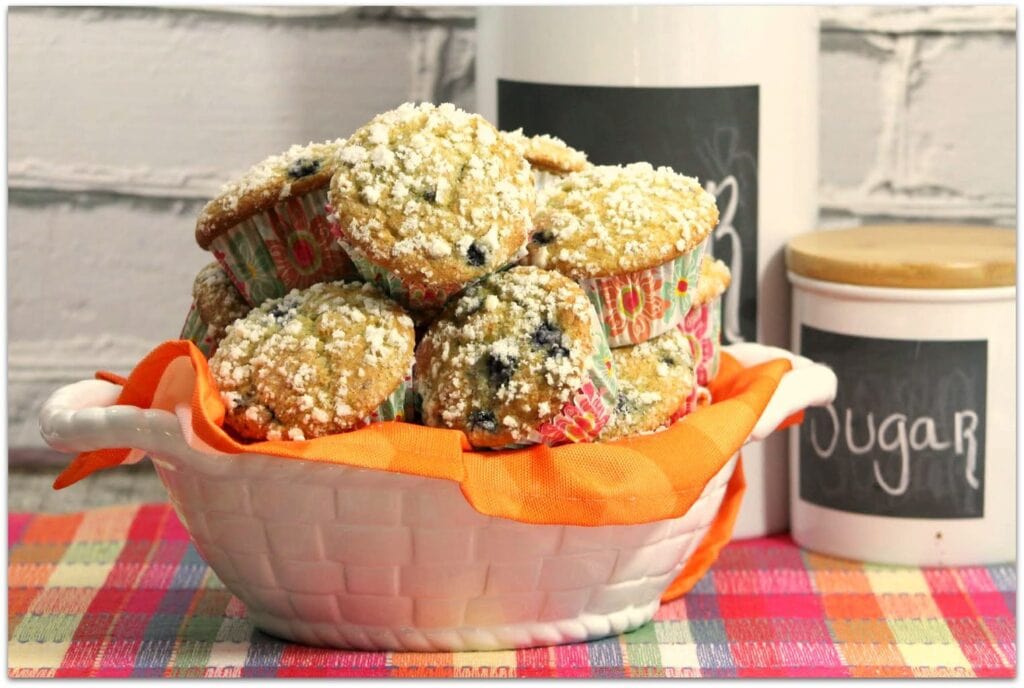 Healthy Blueberry-Orange Muffin Recipe
Ingredients
½ cup butter ( room temp )
¾ cup sugar
1 teaspoon vanilla extract
2 eggs ( room temp )
2 cups flour
1 tablespoon baking powder
½ teaspoon salt
¼ cup milk ( whole )
¾ cup orange juice
1 ¼ cups fresh blueberries
1 Tablespoon orange zest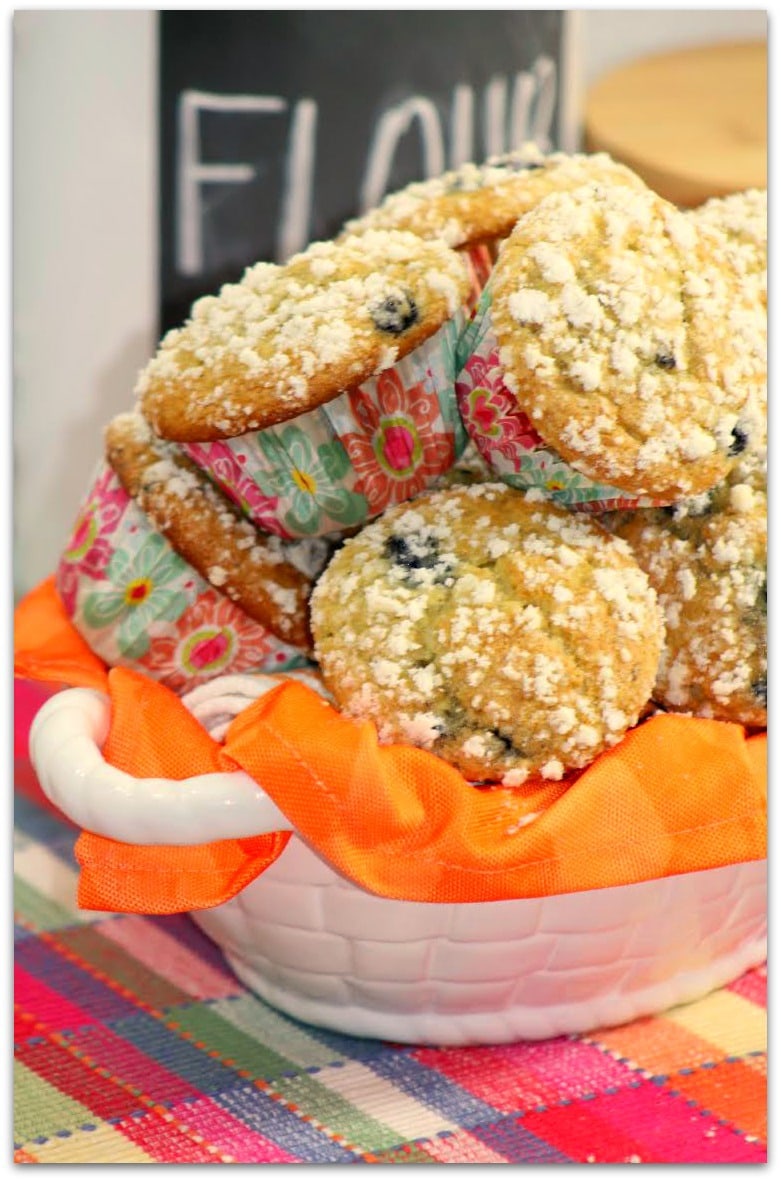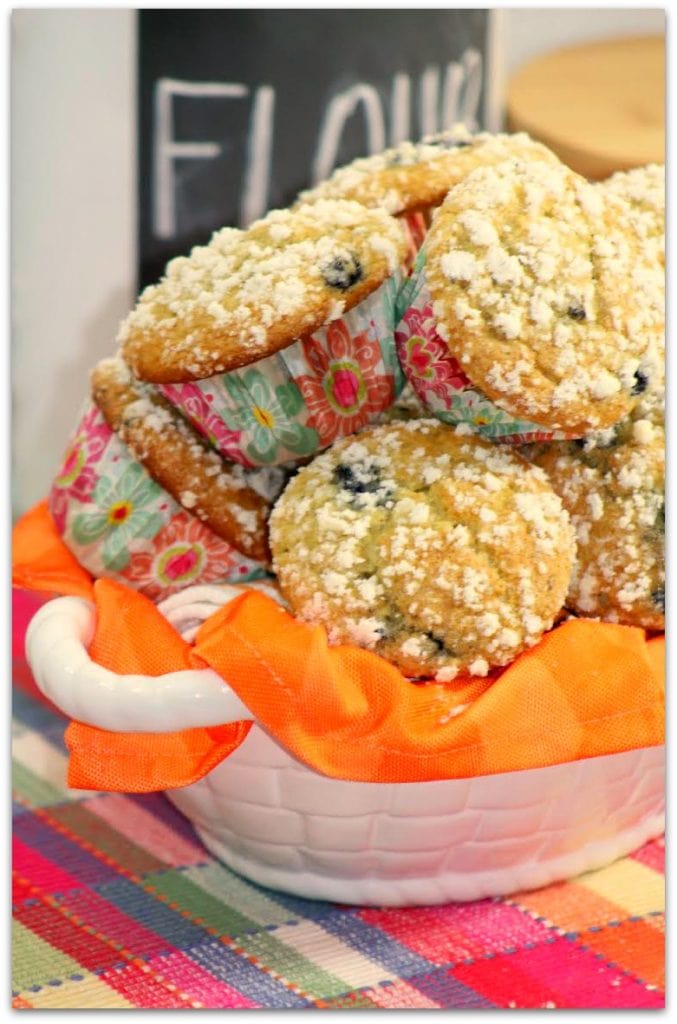 Instructions
Mix the butter and sugar till its smooth
Add vanilla and eggs and mix again
Sift flour, baking powder, and salt.
Add with the milk and ¾ cup orange juice until well mixed
Add the blueberries and orange zest mix again by hand
Line 15 muffin liners in a muffin pan.
Bake at 350 degrees for 20 minutes.
Remove and let cool for 1 hour
Makes 15 muffins.
Looking for more breakfast ideas? Try these omelet bites or this roundup of 50 Yummy Breakfast Ideas!