Ice cream recipes are great for summer and I've got 21 delicious ideas for you to try! We love to host parties, and making your own sundae is always a hit!
(This post is under construction so please be patient! More recipes coming soon!)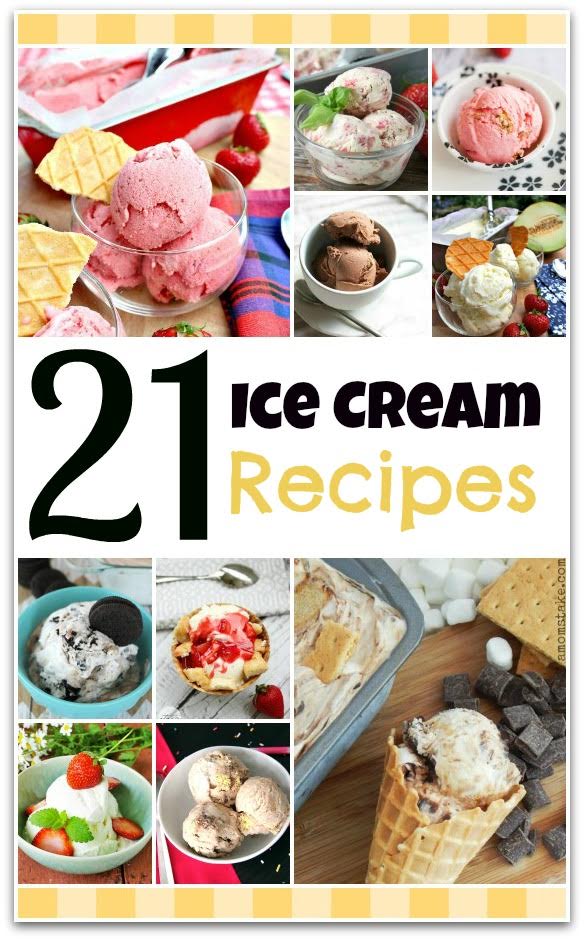 One of my favorite memories of my childhood was eating ice cream sundaes with my family. My childhood was kind of tough as my dad was an alcoholic and that brought a whole host of problems with it.
Still, when things were good, we had a lot of fun, and when we made sundaes, it was always banana splits. My mom would pick up everything, including those nuts in sugary syrup, jars of pineapple, strawberries, hot fudge...the works!
We would chow down on those sundaes. I wish I had photos of it! I guess that will be the next thing I make my family!
What's your favorite ice cream dish? We've got berry recipes, chocolate recipes, a melon recipe, and even a jelly donut recipe! Forget the food, let's just have dessert!
Fun & Easy Ice Cream Desserts
Homemade Strawberry Ice Pops | Food, Fun & Faraway Places
Not really ice cream, but maybe you're looking for a lower sugar, healthier frozen option?
Just in case, here you go. These are super easy to make and the kids will love them.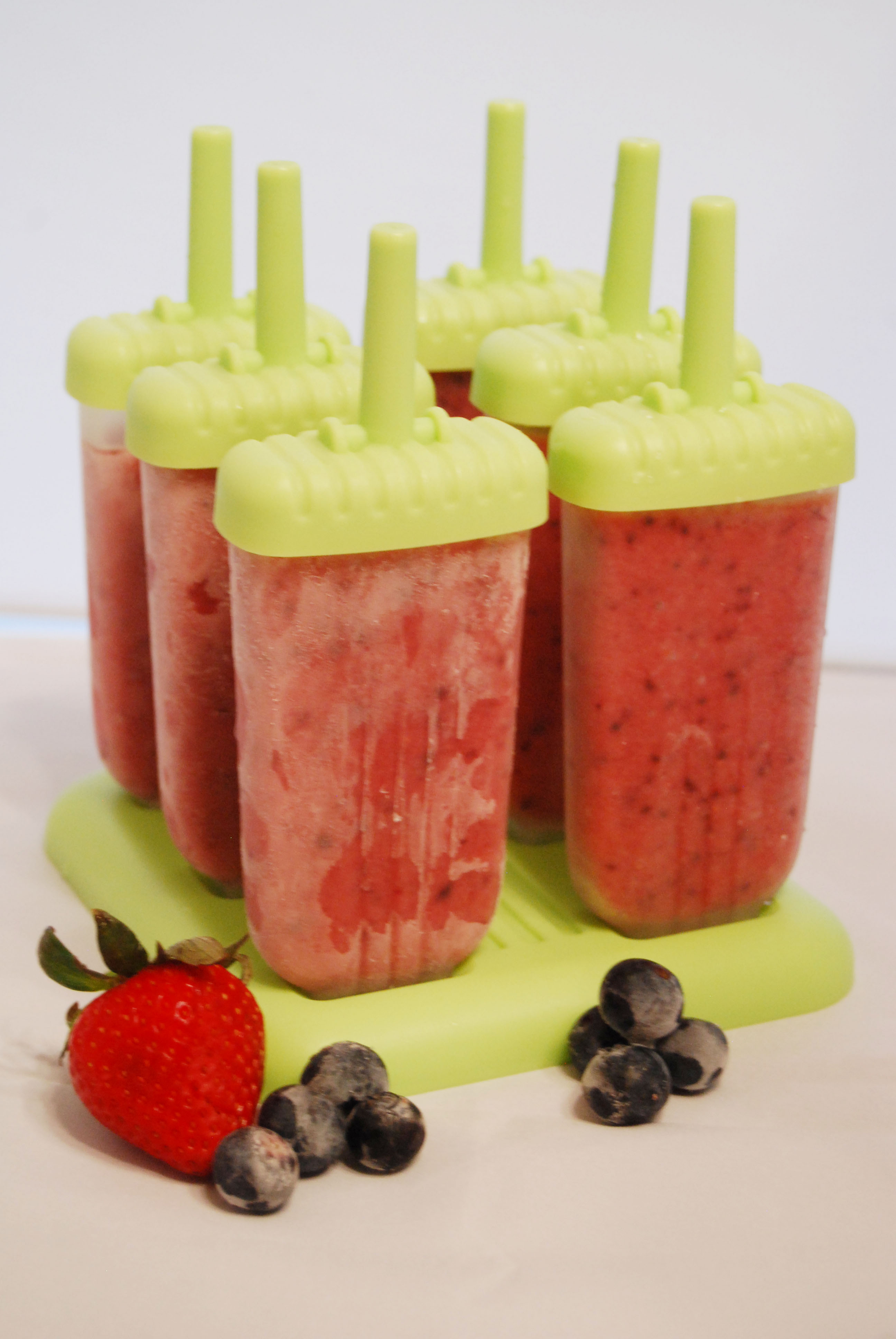 These delicious gems are so pretty, aren't they? It's nice to make something special for your family, and everyone will devour these healthier popsicles.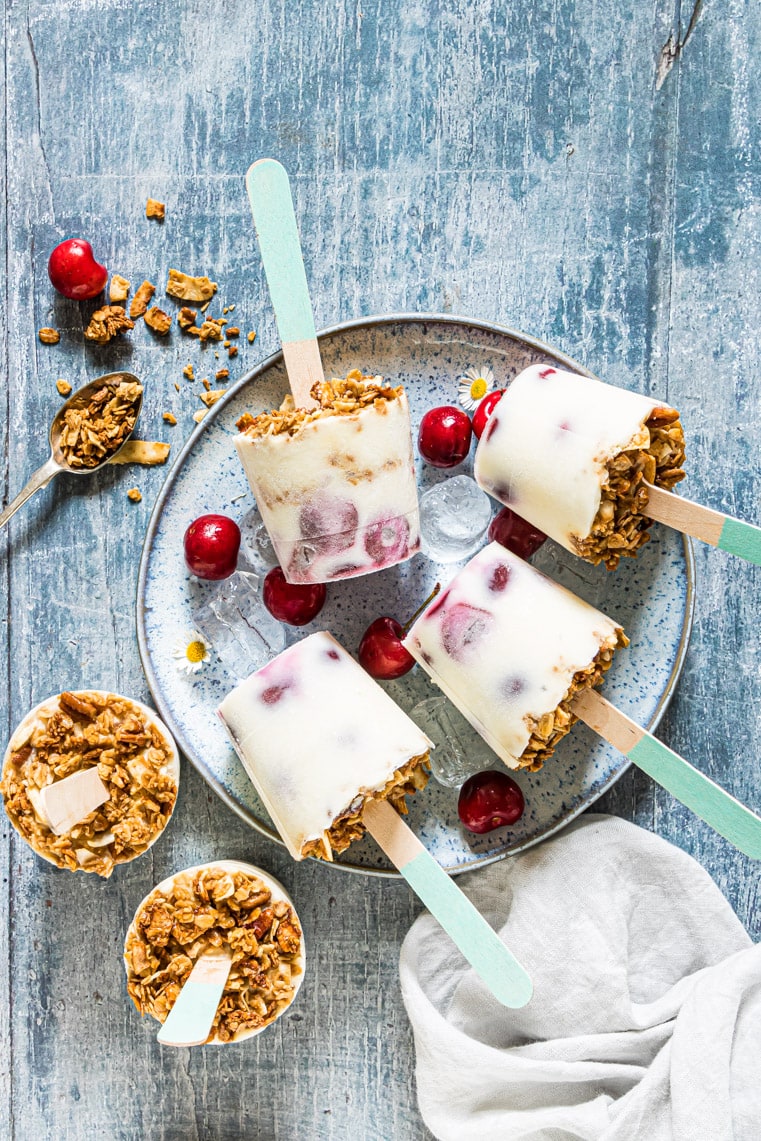 Fans of jelly doughnuts, this is your day! This sundae combines the lusciousness of a jelly doughnut with ice cream!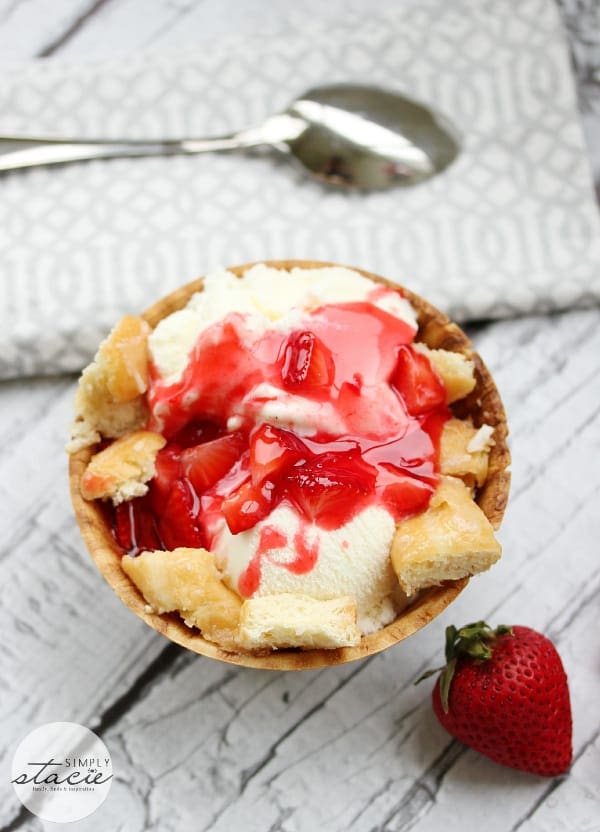 Everyone loves s'mores, and this homemade ice cream makes you want to go camping! All the yumminess of s'mores combined with ice cream makes everyone happy!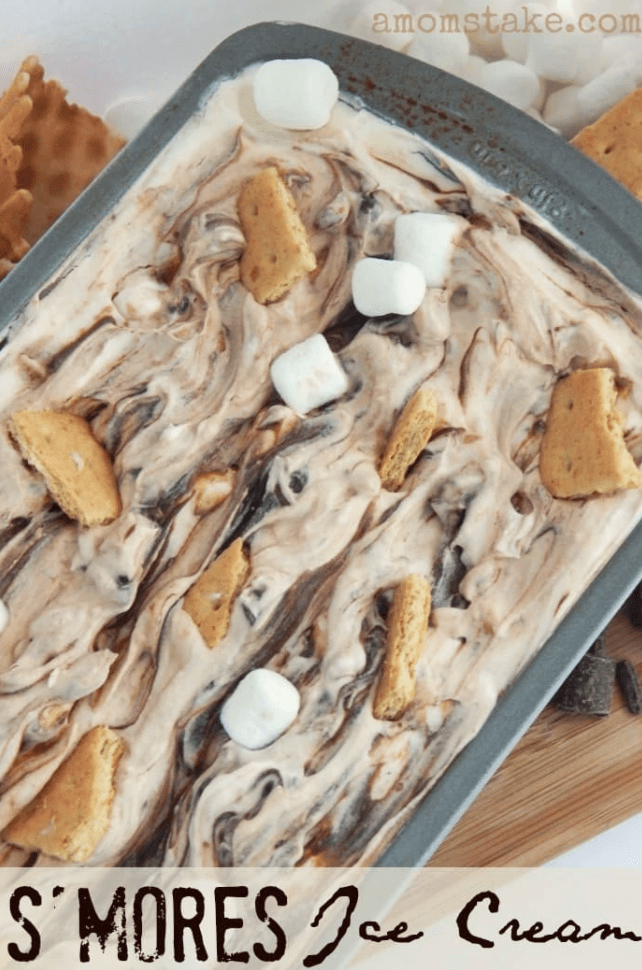 You had me at Nutella! This one is so delicious!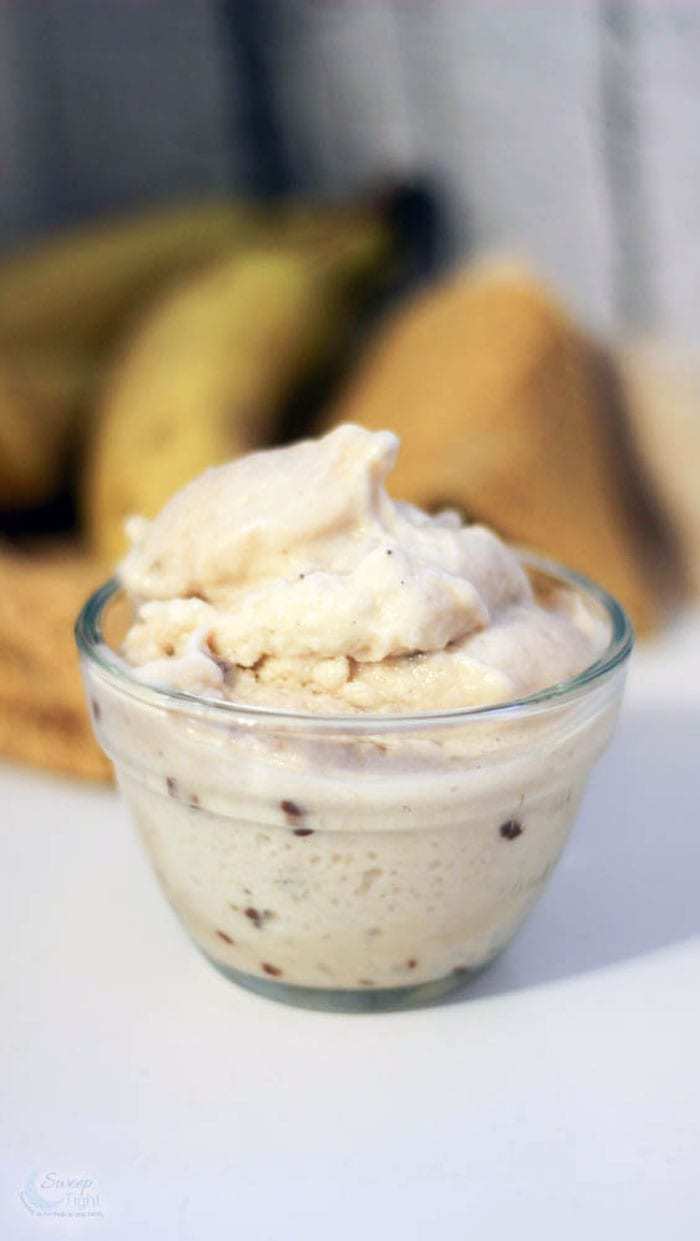 Love Oreos? Combine them with this fudge swirl ice cream for a decadent treat.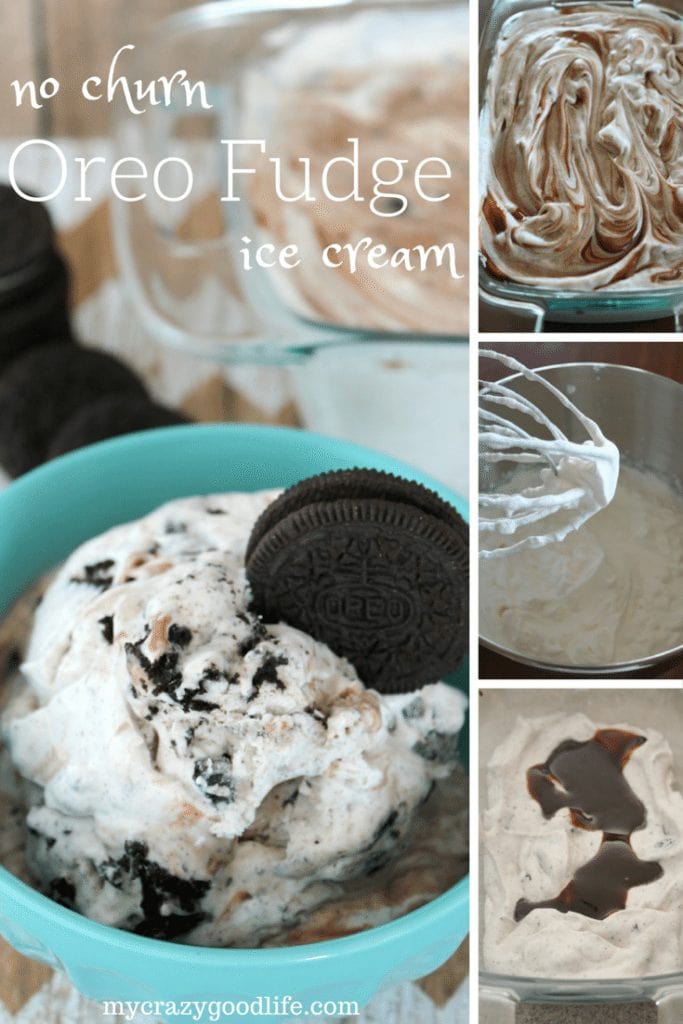 Whip up this ice cream cake for any occasion!
If you're looking for more fun summertime ideas, check out these picnic recipes. I'm betting some of them will bring back childhood memories for you, too!
FOLLOW FOOD, FUN & FARAWAY PLACES ON SOCIAL!