I know you recognize this charming building, but have you ever stopped by? I have to admit, I'm usually walking fast to find my next foodie discovery, but this is definitely worth a stop.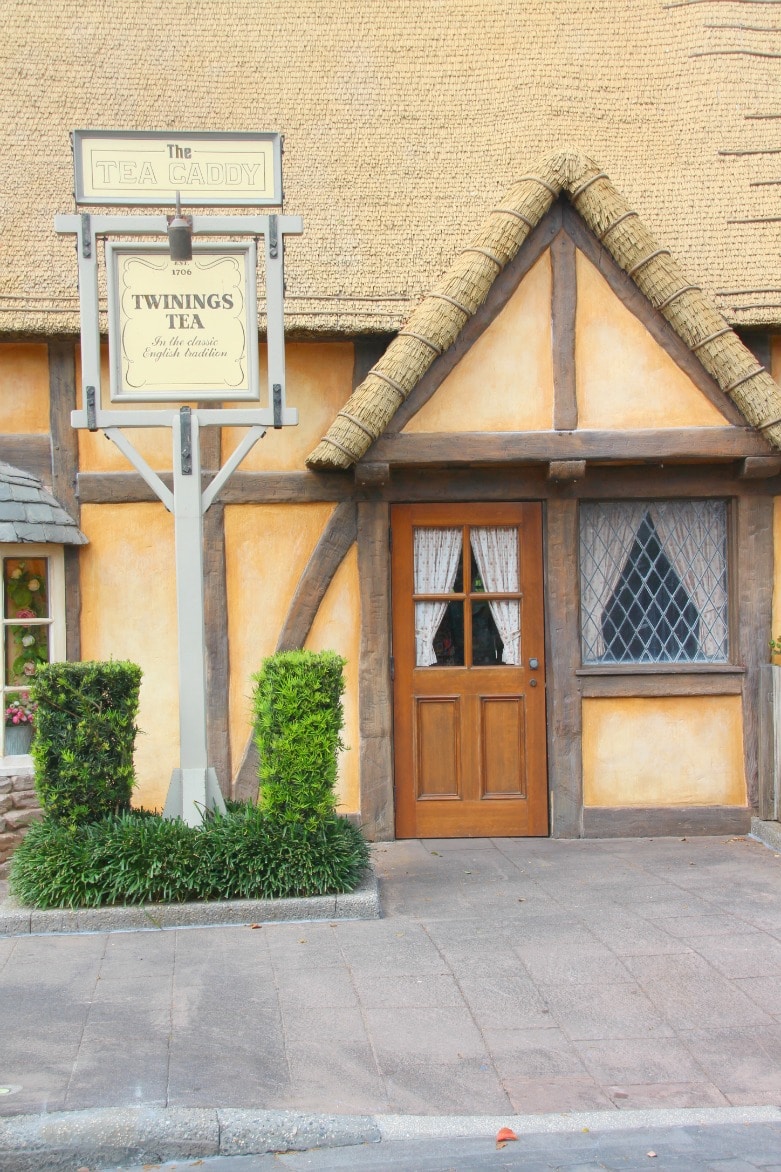 In fact, you can take a Royal Tea Tour and learn about the different teas, see the types of plants used growing right in the garden, as well taste a few of the teas accompanied by a delicious scone with clotted cream and jam.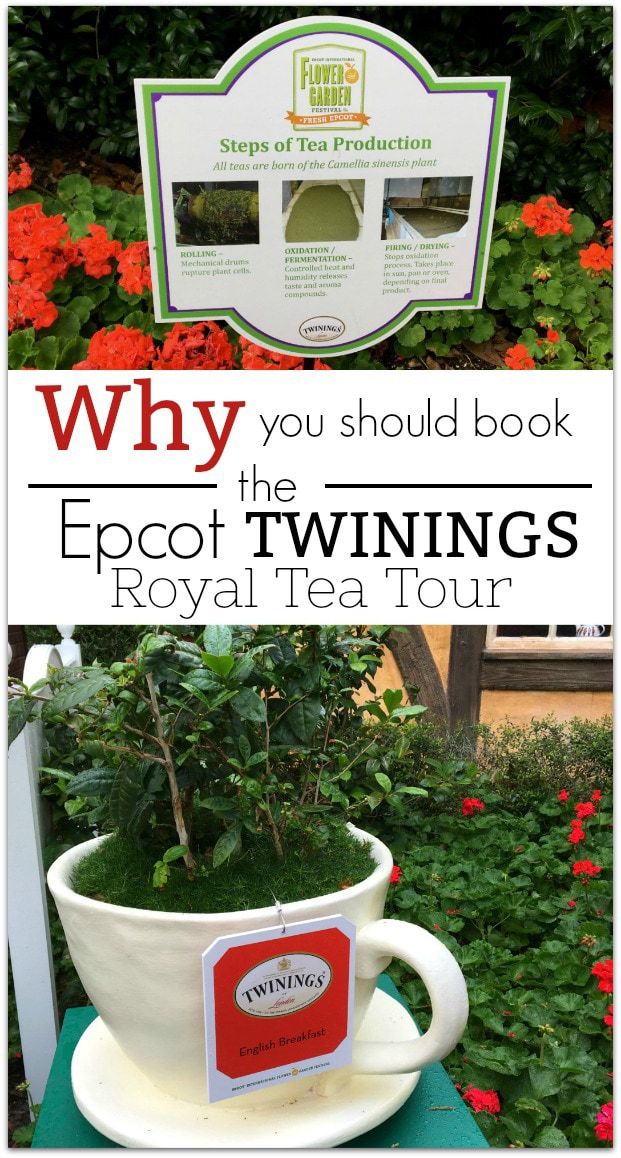 Our very knowledgeable tour guides shared the history of Twinings.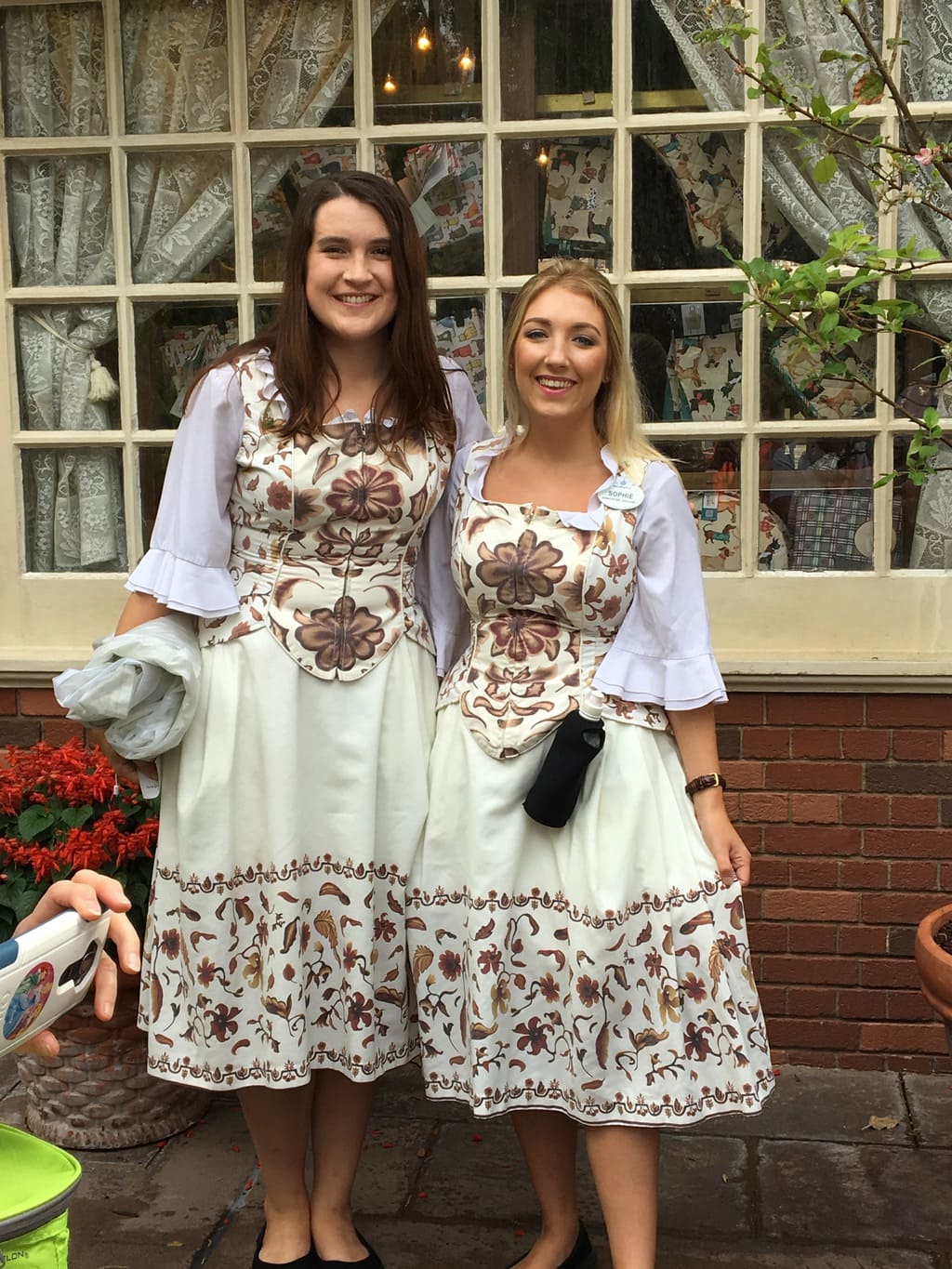 I had no idea that Twinings has 300 different varieties of tea, with access to 11,000 tea estates.
Thomas Twining wanted to set himself apart by selling tea, so he opened the first tea room back in 1706 on London's Strand. Ten generations of Twinings have been involved in the business since then, now selling tea in 115 countries.
The Royal Coat of Arms is on every box. It's not that easy to get, but Twinings has had it renewed every five years since 1837 when the Queen made Twinings an official Warrant holder.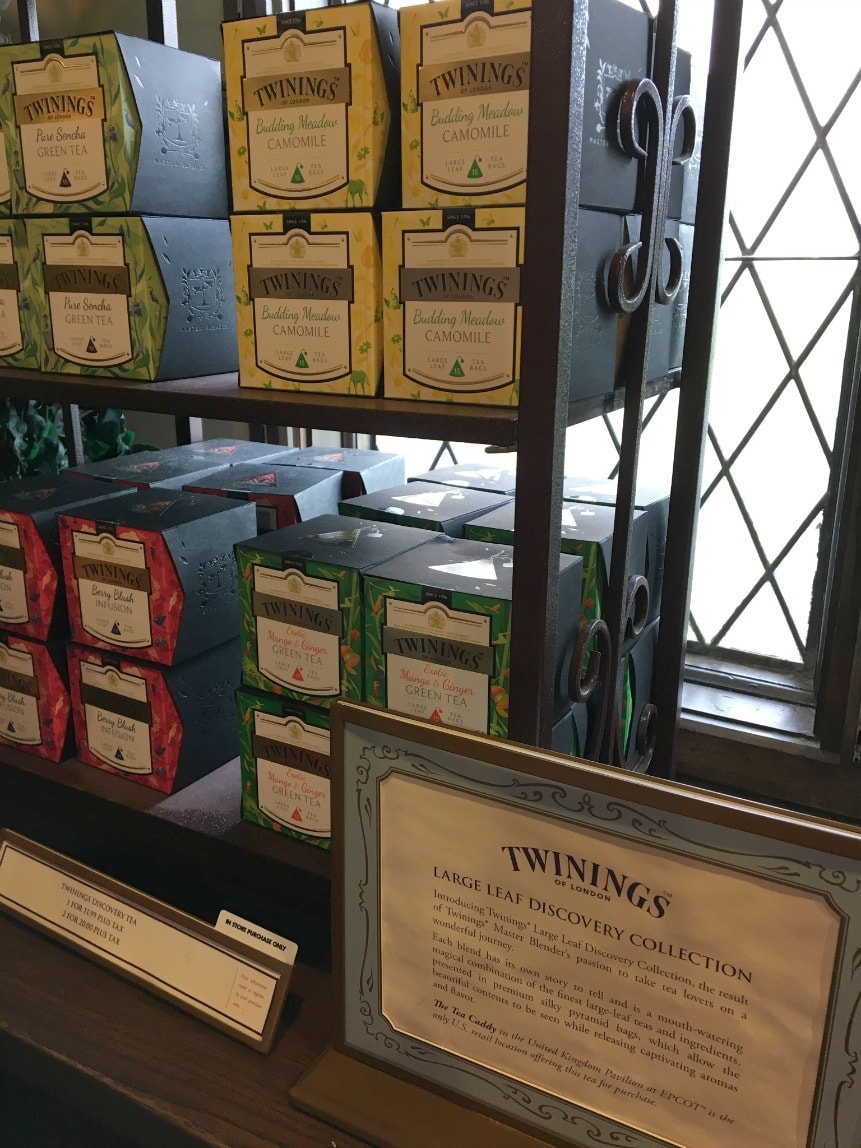 We learned that the leaves of the plant are left to dry and wither, that Black Tea is fuller like a red wine, Green Tea is more like white wine, and Oolong is more like a rosé in comparison.
Did you know tasting tea is a lot like tasting wine? I also learned that Master Blenders at Twinings may try up to 2,000 cups of tea per week. That's a lot of tea!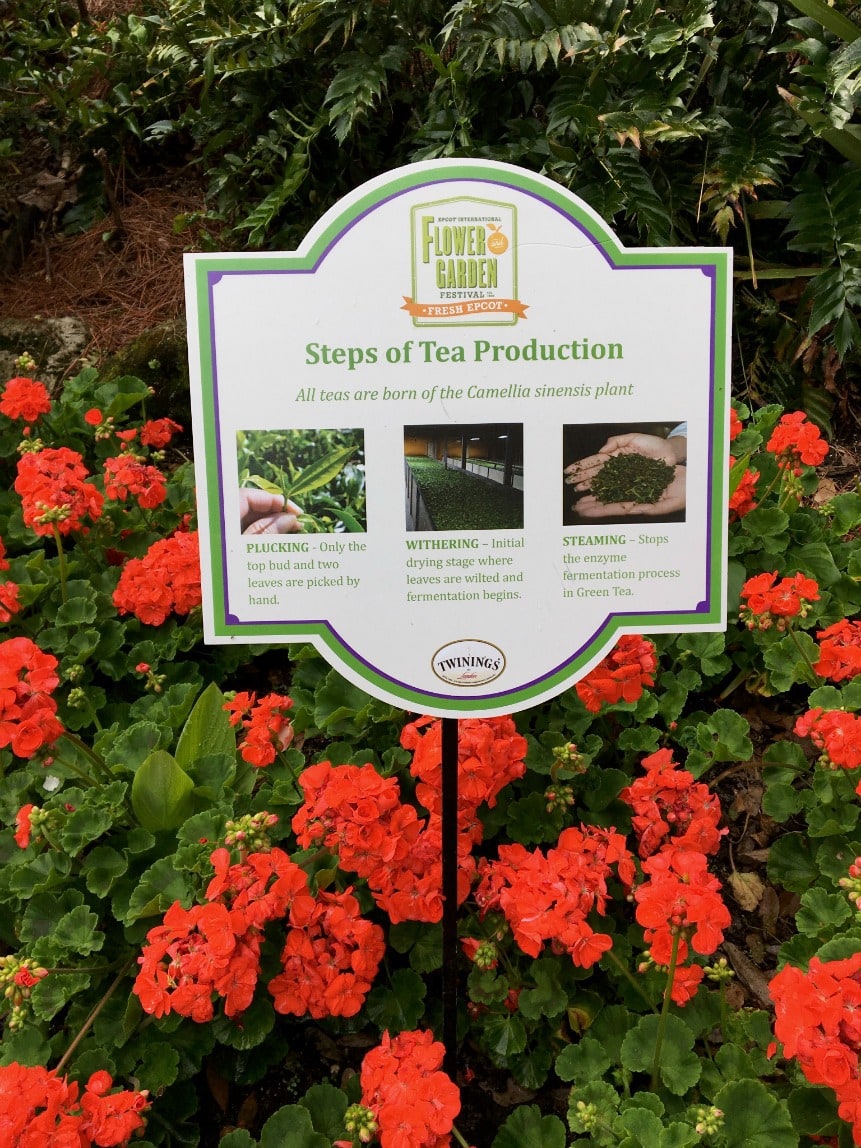 While we were on the tour, different plants were pointed out so we could actually see the type of plants used to make tea.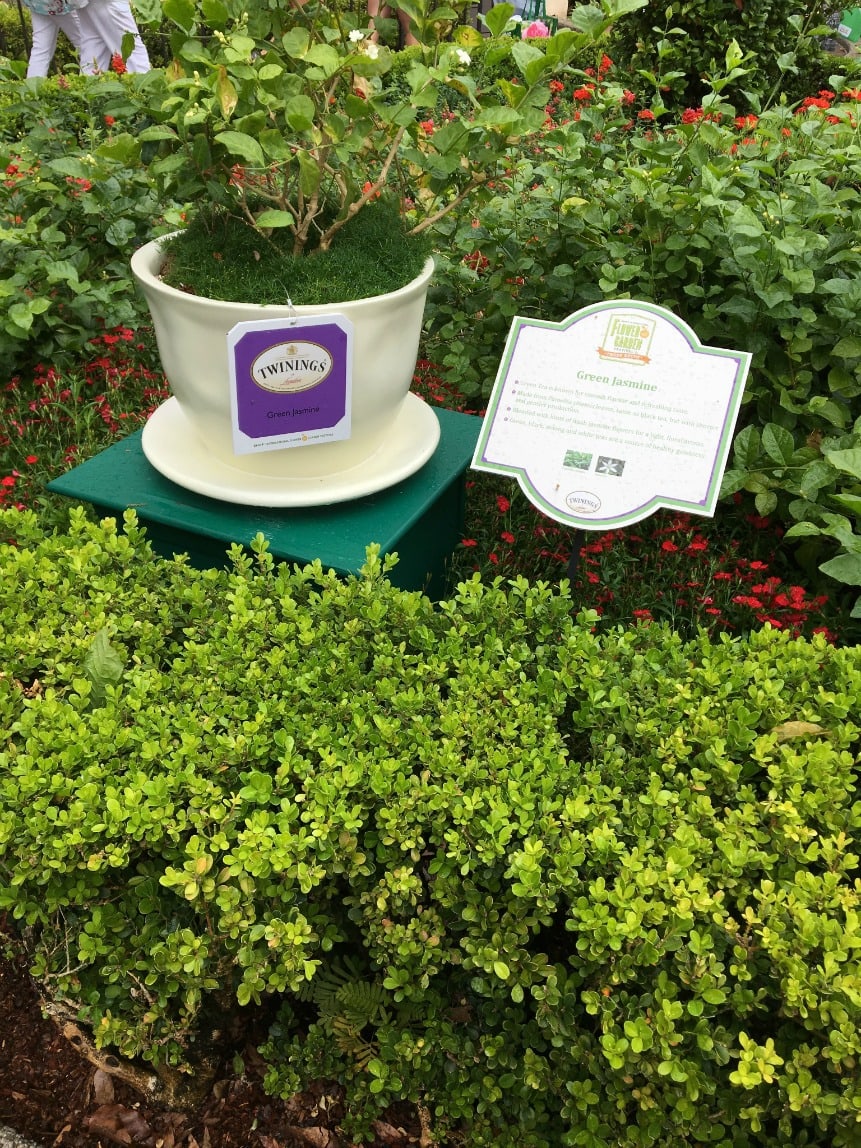 I actually carry decaf tea with me when I travel as I like to have a cup before bed and it's not always easy to get a cup of decaf. I learned that tea is very absorbent and will take on different flavors, so don't package it together when traveling if it's not in its own wrapper.
That was a great tip as I wouldn't want my green tea to taste like Earl Grey! I never knew this before the tour.
If you love tea cups, you are going to fall in love with all the choices at Twinings!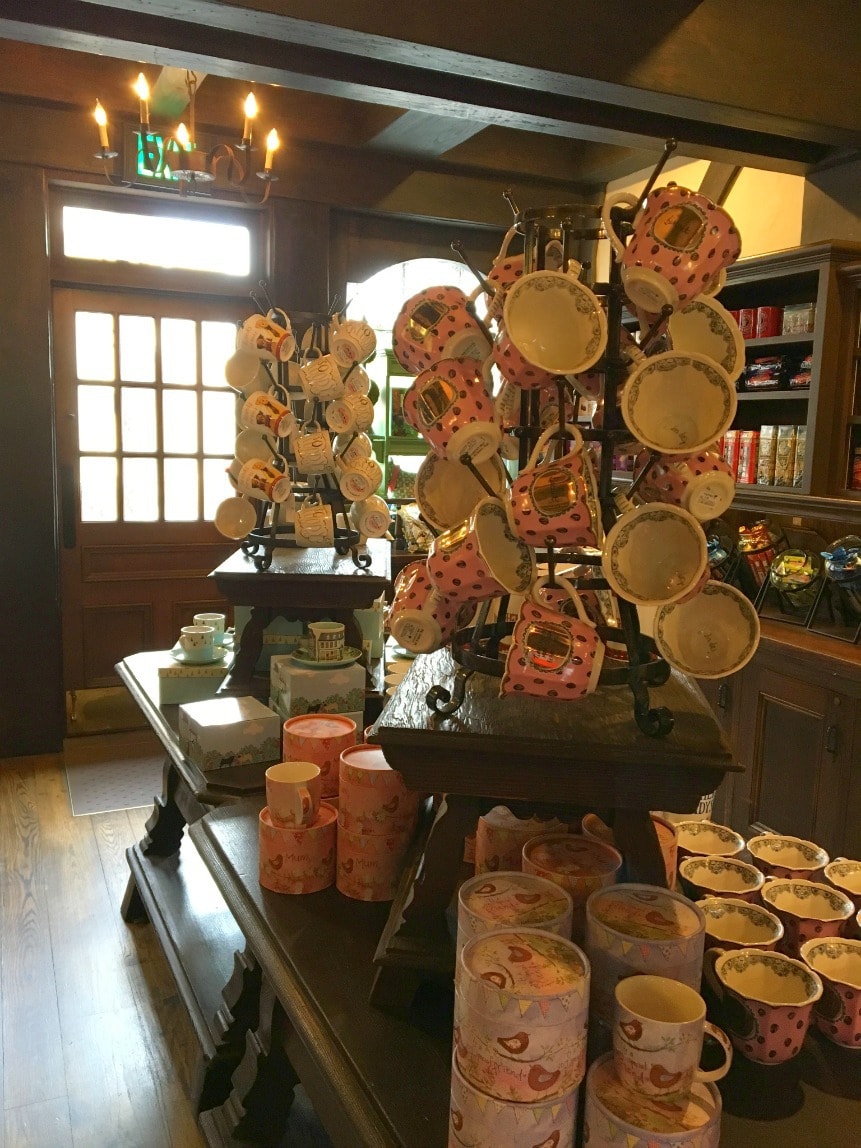 Right now, the Twining Royal Tea Tour is only available during the Epcot Flower and Garden Festival. Be sure to go to the Disney website to reserve your spot as soon as tickets are available. If you enjoy tea, it really should not be missed.
What is your favorite event at Disney World? Share in the comments!