I love living in Bradenton Florida. The sun, the beach, the warm weather (almost) all year long, and the nature are all reasons we decided to settle here.
You've probably read this before, but it was the best move our family has ever made. We have Great Blue Herons and Sand Hill Cranes right in our backyard. We've seen otters right out back, too, as well as armadillos. And yes, a gator or two, but they mind their own business!
Shortly after we moved here we were swimming in the Gulf and spotted several manatee swimming around us. They are said to be very gentle, but we didn't get close enough to find out. They are protected and not supposed to be disturbed.
Besides, up close, they are huge! Which brings me to the first reason you should visit Bradenton.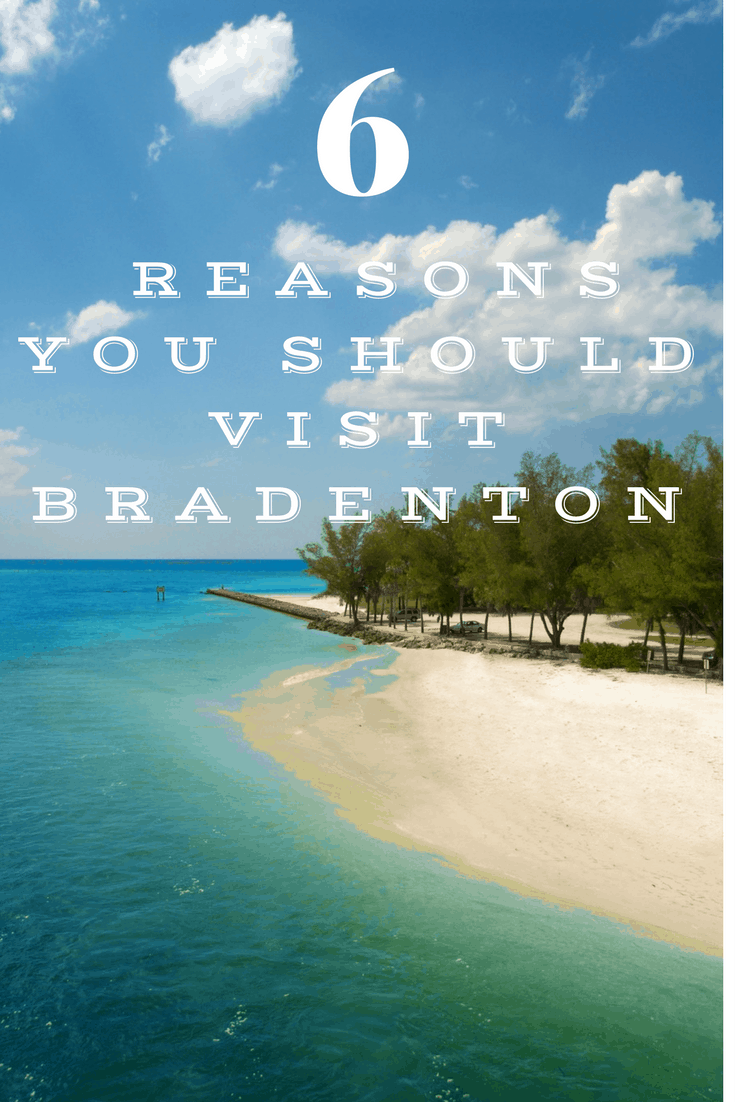 6 reasons you should Visit
The Beaches
Honestly, one of the most beautiful beaches in the world, and the waves are calm, perfect for first-time surfers to learn to get up on the board.
I've got the perfect place for you to stay right on Anna Maria Island Beaches and a list of things to do on Anna Maria Island.
Time to start packing? I can help with a packing list, too!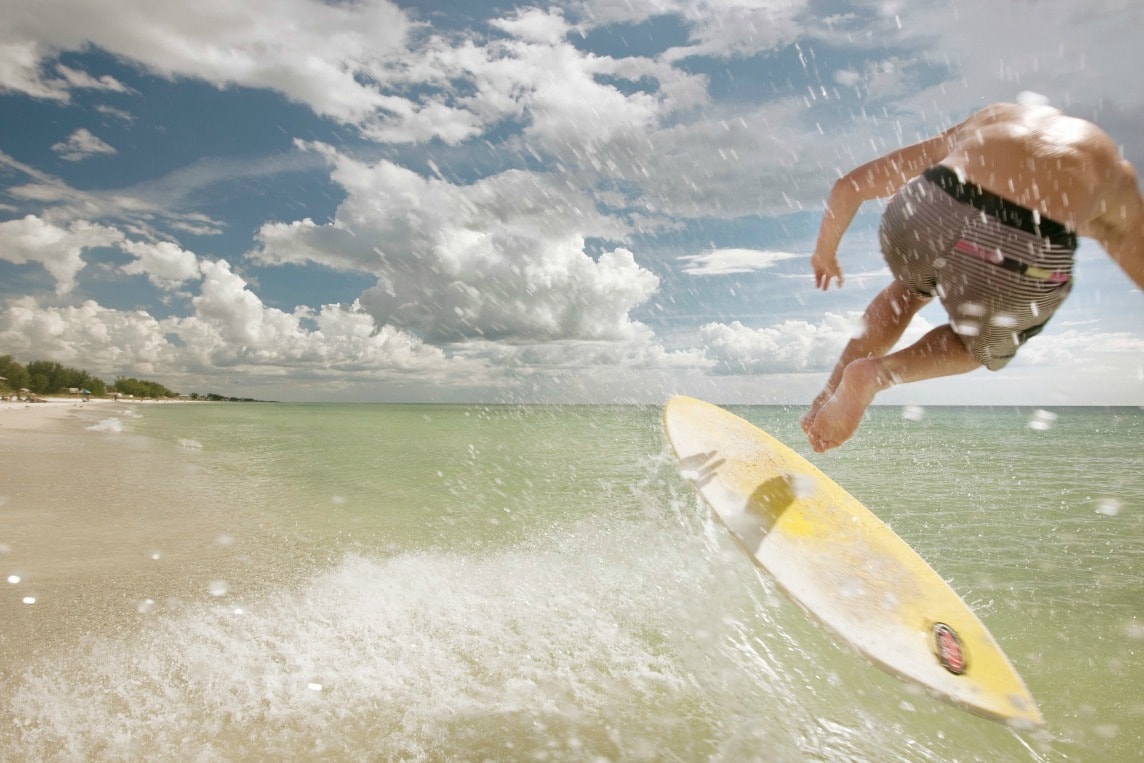 The Weather
Where can you go year round for warm weather fun? Bradenton's average high is 92º and the average low is 73º. We have spent New Year's Day at the beach many times!
Horse Surfing
Riding on horseback along the beach is something most people only see on commercials about tropical destinations, but you can do it here in Bradenton along Palma Sola Bay where they actually take riders into the water.
Turtle Talks
In the summer months during turtle nesting season, learn from the experts about the area's turtle nests and maybe even watch a baby sea turtle's first steps to the Gulf. I've seen it and it's something you'll never forget.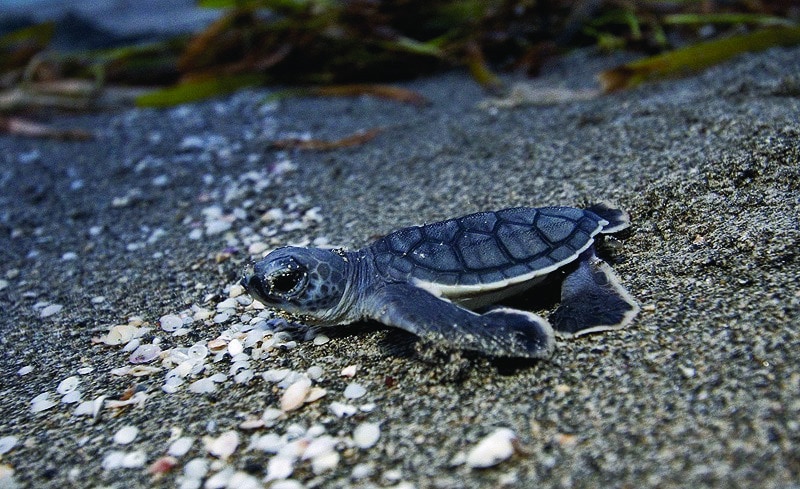 Recreational Sports
Kayaking in Emerson Preserve and Robinson Preserve where you may even see a manatee in the wild. Windsurfing, sailing, and jet skiing on the calm waters of Palma Sola Bay.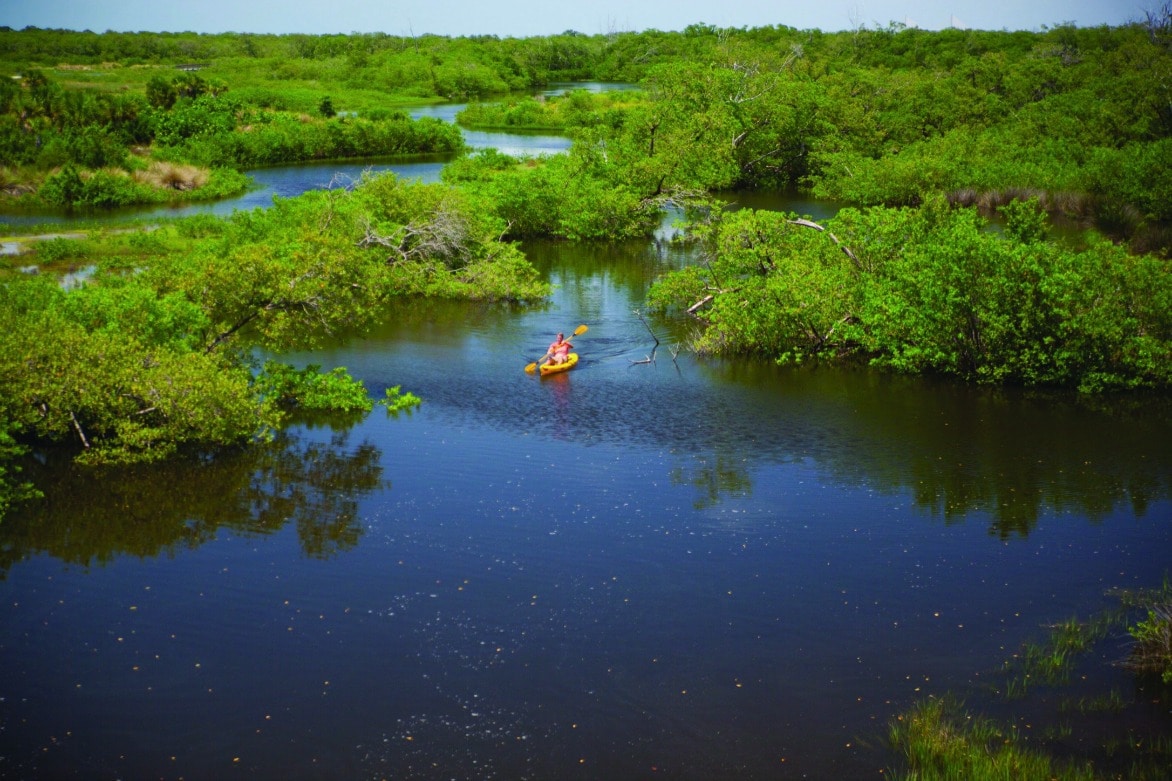 Fantastic food
Whether you head up to the Cortez Fishing Village to the Starfish for some of the freshest seafood you've ever tasted- fresh off the boat, the Sandbar Waterfront Restaurant after a day on the beach, to Mattison's City Grille or Pier 22 (I think I replicated their Monte Cristo Sandwich recipe!) on Bradenton's River Walk, or to Skinny's, a one-of-a-kind restaurant with one of the best burgers around, you'll be blown away at the delicious choices of restaurants in Bradenton FL. And while you're at the beach, check out these Anna Maria Island restaurants. And right next door is another great foodie city, so be sure to check out this list of best restaurants in Sarasota Florida, too!
Don't forget to check out the Shake Pit for ice cream after dinner (if you have room!) NOTE: the Starfish, Skinny's and the Shake Pit only take cash!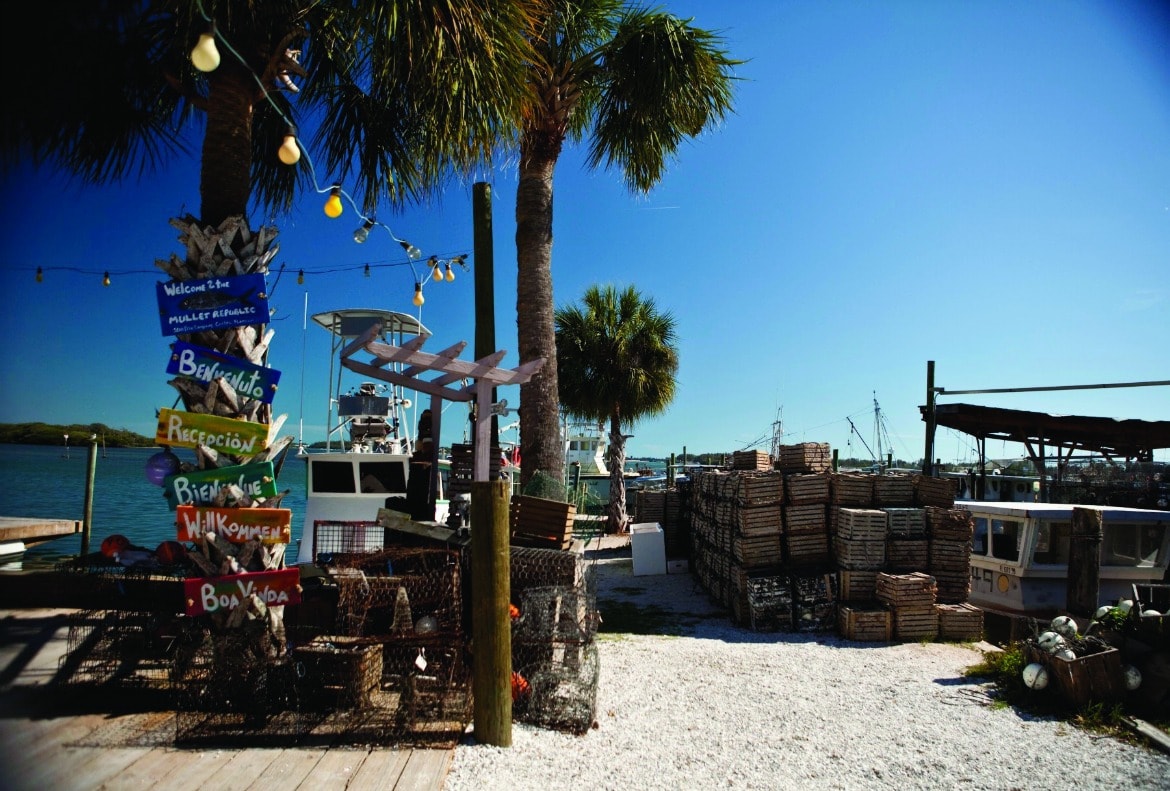 Start planning your Bradenton vacation now and let me know when you're here!
More Florida Destinations