A family hike is a great way to get your crew outside. We hear it more and more every day; kids these days spend too much time on their phones playing games, texting, watching YouTube videos, and the list goes on. Why not give them another option?
Save This to Pinterest for Later so You Don't Forget!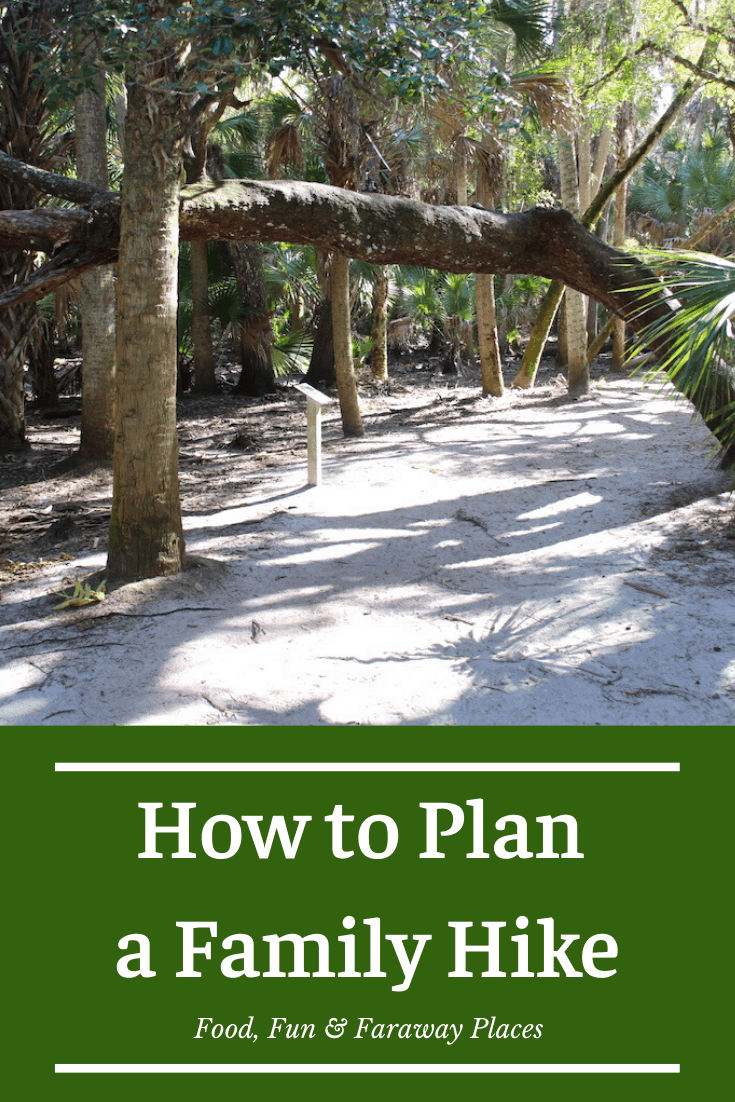 My kids are in college now, and they are on their phones even more. If I'm totally honest, I'm right there with them. If you follow me on Instagram or Twitter, you know it's rare for me to eat without taking a photo!
You might just be surprised at your family's reaction when you share the idea of a family hike. It's a great activity you can do together all year long. Even when the weather outside is cooler, you can still bundle up and get outside.
How to Plan a Family Hike
Plan a family hike to get some fresh air, see some wildlife, and spend time learning about what's going on in your kid's lives. You might be surprised at what you learn when there's not a phone in their hand!
A great way to begin is to check out one of the many National Parks books.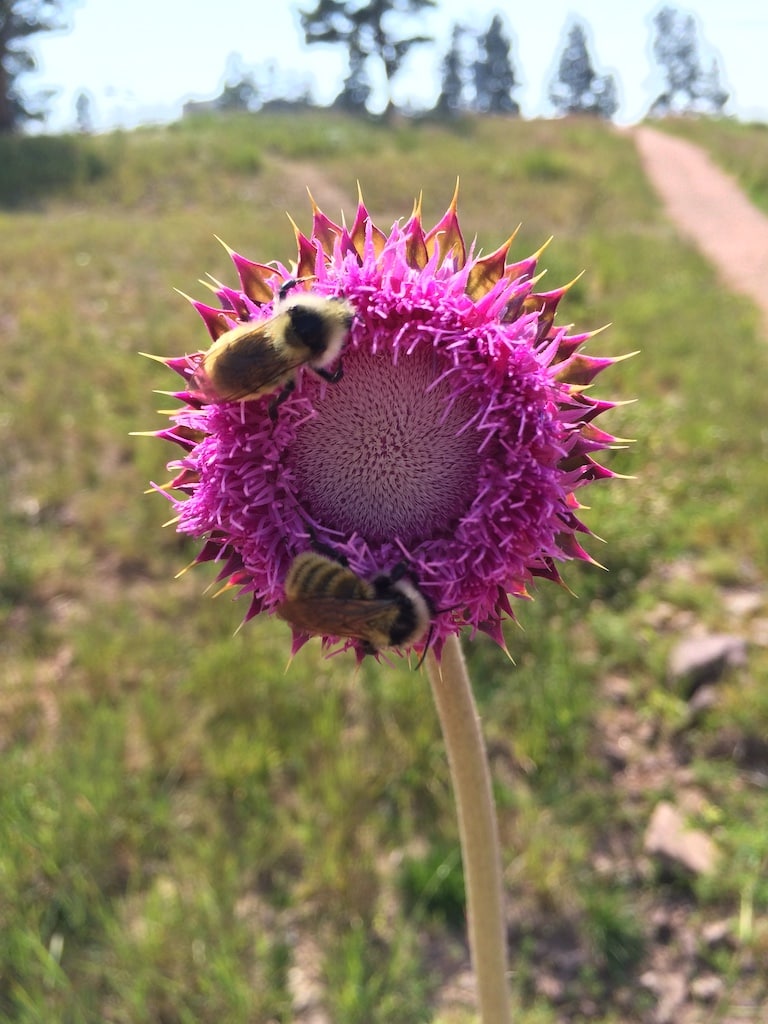 How to Prepare for a Family Hike
Hiking can be a lot of fun, but when you think about hiking with kids - especially younger kids- it can get a little overwhelming.
Will they be able to keep up with older siblings? What if the terrain is too rough? Will the kids be entertained during the hike?
While it's easy to get consumed worrying about how your family will do during a hike, you can channel those thoughts to better use by simply being prepared.
Choose the Right Hike
It's really important to choose the right hike. This means picking a trail that matches the level for everyone without too much stress. We found several easy trails in Vail, Colorado.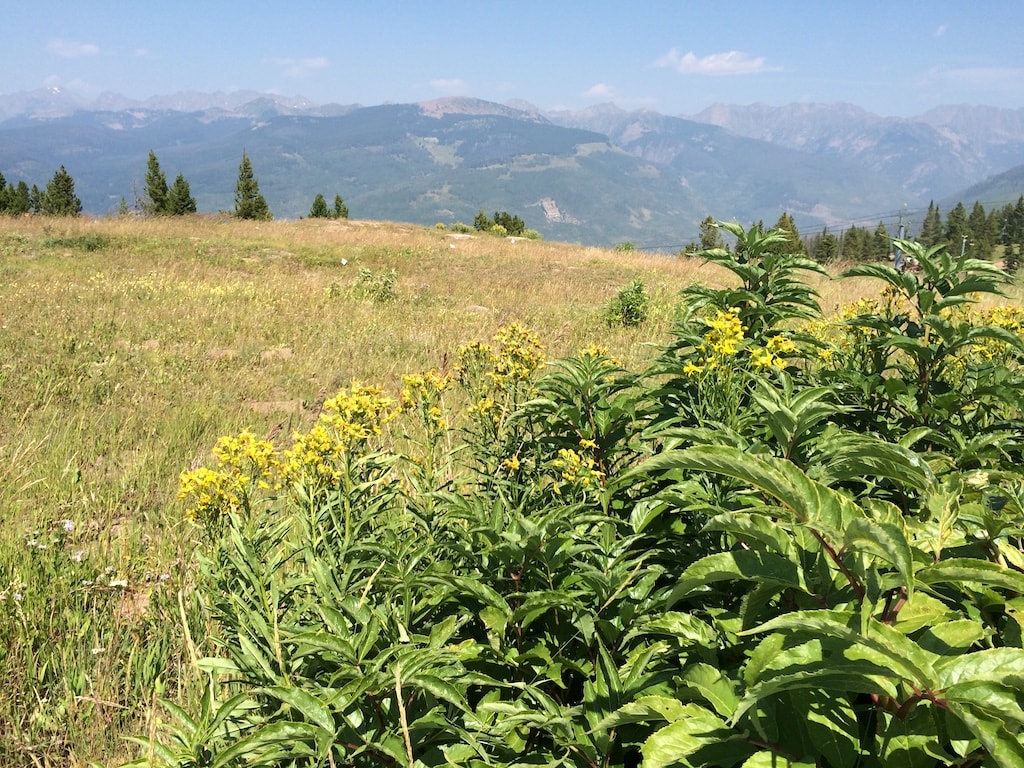 Fortunately, there are a plethora of resources for hiking. The American Hiking Society website can help you find trails close to your home or wherever you may be traveling in the United States.
Trail Ratings
Check trail ratings. You'll want to begin with an easy hike. After all, if this is something you'd like to do on a regular basis, you want your family to enjoy it.
Getting halfway through a hike only to realize the terrain is rougher than you thought and the trail is longer than you planned for can make for a lot of complaining and ruin the day for everyone.
At the same time, kids like a challenge. Share the rating system with them and explain that you'll be doing an easy hike this time, but you'd like to work up to a hike that's more difficult.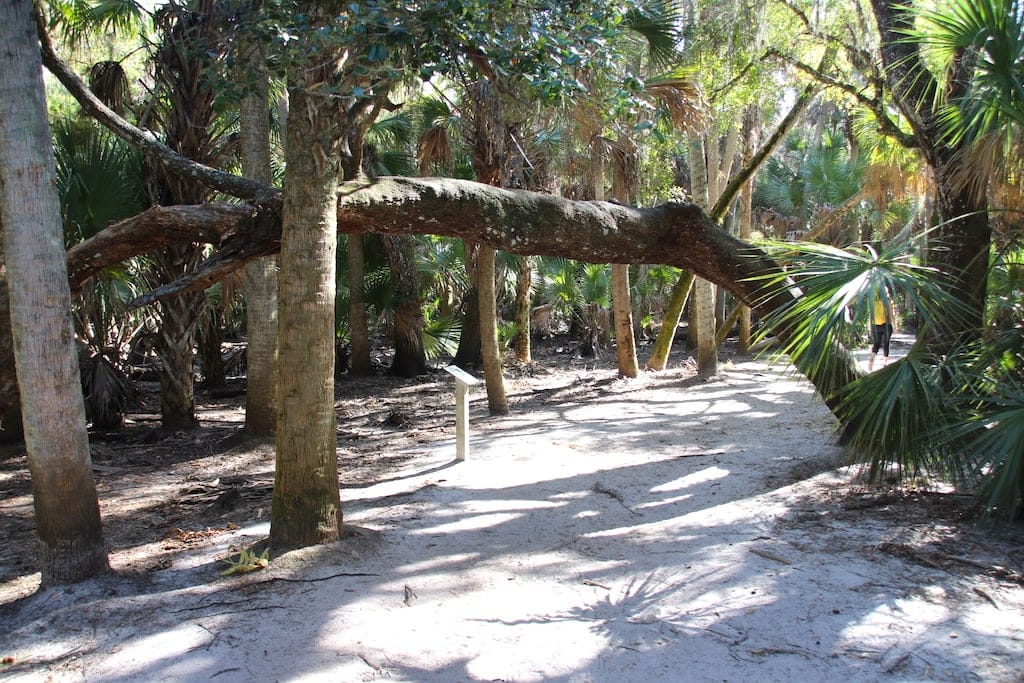 While you're checking the trail, check to see if there are restrooms. Many trail websites will show if the trail is ADA accessible, what the trail conditions are like, weather conditions, and other need-to-know information.
Depending on where you're hiking, the weather can change quickly. You look outside to find a beautiful sunny morning, and by 1 pm it's storming.
I live in Florida and my husband and I take an hour-long walk pretty regularly. We aren't usually far from our house, but we've been rained on more than a few times, and were caught in a wicked thunderstorm a couple of years ago.
Fortunately the weather apps and radar will usually let you know if a storm is on the horizon, and we have plenty of notice when it comes to hurricane disaster prep.
Simply take a look at the hourly weather. Though you can still end up with surprises thanks to Mother Nature, you'll be more likely to enjoy the hike if you're not drenched or too hot.
A couple of years ago we hiked the Nature Trail in Myakka, about 40 minutes from where we live. It was a fantastic trail and we had a wonderful time with our daughters.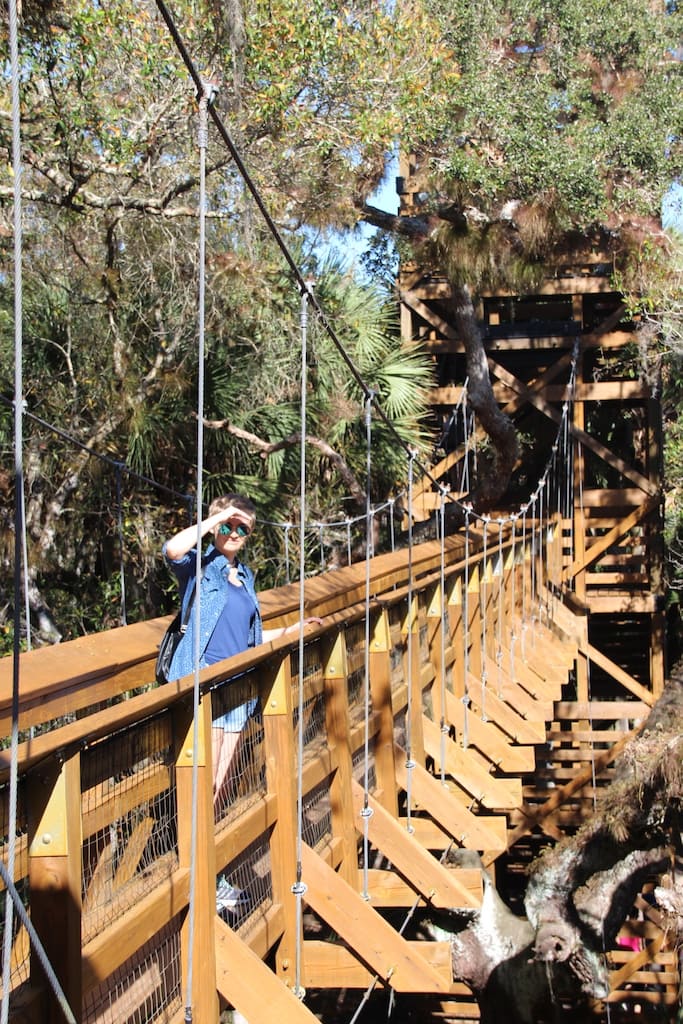 What to Take on the Hike
You'll need to have a good hiking backpack. A good backpack does not have to be expensive. You can easily find one for under $30. This one has a built-in 2-liter water pack that stays cold for up to 4 hours.
Most younger kids have small backpacks and will be excited to take their own. Let them put a couple of snacks in their backpack.
Snacks and Water
Make sure parents or older kids carry plenty of water and snacks like granola bars. It's important to stay hydrated, especially in hot weather.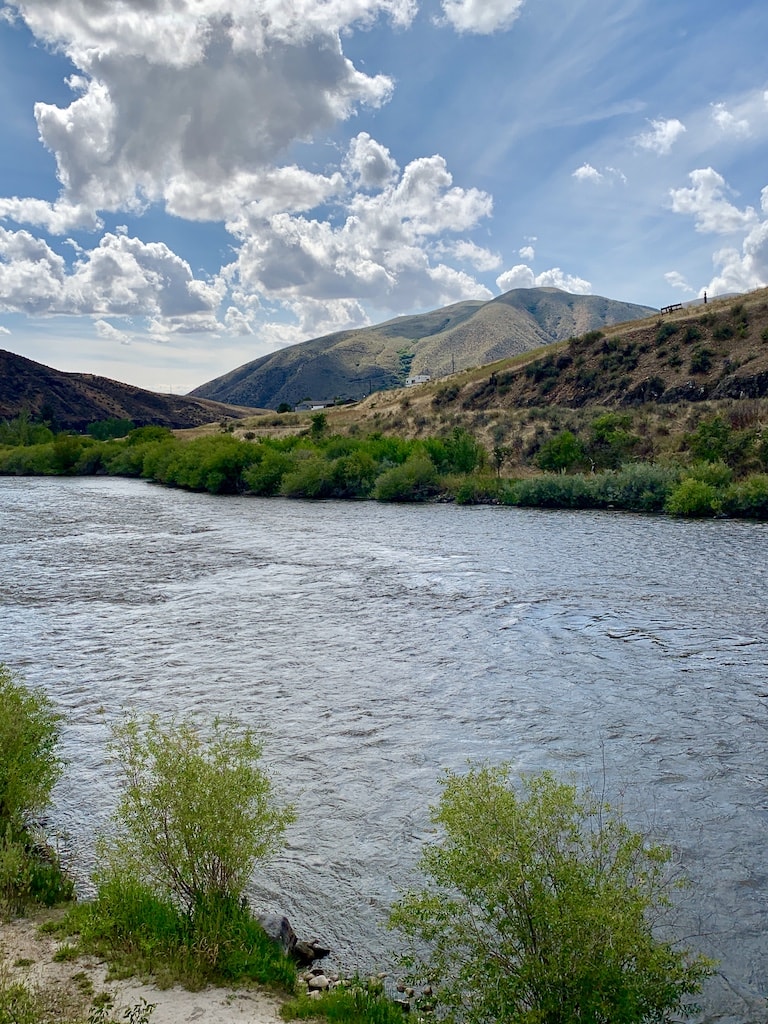 First Aid
Pack a small first aid kit, like the one you keep in your car. You never know when someone will trip and need a bandaid. Include a pack of wet wipes.
Depending upon where you are hiking with kids, you may need both an insect and tick repellent that is safe for the whole family. When you get deep into the woods ticks and other insects become plentiful so be prepared.
To make the hike even more fun for younger kids, print out this scavenger hunt and let them check off what they find.
A family hike is a wonderful activity that might just change your lives. It's proven that kids who are active become active adults. Show your family that hiking can be fun, and you might just start a family tradition that's handed down for generations. Not a bad legacy to leave.