Even though we are all busier during the school year, we need to make time for family outings. Getting outside is a great way to get your mind off work and school and get some fresh air.
But it's not something that will just happen. You have to make it happen by planning family outings a couple of times a month.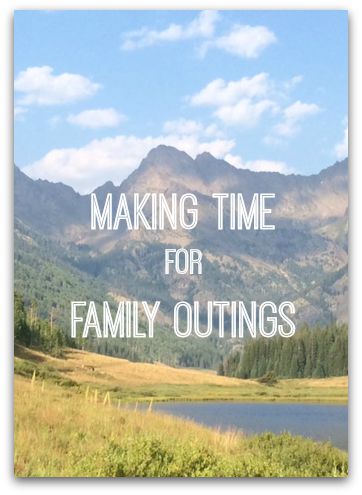 So where do you begin? Have a discussion about activities so everyone will be on board.
What Does Your Family Like to Do?
The best place to start planning family outings is to decide what your family likes to do. We recently discovered that we love to kayak and hike.
After hiking in Colorado, we realized we really enjoyed it. We won't be hiking any mountains here in Florida, but that doesn't mean we can't hike at all!
Kayaking has become another activity that my whole family enjoys, and there are tons of places in Florida to do that! Maybe you live in an area that's not great for hiking, or your family just doesn't love it. How about biking? Snow skiing? Rafting?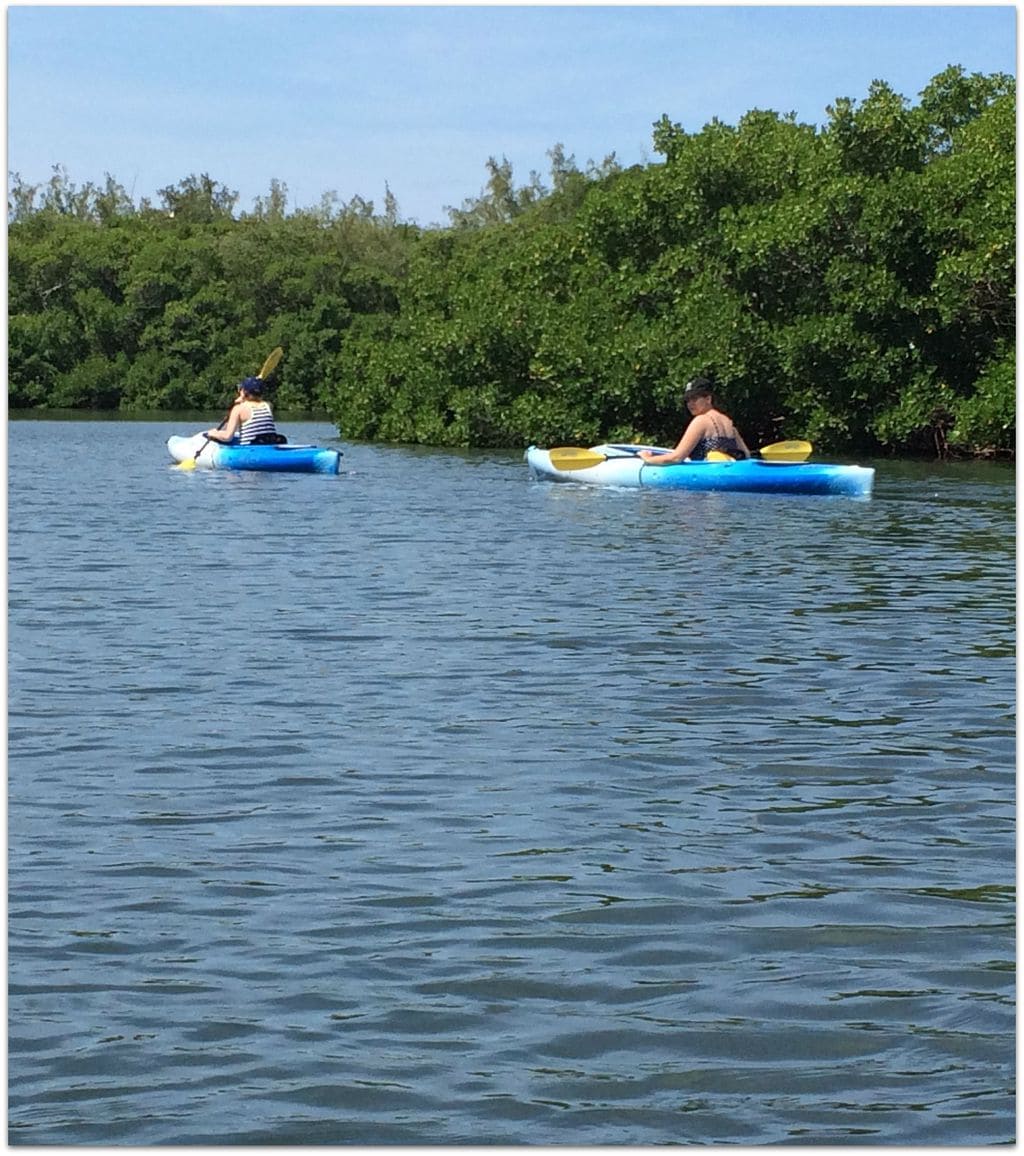 Get the family involved by asking them to fill out the below printable bucket list. Have everyone list at least 3 local activities they have always wanted to do, and choose one each time as a family. Keep your lists in a folder for future planning.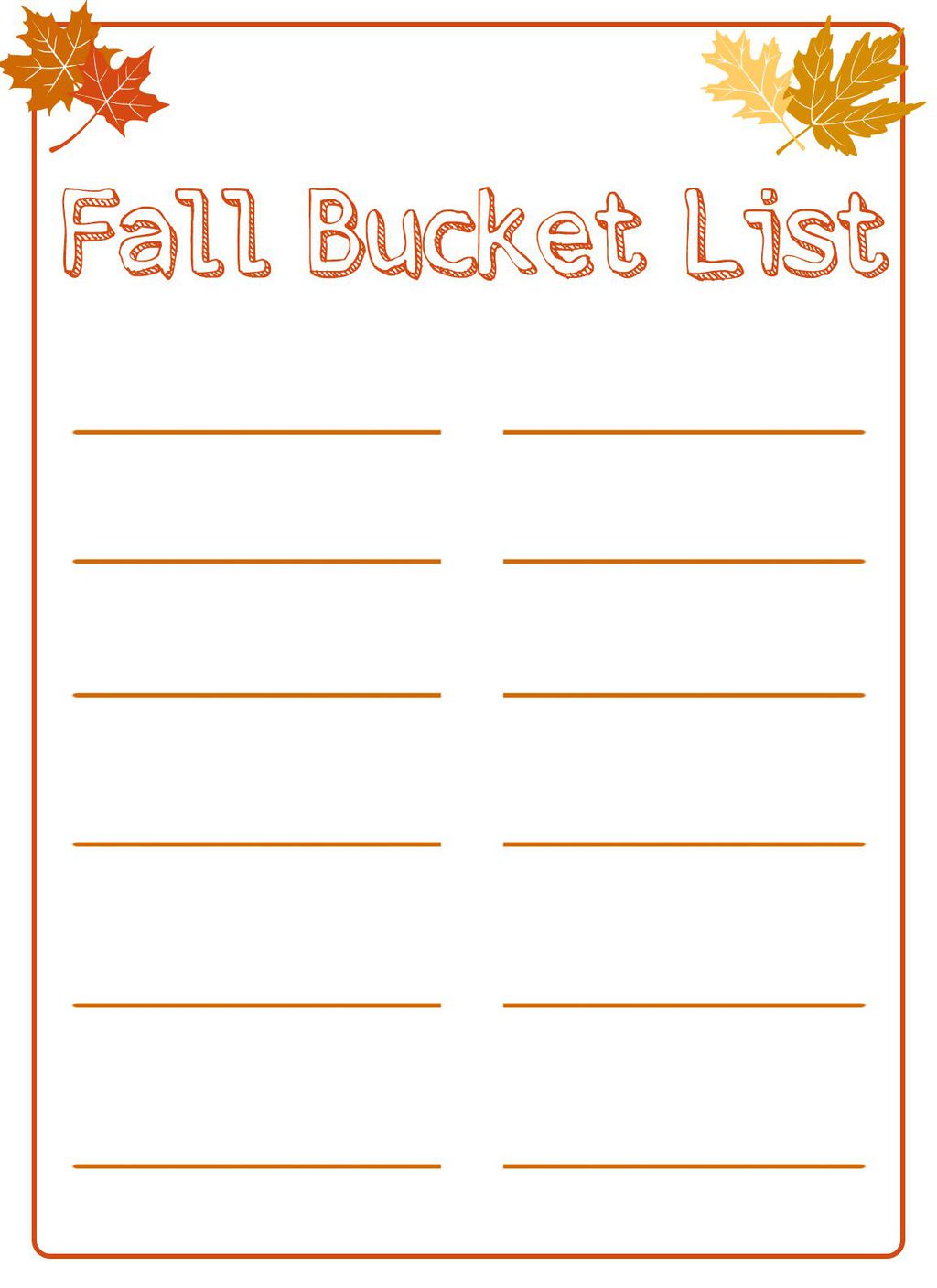 Where Should You Go?
A Google search will lead you to a plethora of sites listing trails near you to help you decide where you want to go. In fact, you'll even find information like how long each trail is, where it goes, what it's near, and the best time to hike that trail.
By simply searching for what you want to do, you can find places that offer those activities near you. You can even search for family volunteer activities, like cleaning up a park or trail or even picking fruits or vegetables to be donated to families in need.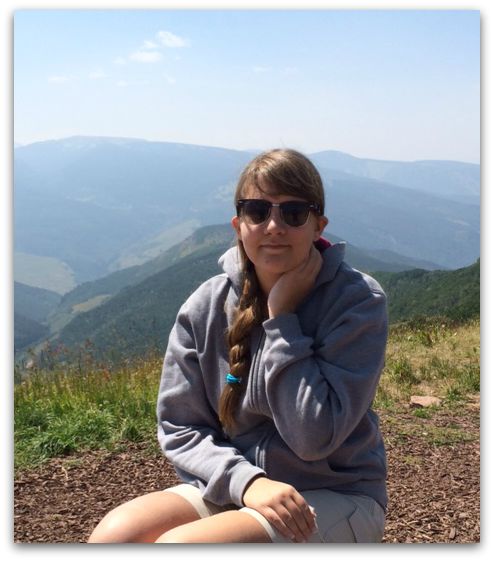 When Should You Go?
For most of us, when is the hard part. Here's the deal: You have to make time for family outings. It just won't happen if you don't plan it!
Decide on a day when everyone can go, and put it on the calendar, in RED! Make it a commitment, and plan something special afterward like a visit to an ice cream shop or even a movie night. That way it will be less tempting for an older child to suddenly have another commitment.
I have two teenage girls, and now that they've experienced kayaking, they really do want to go! Make the activity fun for everyone. 
If you decide your family will like hiking and don't consult anyone about it, everyone won't be on board. That's not a good start to planning a family outing. 
Make Plans!
Once you've got your what, where, and when, starting planning! Make some healthy snacks or a picnic lunch to take along.
Be sure to talk about your plans regularly up until the day of the event. It's never good to make a plan and remind everyone a month later, so talk it up!
In fact, get the kids involved by letting them plan an outing. Just give them limits on how far you're willing to drive and how much money can be allocated to the trip, and let them plan the where and what!
Be encouraging! Unless it is really out of the question, go with the plan. It will make your child feel like they are really independent and trusted, and that's always a good thing. 
I'll even get you started with an idea! Below is a printable scavenger hunt that can be done just about anywhere-- the woods, a park, or even a zoo! Make it even more fun by offering a small prize for the first person to finish!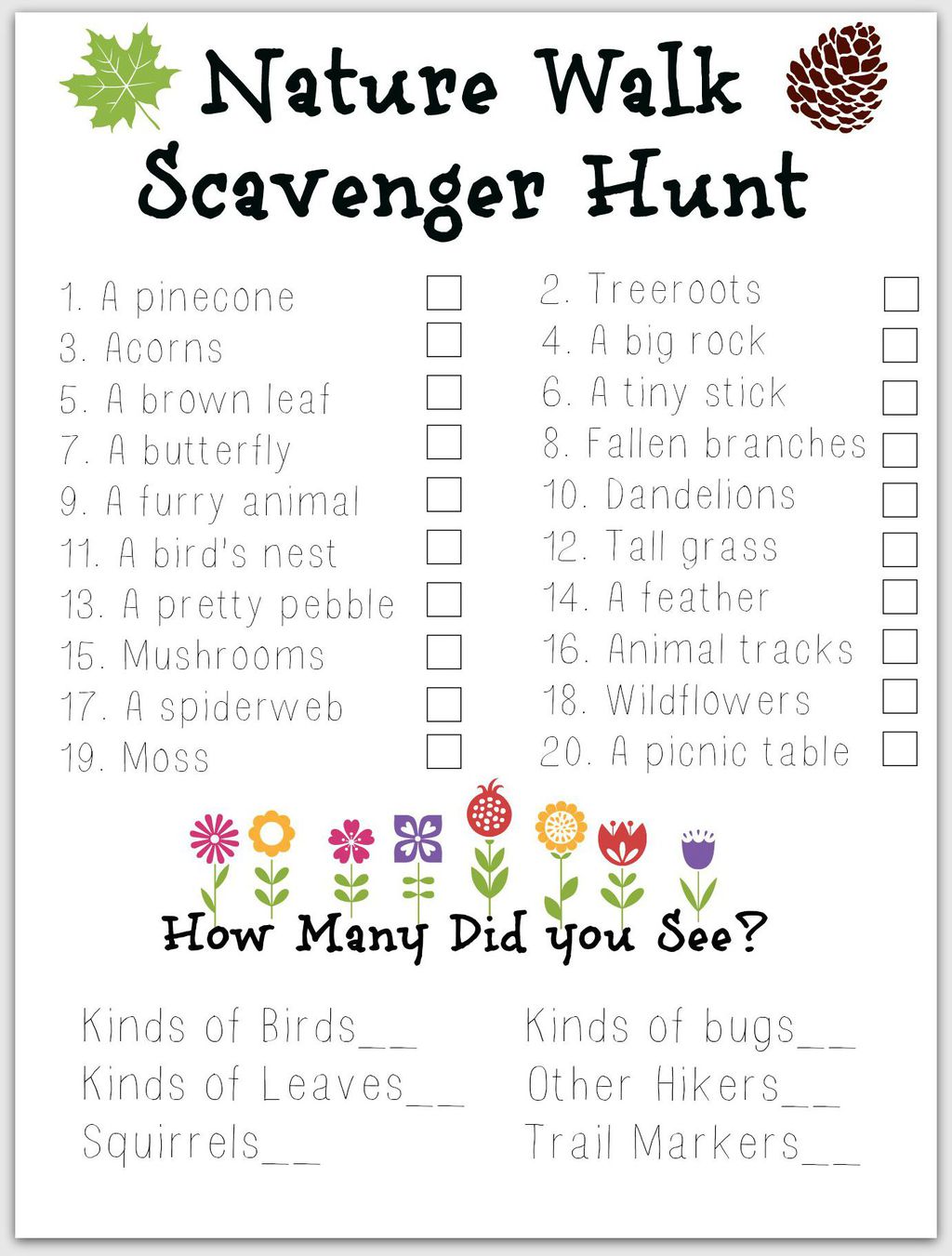 Who knows? Your family outings may end up being a regular activity that your whole family looks forward to. That cliche that kids grow up to fast it so true. Enjoy your time together while you can!