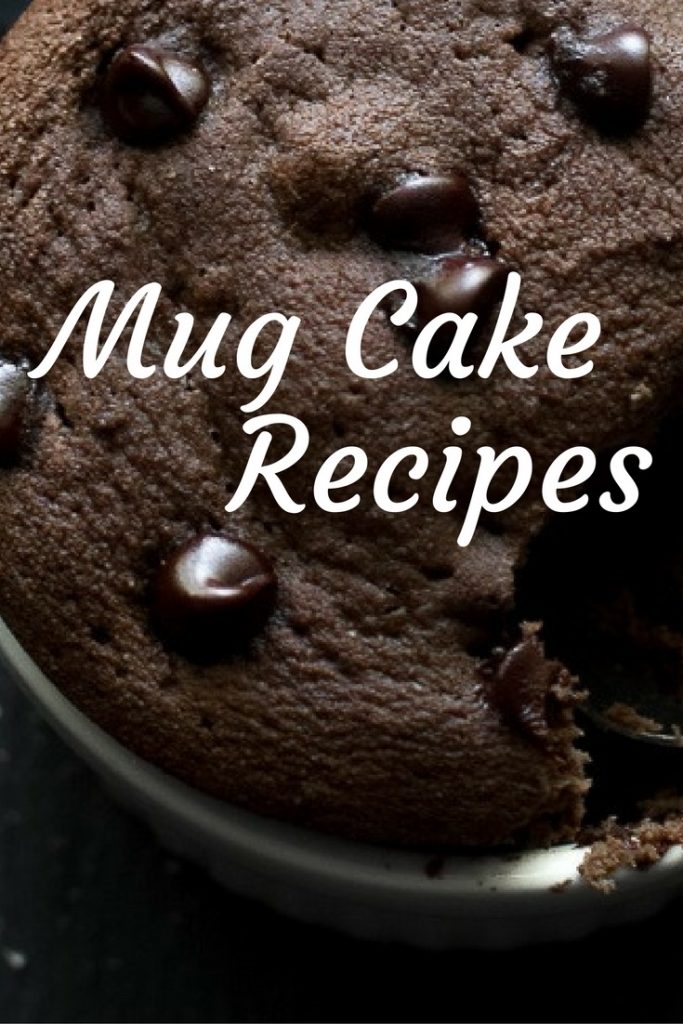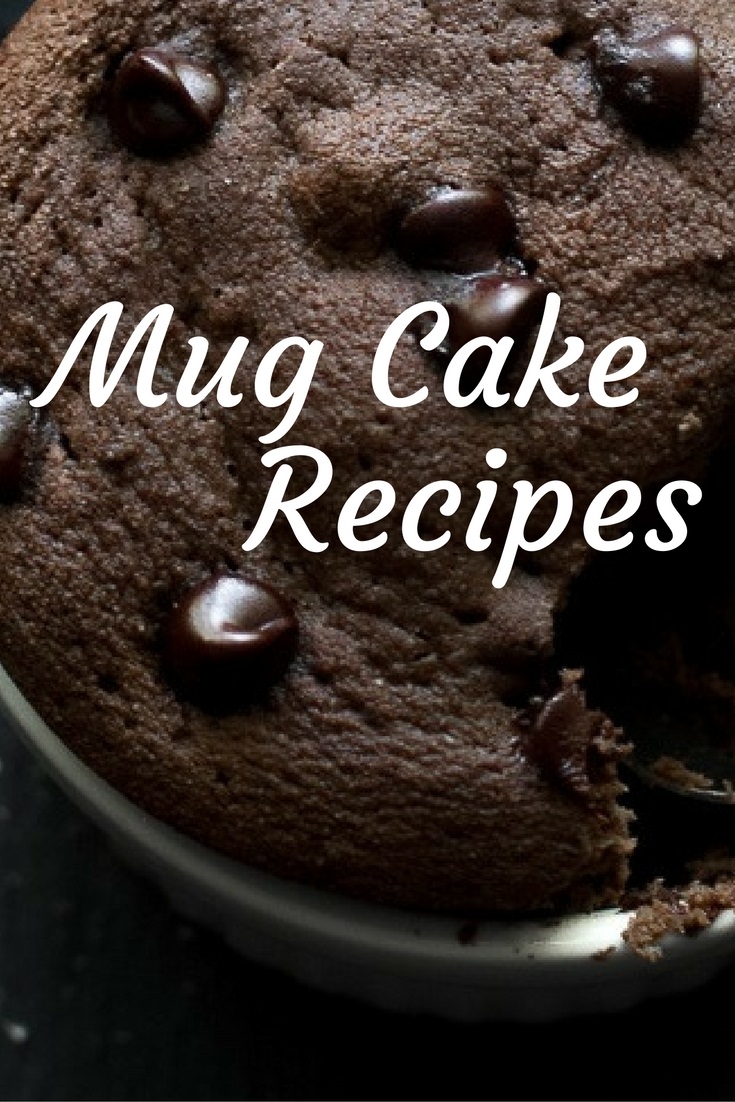 Have you ever made a mug cake? How many times have you wanted to enjoy a cake, but not the mess and time they take to make? Let me introduce you to mug cake recipes! This little dessert lets you enjoy a delicious cake in a matter of minutes, and clean up is a breeze. I like easy!
Just like normal cakes, mug cakes come in all different flavors and sizes. Feel like chocolate? How about Salted Caramel Chocolate? Rather have Lemon Cake? You'll find that below, too. The variation means there is definitely a flavor of cake that you will love.
Know what else I love about mug cakes? I can make just one and be done with it until I want another one. No huge cake sitting on my counter calling my name when I'm trying to watch my weight. In fact, when I'm on a diet (when am I not on a diet??) and my family wants cake, I can make a couple of mug cakes and they are happy! 
21 Mug Cake Recipes
Hot Chocolate Brownie Mug Cake Shots 
Snickerdoodle Mug Cake | Five Heart Home
Chocolate Chip Mug Cake | Kirbies Cravings
Salted Caramel Chocolate Mug Cake | Wine and Glue
Coffee Mug Cake | Heather Likes Food
Double Chocolate Mug Cake | Running With Spoons
Low Fat Chocolate Mug Cake | Cafe Delites
Pumpkin Mug Cake | The Gunny Sack
Butterbeer Mug Cake | Living Locurto
Raspberry Chocolate Chip Mug Cake | Amys Healthy Baking
Vanilla Mug Cake | Priyas Virundhu
Molten Chocolate Mug Cake | Cleobuttera
Apple Pie Peanut butter Mug Cake | Cotter Crunch
Coconut Flour Pumpkin Mug Cake | Leelalicious
Vegan Peanut Butter Mug Cake | Kitchen Treaty
Gooey Caramel Brownie Mug Cake | Willow Bird baking
Raspberry Sour Cream Mug Cake | The hungry Hedgehog
Nutella Mug Cake | Spend With Pennies
Double Lemon Mug Cake | The Boomer Brief
Espresso Mug Cake | Skint Dad
Orange and Chocolate Chip Mug Cake | Red Online
Looking for a bigger dessert the whole family will love? Check out these Mudslide Cupcakes! Looking for something with less calories? Check out a few of the Weight Watchers Desserts. Enjoy!