If you're thinking about going to Jamaica, an all-inclusive Montego Bay resort is really the only way to go.
In fact, visiting the Hyatt Ziva Rose Hall resort in Montego Bay was the third time I've vacationed this way, and I'm thinking all-inclusive resorts are a much better value.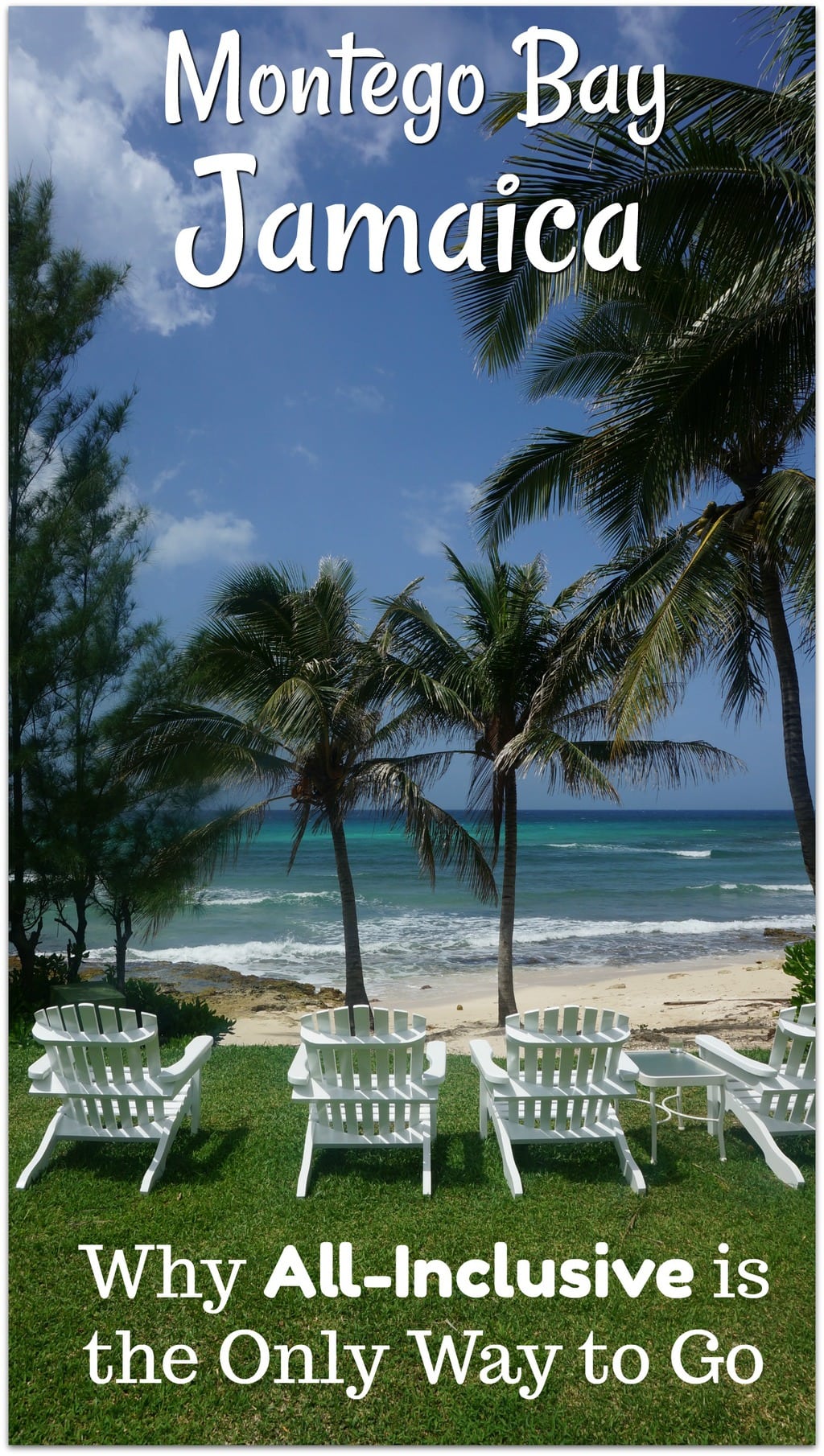 I jump at the chance to go anywhere in the Caribbean, so when I was invited to see this resort I was thrilled. Now I have to go back with my family!
There is nothing like being pampered, and walking into my room made me instantly relax.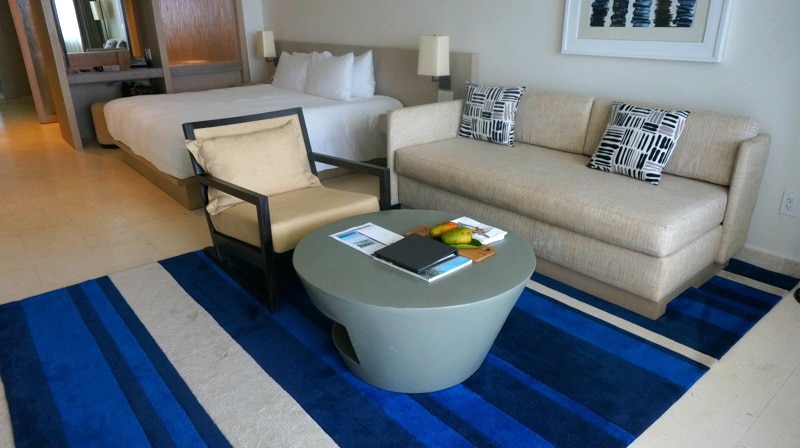 As I was by myself, I only needed one bed, but there are rooms with two beds, as well as larger suites.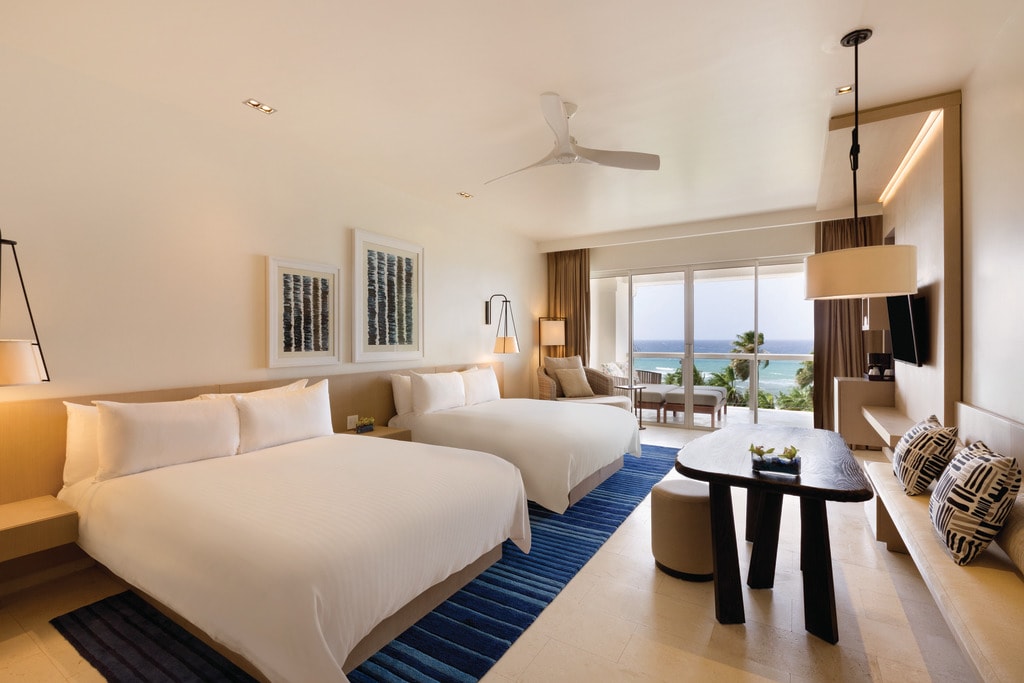 The Hyatt Ziva Rose Hall All-Inclusive Montego Bay has two sides, one for families, and the other for adults. The adults can use both, but kids are only allowed on the family side.
I love this because when you go with your family, you can let the kids have fun with others their age in the Kidz Club while you head over to the Zilara side for adult fun. Don't worry, the kids will have a blast joining the PJ and Disco parties, and there's even a separate club for teens.
Though I stayed on the Ziva side of the resort, I did enjoy both sides. There is so much to do, it's actually hard to fit it all in! Some ideas...
Hang out on the beautiful white sand beach. Cabanas are available for an extra charge.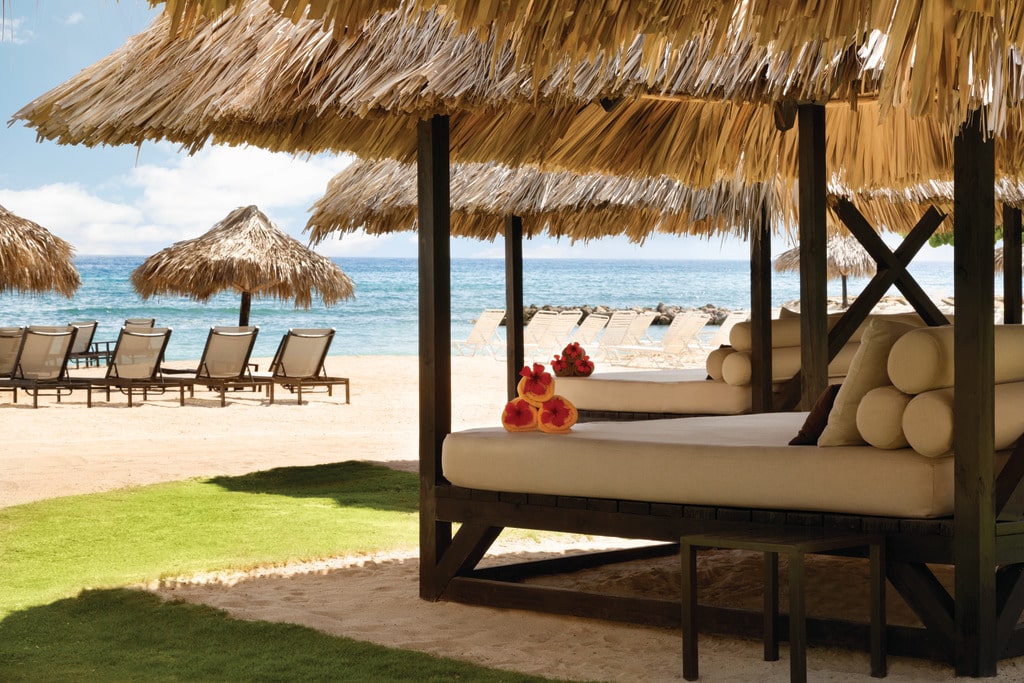 Eat until your heart is content at the 19 restaurants! 19! I'll be sharing my favorites soon, but I have to tell you, the food is amazing everywhere and the staff is always happy to serve you. Service with heart is their motto!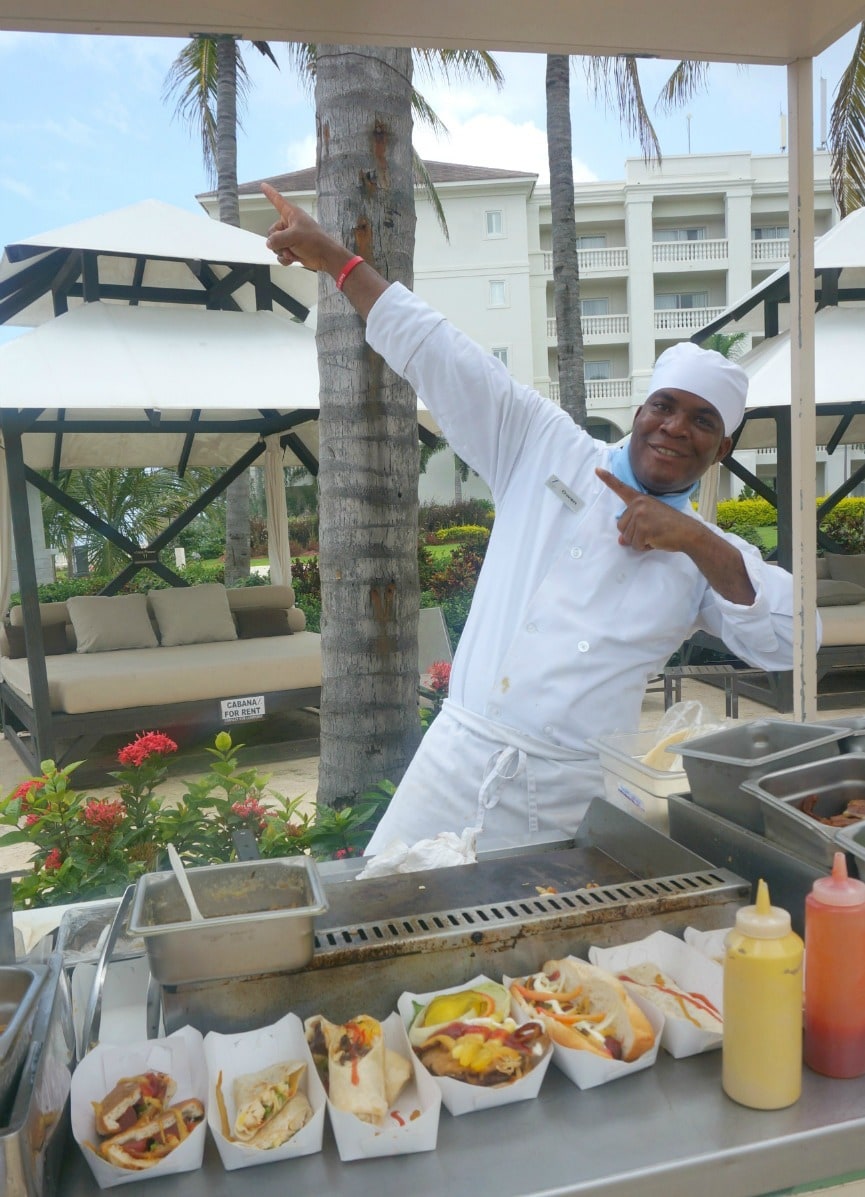 Stick around after dinner for the incredible entertainment! You never know what you might see!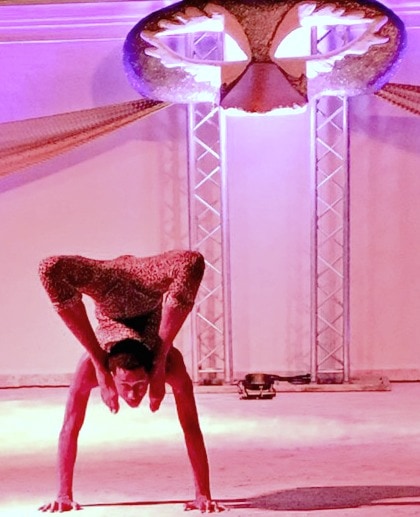 Visit DECADENT Sweet Bitez and see what Chocolatier Chef Wouter has created that day. He is brilliant and has been featured in the Museum of Modern Art for his creations. But they aren't just beautiful. Taste your way through the desserts!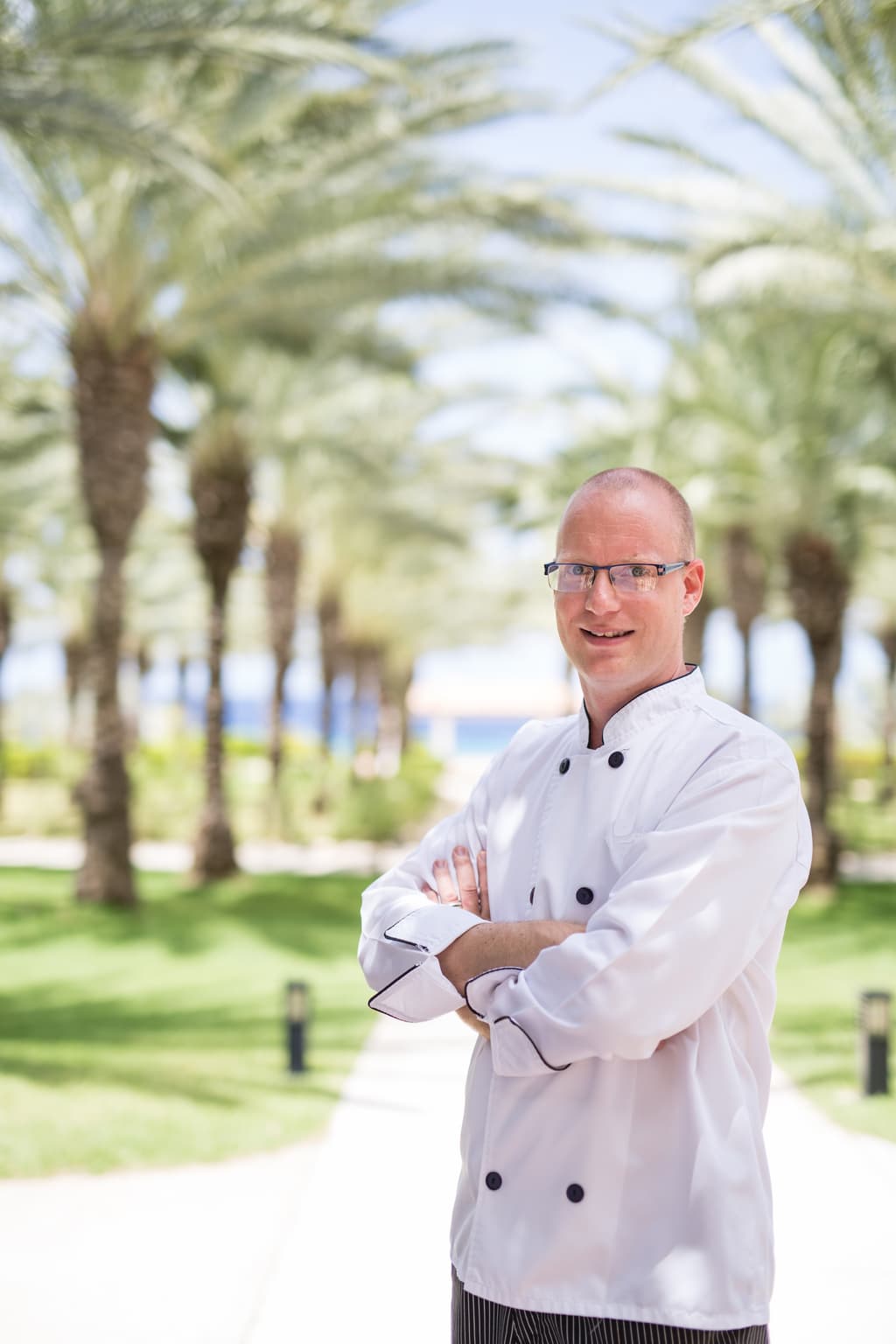 If you want to do something really special when you're staying at this Playa Resorts all-inclusive in Montego Bay, spend an evening taking a culinary trip around the world at the Orange and the Hundred Meters Dinner at Urban Heat.
The food is incredible (save room for the dessert surprise) and the entertainment spectacular! The Concierge can help you make a reservation for this special evening.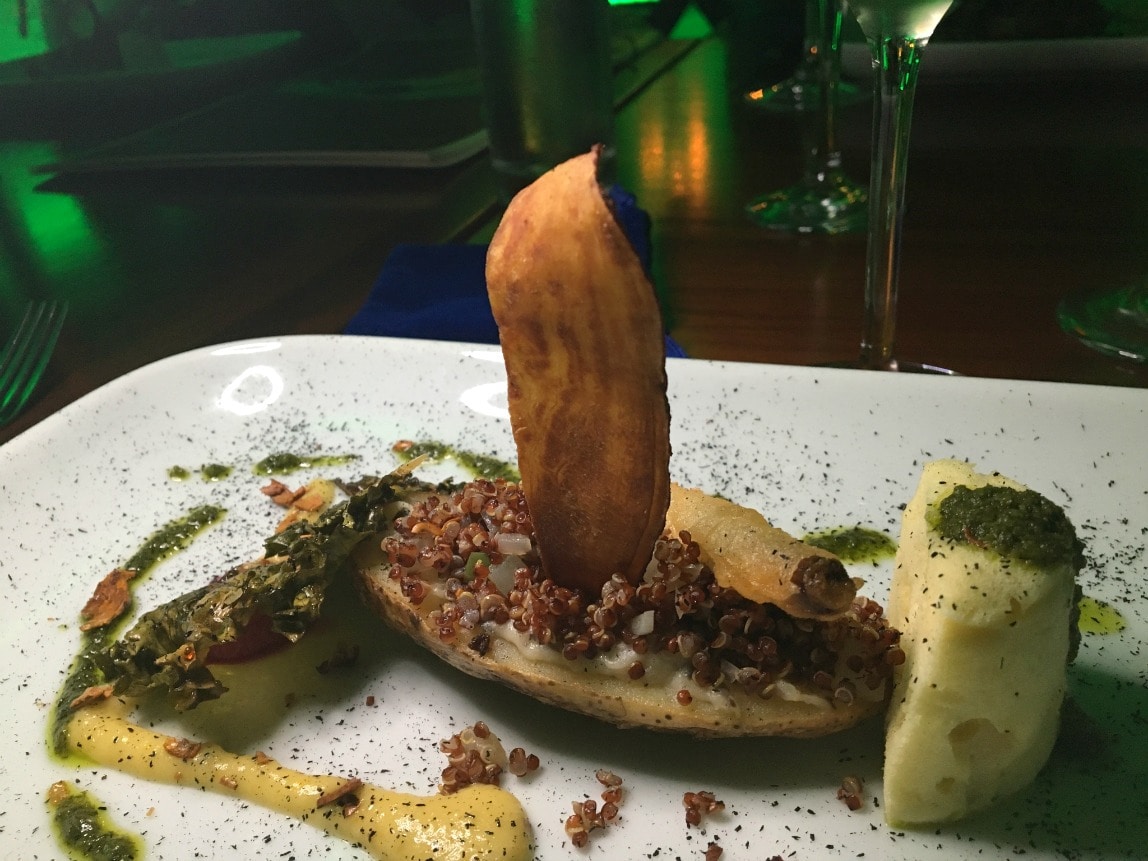 We had so much fun, and there's a lot to do. In fact, there was so much to do I made a list of things to do for fun in Montego Bay.
Finally, I have to share something really special about this resort. One of the employees came to the General Manager asking for ideas to secure her daughter's school as it's not in a great area. The GM decided to see what else the school might need.
In a nutshell, this resort has taken the Granville All Ages School under their wing, and it is such a beautiful relationship.
Our group was invited to tour the school to meet the children and see what has been accomplished since this partnership. Where there were tall weeds, there is now a soccer field. Where there was dirt, there is now a huge garden where vegetables are grown.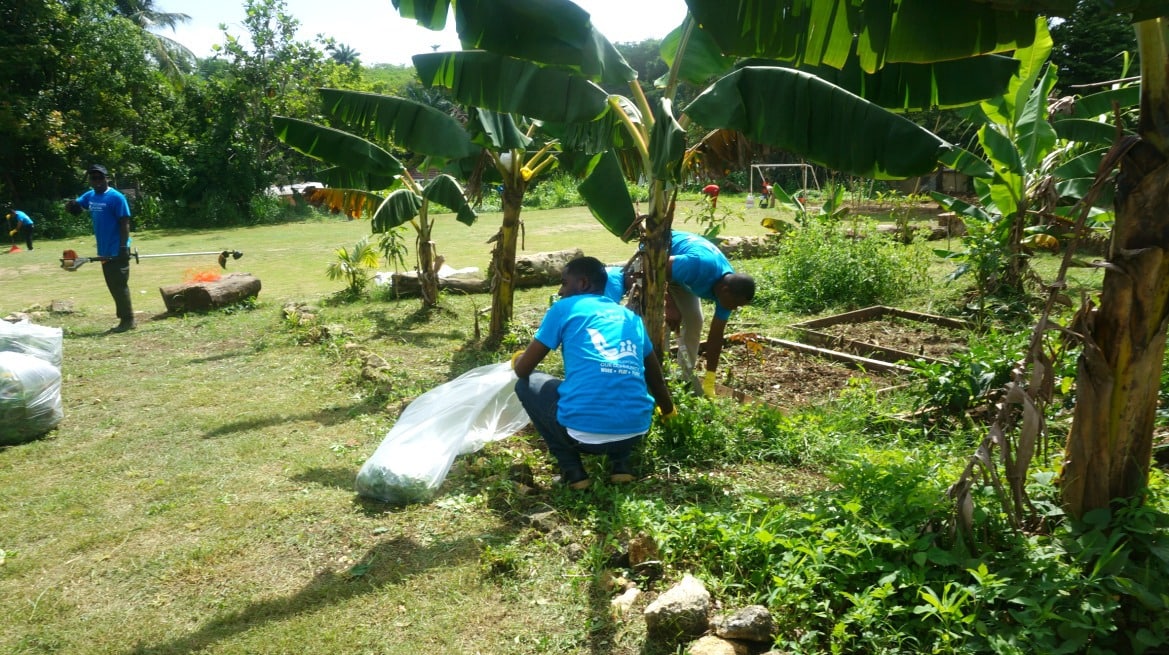 Employees of the resort volunteer their time as a team. It was truly an experience I won't soon forget. Those sweet faces!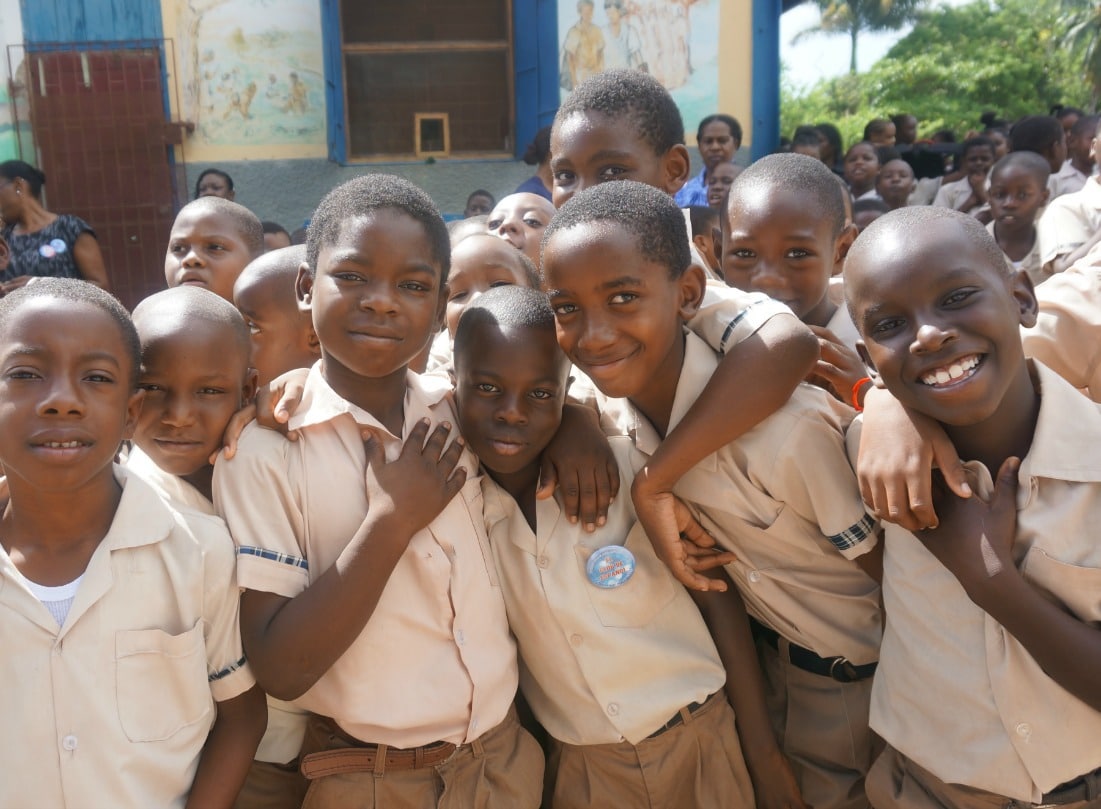 The worst part about visiting this resort is leaving, but at least their service includes a special lounge at the airport so you can relax before your flight. It makes it a little less sad! I hope to go back again one day!
Still, goodbyes are so hard when the view looks like this!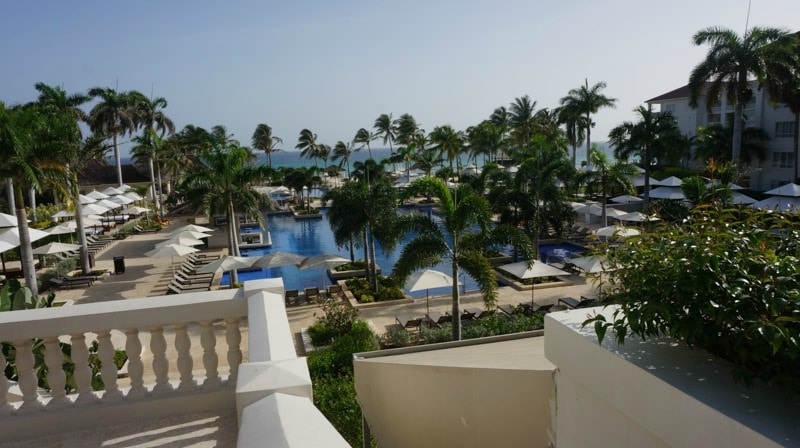 Flying into Montego Bay Airport makes a vacation here so easy. I had several Montego Bay flights to choose from that left from Tampa, Florida. 
And if you want to take a few days to really get away from it all, check out the tourist attractions in St Elizabeth, Jamaica.
A little over an hour away by car, you can see the black beach, take a rum tour, and see Lover's Leap.
Vacations are so important. Will you be traveling soon? Is it time to book a trip to this all-inclusive Montego Bay resort? Tell me what you're up to in the comments. I'd love to see what you're planning.
Club Med Sandpiper Bay Florida Vacation
Like our content? Follow us on Pinterest!