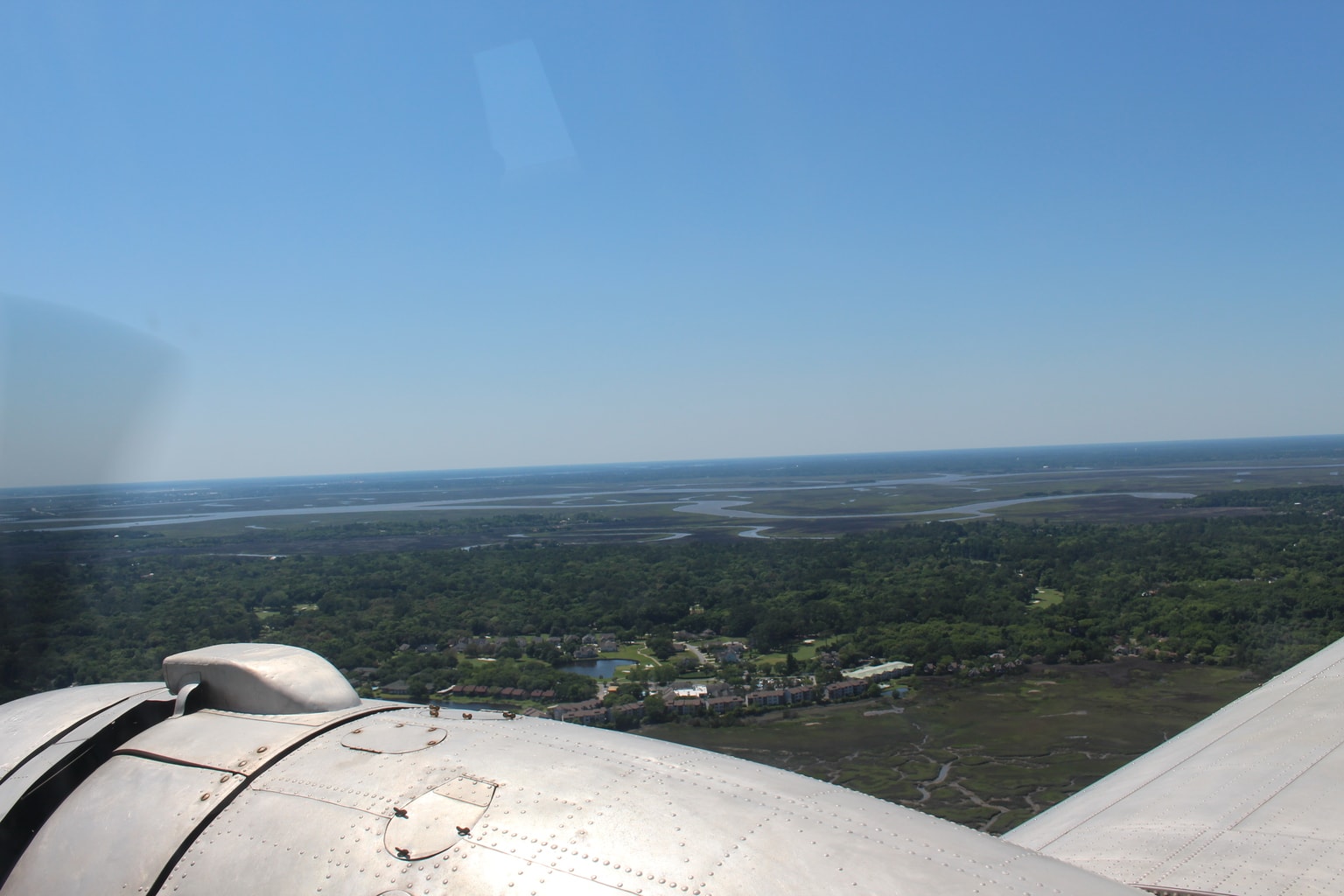 Airport security is such a pain. Between passing all my bags through the scanner, taking off my shoes, hitting the metal detector, and those horrible random checks, airport security sometimes makes me want to stop traveling altogether. Know what I mean? You get to the airport in plenty of time, and them wham! - 45 minutes in line just to get through security. It's about time someone came up with the idea of CLEAR.
The CLEAR Choice for Air Travel
Next month I'll be heading out to Cannery Row in Monterey, California. I'm really excited about the trip. I'm not so excited about the check points. While I can't bypass airport security altogether, I can make it easier on myself with CLEAR. A service that allows me to skip the excruciatingly long lines and get right down to business? I'm in.
As a member of CLEAR, I simply go to their kiosk, swipe a card or the bar code stored on my phone, and head right to the airport security screening. That saves me a ton of time and effort, which makes travel so much more pleasant.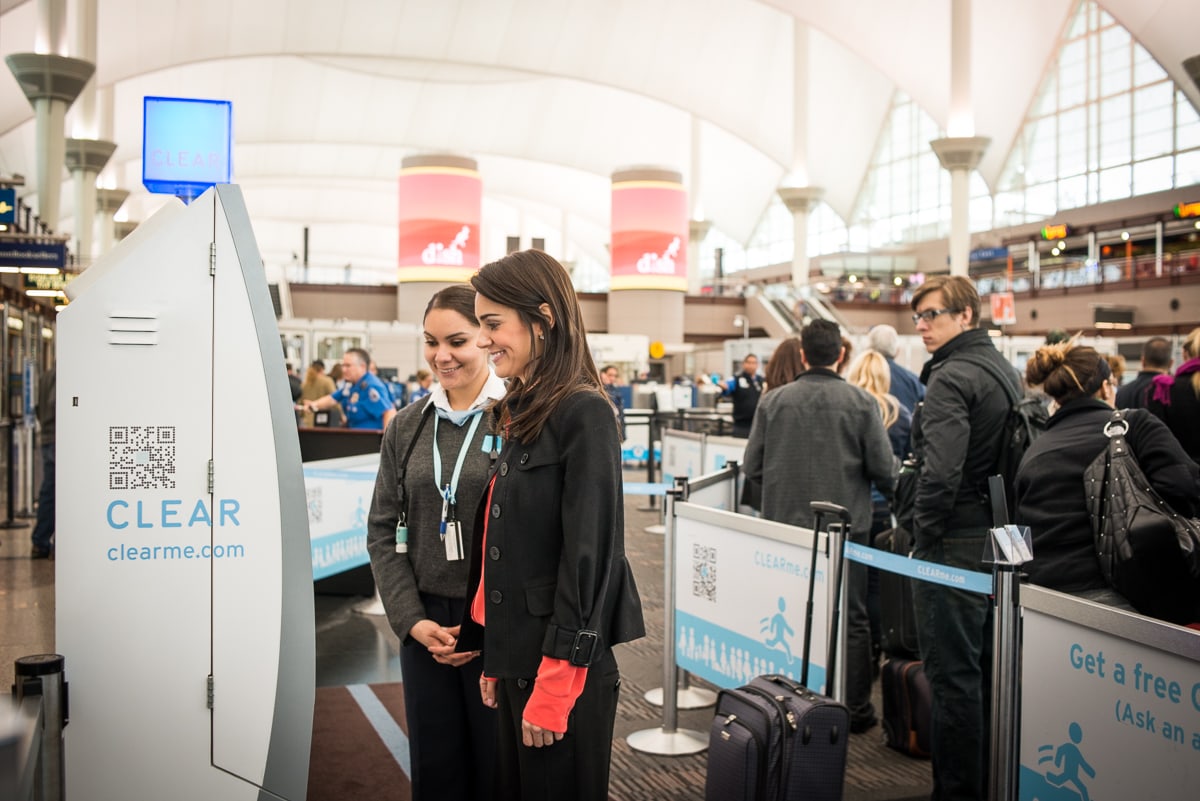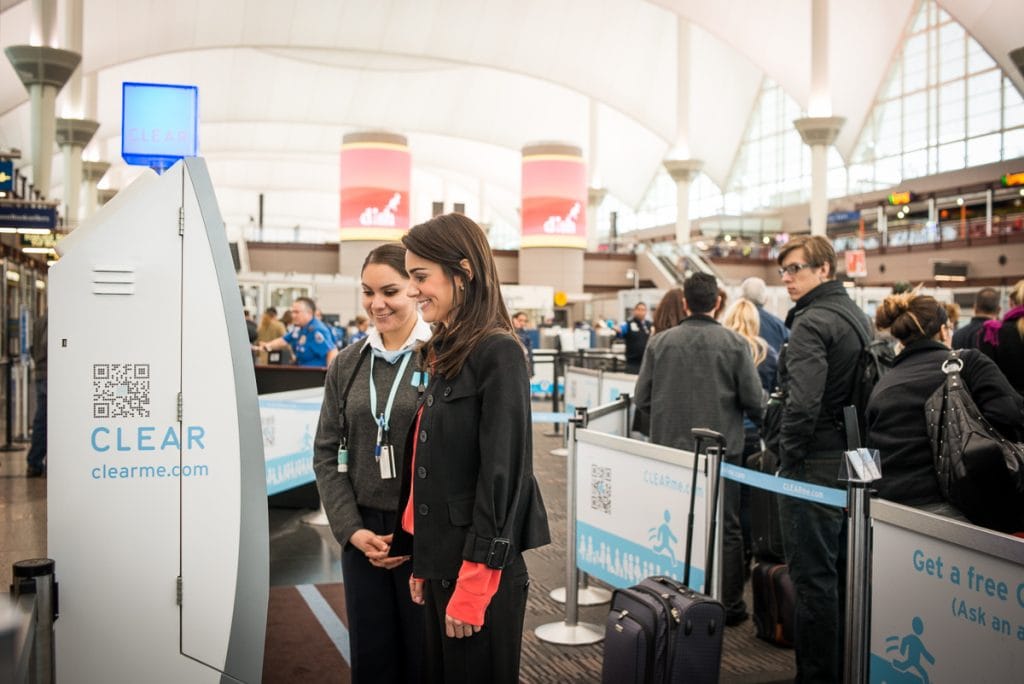 It's just as easy to sign up for CLEAR as it is to use the service. And CLEAR combines cutting edge technology and great customer service to create a truly unique airport experience. Replacing a process that is often dreaded, CLEAR uses biometrics (fingerprints & iris images) to quickly clear members through security while also making sure that they are having the friendliest and most comfortable experience imaginable. You can sign up online or right there in the airport!
CLEAR is open in 11 major airports, and I've lucked out big time. I live in Florida, and there's a CLEAR kiosk located at the Orlando airport. Yay! The also have kiosks in the major airports in San Francisco, San Jose, Las Vegas, Denver, Houston, San Antonio, Dallas, Baltimore, and Westchester. A Miami location is coming soon as well as others, so if you don't live near these airports, you should still be able to take advantage of speedy airport security screenings.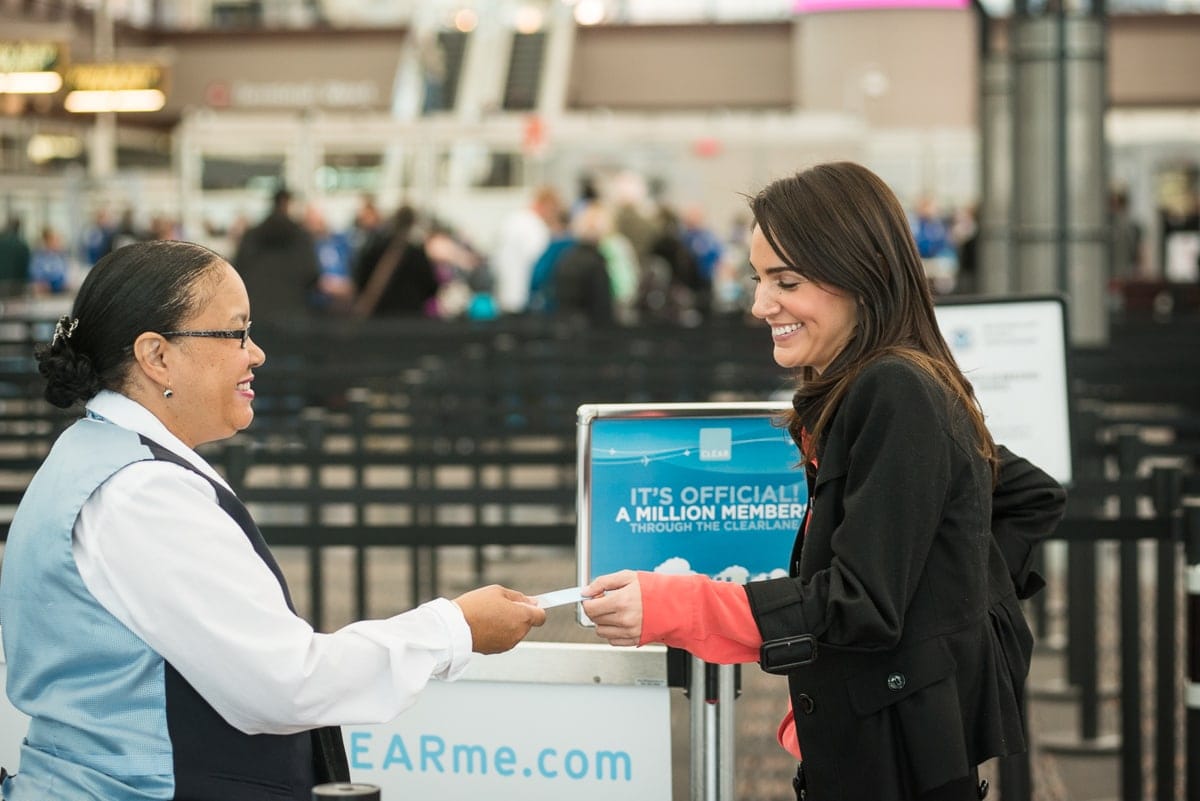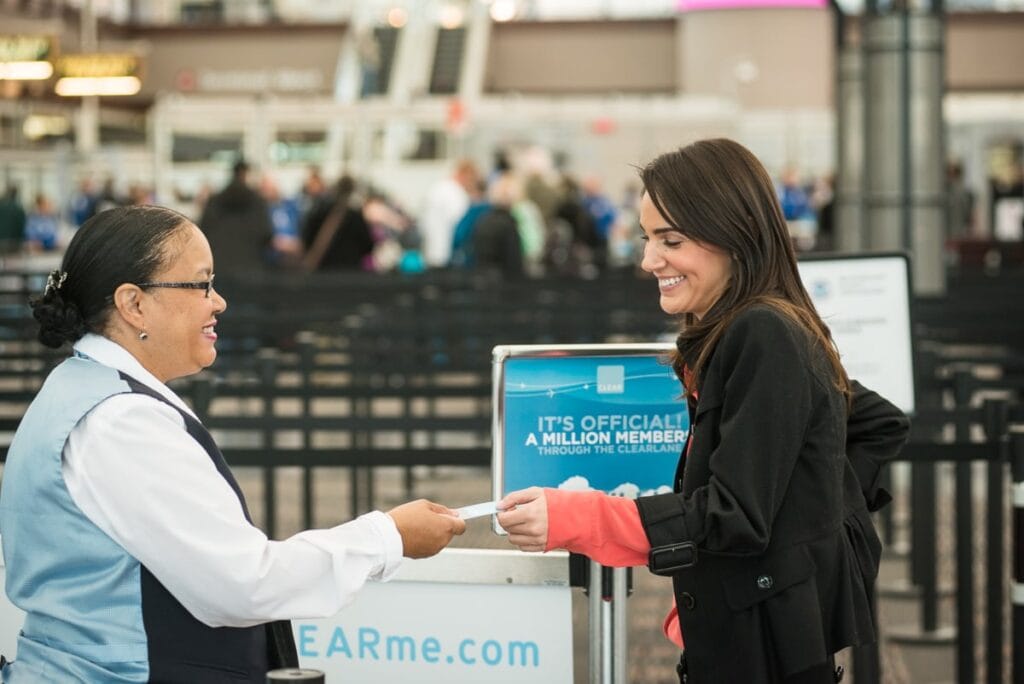 Clearing Up CLEAR
CLEAR is a great service, so let's get down to brass tacks:
Membership-based service allowing you to bypass airport security lines
$179.00 per year, or about $15.00 per month
Add a spouse to your membership for $50.00
Kids under 18 are free
Available in 11 major airports, with more coming soon
Easy to sign up
Easy to use
CLEAR is one of those services that a traveler like me truly needs. I can't count the hours I've wasted standing in line at airport security checkpoints. With CLEAR, I can bypass those lines and get to my gate in plenty of time to do what I need to do, like grab a coffee, check my email, and charge my phone!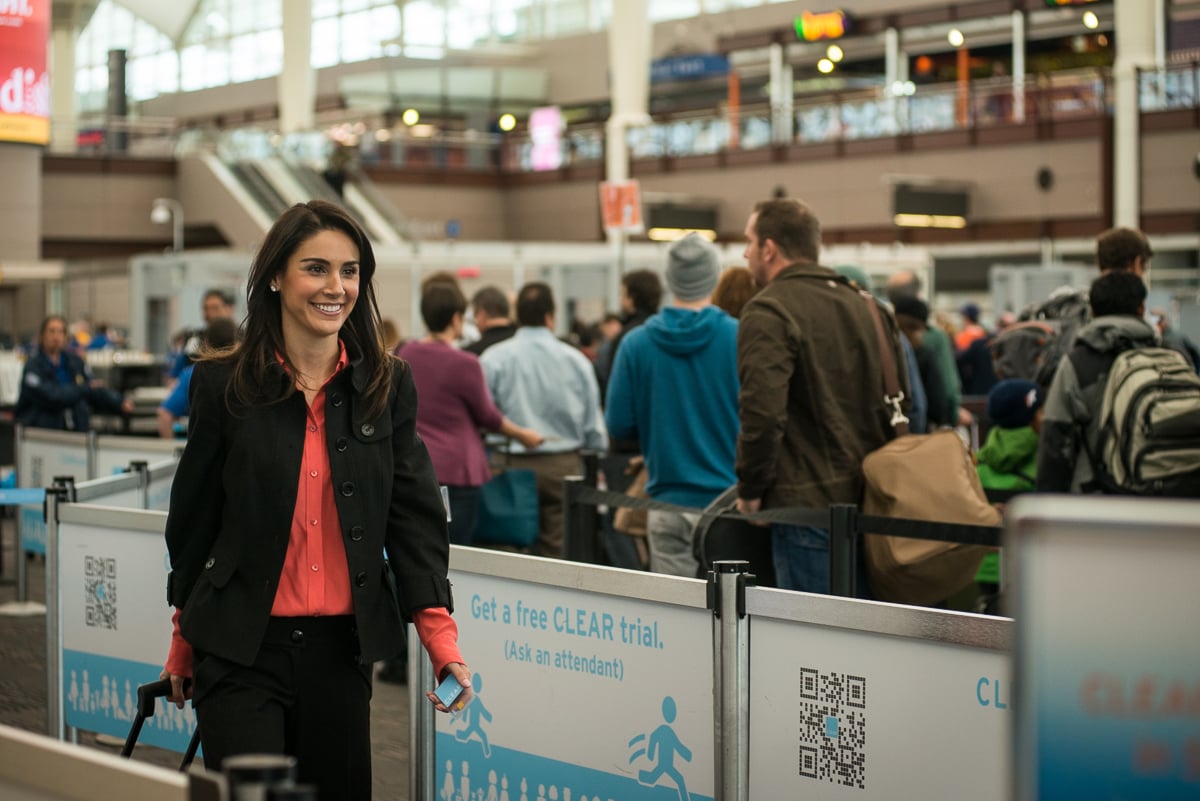 CLEAR is even moving into select Major League Baseball parks. Their pilot program will be in AT&T Park in San Francisco and Globe Live Park in Arlington, Texas. Soon, baseball fans will be able to use the same technology to get into the games as I use to breeze through airport security.