This is a sponsored post written by me on behalf of Hertz. All opinions are 100% mine.
Want to know where to go for the best beach vacations in the US? I am all about the beach. Having just returned from Jamaica, I strolled each day on the oh-so-lovely beaches while looking out over the gorgeous turquoise sea. Montego Bay is absolutely beautiful, but right here in the good old USA, we have some pretty amazing beaches, too.
Hertz knows a little bit about travel, and this year they are celebrating vacations with From Sea to Shining Sea: Guide to America's Best Beaches. I haven't been to all five recommended in the Guide, though I'm headed to the Outer Banks in August and I live about 30 minutes from Siesta Key. I know. Living that close to one of the best beaches in the country makes for some great photos.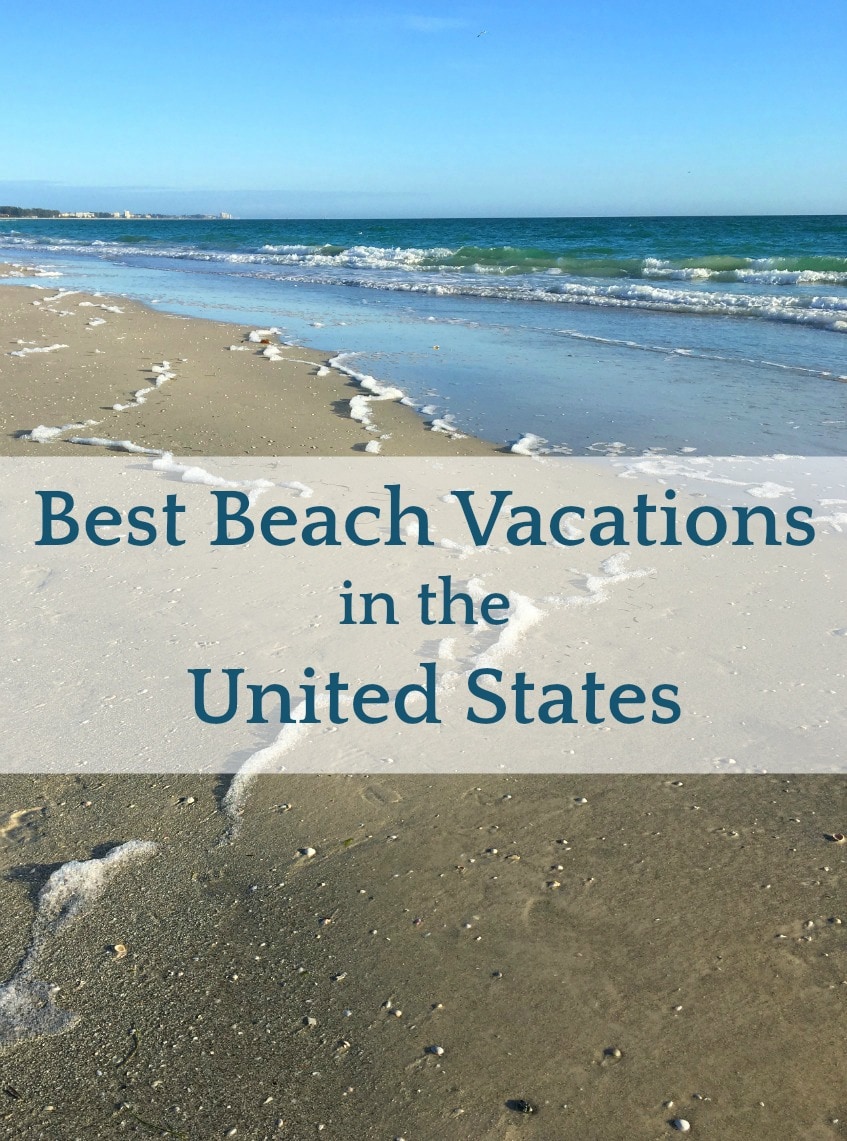 And here's a tip for you if you're visiting Siesta Key. Point your GPS to Anna Maria Island and take a drive down scenic Gulf of Mexico Drive where you'll end up on another breathtaking white sand beach. Anna Maria Island is less crowded as Siesta Key is almost always in Dr. Beach's top 10 beaches in the country, but it's nice for a change of pace. Think slow!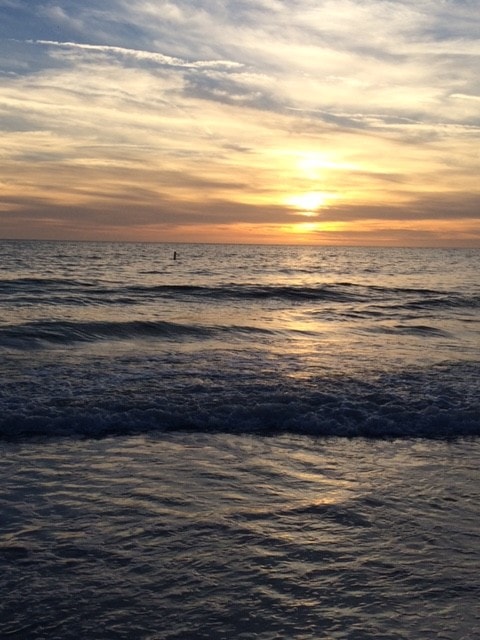 And speaking of slow, I think we all need to slow down and relax a little, enjoying all our wonderfully versatile country has to offer. I've been out of the US several times in the past year, and there is so much I haven't seen right here.
Why not go on a family road trip instead of just being concerned about getting to your destination? If you live in the northeast, there is so much to see in Nantucket, Massachusetts. From lighthouses to wildlife refuges to beautiful beaches, there is something for everyone.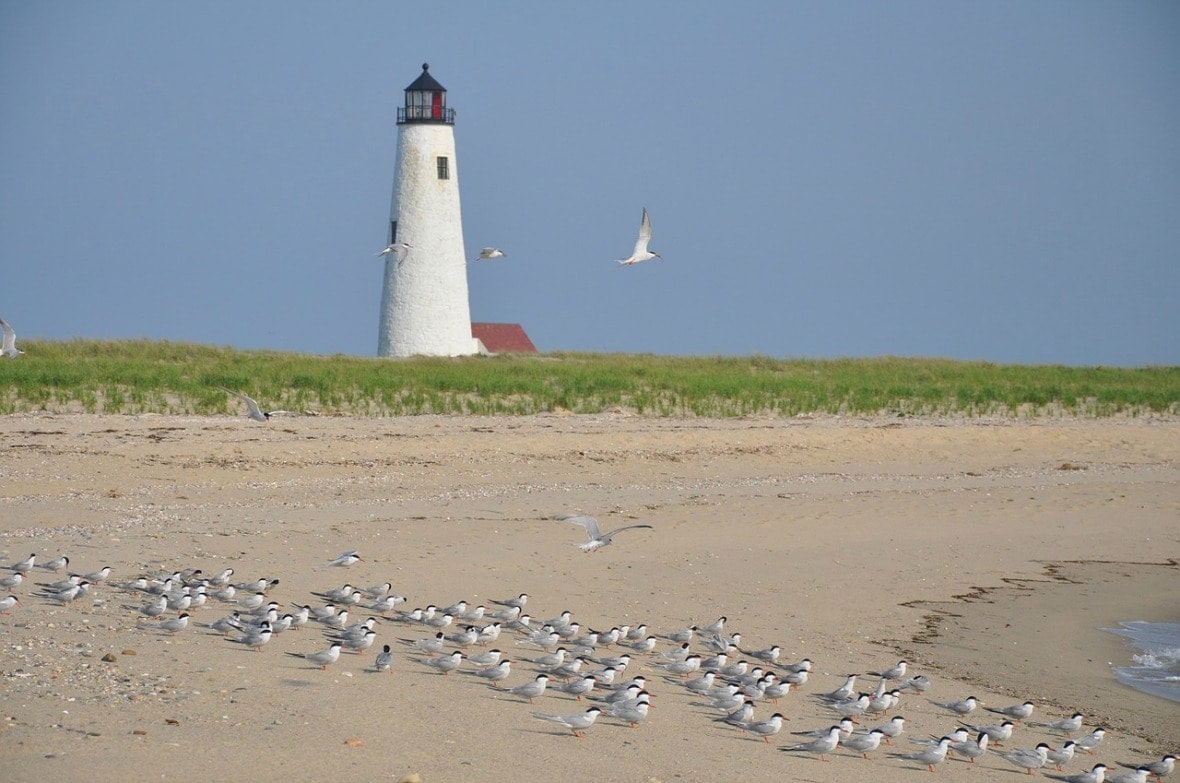 If you're further south, North Carolina has lovely beaches, too, like Ocracoke Lifeguarded Beach (another of Dr. Beach's Top 10) but you can also fish, visit the wild ponies, shop and eat at the outstanding restaurants featuring the freshest seafood around.
And if you want to get on a plane, you can head to stunning Oahu, Hawaii, another of the Top 10 beaches on Dr. Beach's list. There you can snorkel, stand up paddle, kayak, and when you've had enough of the water, visit the Dole Pineapple Plantation.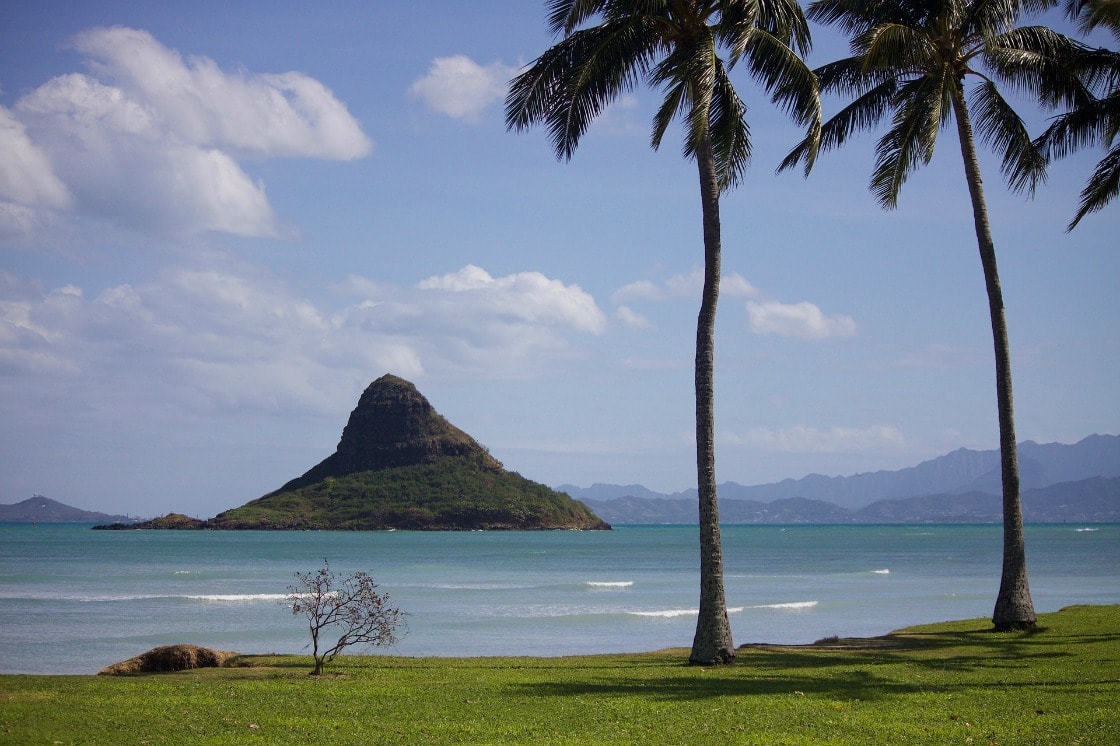 For more ideas of where to vacation this year, check out the Guide to America's Best Beaches and more on the Hertz blog. Just remember to take it slow and take it all in. Happy summer!