How often do people get the chance to compare Disneyland vs Disney World by being there within the same few weeks? I know there are many who never get the opportunity to visit either park. Growing up in Maryland, I didn't go to Disney World until I was about 18!  Living on the East coast all my life, I had never been to California at all. We happen to live just 90 minutes from Disney World now, so we go as often as we can. As my husband does business with the credit union for Disney employees, he had an opportunity to visit Disneyland last year, and we were able to tag along. We had a blast! Just about a month ago, he needed to visit Anaheim again, we were able to go with him again. This time we were able to see more of the park, visit California Adventure, and even hang out with some new friends in Club 1901. It was one of the best vacations we have ever had!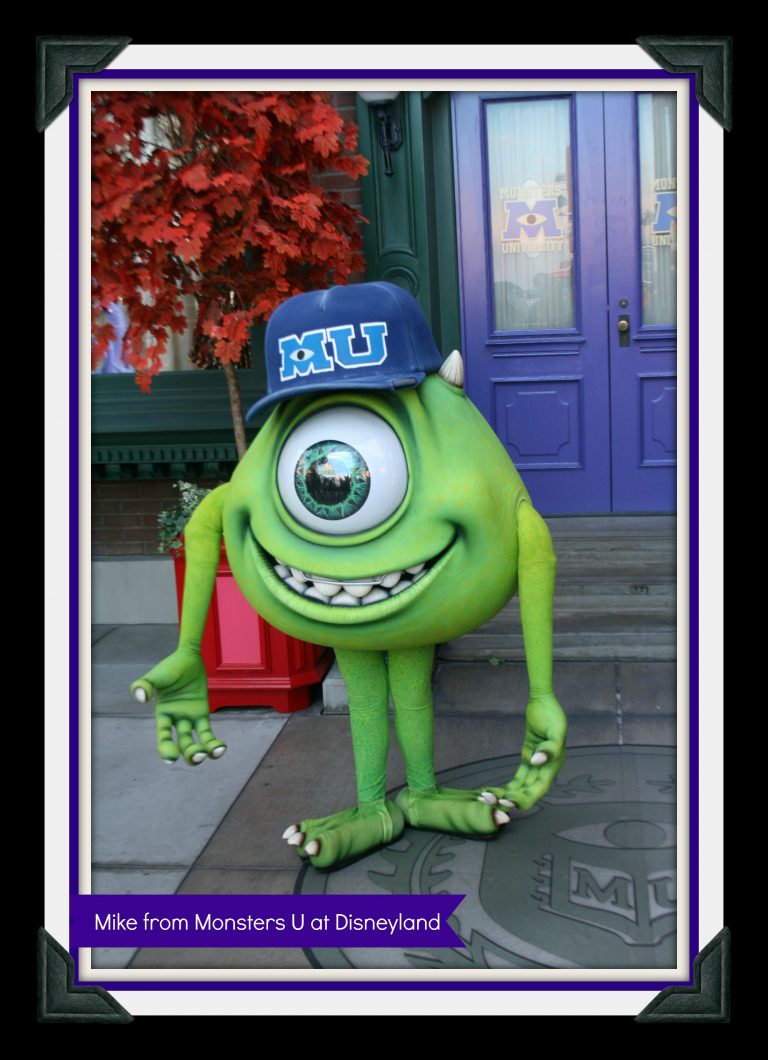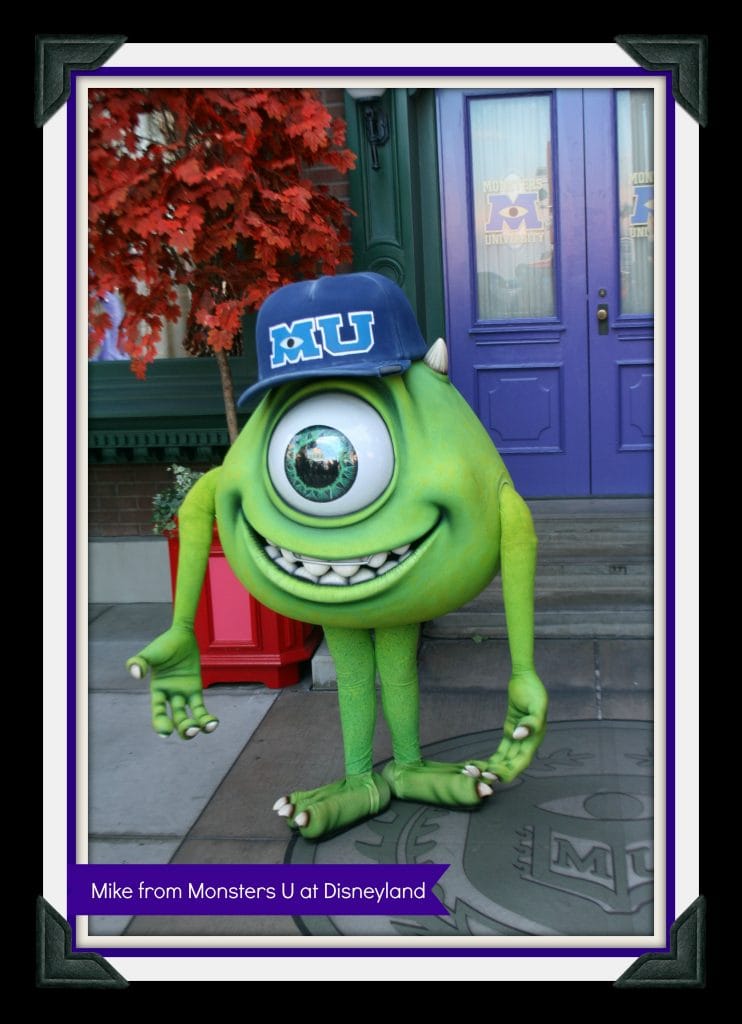 I started thinking, what could I tell people who live in the middle of the country, or out of the US, about how to decide which park to visit? They both really do have a special magic. But they are very different.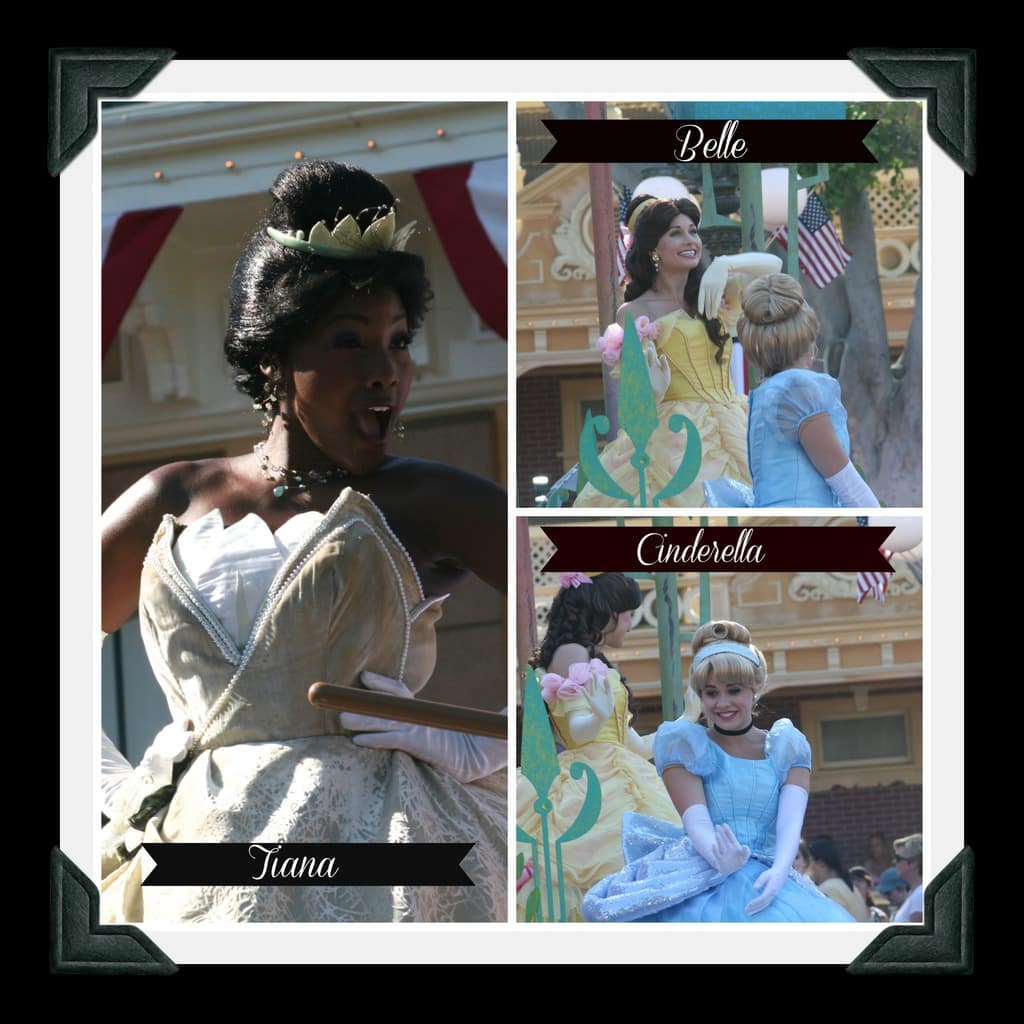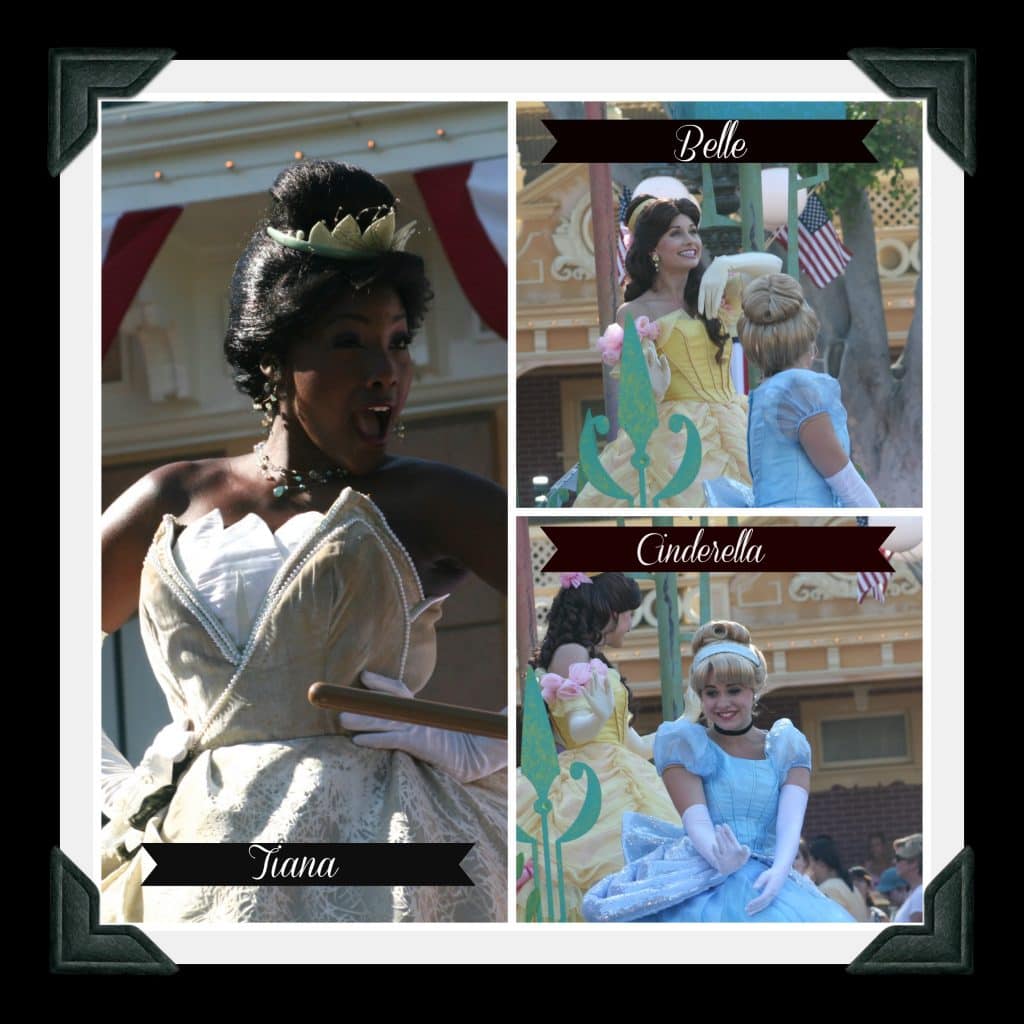 To start with, Disneyland is much smaller than Disney World. Disney World is huge! It is harder to cover The Magic Kingdom alone at Disney World than it is to see all of Disneyland. Does that mean Disney World is a better choice? That depends on whether you like the classic features of Disneyland, whether you have a very young child or elderly person with you, and whether you want to see all the other fabulous parks in Disney World. Remember, Disneyland only has The Magic Kingdom and California Adventure. Disney World has The Magic Kingdom, Epcot, Animal Kingdom, and Hollywood Studios. In addition, in Orlando there are many resort hotels, other theme parks like SeaWorld, and generally more to do outside of Disney World that is really close by.  As far as crowds go, the lines are shorter in Disneyland and it is definitely less crowded.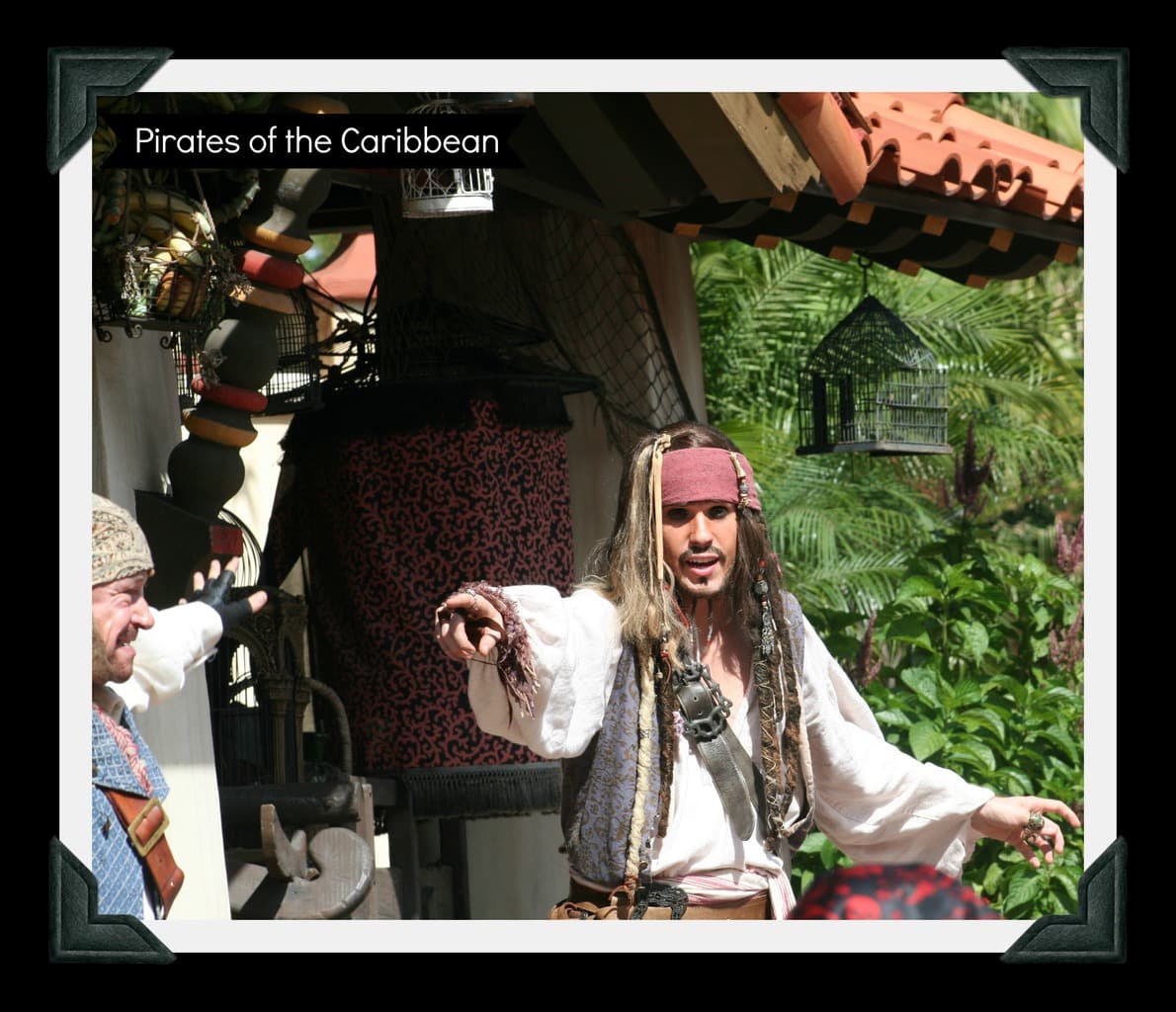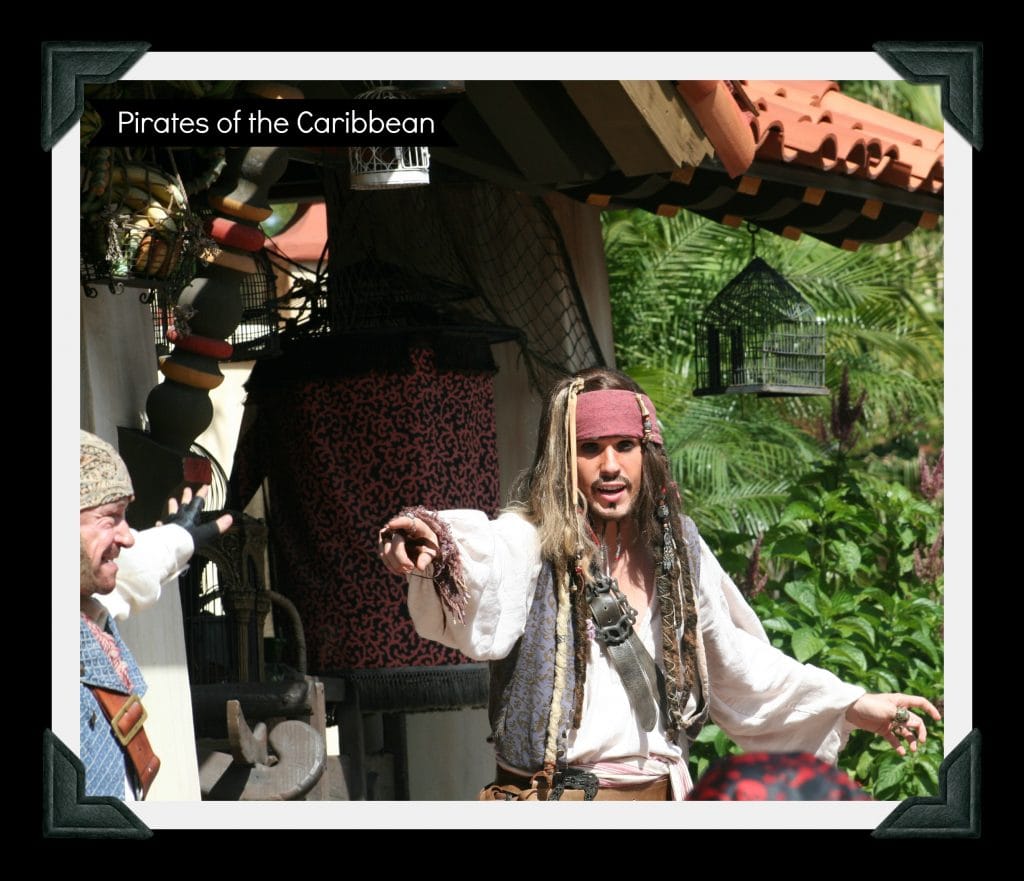 Another factor to consider is the weather when you are planning to go. Orlando is very hot in the middle of the summer. I live 90 minutes south of Disney World, but as I live closer to the Gulf, it is actually cooler. There is no breeze at Disney World in the middle of July! On the other hand, we went to Disneyland in June this year and it was delightful.
You also may want to check out what is going on during the time you are traveling. There are huge events at both parks throughout the year, like the Epcot International Flower & Garden Festival and Star Wars Weekend, both in Orlando, or the New Orleans Bayou Bash and Mardi Gras at Disneyland. Both also have holiday events, like a Halloween party and Christmas festivities. By the way, D23, The Ultimate Disney Fan Event, is only in Anaheim.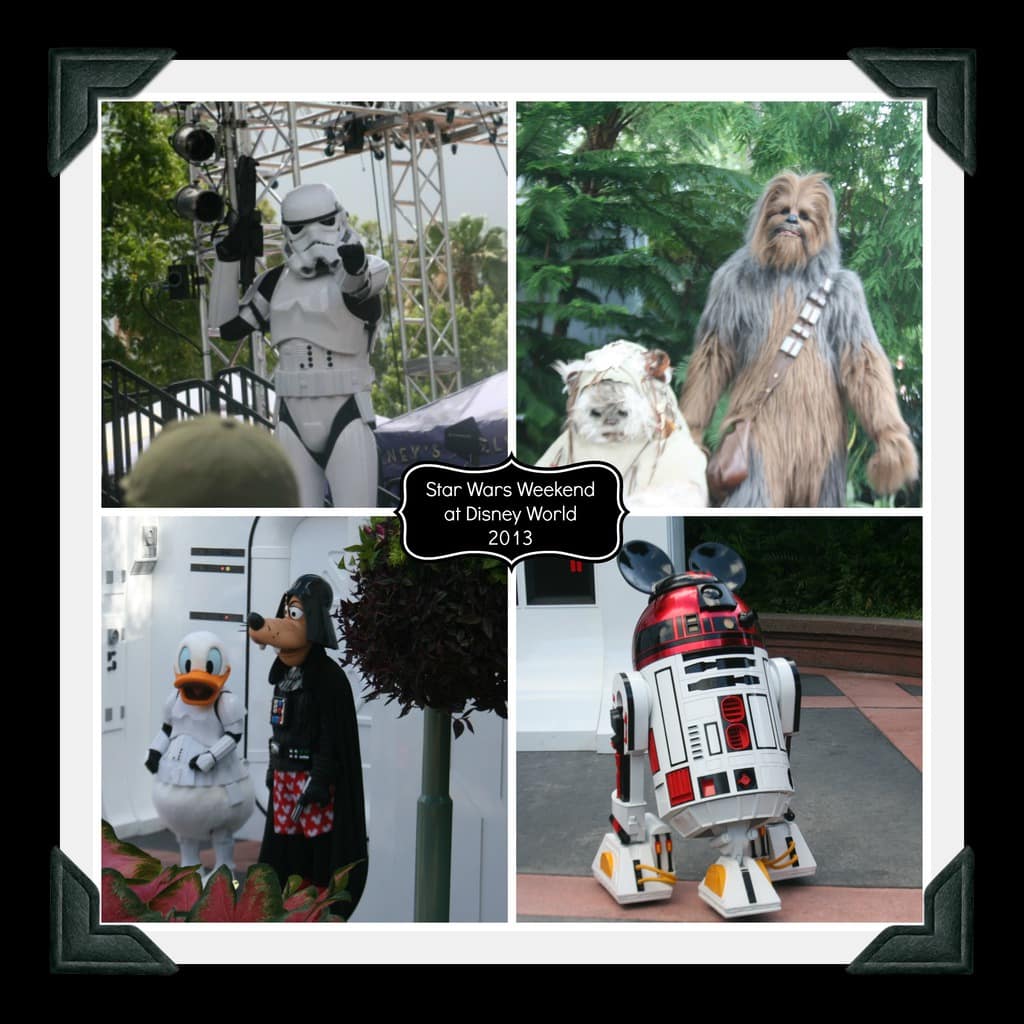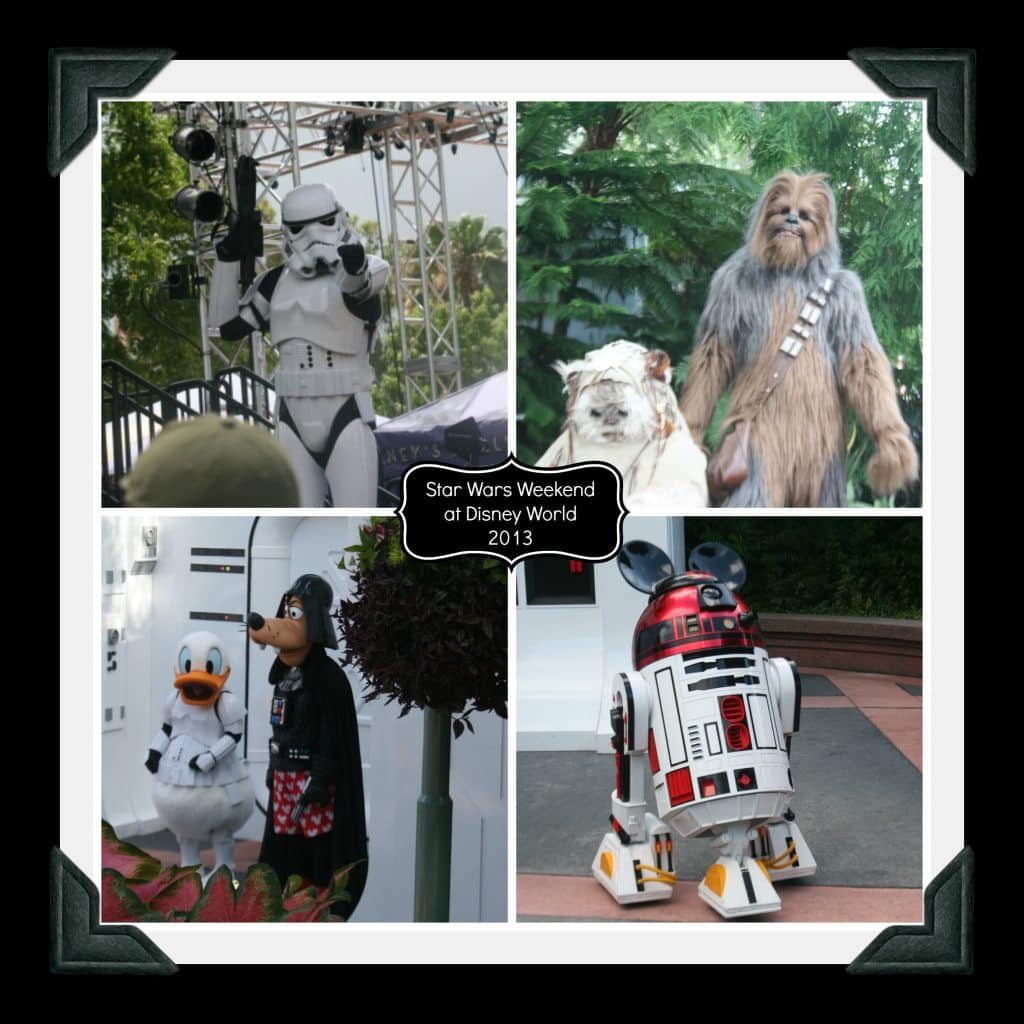 Of course, where you live is going to play a huge factor as to which park you visit. However, for those of you who live in the middle, out of the country, or just want a comparison, I hope this is helpful.
Now for my Top 10 Favorite Features of Disneyland vs Disney World!
Top 10 Favorite Features of Disneyland:
It's Classic

Radiator Springs

Cars Ride at Radiator Springs

Walk in Walt's Footsteps Tour

Toon Town

World of Color

The Aladdin Show (Must see!)


Paradise Pier

It's A Small World (at both, but we liked Disneyland better)

Matterhorn Ride
Top 10 Favorite Features of Disney World
Safari at Animal Kindgom


The Lion King Show

New Fantasyland

Shopping in Epcot World Showcase

Mitsukoshi, the Japanese store in Japan at Epcot

Hollywood Studios

Cinderella's Castle

Three Caballeros Ride

Storybook Circus

Eating in Epcot World Showcase
As you can see, our favorites had no rhyme or reason. These are simply the activities that we don't miss when we go to the parks, again, and again, and again. We never miss eating in Epcot. We always visit Mitsukoshi. We always take a picture in front of the castle! It is magnificent!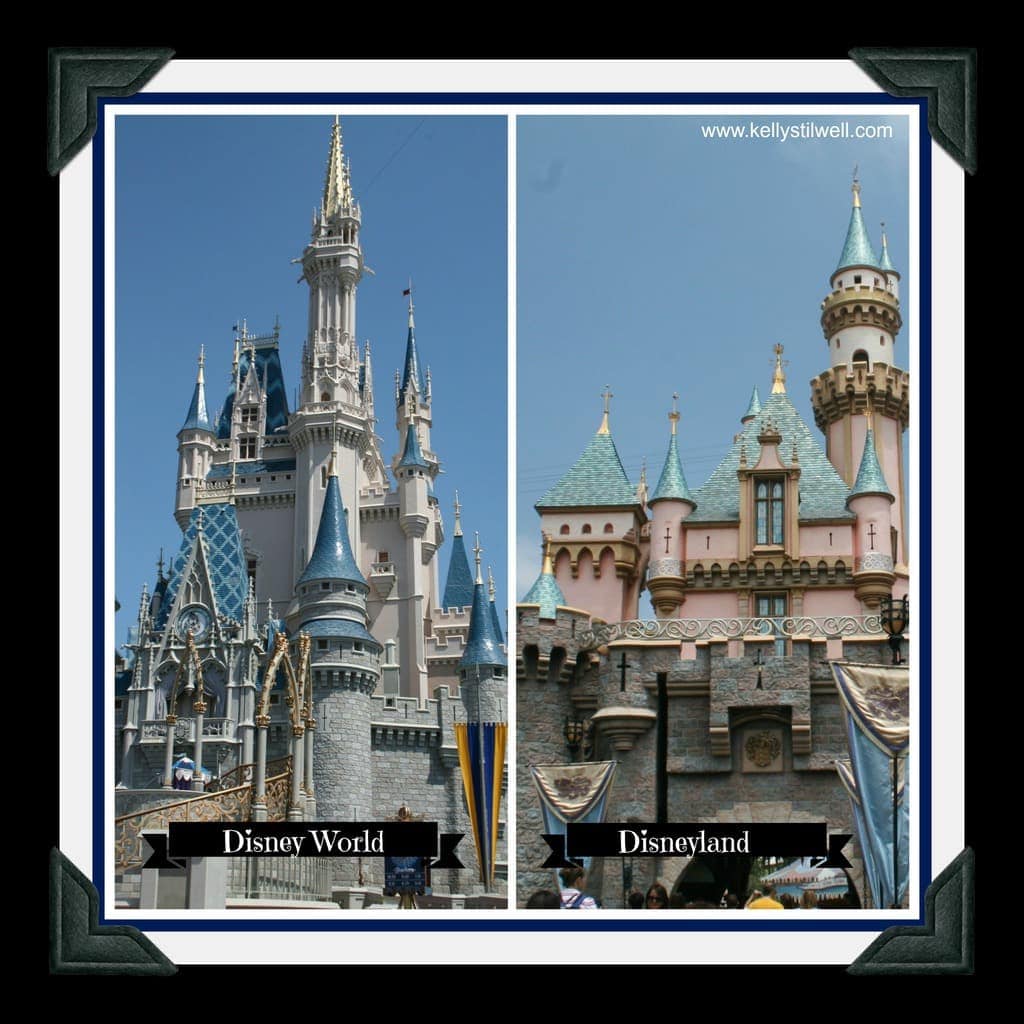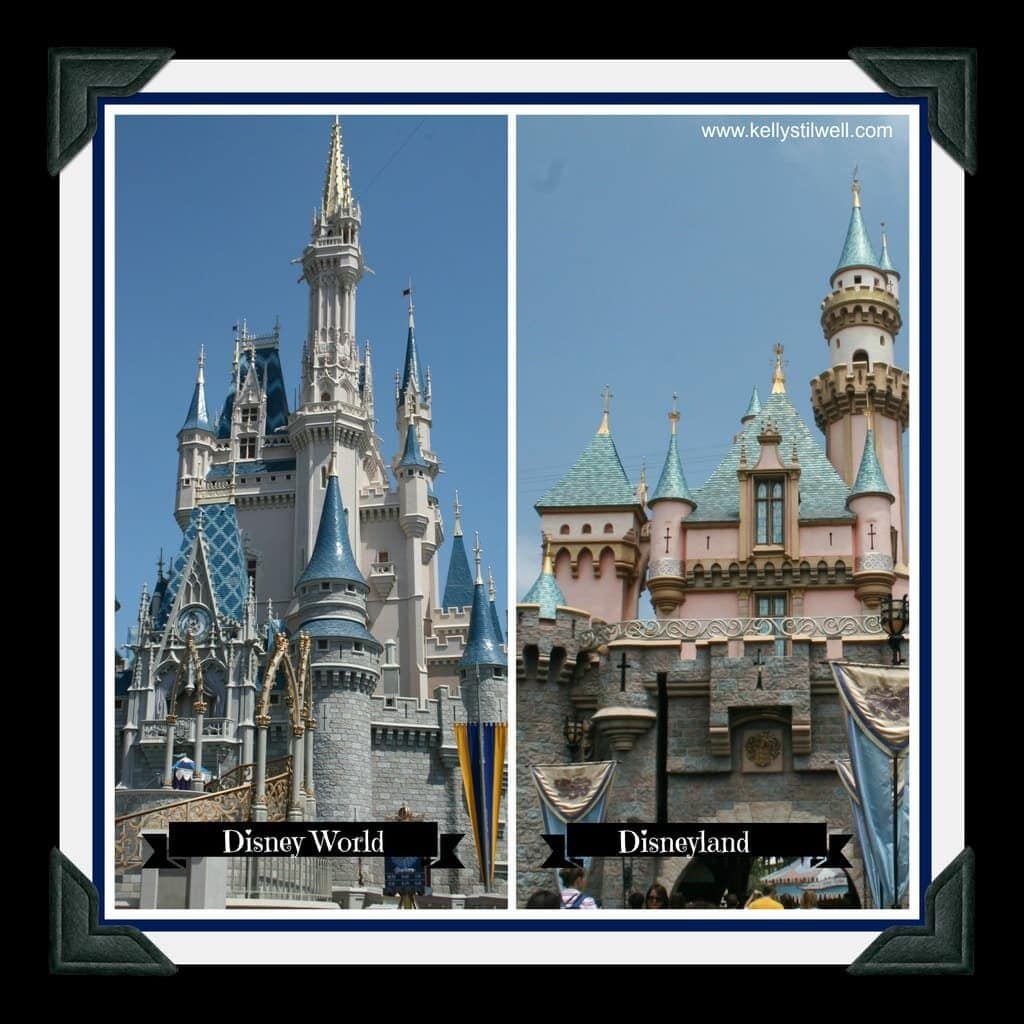 I hope you have the opportunity to visit at least one of the Disney Parks. No kids? No worries! It really is for everyone of every age! We ran into my husbands Aunt & Uncle celebrating their 40th wedding anniversary at Disney World! They were on their way to Tower of Terror! If you haven't been yet, put it at the top of your bucket list. 
What is your favorite attraction at Disneyland or Disney World?