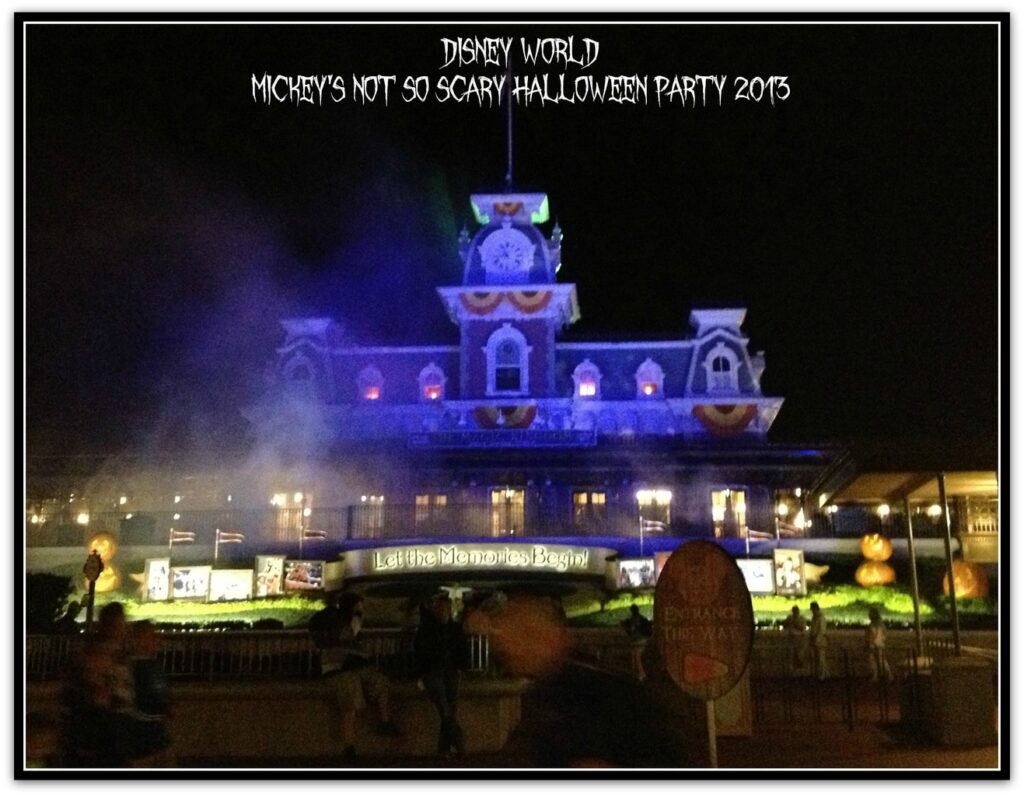 If you haven't been to Mickey's Not-So-Scary Halloween party at Disney World, it's really a blast! I mean, anytime at a Disney Park is a treat as far as this family is concerned, but Halloween is spectacular!
First of all, there is trick or treating all through the park. Yes, candy. Including Halloween Peeps. I've got a bunch to prove it. But even more fun is the dancing with the characters.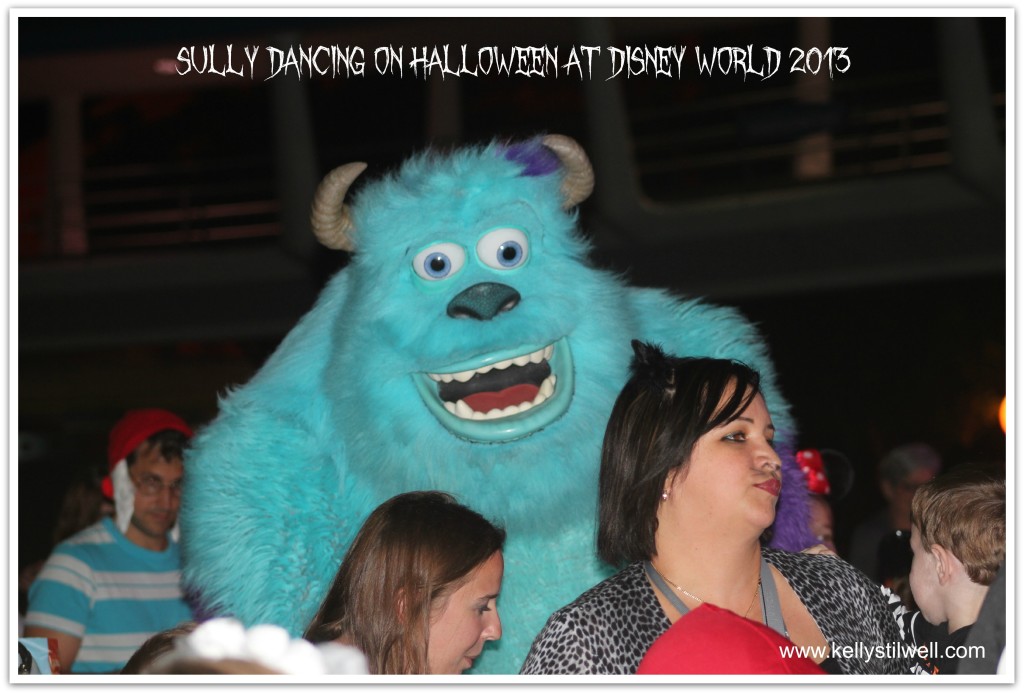 We also found a dance party with Andy and Jessie from Toy Story!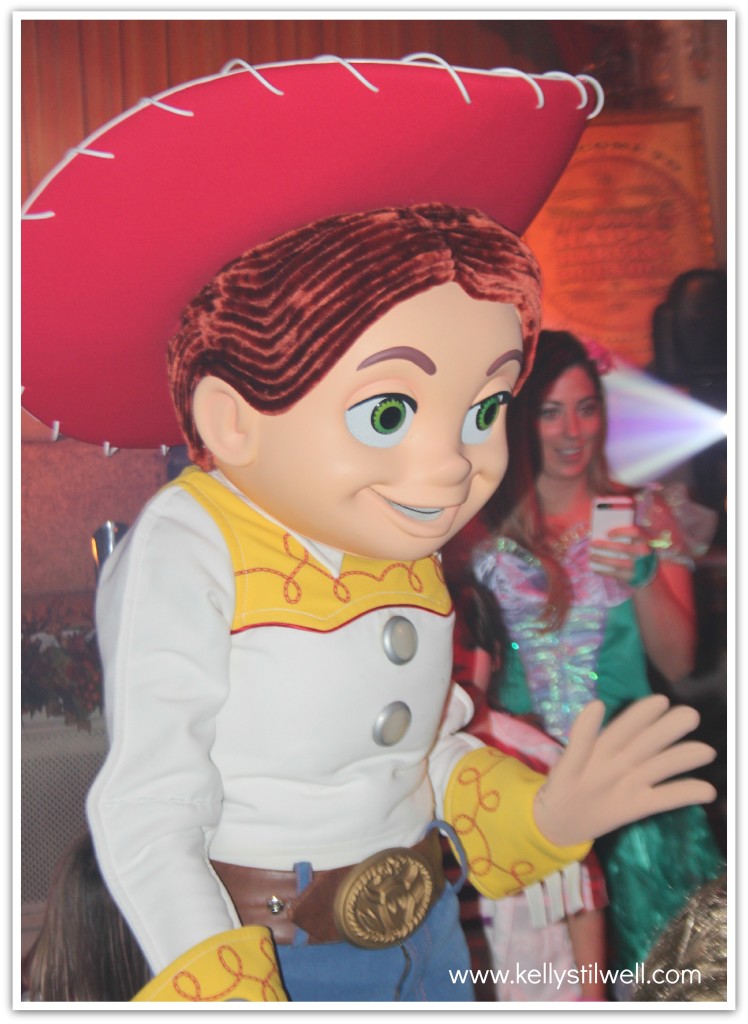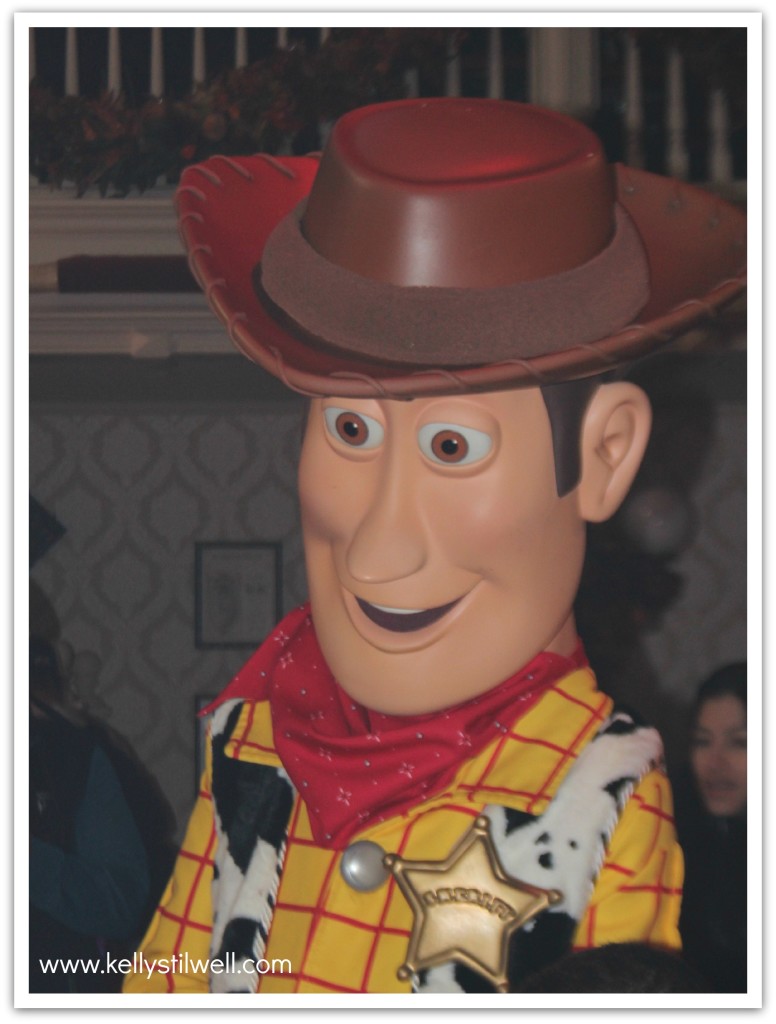 We even saw the seven dwarfs which, according to my daughter, is a rarity!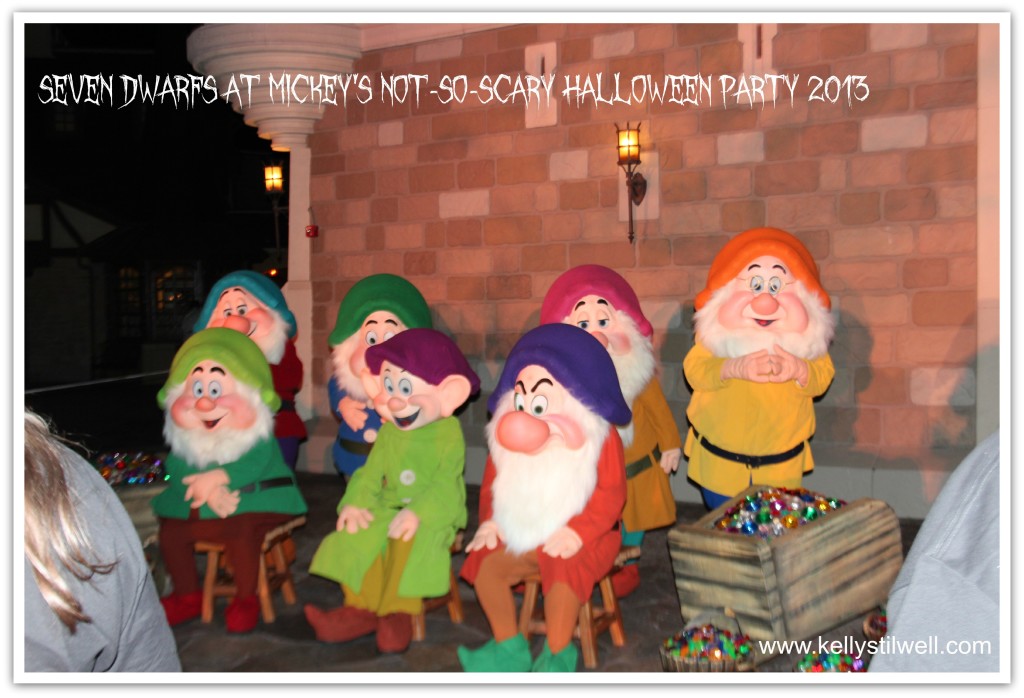 I just love how Disney World goes all out for holidays!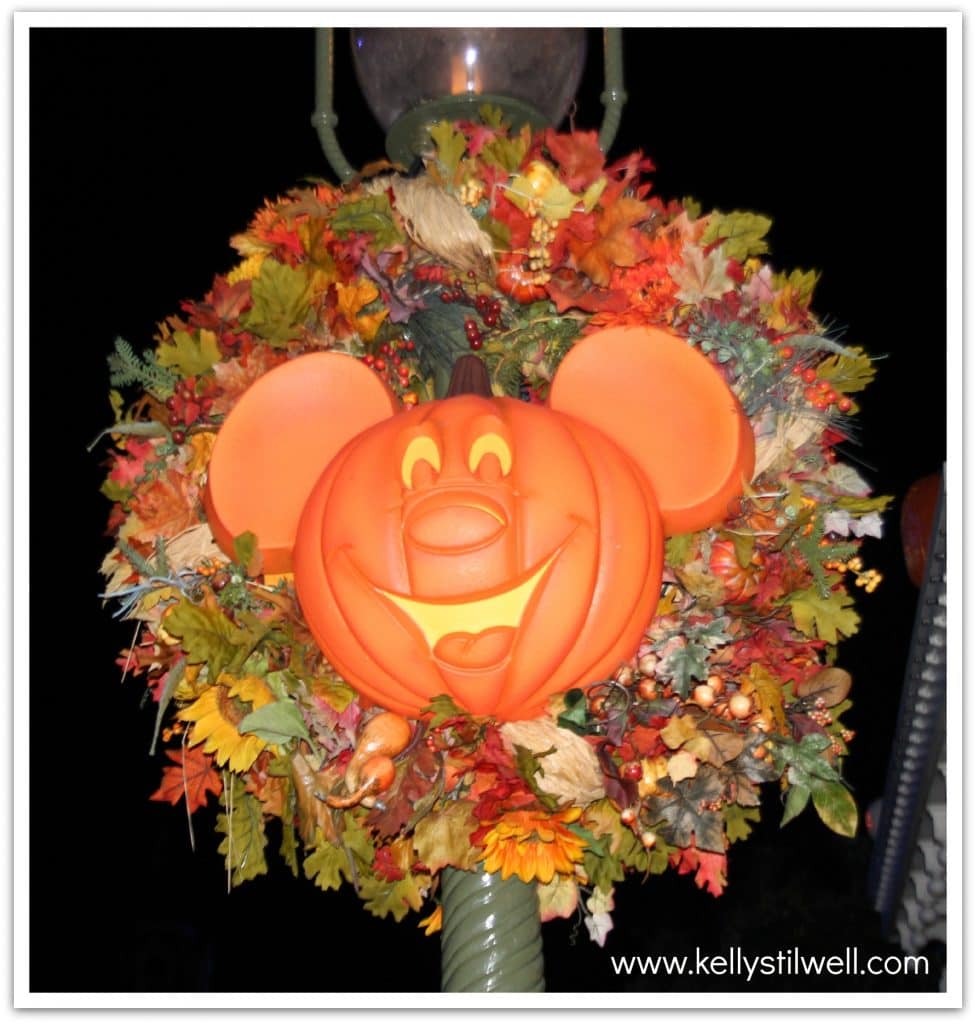 The stores were all decorated, too! I saw so many yummy treats, but no tricks! Yay!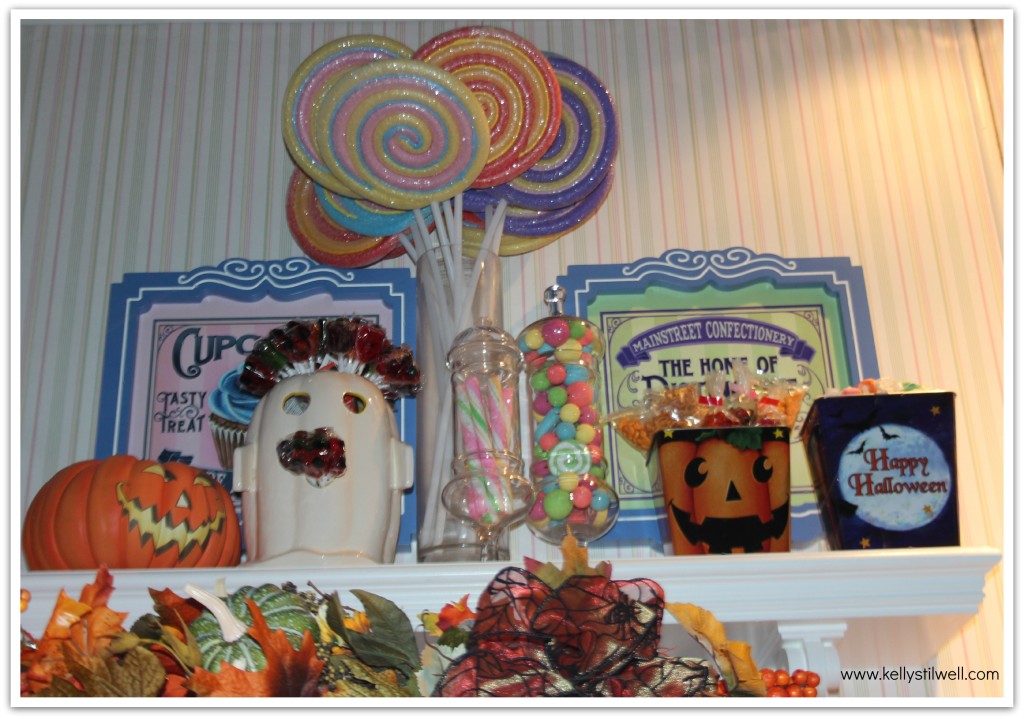 Don't you just love this pic of Louie? He's so stinkin' cute!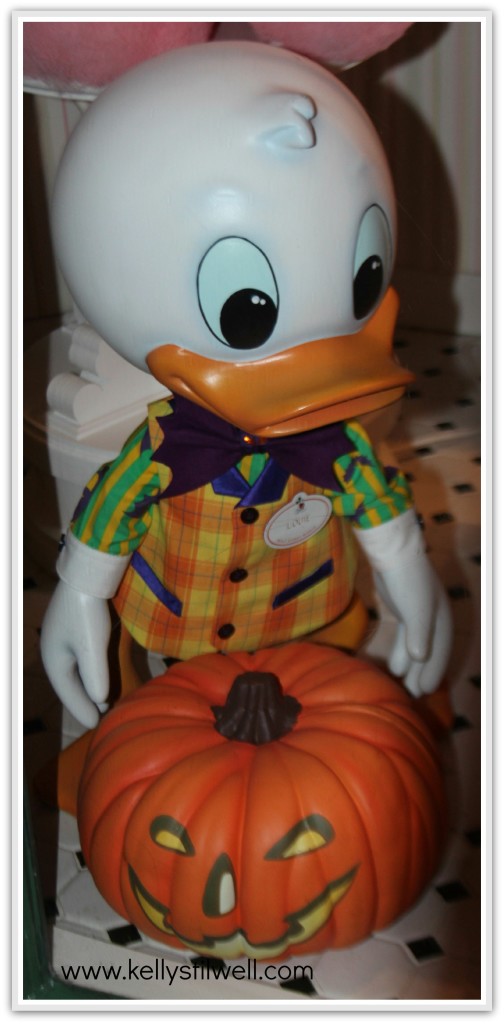 Of course, as always, the stars of the show are Mickey & Minnie! We didn't see them this trip, but we arrived later than we wanted to as my oldest had a college class until 6:30.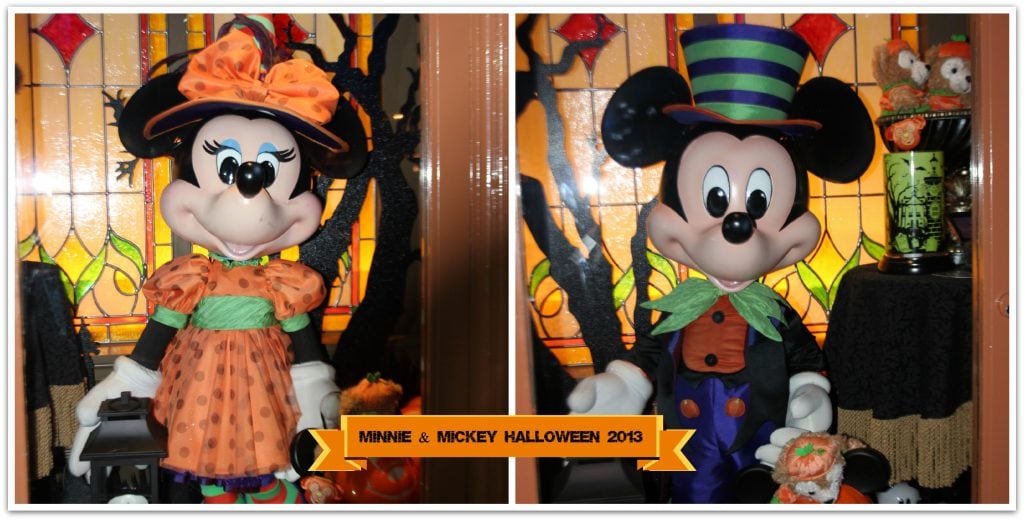 Halloween is a great time to visit Disney World or Disneyland! This year the event began September 10th in Disney World, and ended today, November 1st. Check the Disney World or Disneyland website for next year's dates. Don't forget to dress up like we did! Have fun!