There is no question that the holidays are tough for weight loss, but with these Weight Watchers cookie recipes, you really can stay on track!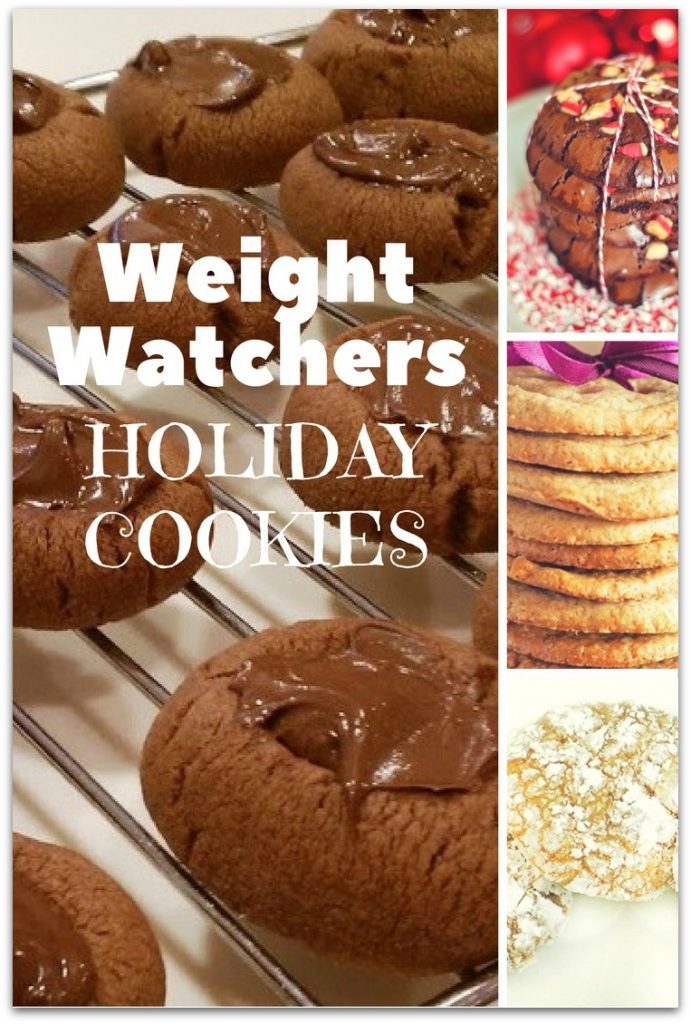 What is your favorite thing about holidays? If you said it's the food, I'm right there with you! I love food anytime of year, but when it's party season and everyone is baking up decadent desserts, it is really hard to stay on the points plan. 
The holidays are full of traditions that we all love to follow. One of those traditions comes in the form of baked treats. Holiday desserts fill the home with delicious smells that make us remember our childhoods. 
I remember my mom and grandmother cooking for days before big holidays. As southern cooks, there was a lot of butter and cream and tons of sugar in the desserts they made. But it doesn't have to be that way.
You don't have to feel left out of the festivities with these Weight Watchers holiday cookie recipes! I'm betting once you try the Caramel or Christmas Sugar Cookies below, you'll be a believer, too.
Weight Watchers may feel like it strips you of those traditions, but that doesn't have to be the case! There are plenty of Weight Watchers cookie recipes that can be turned into holiday treats.
After all, traditions can always be redefined, fine-tuned, and transformed into something newer, better, and even healthier. And as I always say about Weight Watchers recipes; no one but you will know these treats are a little bit healthier, and a lot fewer calories!
Amazing and Easy Weight Watchers Holiday Cookie Recipes
Pumpkin Spiced Snickerdoodles | SkinnyTaste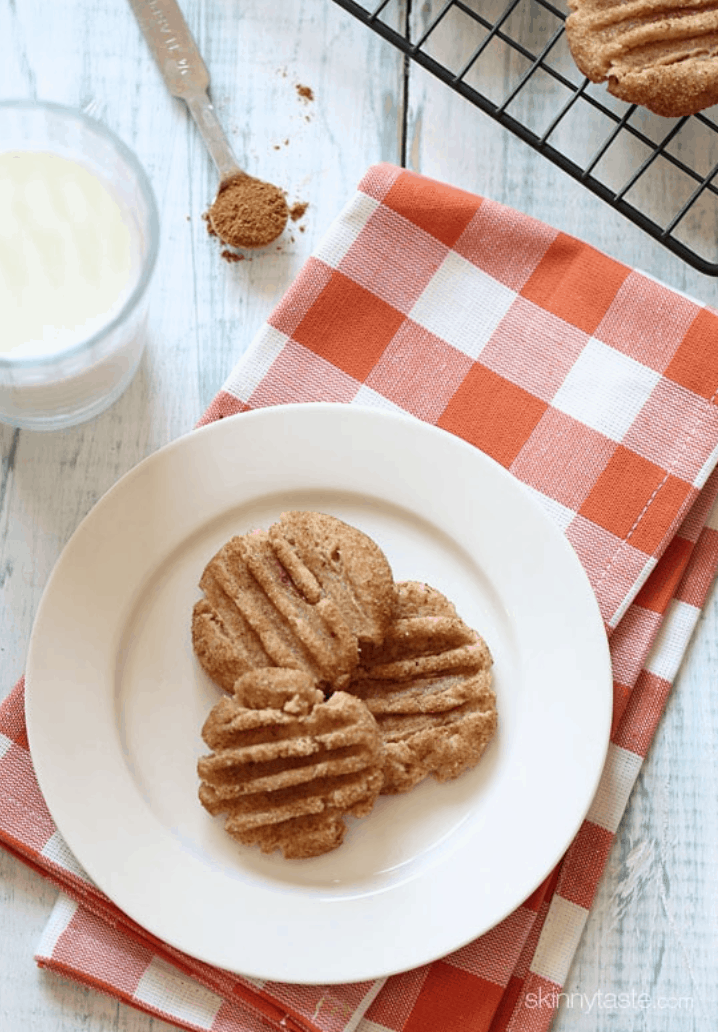 Holiday Biscotti | Food Meanderings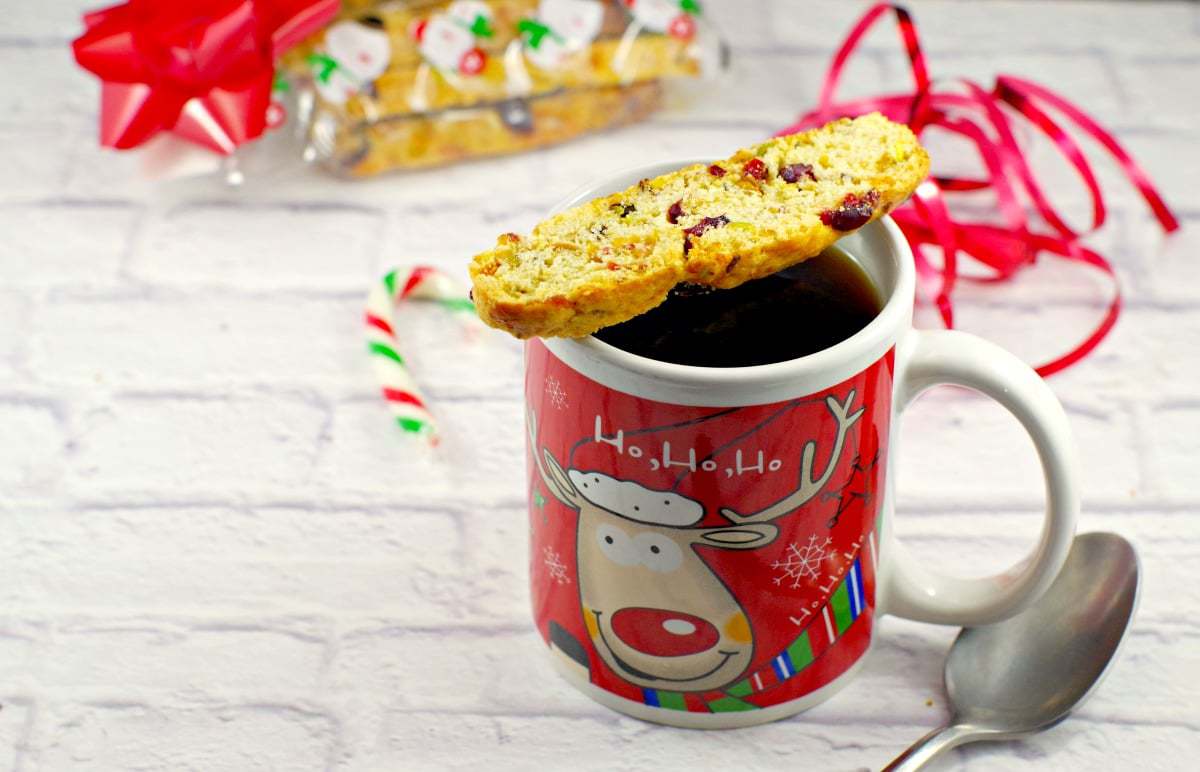 Caramel Cookies | KitchMe
Butterscotch Pillows | Skinny Kitchen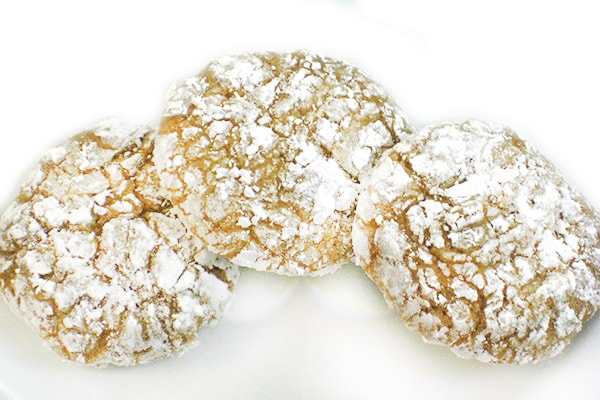 Healthy Chocolate Clusters | Food Meanderings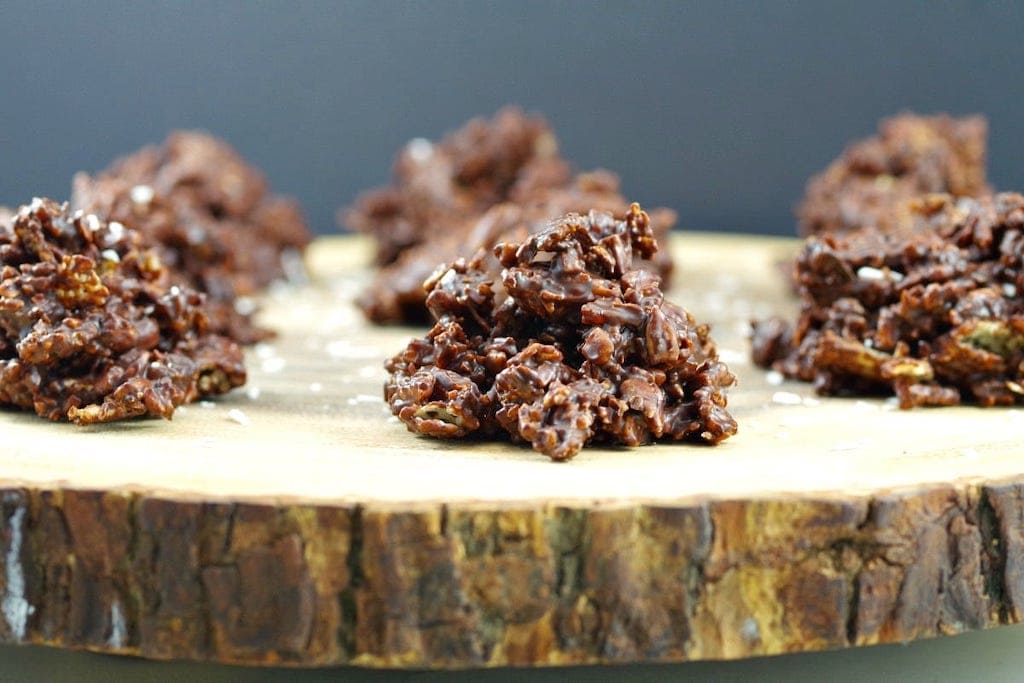 Nutella Thumbprints | Emily Bites
White Chocolate Oatmeal Lace Cookies | SkinnyTaste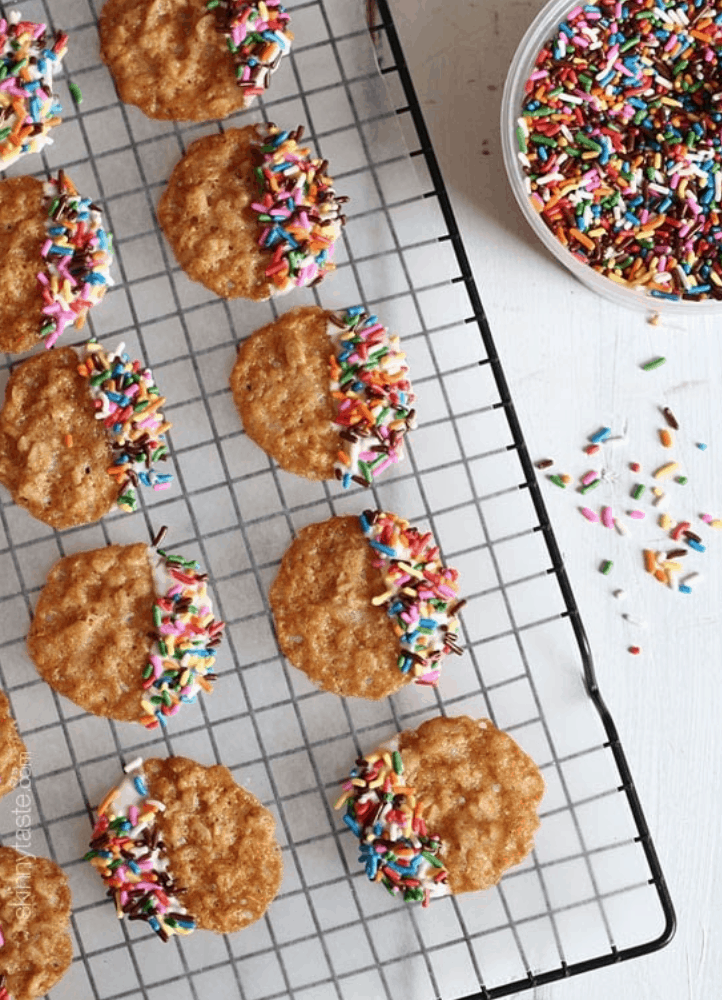 Skinny Funfetti Cake Cookies | Eat Yourself Skinny
Christmas Sugar Cookies | LaaLoosh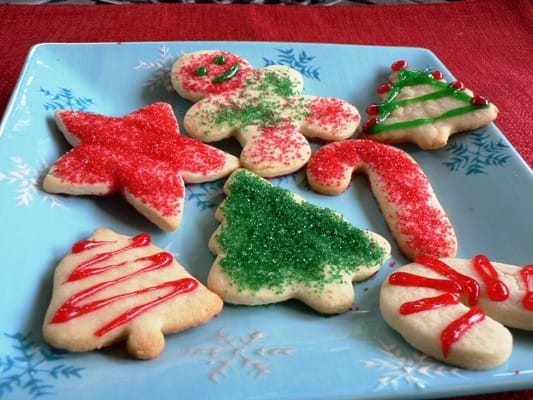 Chocolate Fudge Crinkle Cookies | Drizzle Me Skinny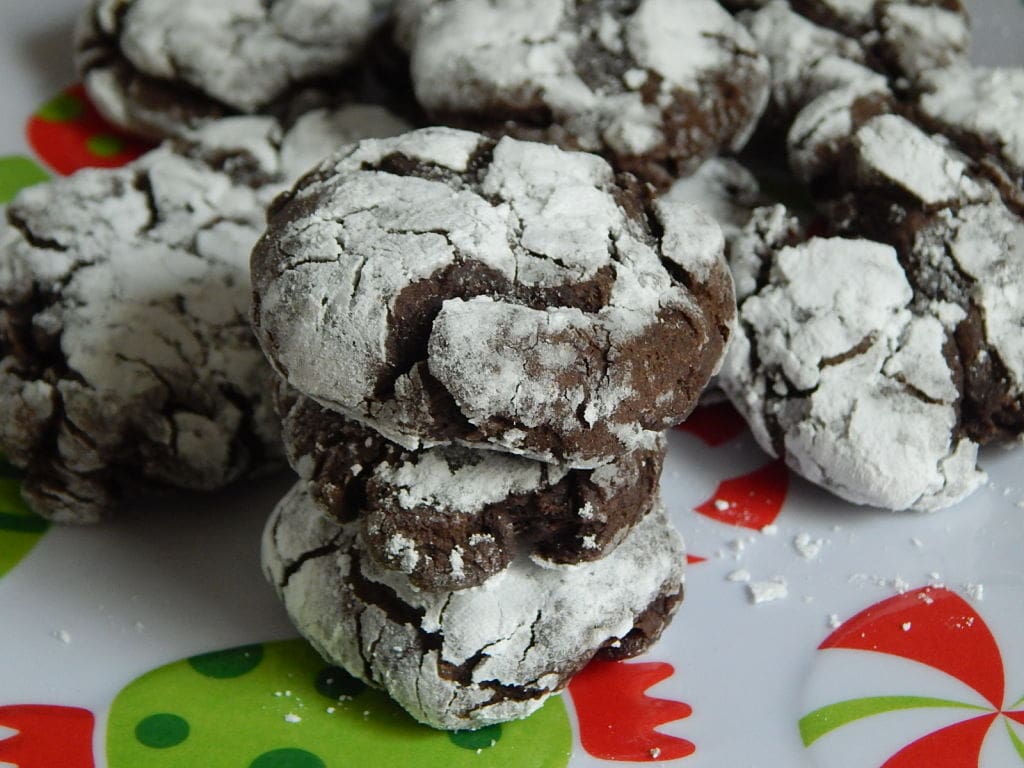 Looking for more delicious Christmas Weight Watchers recipes? Check out these Christmas side dishes and Christmas Cupcakes!
I also have Weight Watchers Desserts for any day of the year!
Do you have a favorite Weight Watchers dessert recipe? Share it in the comments. I'd love to give it a try!