These Weight Watchers Christmas cookies will help you get through December without missing out on holiday treats!
I don't want to deprive myself during the holidays, but I also don't want to gain back the weight I've lost. That's why I'm so grateful for the people who have made these recipes for Weight Watchers Christmas cookies.
I have a couple of recipes on the list, too. I hope you enjoy them all!
Have a friend on the Weight Watchers program? A box of cookies made with WW Points in mind would make a wonderful gift.
What is your favorite thing about the holidays? If you said it's the food, I'm right there with you!
I love food any time of the year, but when it's party season and everyone is baking up decadent desserts, it is really hard to stay on the Points plan.
The holidays are full of traditions that we all love to follow. One of those traditions comes in the form of baked treats.
Holiday desserts fill your home with delicious smells that make us remember our childhoods. I remember my mom and grandmother cooking for days before big holidays.
As southern cooks, there was a lot of butter and cream and tons of sugar in the desserts they made. But it doesn't have to be that way.
You don't have to feel left out of the festivities with these recipes for Weight Watchers Christmas cookies! I'm betting once you try the Caramel or Christmas Sugar Cookies below, you'll be a believer, too.
Weight Watchers Christmas Cookies Recipes
Weight Watchers may feel like it strips you of those traditions, but that doesn't have to be the case! There are plenty of Weight Watchers cookie recipes that can be turned into holiday treats.
After all, traditions can always be redefined, fine-tuned, and transformed into something newer, better, and even healthier. And as I always say about Weight Watchers recipes; no one but you will know these treats are a little bit healthier, and a lot fewer calories!
Healthy Peanut Butter Chocolate Chip Cookies | 2 SmartPoints
I needed a healthier version of peanut butter chocolate chip cookies in my house. Like you, we have been staying at home and snacking a little too much!
Check out this recipe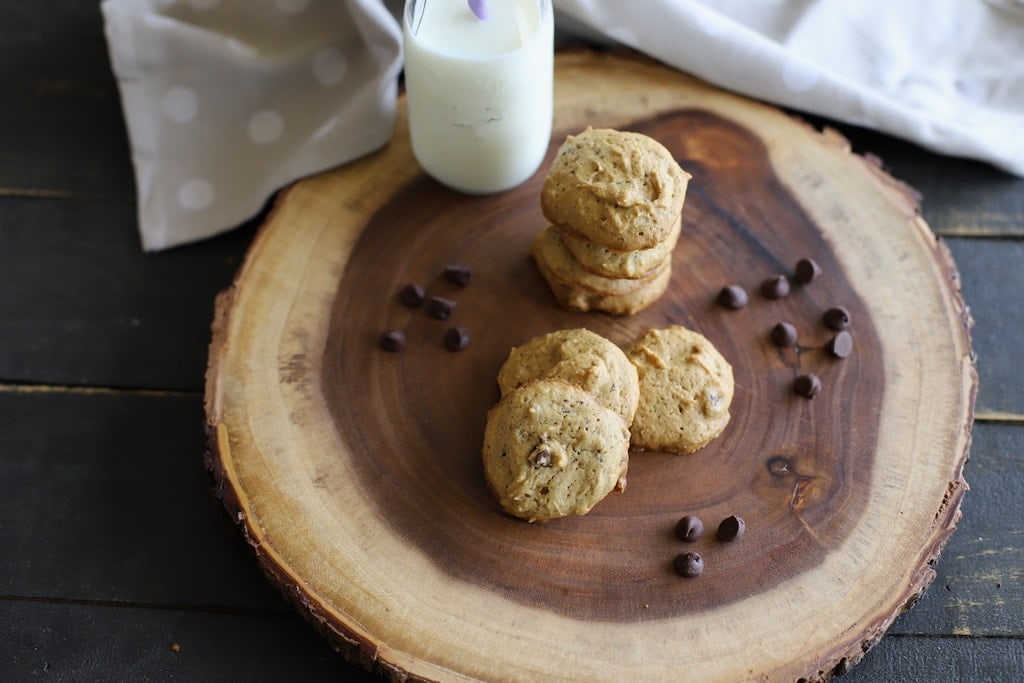 Easy Biscotti Recipe | 2 SmartPoints
You'll love this easy biscotti recipe! These Italian treats are one of my favorite desserts for when I want a little something sweet.
Check out this recipe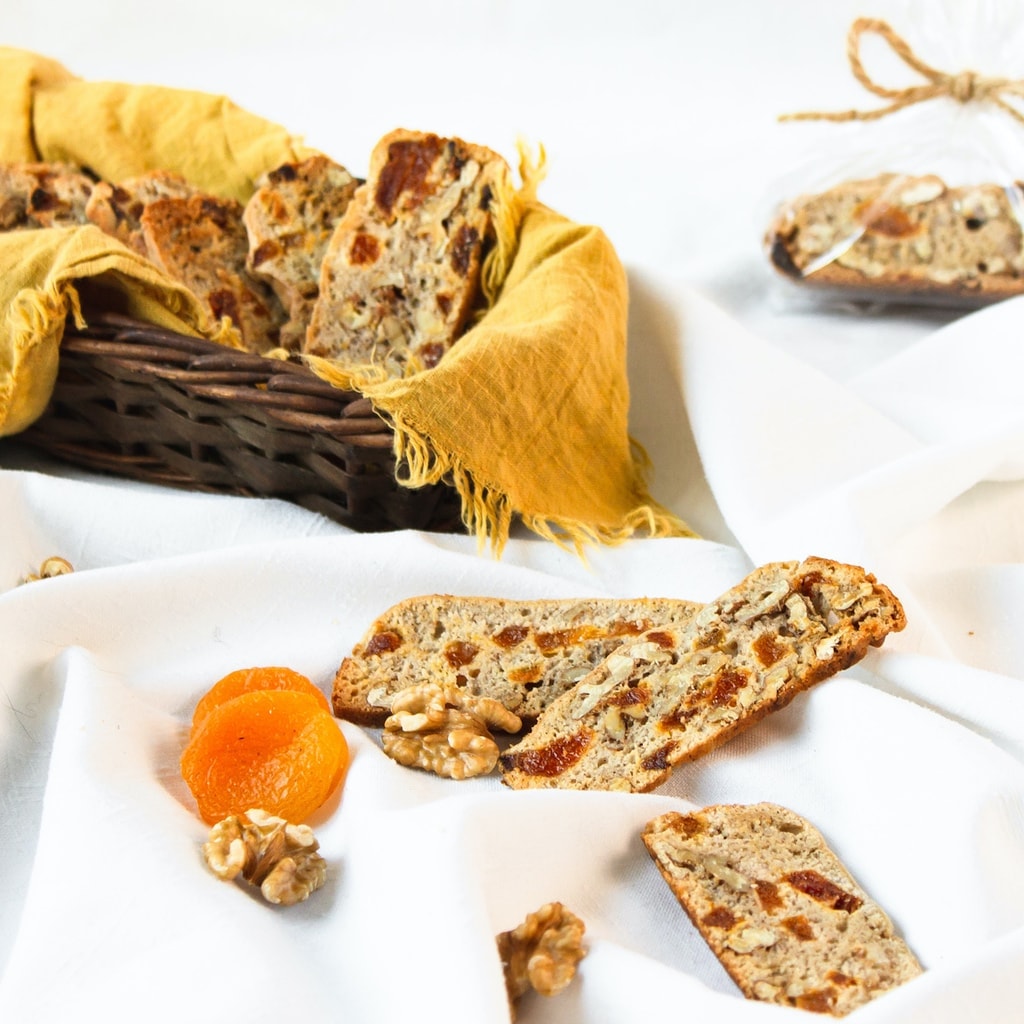 Weight Watchers Snack Cookies | 1 ½ SmartPoints
Sometimes, all you need is a Weight Watchers snack to get you through to the next meal. These cookies are the perfect solution!
Check out this recipe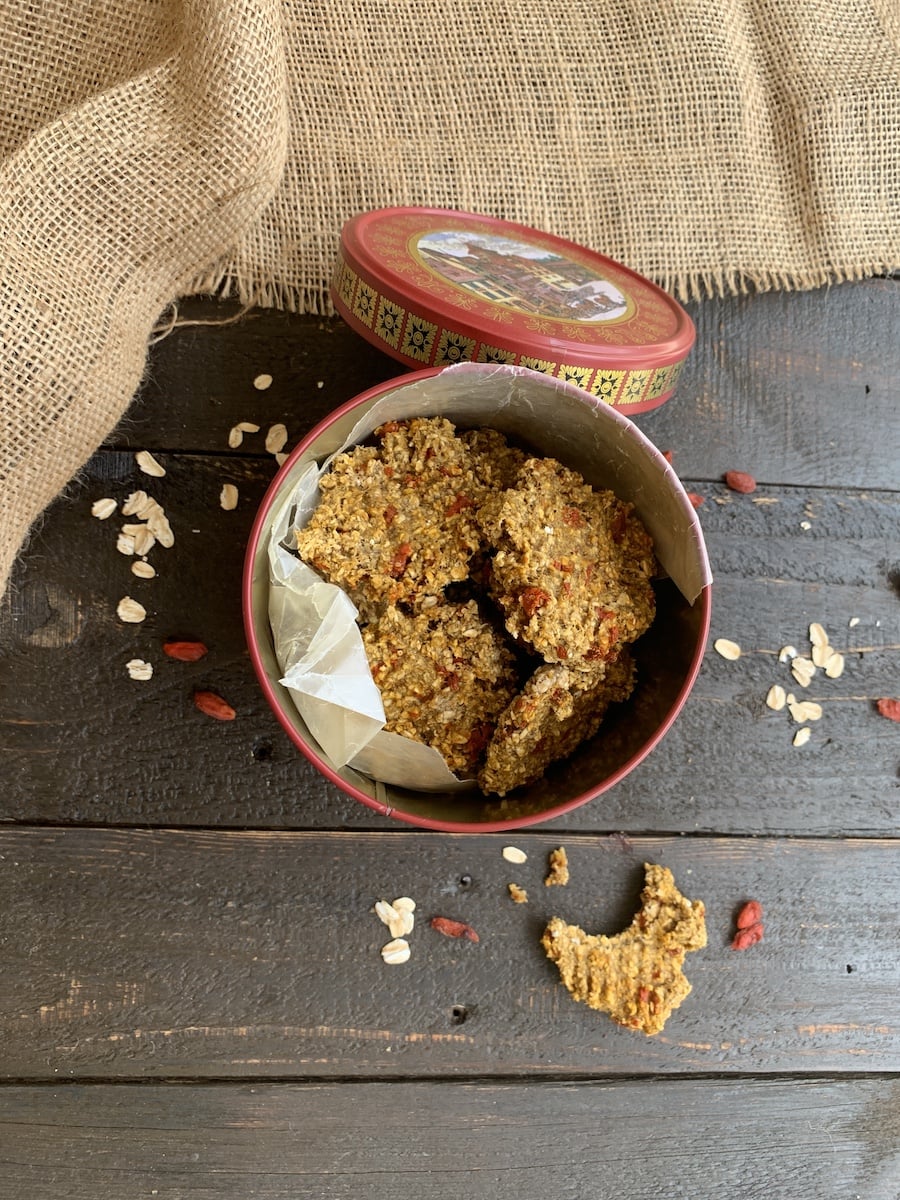 Skinny Pumpkin Spiced Snickerdoodles | 3 SmartPoints
These Skinny Pumpkin Spiced Snickerdoodles cookies should really come with a warning label, because they are so good and hard to stop at just one!
Check out this recipe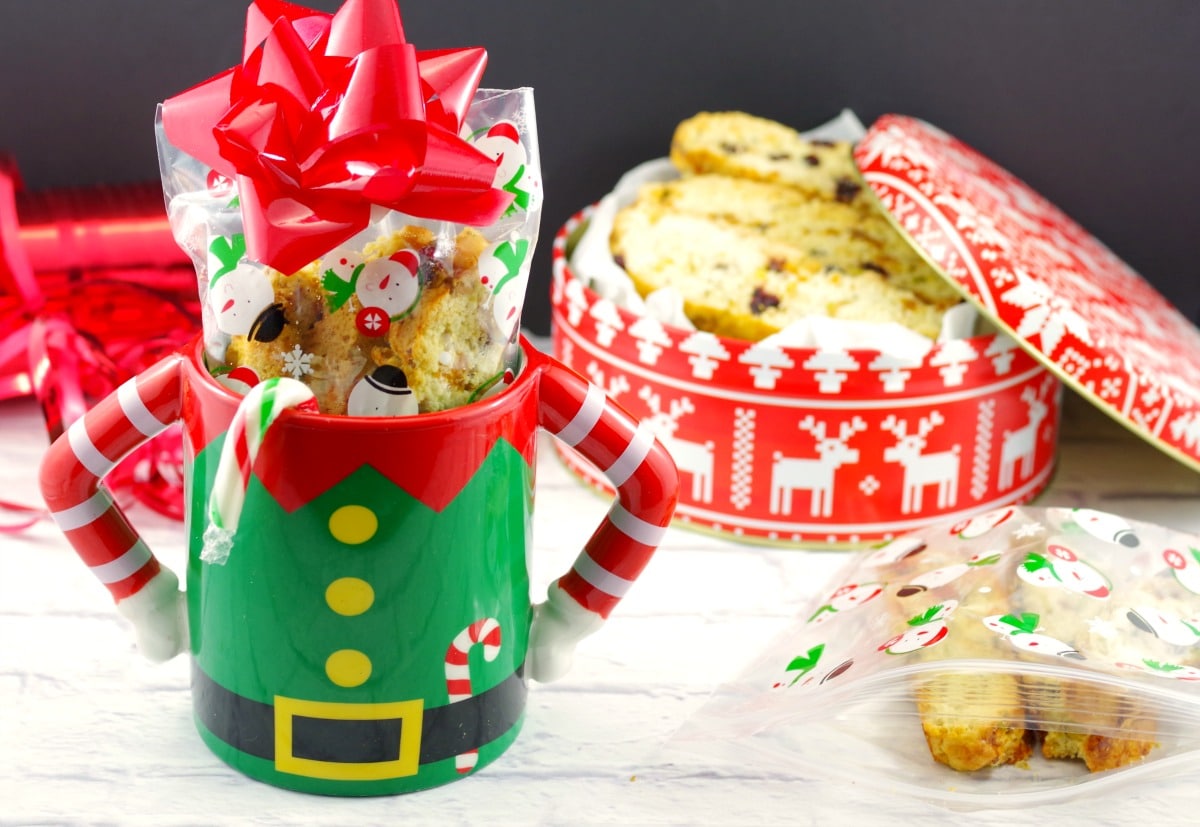 Butterscotch Pillows | 1 SmartPoint
These inviting cookies are first rolled in powdered sugar and while baking they crack a little, producing a decorative "pillowy" look.
Check out this recipe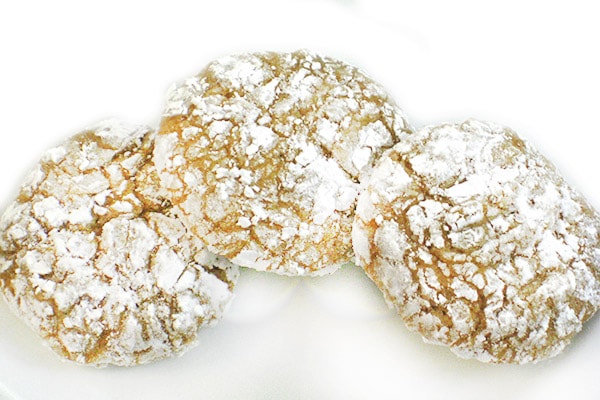 Healthy Chocolate Clusters | 4 SmartPoints
Delicious chewy chocolate cookies with only 4 SmartPoints.
Check out this recipe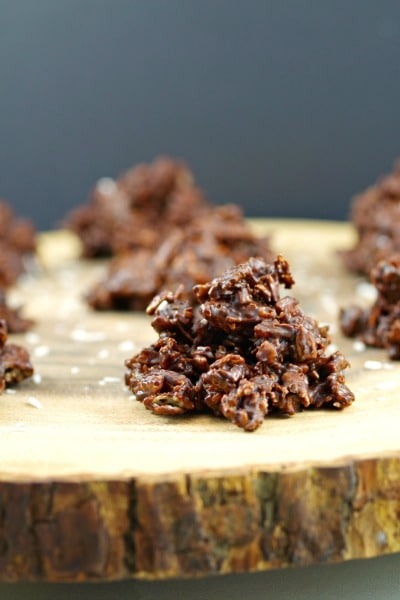 Nutella Thumbprints | 4 SmartPoints
These Nutella Thumbprints are only 86 calories or 4 Weight Watchers SmartPoints per cookie on myWW Green, Blue or Purple!
Check out this recipe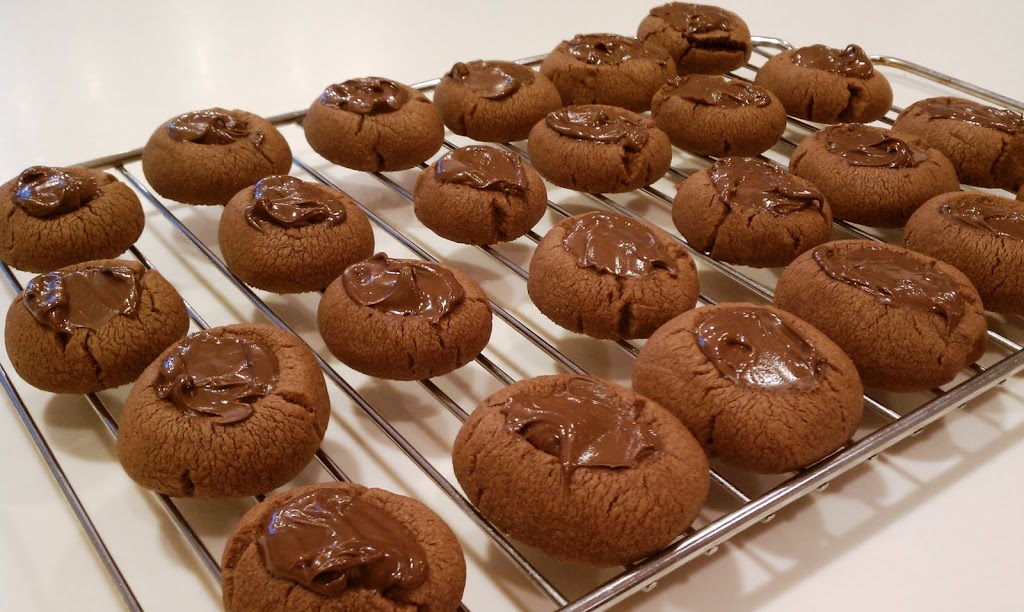 White Chocolate Oatmeal Lace Cookies | 3 SmartPoints
These White chocolate dipped lace oatmeal cookies are to die for ! They're light on calories and perfect for any festive occasion!
Check out this recipe
Weight Watchers Christmas Eggnog Cookies | 4 SmartPoints
Delicious Christmas Eggnog Cookies perfect for those on the Weight Watchers Plan.
Check out this recipe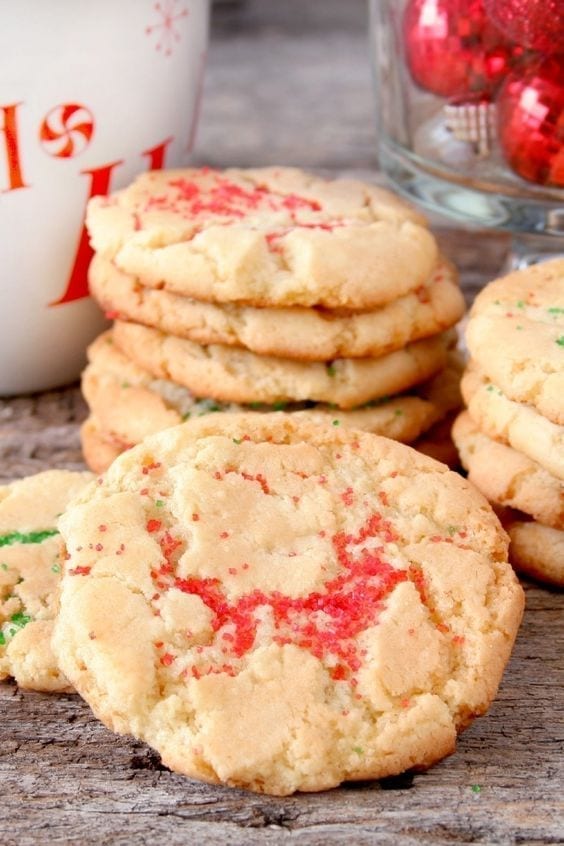 Weight Watchers Recipe: Chocolate Cookies | 2 SmartPoints
You can have chocolate cookies and still stay on Weight Watchers new PointsPlus Plan!
Check out this recipe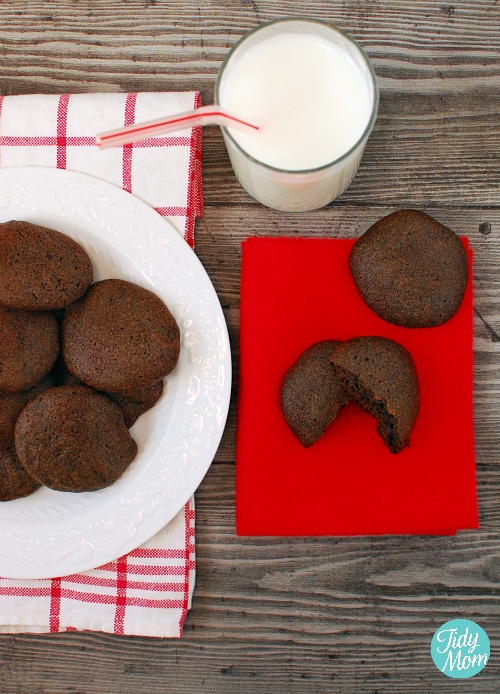 Chocolate fudge crinkle cookies | 2 SmartPoints
Christmas and cookies go together like Halloween and chocolate. Who doesn't love spending the day baking Christmas cookies.. especially if you get the kids involved! But… most cookies are going to cost you in points, especially our new "smart points", so I set out to make a smart points friendly Chr…
Check out this recipe
Things to Remember About Baking Cookies
Of course, the biggest differance about baking holiday cookies is the decoration. A sugar cookie in the shape of Rudoph becomes a Christmas cookie!
Yes, we do have some flavors that will always remind us of Christmas. Gingerbread, egg nog, Snickerdoodles...these are a few of my favorite things!
But remember whenever you're baking cookies, there are a few steps you really want to get right:
Preheat the Oven
If ever there was a time when preheating your oven really matters, it's when you're baking cookies or anything else.
Use Silicone Mats
Line your cookie sheets with silicone mats for even baking and super easy cleanup.
Use Soft Butter
When it says to use soft butter, there's a reason for that! A great way to soften butter is to pop a bowl of water in the microwave for about 2 minutes.
Carefully remove the bowl and place your butter in the microwave right away, closing the door quickly. The heat will soften the butter. Depending on the amount of butter you are softening, you may have to do this more than once, but at least you won't end up with melted butter!
Add Eggs One at a Time
This really does make a difference, and it's not about the eggs being beaten first, but more about how they incorporate into the rest of the ingredients.
Slowly Add Dry Ingredients to Wet Ingredients
It much easier to beat the mixture if you add the dry ingredients in about a half cup at a time. Take your time and enjoy the process!
Hand Stir When Adding Nuts, Fruit, and Chocolate
Hand stirring keeps your chocolate in chips and your fruit and nuts in small pieces.
Check Early
Hopefully, you have a light in your oven that works so you can keep an eye on your cookies without letting the heat out of the oven.
Set the timer for a few minutes before the cookies are supposed to be done. It's easy to bake them for another minute or two, but a burned cookie is never any fun.
And remember if you're adding things to your Weight Watchers Christmas cookies to count all the SmartPoints.
Looking for more delicious Christmas Weight Watchers recipes? Check out these Christmas side dishes and Christmas Cupcakes!
I also have Weight Watchers Desserts for any day of the year!
Do you have a favorite Weight Watchers dessert recipe? Share it in the comments. I'd love to give it a try!
Like our content? Follow us on Pinterest!