Looking for a few Weight Watchers Christmas side dishes for your holiday dinner? You've come to the right place! I'm so grateful there are so many fabulous food bloggers who love Weight Watchers, too!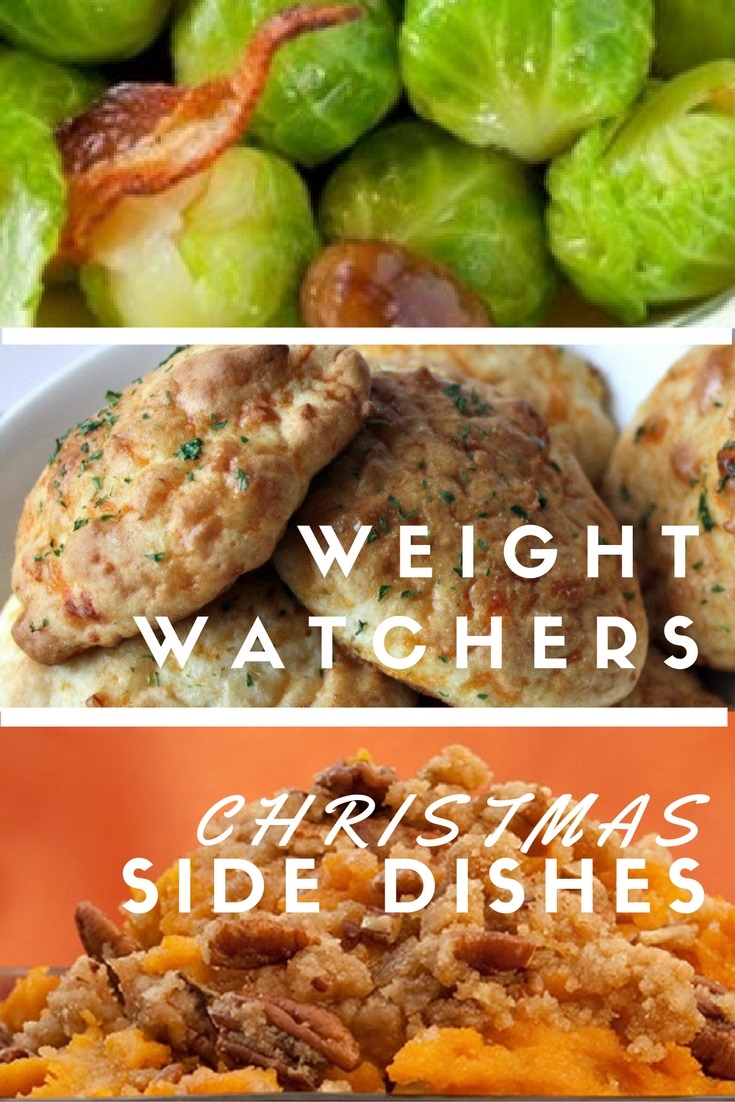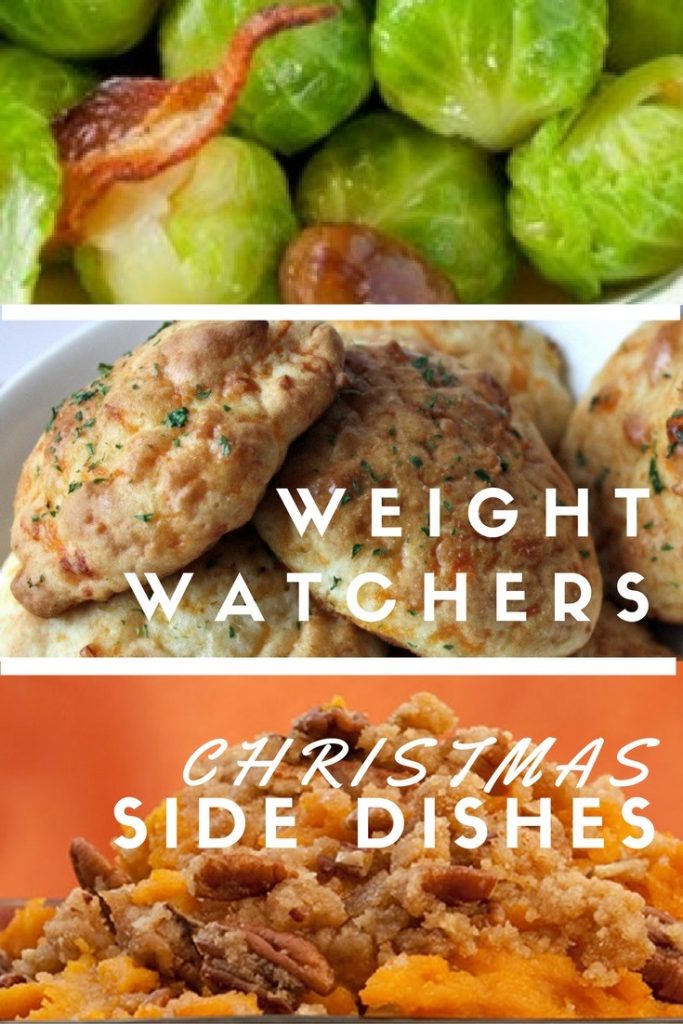 This is a collection of the most popular Weight Watchers Christmas side dishes I've found. Using recipes that follow points will help you get through those holiday dinners.
As long as we follow the Weight Watchers points system, we really can eat what we want. The most important thing is that we're making sure we stay within our points range. 
You can still enjoy Christmas dinner with your family and not feel left out. All you need are the right Christmas recipes to make the meal fit within your diet.
It's also a good idea not to make excuses about your exercise routine during the holidays. And no, wrapping presents is not exercise, no matter how many you wrap!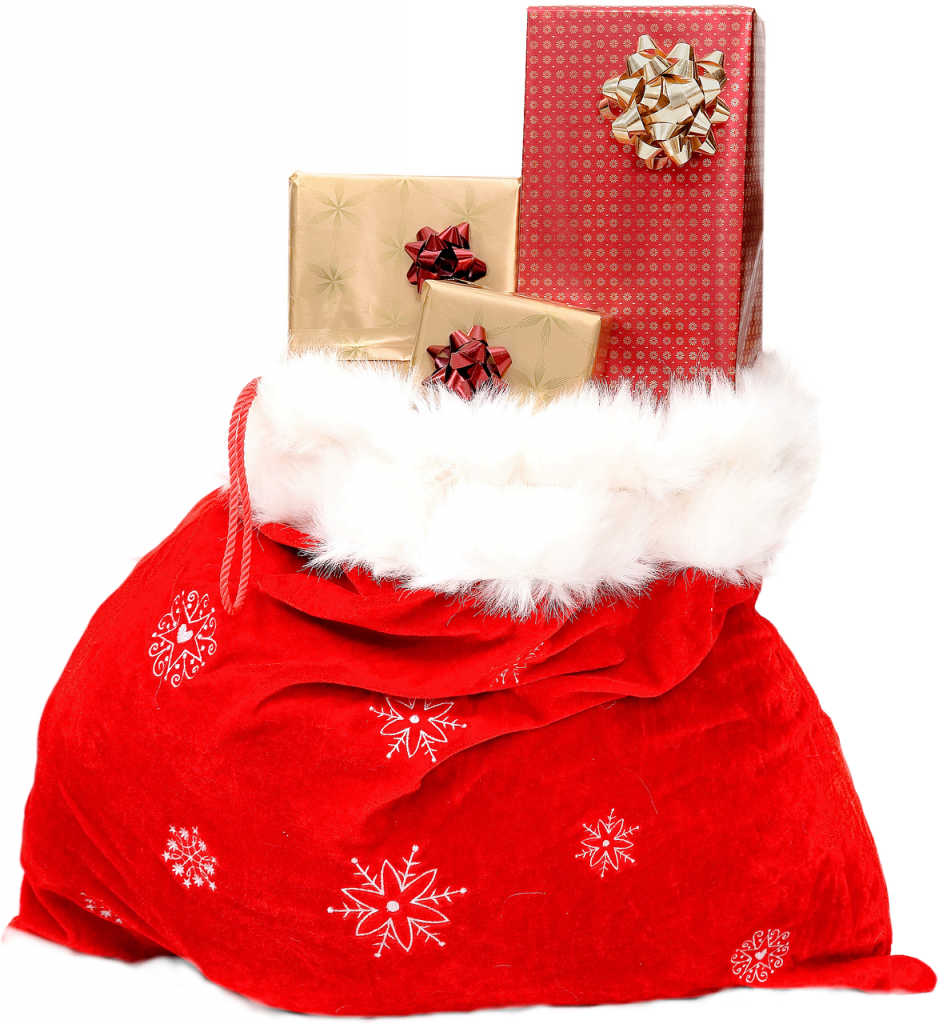 Just a walk around the block or a class at the gym will make a huge difference in how much weight you can lose or keep off. Ask a friend to join you. Exercise also relieves stress- something we all seem to have more of during the busy holiday season.
Below you will find recipes for delicious green veggies like Broccoli Corn Casserole (YUM!) as well as those decadent Au Gratin Potatoes we must have on special occasions.
And don't forget those wonderful Garlic Cheddar Biscuits! Save one for the next day for breakfast, too! A couple of egg whites on one of those Garlic Cheddar Biscuits is only four points! It's party time!
20 Popular Weight Watchers Christmas Side Dishes
Broccoli Corn Casserole | Simple Nourished Living
Brussels Sprouts with Bacon and Chestnuts | KitchMe
Garlic Roasted Green Beans With Almonds | Emilybites
Au Gratin Potatoes | Food
La Scala's Famous Chopped Salad | Skinny Kitchen
Crispy Balsamic Brussels Sprouts | Slender Kitchen
Chicken Apple Salad | Healthy Points
Skinny Corn Casserole | Skinny Mom
French Onion Soup Casserole | LaaLoosh
Garlic Cheddar Biscuits | Madame Deals
Pear and Sweet Potato Casserole | Weight Watchers
Green Bean Casserole with Shallot Crumb Topping | Skinnytaste
Sweet Potato Mash | Skinny Ms.
Sauteed Vegetables with Herbs and Garlic | Recipe Girl
BLT Pasta Salad | Recipe Diaries
Lemon Quinoa Salad | Cookin Canuck
Zucchini Tots | Old House To New Home
Roasted Cauliflower | WW-Recipes
Macaroni and Cheese | Skinny Points
Don't forget about dessert! With Weight Watchers, you can have your cake and eat it too, as long as you stay within that point range. Check out these Weight Watchers Desserts all under 4 points, or this collection of 20 Weight Watchers Desserts.
And remember, no one but you will know these recipes are Weight Watchers. Everyone will rave about how delicious they taste, and you can know you're helping your friends and family to eat just a little bit healthier.