This post has been sponsored by Bertolli®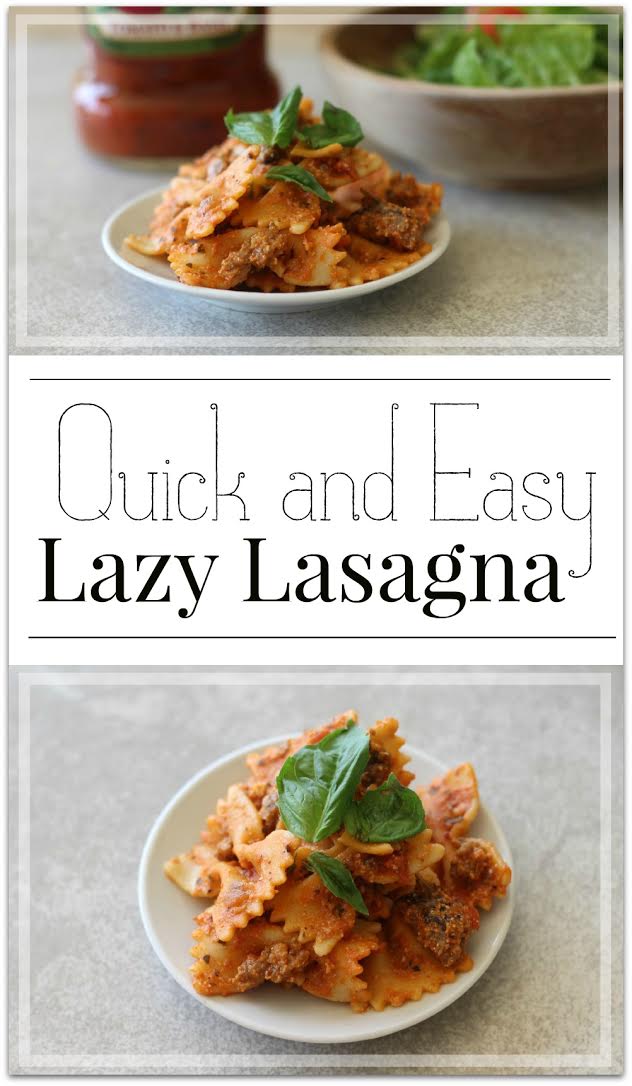 As moms, most of us have a go-to recipe for busy nights. My younger daughter is involved in a youth opera production right now, and through November, her practice schedule is crazy. I use my slow cooker when I can, but even that takes some preparation and forethought. My go-to? Pasta! It's so versatile, and my kids love it. Their favorite pasta recipe is lasagna, and with this version of Lazy Lasagna, I can have dinner on the table in less than 30 minutes.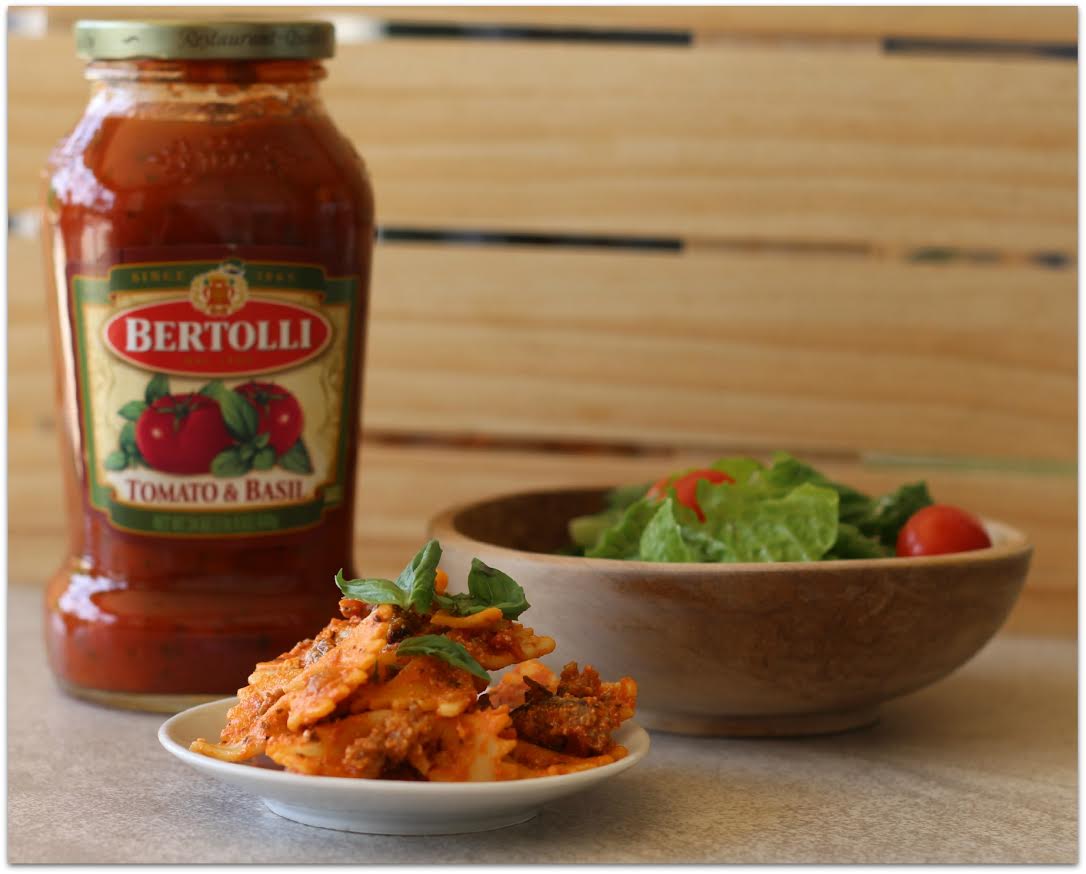 Fortunately, this is a great time to make lazy lasagna, because Kroger has the Taste of Italy program in stores right now through October 11th. The Kroger sponsored Taste of Italy program® offers you a simple and delicious way to add the classic Bertolli® taste that you love to a range of delicious meals. Adding Bertolli® Tomato & Basil Sauce to the other wholesome ingredients in this dish makes a delicious and healthy meal for my family. And with so many different varieties of Bertolli® sauces, the possibilities really are endless! Give yourself, your family, and your friends the delicious, Tuscan-inspired taste that they have been craving! Visit the Taste of Italy program at Kroger to pick up other items to go with your Italian themed meal.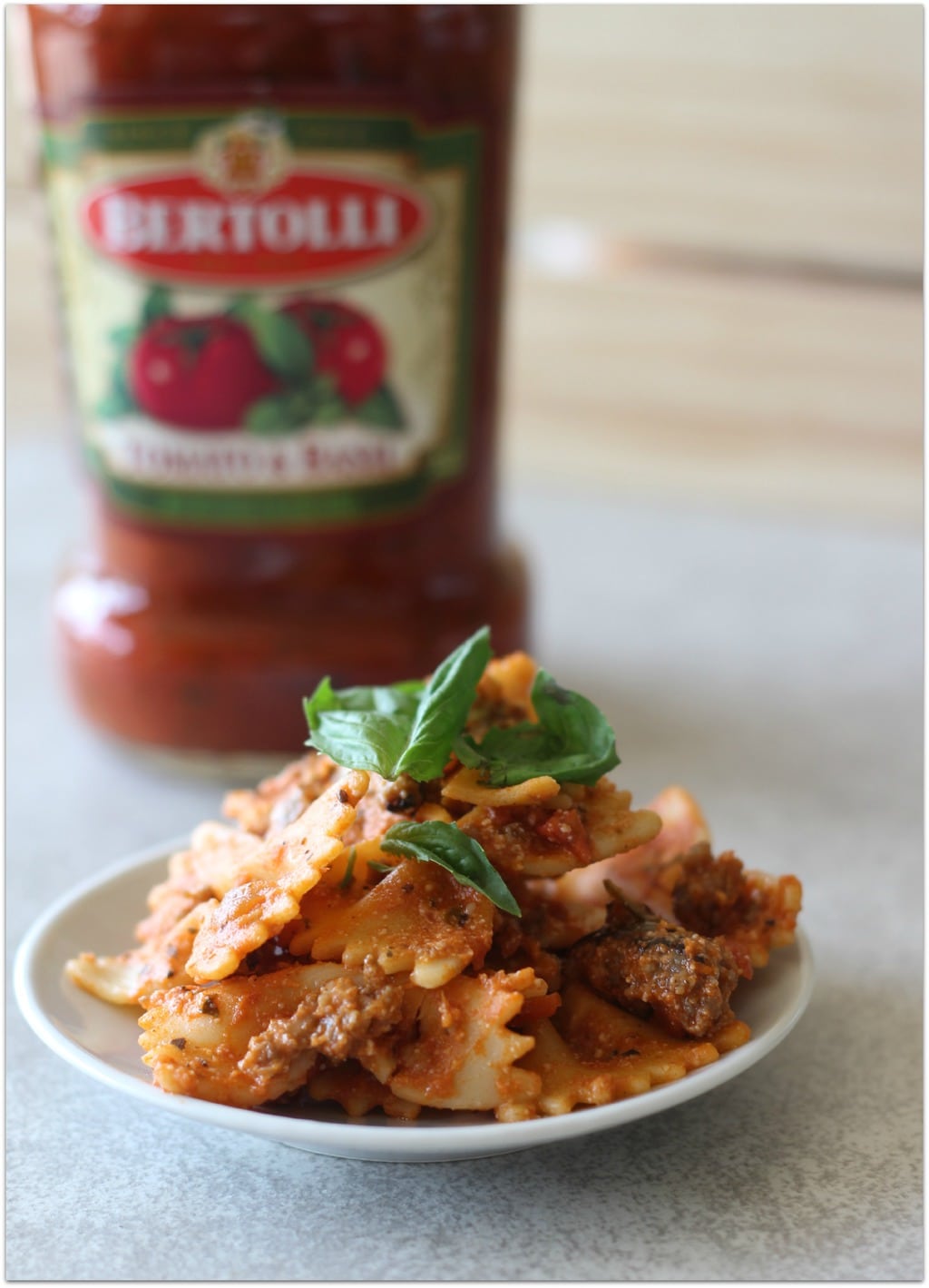 Lazy Lasagna
Ingredients
1 jar Bertolli® Tomato & Basil Sauce
½ box dried farfalle
2 pounds ground sweet sausage
16 oz. part skim ricotta cheese
9 small balls mozzarella
½ cup shaved aged parmesan
fresh basil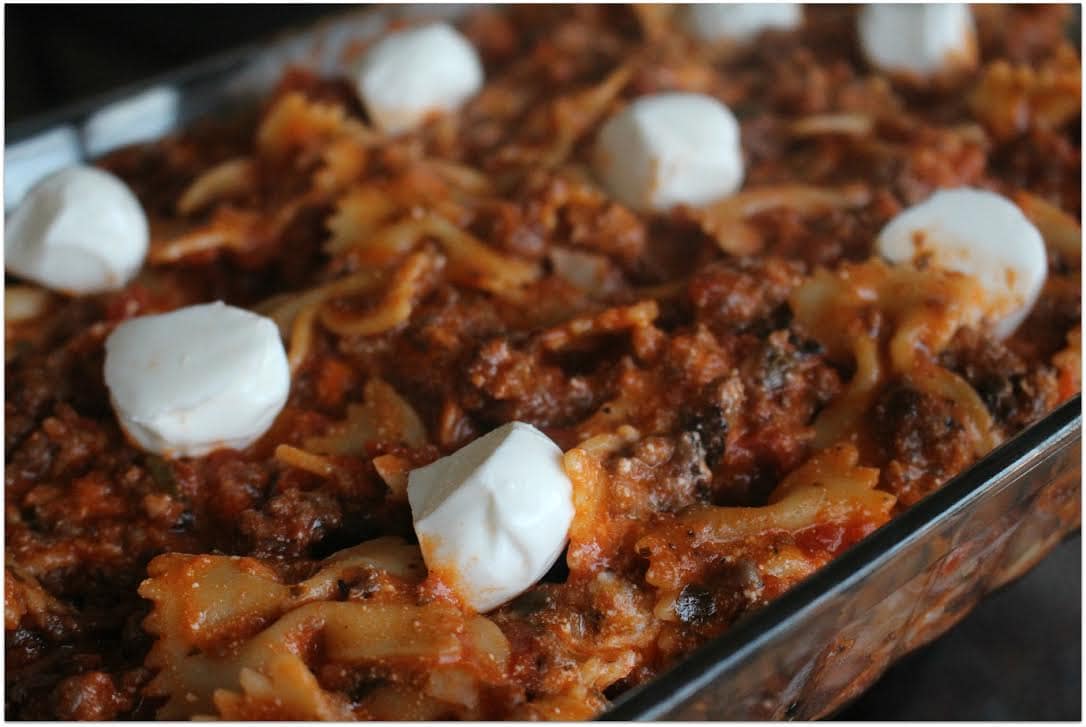 Directions
Put water on to boil in large pot and follow directions for cooking the pasta
While pasta is cooking, brown the sausage
Drain the pasta and put back in same pan
Drain the fat from the sausage
Add sausage to pot with pasta
Add jar of Bertolli® Tomato & Basil Sauce
Add shaved parmesan
Add ricotta cheese
Mix all ingredients until combined well and pour into a 9 x 11 baking dish
Place 9 small mozzarella balls over pasta
Bake in 350 degree oven for 20 minutes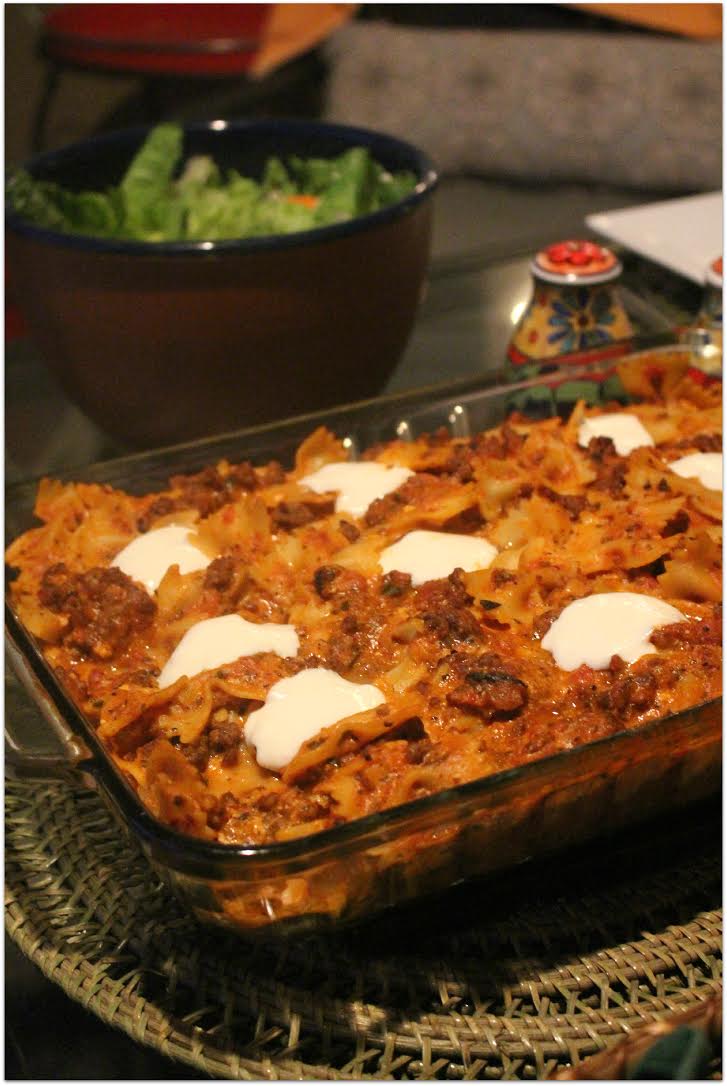 Serve with hot rolls and salad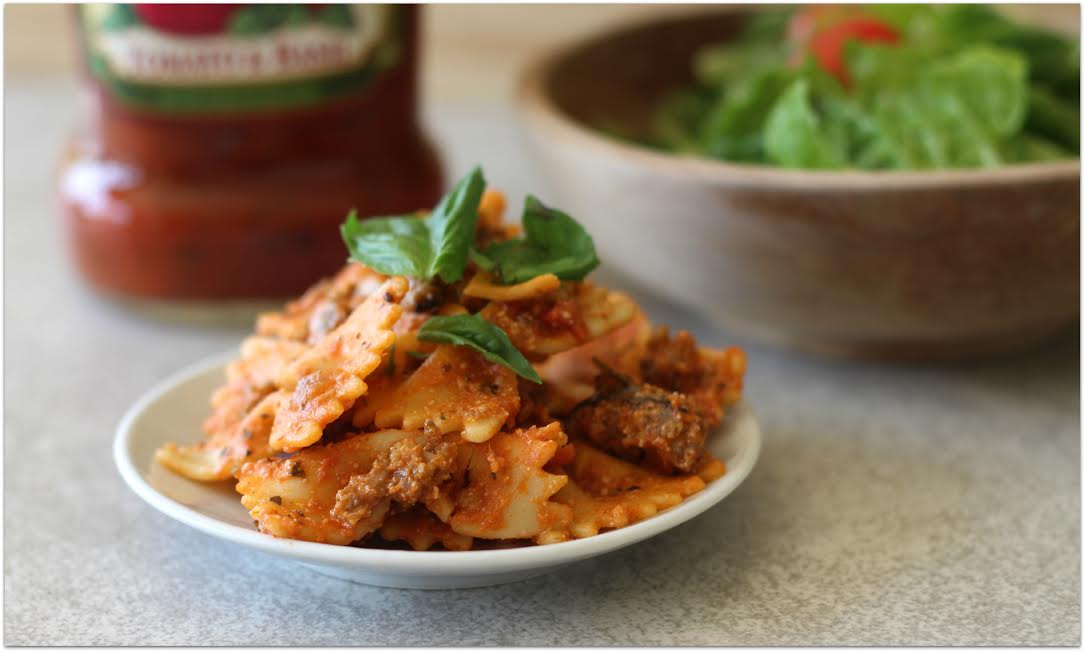 Looking for a delicious dessert? This apple pie would make a nice ending to this meal! And if you're looking for more fabulous lunch and dinner ideas, visit the Villa Bertolli Cooking School site! Bertolli is celebrating 150 years and they are showcasing 150 ways to bring Tuscany to your table.
This is a sponsored conversation written by me on behalf of Bertolli®. The opinions and text are all mine.