When Amwell reached out to me to ask if I would like to partner with them to create an international travel list of doctor suggested items, I agreed it would be helpful to so many people.
Preparing for a vacation out of the country is stressful enough these days. Having that international travel list just makes life easier.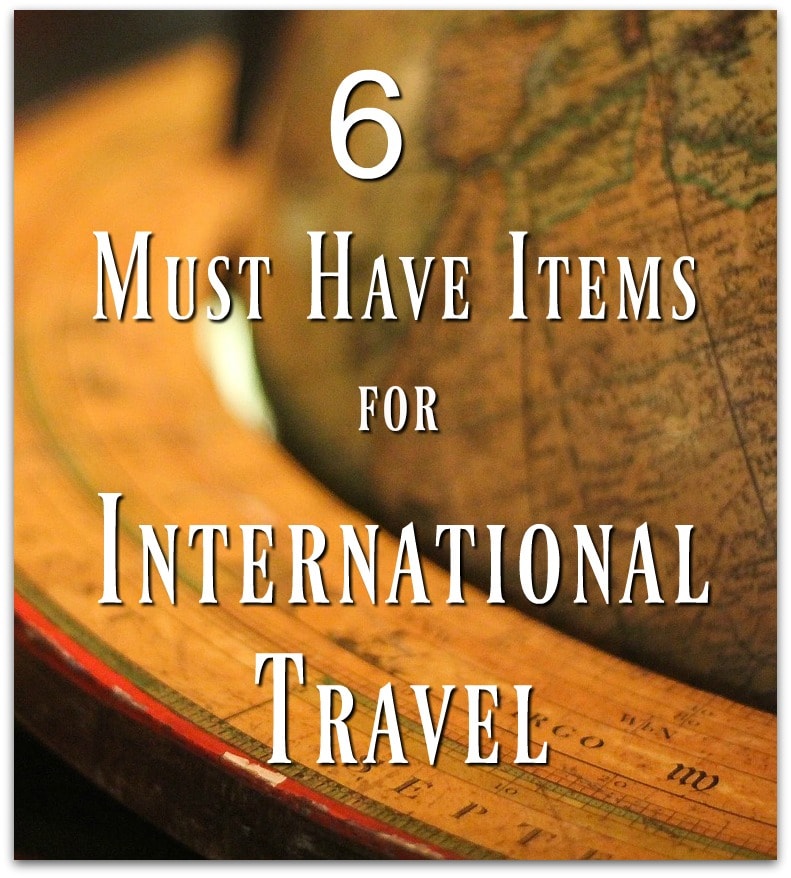 I'm traveling quite a bit this year, and as I was renewing my passport, it occurred to me that I may need to take some medical precautions.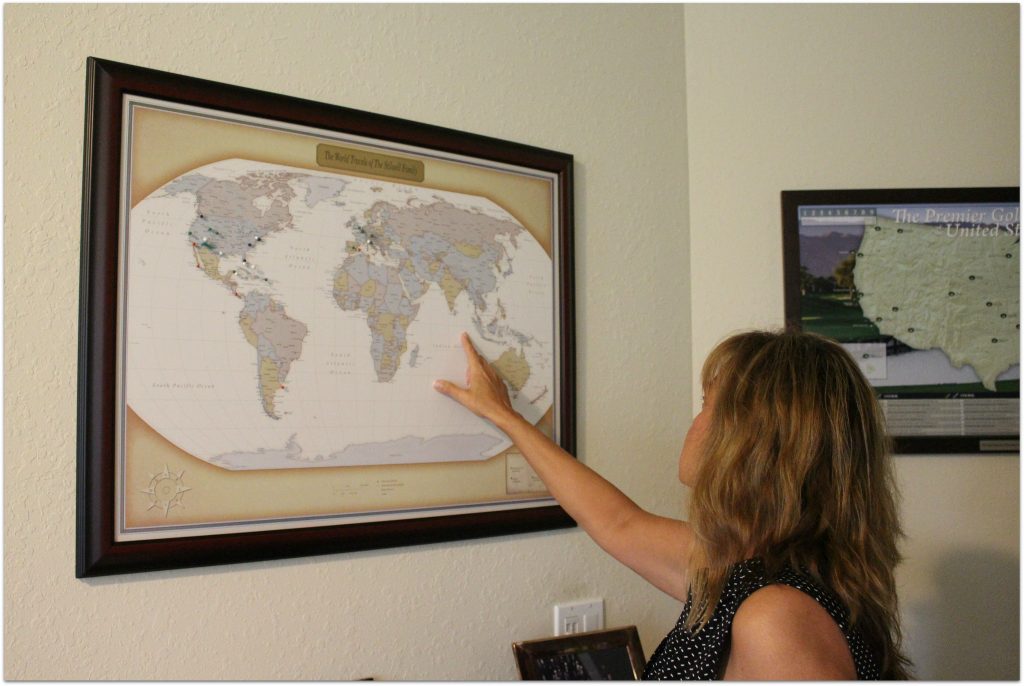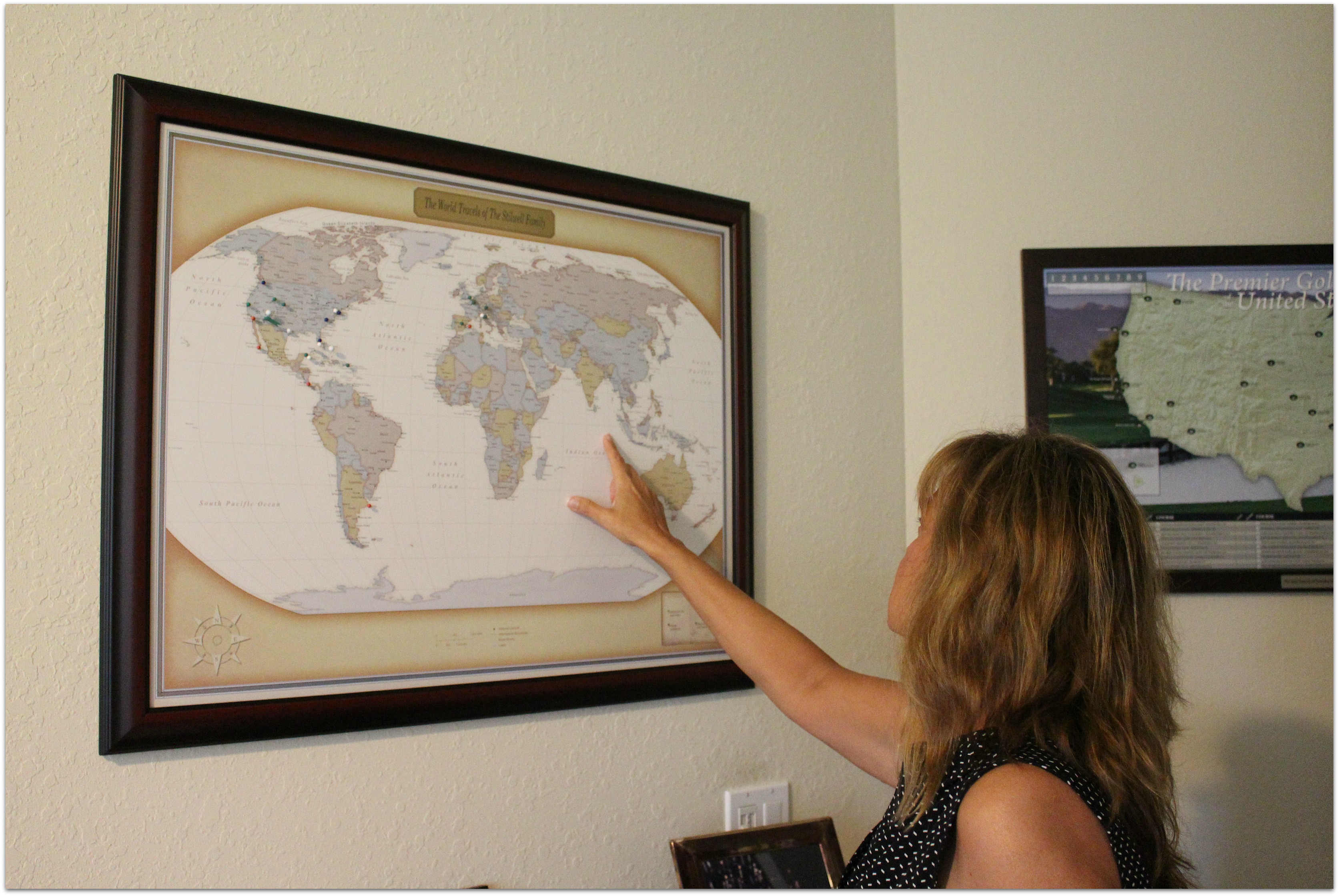 I know I need to be up to date on any routine vaccines, but were there others that I needed to consider? We're hearing a lot about the Zika virus, but as I'm not in those child-bearing years any longer, I wasn't really worried about that. Though there is a wealth of information online, when it comes to my health, it's better to be sure and talk with a doctor.
Most doctors have an international travel list of their own, so they will let you know from their standpoint what you need to do.
Two problems come up when seeing a doctor:
Waiting forever to get an appointment
The cost
I went to the ER recently for a nosebleed as I couldn't get an appointment with a doctor. I was concerned as I was going to be traveling the next day, and I wanted to make sure there wasn't anything going on. The charge to look up my nose? I swear to you, all the doctor did was look up my nose; over $900!
The end result? Stop taking aspirin as it thins your blood. I stopped and haven't had a nosebleed since. It sure would have been great if I could have spoken to someone over the phone first, and avoided the two hours I was waiting and the ridiculous fee.
What if there was a way to see a doctor, almost right away, for a reasonable fee, often under $50? Amwell is a physician service you can access online by computer, tablet, or smartphone, 24 hours a day, 7 days a week.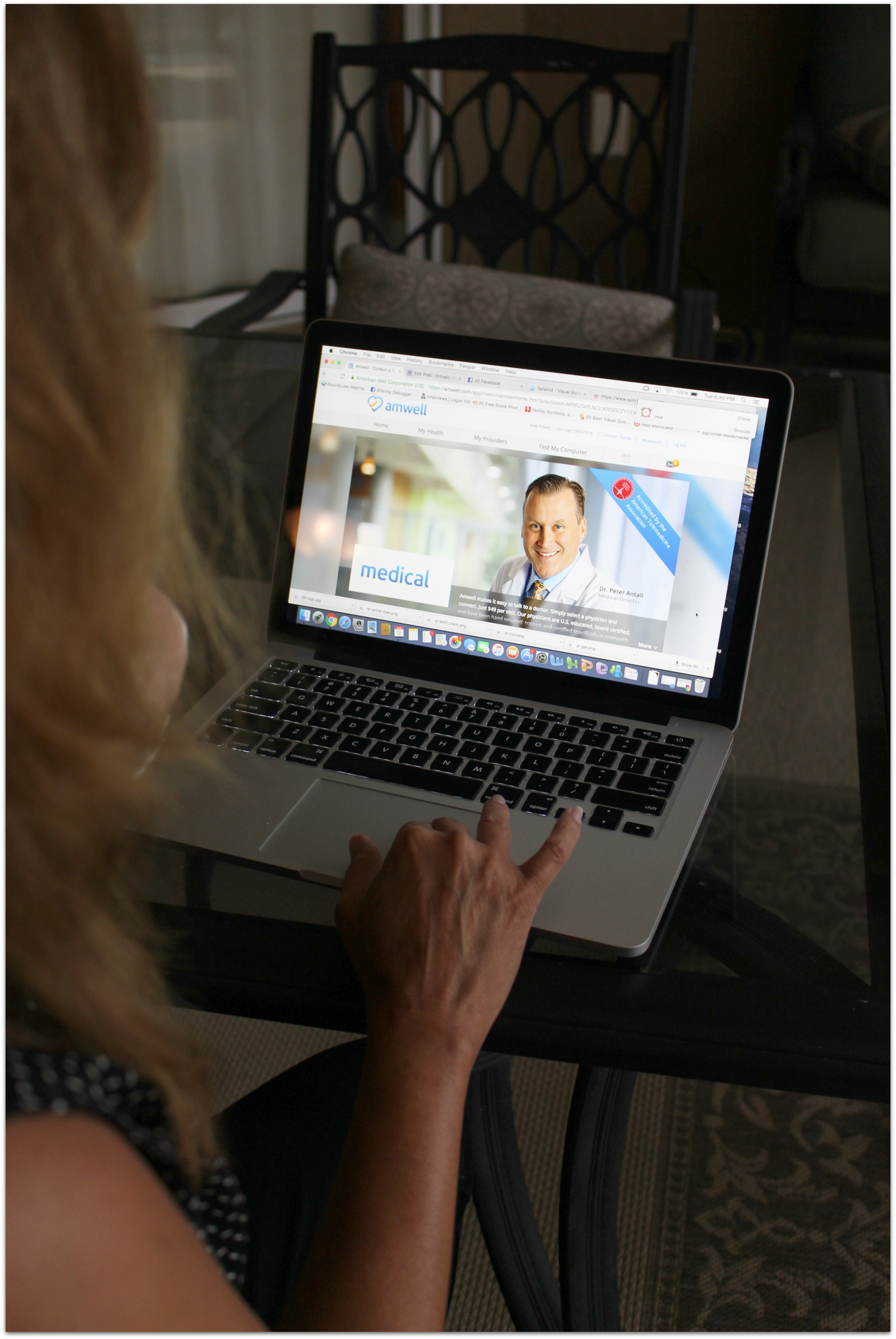 It's so easy, and you can do it from the comfort of your own home. I like easy, especially when it comes to kids! Does this look familiar?
Using the app, I went through my information, adding past medical history. I haven't been to my regular doctor recently, so didn't have my current vitals. Not to worry. I wouldn't need them for this appointment.
Amwell will find the next available physician for you, or you can browse to see if there is a doctor you would feel most comfortable with. Profiles list education and experience.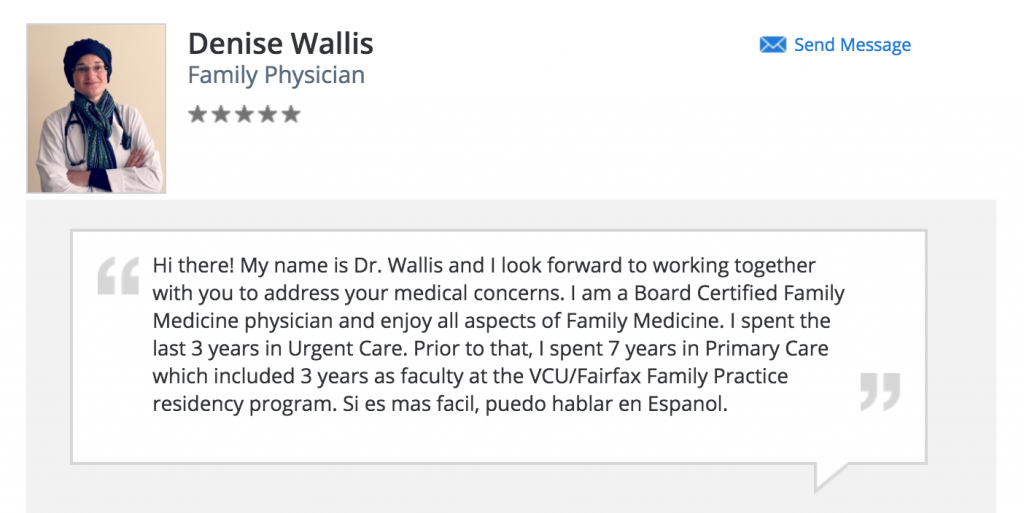 The app said there was one person ahead of me, so I waited about five minutes. The app let me know to turn up my volume as this would be a live video call. Once my doctor came into view, we were ready for the appointment.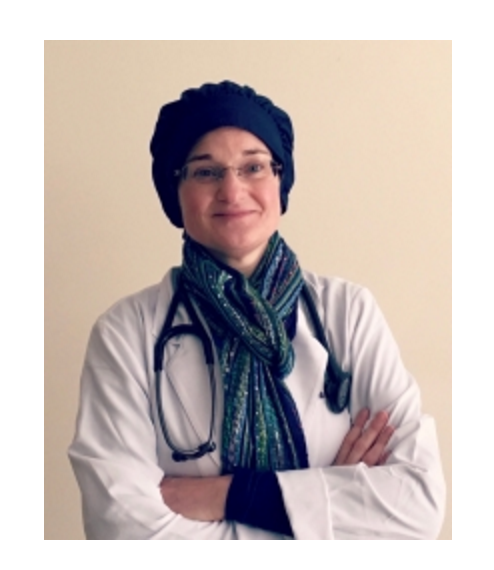 Dr. Denise Wallis was easy to talk with and suggested I refer to the CDC website for an international travel list as that is what doctors look at when giving advice on what you need to do in each country.
I didn't realize this, so it was great information for future travel as they list what you need to be concerned about in the particular area you are visiting.
Regardless of your destination, after speaking with an Amwell doctor, I found there were basically six items we should consider when preparing for an international travel trip.
Doctor Suggested International Travel List
Vaccines
First and foremost, the doctor asked me if I was up-to-date on my regular immunizations. I said I thought I was, but would check to be sure.
I shared that I would be traveling internationally, and wanted to be sure I didn't need other vaccines, as well. We chatted about a couple of vaccines that she thought would be important.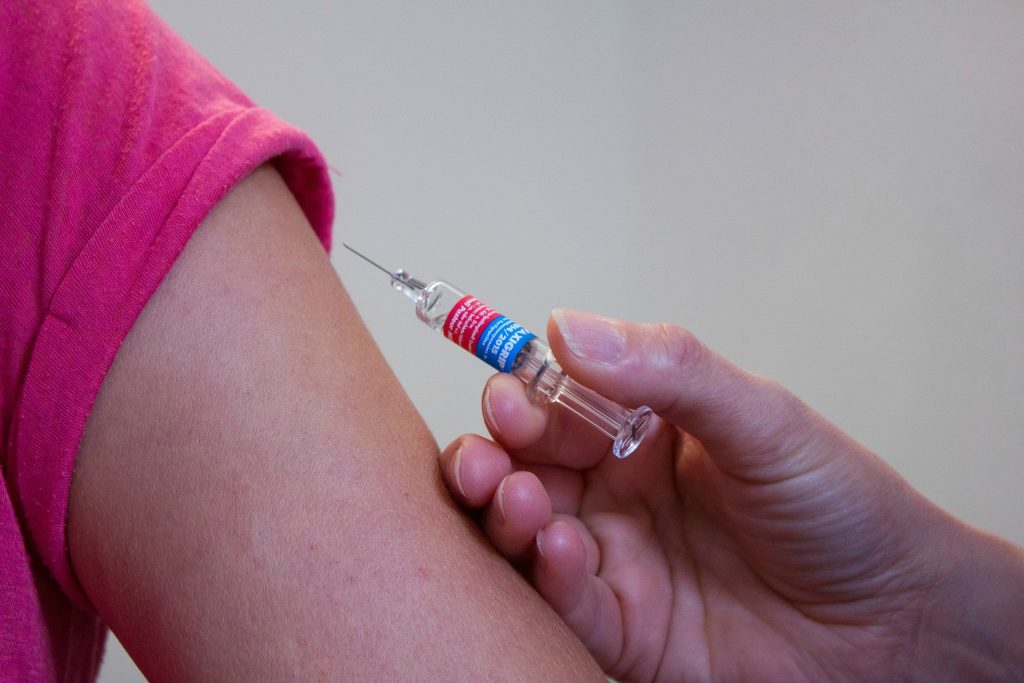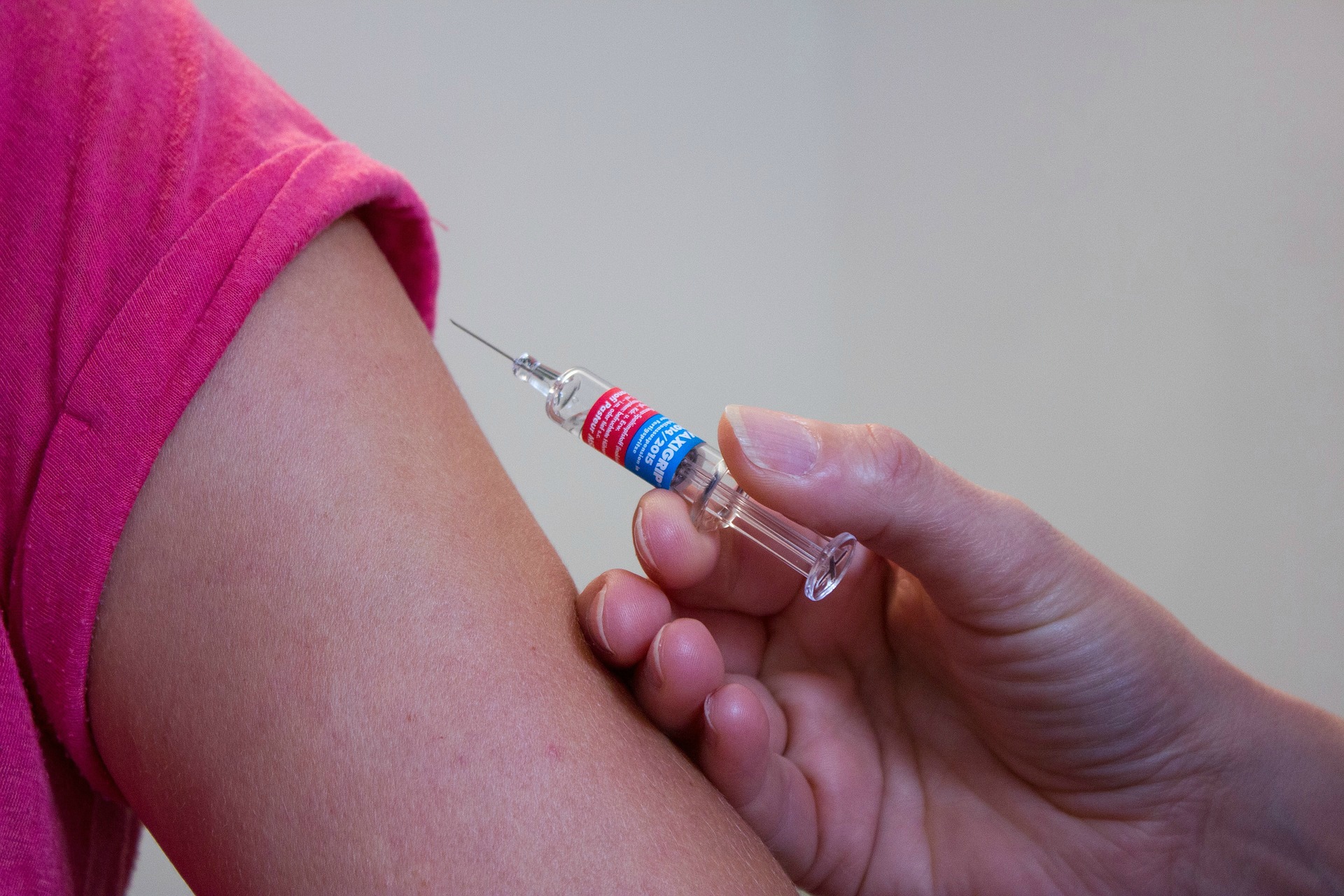 First, she suggested I get the Hepatitis A foodborne vaccine. It does seem that one of the top reasons people get sick is foodborne illnesses.
A couple of ways to avoid this is to not drink tap water and not have ice in your drinks. That last one will be a tough one, but I'm going to be very careful as I don't want to end up sick.
Second, she suggested the Japanese Encephalitis vaccine. As mosquitos seem to gravitate to me, I think that's one I will have to get as well. Finally, she said I need to make sure my Tetanus vaccine is up to date.
Another suggestion was to get a prescription for Malarone which prevents Malaria. My Amwell doctor could call it into my local pharmacy.
When I received my written report with all these notes, I also noticed the doctor said "Alert, normal mental status and interaction, no visible distress, non- toxic appearance." You may get the impression that an appointment over the phone or desktop is not enough, but the doctors do "see" you and make notes on your appearance.
Obviously, there are times when you will need to go to a hospital or doctor, but I think the majority of the time, you can see an Amwell doctor and skip the wait and the expense of a doctor's office.
If you're thinking it would have been better to just go to the doctor and get the vaccines because you have insurance, Amwell works with many insurance providers, too.
And the cost to see an Amwell doctor may end up being less than your co-pay at a doctor's office, not to mention the call with Amwell lasted 7 minutes!
Now, I can go to my local pharmacy and get my vaccinations. I do recommend you call ahead to the pharmacy. I did, and found out that pharmacies in my state can give most vaccines to people 18 years and older without a prescription. Perfect!
Health Insurance Card
You have your passport, so you're set, right? No! You should always carry your health insurance card.
And because most providers outside of the US don't utilize tax identification numbers, you may have to pay and submit your claim once you're home. Even if it ends up that you can't use your card, you will still want the number to call in an emergency to find out what your provider suggests. Better safe! Be sure to add this to your international travel list.
Hand Sanitizer
Think it's silly to carry the stuff? Well, hopefully, you'll have soap and water, but my husband used a public bathroom in another country recently and there was no means of washing your hands. Ewwww!
Once he joined our group, he used hand sanitizer, which is the next best thing. You can pick up a small bottle and attach it to your backpack or briefcase. Seriously, don't leave home without it. In fact, why not get a small first aid kit containing the next three items and add the hand santizer. You'll be set!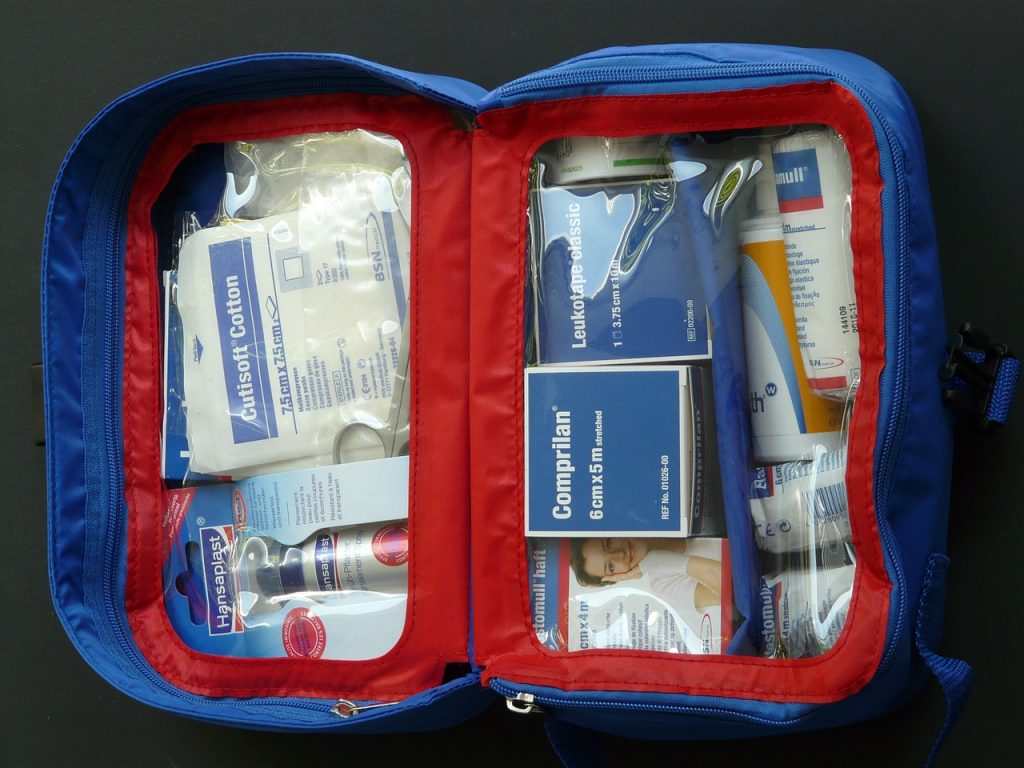 Antacid
Heard of traveler's diarrhea? Let's hope you don't have to deal with it, but just in case, having Pepto-Bismal or another product for diarrhea is better than having to figure out where a pharmacy is in the middle of the night, right?
Stick it in your toiletry kit for when you need it. It also reduces the symptoms of heartburn, nausea, indigestion, and gas.
Pain Reliever
Again, if you wake up with a splitting headache, who wants to get dressed and go down to guest services? A small bottle of aspirin or acetaminophen is good to have whenever you're traveling. Believe it or not, I was in a small country in Europe and had trouble finding aspirin.
Antibiotic Cream
Bacitracin and Neosporin work to prevent minor skin infections from cuts or scrapes, as well as mosquito and spider bites. Again, grab a small tube and put it in your toiletry kit.
It's always better to be safe than sorry, and it will take you less than an hour (excluding those vaccines) to put your must-have items together. I'm glad I spoke with an Amwell doctor so I can be prepared for my trip. And being able to access Amwell right from my phone is so convenient.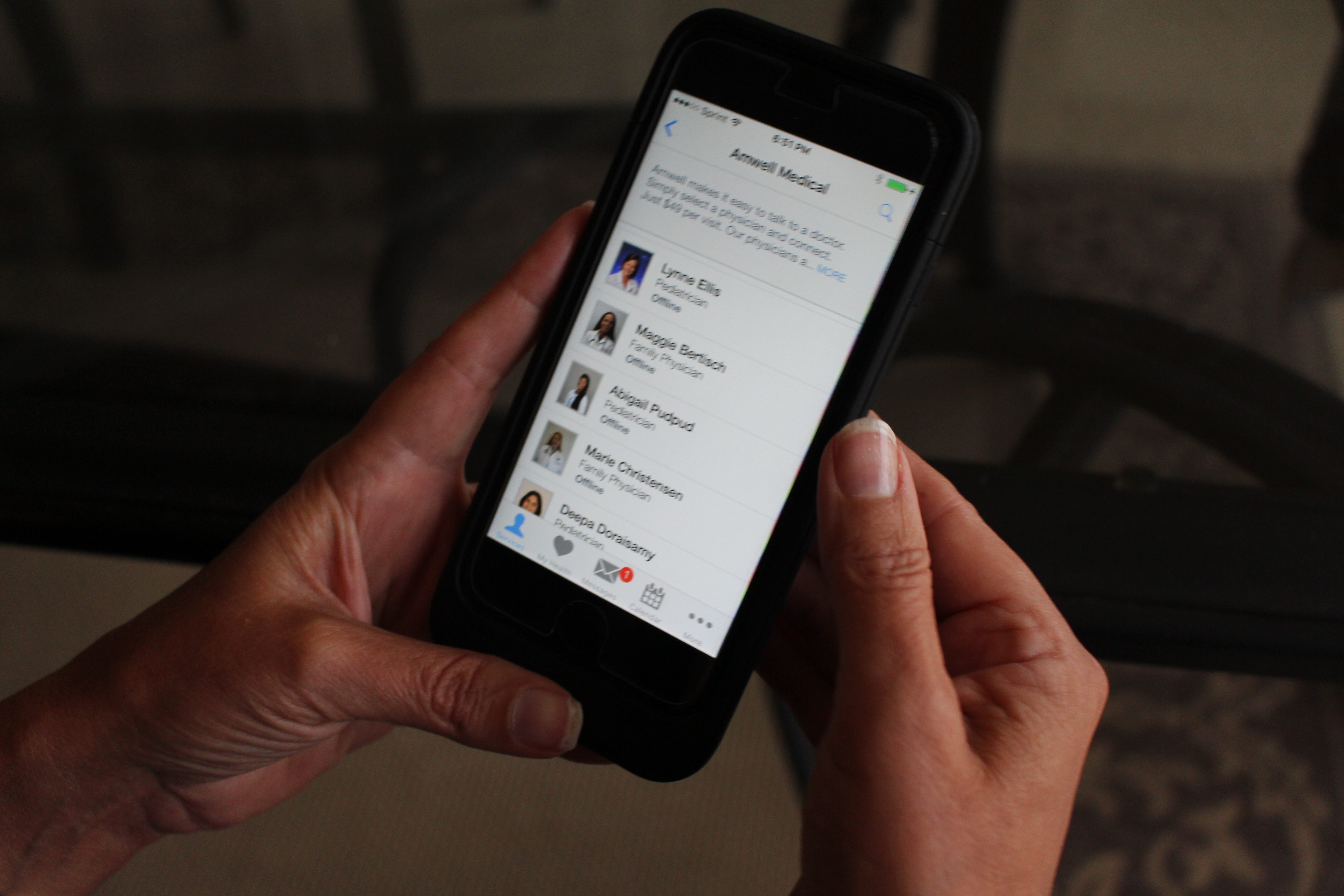 Need to see a doctor? Amwell has provided me with a code so my readers can try their service for $1! Just enter TELEVISIT35 when checking out!
You can see an Amwell doctor for just about anything, including medical needs, children's care, and diet and nutrition. Save money. Save time. Save yourself. See A Doctor Now—On Amwell!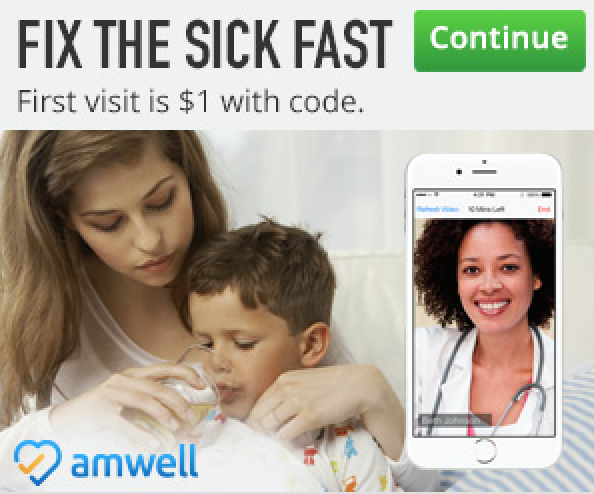 By the way, Amwell was recently featured in the Wall Street Journal as positioning itself to be "the Amazon of health care." Give Amwell a try and see for yourself how much easier it is to see a doctor online!
Need help with packing? Check out these free printable packing lists to help you prepare for your trip.
This post was written in partnership with Amwell.