I've rounded up 20 incredible cruise line desserts so you don't have to miss out on those incredible flavors while staying at home. Food is one of the many reasons I love to travel, and cruising is one of my favorite ways to see the world.
Whether I'm on a large ship sailing to the Bahamas, on a schooner off the coast of Maine, or on a River Cruise down the Rhine, I love every part of it.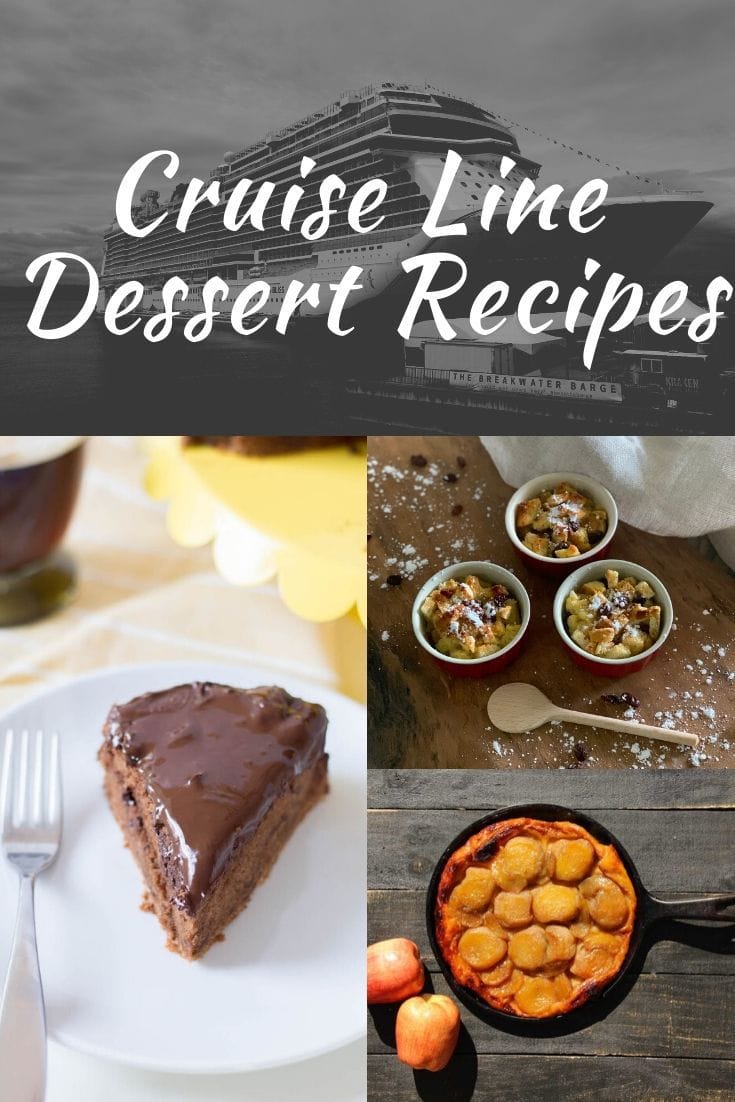 The gentle rocking of the boat, the way the staff spoils me, the exciting ports, the learning experiences, I just love it all!
However, the star of a cruise for many people is the food. Let's face it; everyone loves to eat, and when you are on a cruise, you can try so many different types of food.
While the entire meal is important, desserts are where cruises shine the brightest. After all, you're on vacation, so points, diets, self-made restrictions, and all that jazz, they go out the porthole.
Because people love the many different desserts you can find on cruises, copycat cruise dessert recipes are very popular. It's nice to bring some of those flavors home!
I personally feel like travel is one of the most important things you can do for yourself and your kids, but I understand it can be a struggle for some families financially.
I suggest checking out a few of the cruises to places you'd like to go and start planning. Open a savings account just for travel.
Commit to putting just a little away on a regular basis, and you will be seeing (and tasting!) those dreamed of destinations before you know it.
For now, enjoy these recipes from some of our favorite cruise lines.
20 Amazing Desserts from Our Favorite Cruise Lines
Sacher Torte Recipe | Food, Fun & Faraway Places | Viking Cruise Lines
This delicious chocolate torte was created first in Vienna, Austria. You'll have to head there to taste the original, but I think this recipe from Viking Cruises comes pretty close!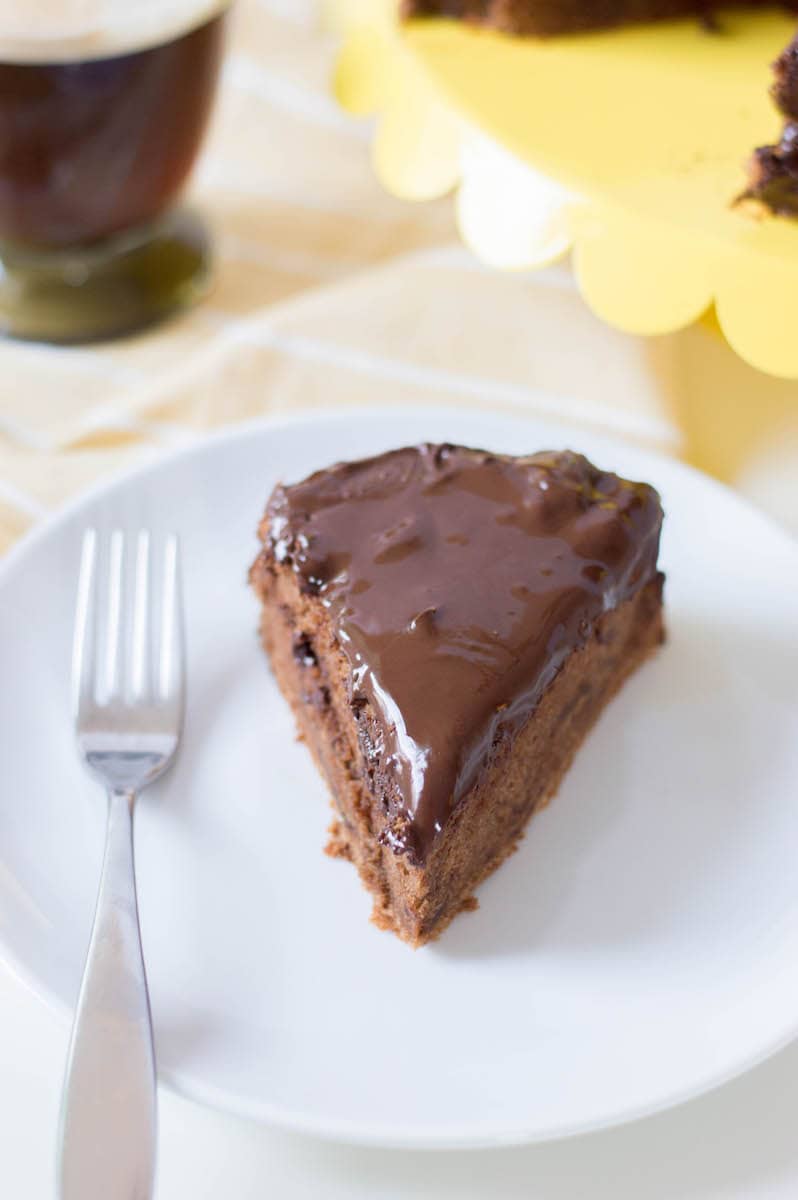 Warm Chocolate Melting Cake | Fav Family Recipes | Carnival Cruise Line
Just one look at this decadent cake and you'll be on your way to the store for ingredients!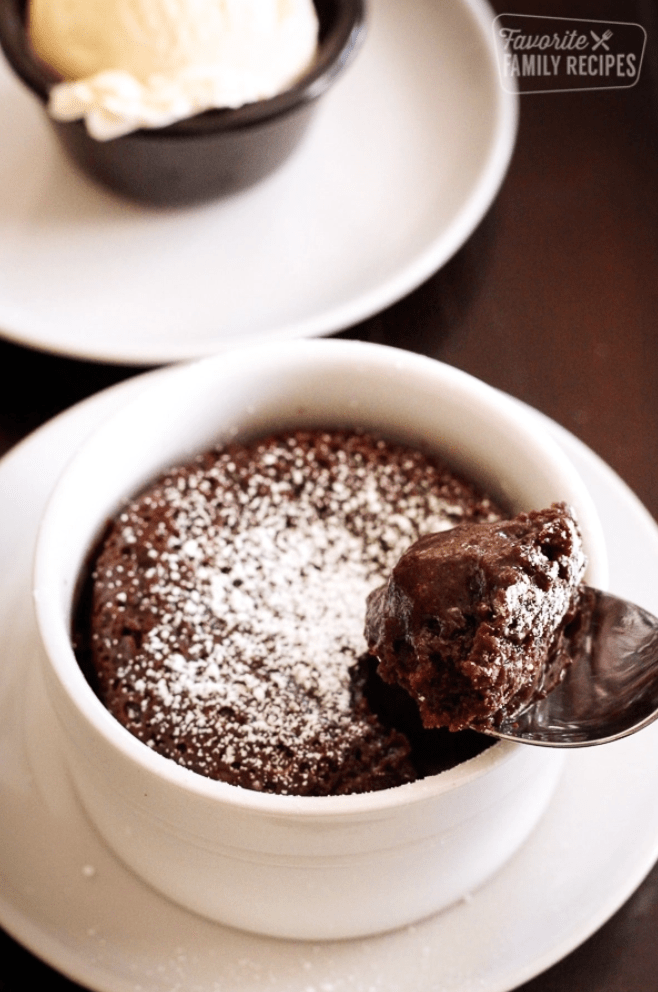 Apple Tarte Tatin | Food, Fun & Faraway Places | Viking Cruise Lines
This apple tarte makes such a pretty presentation, yet it's so easy to make. Surprise your family this weekend with this special treat!
Bread & Butter Pudding Recipe | Food, Fun & Faraway Places | Holland America Cruise Line
I just made this recently for my family and we all loved it. It's such an easy recipe and I like the individual portions so I can have just a few bites of dessert to satisfy that craving for something sweet.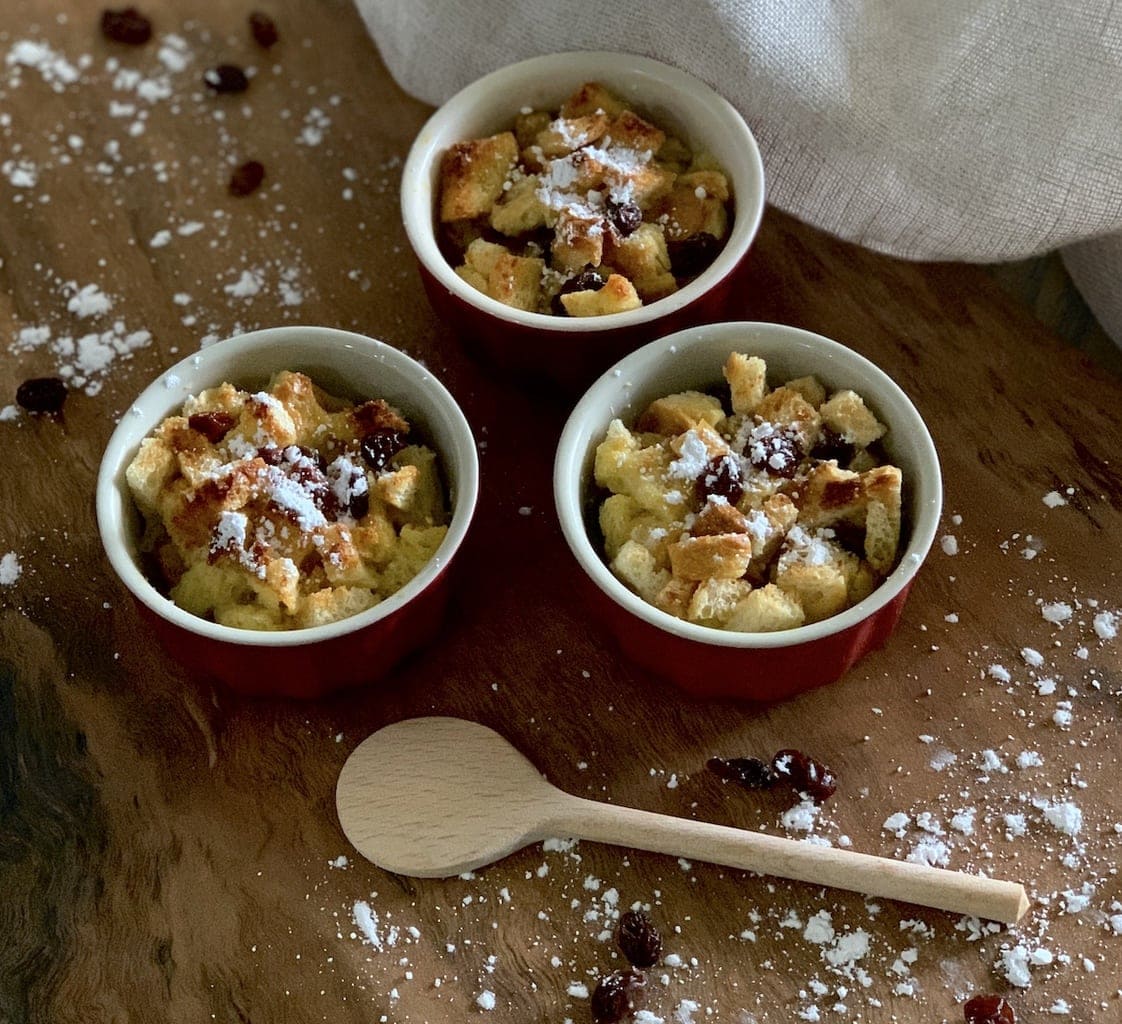 De La Costa Cream Cheese Flan | Disney Cruise Line Blog | Disney Cruise Line
Warm Bread Pudding with Caramel Sauce | Cruise Line | Norwegian Cruise Line
Caramel Praline Créme Brülée | Carnival | Carnival Cruise Line
Apfelkuchen | Viking River Cruises | Viking River Cruise Line
Red Velvet Cupcakes | Cruisin' | Royal Caribbean International Cruise Line
Chocolate and Raisin Bread Pudding | Justluxe | Holland America Cruise Line
Grand Mariner Souffle | Mommy Musings | Carnival Cruise Line
Strawberry Shortcake | Atlas Travel Web | Windstar Cruises
Bread Pudding with Warm Vanilla Sauce | Kitchen Joy | Royal Caribbean Cruise Line
Peanut Butter Pie | The Disney Chef | Disney Cruise Line
Strawberry Bisque | Food | Carnival Cruise Line
Baked Alaska | Taste For Cooking | Holland America Cruise Line
Pecan Maple Bark | Disney Food Blog | Disney Cruise Line
Classic Pumpkin Pie | Master Cook | Oceania Cruise Line
Tiramisu | All Things Cruise | Carnival Cruise Line
Coconut Ranger Cookies | Chocolate, Chocolate and More | Royal Caribbean Cruise Line
Creme Brulee Cheesecake | Magical Recipes | Disney Cruise Line
Sinful Chocolate Obsession | Cruise Critic | Norwegian Cruise Line
Other Cruise Line Dishes
Looking for something other than dessert? Your family will devour this Beef Stroganoff recipe from Viking Cruise Lines and it's super easy to make.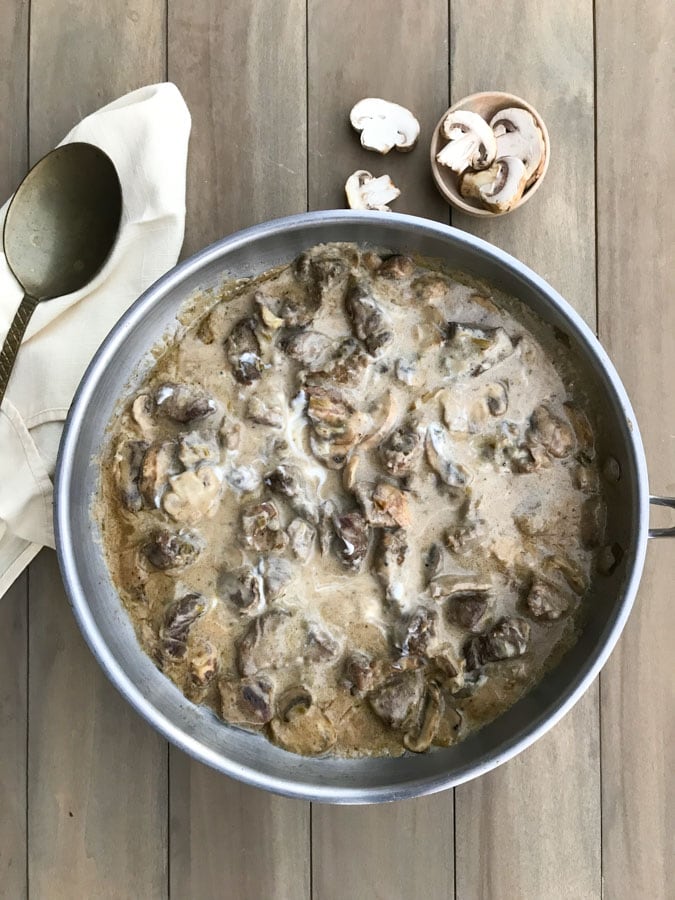 Also, be sure to try this Watermelon Jicama Salsa from Carnival Cruise Line!
Though I didn't have these Vietnamese Shrimp Summer Rolls on the ship, I did learn to make them on an excursion when I was on the Holland America Maasdam for a Southeast Asia cruise. Be sure to sign up for cooking classes when you book your cruise as they often sell out quickly!